Year 6
Mr Ellershaw (Pelicans), Miss Moore (Penguins) and Mrs Fossard (Puffin)
Term 2 Autumn 2
Immersive Learning Overview
Mysterious Mayans
Important Dates
Term 1:
Starts: Tuesday 3rd November 2020
Ends: Friday 18th December 2020
Please keep up to date with school news and information on our weekly school letter.
Year 6 regulars
PE and twice weekly 15 minute mile.
At present we would ask that on the day of your child's scheduled PE sessions they attend school in their PE kit. For the 15 minute mile, uniform may be worn along with trainers.
Pelicans PE - Thursday
Penguins PE - Thursday
Puffins PE - Friday
15 minute mile for all year 6 classes are Tuesday and Friday
PE kit
Daps, plimsolls or trainers (age appropriate fastening assists staff)
Black shorts and white T shirt. Children should also have a T shirt in their house colour for sports day and house events.
Black track pants and a warm red or house colour top for outdoor PE in the Winter.
Homework
Your homework for this term is below. It must be handed in on the Tuesday of the following week.
Follow the link for this week's homework and here for the answers.
Reading
We will be continuing our push on reading this academic year and, as usual, we would appreciate it if your child would bring an appropriate reading book to school each day. This saves time and, along with using our school reading scheme, allows me to assess strengths and weaknesses as well as allowing the children to have a set book to read.
Please help us by regularly listening to your child read. This will certainly help them to progress and will allow you to see if they are fully understanding what they are reading. It's also a good excuse to spend quality time being read to.
The National Curriculum.
Click here for a quick link to the national curriculum
Autumn 2 Term 2 2020
Welcome back to our second term for the children in year 6.
Term 2 Spellings
Please continue to practice your spellings weekly. The spellings for this term can be found below.
Immersive Topic
Our Term Topic is The Mysterious Mayans. This will form the majority of our lessons, combining literacy, science, art, PSHE, history and geography.
We will be looking at various aspects of the Mayan civilisation. This will their lifestyle and community, Religion and Sports.
SPAG
We will continue with SPAG (spelling, punctuation and grammar) input during topic literacy lessons. For some help and revision for spelling and grammar click here and for punctuation games click here.
This terms literacy targets are: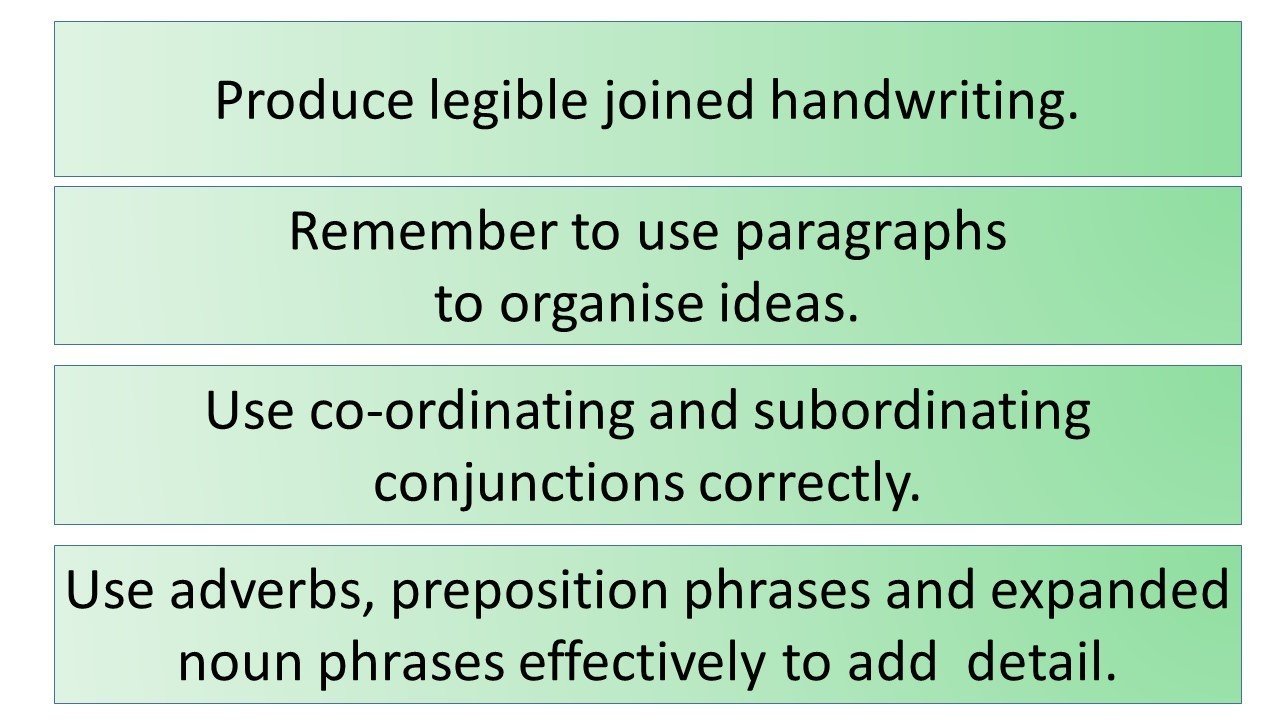 Numeracy
This term we will begin with a review on place value. Followed by revising the four operations before introducing new methods for long multiplication and division.
This terms arithmetic targets are:
For further practise of these mental and arithmetic skills, as well as others click here.
Please make sure your child has brought their reading book and has their PE kit at school.
This term, lessons will focus on:
Numeracy - fractions, multiplication and division
Topic - We will begin by looking at the Mayan civilisation.
PSHE - Celebrating Differences
PE - for the present PE will be taught out doors and will focus on ways to keep fit and stay healthy
Science - Animals, including humans
DT - designing and creating bags
(taught as a block towards the end of term).
Work and Play with Purple Mash
Click on the Purple Mash icon below to get to the log on page. Use your special password to gain access to the Wonderful World of Purple Mash. Do some drawing, write a story, play some games or build your own game. Have fun and let Mr Potter know what you think.