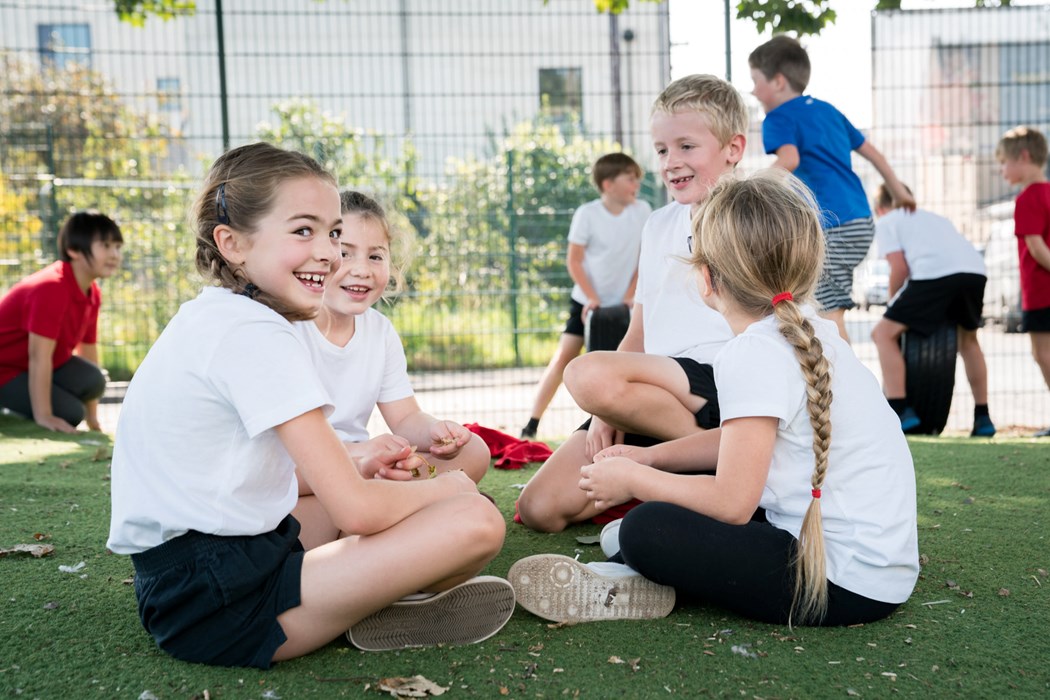 An essential aspect of our culture of safeguarding is supporting our children with developing the knowledge, self-awareness, strategies and resilience to nurture long-term positive mental health. There are several aspects to this and we are continually looking for ways to further enhance this provision.
We want our children to grow into young adults who are in tune with their emotions and carry with them practical techniques that they can use to regulate and express their feelings. If they are able to do this, they will be well placed to thrive on the many challenges and opportunities their future will present. We hope the impact of this will extend far beyond their time in primary school.
Our headteacher Mr Andy Bowman is our accredited School Mental Health Lead and we are currently developing a mental health strategy.