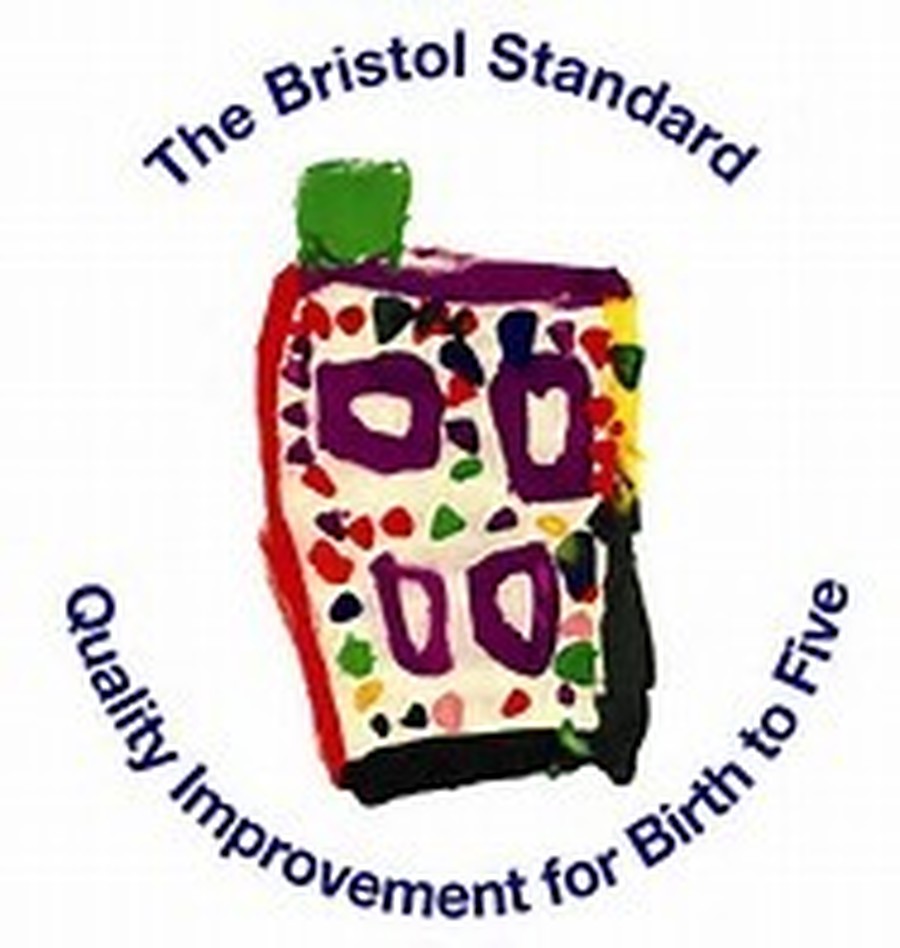 Here you will find updates and important information you will need to know about your child's school life.
Please make sure that you visit the website regularly as we will be adding lots of photos and information about all the fun things we have been doing and learning during the day. We will also add important news and add links to websites that you can access so you can extend learning opportunities at home with your children. If you ever have any questions please do not hesitate to come and chat to any of the Reception team.
Starfish Class:
Teacher: Miss Trimnell
Jellyfish Class:
Teacher: Miss Cheney
Octopus Class:
Teacher: Mr Hollington
The Reception Team Support Staff (will work across all 3 classes) :
Miss Morley
Mrs Manley
Mrs French
Reading
The expectation for reading at home is that you share your child's reading book with them at least four times a week but preferably every day. When you read with your child, please log this on the reading record so that we know when they have read and how it went. Please also share the animal keywords with them. The selected keywords are important to developing a reading word bank to aid fluency with the reading process. Most children can recognise some of the letters in the words, some children can attempt to say sounds within the words and attempt to blend them, a few children can blend sounds and read simple words. When your child can sight read and spell the words please make a note in the yellow reading diary and we will send the next set.
Our expectation is that we will hear your child read and practice keywords 1:1 a minimum of once a week, change reading books where necessary and change keywords. They will also have the opportunity to develop their Literacy skills daily during child initiated and adult lead activities.
The reception keywords are made up of some words that can be easily 'sounded out' and blended, and some 'tricky' words, which apply different rules. The idea of sending keywords home is so that children gain exposure to them and gently learn them over time. Children learn to read in drips and puddles, some sounds and words stick and others take a while and that is very normal. The most important message is that reading should be a fun and enjoyable activity. Always read books for pleasure.
Please can you ensure your child's book bag, reading book and reading record is in school every day so we are able to hear your child read at any point.
Please see below for our Phonics Presentation
Phonics
We have daily Phonics lessons every morning which last for around 20 minutes. Our phonics lesson help us read and write. Southville Primary follows the Letters and Sounds programme. During Reception we cover phases 2-4.
Click on the photo above to go through to the Letters and Sounds website where you will find a wealth of fun phonics games that you can play with your child. The games are linked to particular phases and may lead to other websites.
The English language is made up of 42 main sounds. To make sure you are pronouncing the sounds correctly we recommend going onto the Jolly Phonics website (click on the picture above) where you can listen to the sounds being said.
Click on the picture above to go to the Oxford Reading Owl page which is a website to help support children's learning at home and also use at school.
We welcome any parent/carer who would like to come in and listen to the children read, as it benefits them to have additional opportunities to practice. A DBS check is required - if you are willing to make a regular commitment the school will be happy to cover the cost of the check. Please speak to your class teacher if you are in a position to help. Please note, we are trialling a new system where parents come in to read with children from different classes therefore you will not necessarily be reading with children from your child's class.
Welcome to the Reception web page
COMING SOON: Beginners' Ball (26th January), grandparents stay and play session (Wednesday 7th February), a chance to look at learning diaries (Wednesday 7th February), Forest School sessions for all classes, elderly peoples' home project (TBC)
8th-12th January
We had a very exciting first full week back! We made props for our role play using junk modelling which was very successful. Then we got to play with them! We had a big focus on writing sentences this week - we worked together to use finger spaces and full stops in our captions. We talked about conflict resolution and how we can reach compromises with our friends. We are starting Dance in indoor PE this term and we had a great first session learning some vocabulary and practising our dance moves.
As our topic is 'Curious Minds', the teachers introduced us to the question words we will be looking at this term and we each came up with a question that we would like to find the answer to.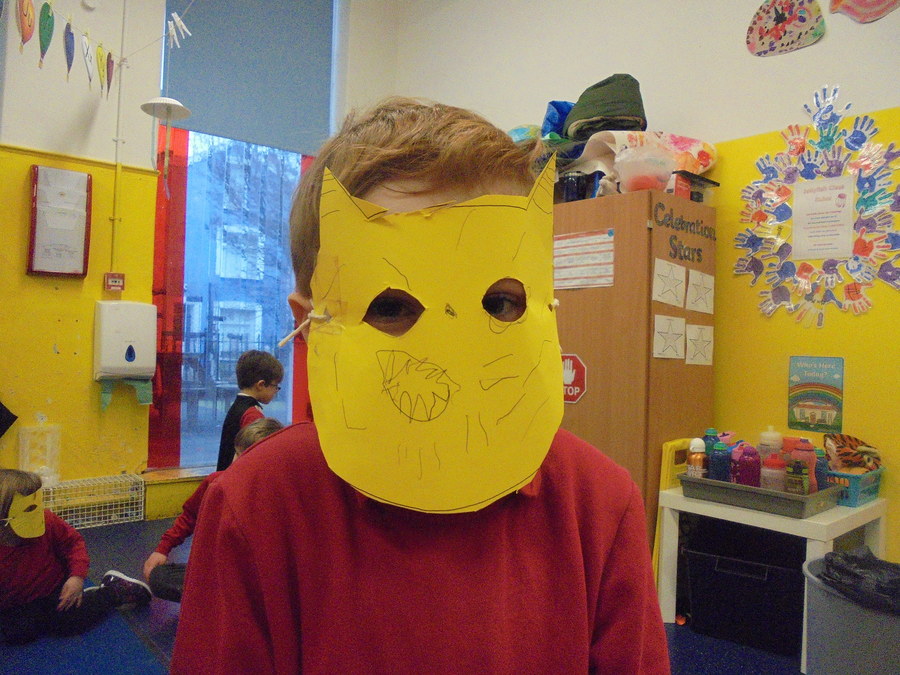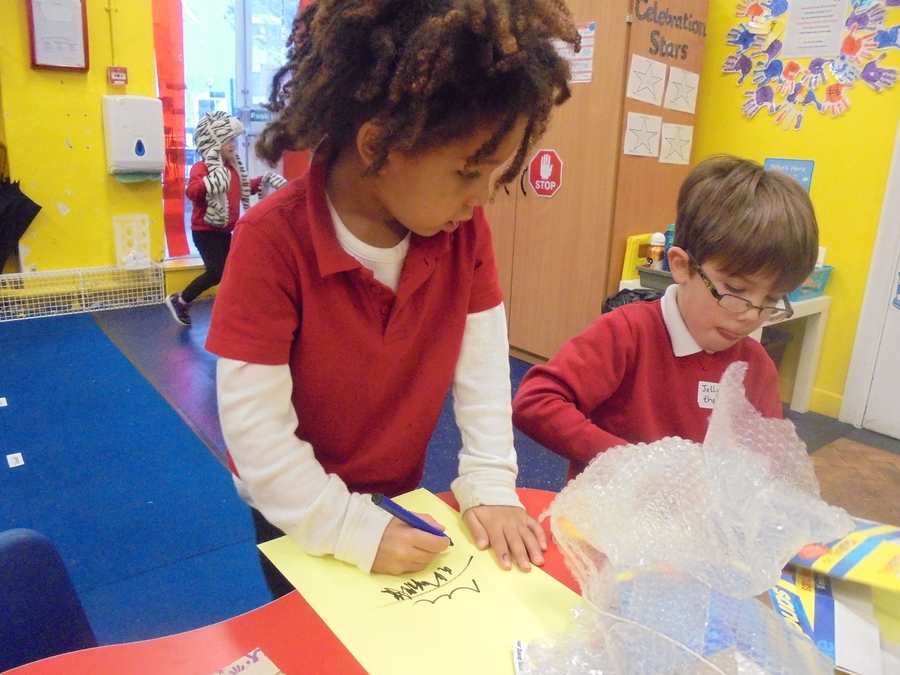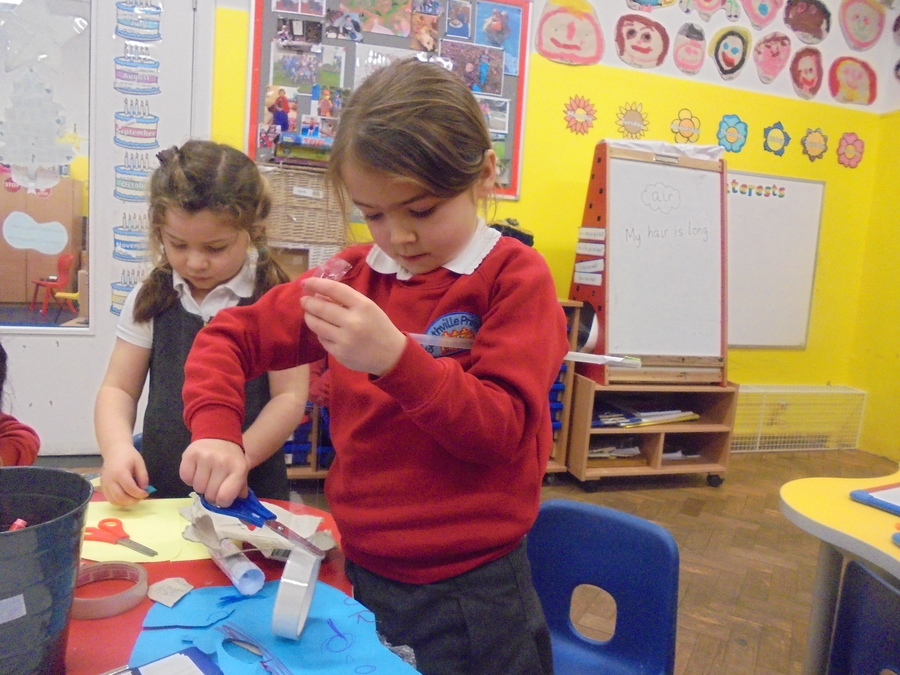 3rd-5th January
Welcome back to a brand new term! We hope you all had an enjoyable and restful break. This week we have been focusing on settling the children back into school. We shared and wrote about our holiday news, played some board games and learned all about rhythm in music.
December
What a month we had in Reception! We did two excellent Winter performances in the church hall for our parents, carers and friends. We all looked amazing in our costumes and sang really well. Our teachers were so proud of us!
We took part in some fun Christmas related activities and crafts - we made tree decorations and paper chains (with the help of our male relatives at the excellent stay and play session!). We completed some themed curriculum work such as maths, scissor skills, colouring, writing and phonics. We read the Christmas story and watched an excellent version of it in Lego.
Our amazing kitchen staff treated us to a wonderful Christmas lunch with crackers and music! We had fantastic Christmas parties in our classrooms - we danced, played games, ate our party snacks and generally had a wonderful time on the last day of term.
See you all in the New Year!
20th-24th November
This week we practised our Winter performance in the church hall! We had lots of songs to rehearse, lines to learn and places on the stage to remember. On Friday we performed a really successful dress rehearsal in the church hall for KS1.
13th-17th November
Focus Text: Stick Man
We kicked off this week with odd socks day to celebrate that we are all different and all equal as part of anti bullying week. We also wore blue clothes on Friday to support this campaign and on the same day collected money for children in need. In our learning time we have been busy practising our songs and dances for our Winter performance and we looked at the story of stick man. In our art sessions we have made wonderful wooden stick men and painted stick men on paper. We also talked about why stick man is sad in our circle time. In phonics we have started phase 3 sounds and have learnt j w v and x.
All of the classes have visited Forest school now and have been fantastic. We have explored our environment, learnt some forest rules, made leaf necklaces,played in the forest playground and made bird feeders. We saw tractors, birds of prey, cows and a rotivator working in the field. What an exciting time we had! Thank you for dressing your children in warm clothes as it does get cold as we approach Winter.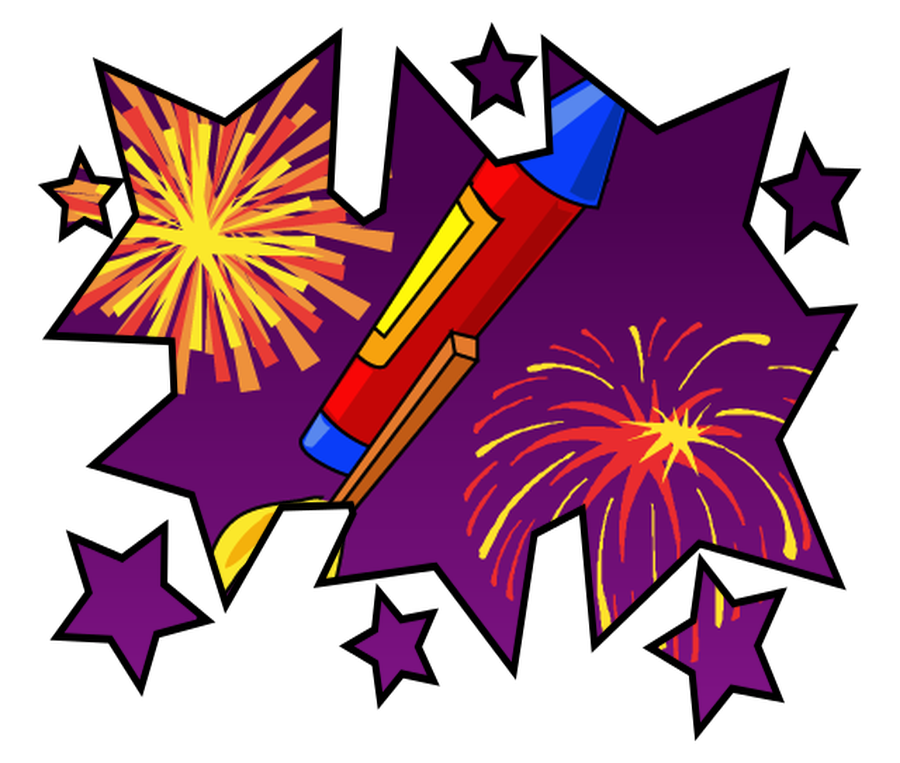 6th - 10th November
Focus Text: Room on the Broom
This week we have been busy learning about rhyme and identifying rhyming words in the story. We have been singing a silly song which changes our names so we have to use our super rhyming skills to work out who we are singing about.
We have also really enjoyed peeking inside our star boxes and the children have talked about their interests in clear, loud voices. Well done!
In Art, we have enjoyed making 3D fireworks and firework pictures and in maths we have recognised how many fireworks there are in some pictures and put them in the correct order.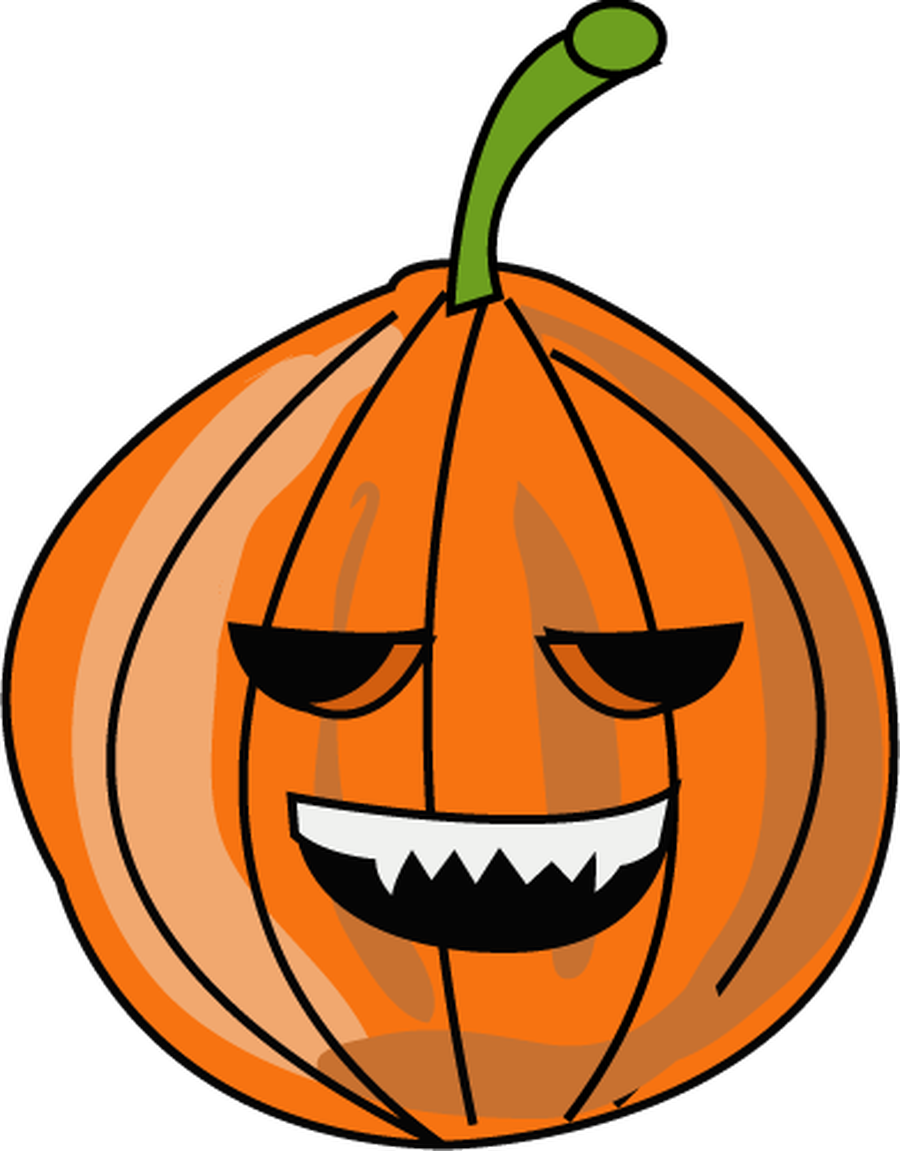 Spooky Week
30th - 3rd November
Welcome back to term 2! We hope you have had a fantastic half term holiday. This year is flying by! As part of our learning this week we invite our Reception children to come in on Monday wearing spooky outfits.
We will be learning about Spookily the Square Pumpkin, carving pumpkins and toasting the seeds inside, writing about our spooky outfits, learning about 2D shapes and their properties and making shape pictures with them.
We are delighted to inform you that we will be running our gardening club again this year. This is planned by parent volunteers and the children get to plant, grow and harvest a variety of fruits, vegetables and herbs in our school garden. Please get in touch with Miss Cheney who is the link teacher (Jellyfish class teacher) if you would like to volunteer to help with some of the sessions. Unfortunately, younger siblings will not be allowed to participate but we could use your help to write letters, etc. Please let us know.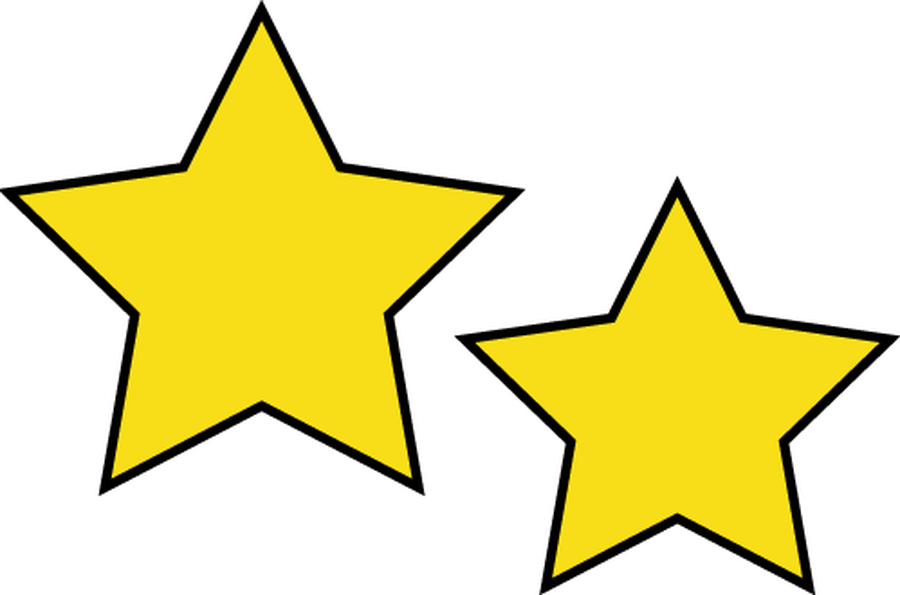 Star Boxes
This week we will be giving out our 'star boxes'. Three children each week (in each class) will get to take the special boxes home on Friday with the view to bring them back after the weekend on Monday filled with items that represent their current interests. We love to find out about the children in our classes and would like to plan for activities in our environment which are inspired by the children, where possible. This will help us to know what the children's current interests are and it gives them the opportunity to talk about familiar items to their peers.
You can fill the boxes with anything you like including photographs, pictures, objects, toys, newspaper or magazine pages. These things will be returned immediately after the children have shared them. The interests should reflect what the children are passionate about or are particularly keen on learning. It could also be something that they keep returning to.
Please look after the boxes. We will be using them every week.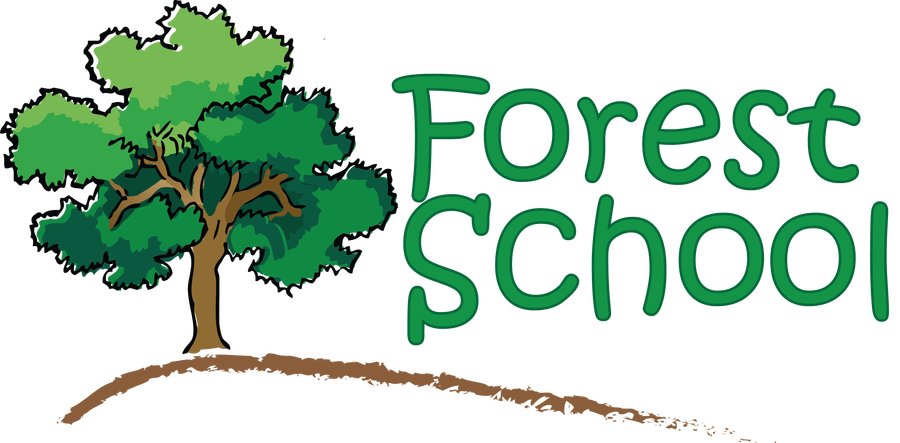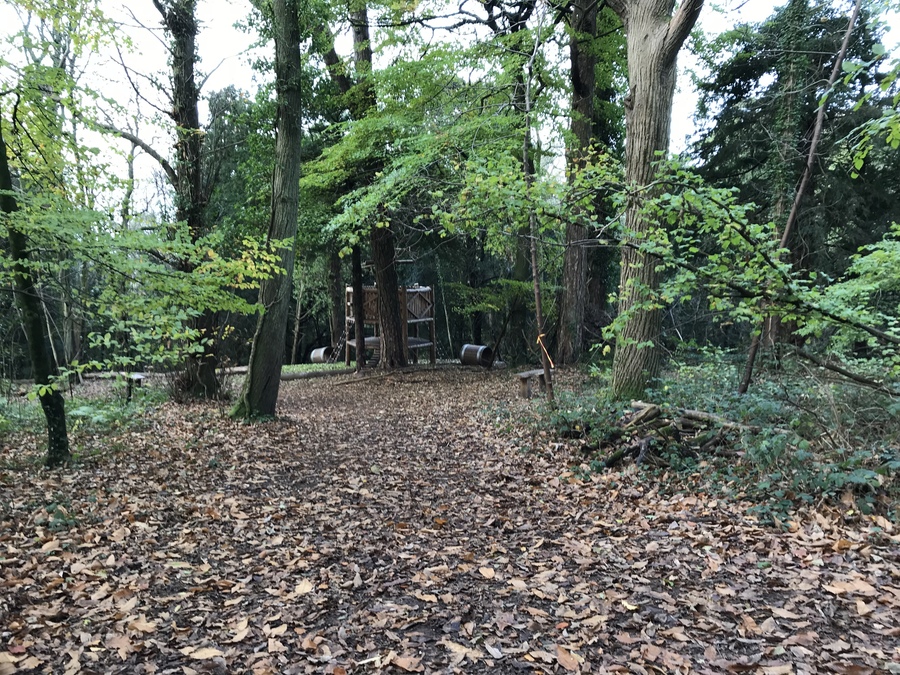 Forest School will begin the first week after half term. Starfish class will make the first trip on Thursday 2nd November 2017. Please let Miss Trimnell know if you can volunteer to help.
Forest School Information Please can all children bring a rucksack each visit as they will need to carry their own snack, drink and lunch (provided by the school). All children and volunteers are required to fill in a medical form before participating in Forest School sessions.
Miss Trimnell is our qualified Level 3 Forest School Leader and is the lead teacher for this project.
Volunteers
All volunteers will need to drive or car share and park in the main carpark at Tyntesfield. You will then need to walk to the forest site. Please see class teachers or Miss Trimnell for directions. We have some parking permits available for the carpark so parking will be free.
Things to Remember:
Please can you make sure your child wears multiple layers of clothes to keep them warm. They will need multiple pairs of socks and thick warm gloves. The forest can become bitterly cold because of the dense canopy which restricts the sun light.
Term 2 Forest School Dates
Starfish: Thursday 2nd November Jellyfish: Thursday 9th November Octopus: Thursday 16th November Starfish: Thursday 23rd November Jellyfish: Thursday 30th November Octopus: Thursday 7th December
*********************************************************
Can all children come to school wearing their PE kits every Tuesday please.
***********************************************************
Week 7 (16th - 20th October)
This was the final week of Term 1 before the children set off for a well earned half term holiday. Even though a short week we still managed to cram lots of things in. We continued our autumnal mathematics theme with activities like leaf counting and we also finished our first phase of our phonics lessons. It was also lovely to hear the children tell us why they are special and talk about what they want to be be when they grow up. There were some very interesting responses!
Week 6 (9th-13th October)
Focus: Being a kind friend.
This week we have been making pictures for our friends, talking about kind and unkind actions and talking about special people at school. We have been talking about our Superhero families and we have written about them in a 'My Family' booklet. In mathematics, we have been watching number blocks to reinforce learning our numbers to 10 and seeing those numbers in different forms. In phonics, we have been learning the sounds ck,e,u and r. We have also been busy making snowmen pictures which our fabulous PTA will be making into cards for parents/carers to buy.
Week 5 (2nd - 6th October)
Harvest
This week we have been learning about healthy eating by looking at the Eatwell plate and designing a healthy lunchbox. We also made chocolate and beetroot cakes and sold them after school. All money raised will go towards future cooking projects. Thank you for your kind donations. The children have been learning about different coins and paying for items of different amounts with pennies. The phonics sounds we have learnt this week are g,o,c and k. We have also given out our very first celebration certificates in assembly. Well done Reception!
Week 4 (25th - 29th Sept)
Superhero Me!
Everyone deserves a massive pat on the back as this was the first week of being in for the whole day!!! I think everyone was looking forward to a lovely relaxing weekend. There was so much happening this week that it's difficult to list it all but some of the highlights were that the children got to flex their artistic skills by painting self portraits, there was lots of great Superhero writing, we practised our counting skills, played chasing games in PE and had our first Foundation Stage Celebration Assembly. All children were also given their first reading books! This week, our phonics sounds were i,n,m and d. See some snaps below :
Week 3 (18th - 22nd Sept)
Everybody In!
It was another big week for the Reception children as everyone was in at the same time! It definitely felt much busier but lots of fun was had. We also started our phonics lessons during the week. Each week we we learn several new letters and sounds. Last week was s, a, t, p. Keep an eye on the information board outside the classroom to see what the days focus will be. Here are a few snaps from the week :
First Few Weeks
It has been a busy first few weeks. The children have settled nicely, are getting used to the new routines of school and making lots of new friends. See photos below:
Term Three: Curious Minds
In term three our topic is all about our curious minds. We will be thinking about the question words - what, why, how, can, when? - and focusing on a different topic every week.
Term Two: Author Study - Julia Donaldson
Term Two Topic:
In term two our topic is all about Julia Donaldson. We will be looking at rhyme and story telling.
Term One Topic :
The topic this term is 'Superhero Me'. We are very much looking forward to getting to know all of the children and will use their ideas and interests to guide their learning experiences. We will be encouraging the children to talk about themselves, their interests and their families.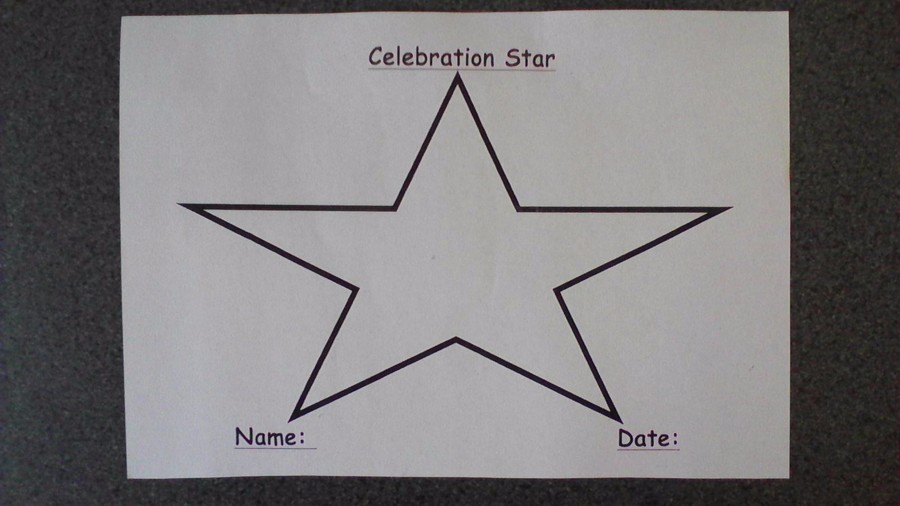 We love celebrating the children's achievements. If we spot a child doing something outstanding or does something that challenges them, we give them a Celebration Star to say "well done you" Achievements not only happen in the classroom so if you spot your child doing something worthy of a Celebration Star at home please fill a star out so we can award to the child and add to their learning diary. Please speak to your class teacher for a star.
Games are a great way to help us learn. Click on the pictures below to go to some of the games that we use in the classroom.