Year 5
Mr Ellershaw, Mrs Hall and Miss Loughran
Term 1
Immersive Learning Overview
Homework
Your homework for this term is below. It must be handed in on the Wednesday of the following week.
Year 5 this week
w/b 21st October 2019
Year 5 Residential.
Term 1
English and Maths Targets
Please take note of the English and Maths targets for Term 1 and practice these with your children at home to consolidate what they are learning in school.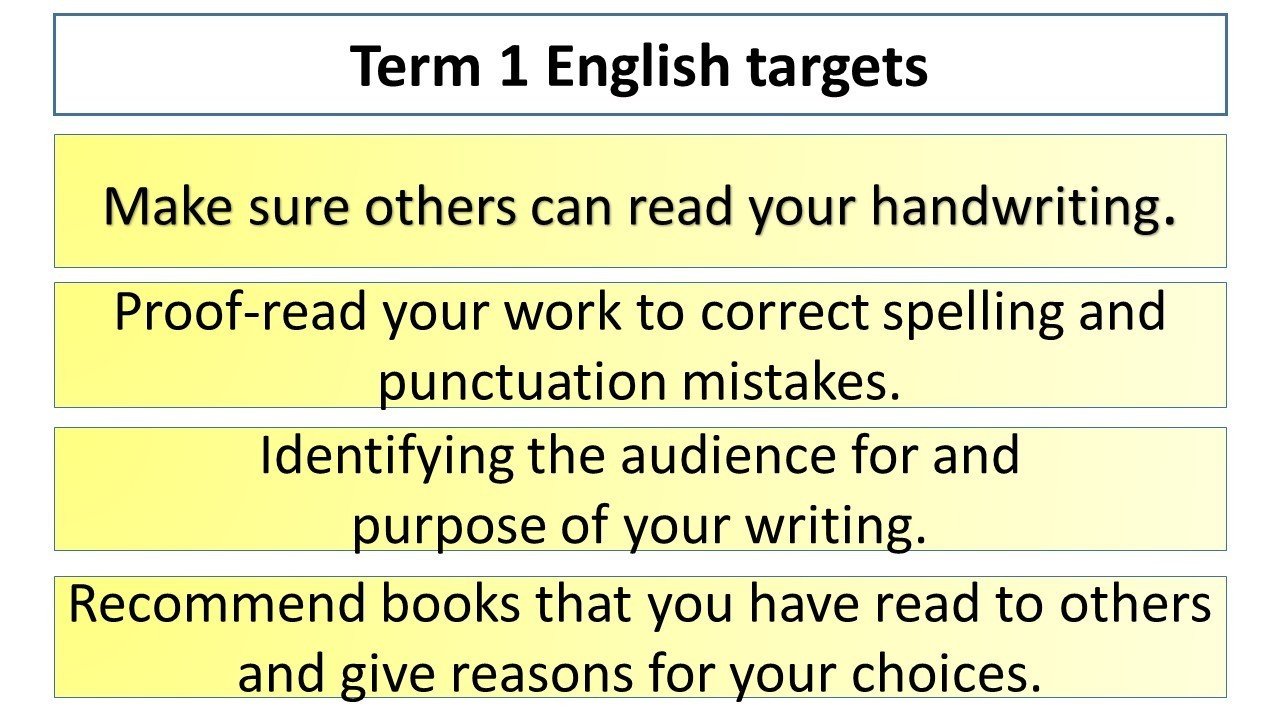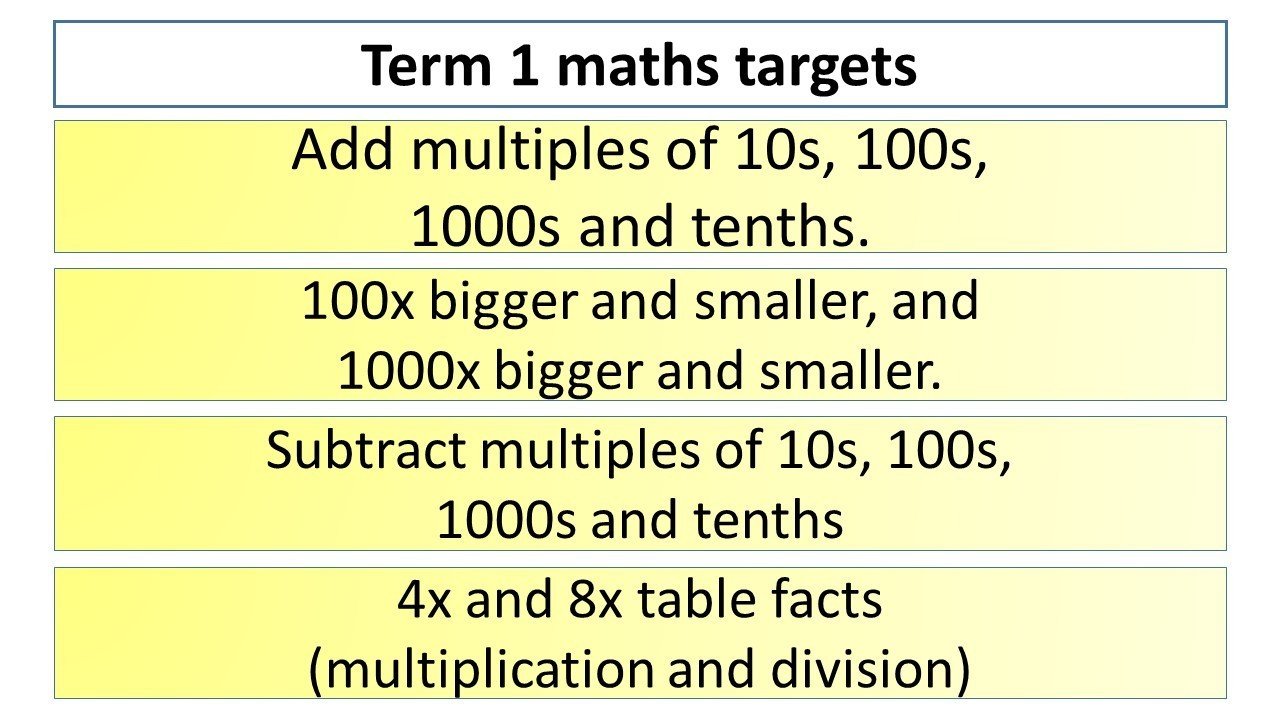 Important dates Term 1
Swimming:
Lions and Lemurs will be swimming each Tuesday.
Lions - 14:00-14:25, Lemurs - 14:25-14.50
PE
Lions - Wednesday (outdoor)
Leopards - Monday (outdoor), Friday (indoor)
Lemurs - Wednesday (outdoor)
October 21st - 23rd - Year 5 residential
October 25th - INSET day
October 25th - End of term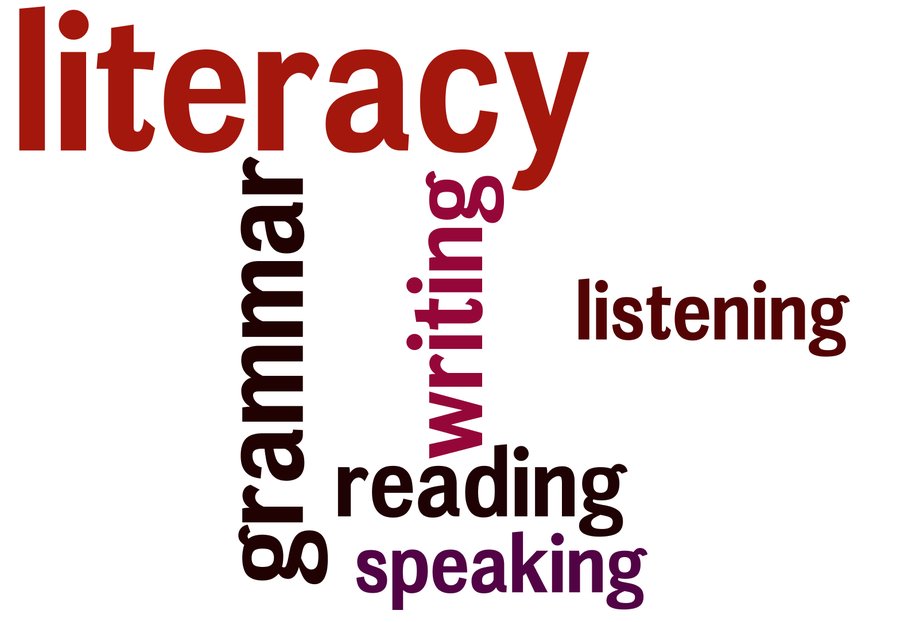 Uniform Reminder
As per the school policy, children are not allowed to wear any jewellery, other than watches. Ear studs are allowed, but please send in plasters to cover them in P.E.