Welcome to Year 5
Mr Pearce, Mrs Hall and Miss Edwards
Term 1
Immersive Learning Overview
New York, New York
Homework
We will be moving to an online system for homework by next term. In the meantime, we are not setting weekly homework. Instead we are asking the children to focus on 3 things:
Spelling (handed out Friday and tested on Thursdays)

reading and responding in the journal

TT rockstars
- Children can also research anything connected to the class topic that they wish to.
Spelling
Please see below the spelling lists for group 1, group 1a and group 2. Children will be tested on their spellings' every Thursday.
Year 5 'Meet the Teacher' slides
PE
Please come into school dressed in your PE kit on the days you have PE.
Lions - Mondays and Thursdays
Lemurs - Tuesdays and Thursdays
Leopards - Wednesdays and Thursday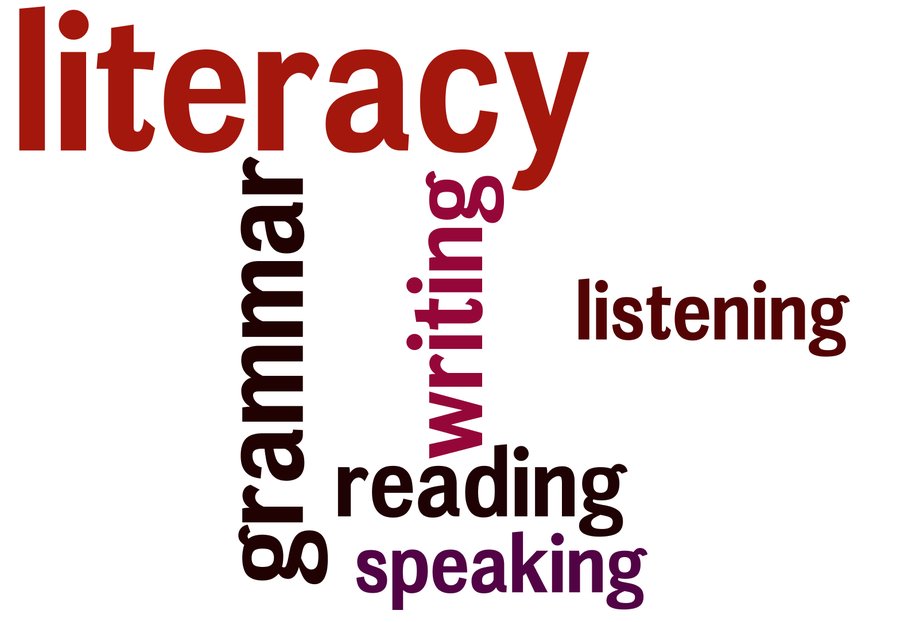 Uniform Reminder
As per the school policy, children are not allowed to wear any jewellery, other than watches. Ear studs are allowed, but please send in plasters to cover them in P.E.
Please ensure long hair is tied back.