Year 5
Mr Ellershaw, Mrs Hall and Miss Loughran
Term 4 hits the ground running with our new topic 'Now That's What I Call the 1960s.' Open the file below to see what the children will be learning this term.
Term 4
Immersive Learning Overview
Homework
Your homework for this term is below. It must be handed in on the Wednesday of the following week.
Year 5 core spellings for term 4
We had a lovely time cooking on our Greek day. Lots of children asked for the recipes, they are here:
Year 5 this week
w/b 24th February 2020
History -
English -
Science -
Numeracy -
PE -
Music - Wind band
French
Term 4
English and Maths Targets
Please take note of the English and Maths targets for Term 1 and practice these with your children at home to consolidate what they are learning in school.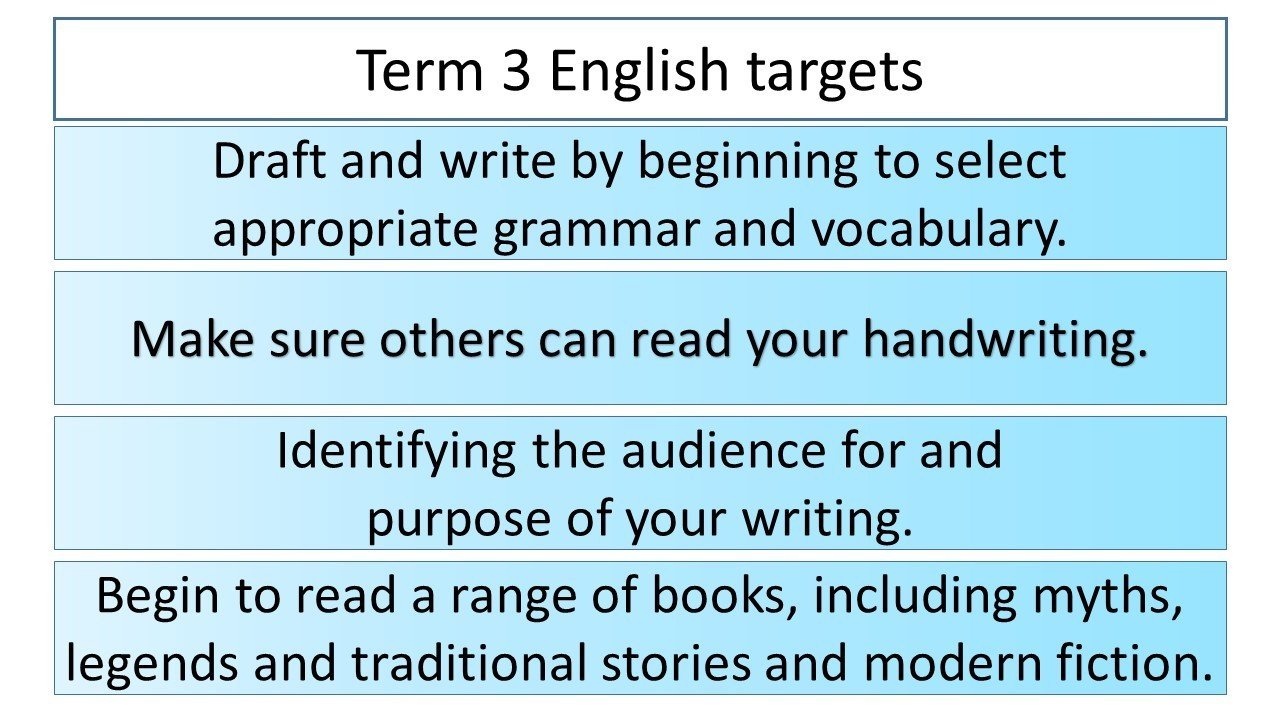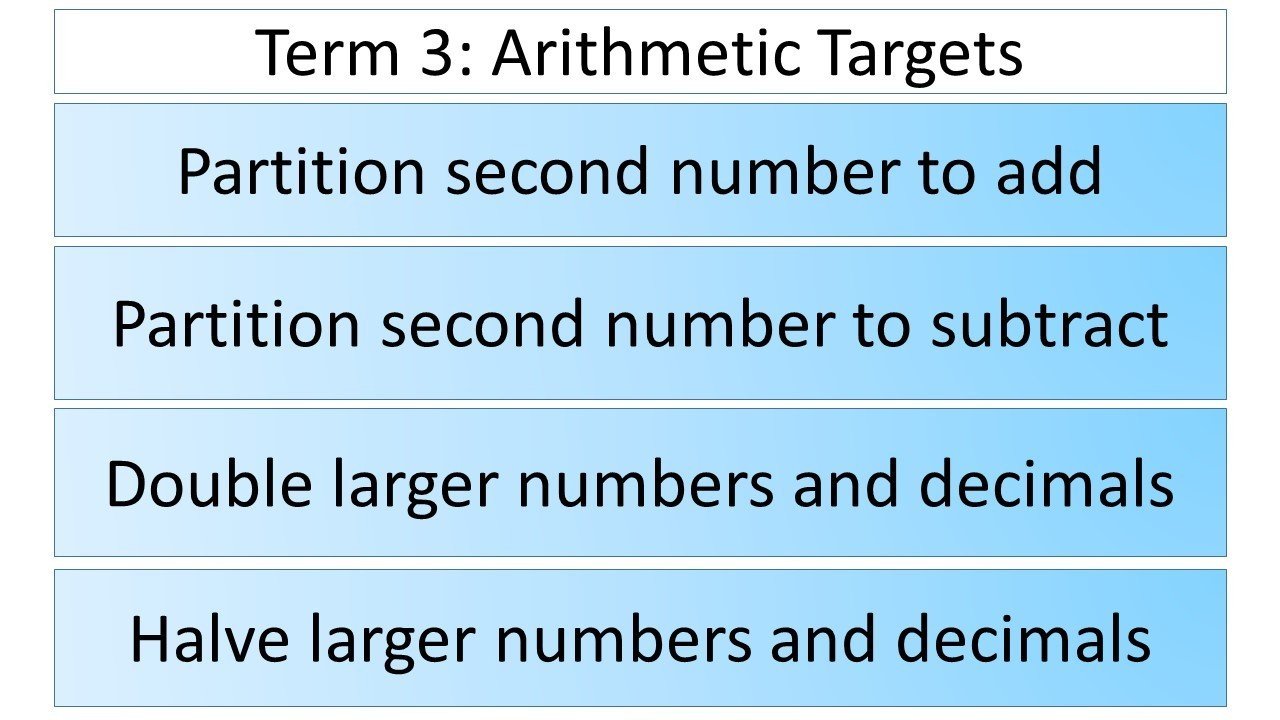 Important dates Term 2
February 24th - Start of Term
16th and 18th March - Myrtle Parents Evening
April 03rd - End of term
Swimming: At present South Bristol Swimming Pool is closed for refurbishment. The pool will inform us of a continuation dates once they re-open.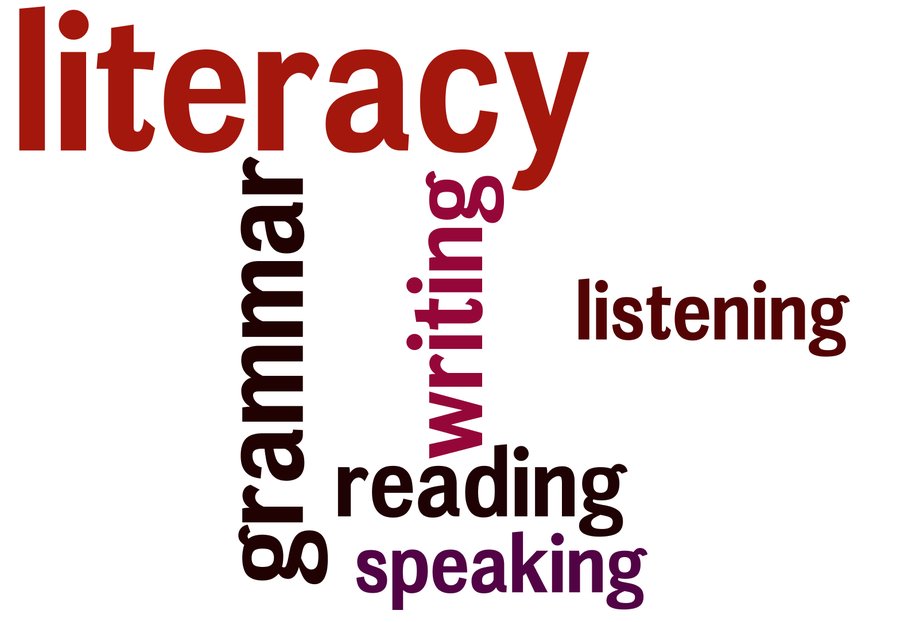 Uniform Reminder
As per the school policy, children are not allowed to wear any jewellery, other than watches. Ear studs are allowed, but please send in plasters to cover them in P.E.