Governors
On this page you will find out who your School Governors are and what our current priorities are within school.
What is the Governing Body for?

School governors are responsible for:
overall strategic direction, with regard to educational achievement and curriculum, financial and people management including staffing structures, and the management of the school site

agreeing the annual budget and monitoring expenditure

creating many of the school's policies and procedures and ensuring they are implemented.
The Governing Body is not responsible for the day-to-day running of the school. However, it acts as a 'critical friend' and has an important 'challenge and support' role.
Governors' Roles and Responsibilities 2017/2018
You can see here a list of all governors.
Ms Clare Sutherland Head Teacher
Mr Gareth Potter Deputy Head Teacher
Pravashance Reddy
Marc Lyall
James Twine
Jagraj Natay
Emma Morris
Jennifer Gibson
Lorina Covington
Emily Darwen
Liz Newton
Ruth Wadsworth
Sasha Tiley Clerk to the Governors
Governor Minutes
The Full Governing Body holds 6 meetings a year.

The most recent meeting notes will be located at the top of the page.
This page is currently being updated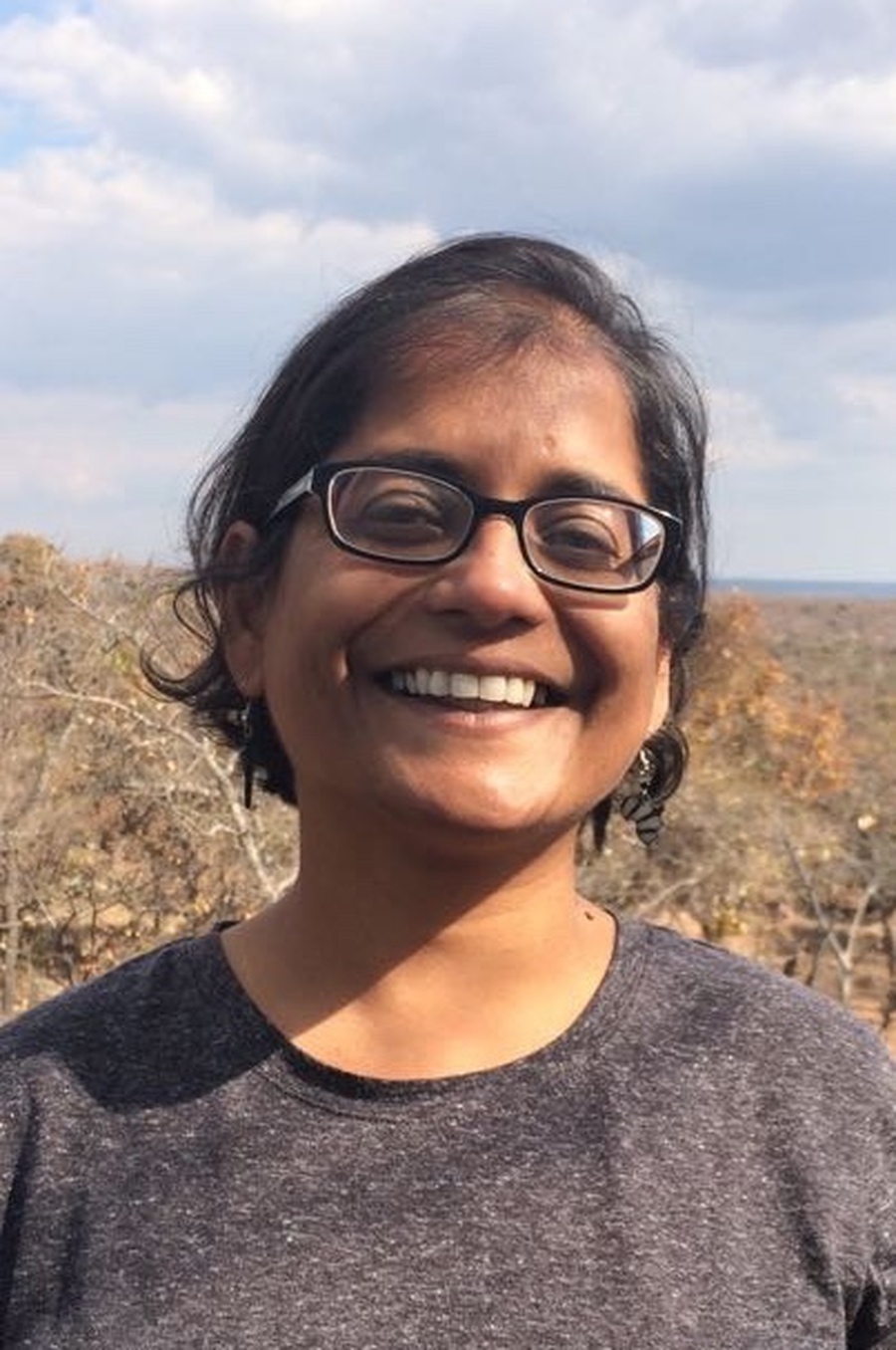 Pravashanee Reddy (Co-chair)