Health and Activity for Life
We are extremely proud that Southville Primary School was one of the first schools in Bristol to be awarded the Mayor's Award for Excellence as a health promoting school. We are committed to encouraging all children to make Healthy and Active Lifestyle choices. The Year 5 and 6 Food Crew and Tuck Shop crew are dedicated to delivering these healthy messages. This area of the website will inform you of the activities taking place within school.
We now have a new ECO Crew which is made up of children from
Years 3, 4, 5 & 6
However, all children are welcome to help with recycling & saving energy in our school!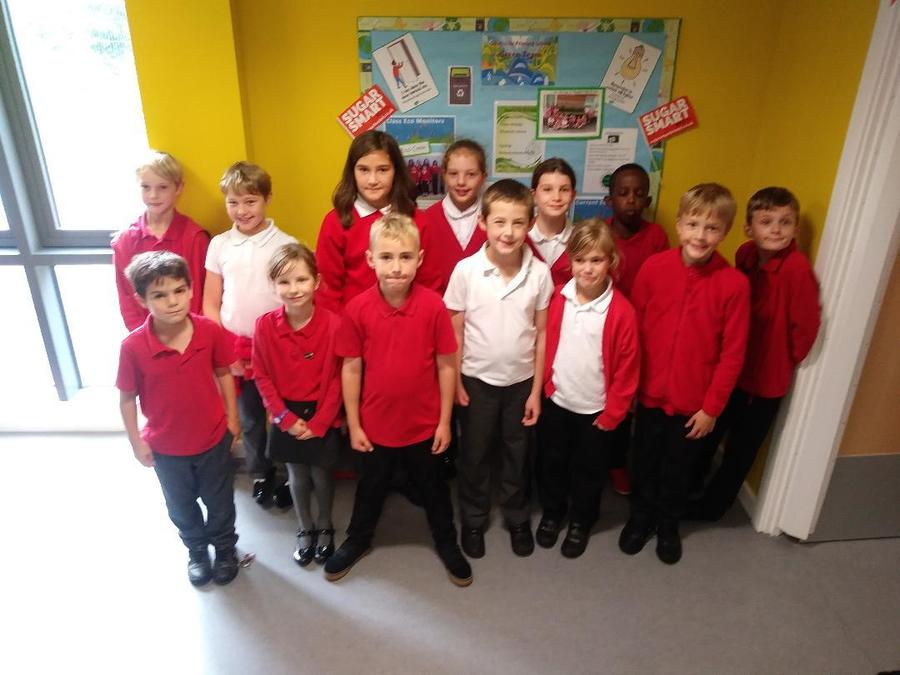 It is very important to make a healthy start to life. As a school we encourage all children to make Healthy Life choices. As part of our commitment the children have established a 'Food Crew'. These children are responsible for promoting balanced lunch boxes, minimising food waste from the kitchen, running and accounting the school tuck shop. All this information can be found below. More will follow shortly.
Tuck Shop
Our Year 6 keep us healthy by running a daily healthy tuck shop. They even buy the bread from the deli and do the accounts every week!
We sell:
A variety of fruit & vegetables - 10p
Pitta bread - 10p
Bread sticks, rice cakes, crackers etc - 10p
Raisins - 10p
Frubes (frozen!) - 20p
Malt Loaf - 20p
Cheese - 20p
And on Thursdays, baguettes (fresh from a local bakery) - 20p
Every care is taken to ensure that all products are nut & sesame free.
****************************************************
Posters of our sugar tax debate: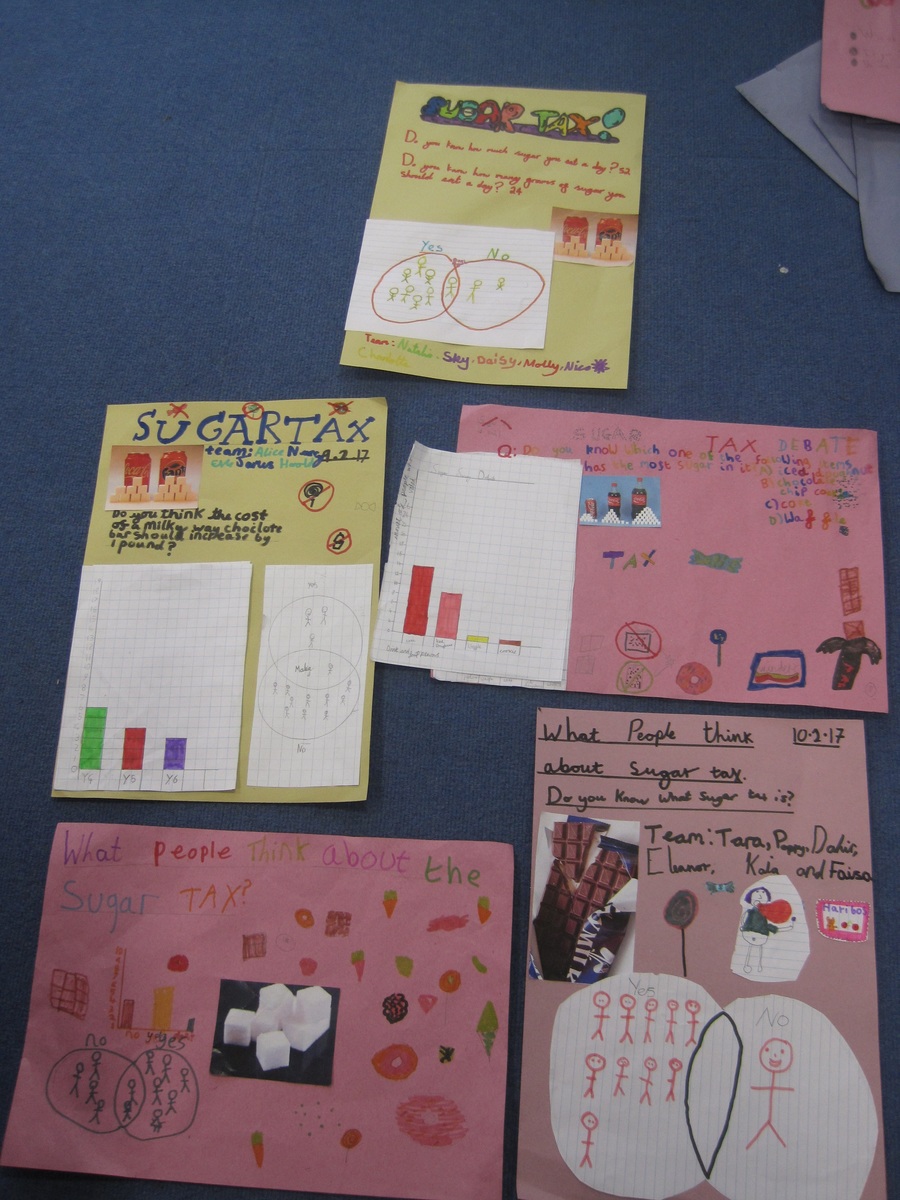 Food Crew
The Year 5 Food Crew Award the Golden Plate every week to the class who have cleared their plates most during school dinners.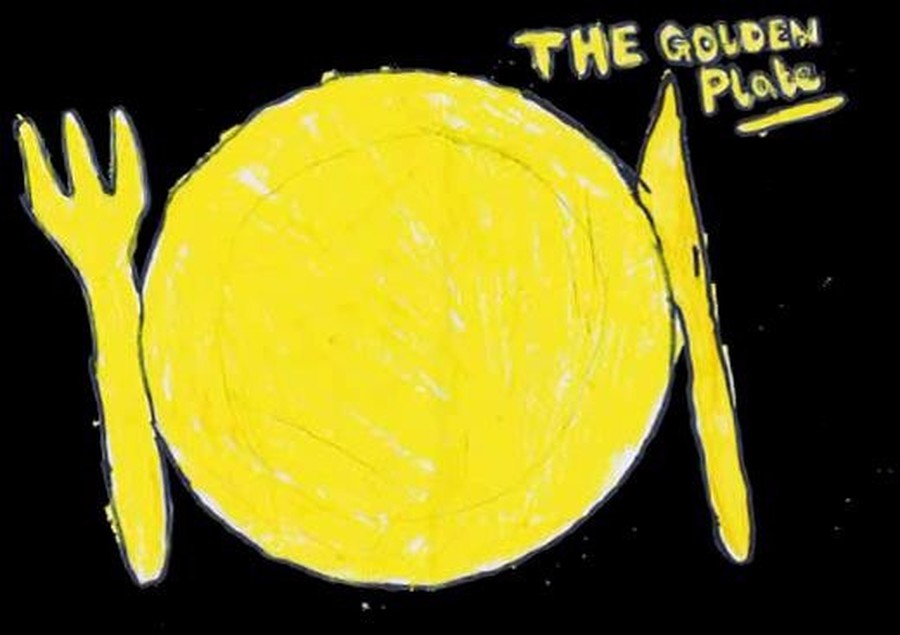 The Eatwell Plate
Promoting a balanced diet.
In July 2015 we won a silver award from the Soil Association for our growing and food...Great work everyone! (We are currently awaiting the new logo)
Reduce, Reuse, Recycle
We have a very enthusiastic team of children who help our caretaker with recycling every week.
********************************************
Gardening at Southville Primary
We have made some raised beds and are growing onions, garlic and other vegetables:
Darren is our expert gardener who helps and advises us:
****Design our garden competition****
The KS2 pupils had a talk from Darren and were invited to submit their ideas for our new, planting area.
Please hand in your entries to Mrs Hayes or
Ms Grimes.
***********************************************
Southville Primary in the Community
The Eco Crew are getting busy tidying up our school and the local community with our new litter pickers.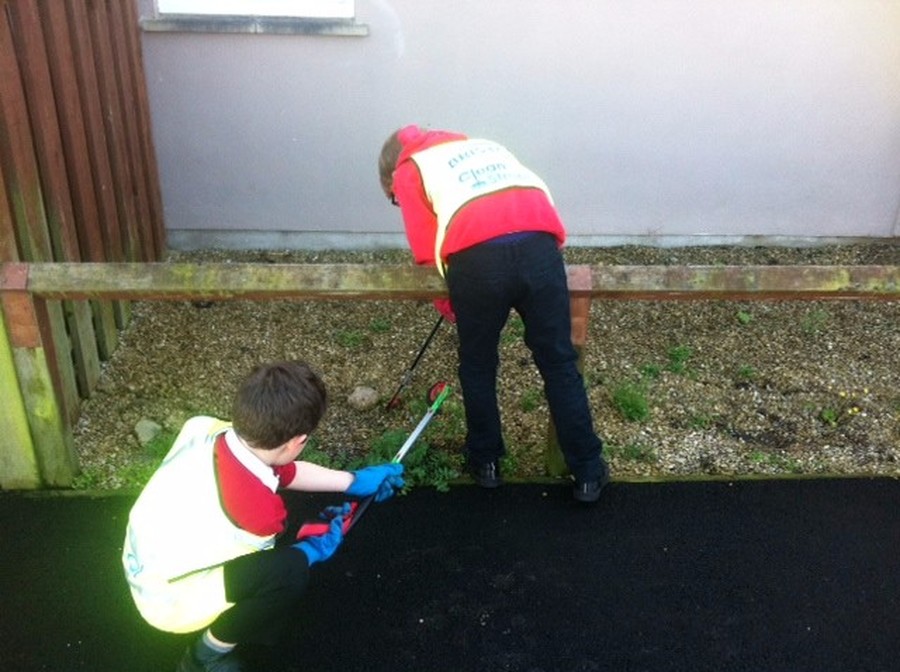 ***************************************************************************
Activities
Ashton Park Link
The school are currently linked with Ashton Park Secondary School to encourage children to participate in a number of different sports both competitively and for fun.
Please follow the link to sporting activities see what is happening next.
*************************************************
Regular activities that happen at Southville Primary are:
Free Wheel Fridays:
Cycle training and Biking Activities:
Take the Lead (Playground Leaders)
Healthy and Active Lifestyle Assemblies: