HELLO!

Welcome to our website. It's full of useful information about the life and activities of

Southville Primary School.
Open mornings for Reception 2016 click on the image below
Just some of the fabulous
World Book Day
activities this year!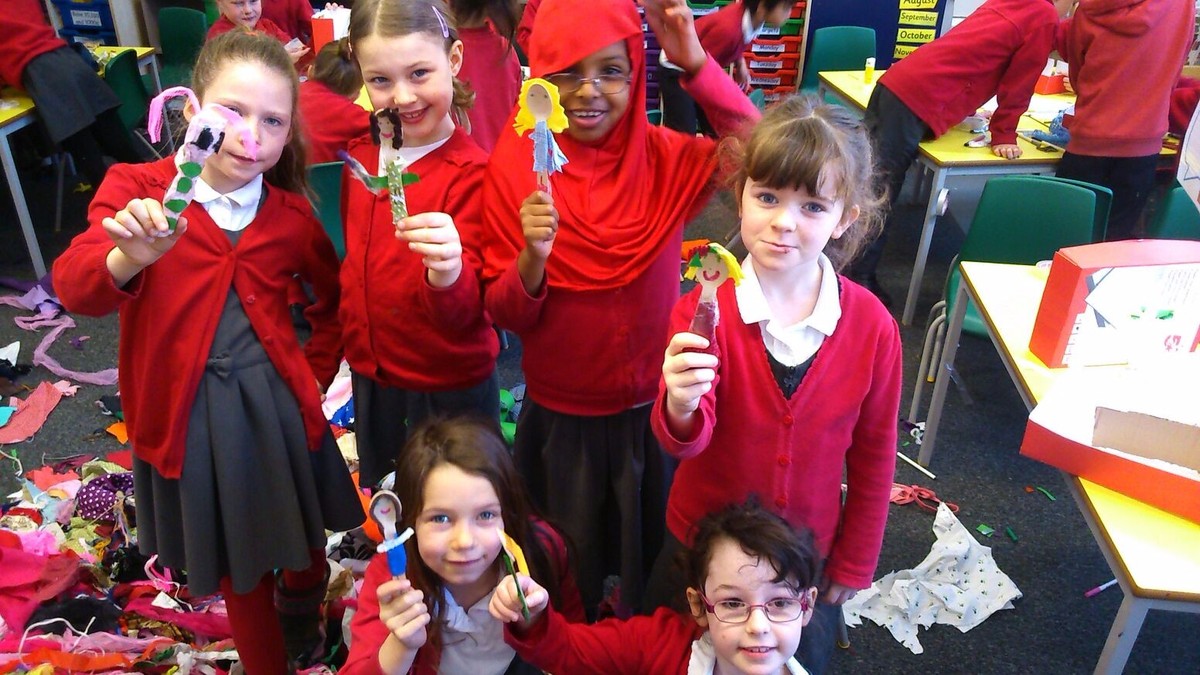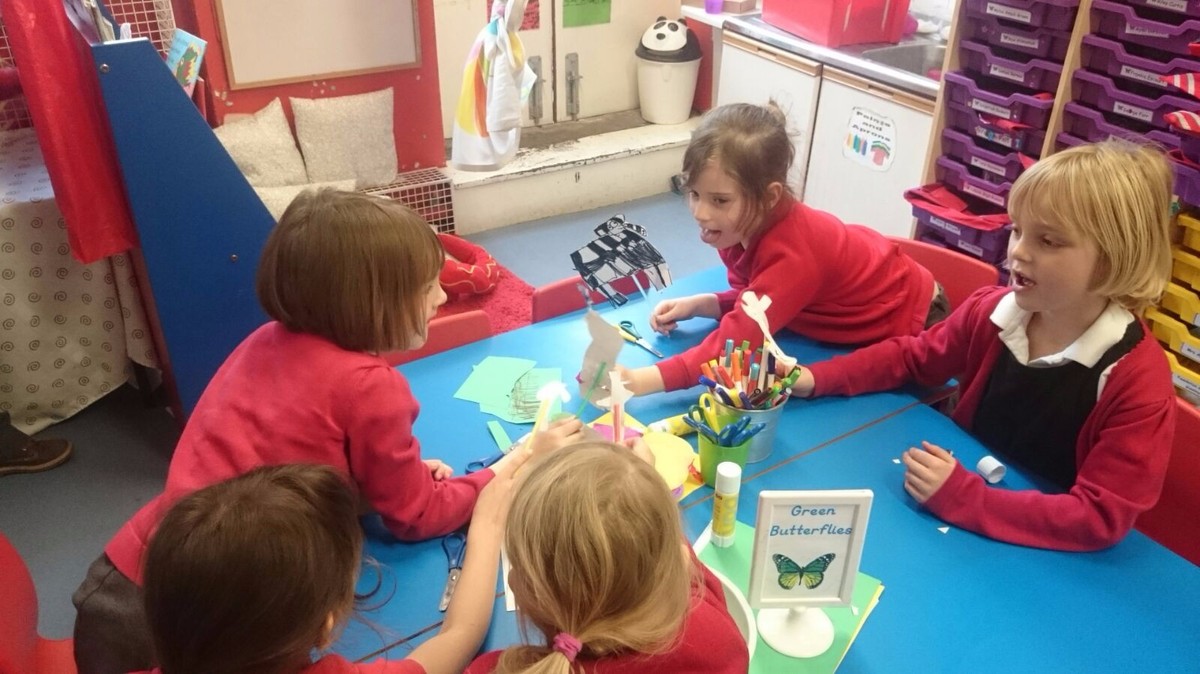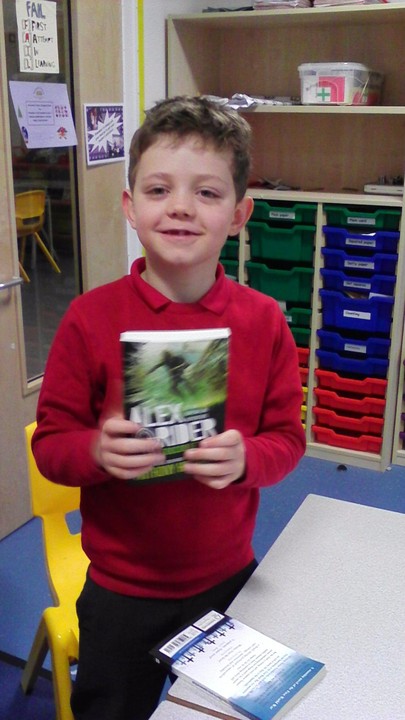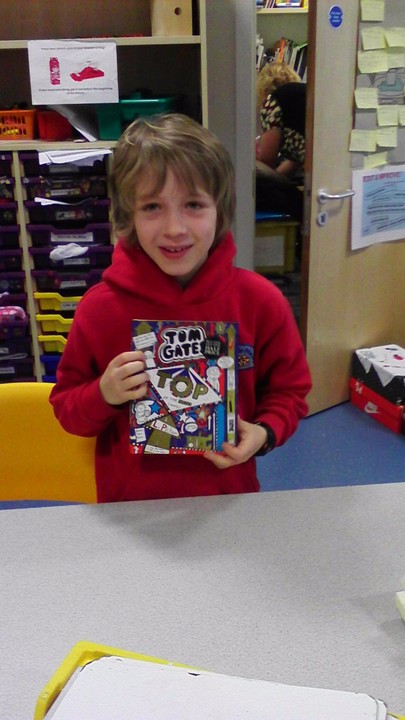 2016 - 2017 The Year of the Monkey!
Thank you to Harry's mum, who talked to Year 3 about Chinese New Year, told the story of how the animals of the Chinese zodiac were chosen and then helped the children make Chinese New Year cards. The children were shown how to write the character for 'monkey' in Chinese for their cards.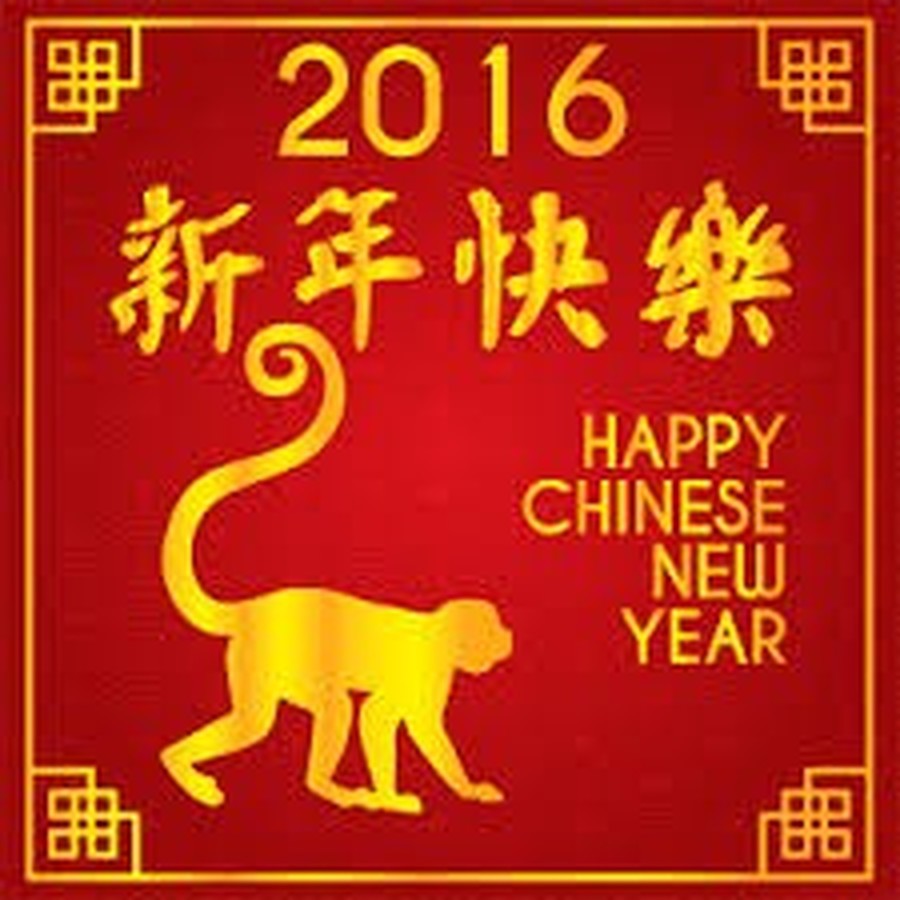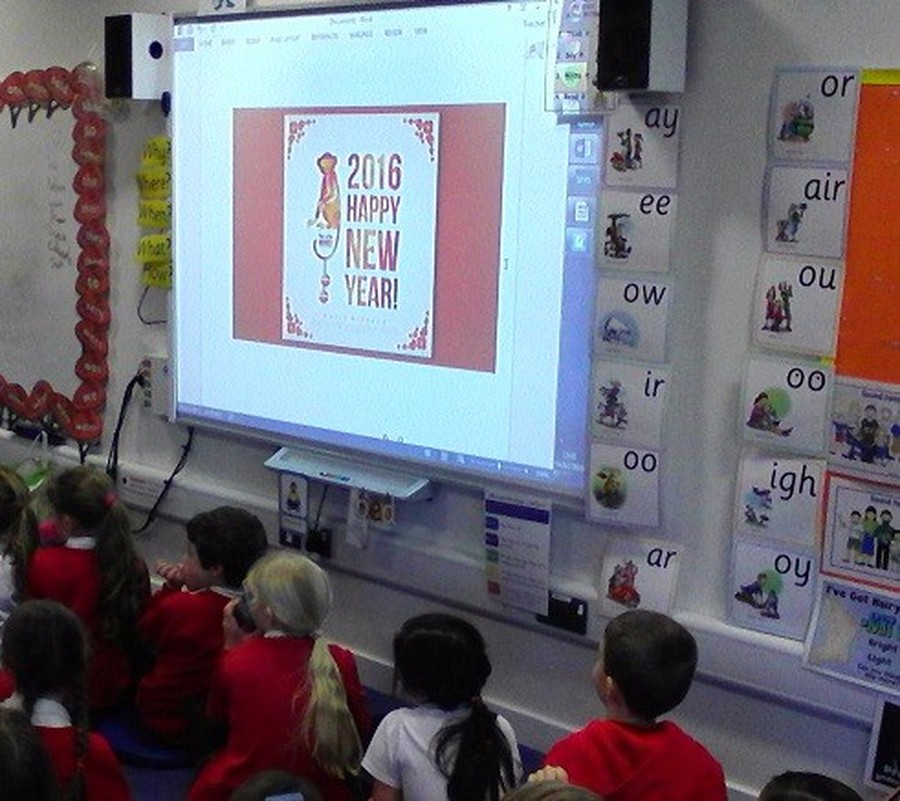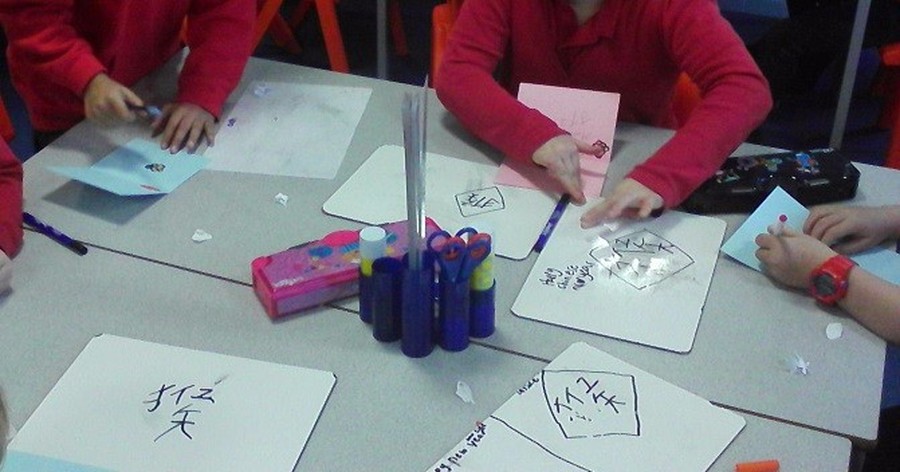 School camp 2015

Here are a few images sent from Pembrokeshire.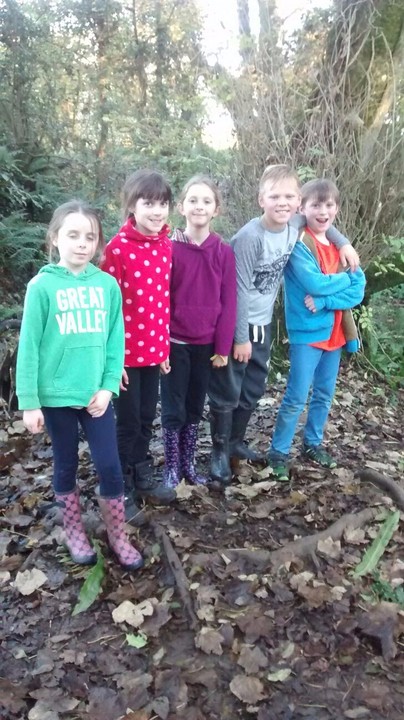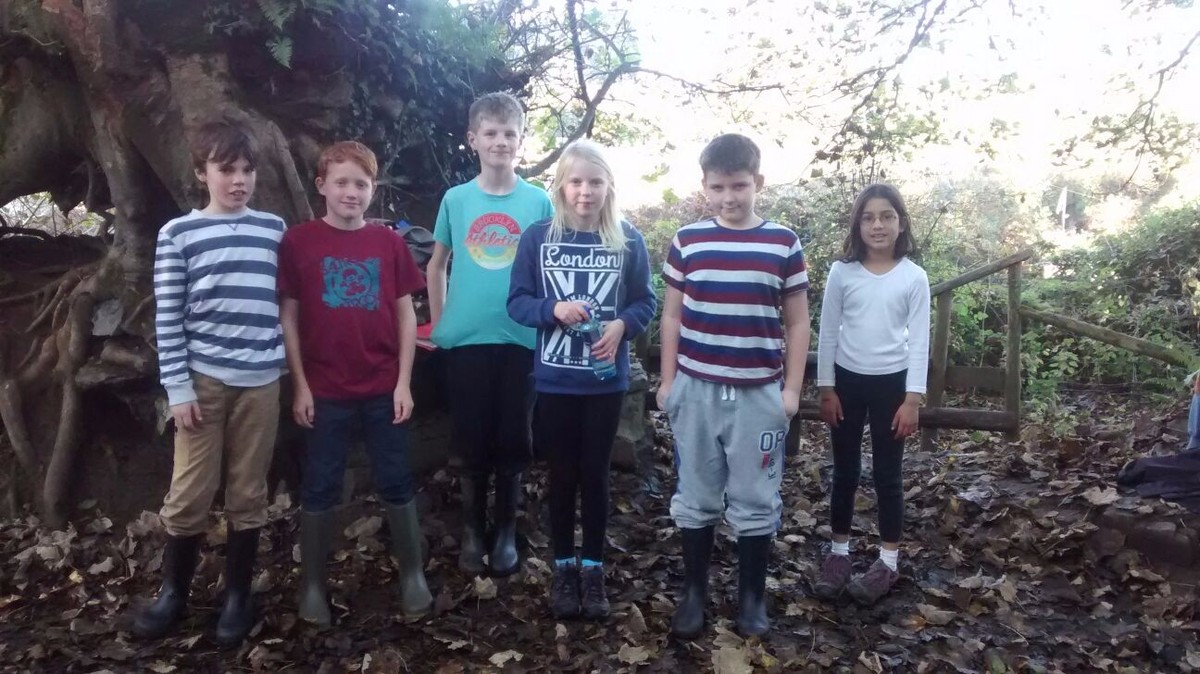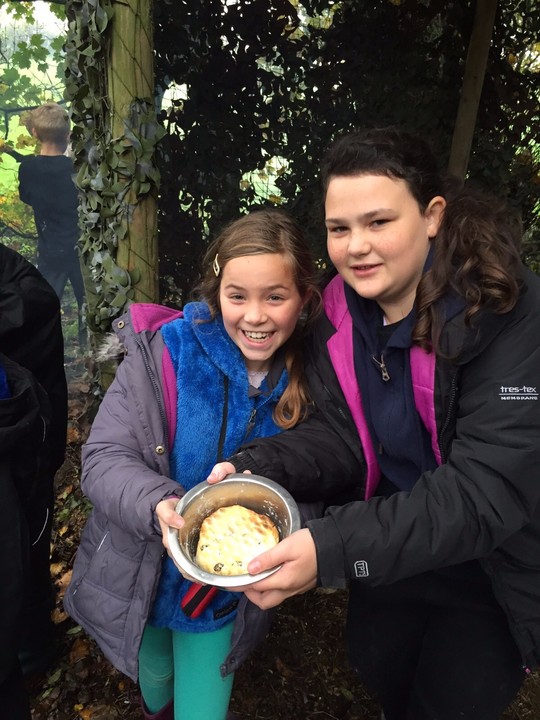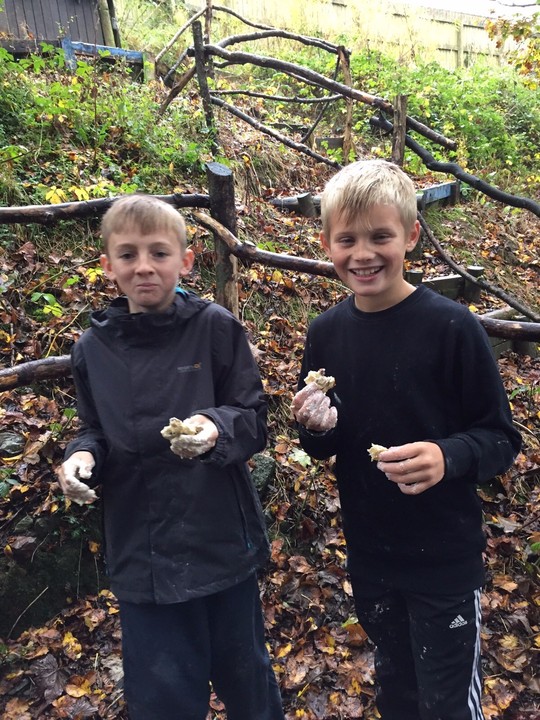 Year 4 Kangaroos Teambuilding & Problem Solving at Clifton College Activity Centre
Working in small teams, Year 4 overcame challenges, made decisions and communicated with each other in order to accomplish tasks. Teamwork, planning and devising strategies were all skills that were required to meet the various challenges. The team building activities developed Year 4's capacity to work effectively together. It was great fun too...one of the class said:
"This is the best school trip I've ever been on!"
Click HERE to see photos and videos!
Gardening and Cooking
Lots of growing and cooking has been taking place across the school. The children have been inventing new recipes using the produce harvested from our school garden. Keep up the great work!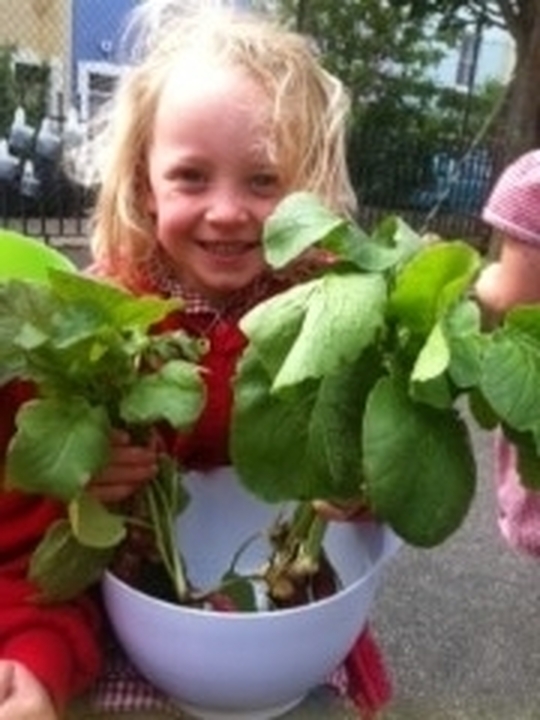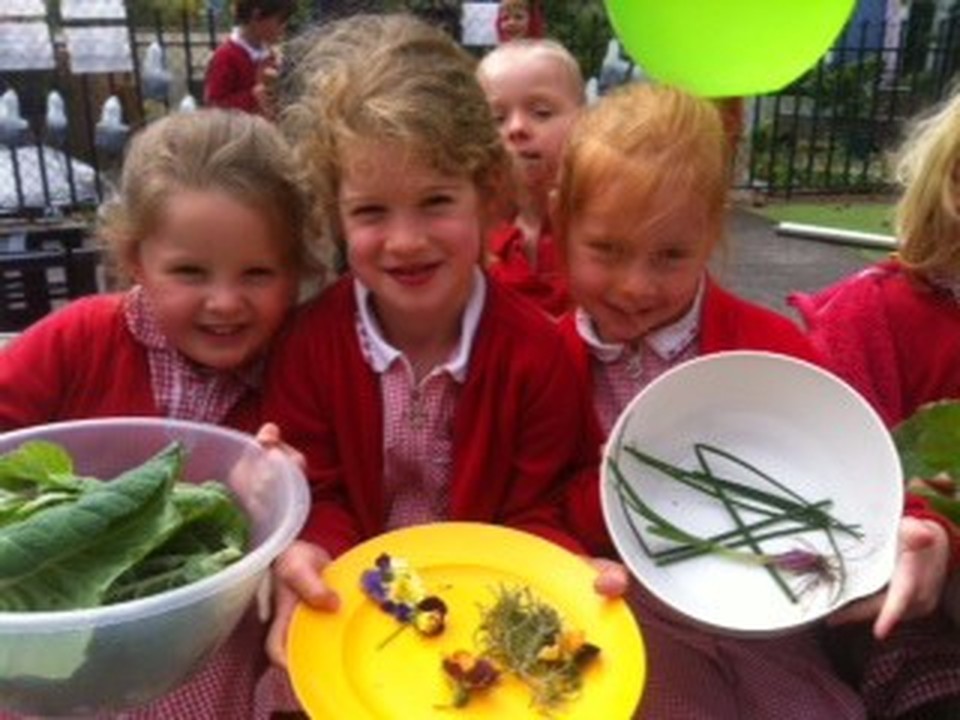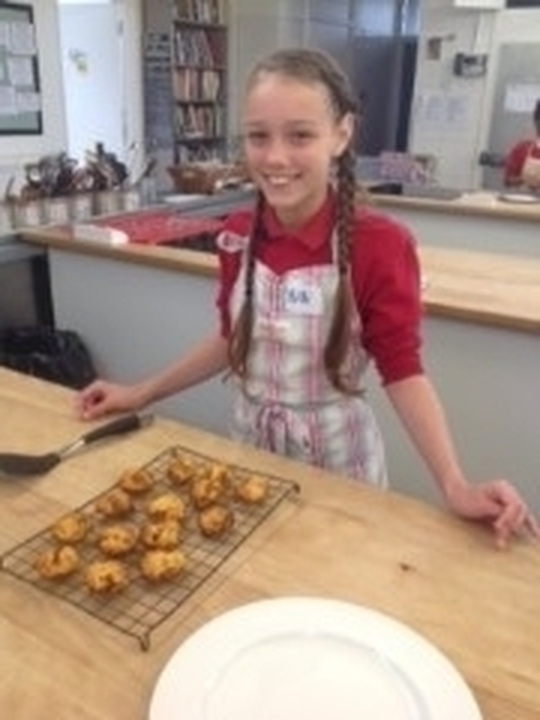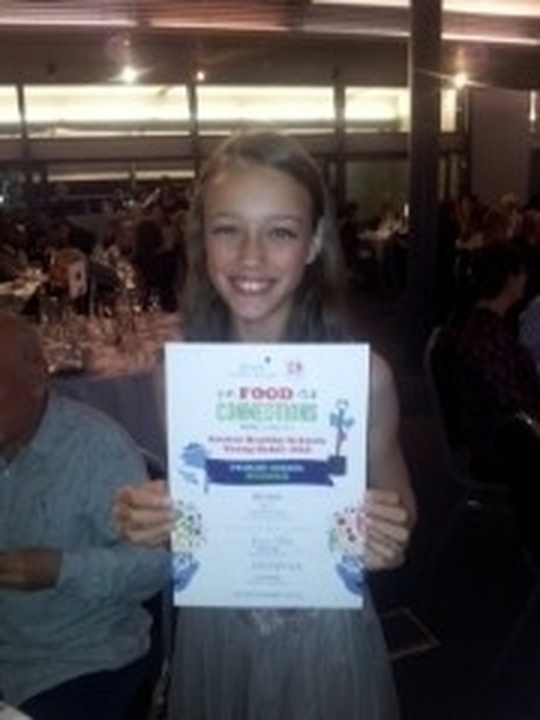 Election 2015
Our Year 5 and 6 classes were visited by two local civil servants. Mr Wakeford and Ms Binns provided the children with an informative presentation and a very engaging activity.
The children thoroughly enjoyed the visit and asked our visitors some very in depth questions about their roles, the election process and about the individual politicians.
SVP would like to thank Rebecca and Tyler for coming in.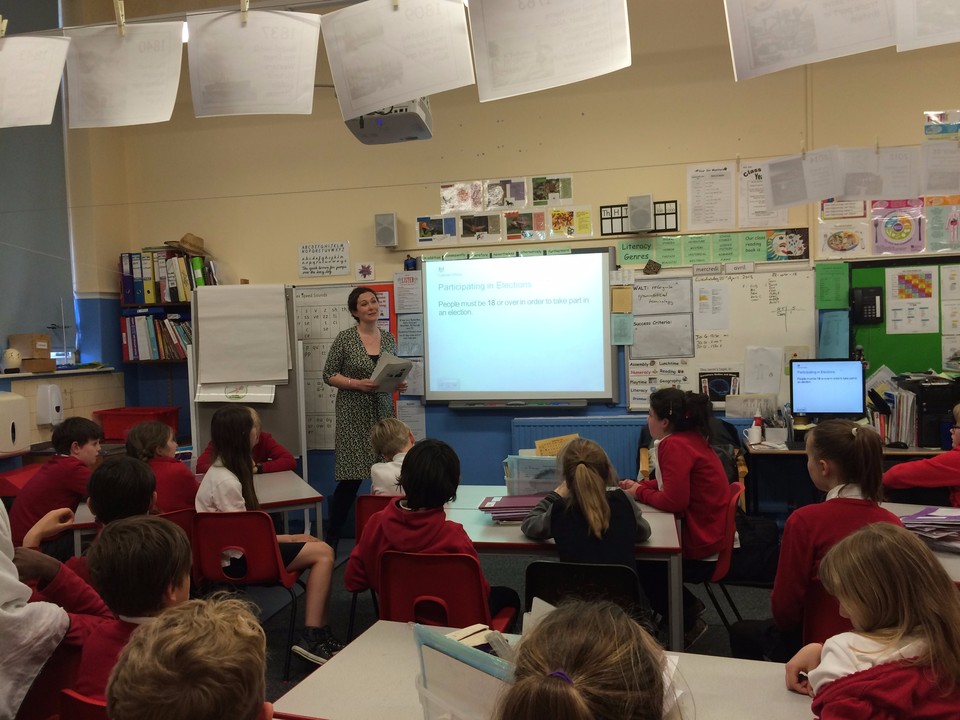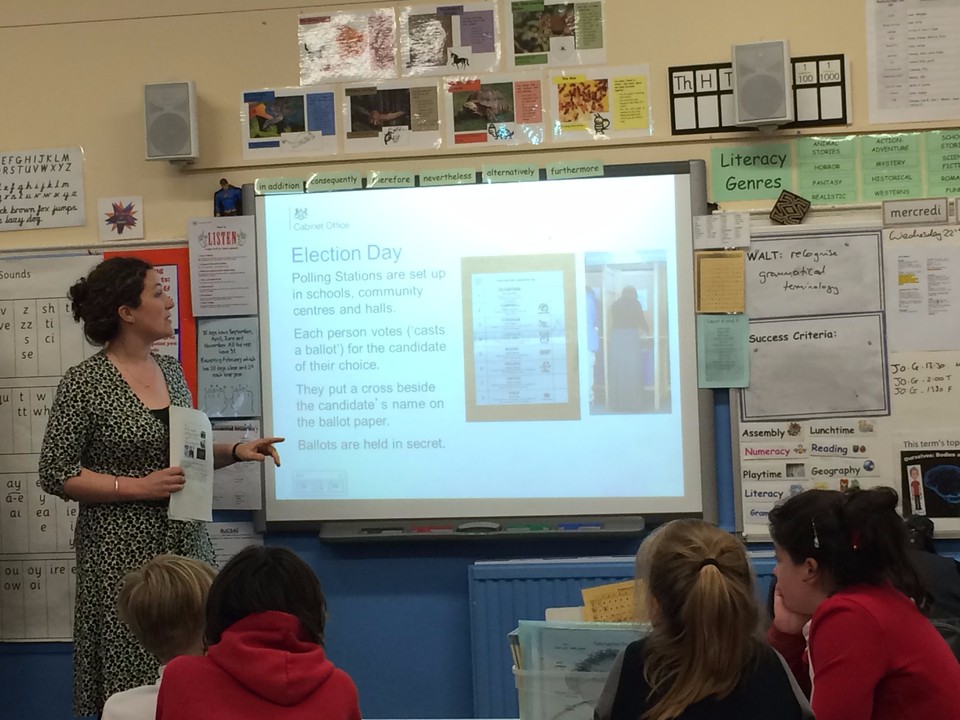 School Camp 2014

Here are a few images from our children on school camp in Morfa Bay (Carmarthenshire)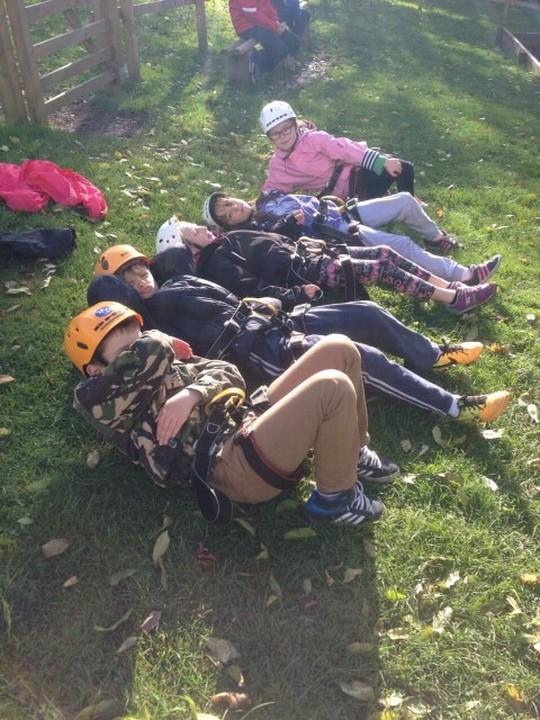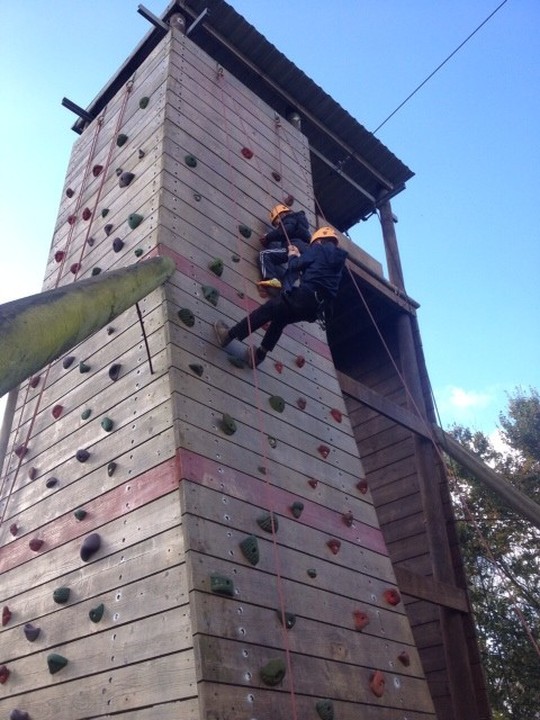 We are following children's achievements in activities outside of school and celebrate these regularly in assemblies.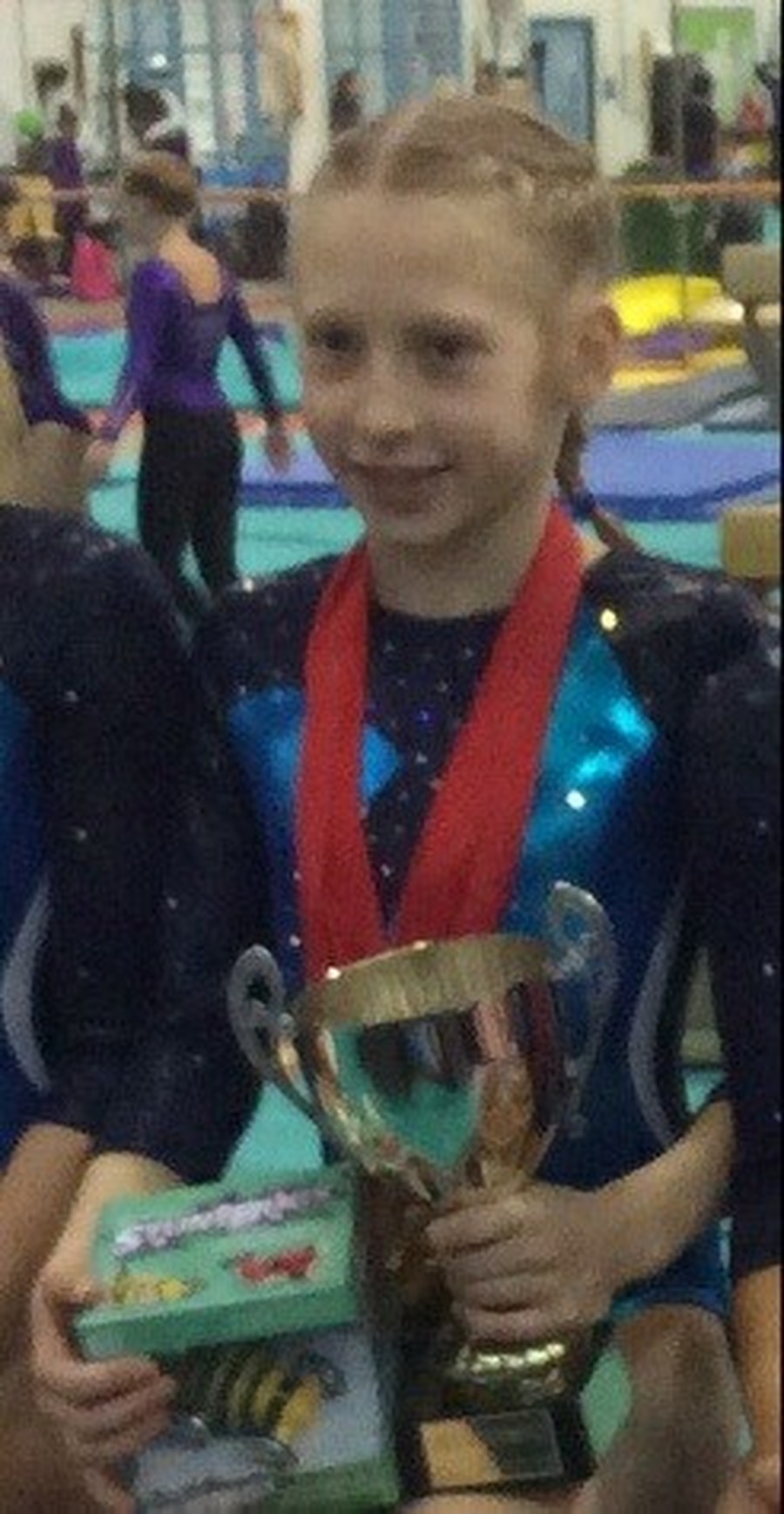 Well done Roxy! Gold medals for all apparatus in the Bristol United Gymnastics competition. Also awarded county gold medal and cup and another gold for an Invitation Competition which extends beyond the county!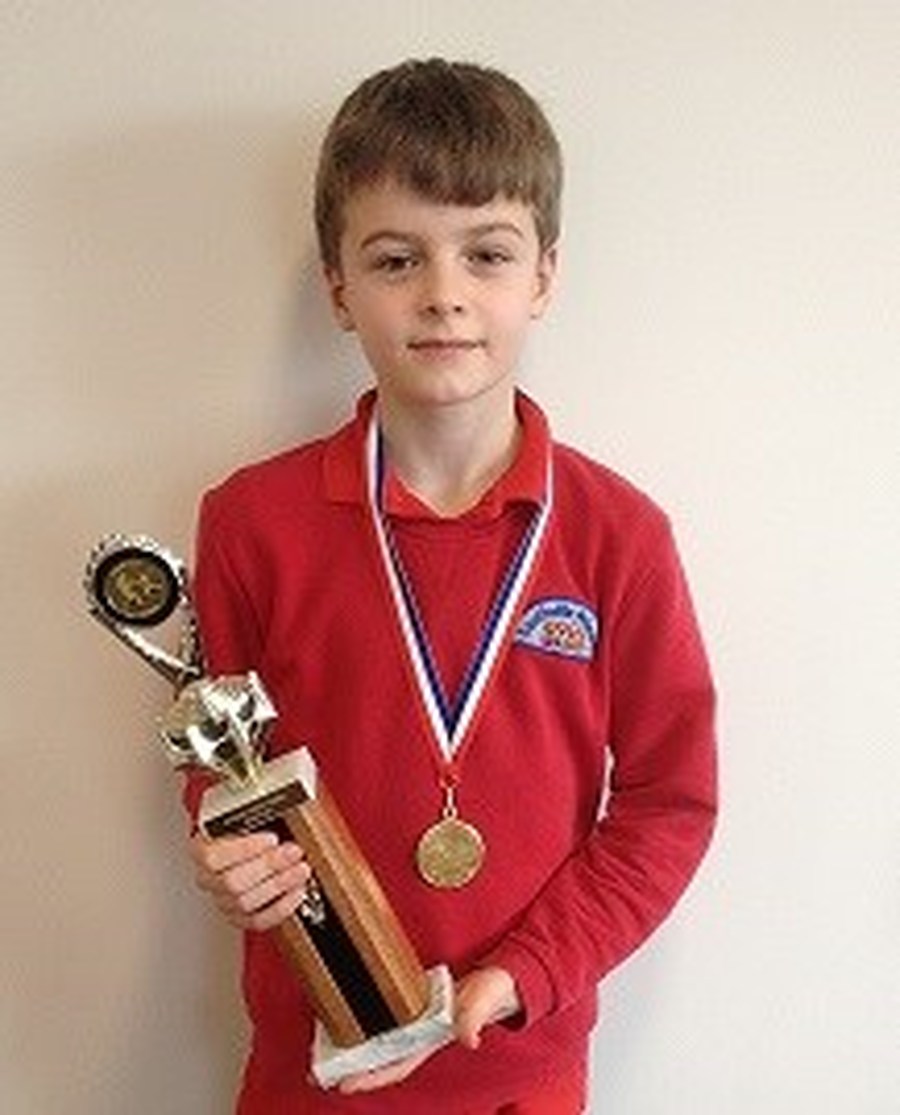 Meet Sam our talented Fencing champion! Gold medal winner at the British Youth Championships, and selected to represent the South West Region in Sheffield in May. Well done Sam!
Check out the muddy assault course
Stages 2015
Movemo Dance Club give a super performance in the Stages Festival. at the Colston hall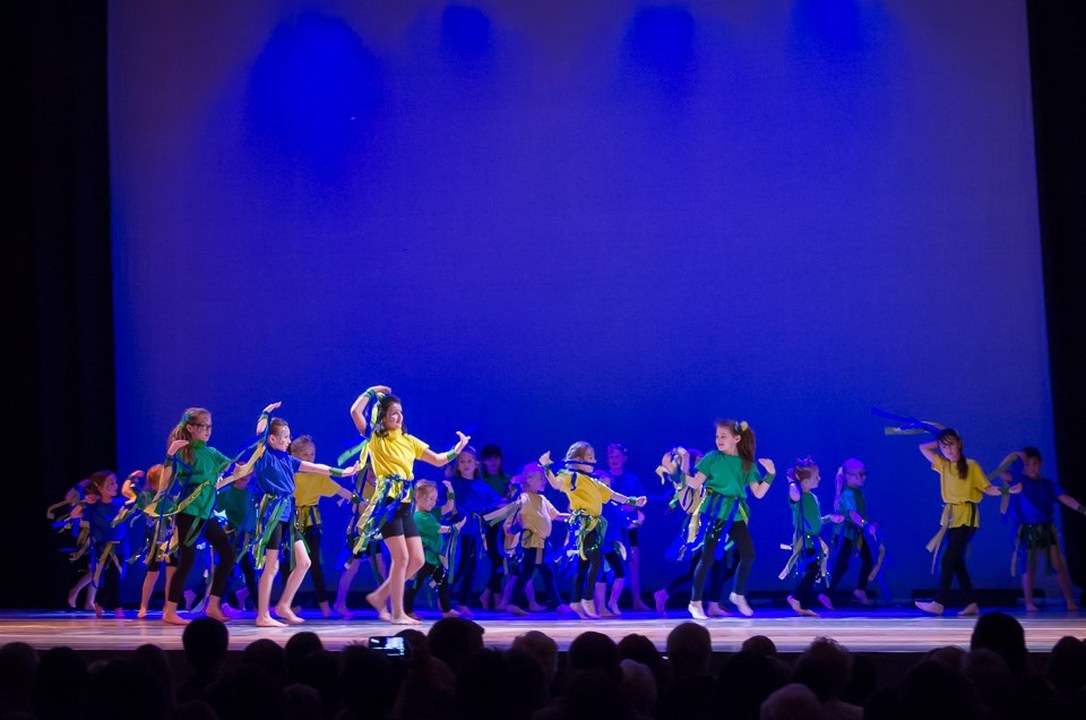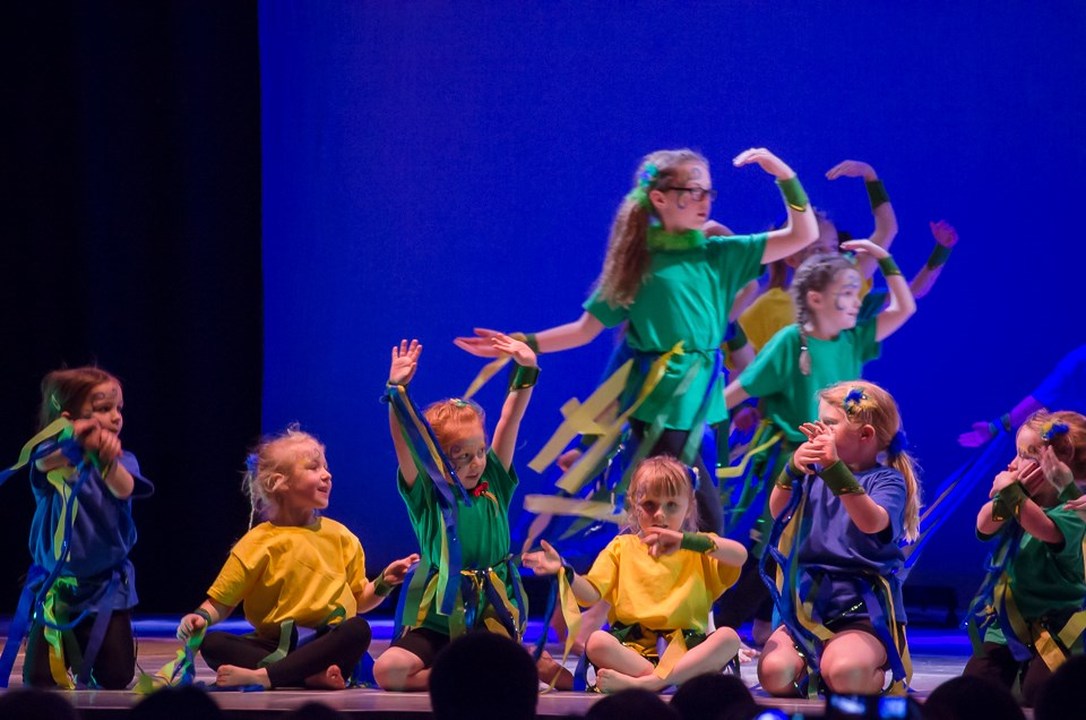 Food Festival week
Thank you to all our visitors and helpers (there may be more photographs to follow). What a fabulous time everyone had linking food to our community and curriculum. Home cooked Somali biscuits, cheese and pineapple sticks, Chinese fortune cookies from our tuck shop organised by pupils. Somali, Polish, Jamaican food. Saxon flapjacks, Passover food, Indian Pakoras using cabbage and sprouts from our school garden and much more! We are very grateful to parents, who spent time cooking for us and gave us the opportunity to sample food from different countries and cultures.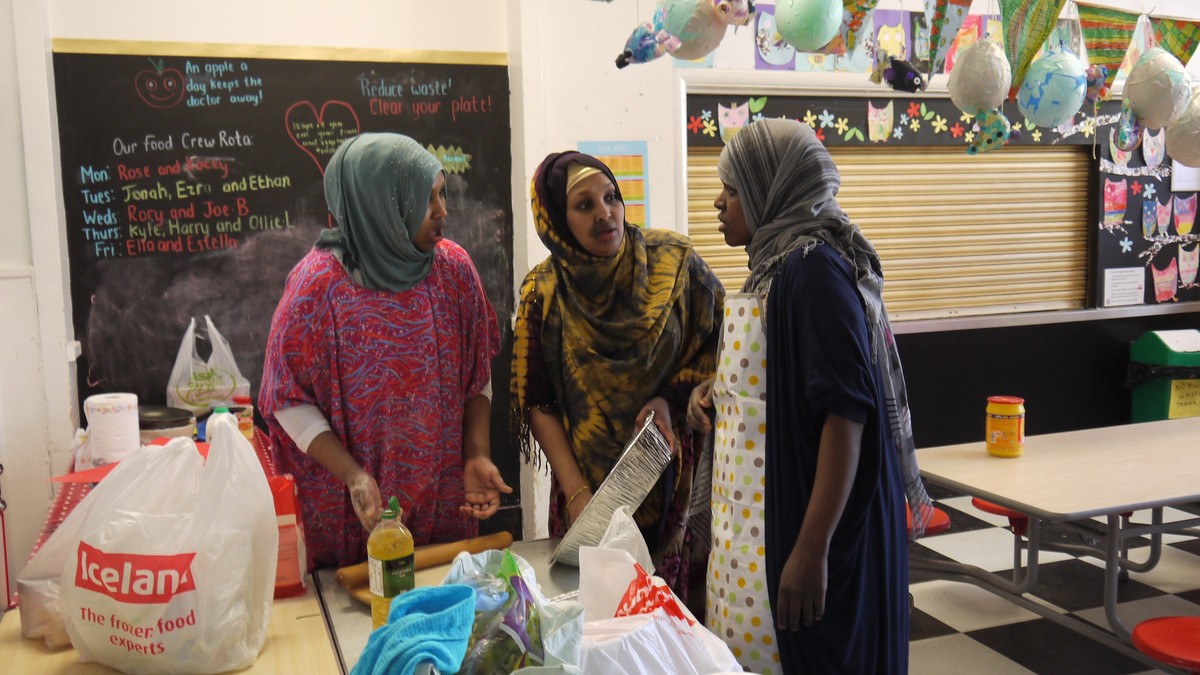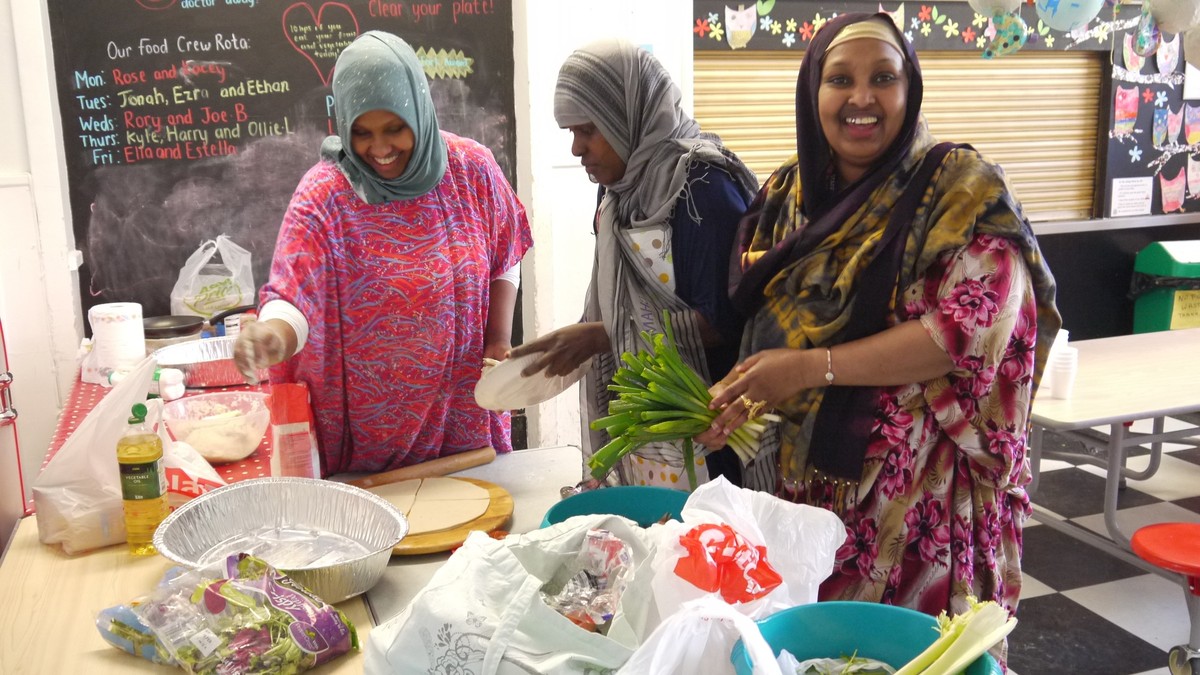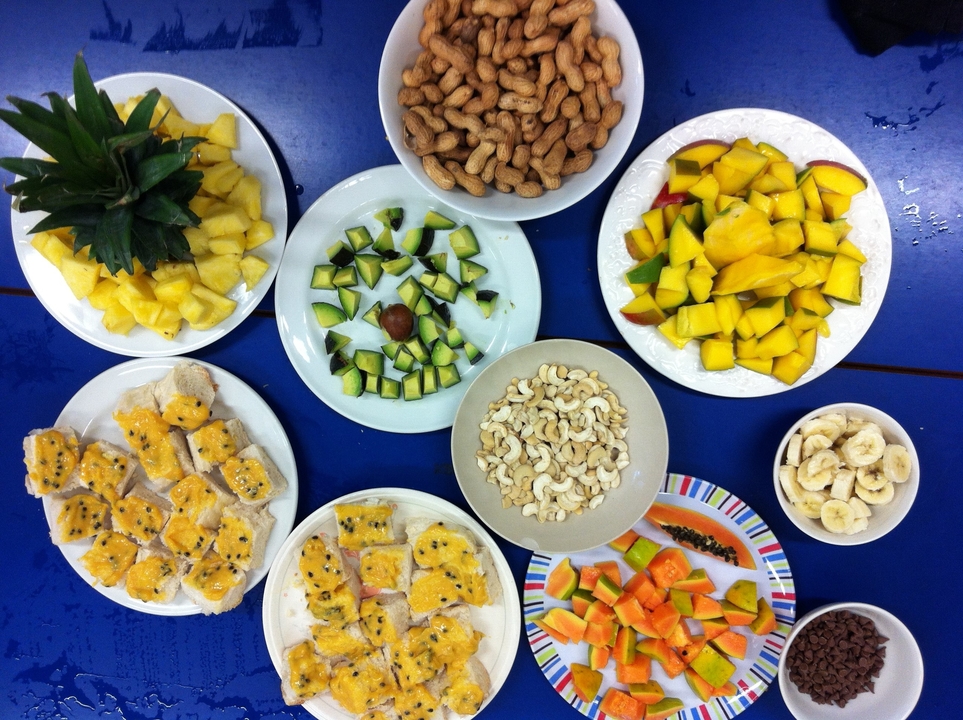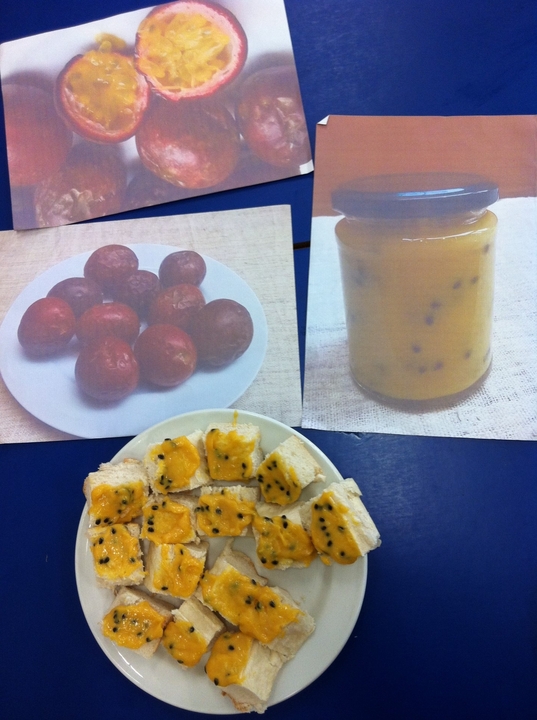 Cross Country
Well done to everyone who took part in the cross country run at Ashton Park