| | |
| --- | --- |
| HELLO! | Welcome to our website. It's full of useful information about the life and activities of Southville Primary School. |
Some reception places still available for September 2015. Contact the School Office from 1st September on 01173772671
Headteacher's Blog - What is happening in school?
MYRTLE STREET WAS HANDED OVER TO US TODAY!
Images from Myrtle Street on Tuesday 25th August and pictures showing some changes to pavements and road crossings. There have also been some improvements to our Merrywood Road site and Year 2 have a newly painted classroom and new furniture (Pictures to follow)
Come and tour the new building on Friday 4th September between 1pm and 3pm.
Term starts on 7th September for all children.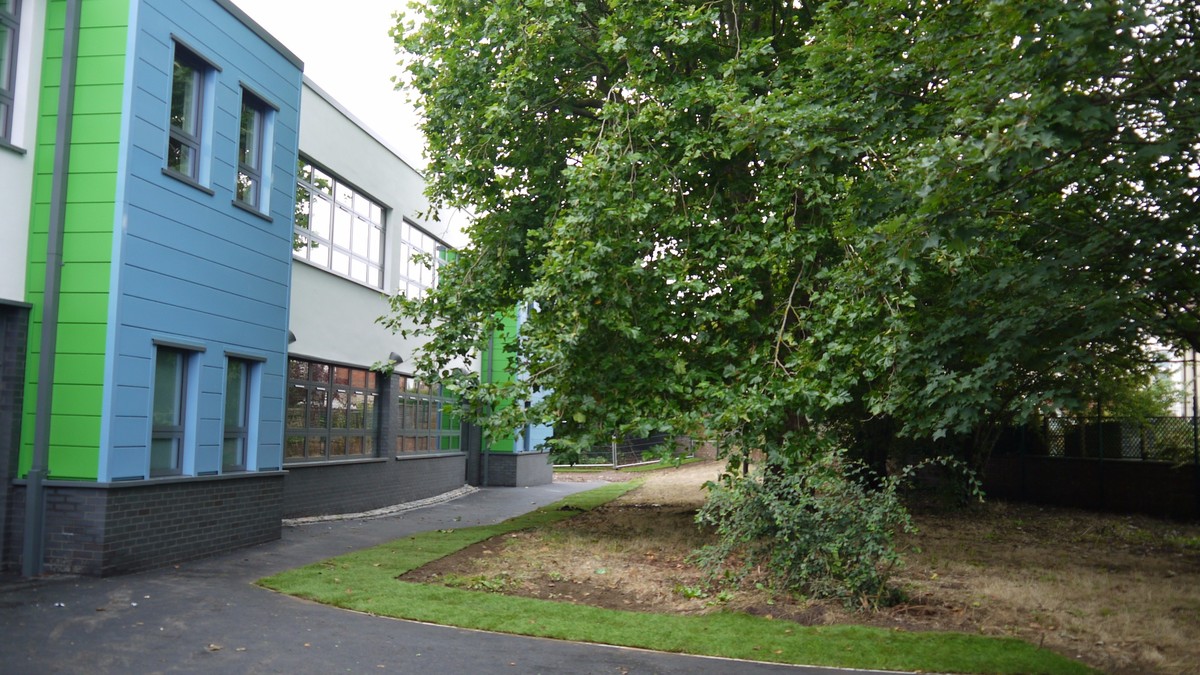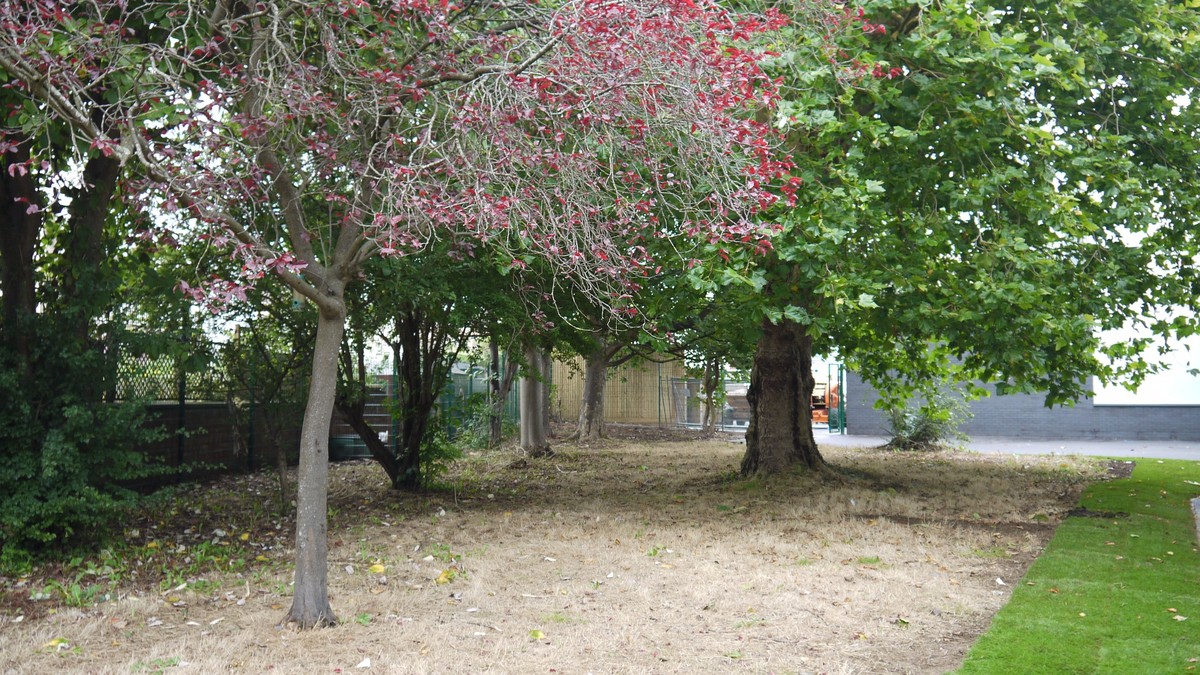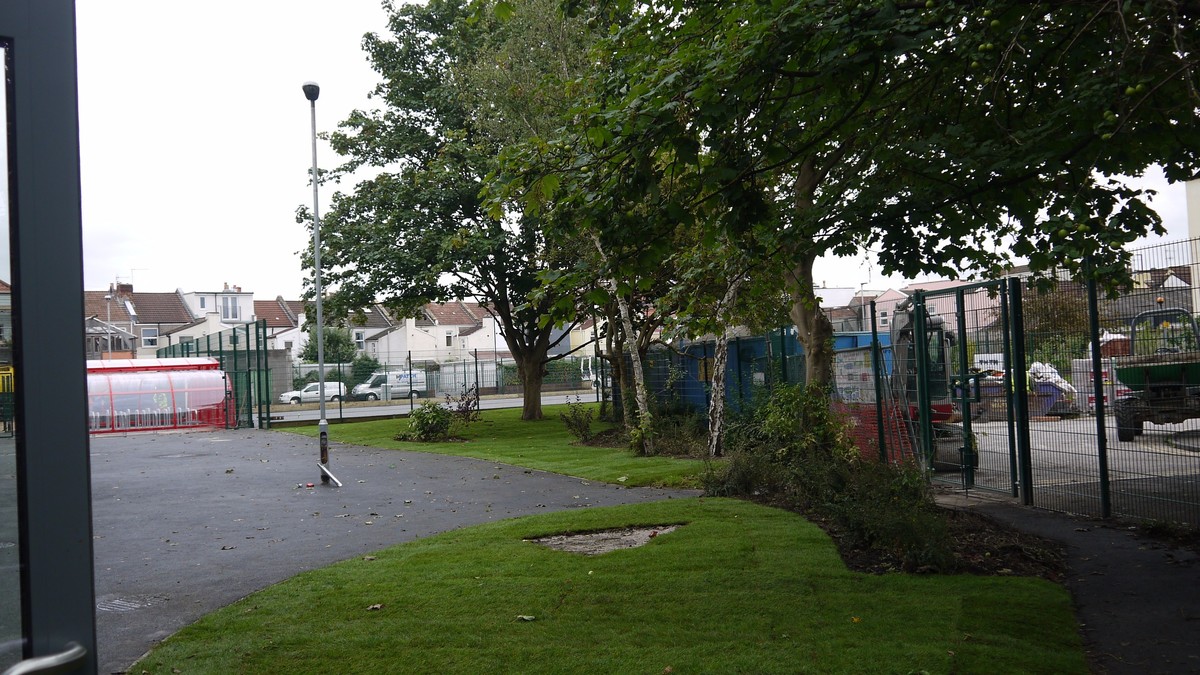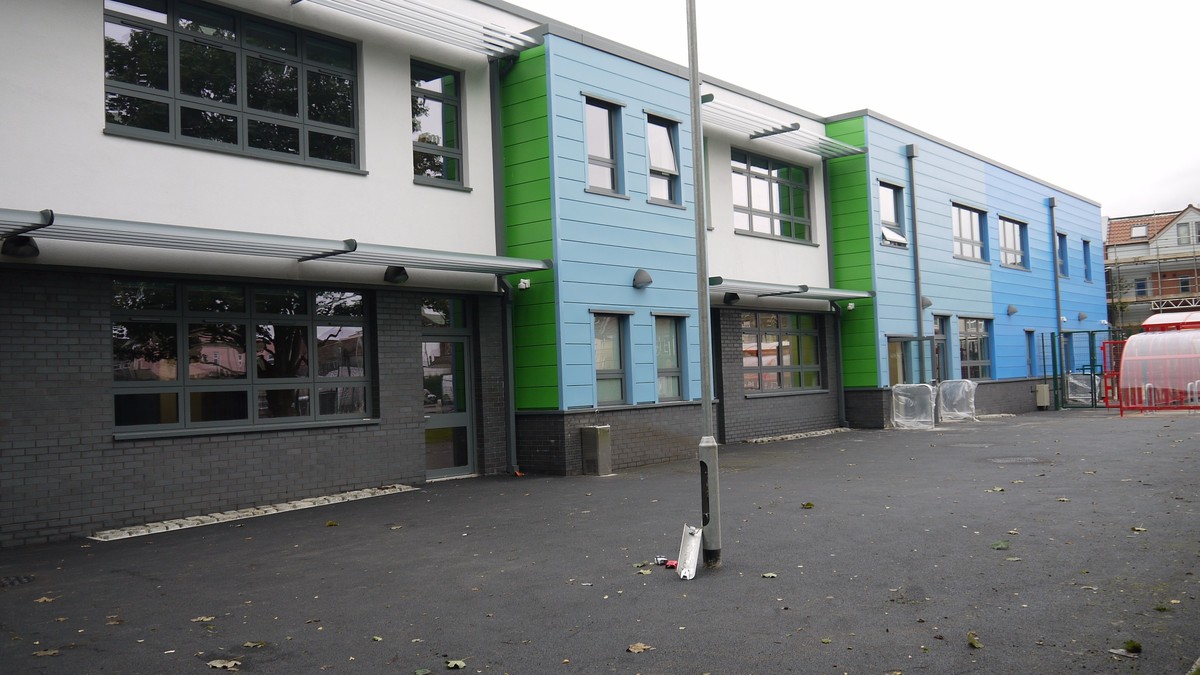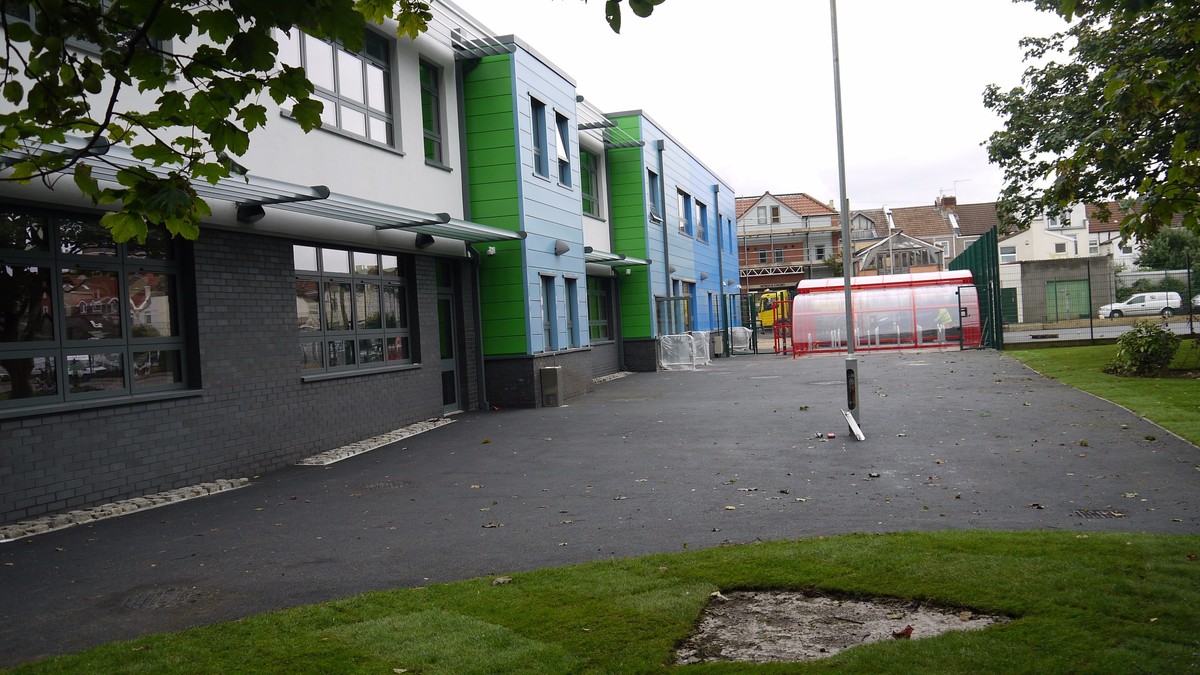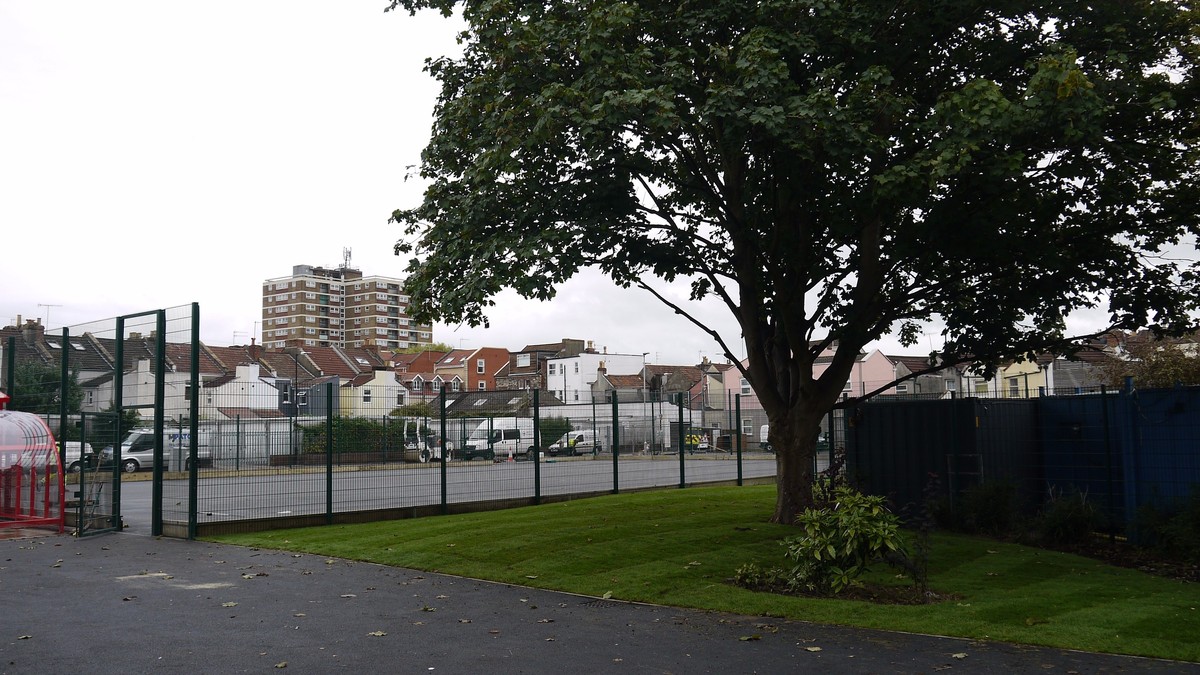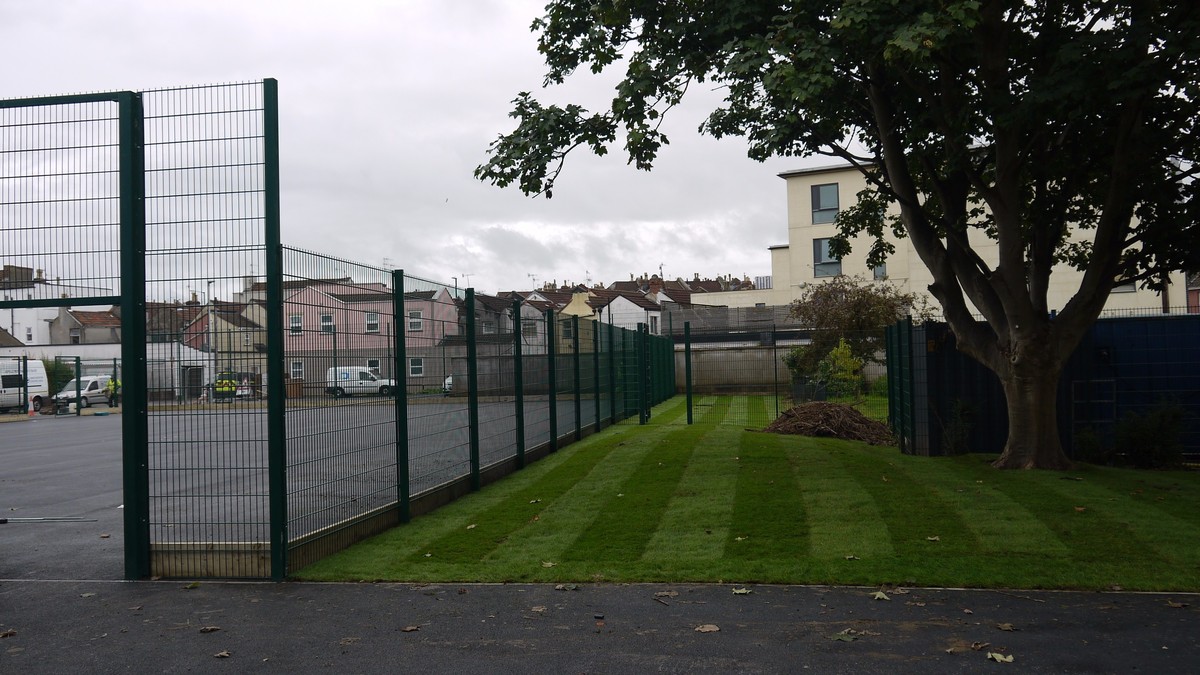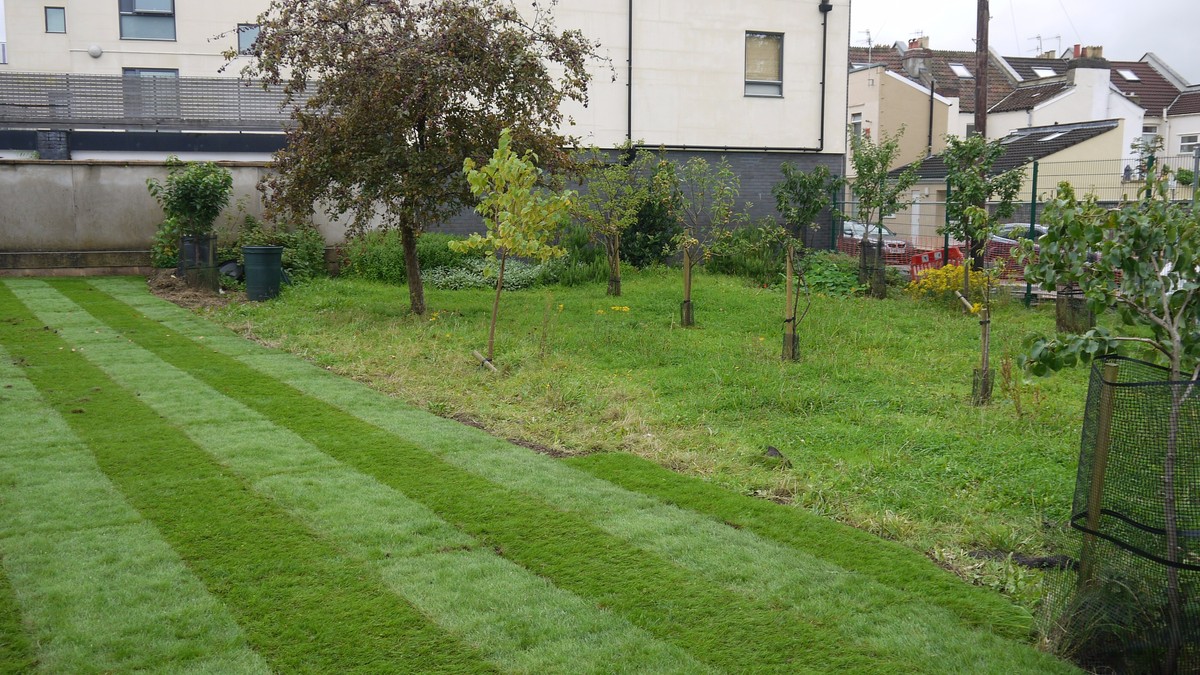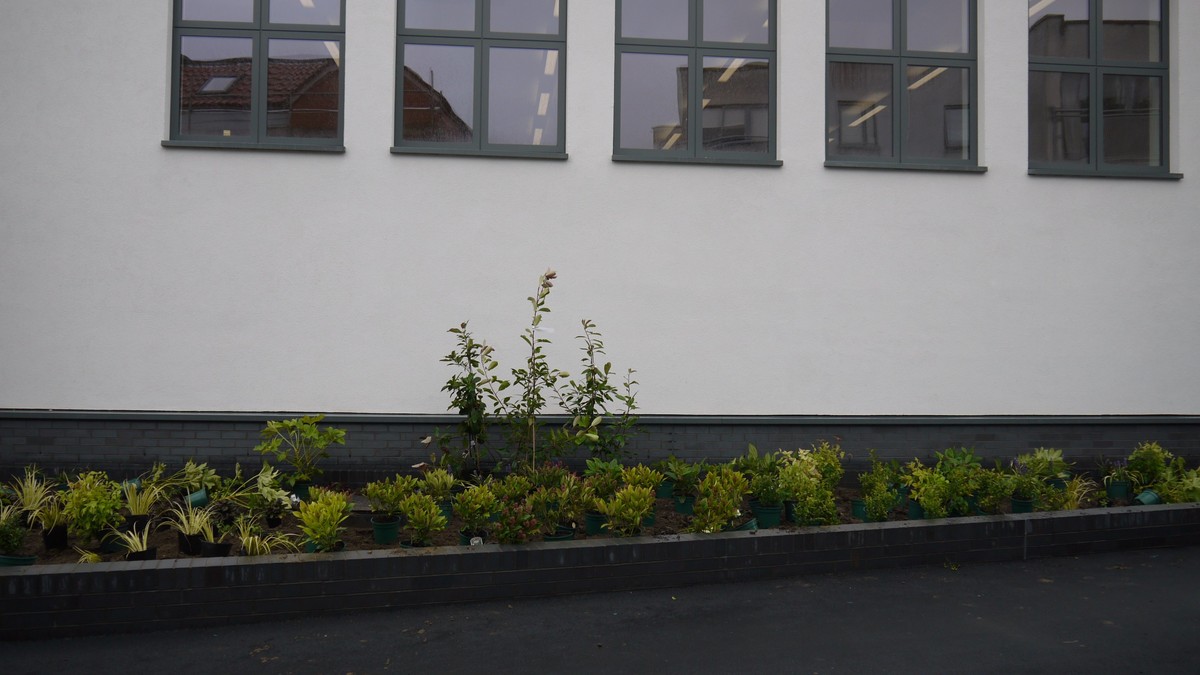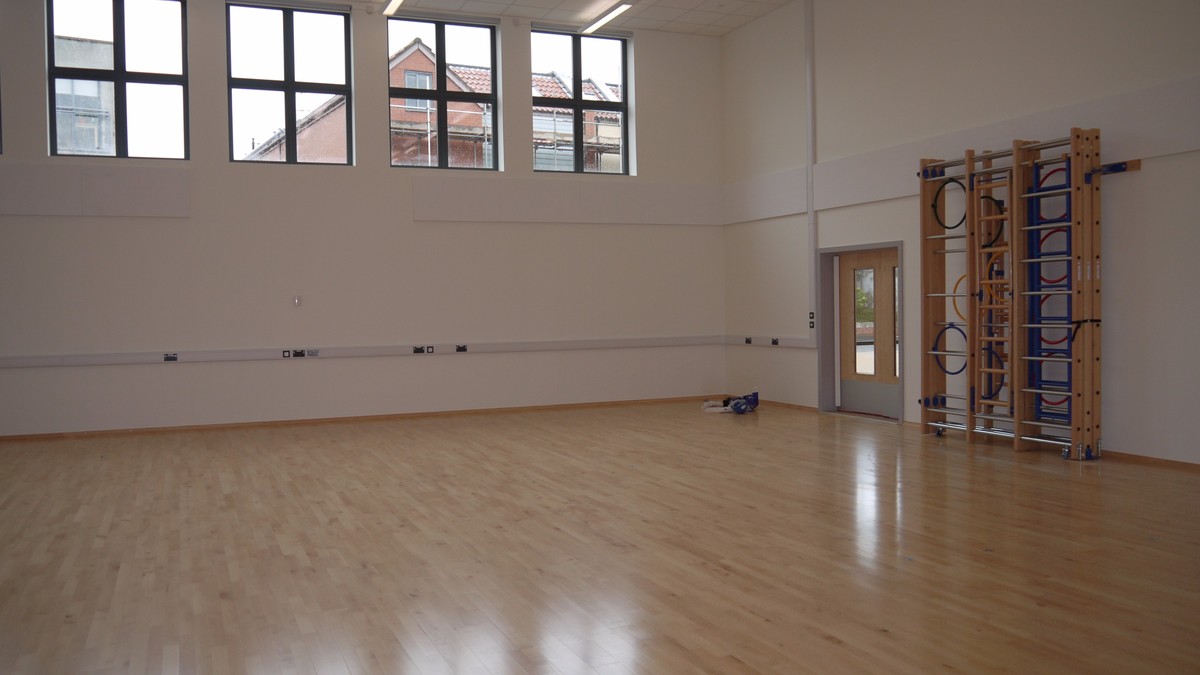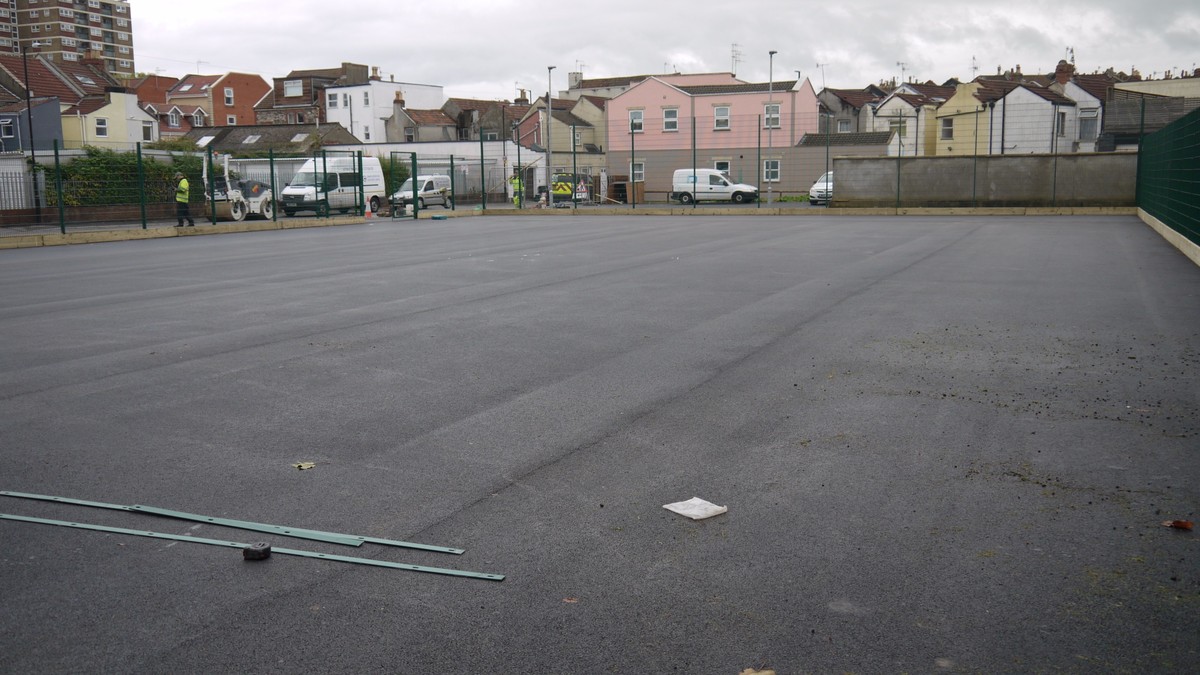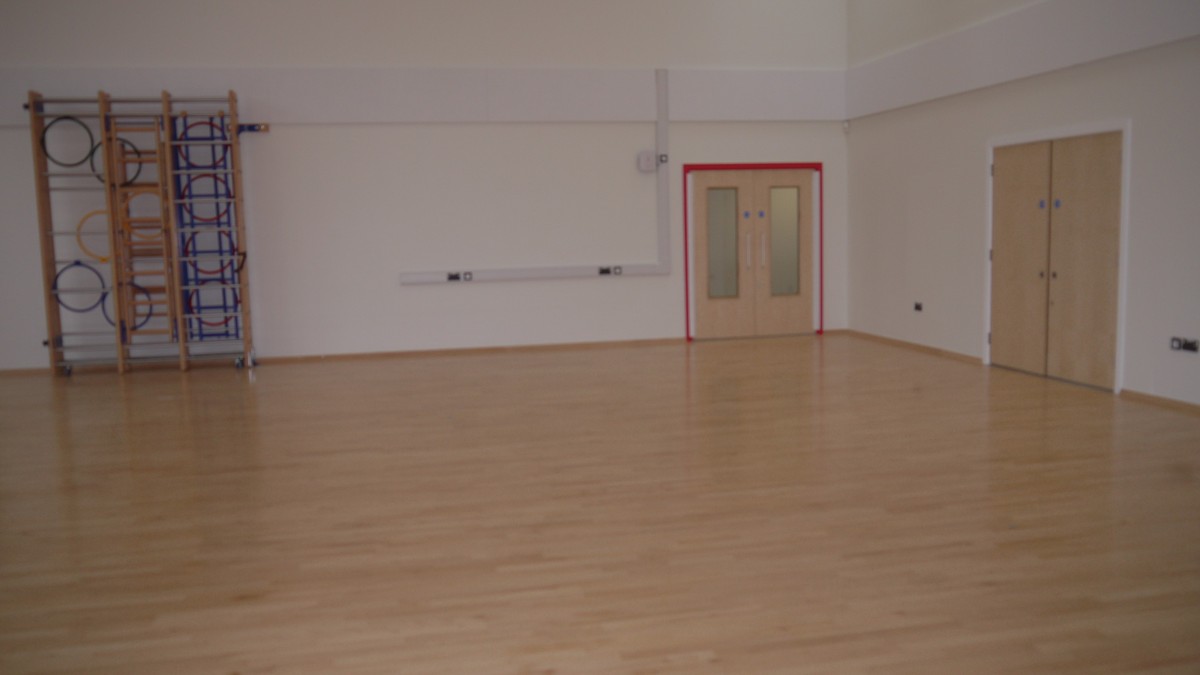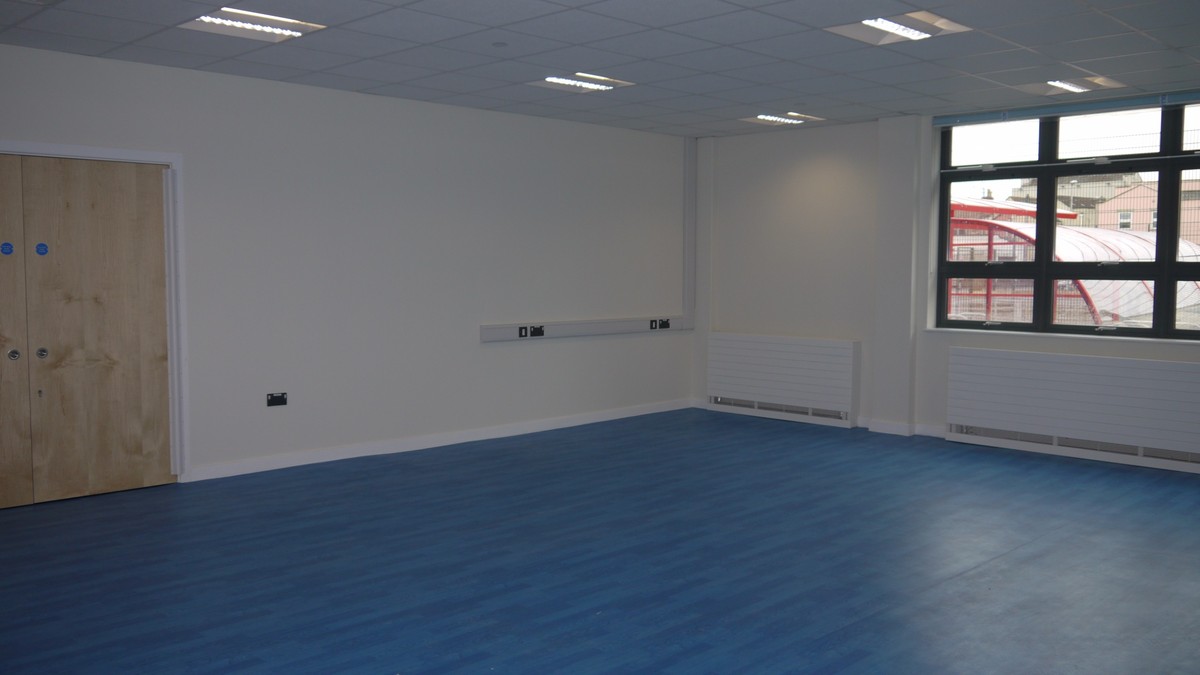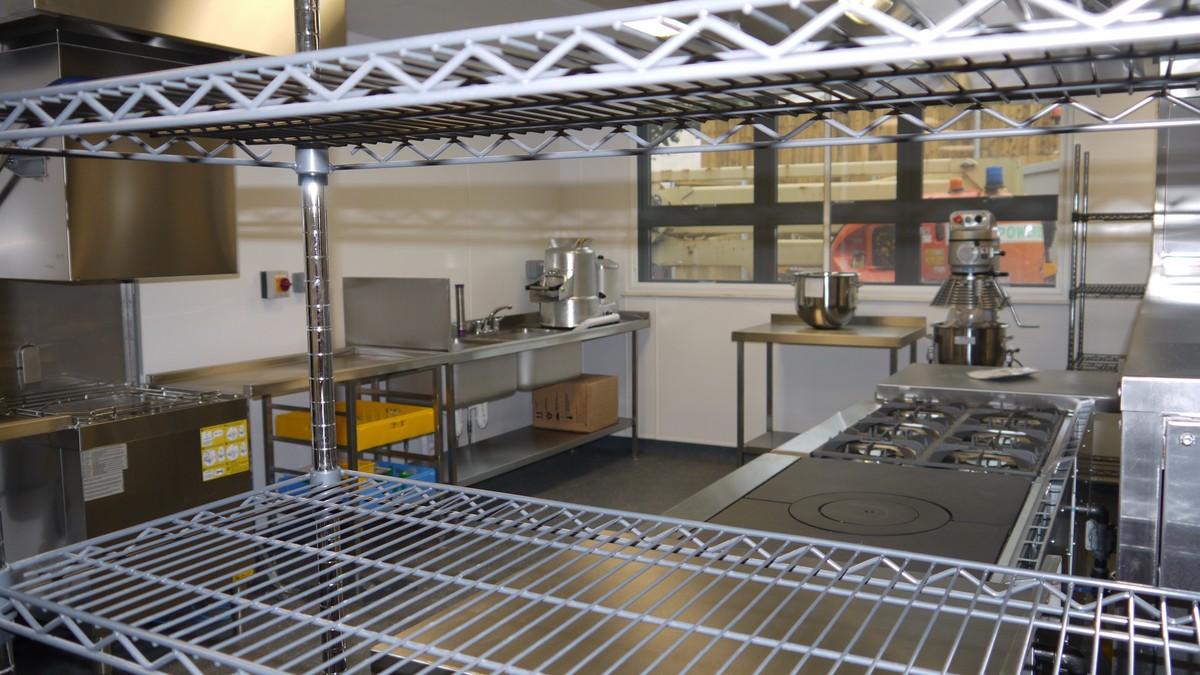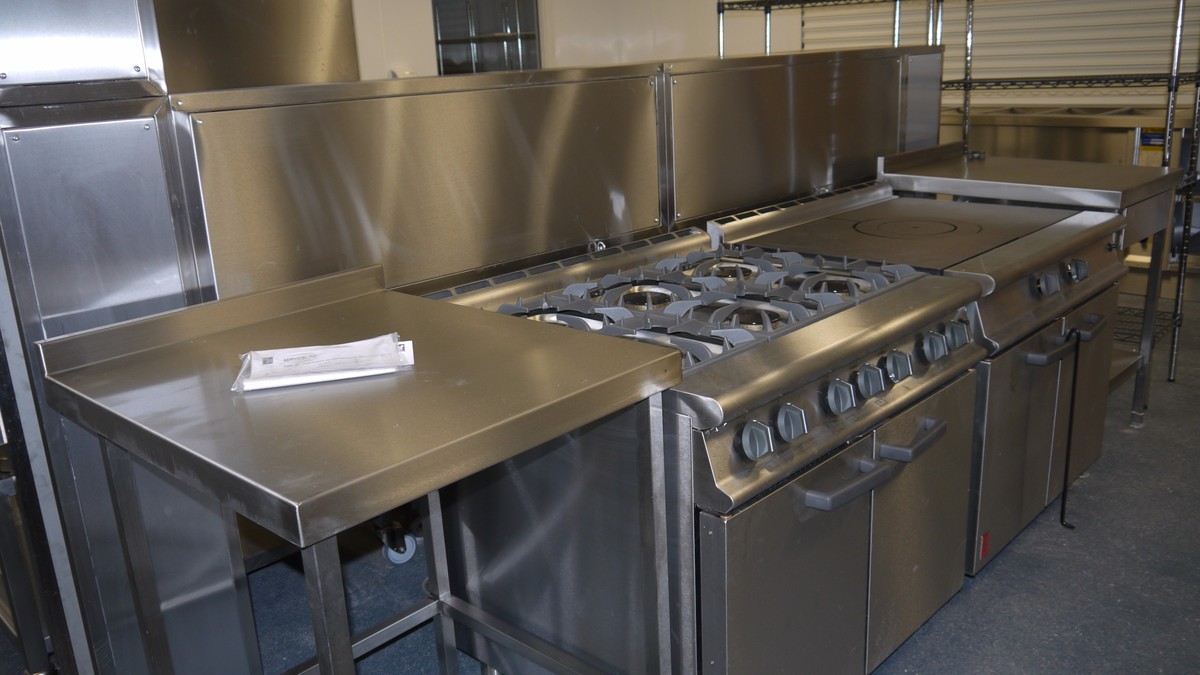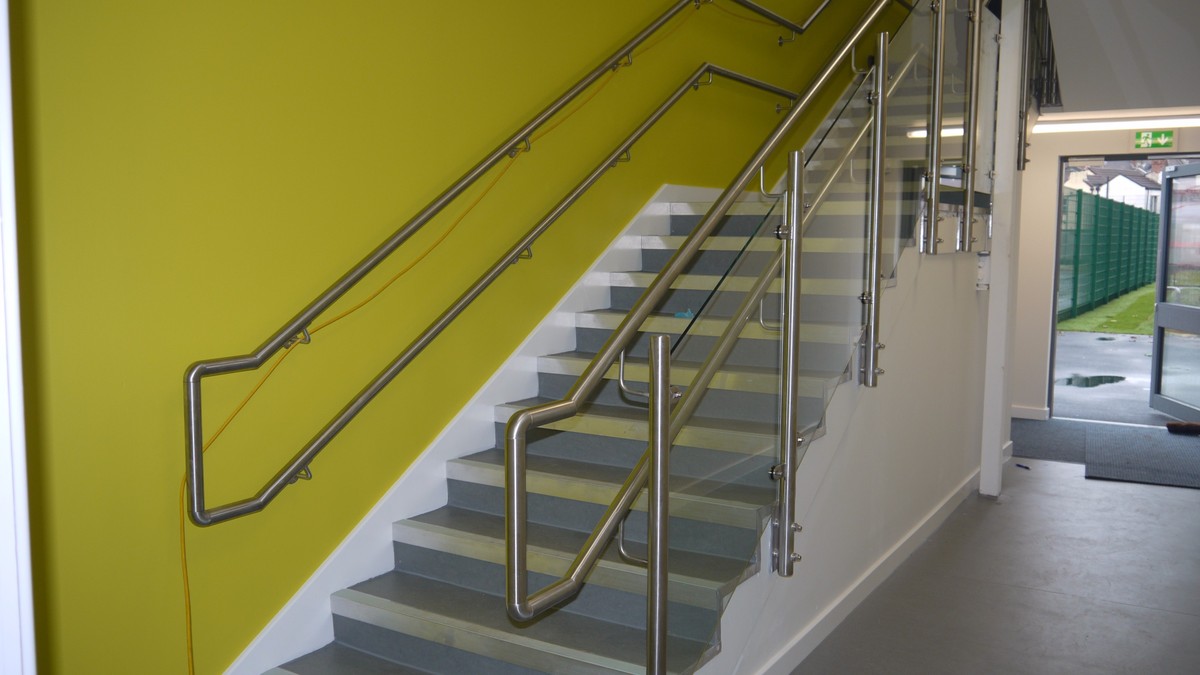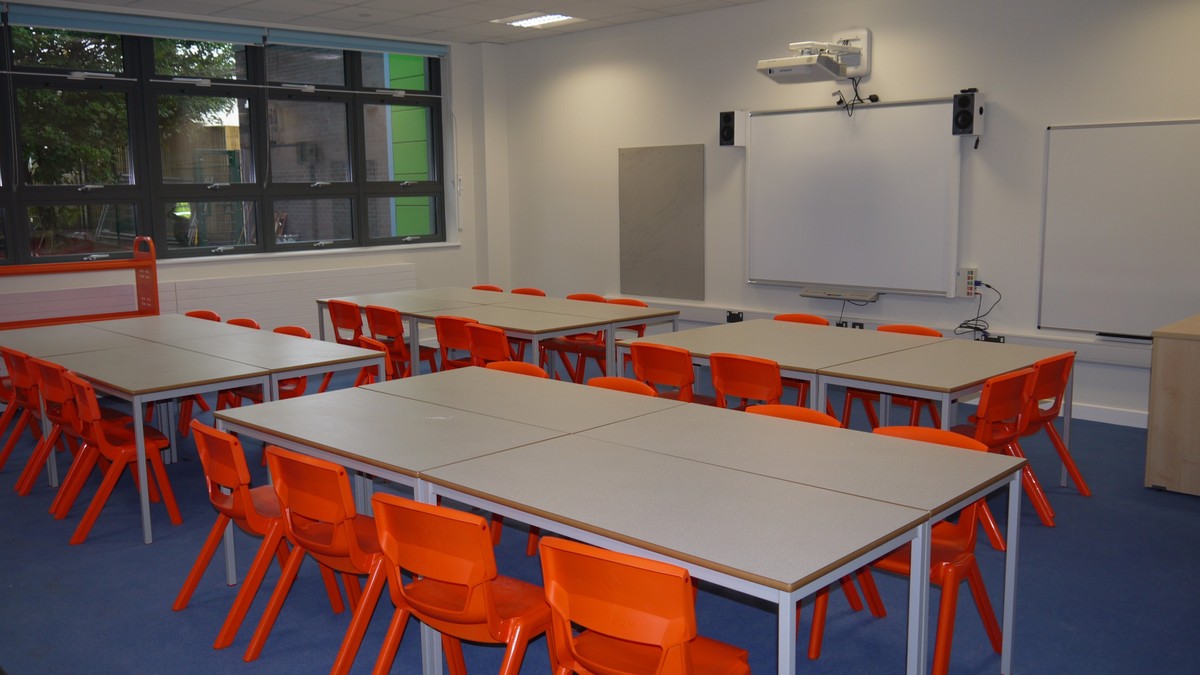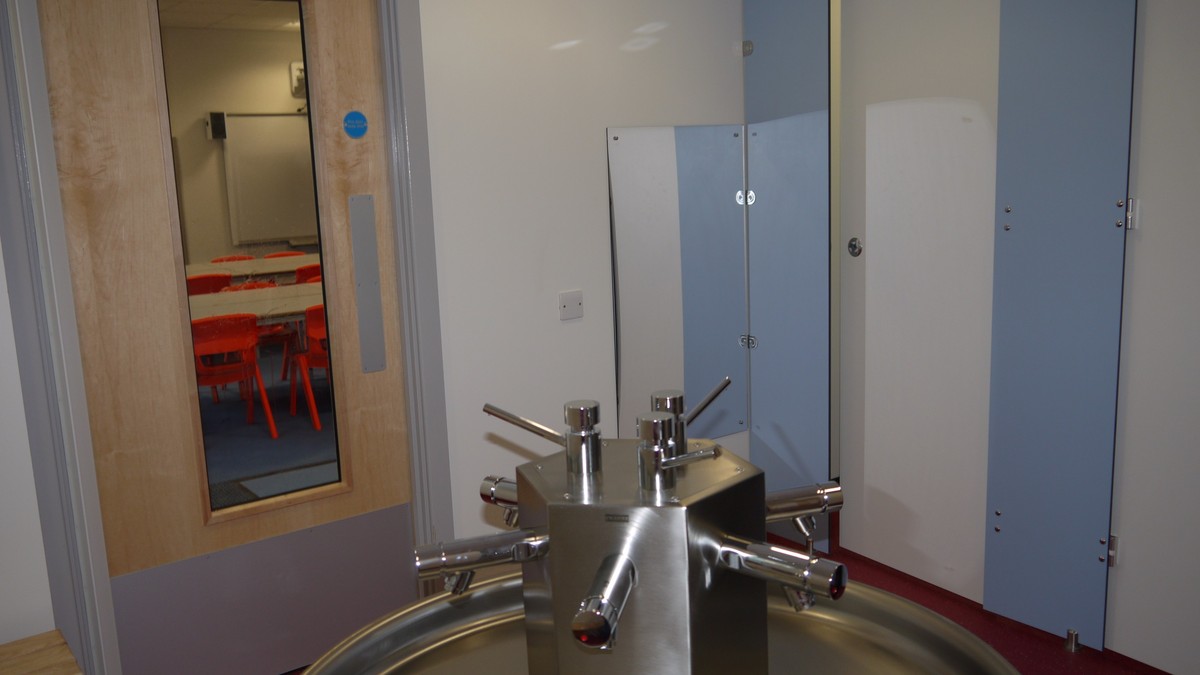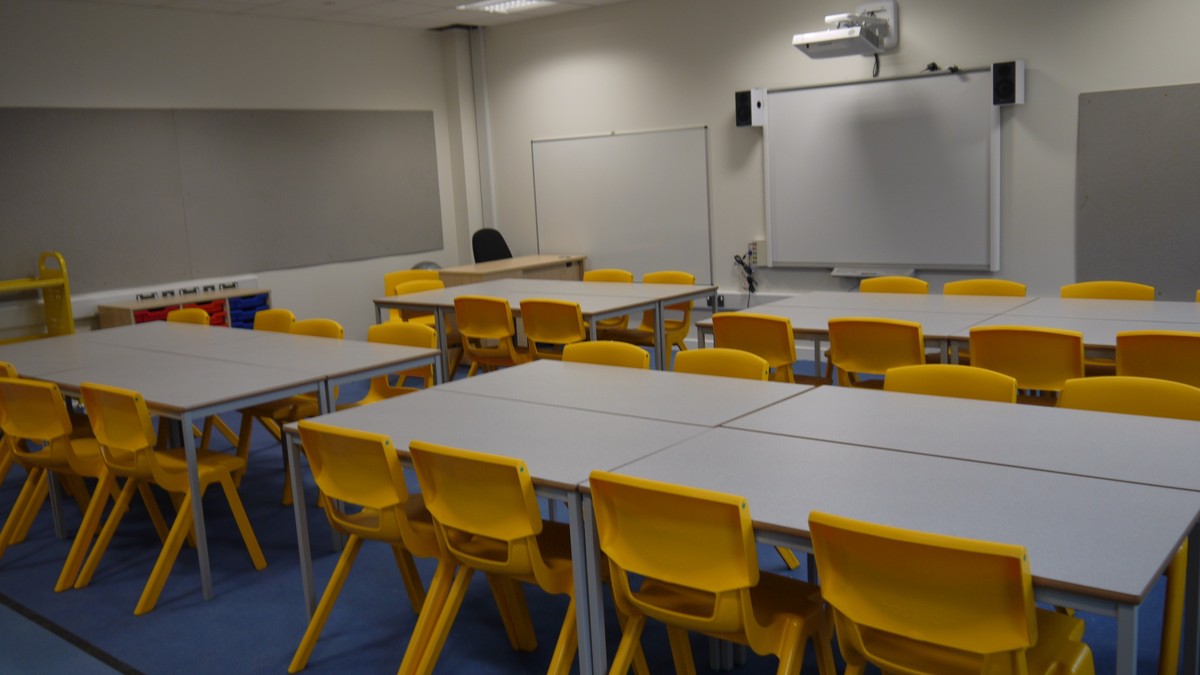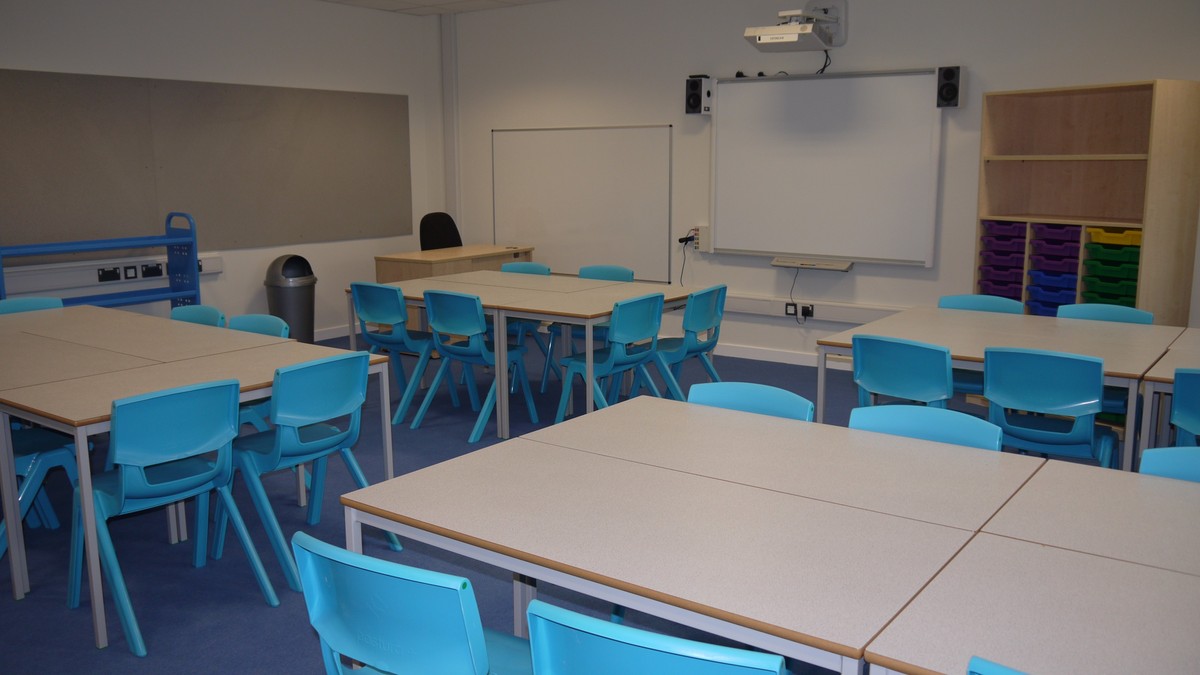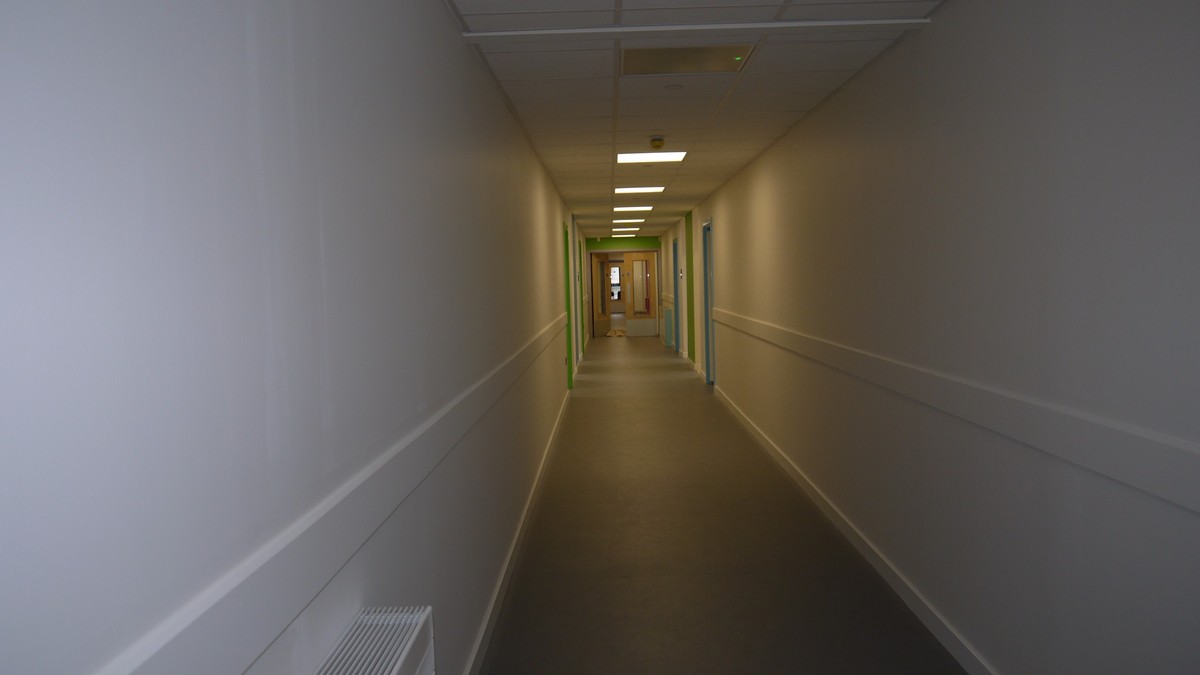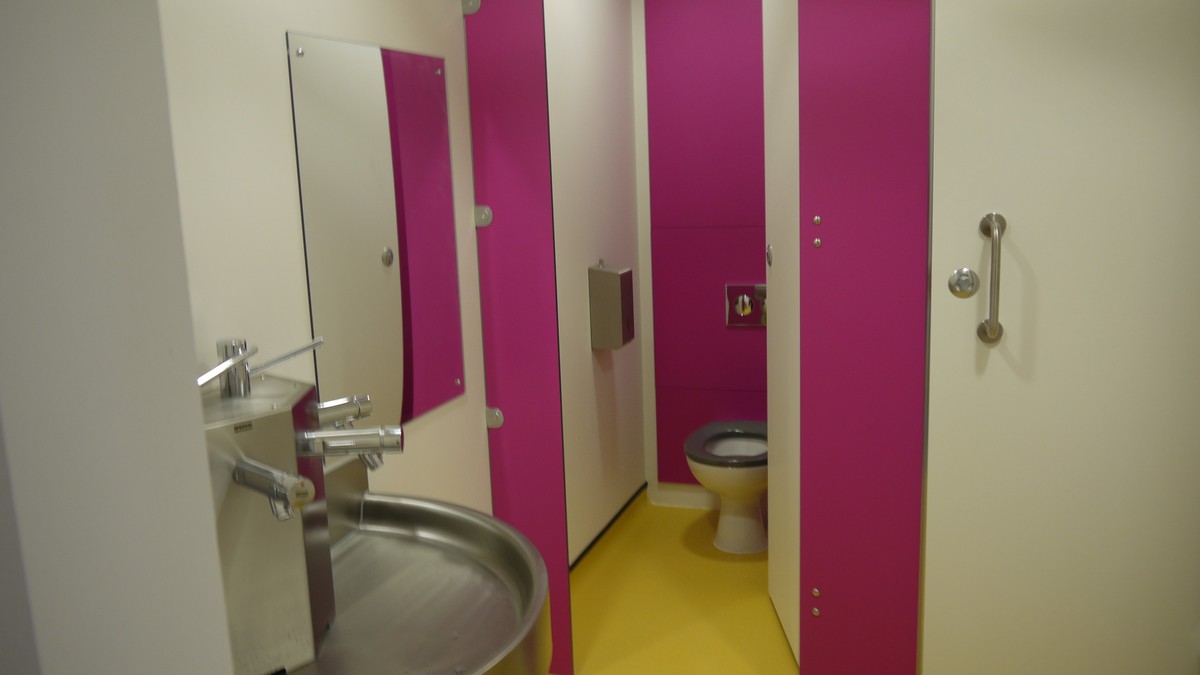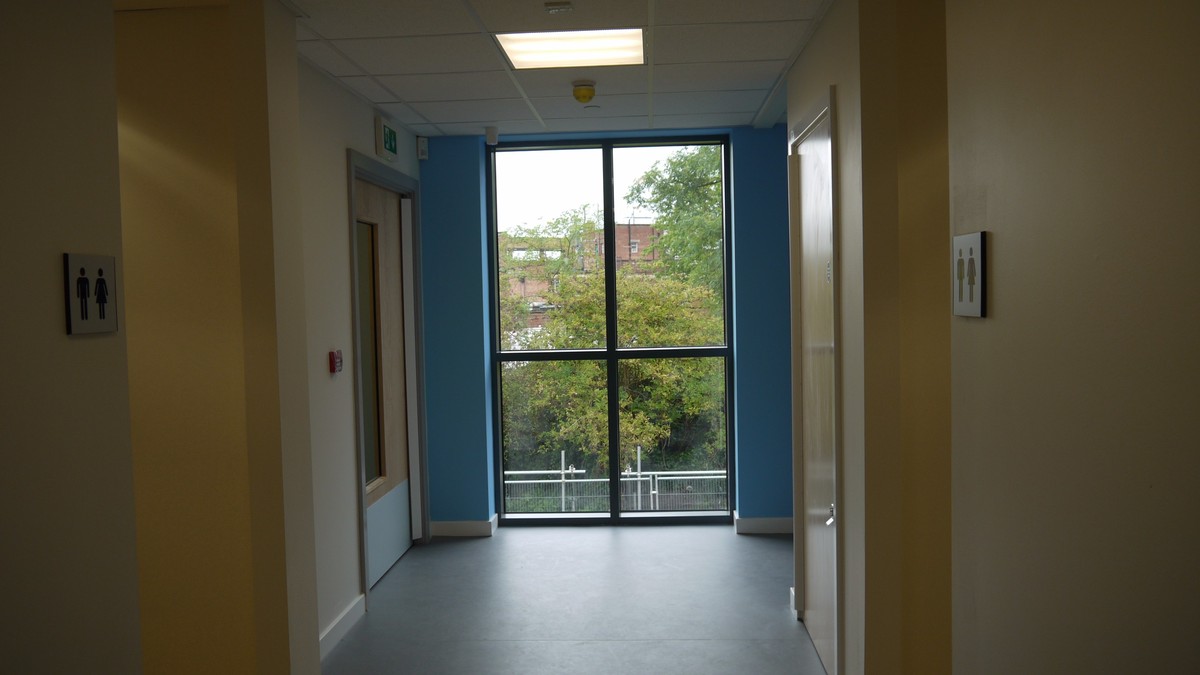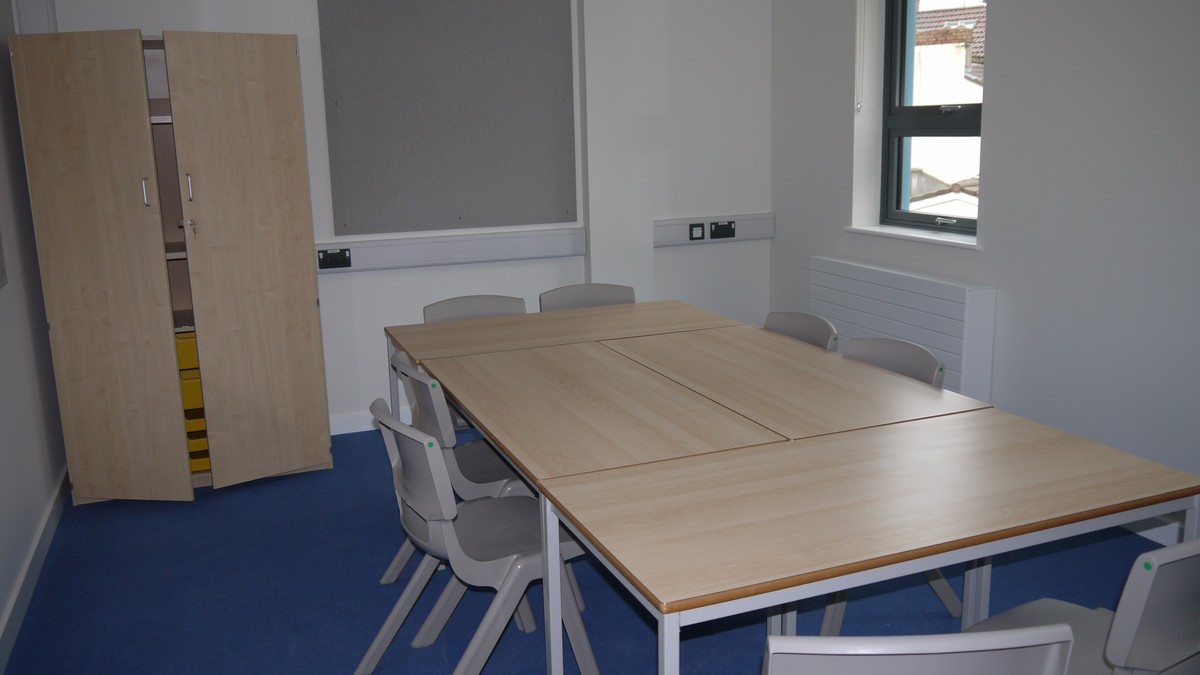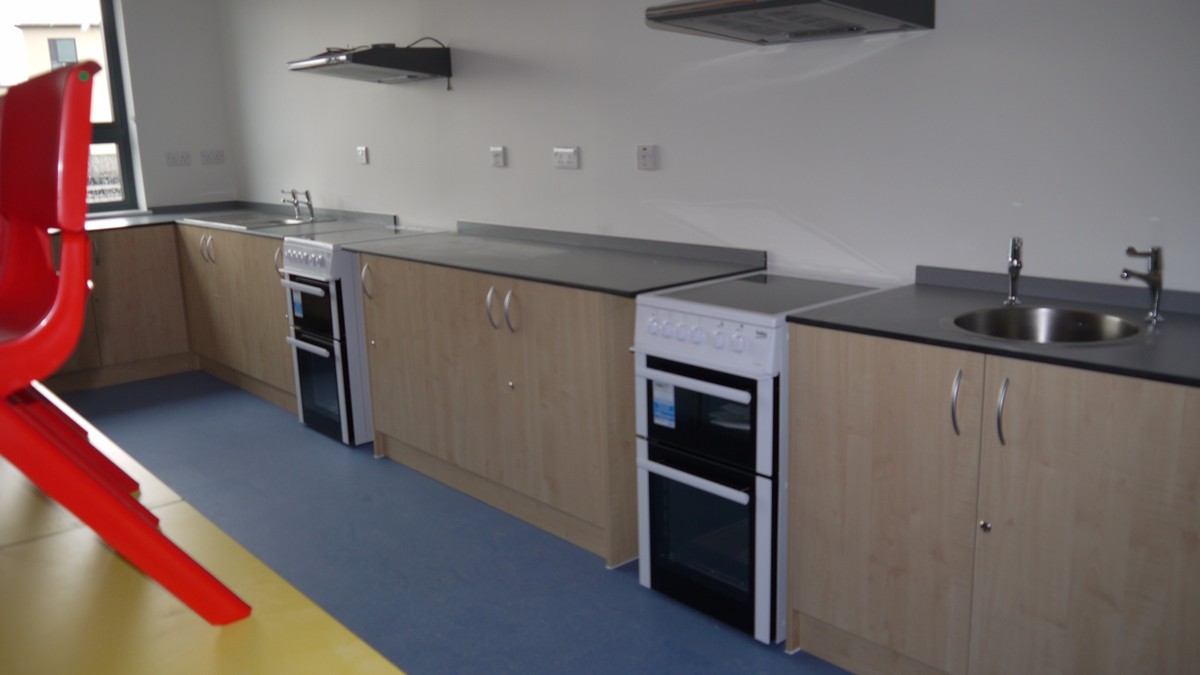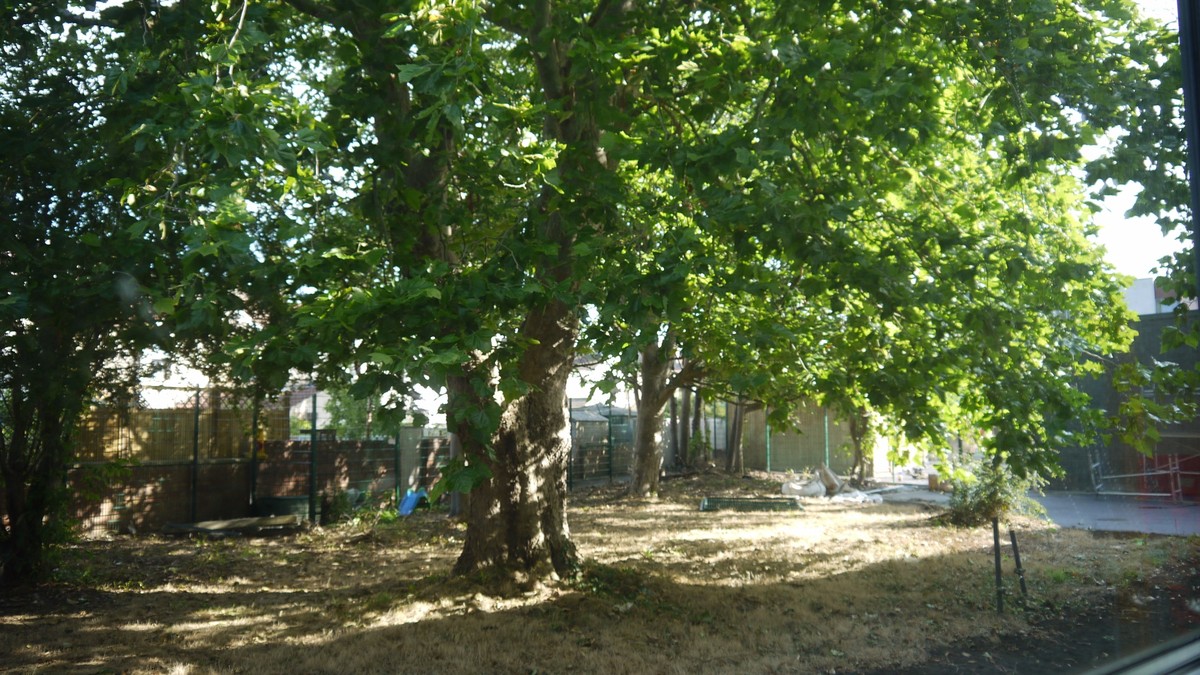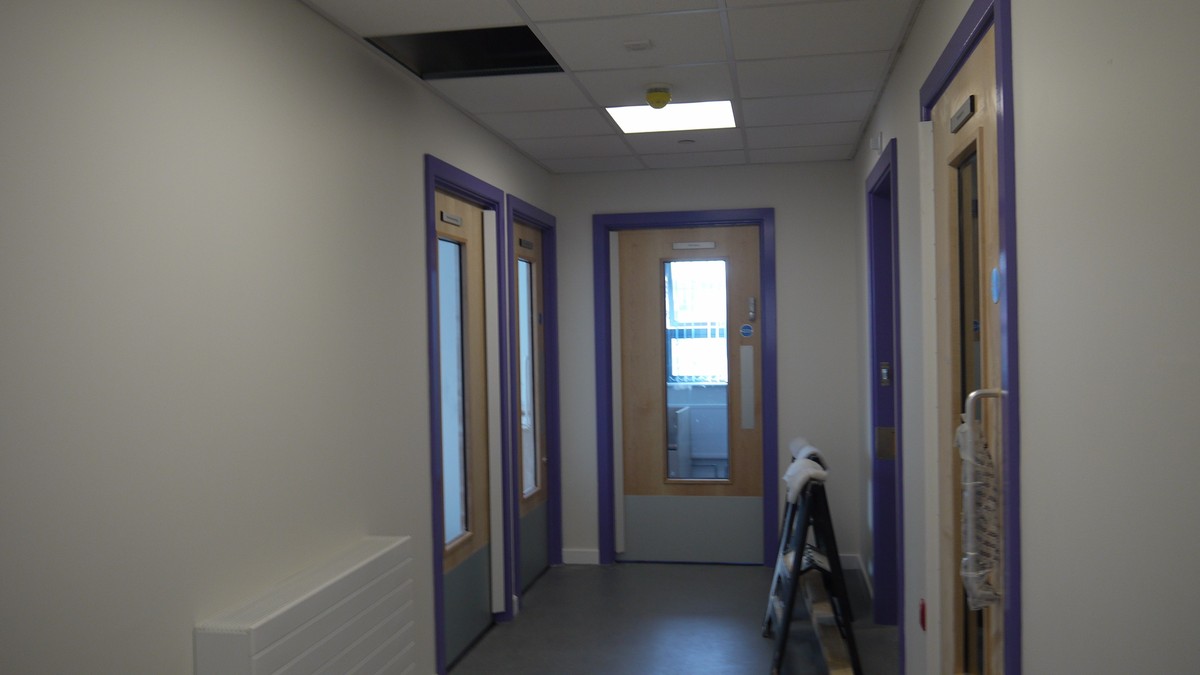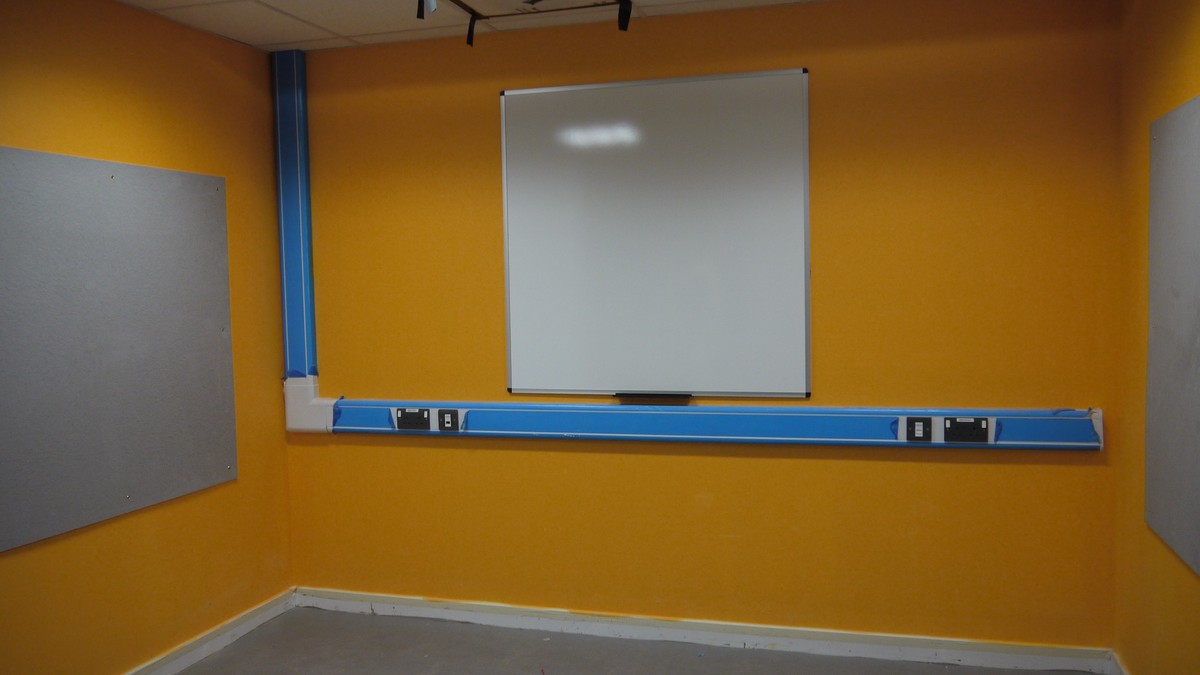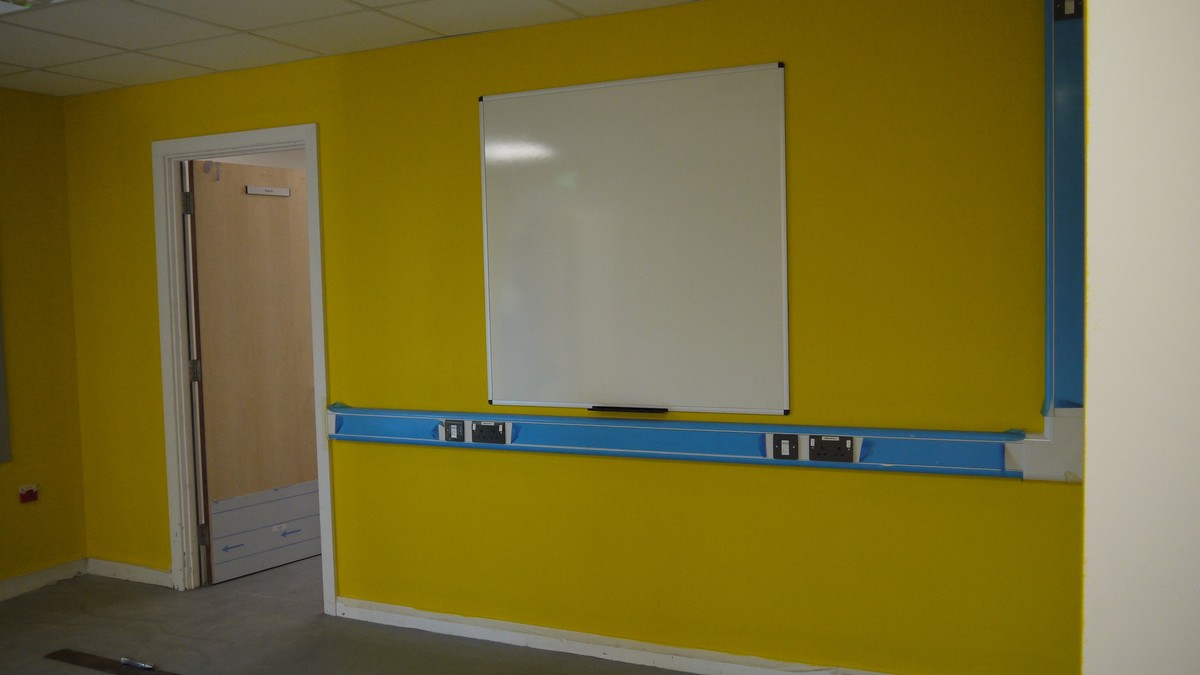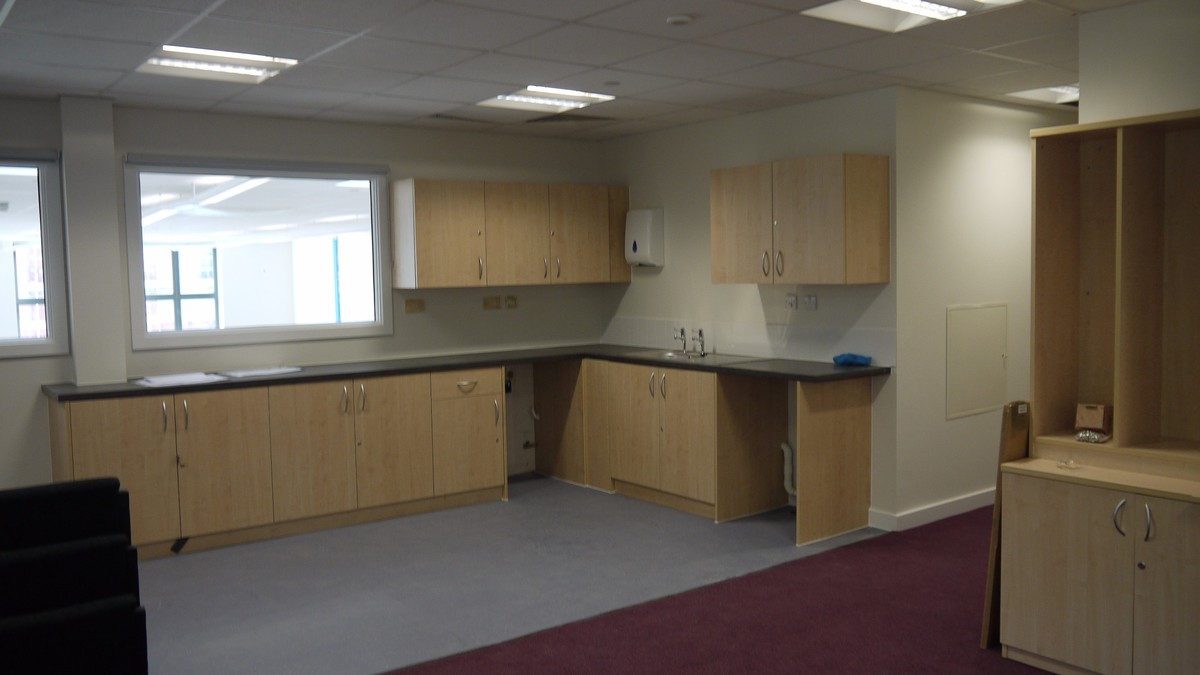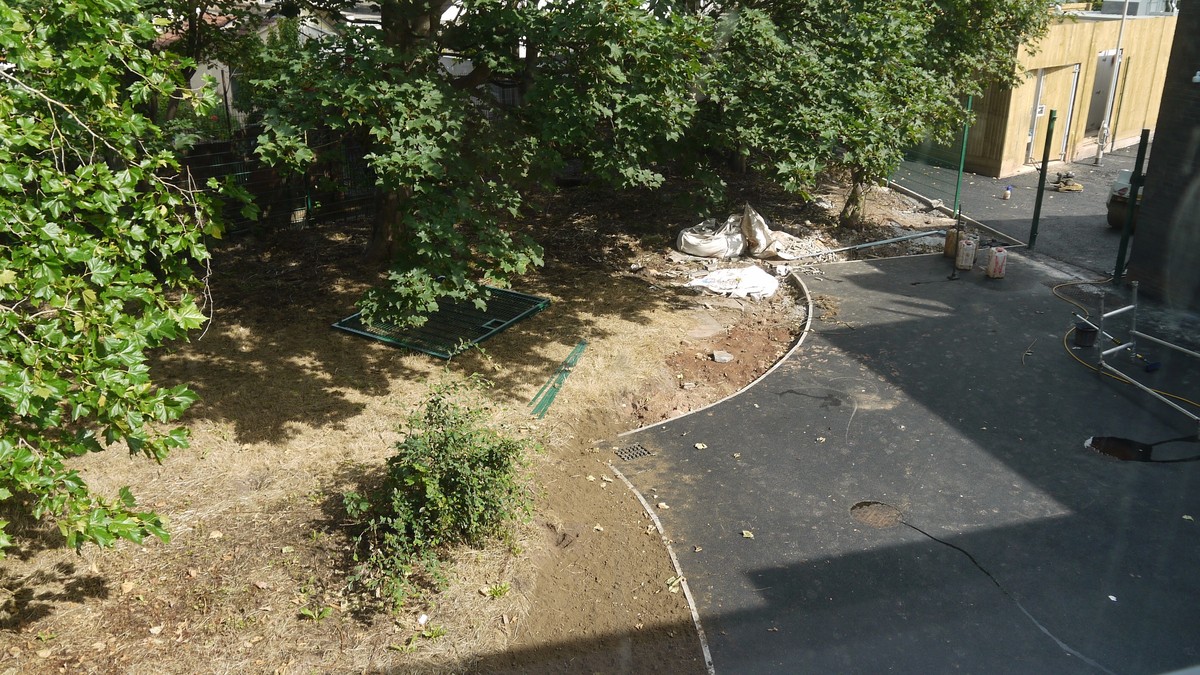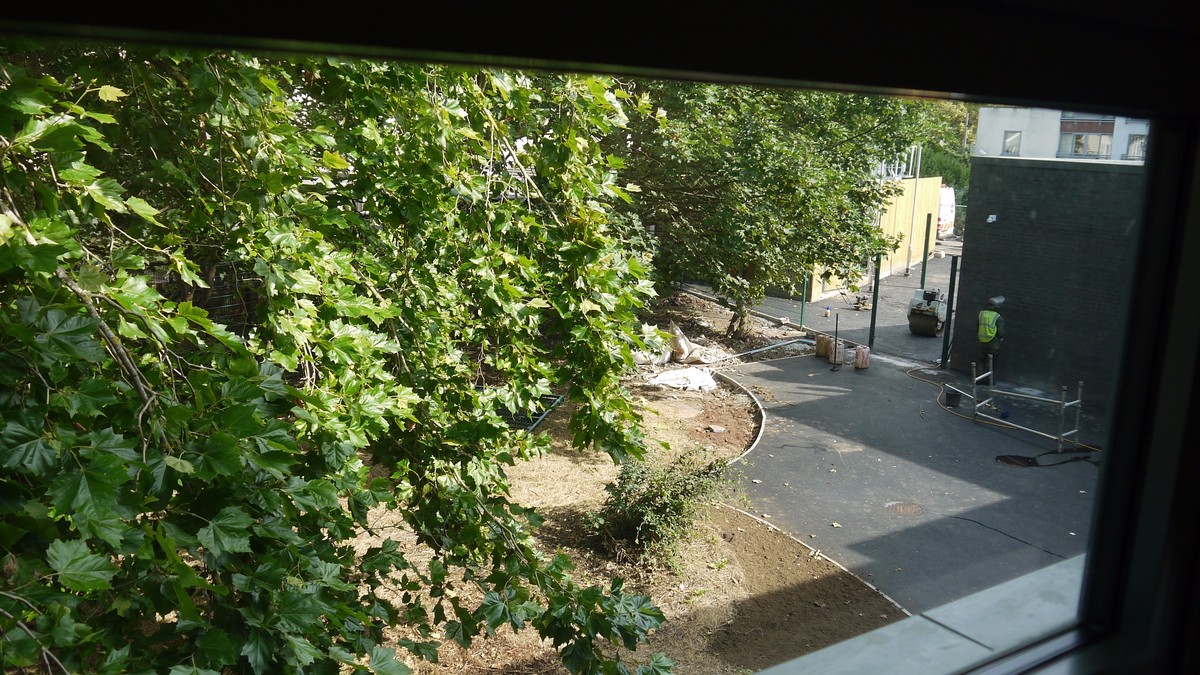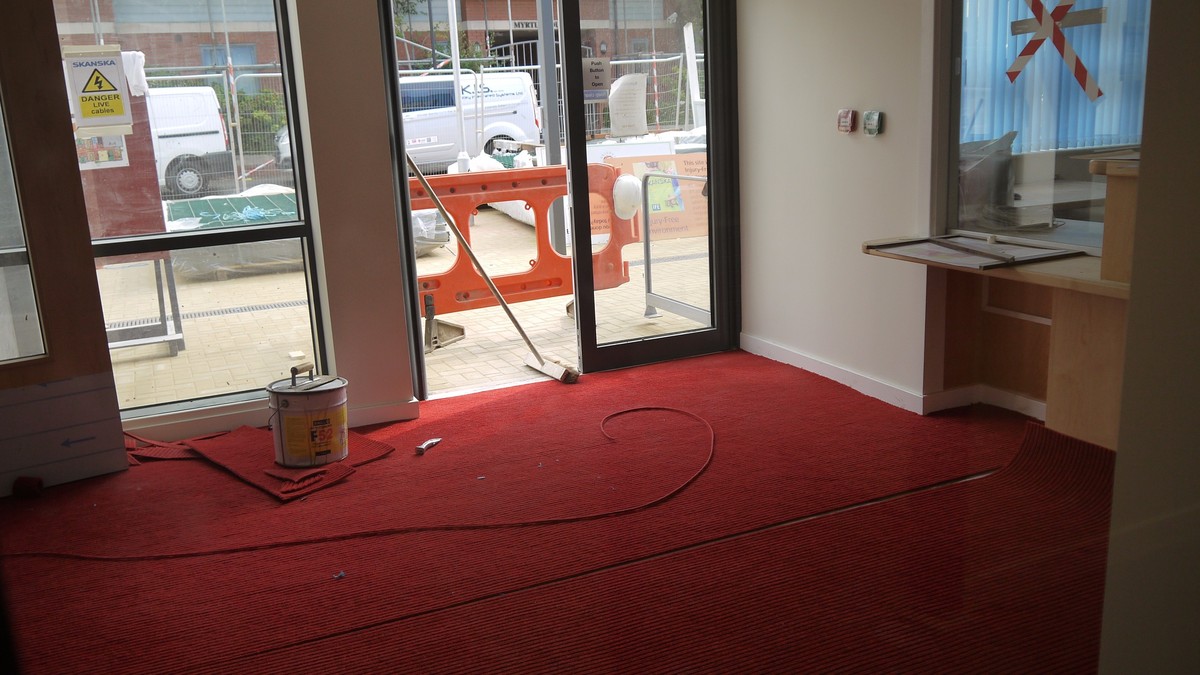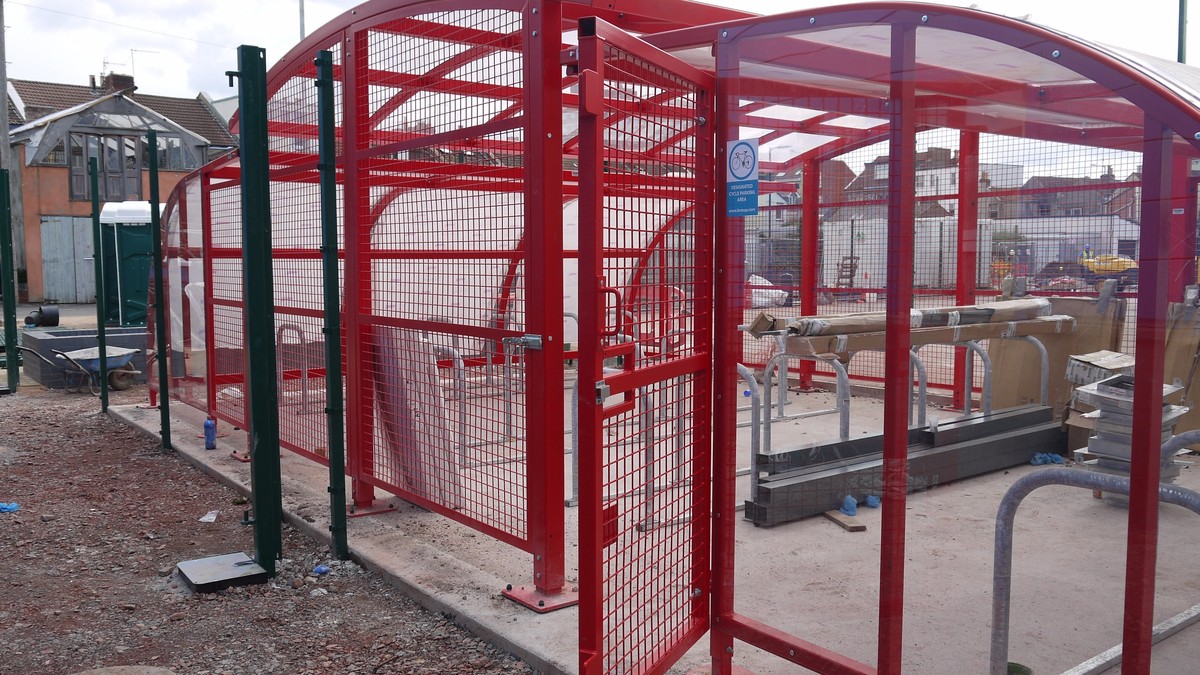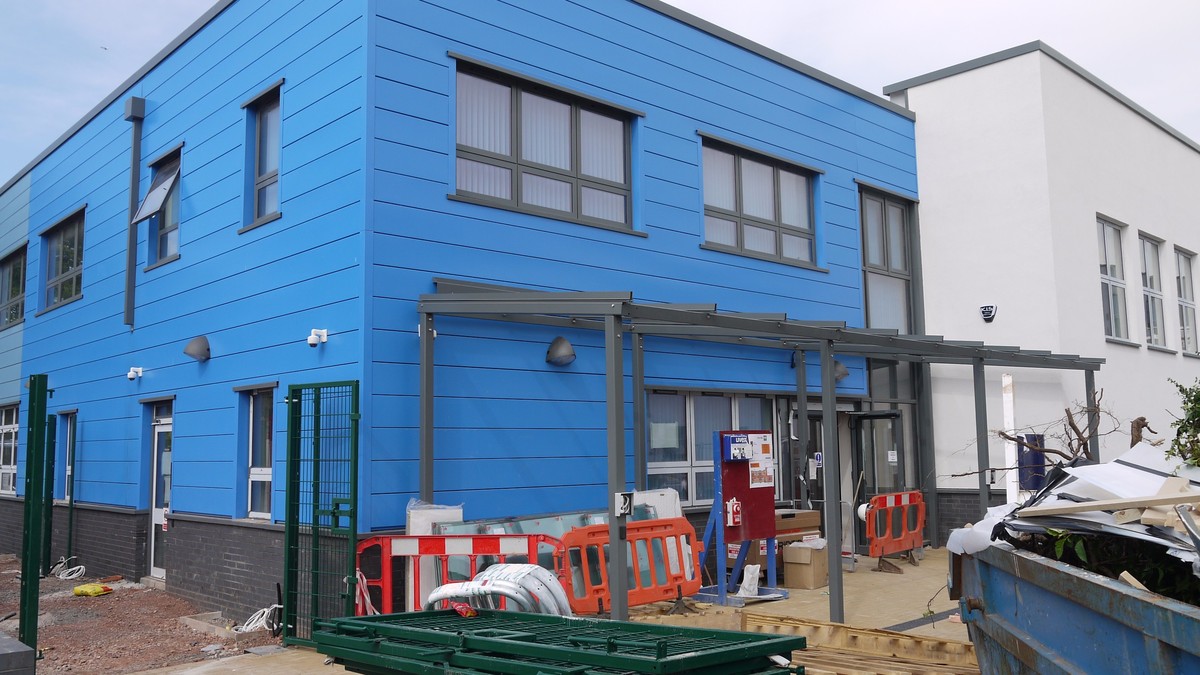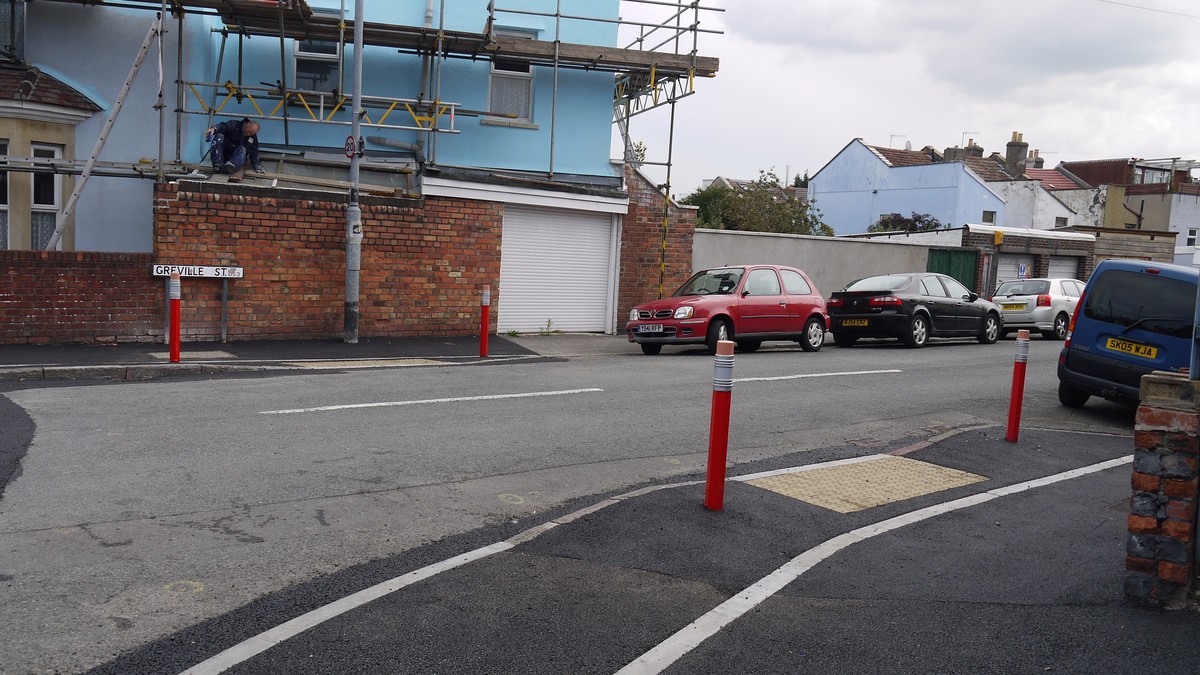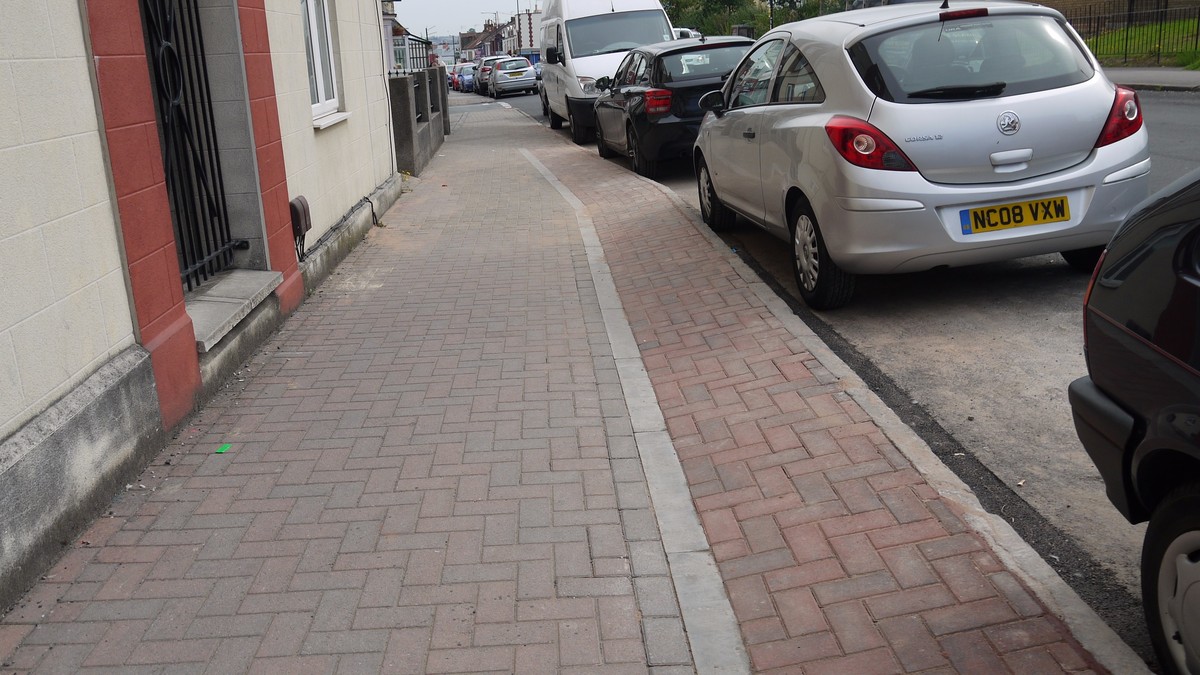 Gardening and Cooking
Lots of growing and cooking has been taking place across the school. The children have been inventing new recipes using the produce harvested from our school garden. Keep up the great work!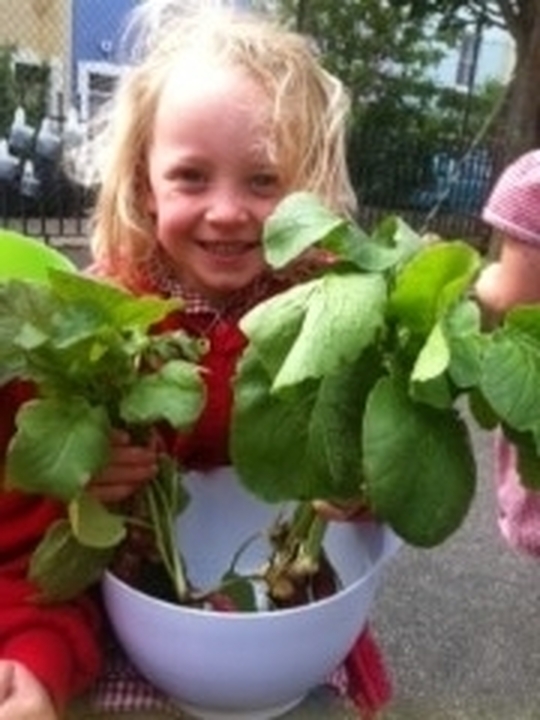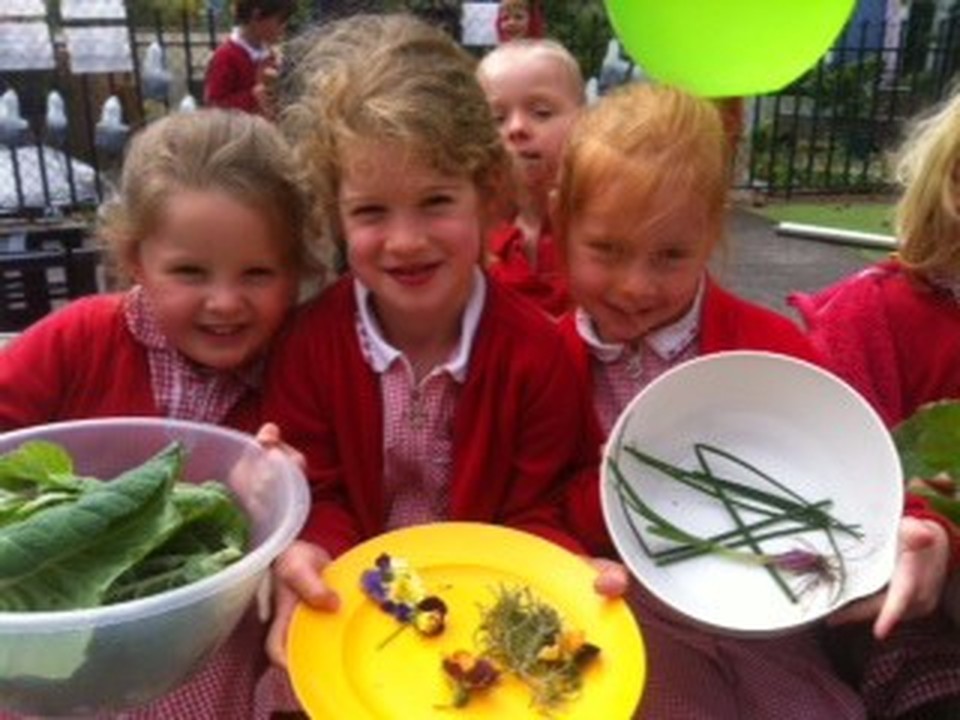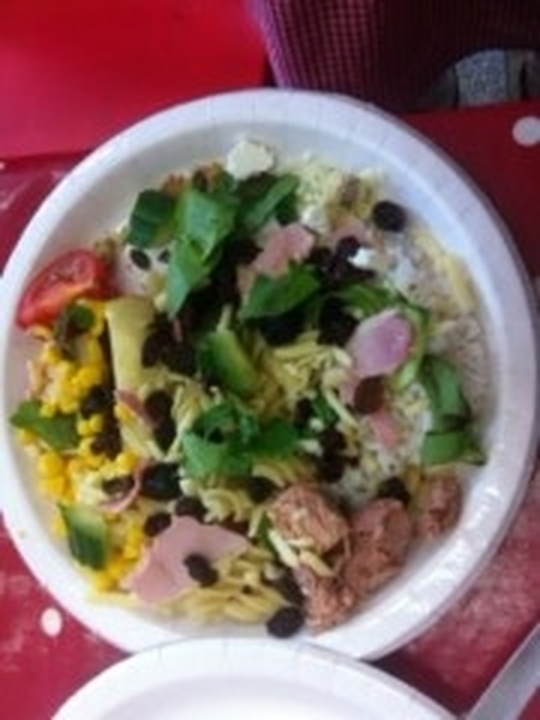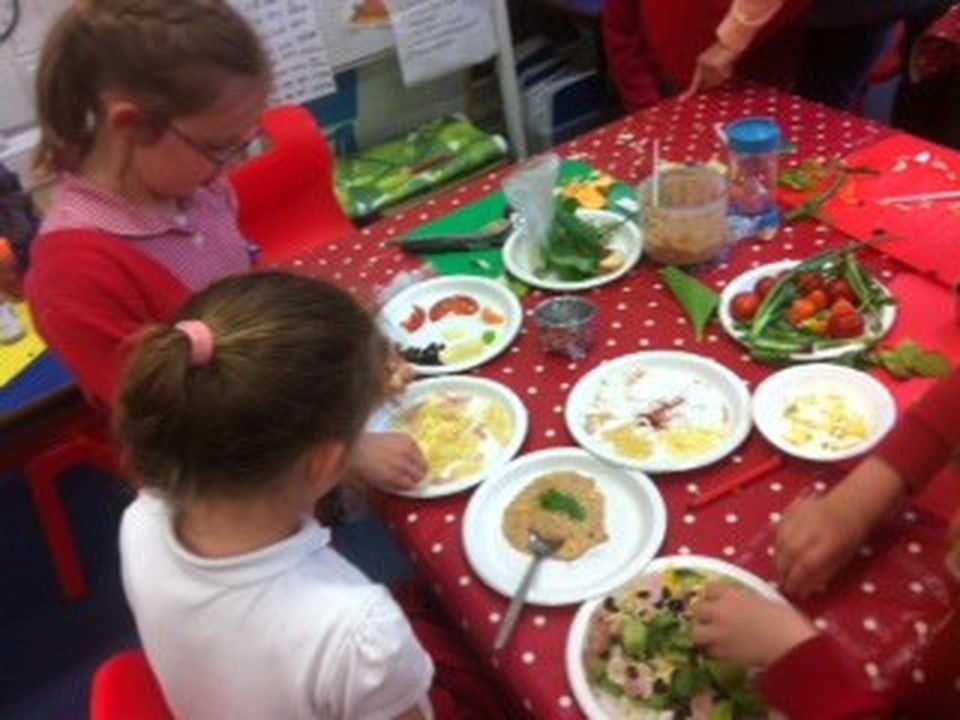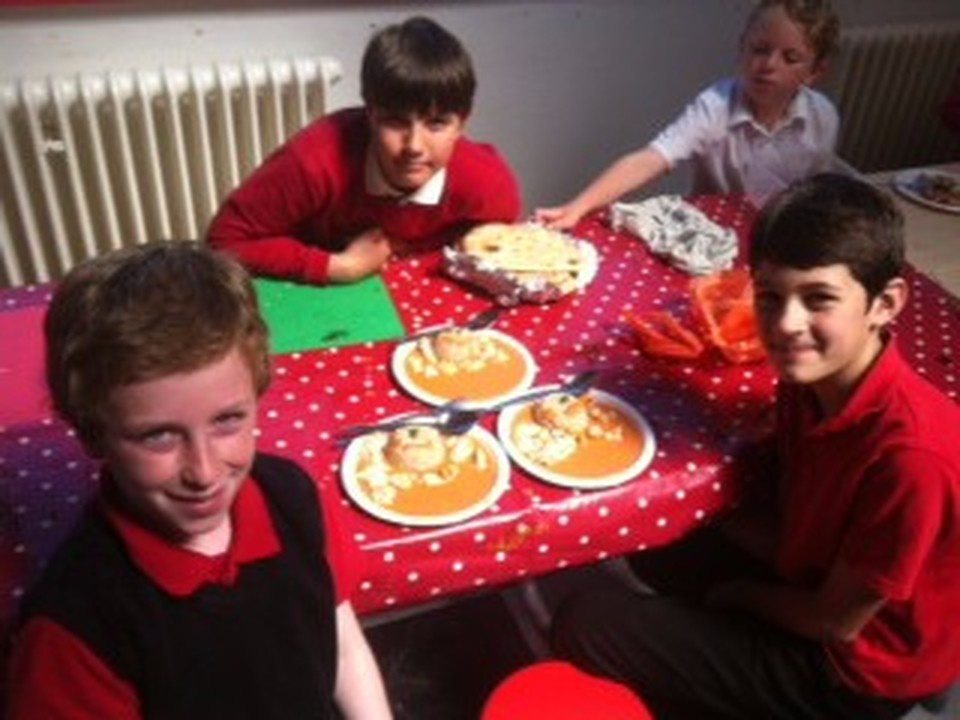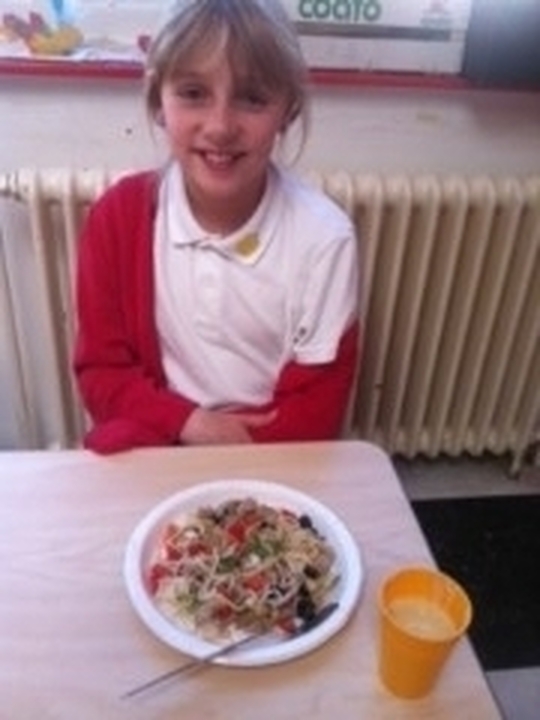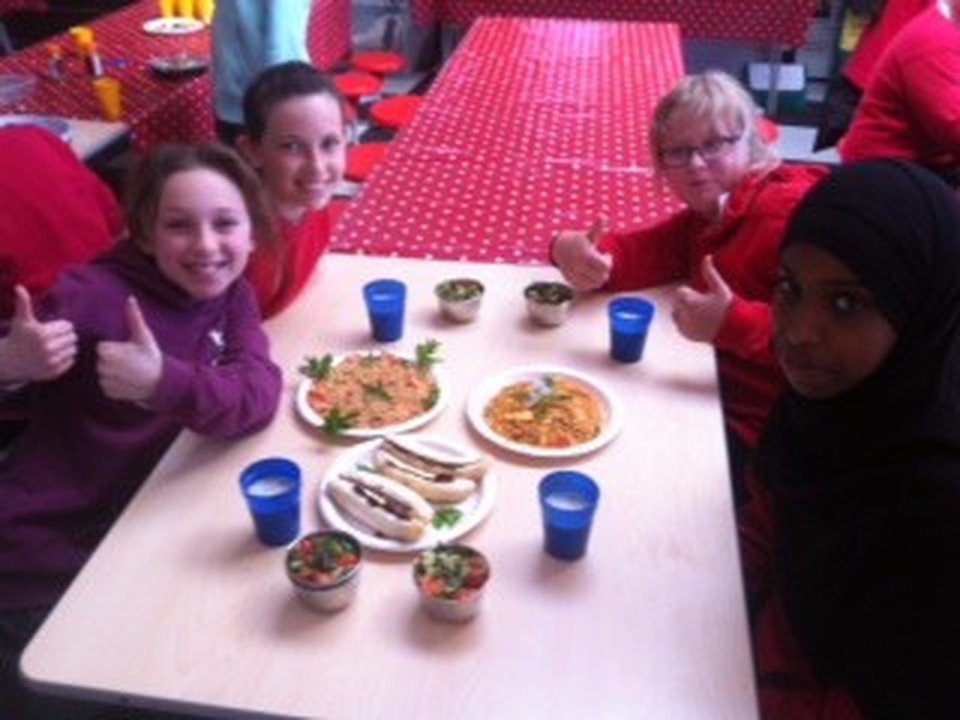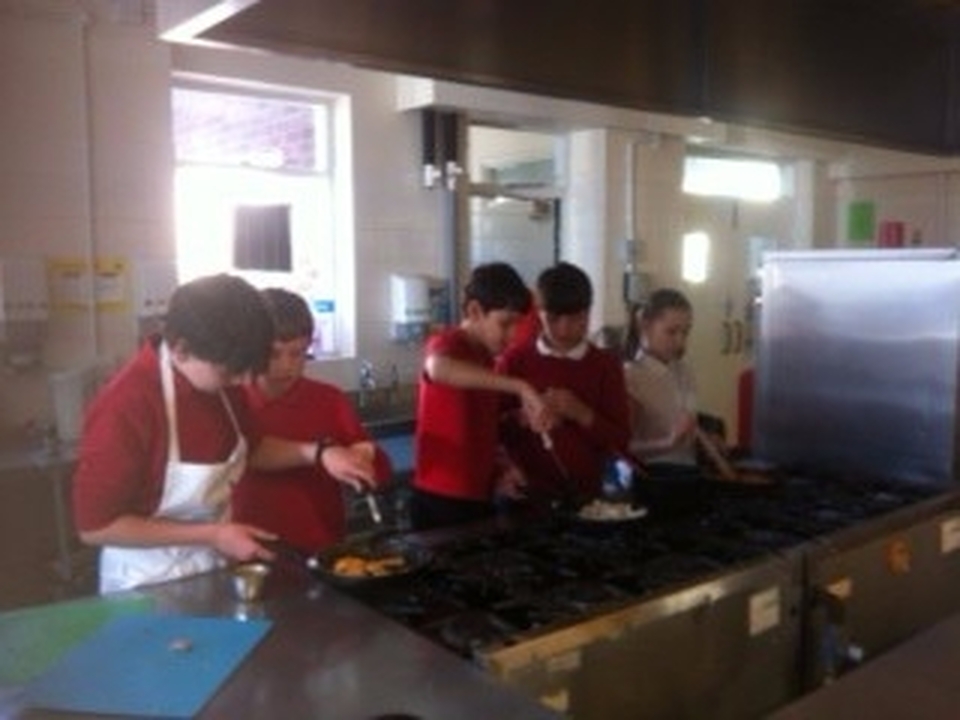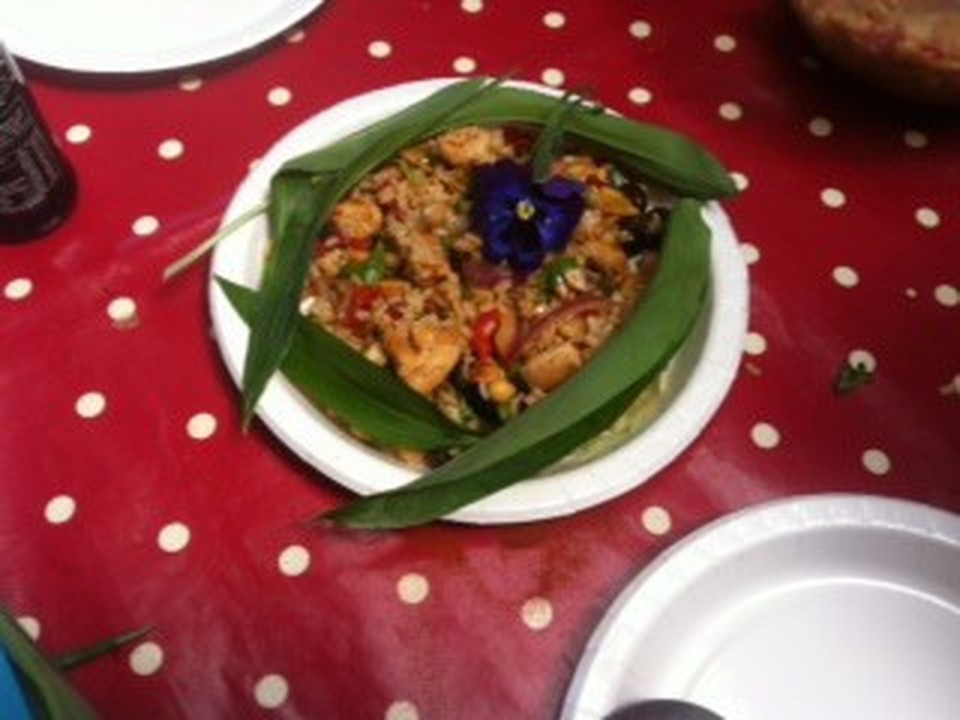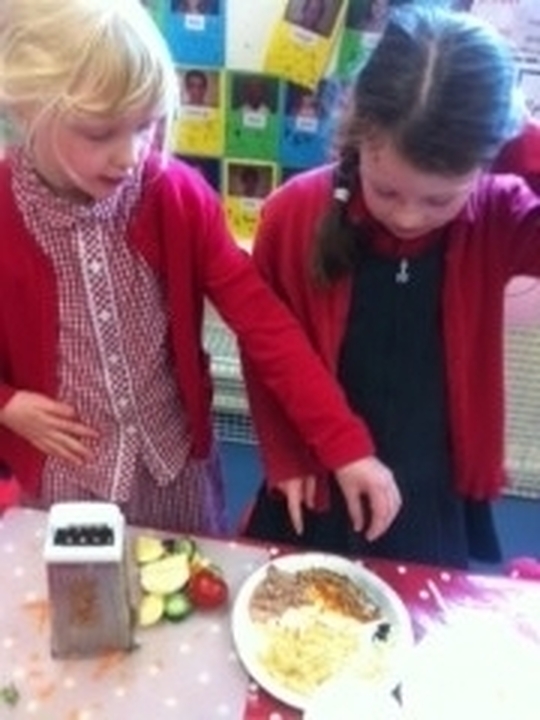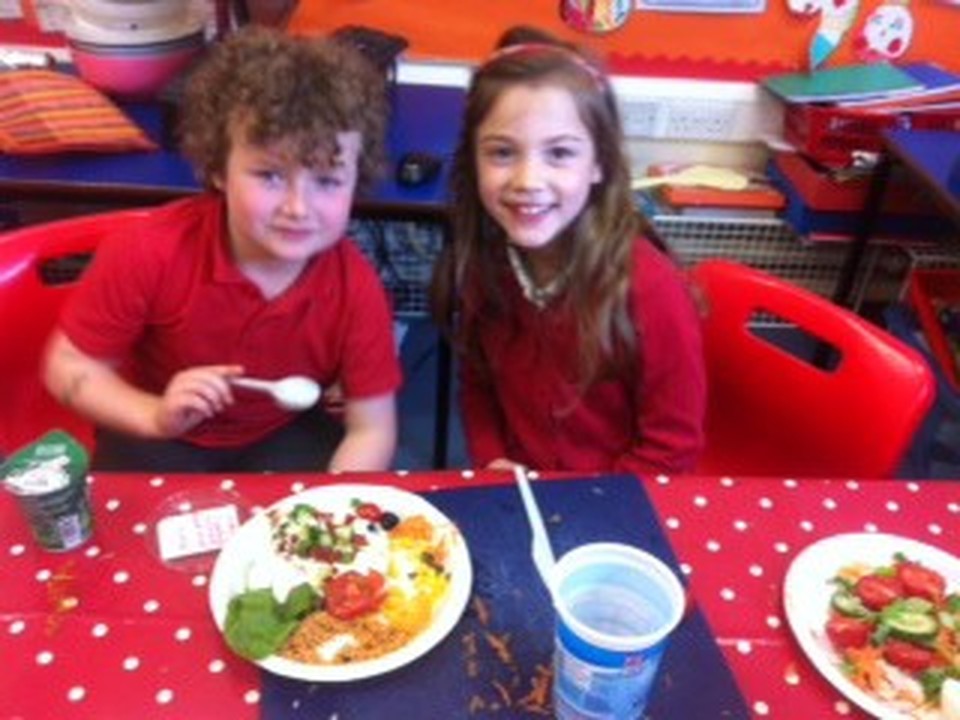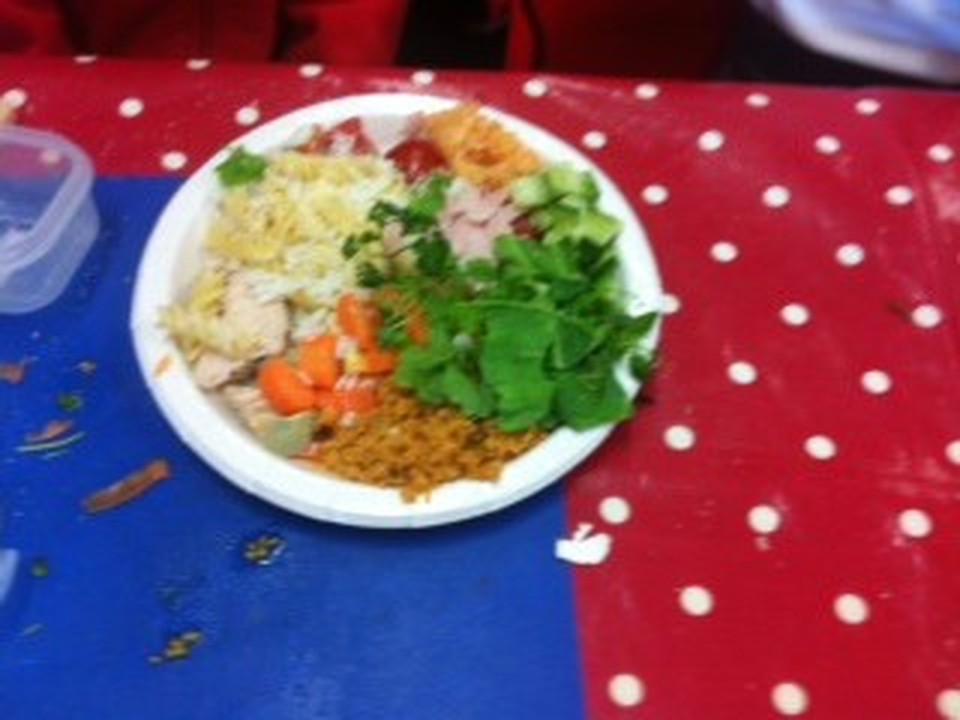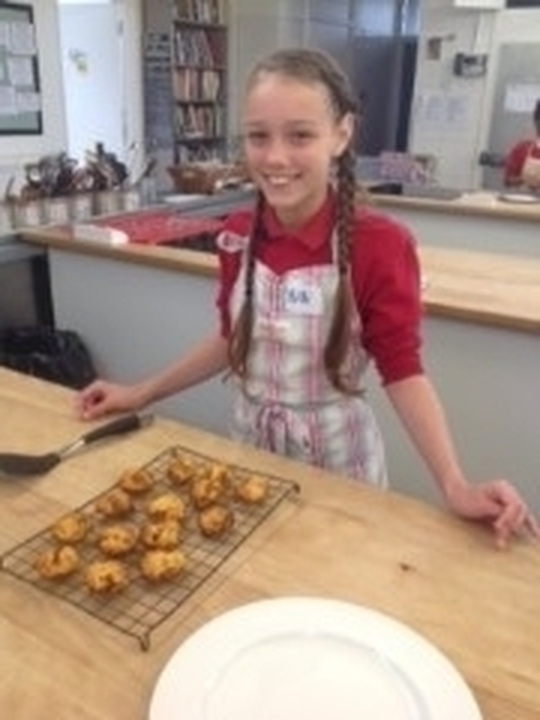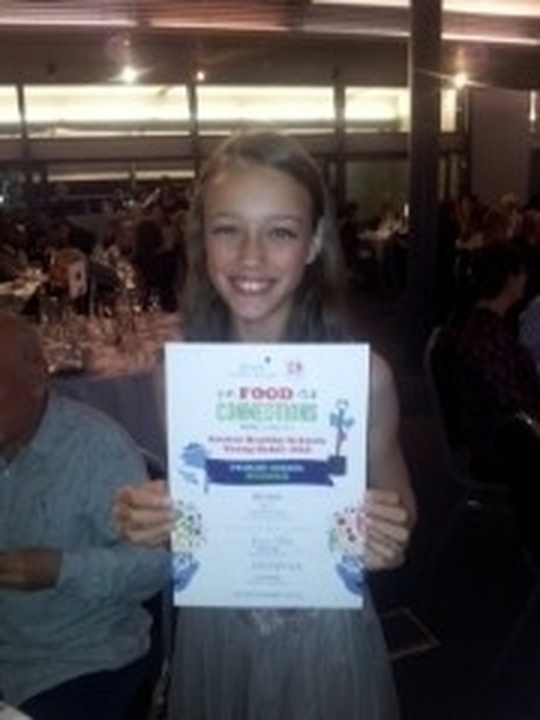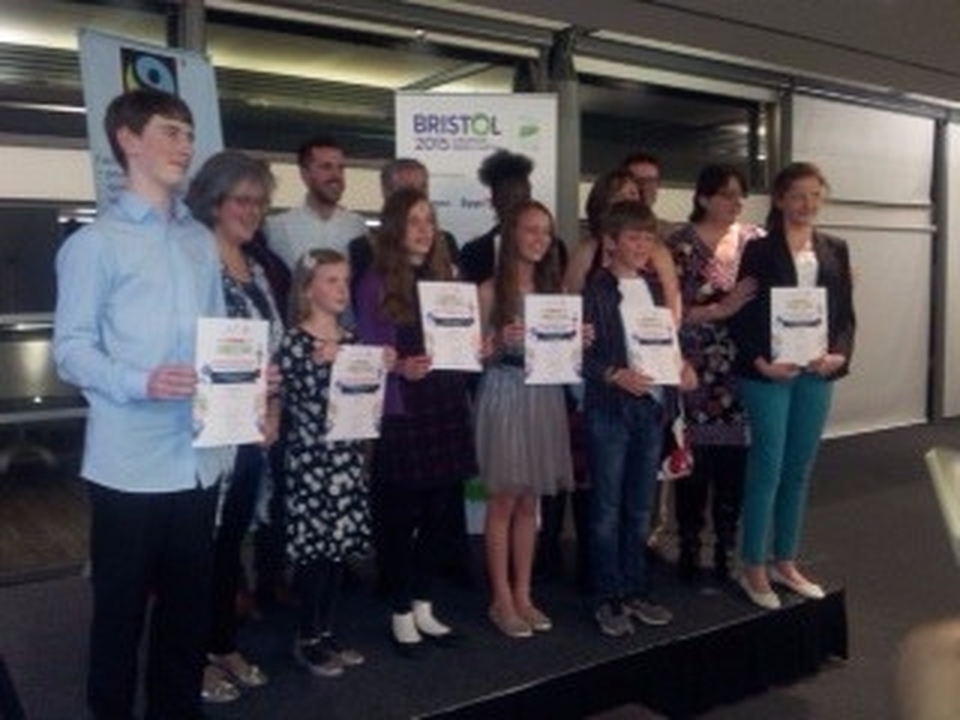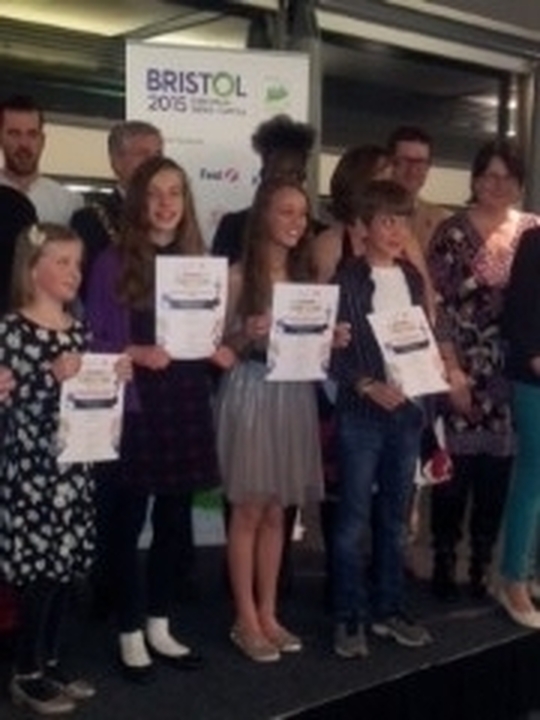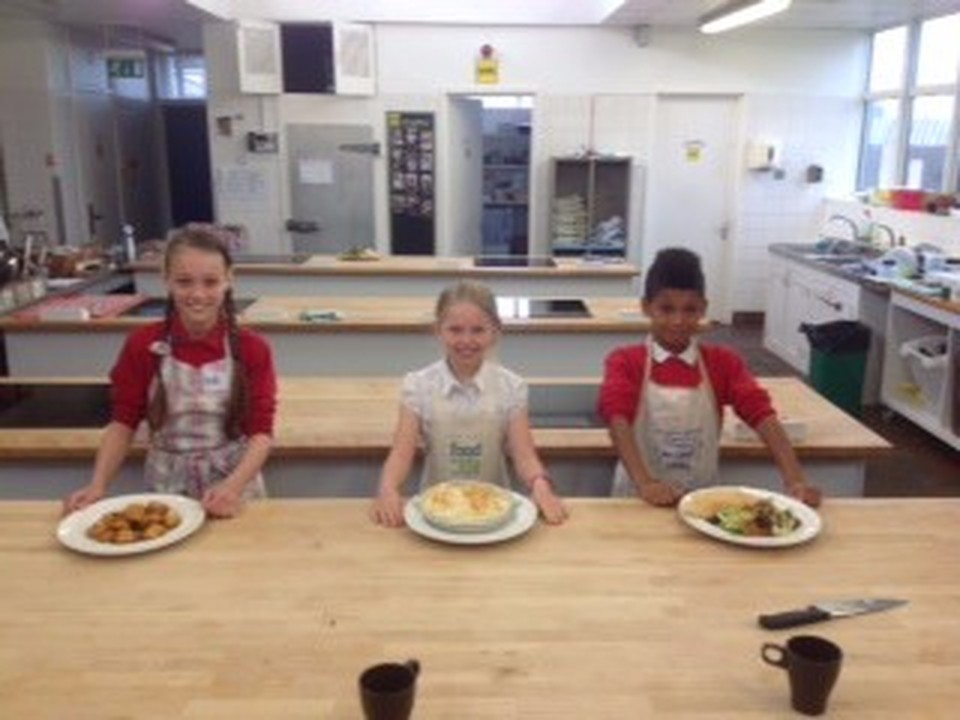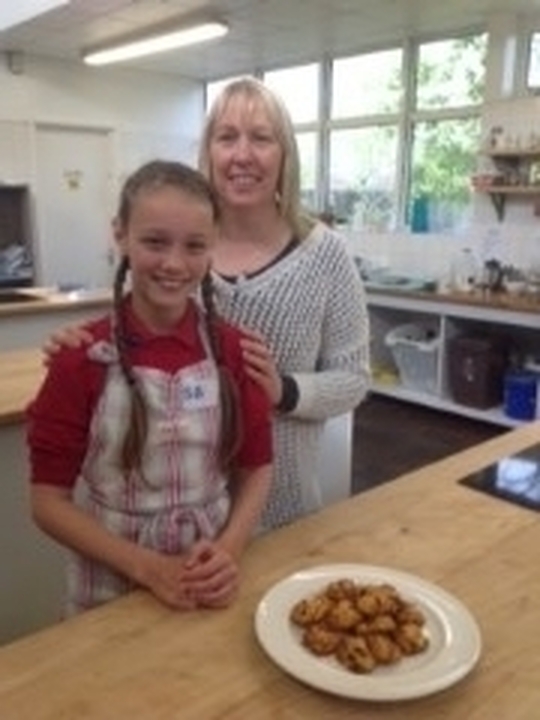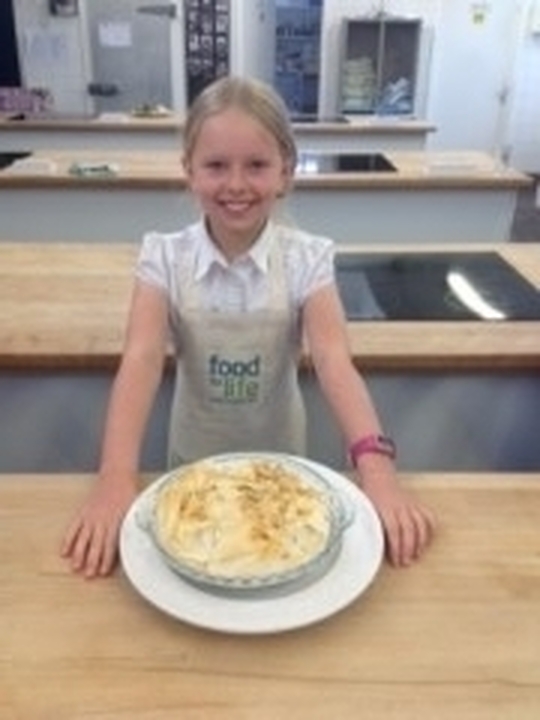 Election 2015
Our Year 5 and 6 classes were visited by two local civil servants. Mr Wakeford and Ms Binns provided the children with an informative presentation and a very engaging activity.
The children thoroughly enjoyed the visit and asked our visitors some very in depth questions about their roles, the election process and about the individual politicians.
SVP would like to thank Rebecca and Tyler for coming in.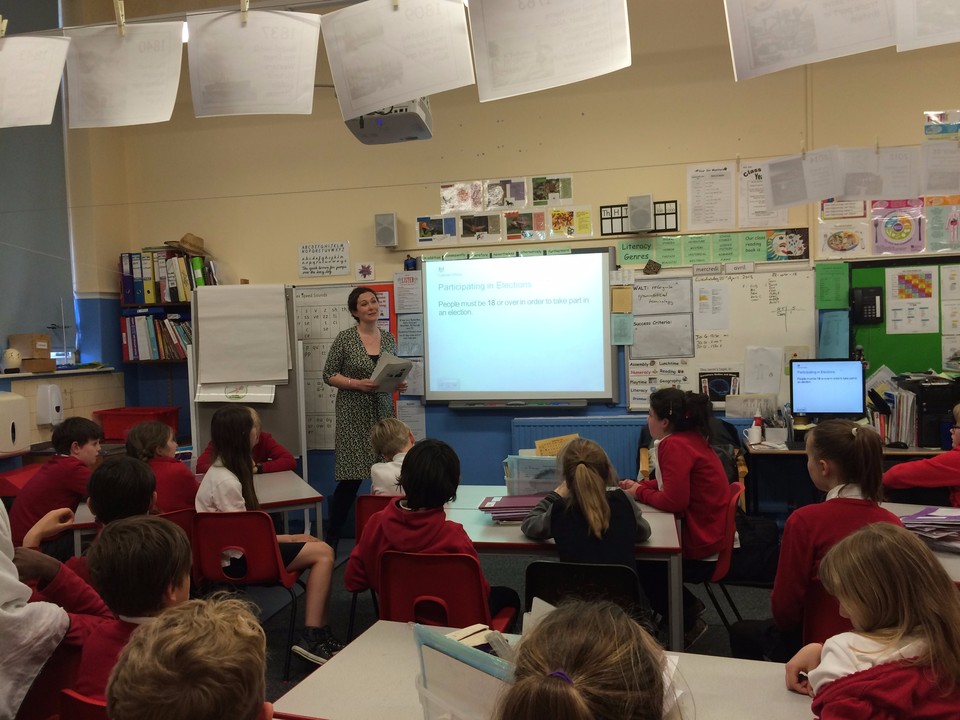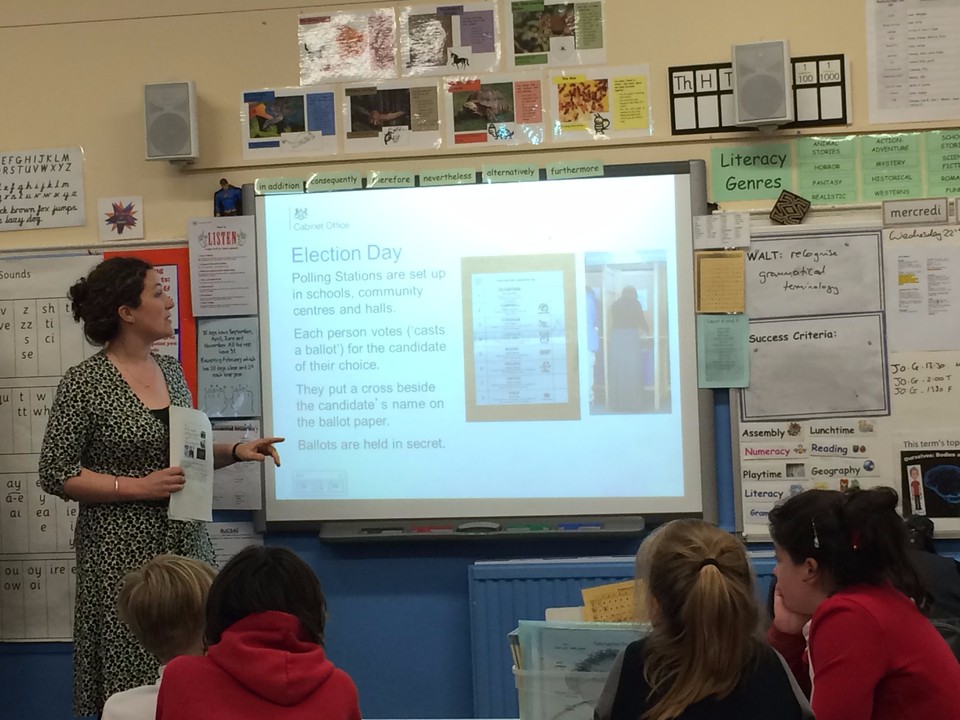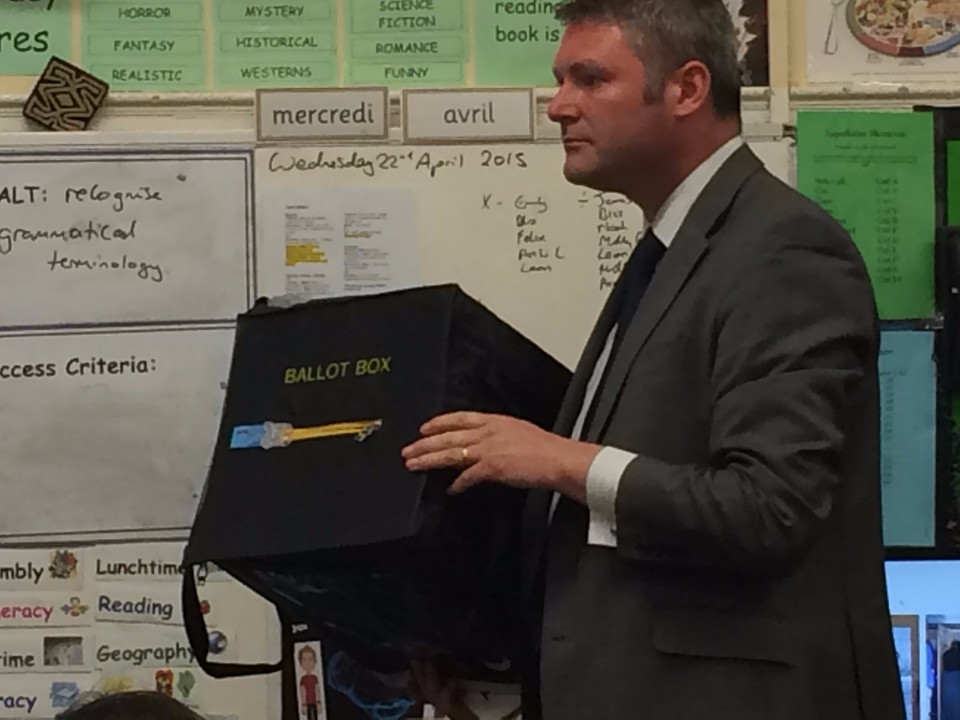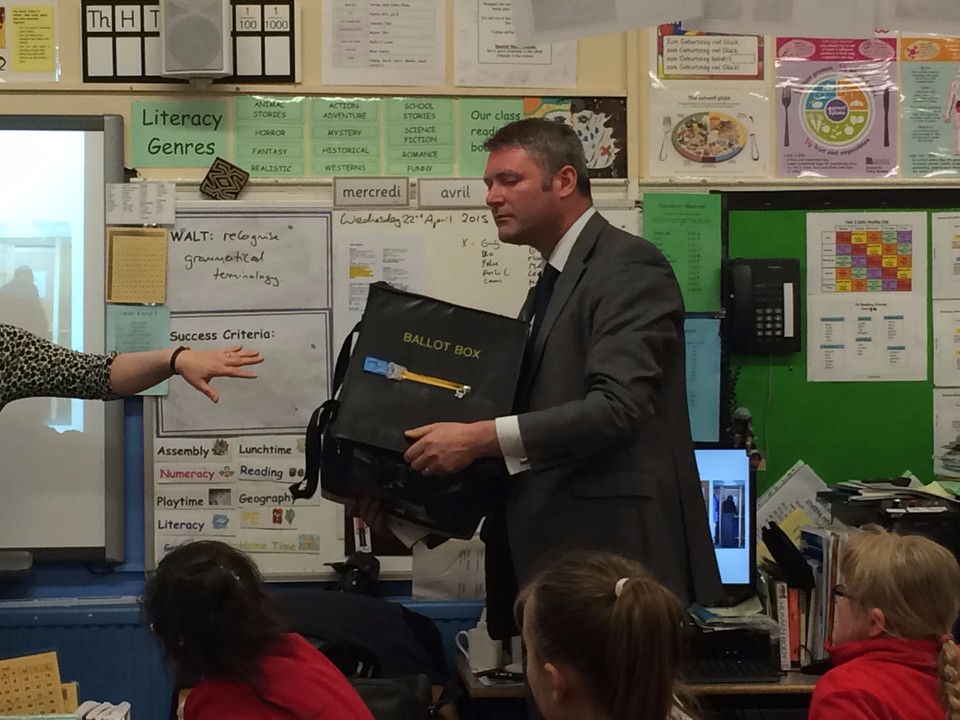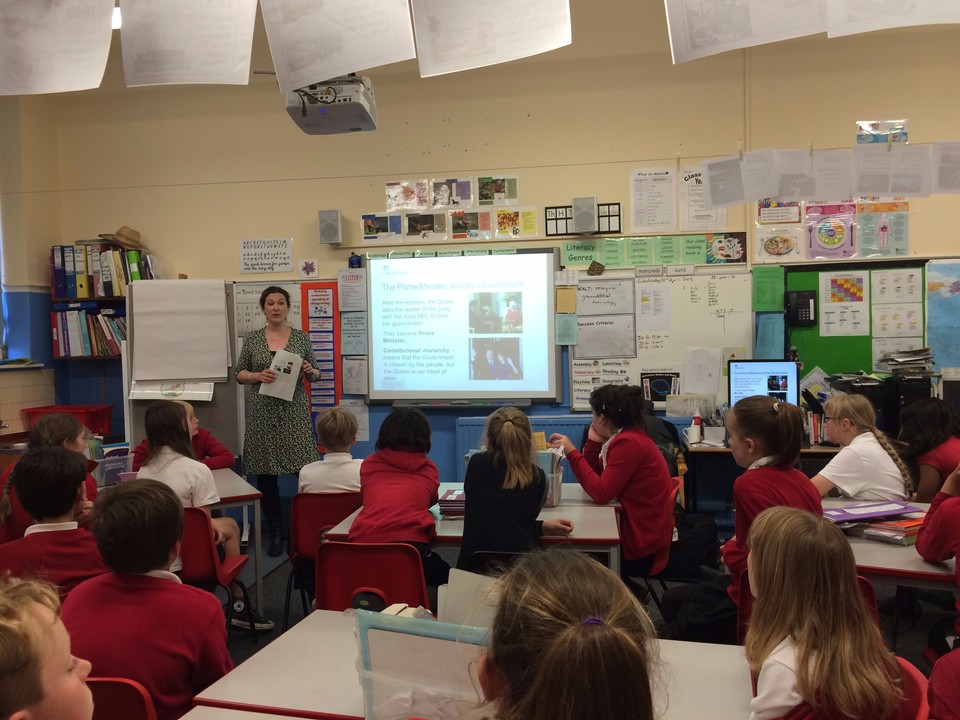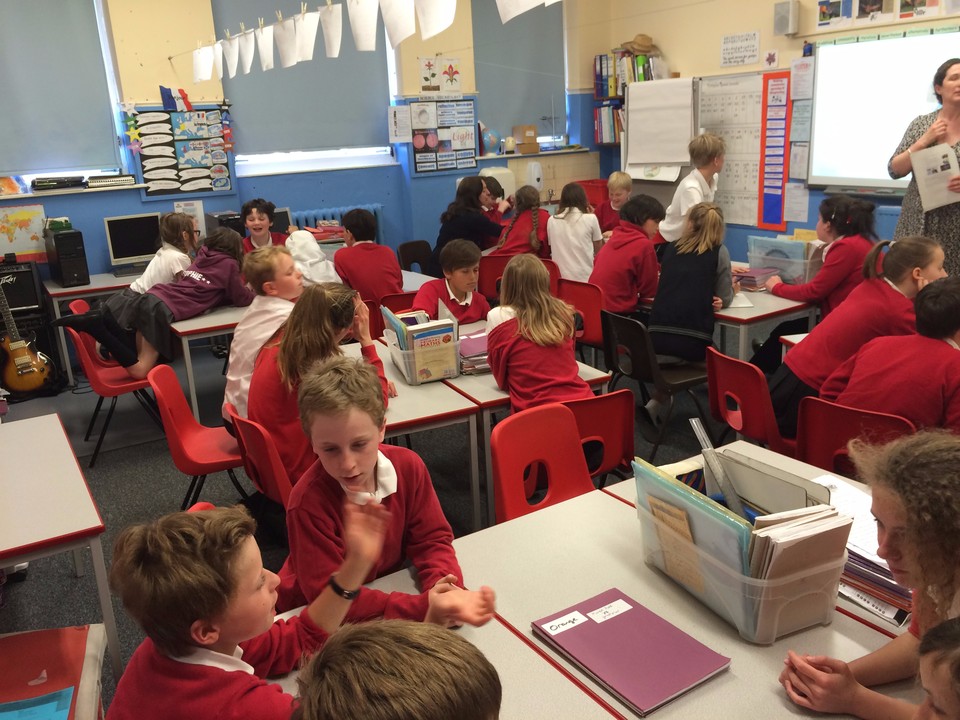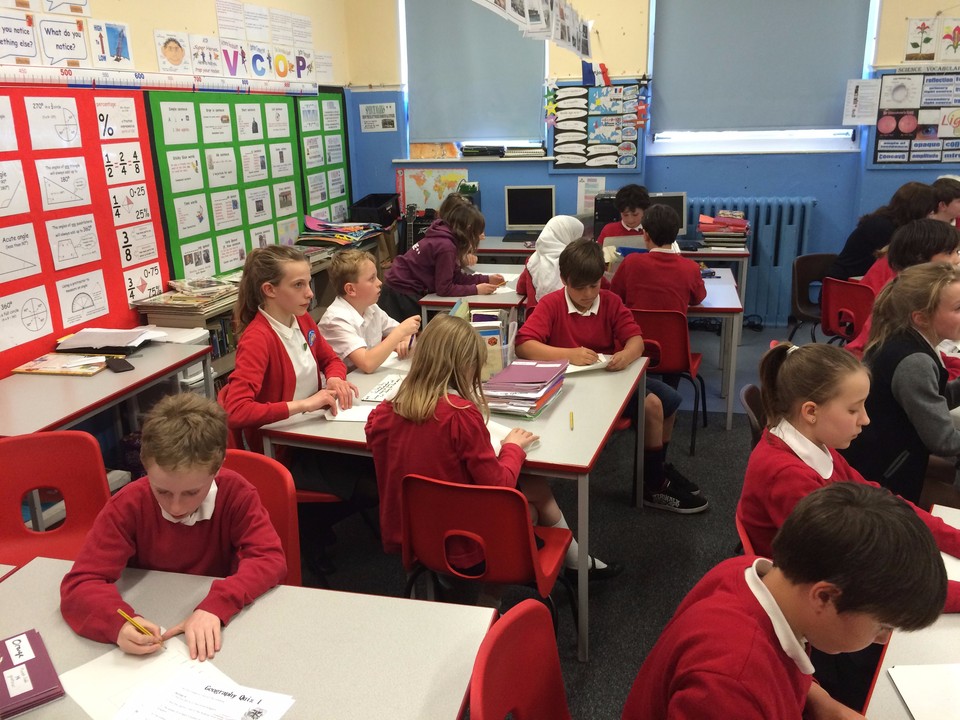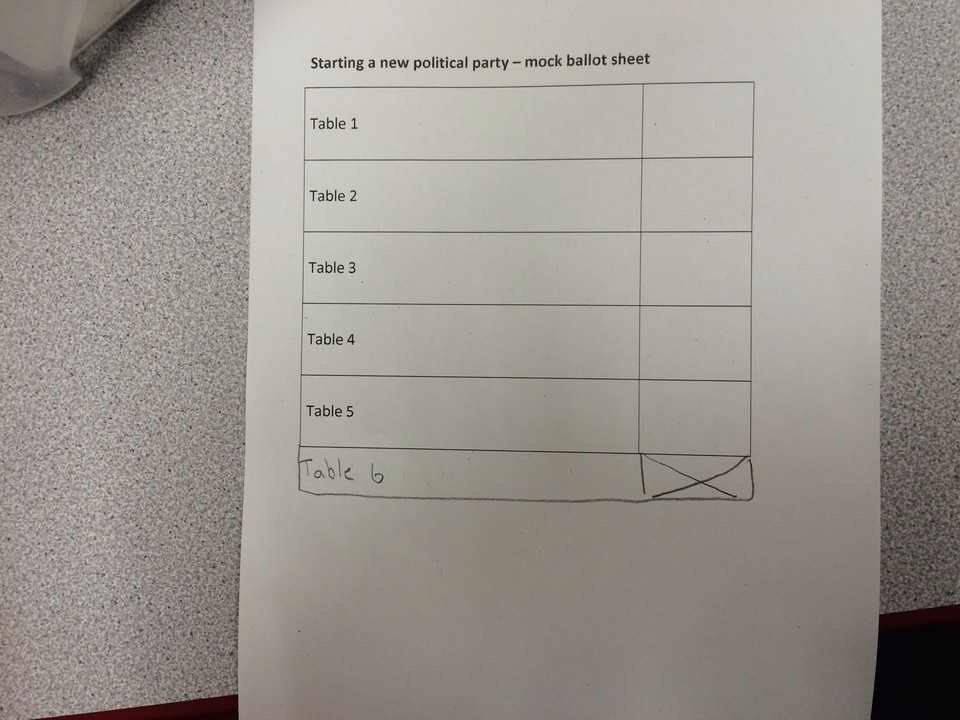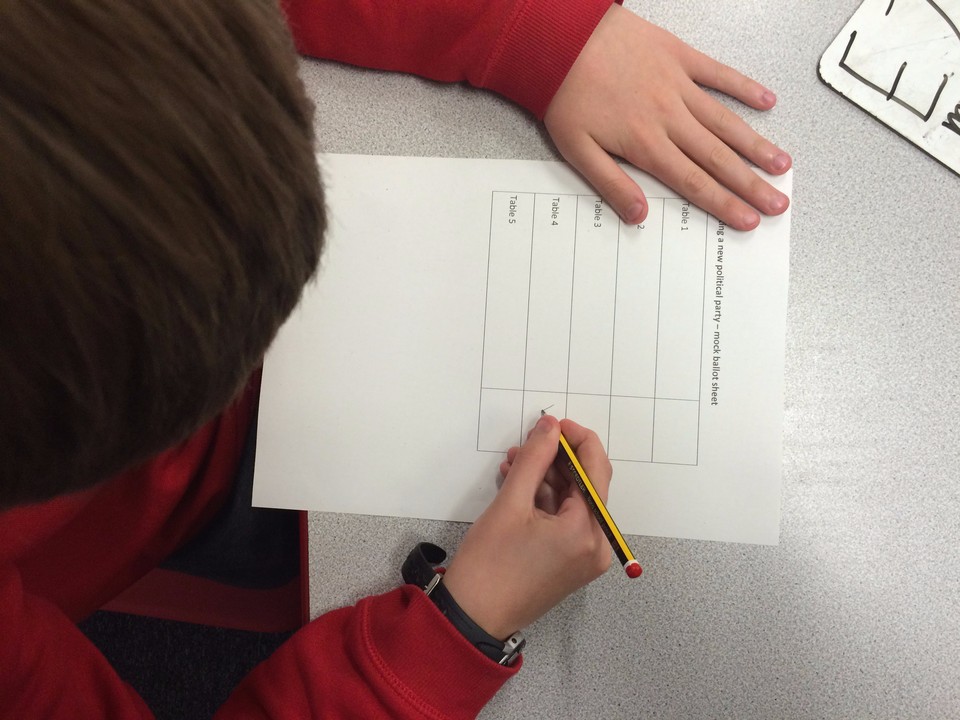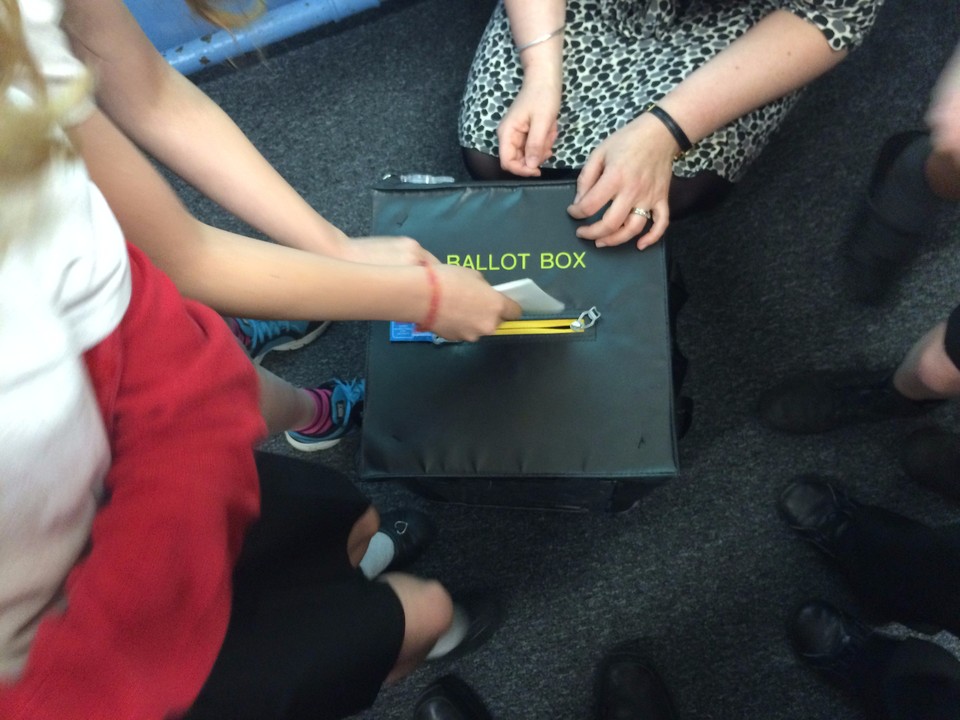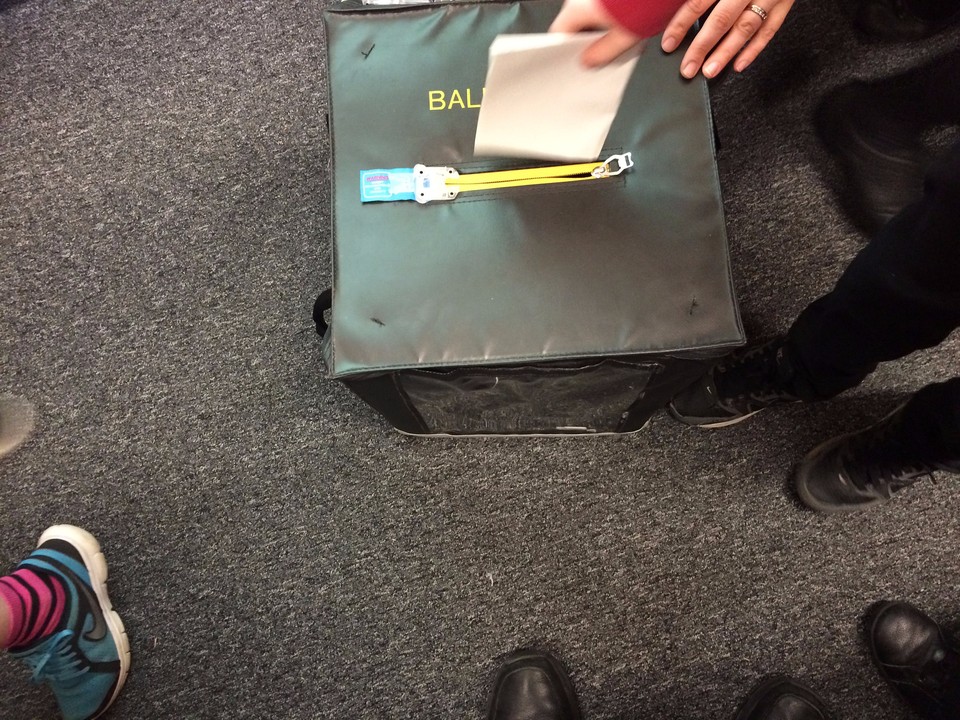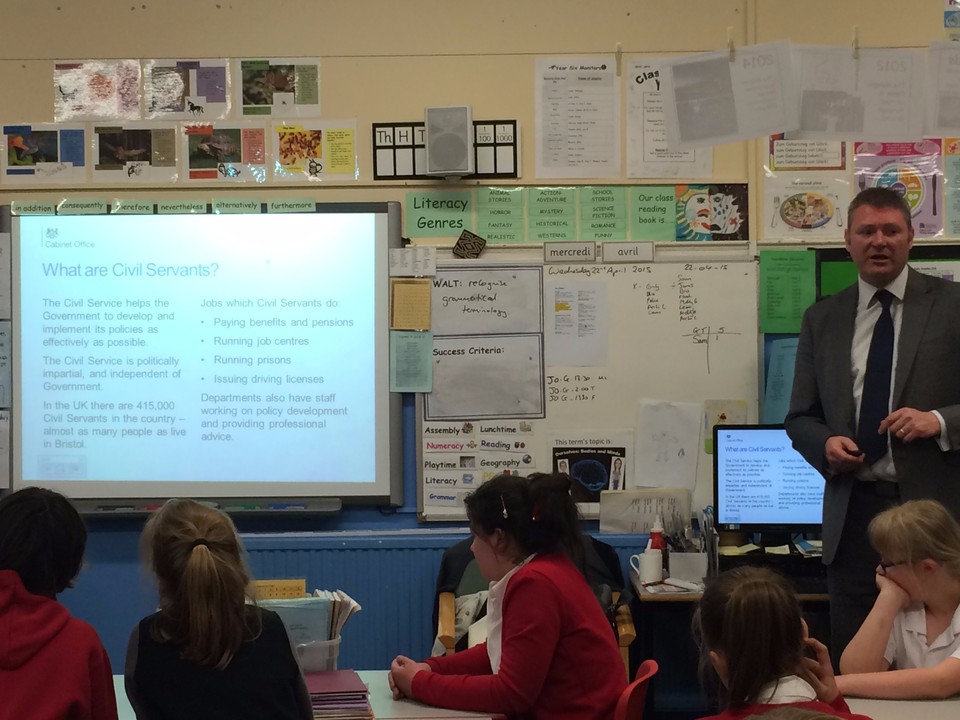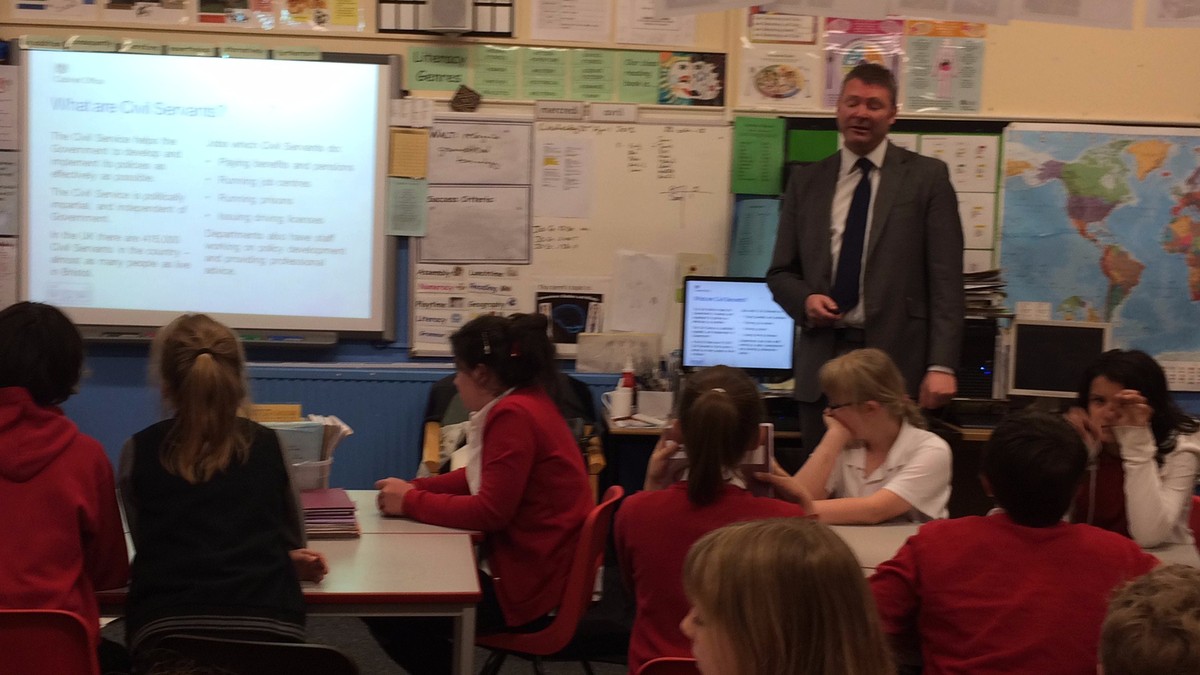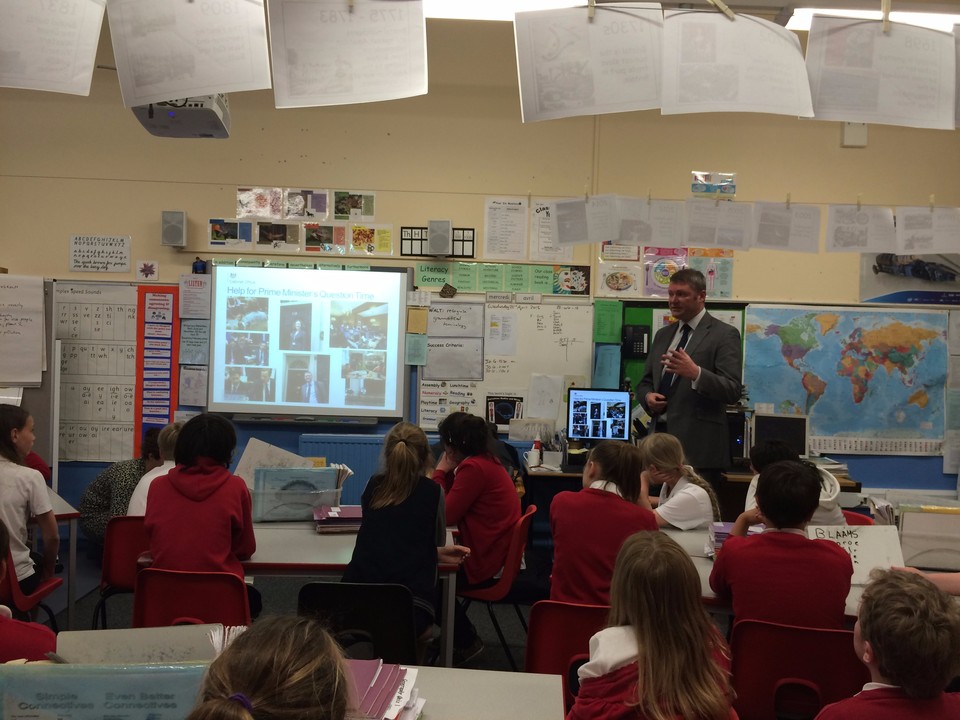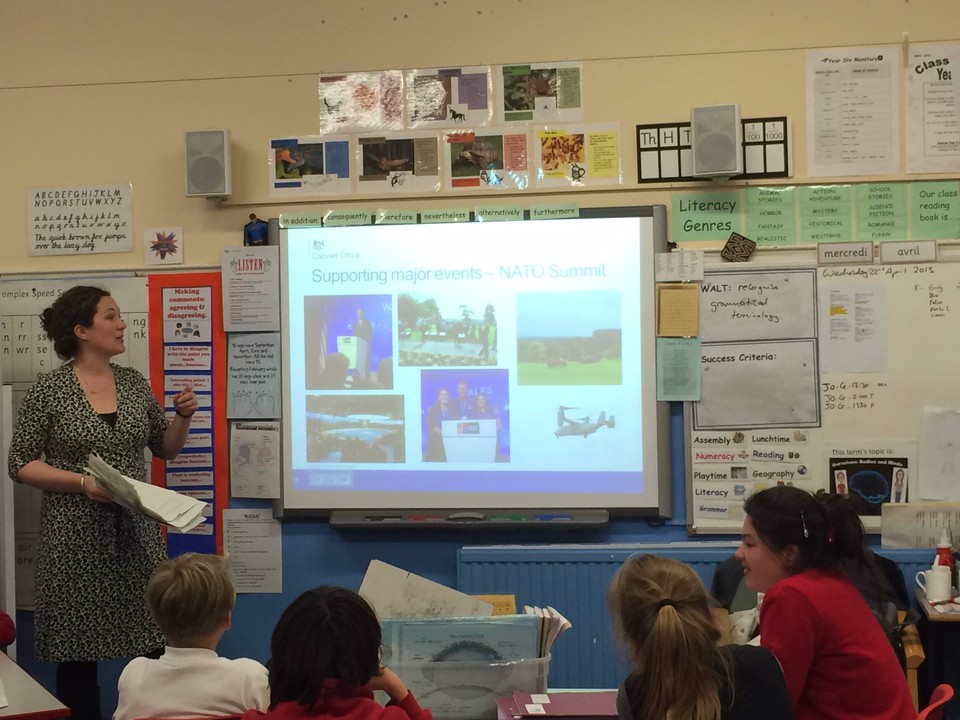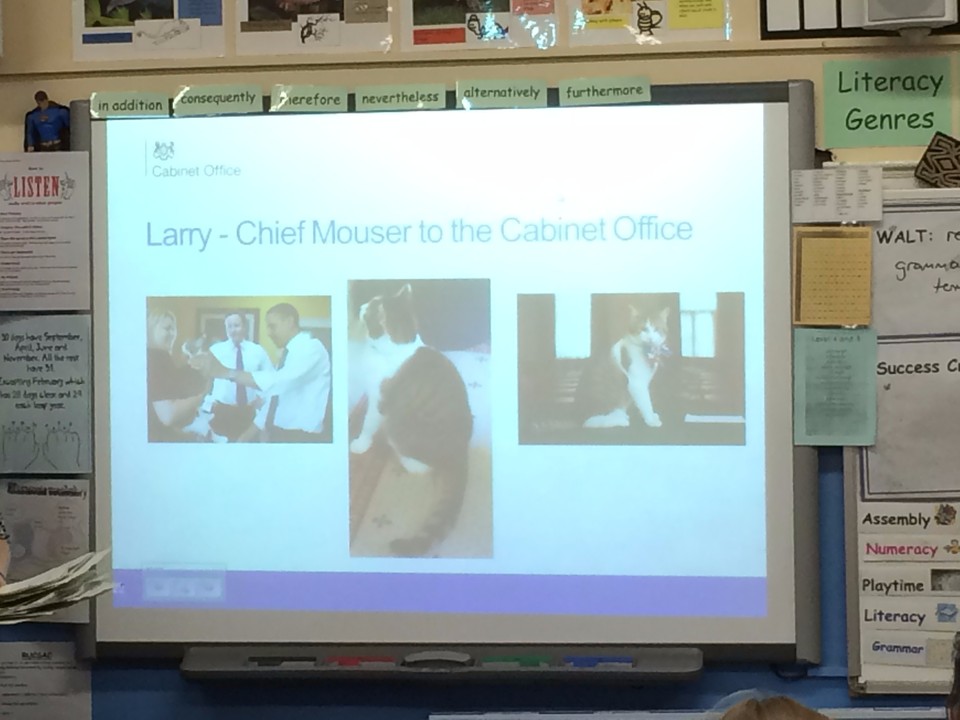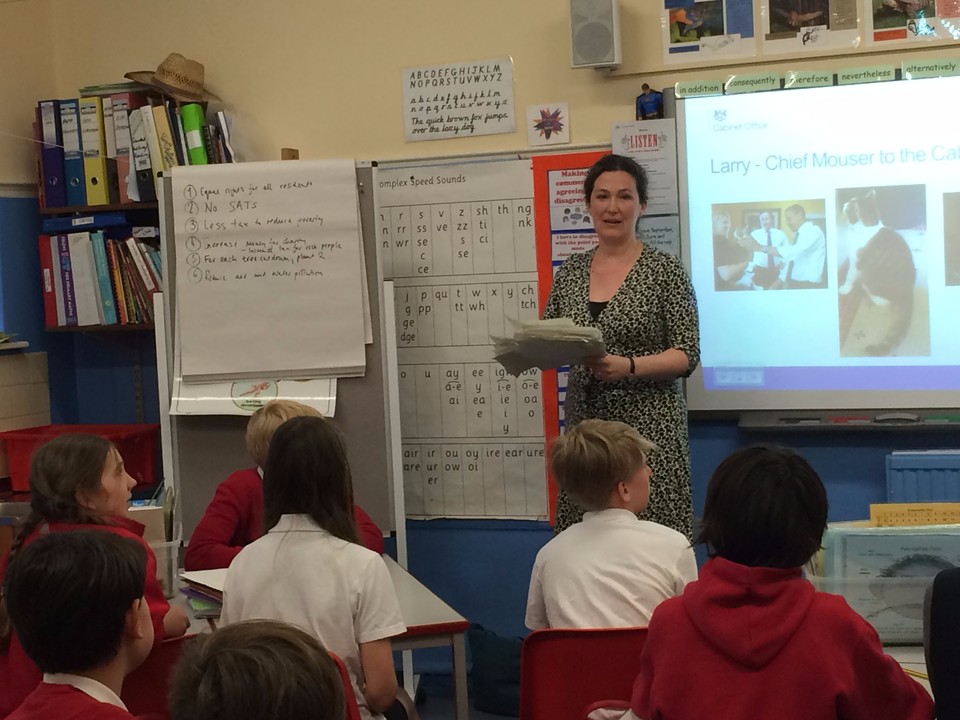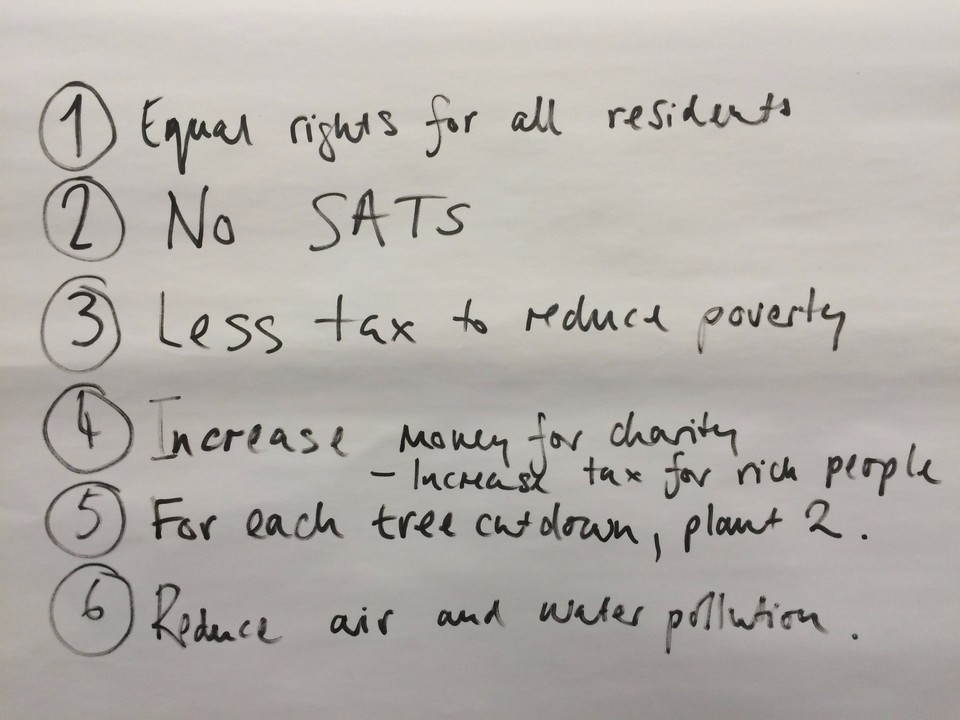 Cross Country
Well done to everyone who took part in the cross country run at Ashton Park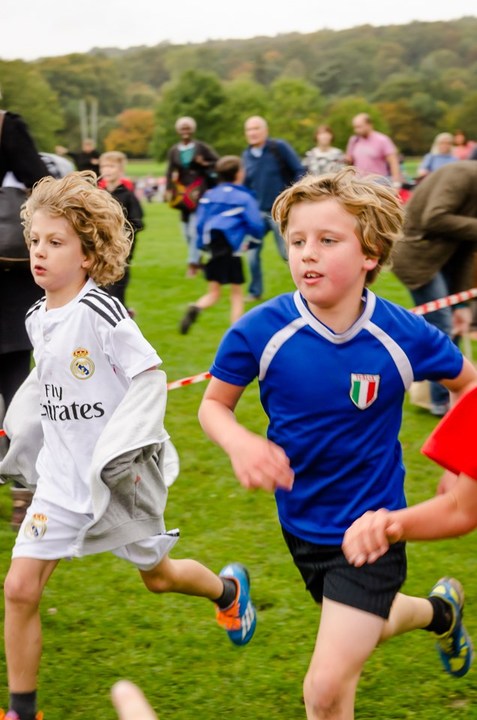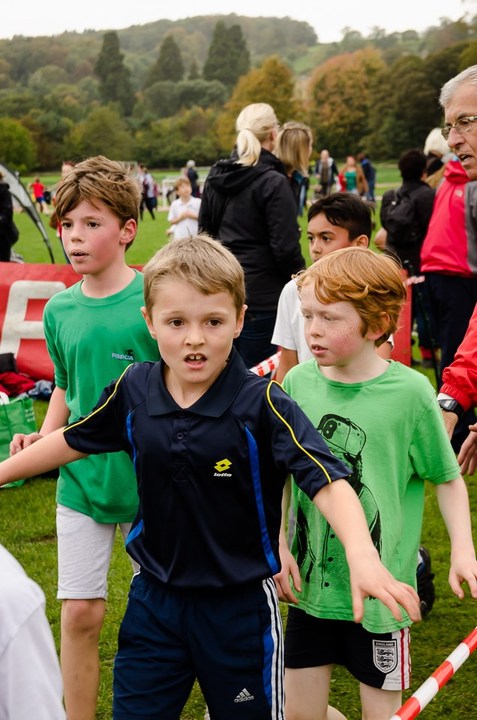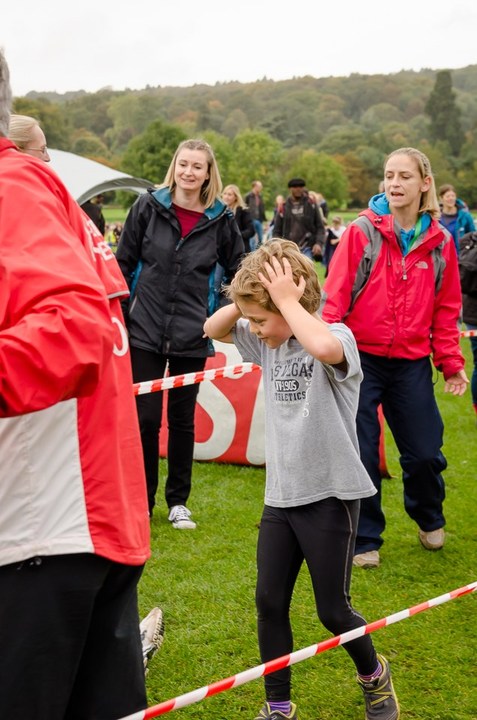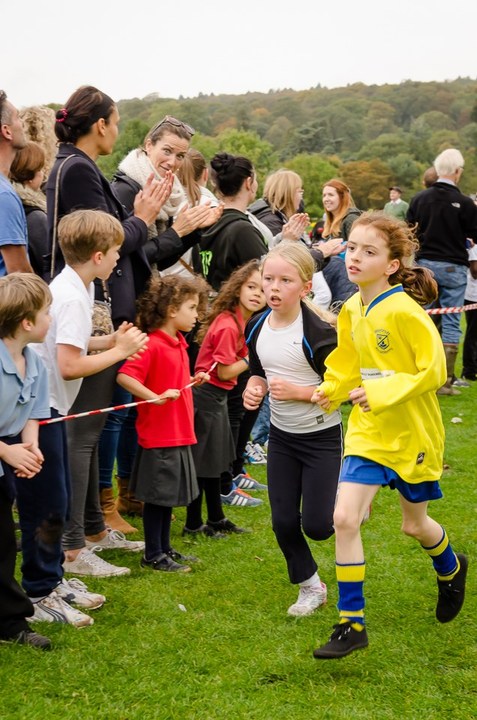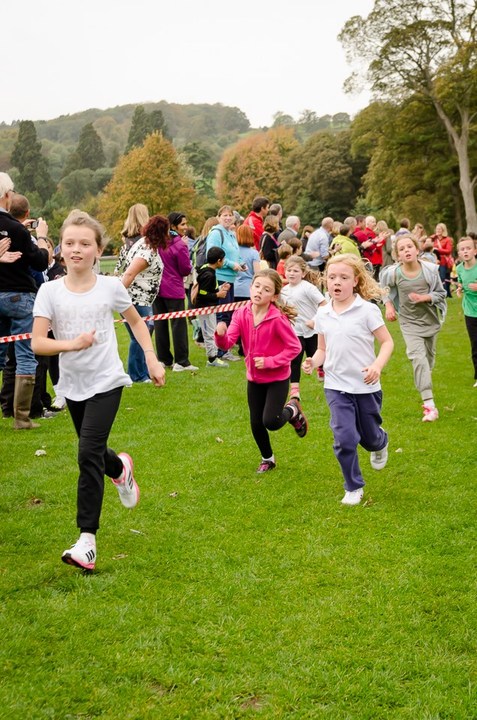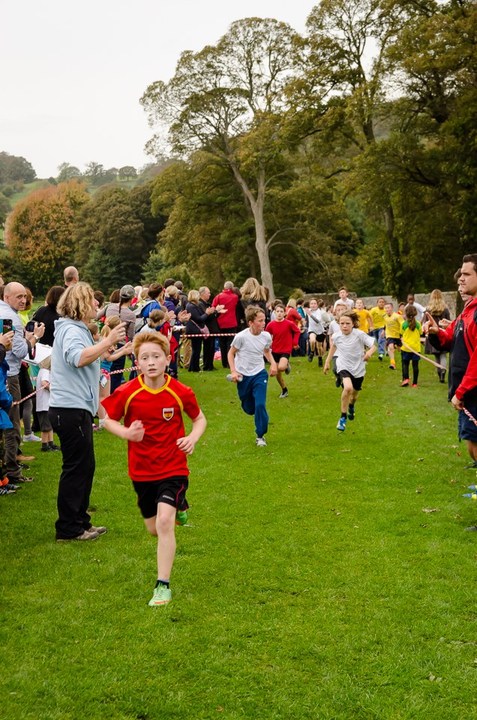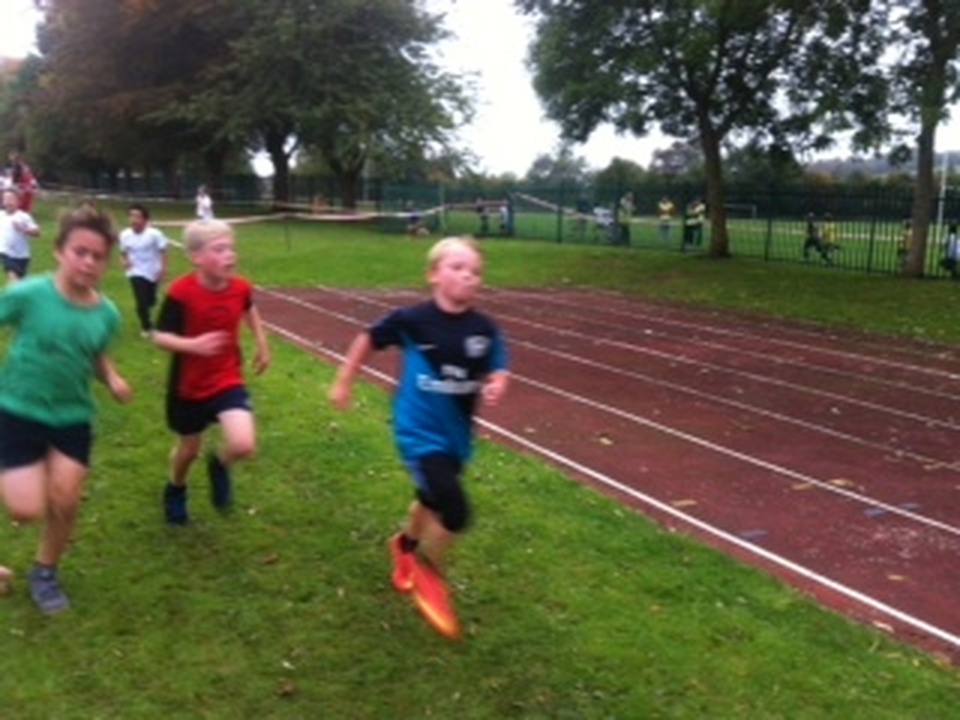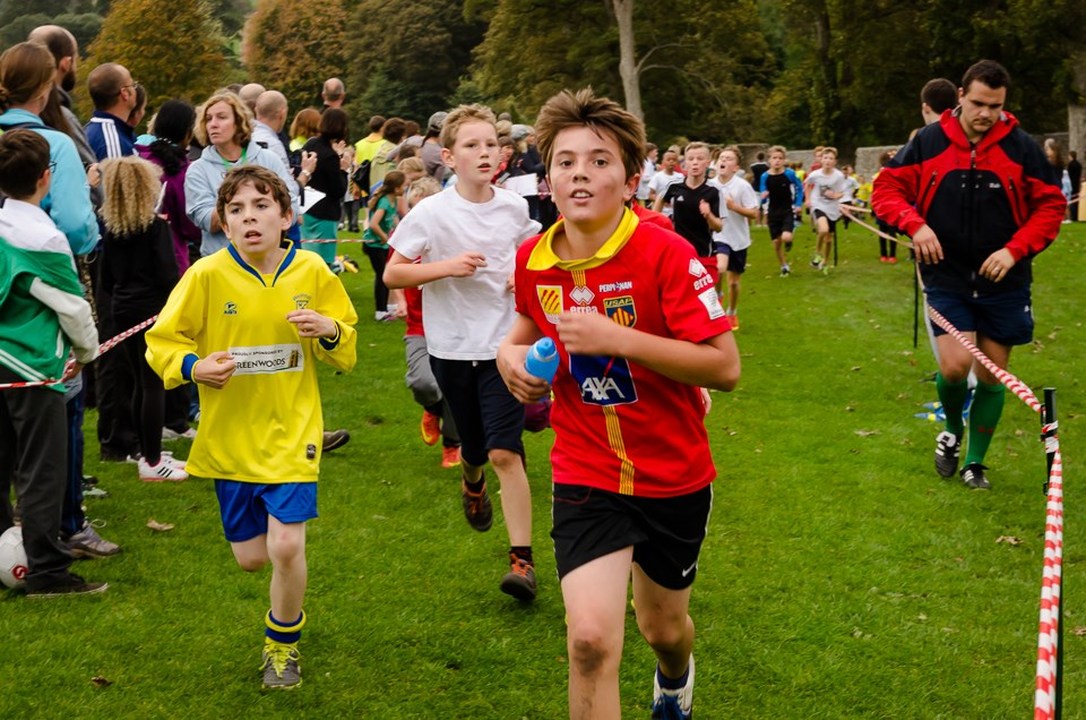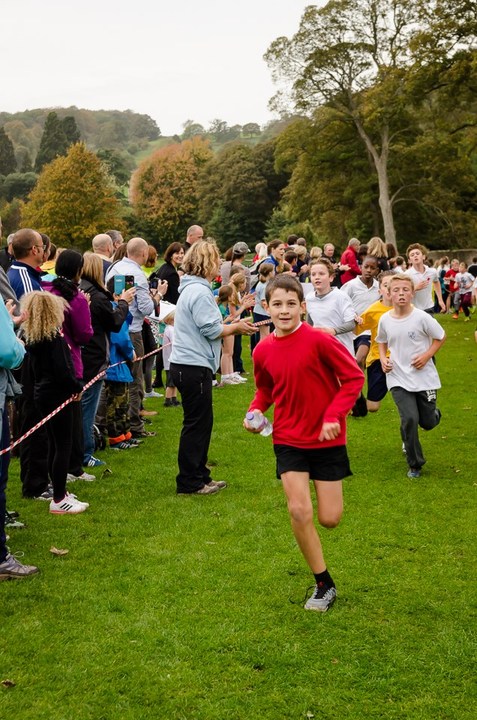 School Camp 2014

Here are a few images from our children on school camp in Morfa Bay (Carmarthenshire)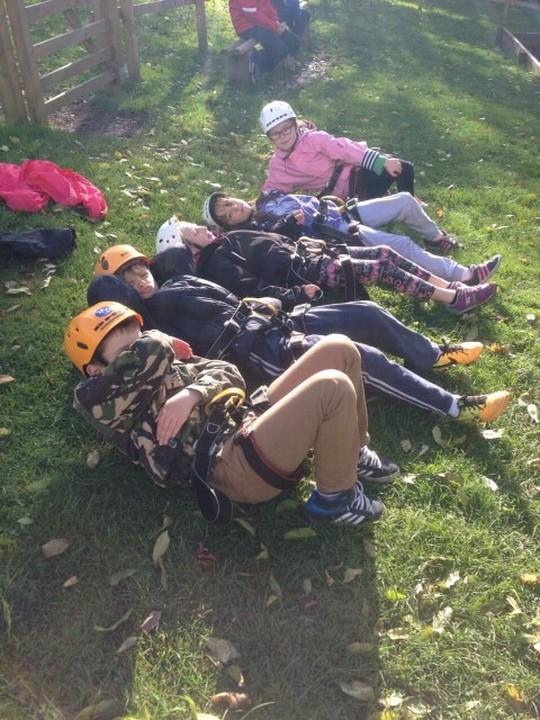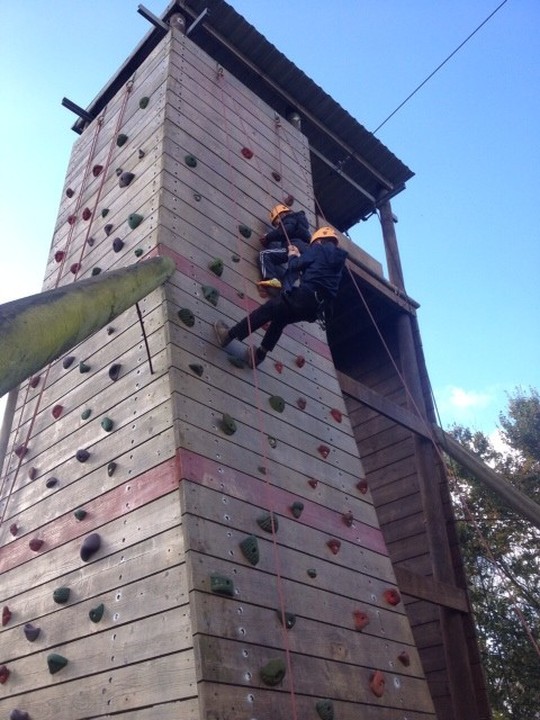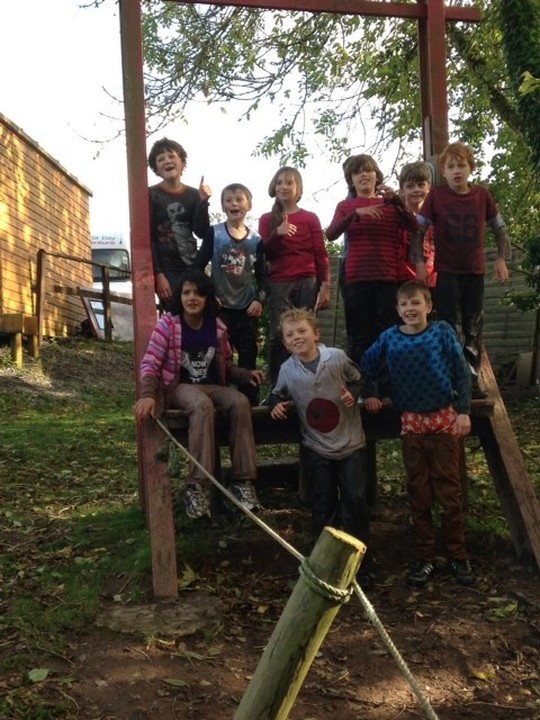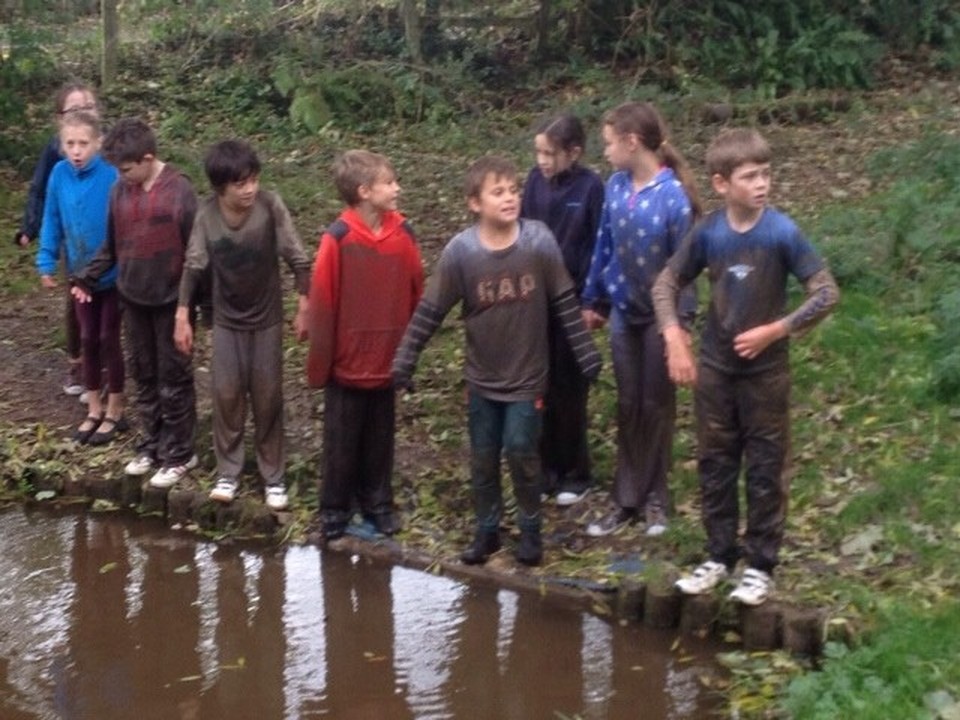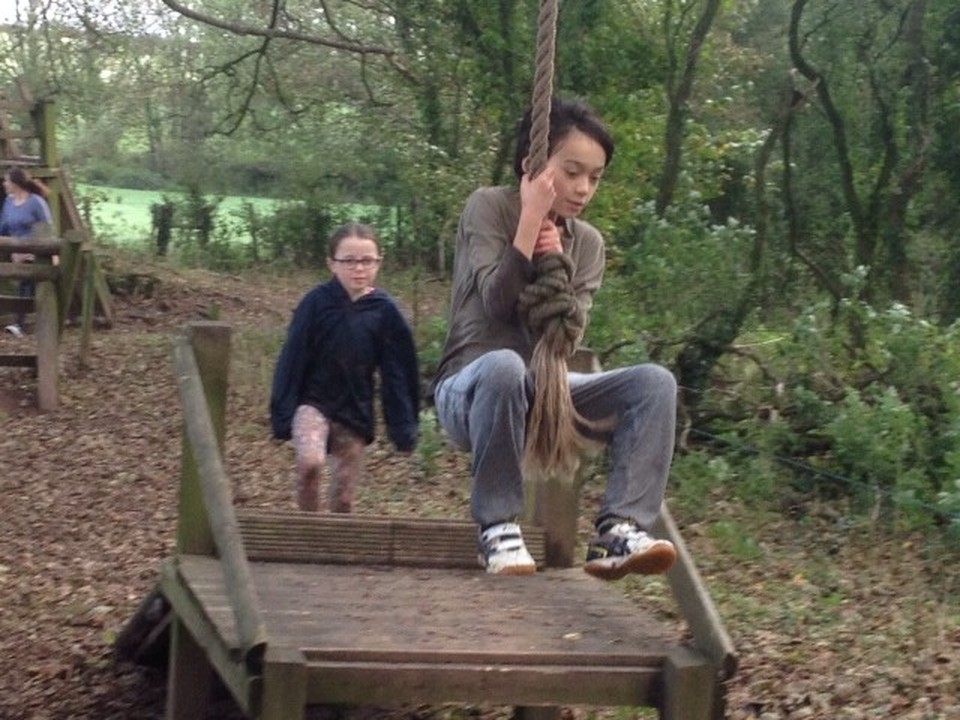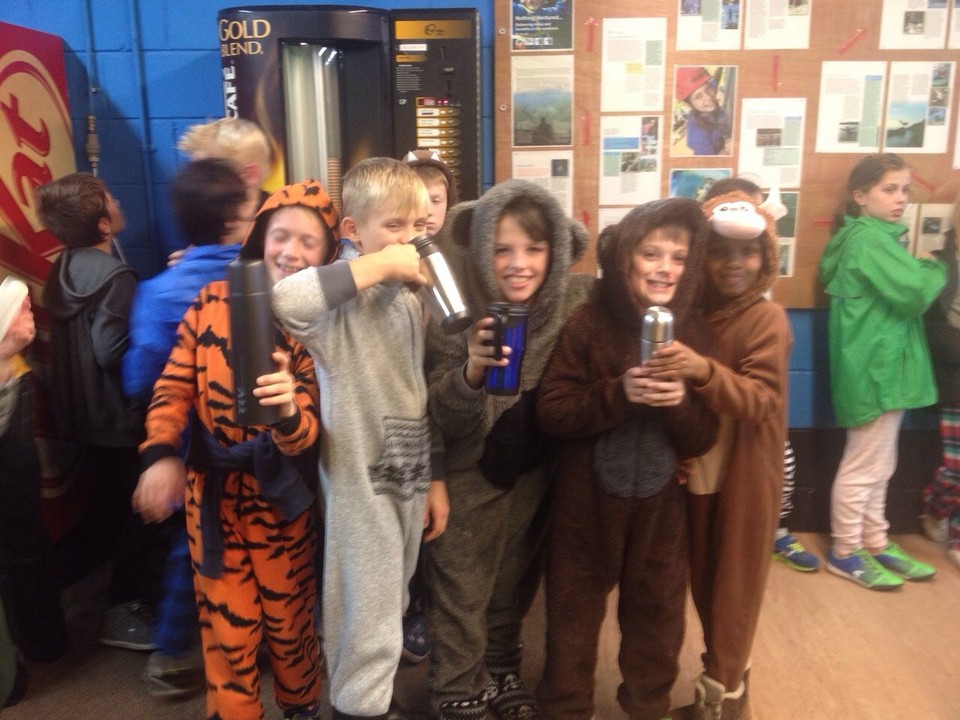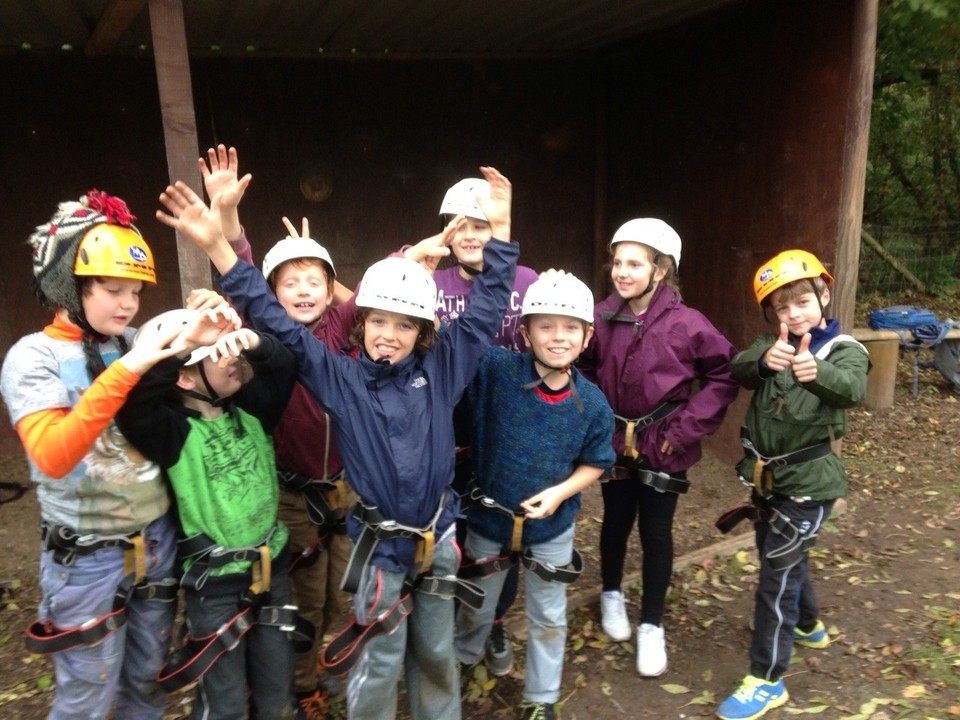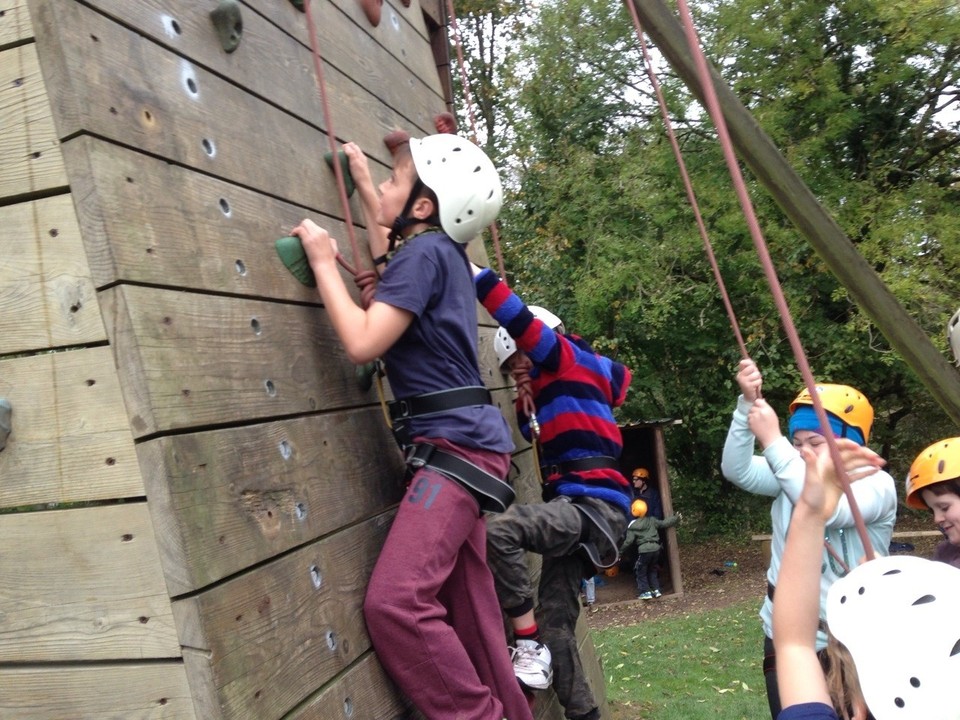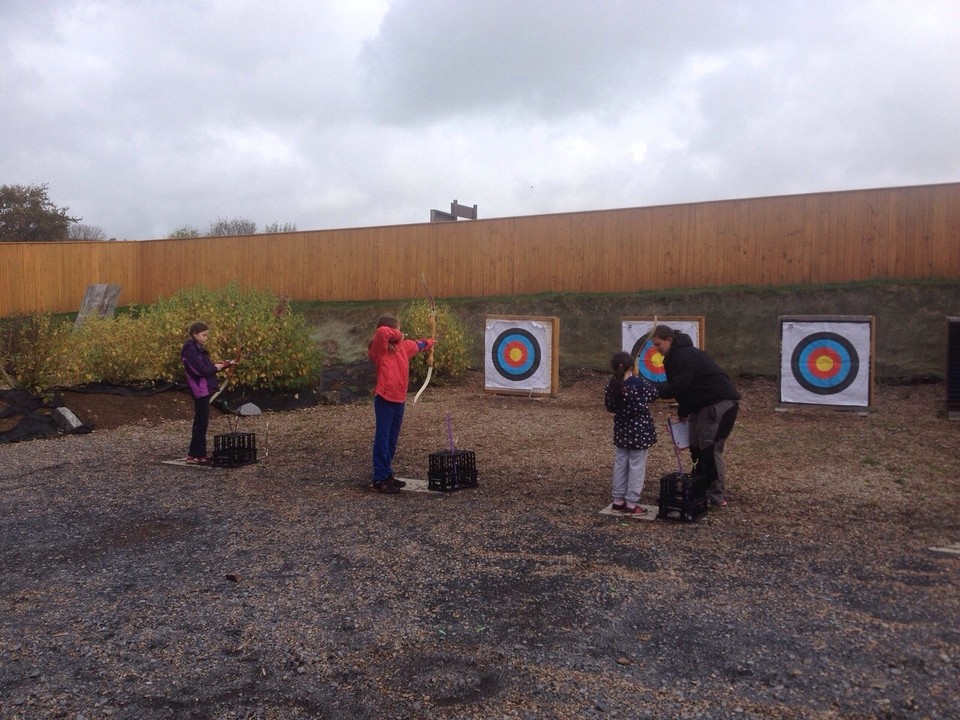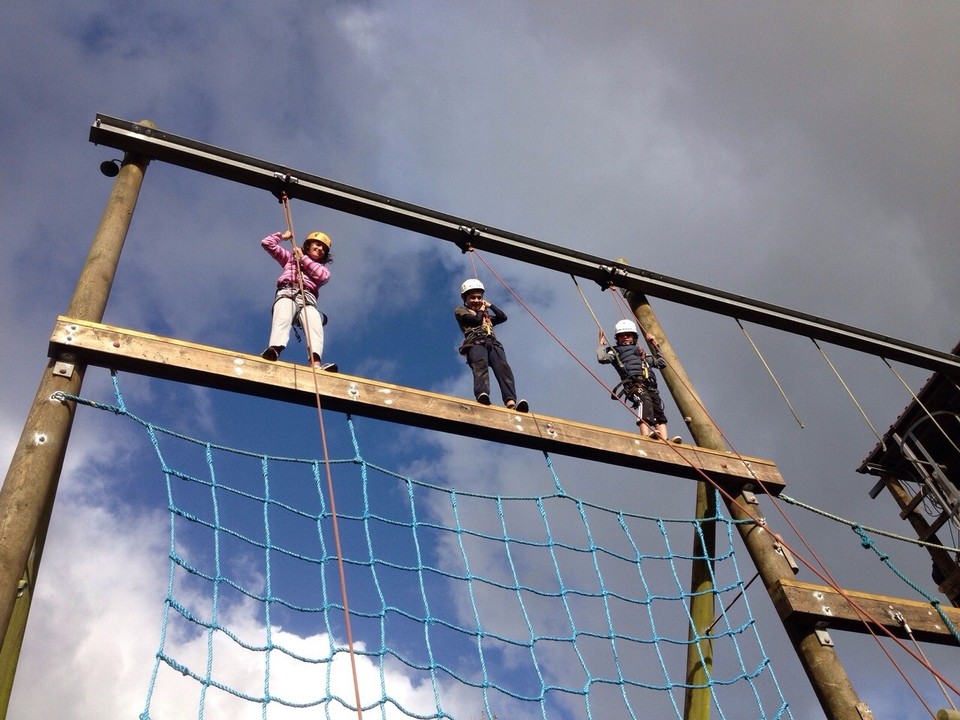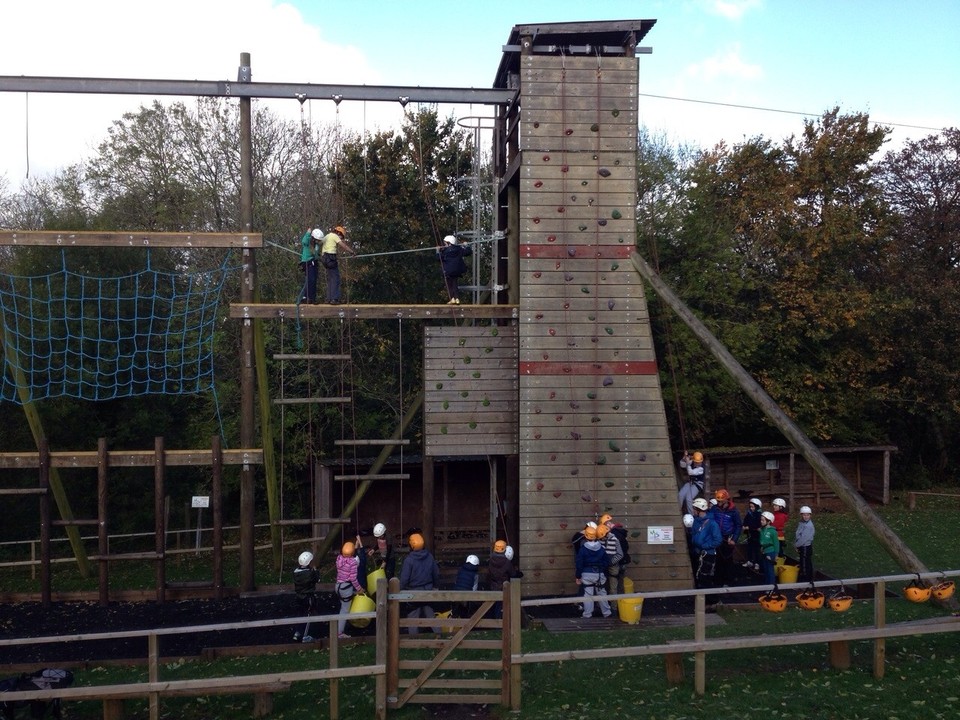 Stages 2015
Movemo Dance Club give a super performance in the Stages Festival. at the Colston hall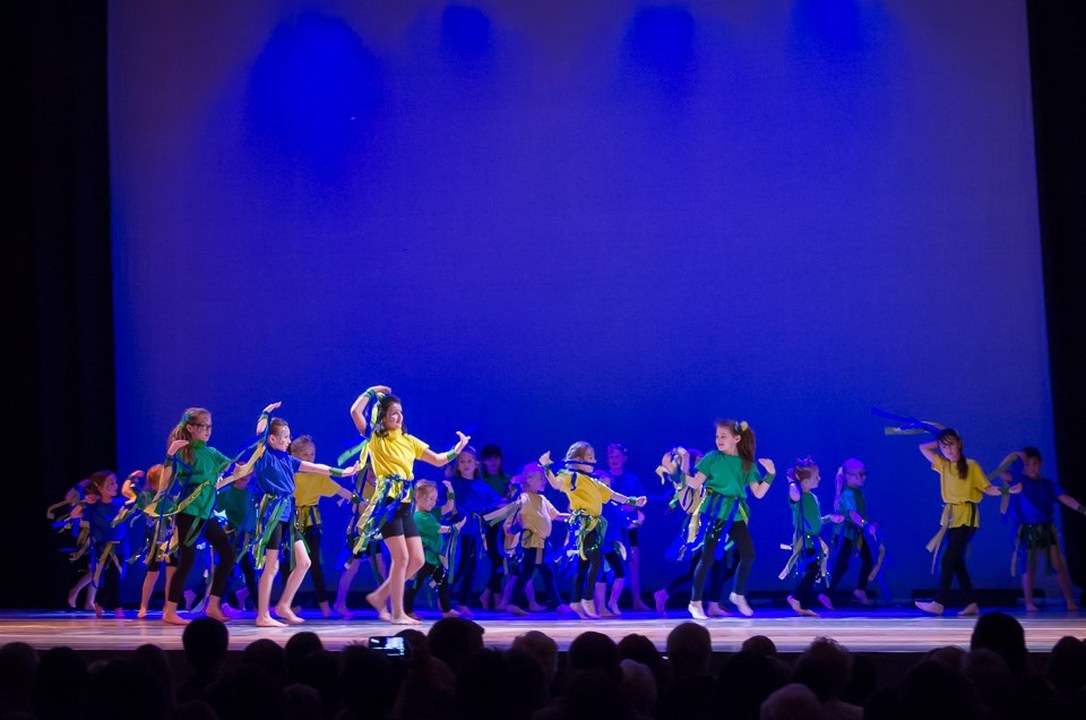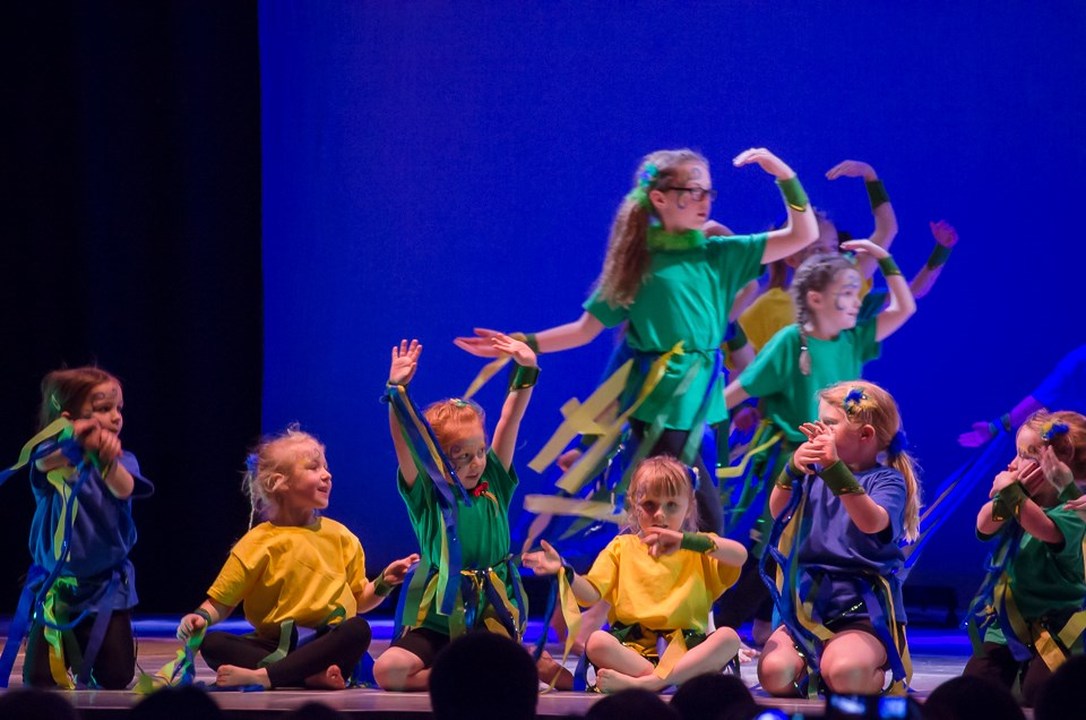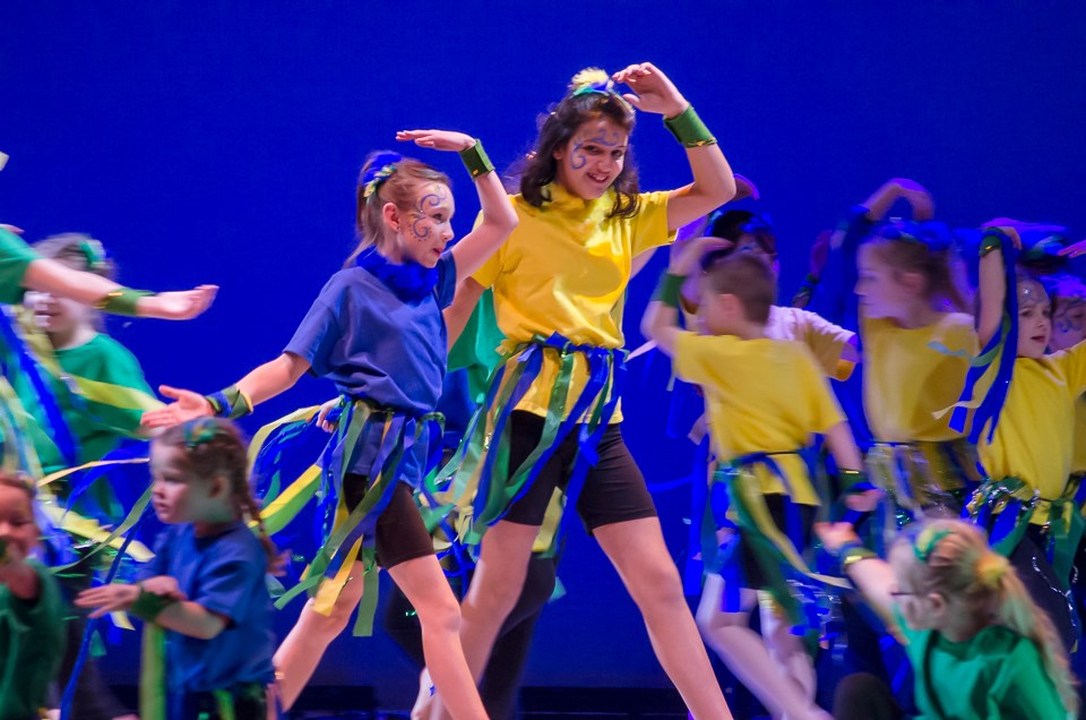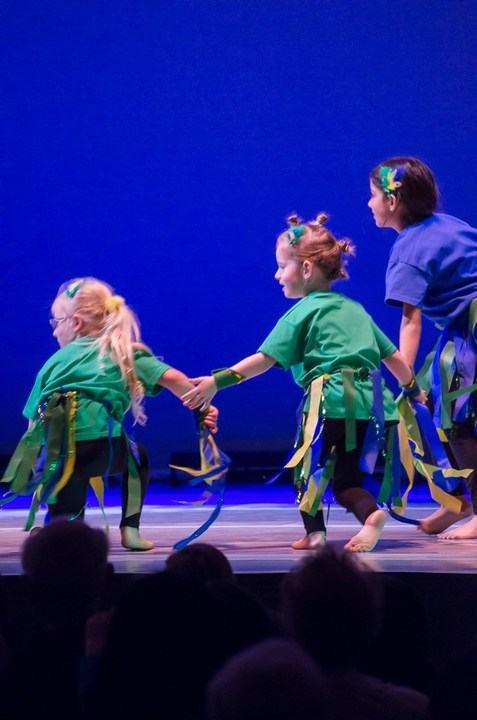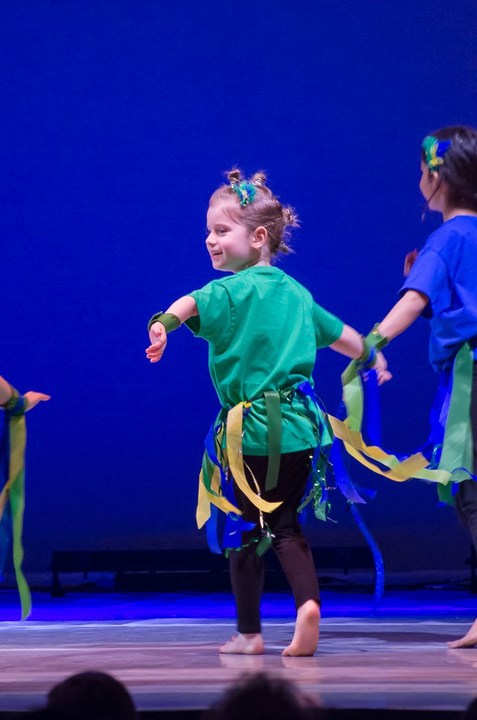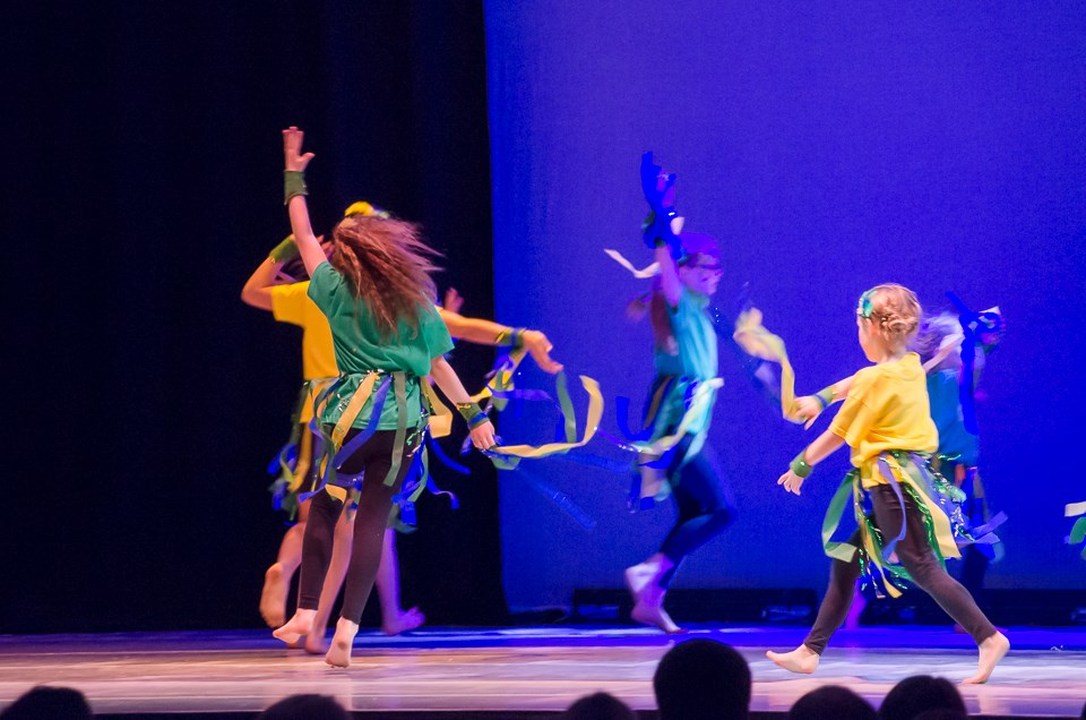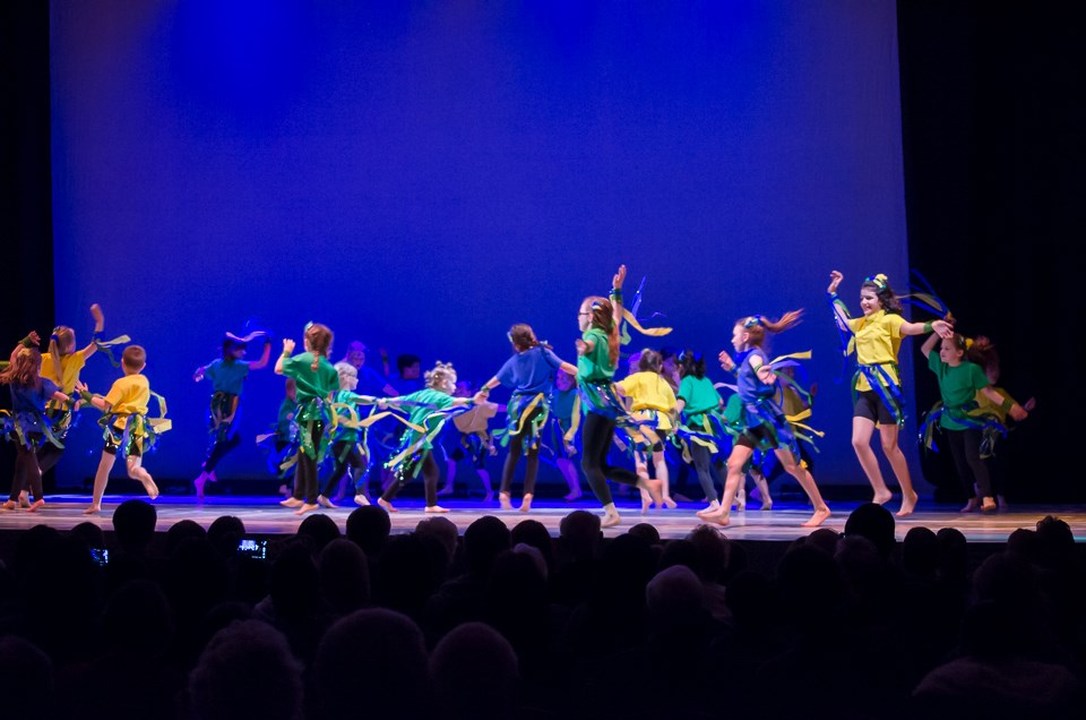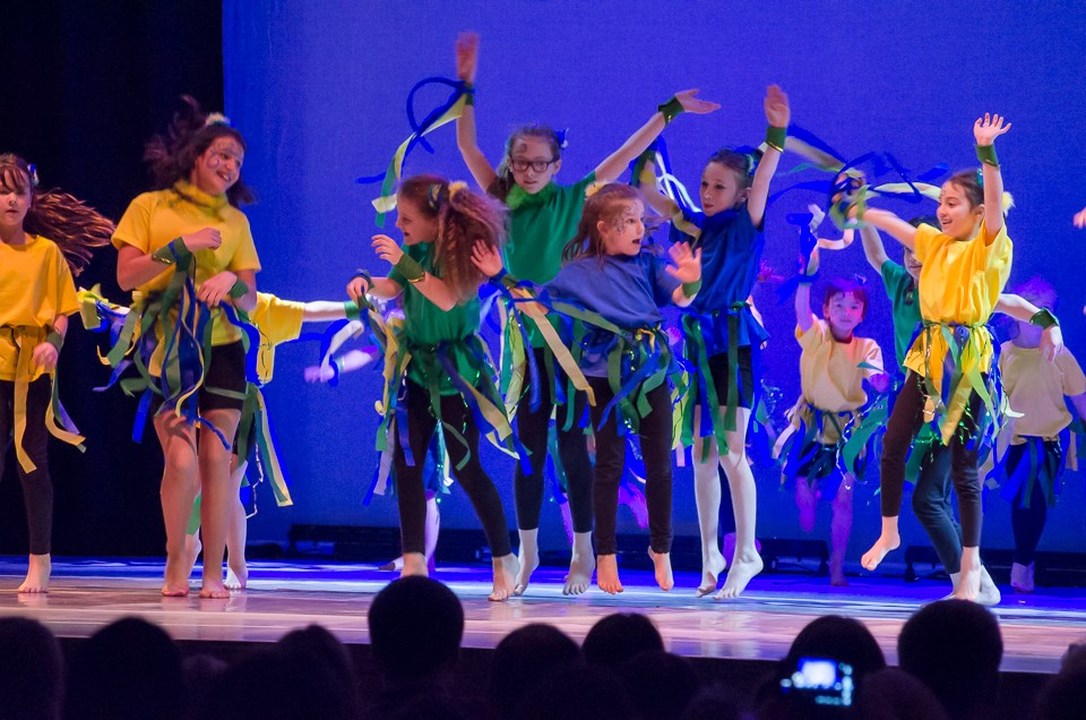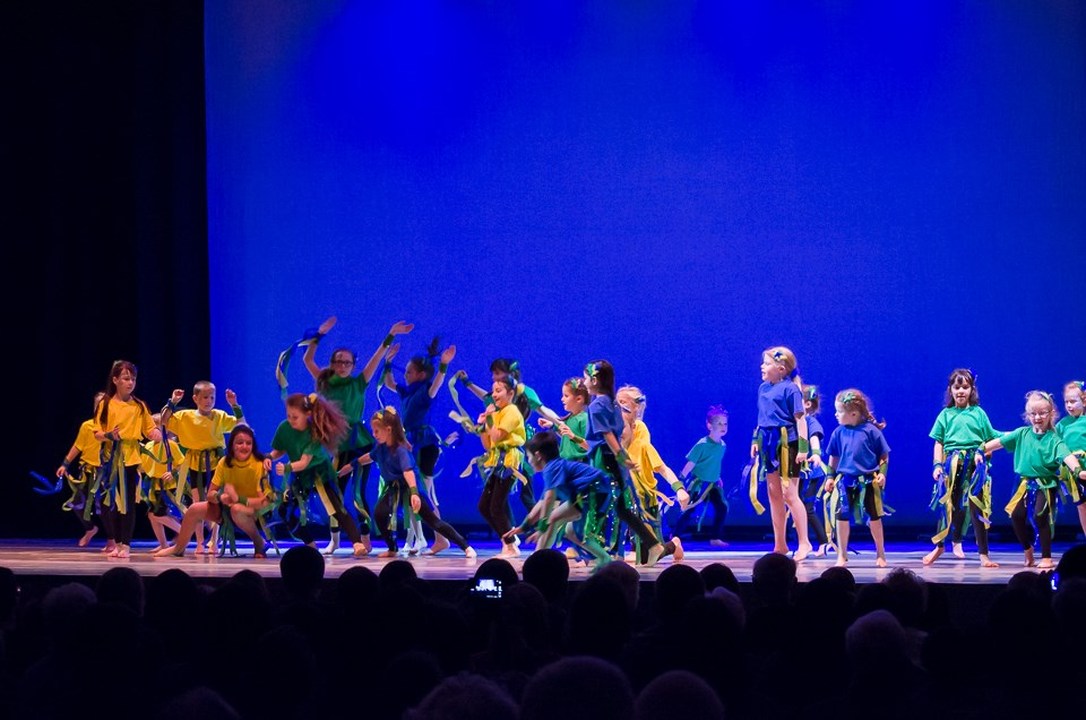 Food Festival week
Thank you to all our visitors and helpers (there may be more photographs to follow). What a fabulous time everyone had linking food to our community and curriculum. Home cooked Somali biscuits, cheese and pineapple sticks, Chinese fortune cookies from our tuck shop organised by pupils. Somali, Polish, Jamaican food. Saxon flapjacks, Passover food, Indian Pakoras using cabbage and sprouts from our school garden and much more! We are very grateful to parents, who spent time cooking for us and gave us the opportunity to sample food from different countries and cultures.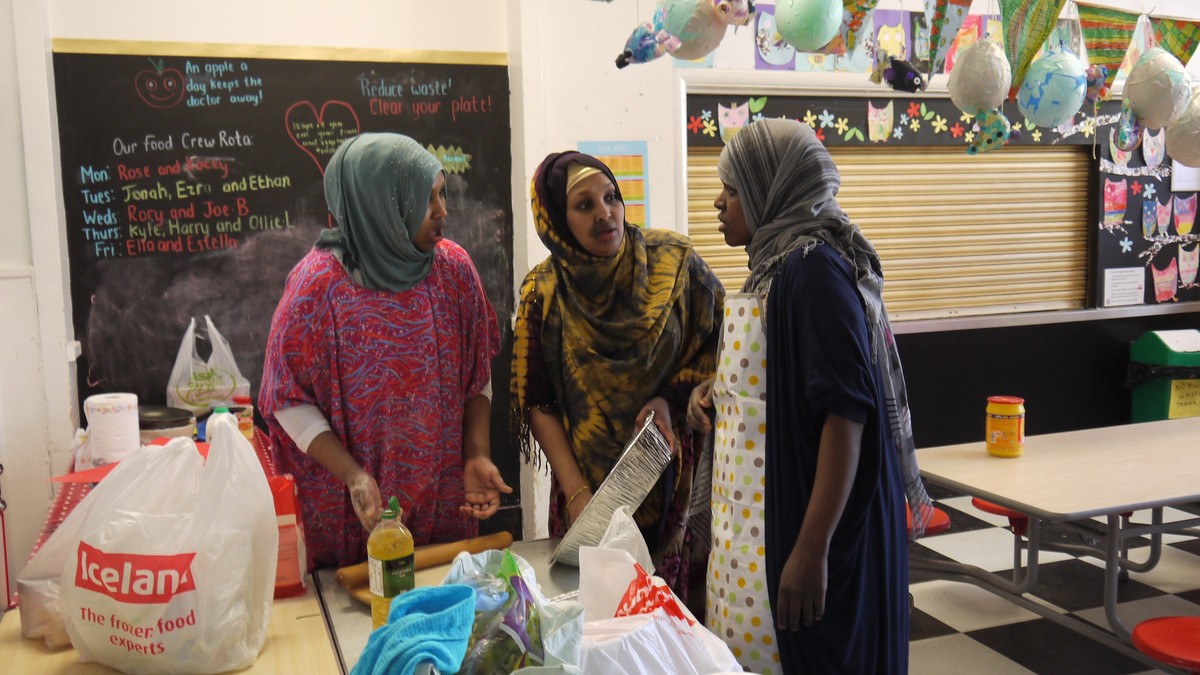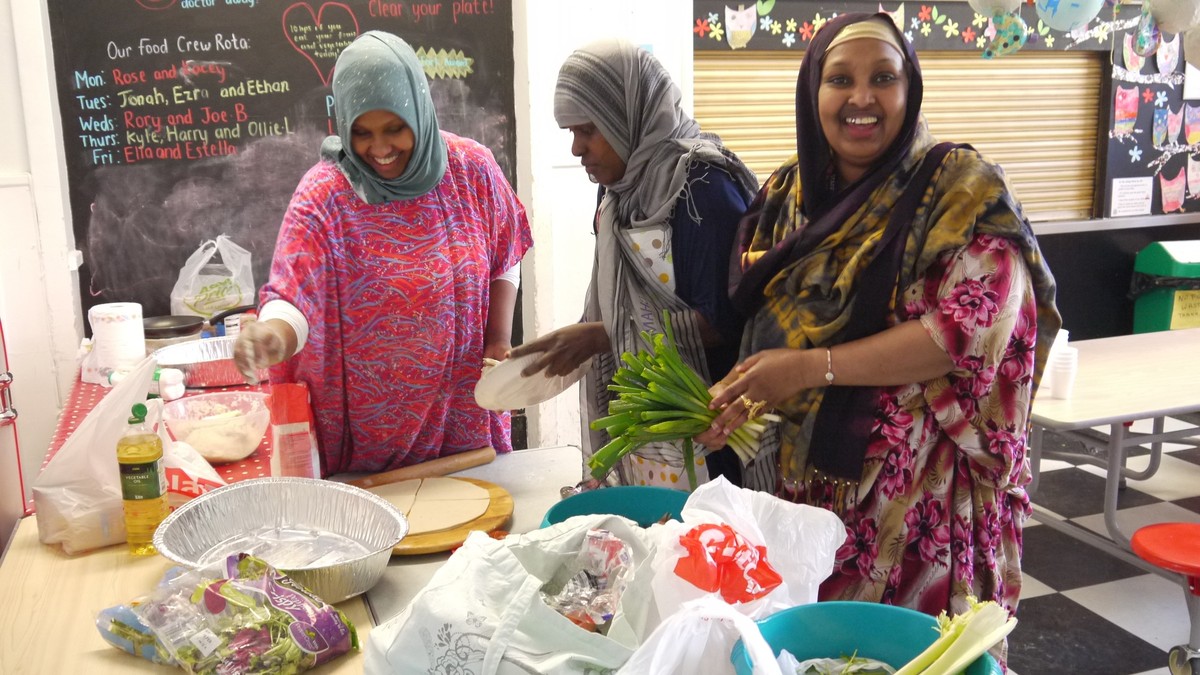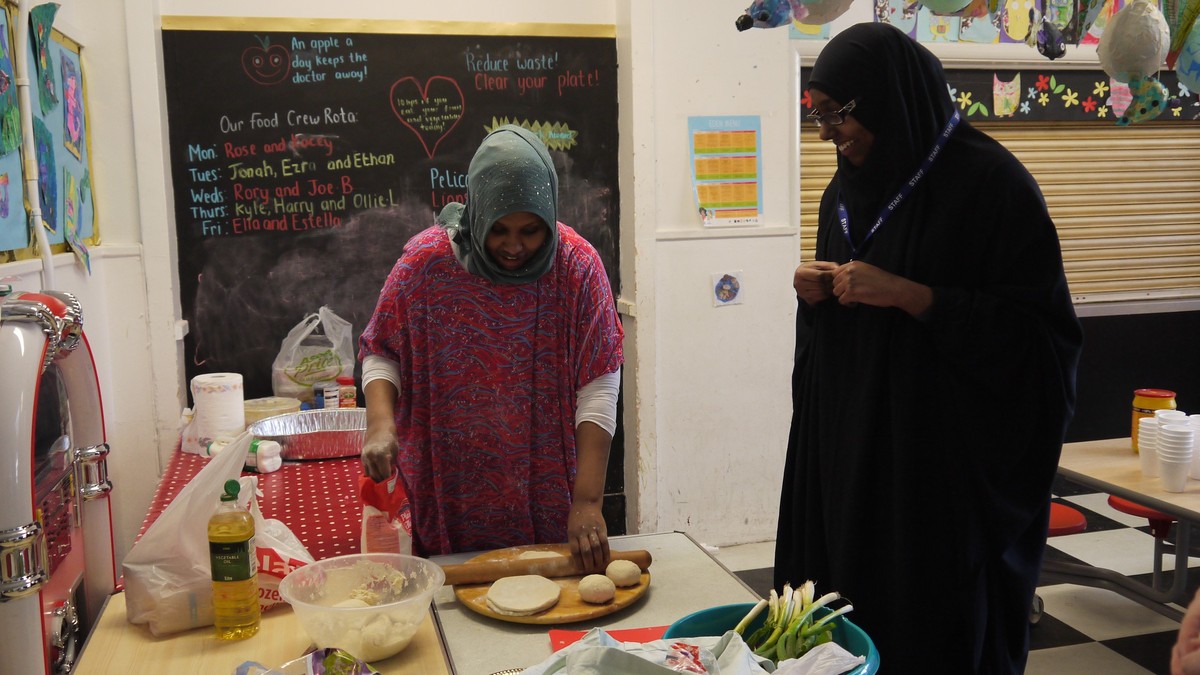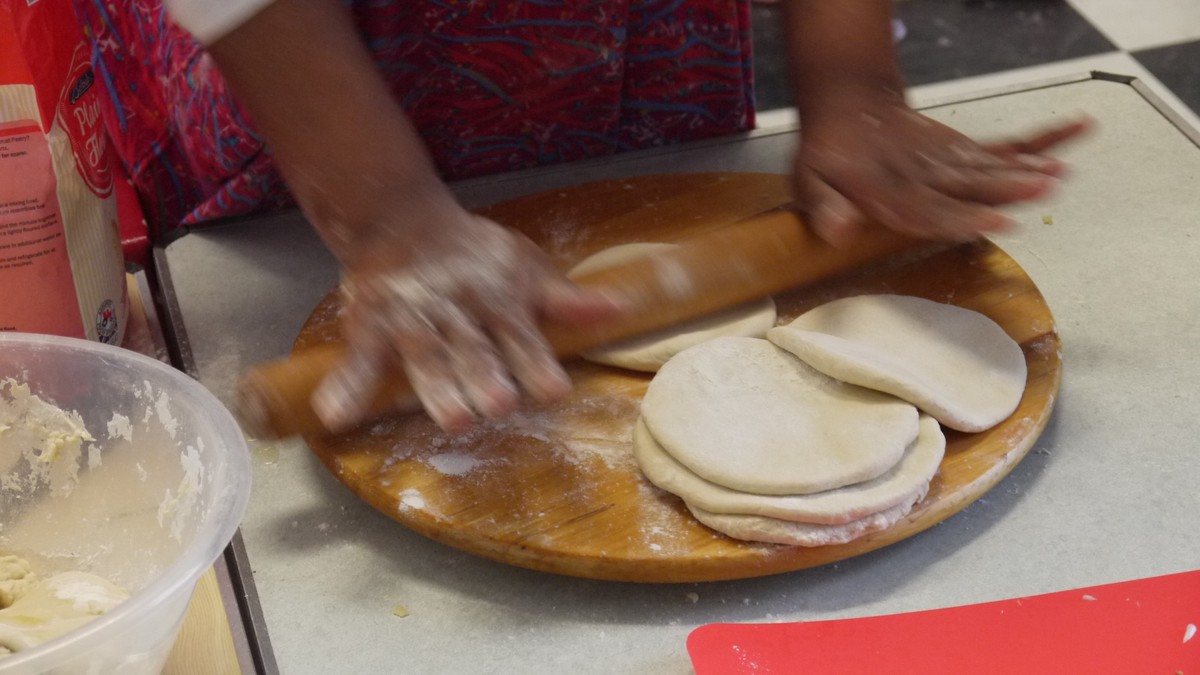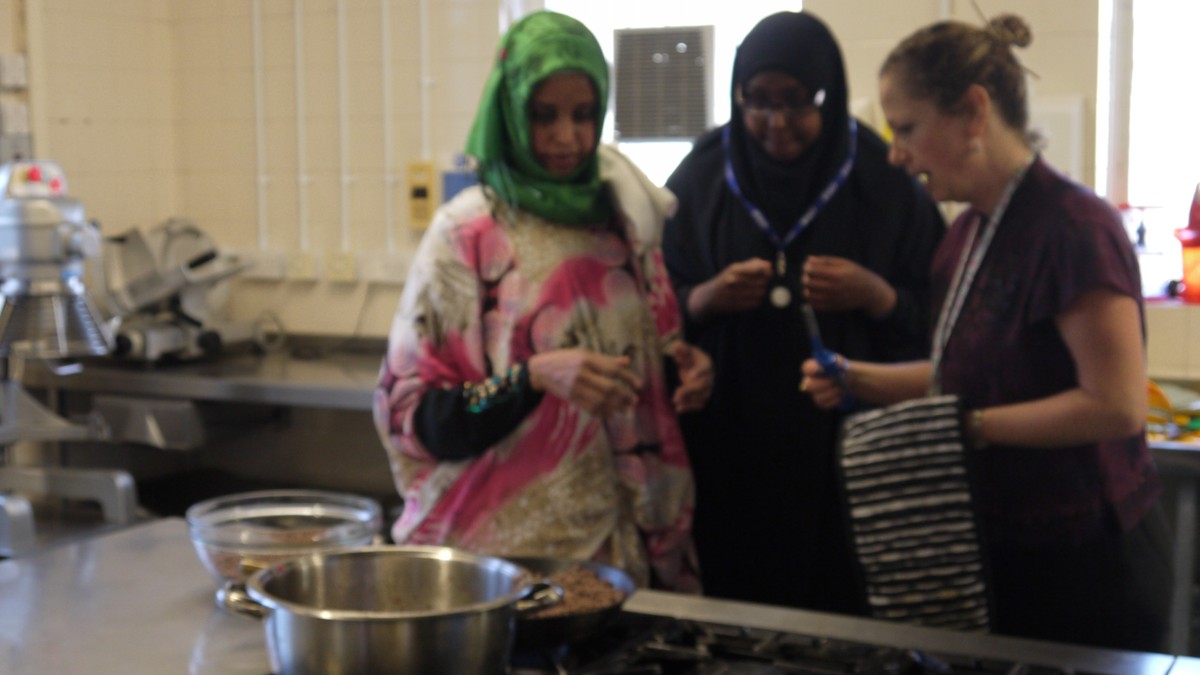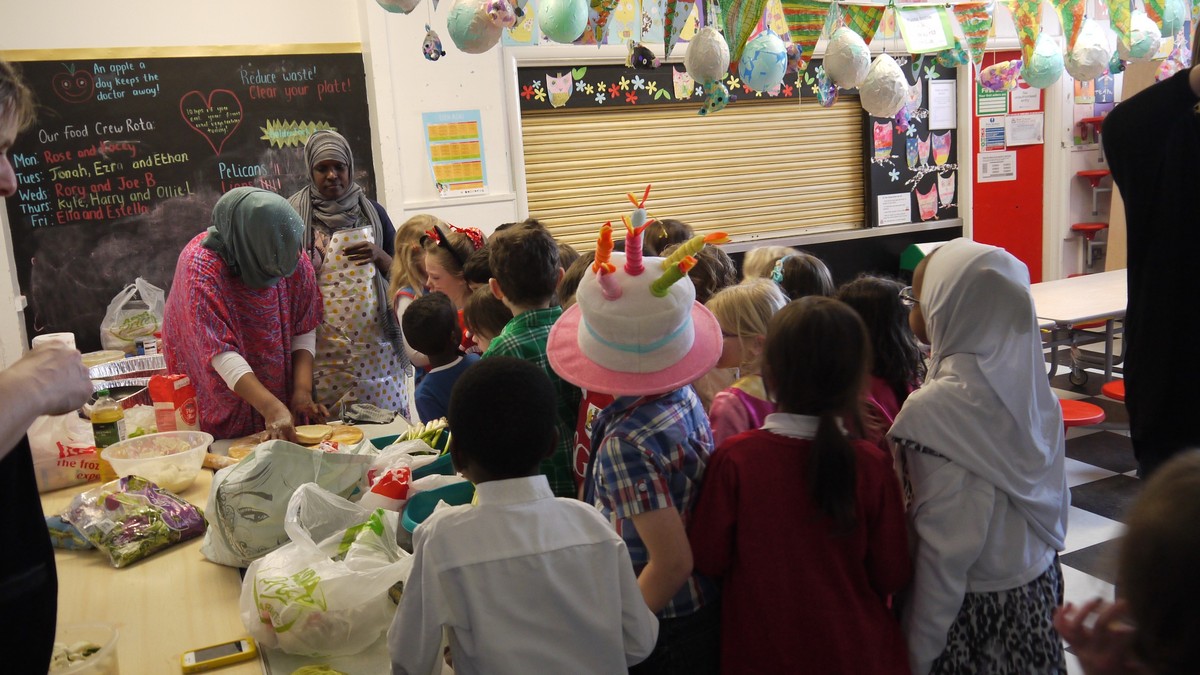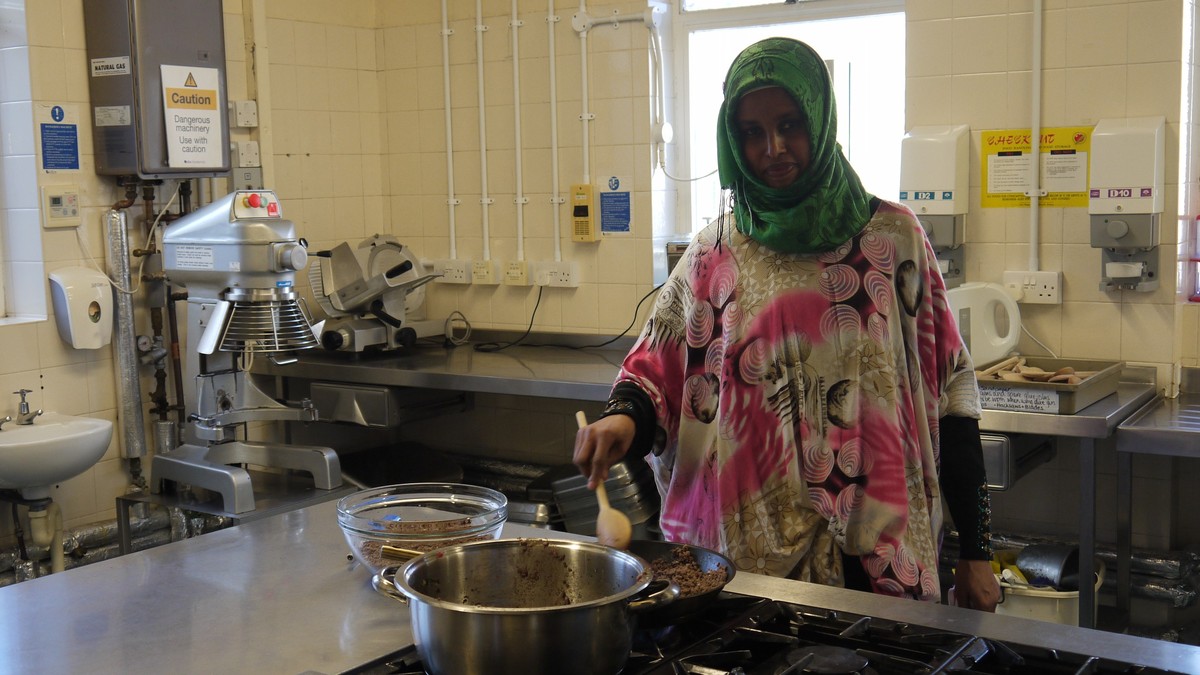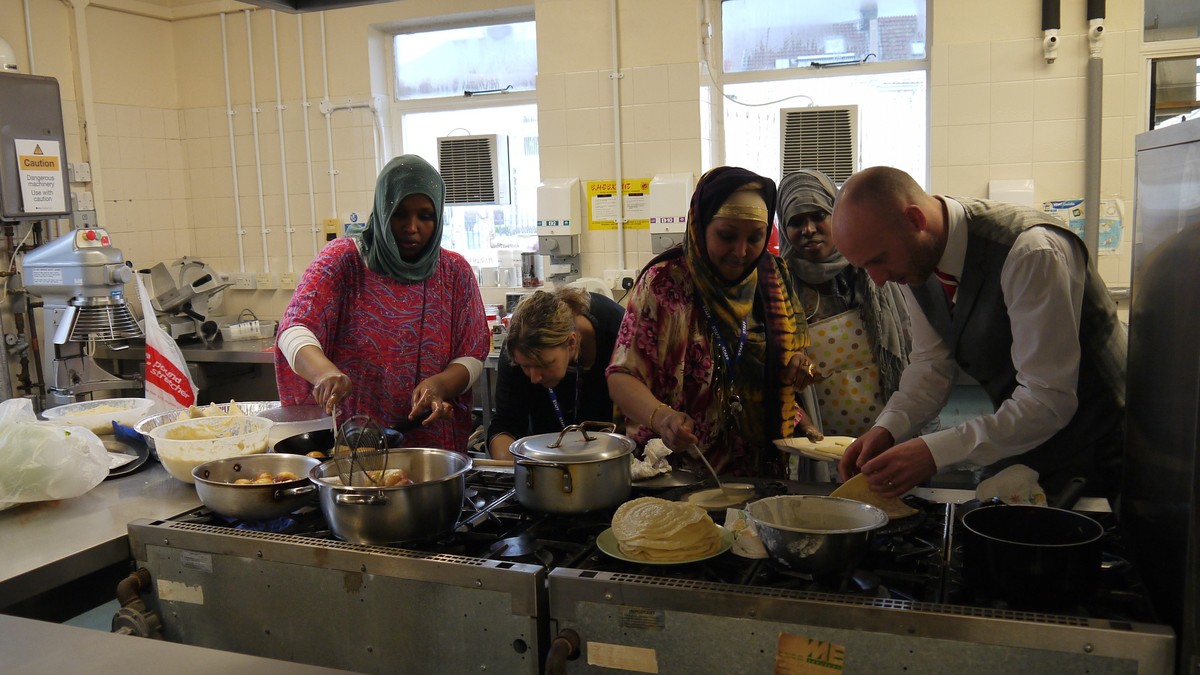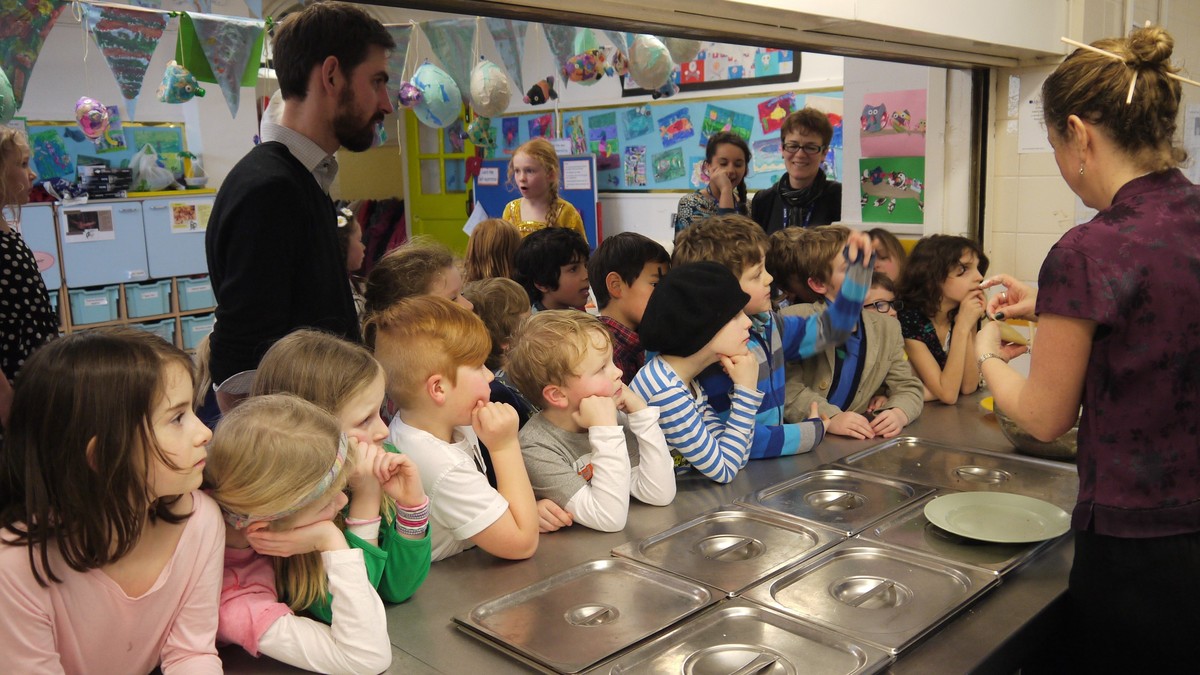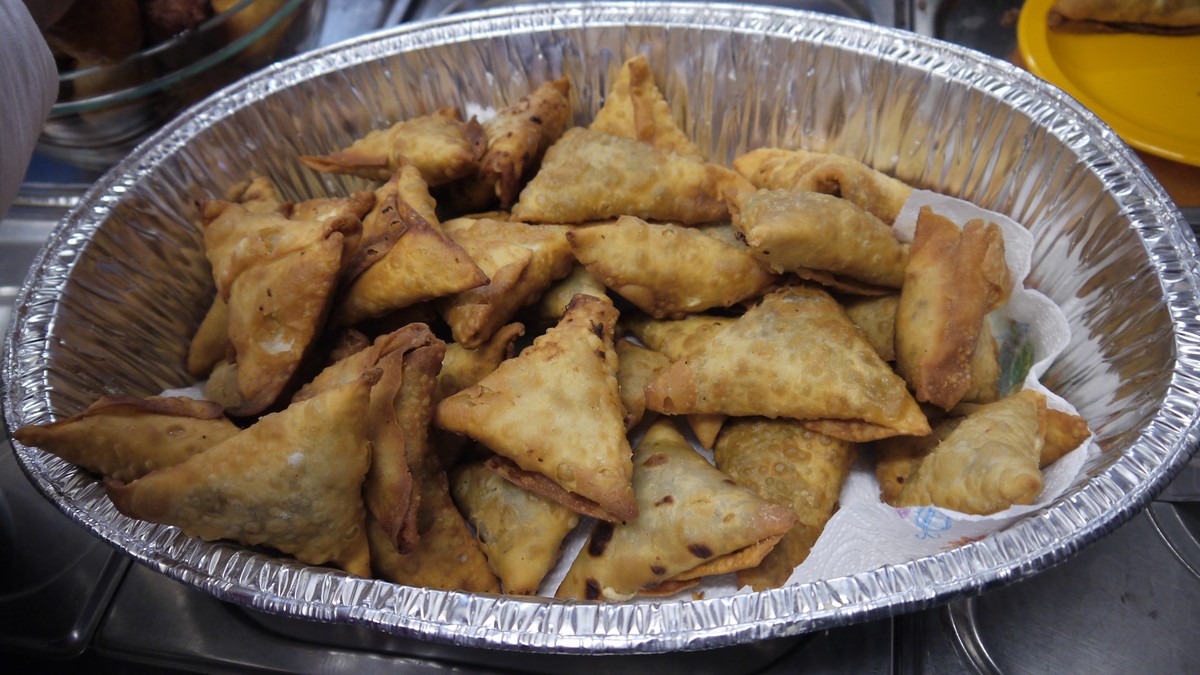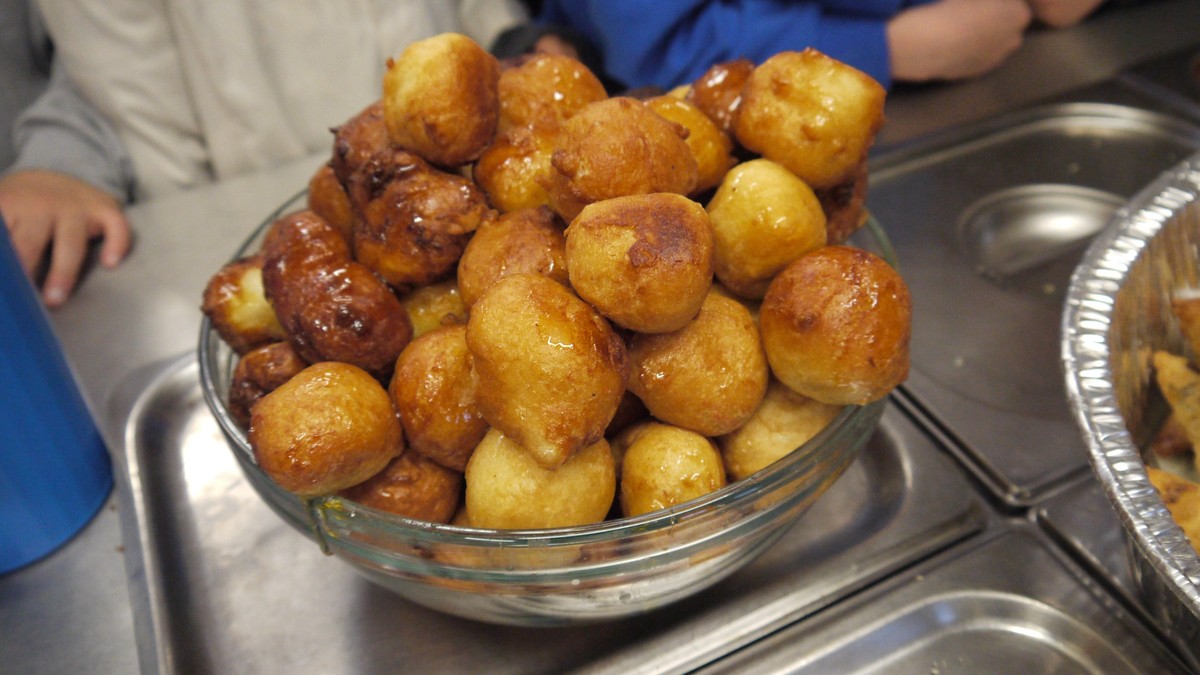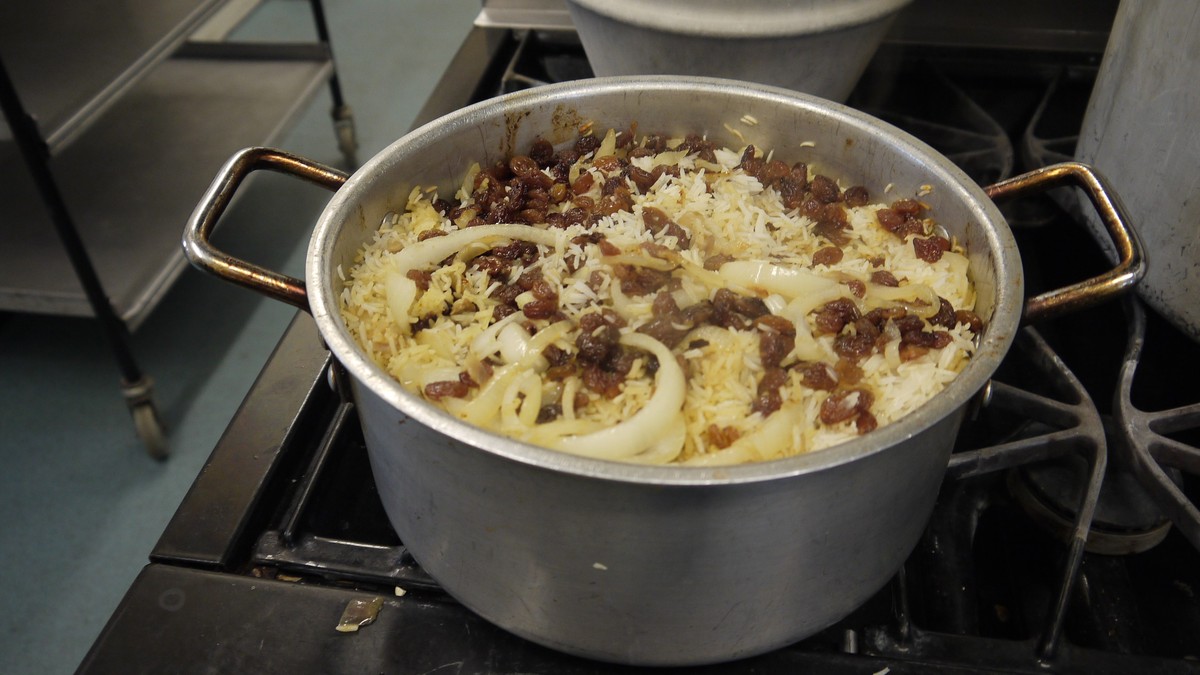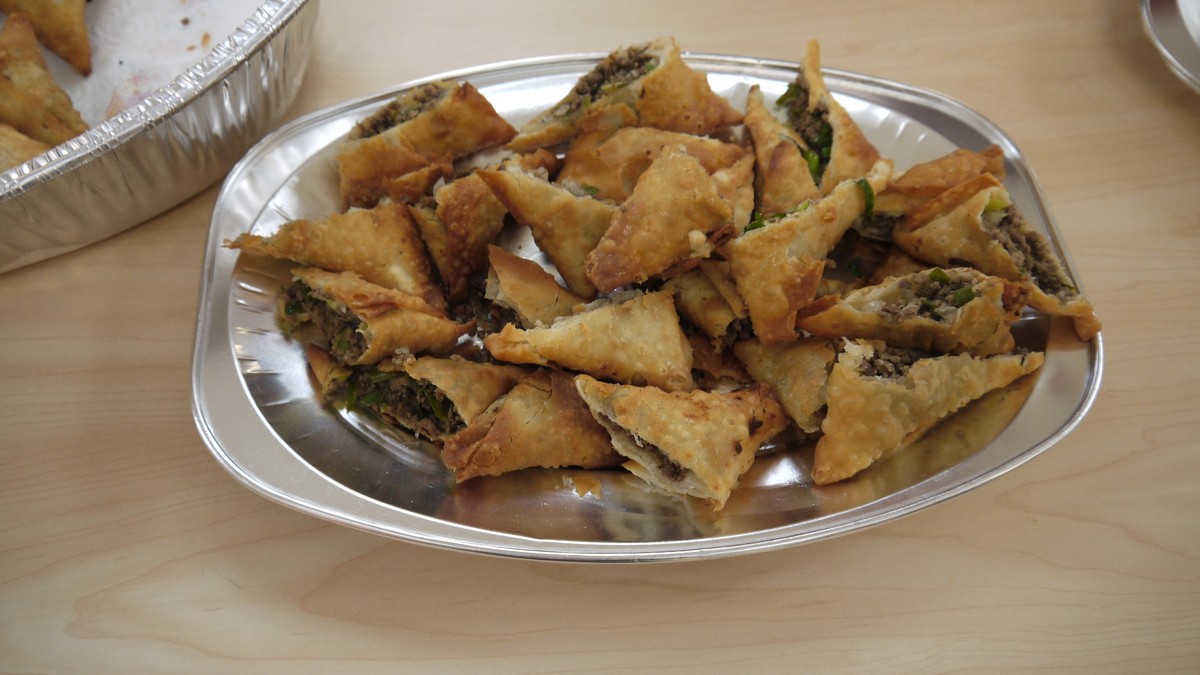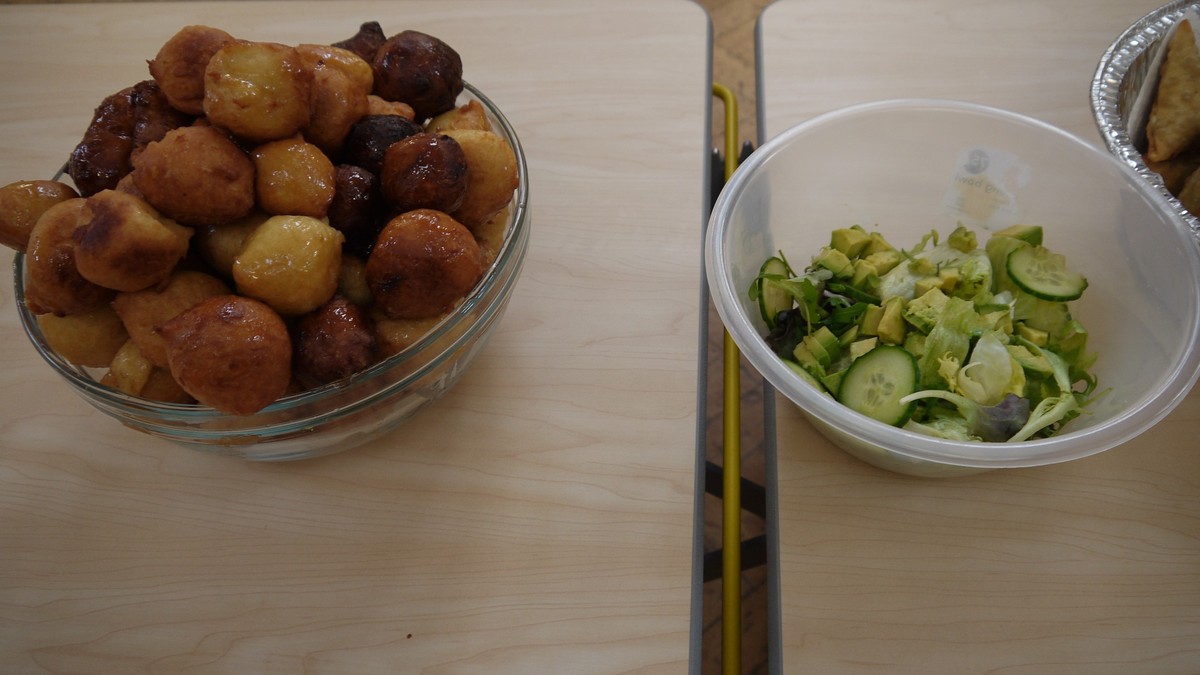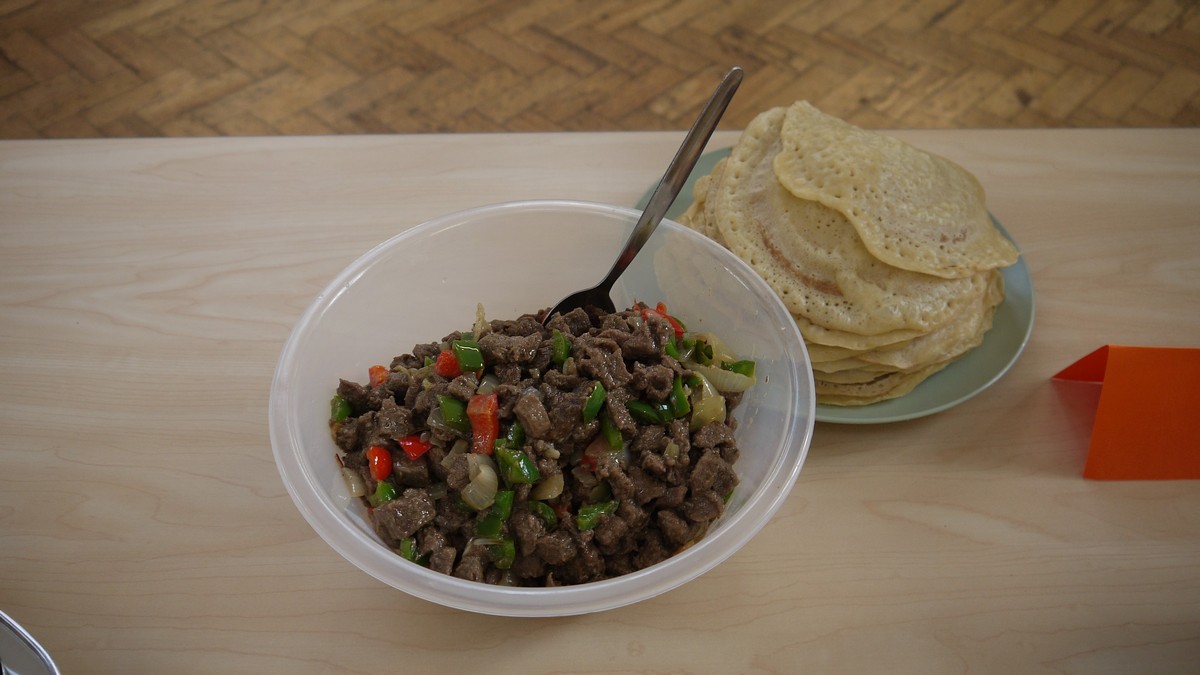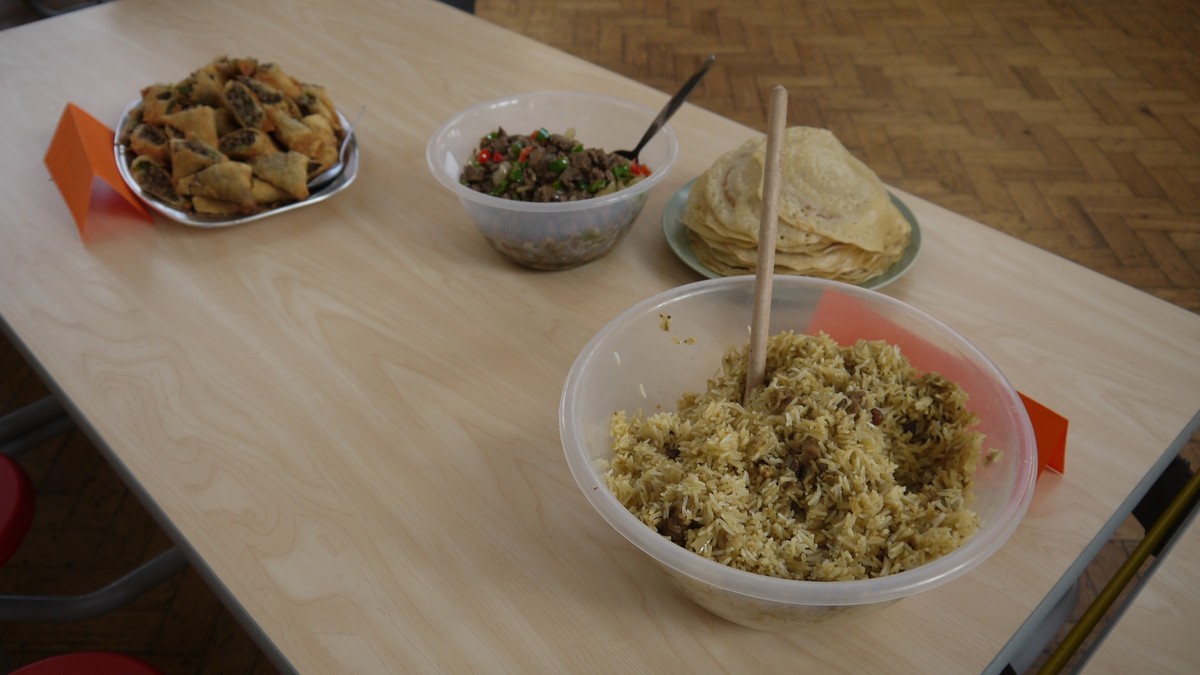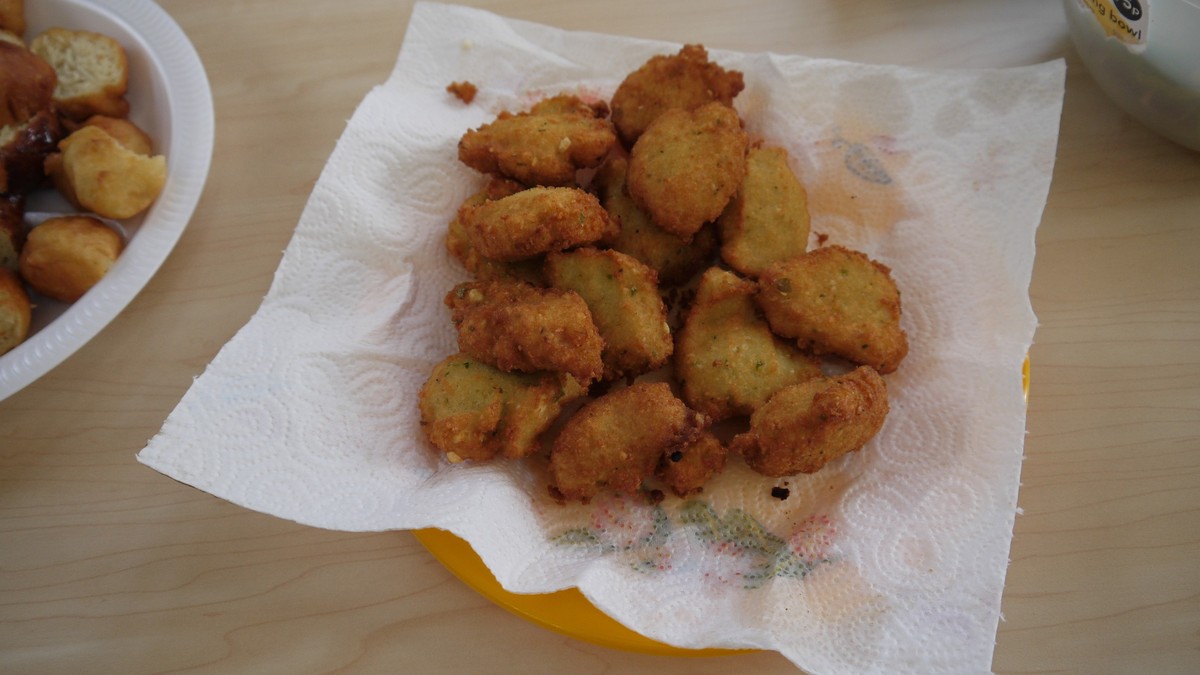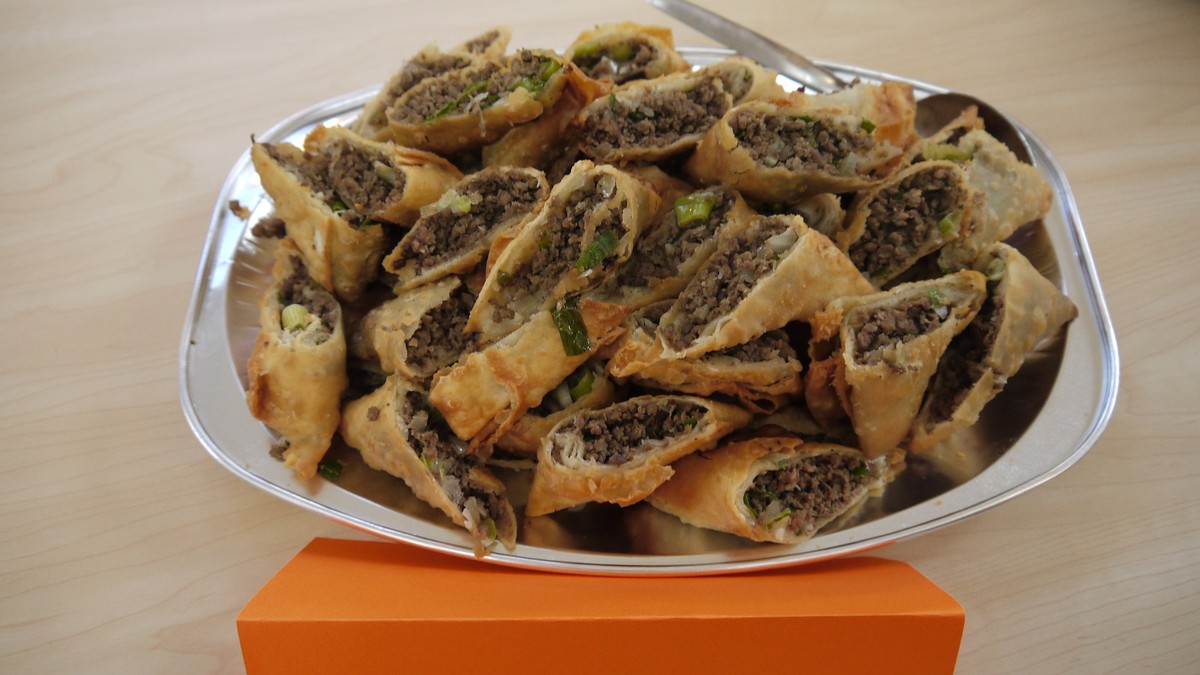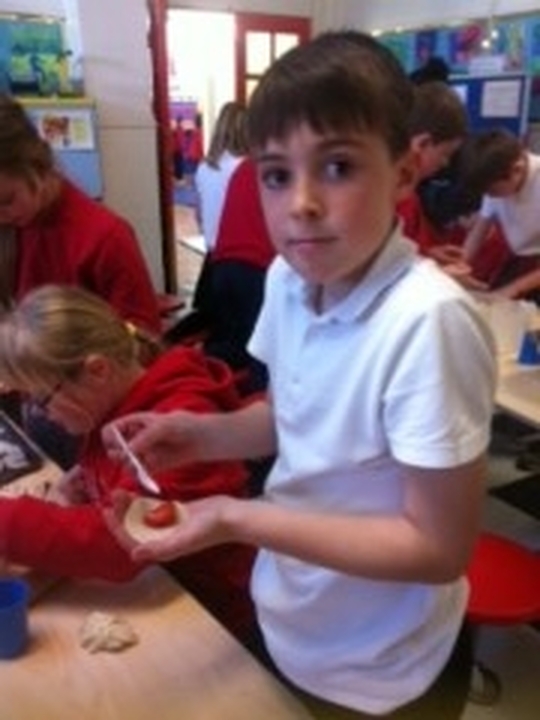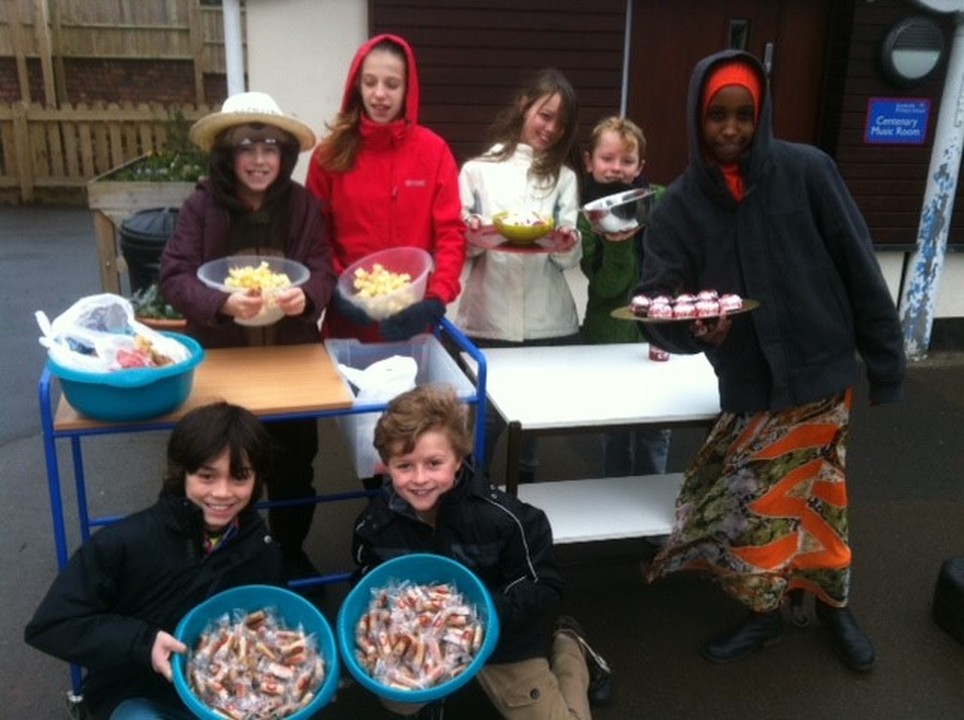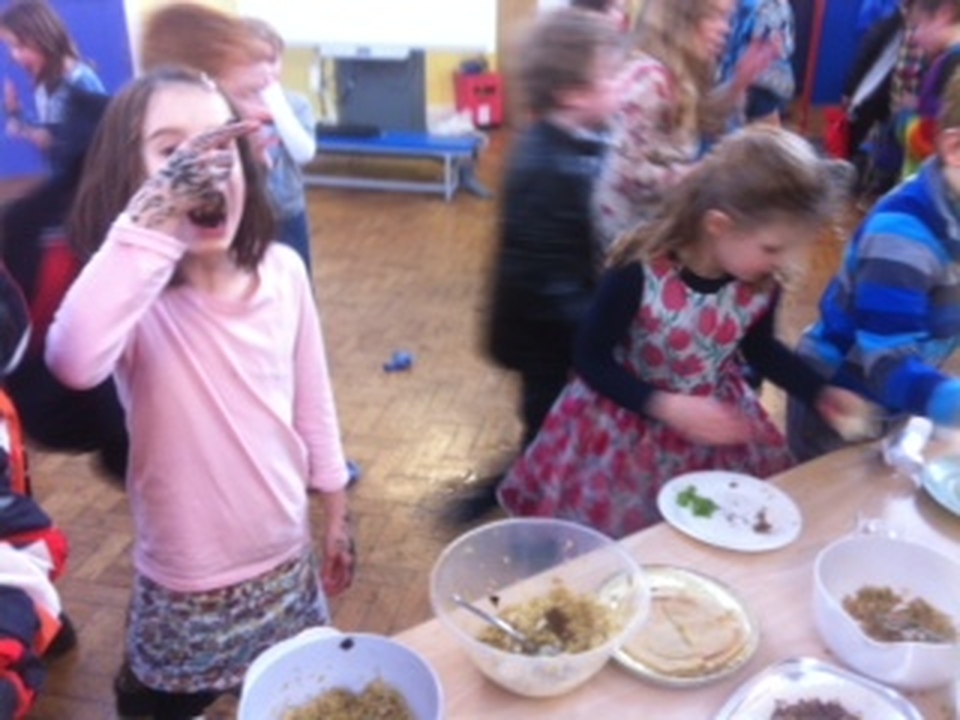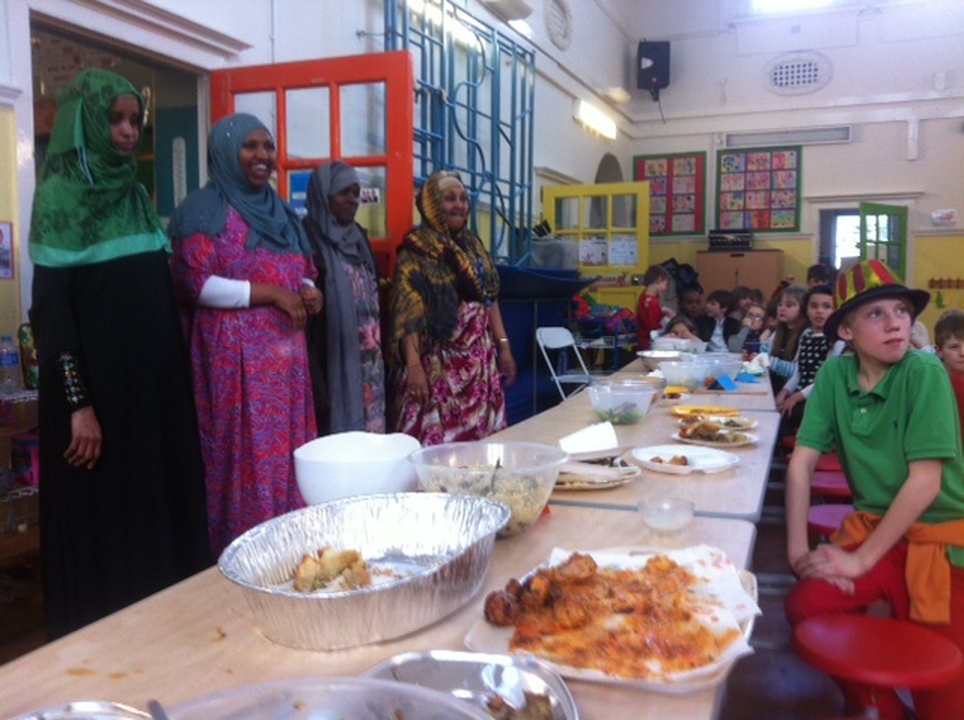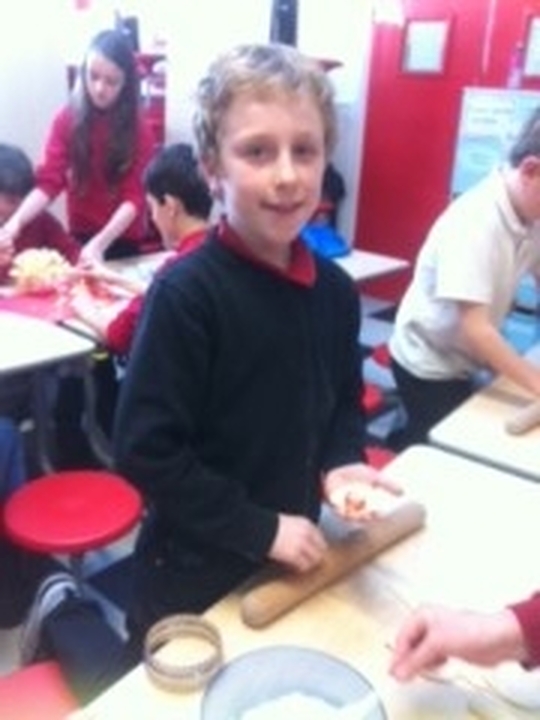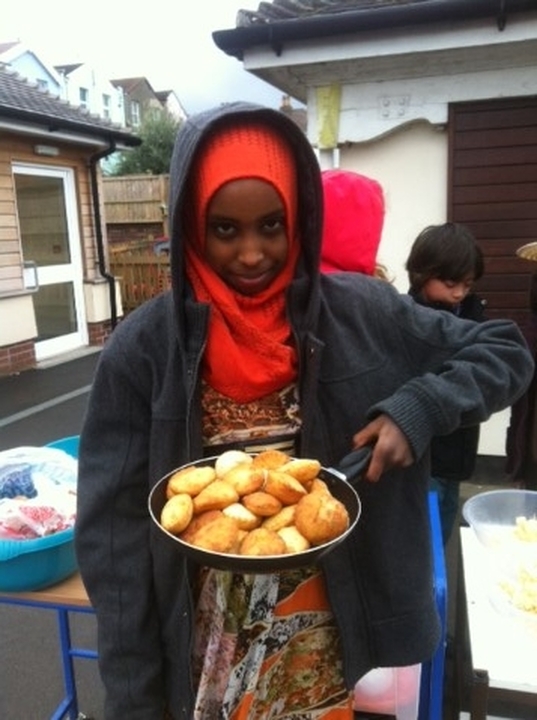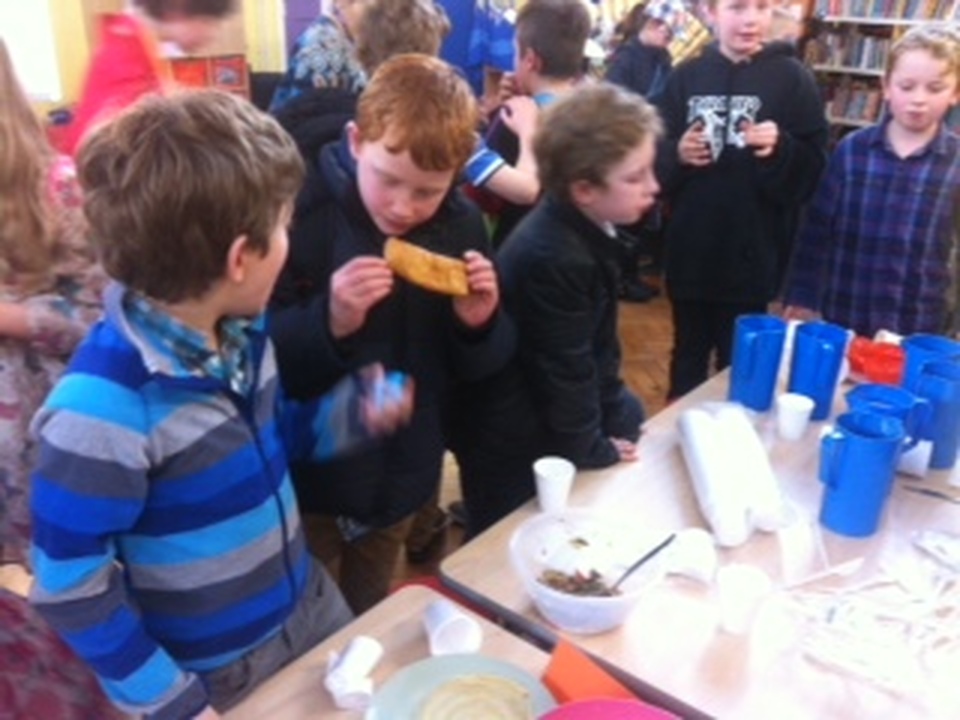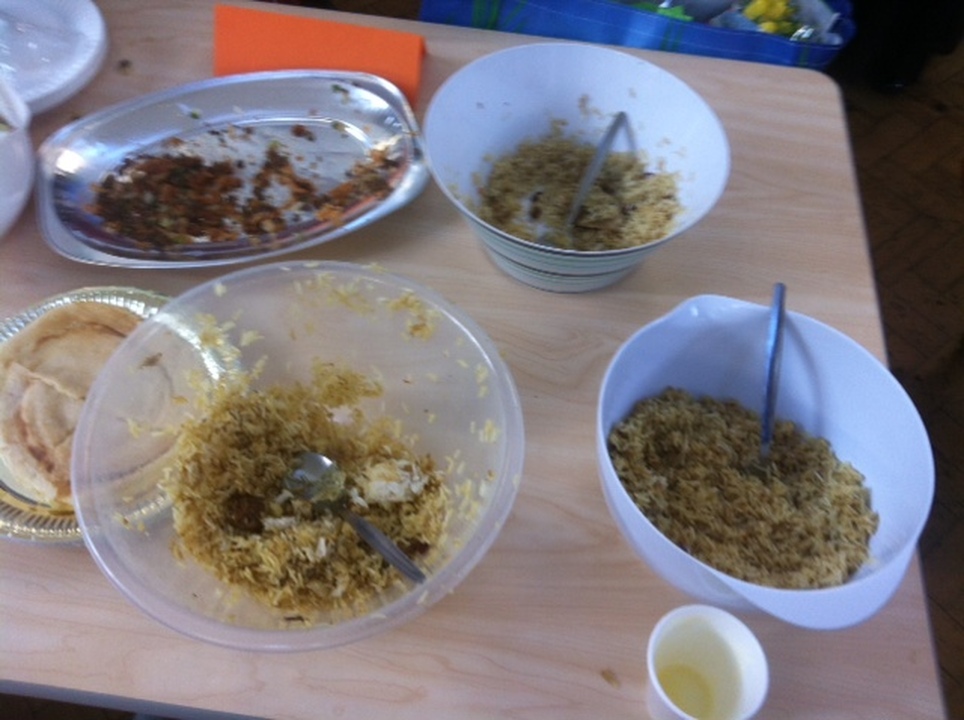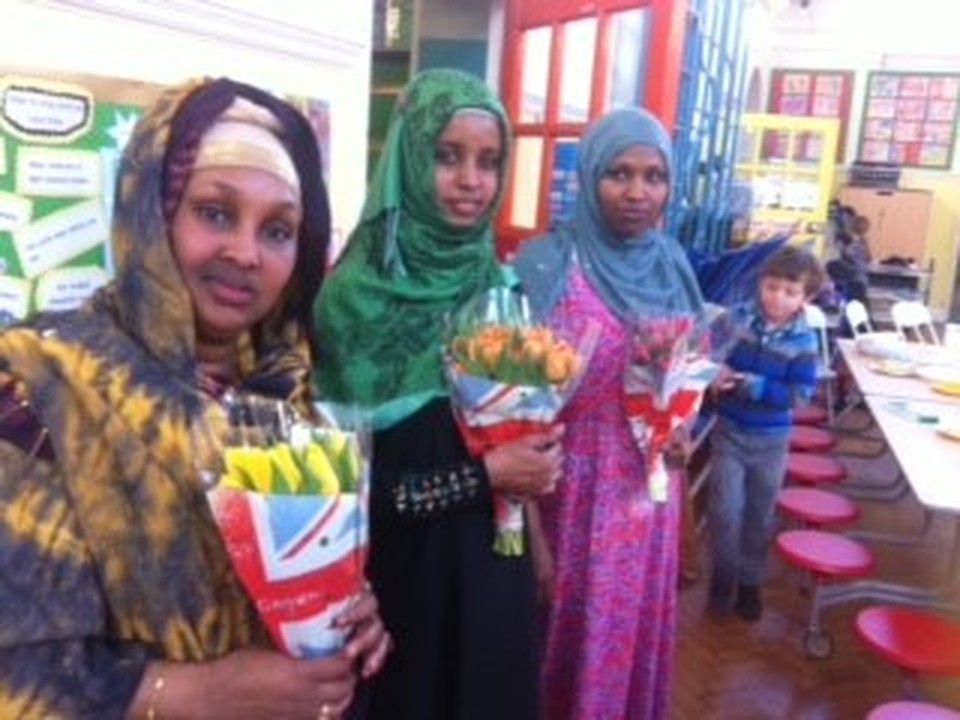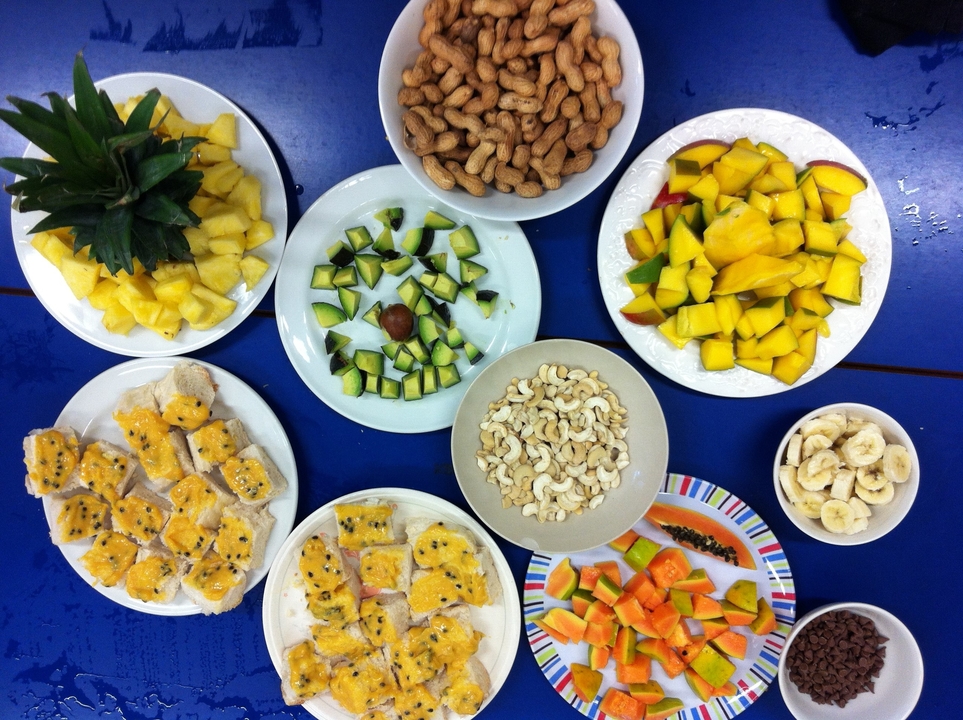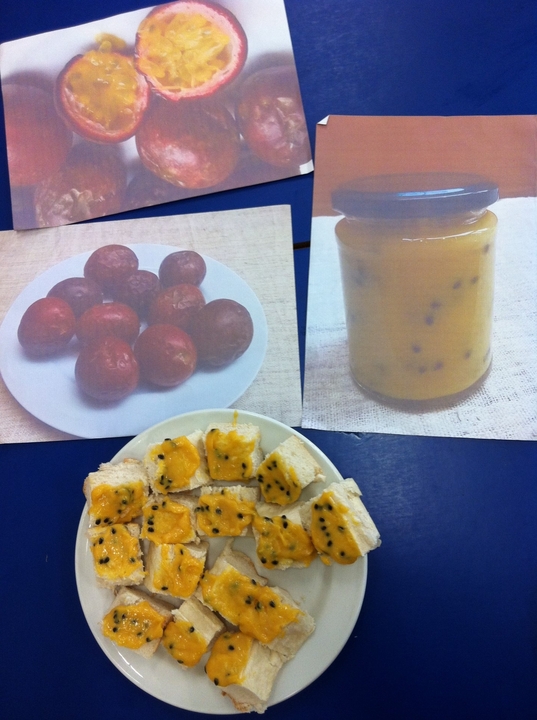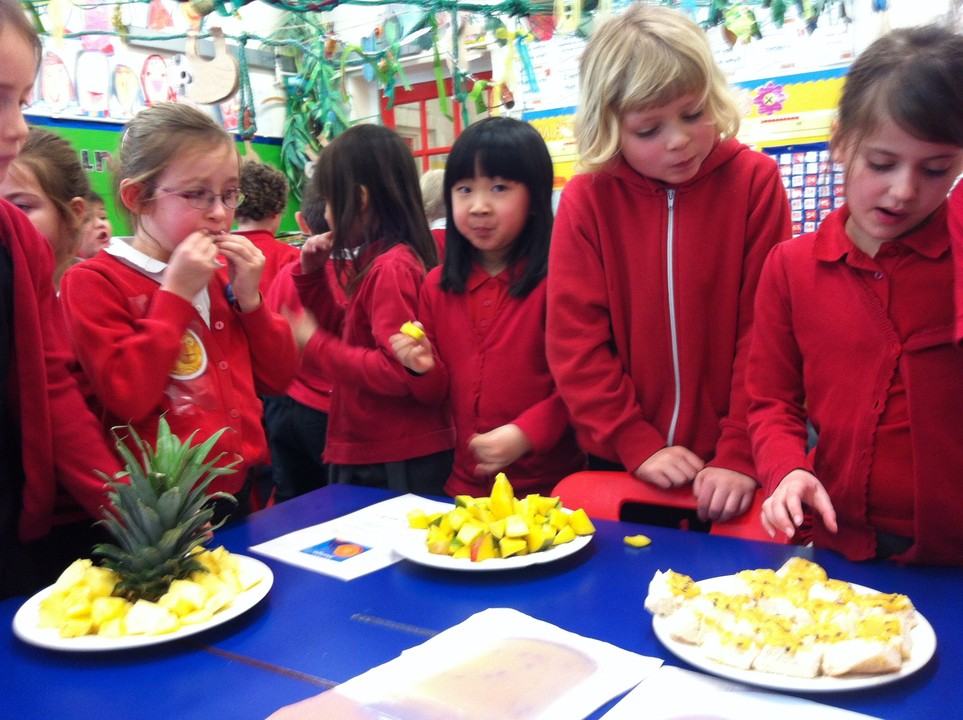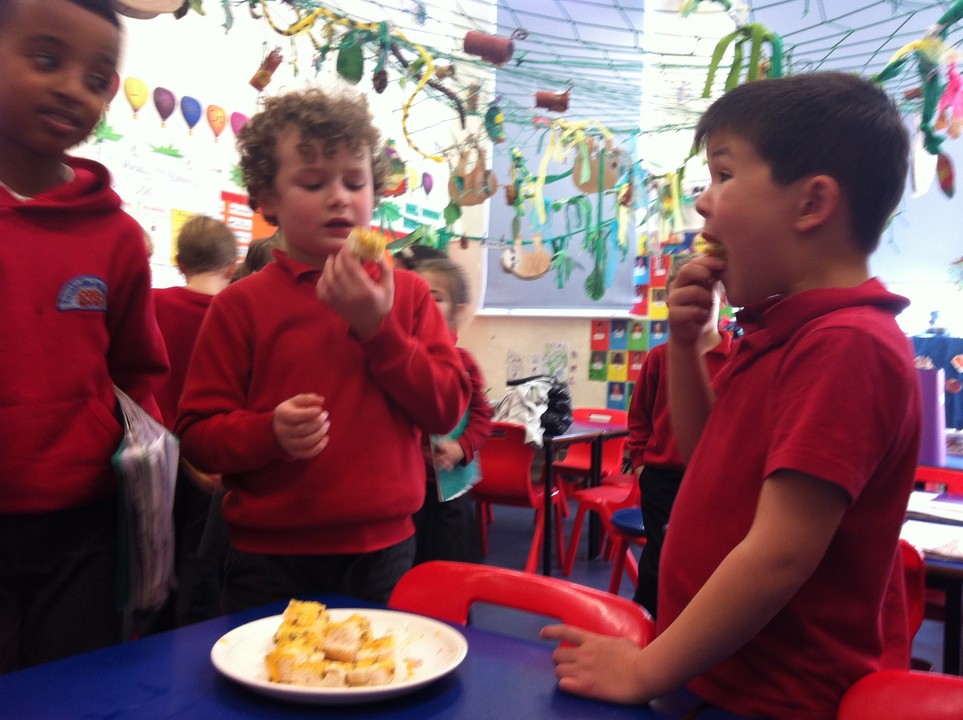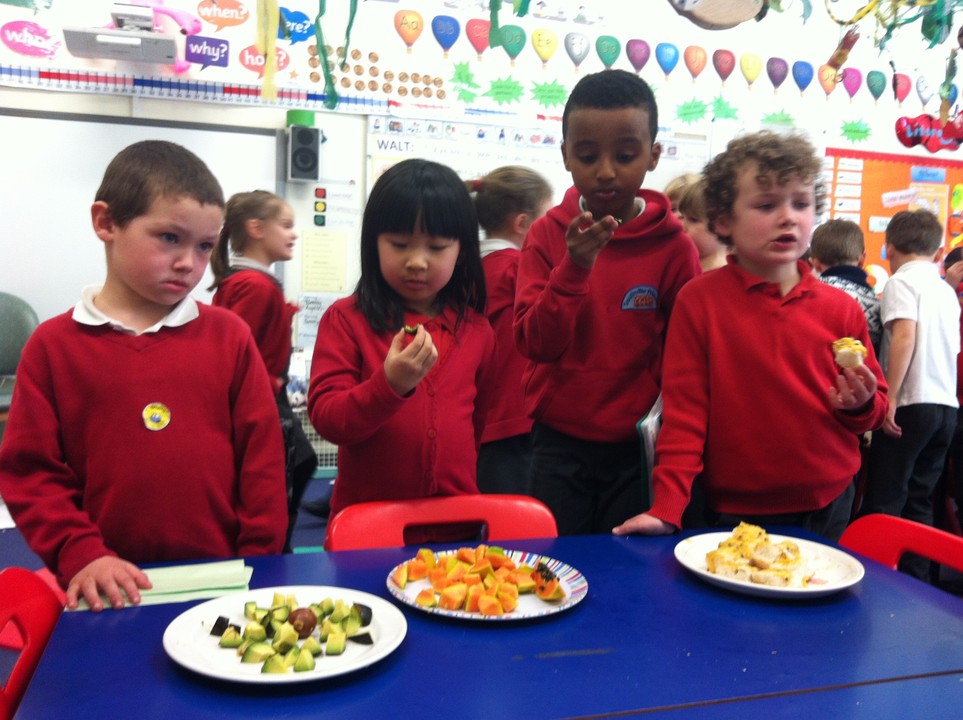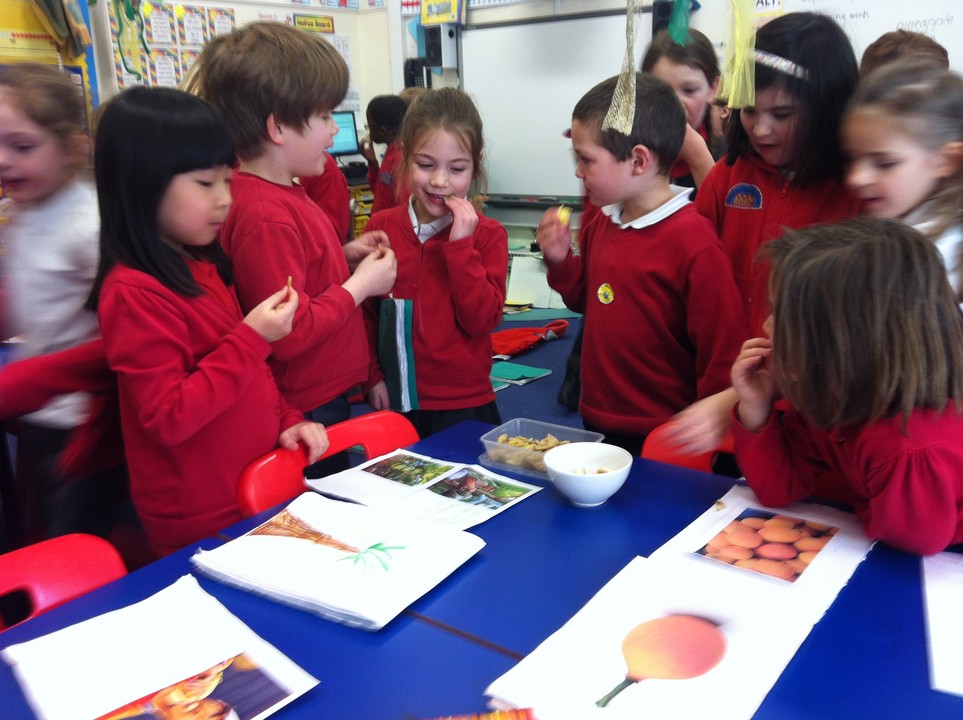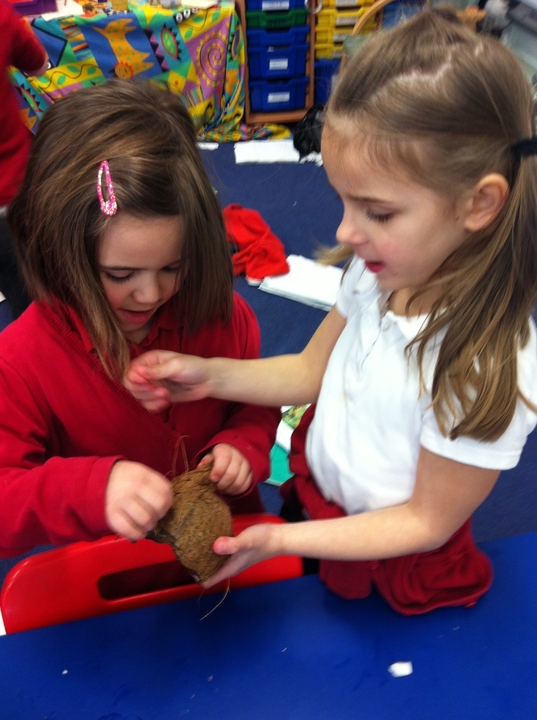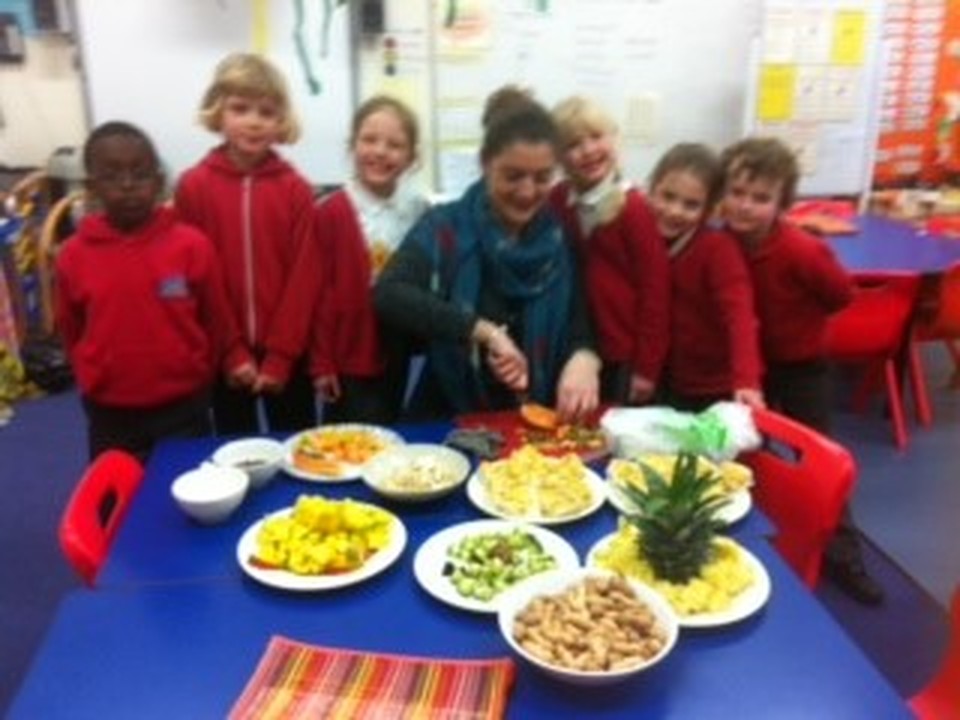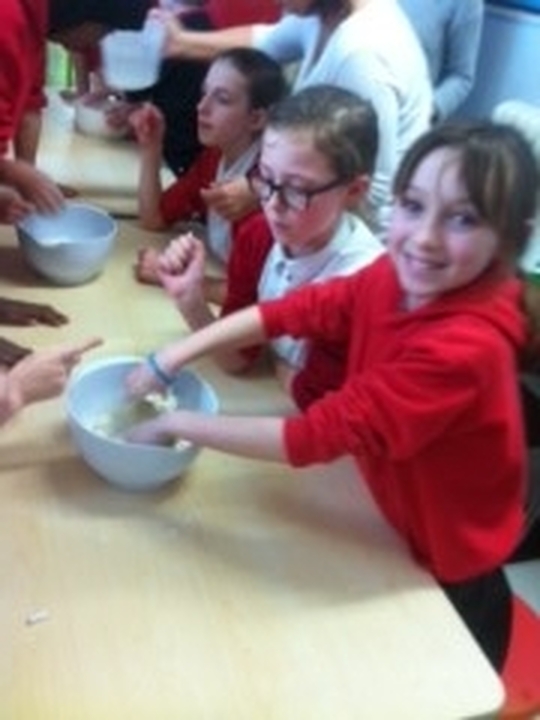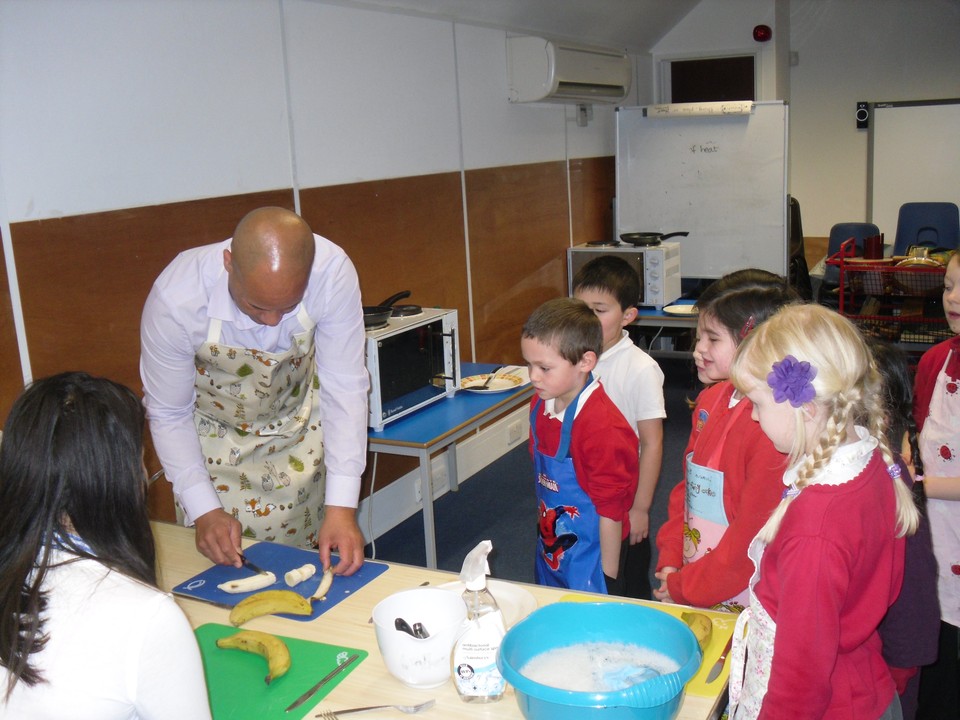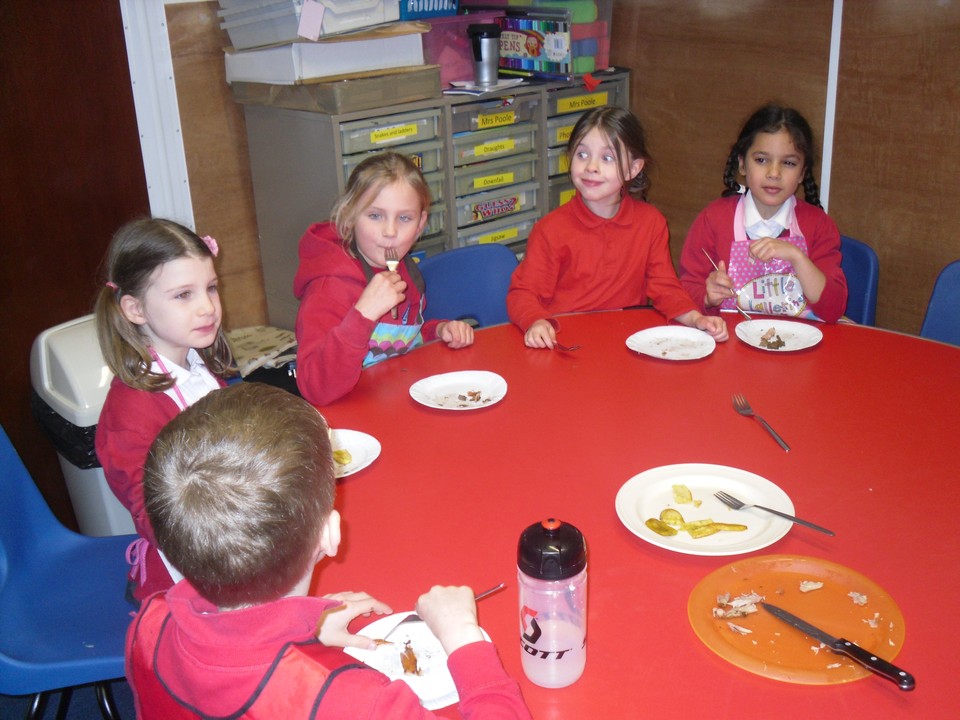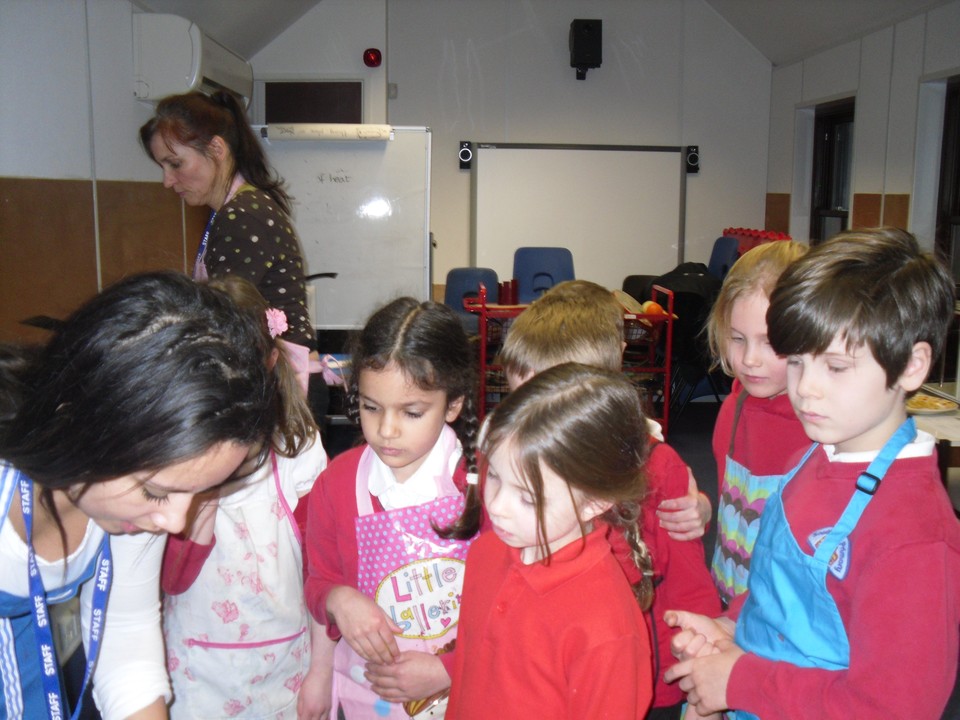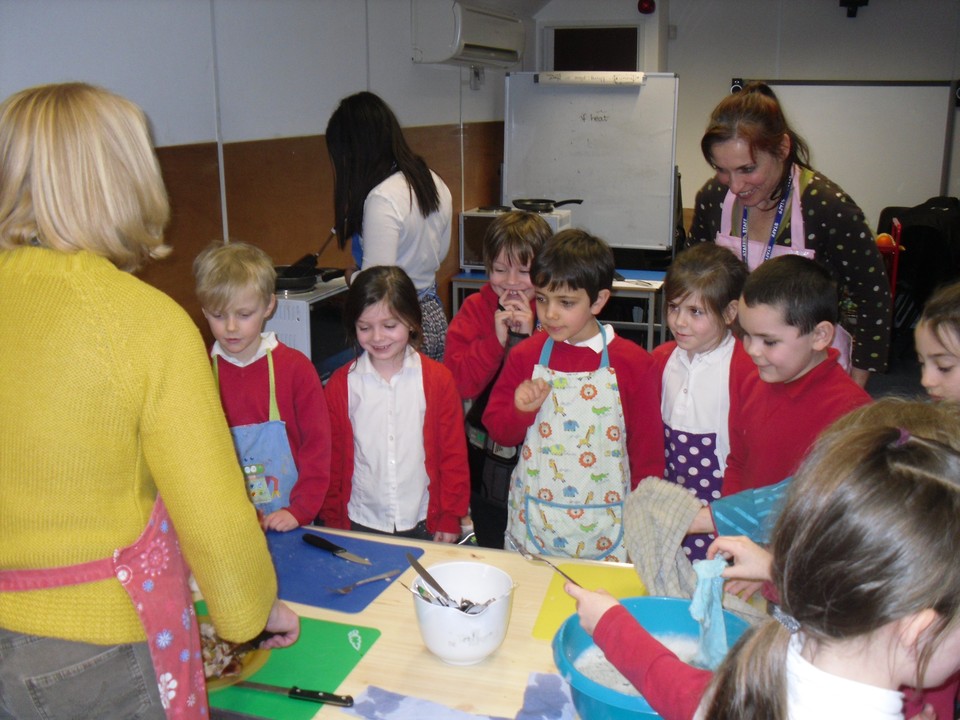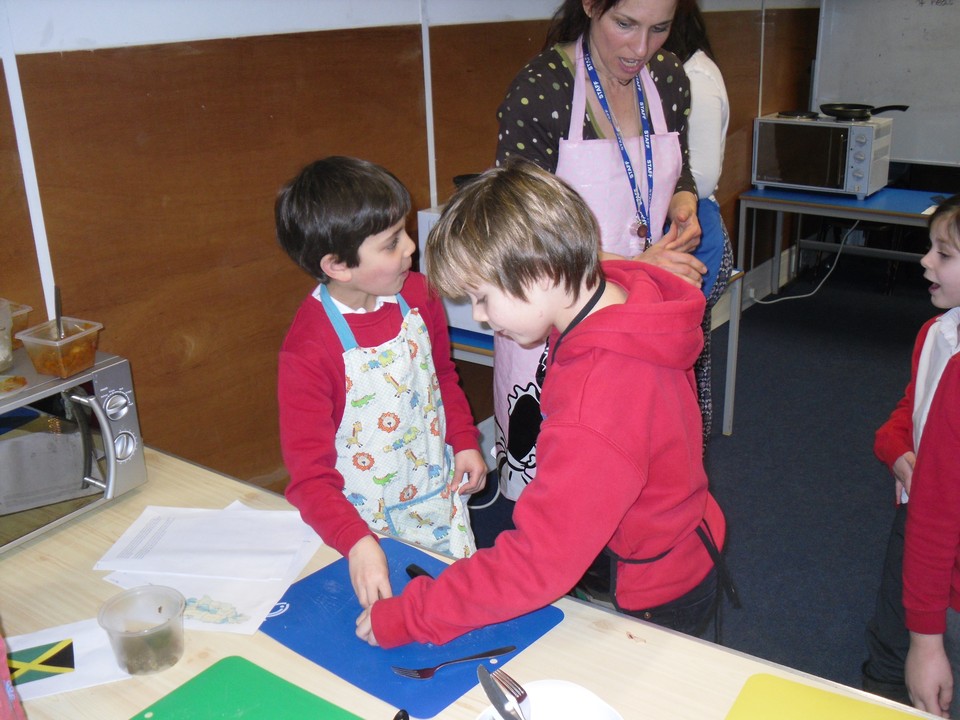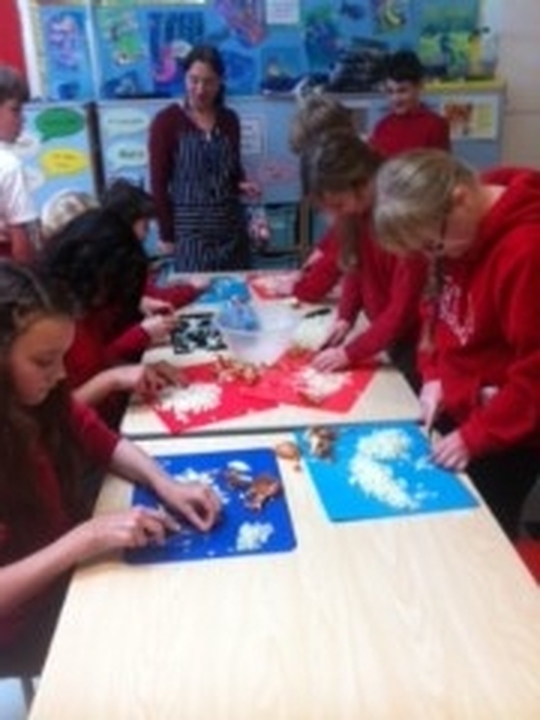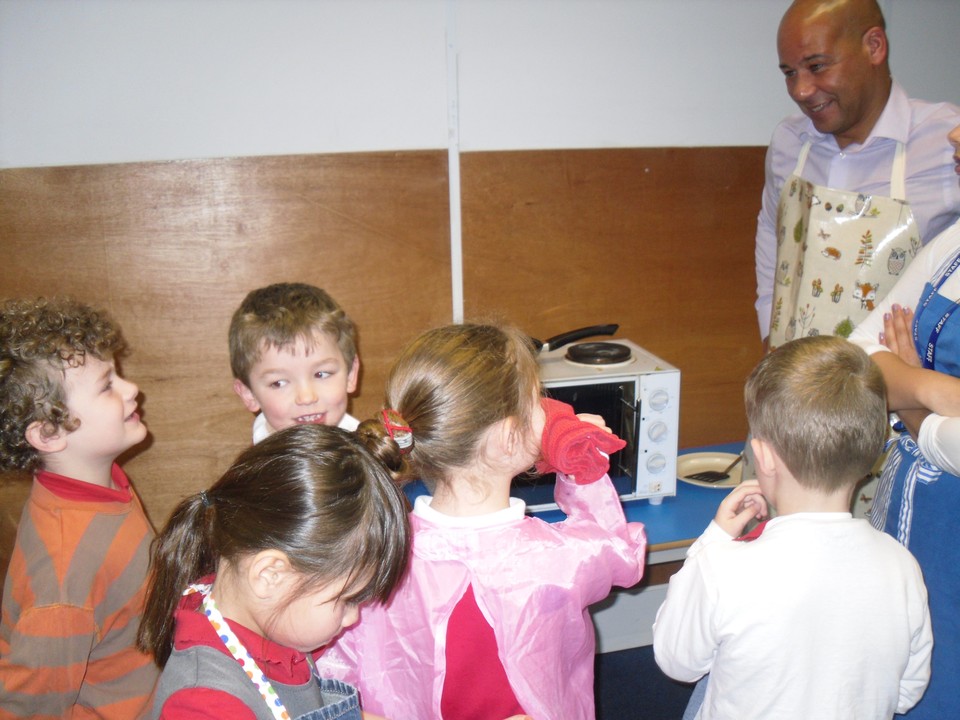 Week beginning 13th October is Harvest and Maths week. We have launched our fund raising project 'Sunflower seeds for Burundi' and started collecting food for the local 'Monday Club for older people'. Farmer Nick also visited to get us thinking about farming and sustainability. Thank you to our visitors for their help. More news to follow.........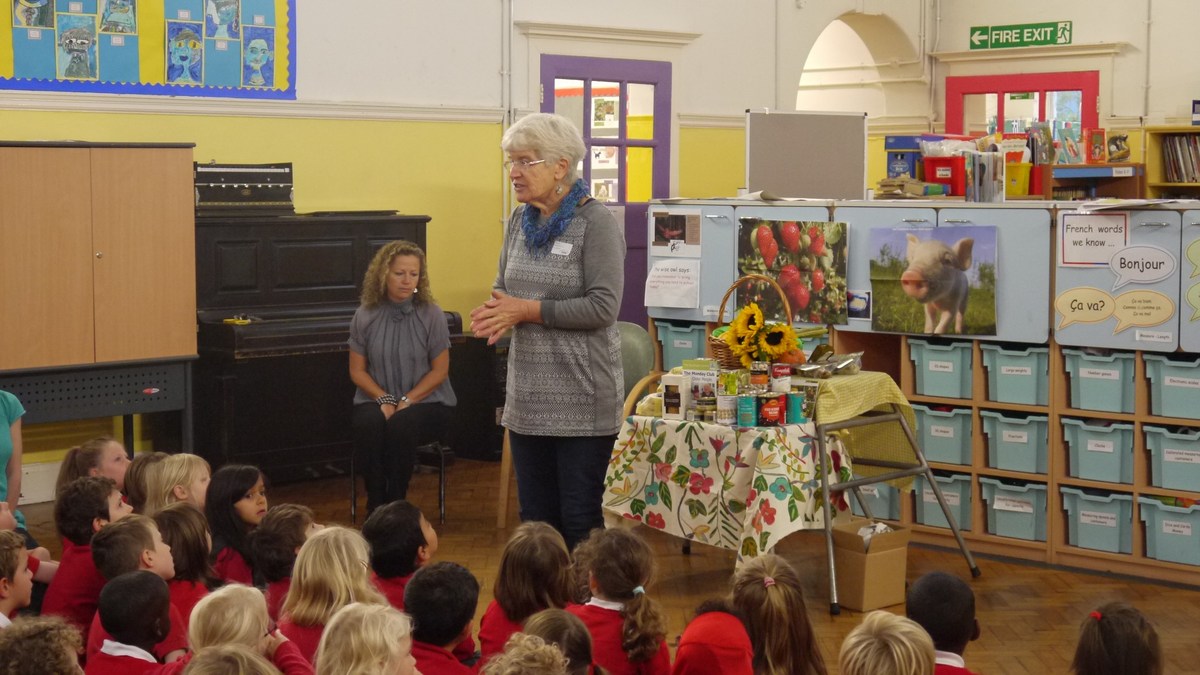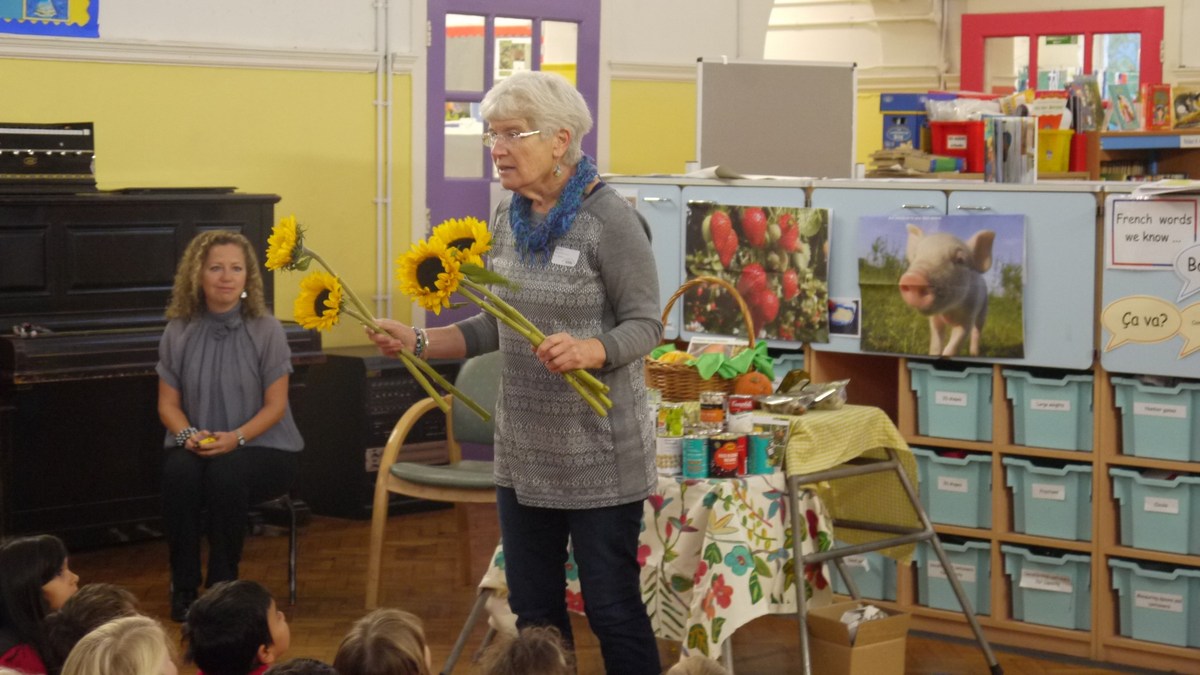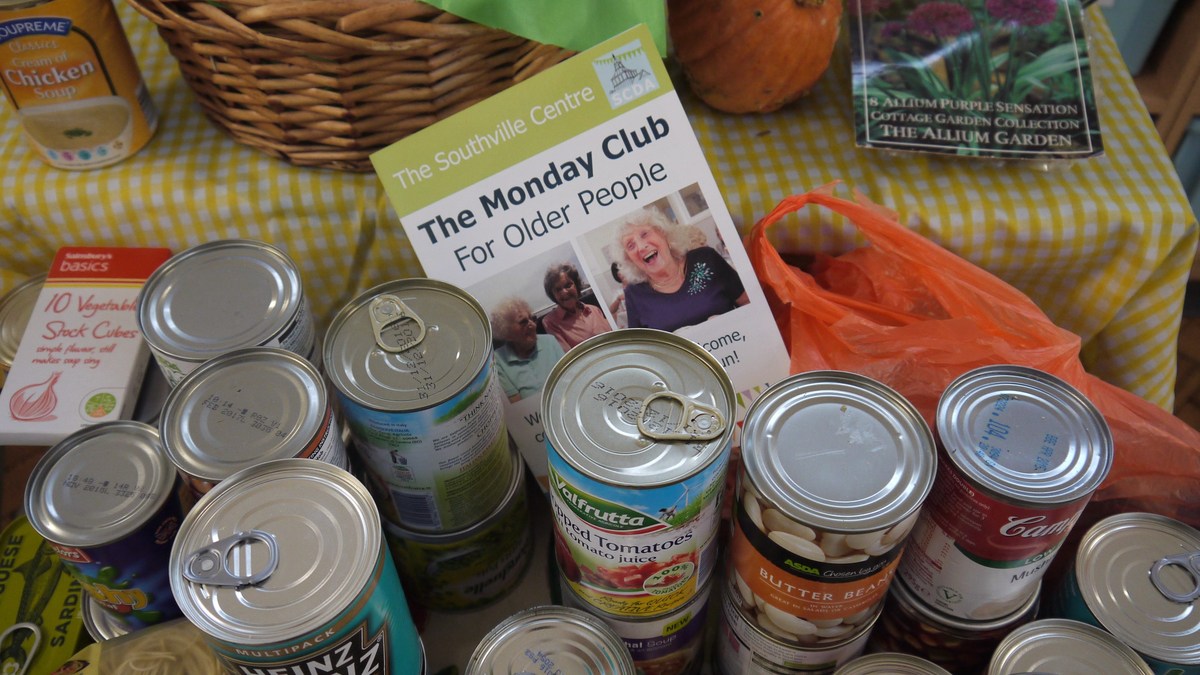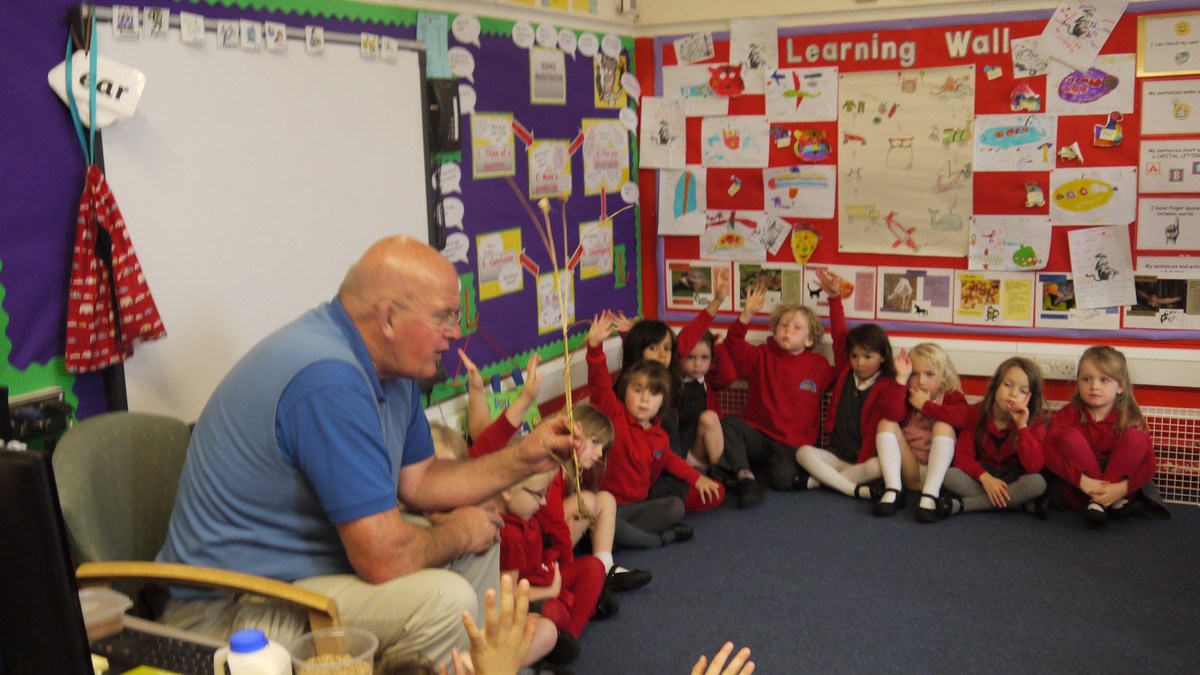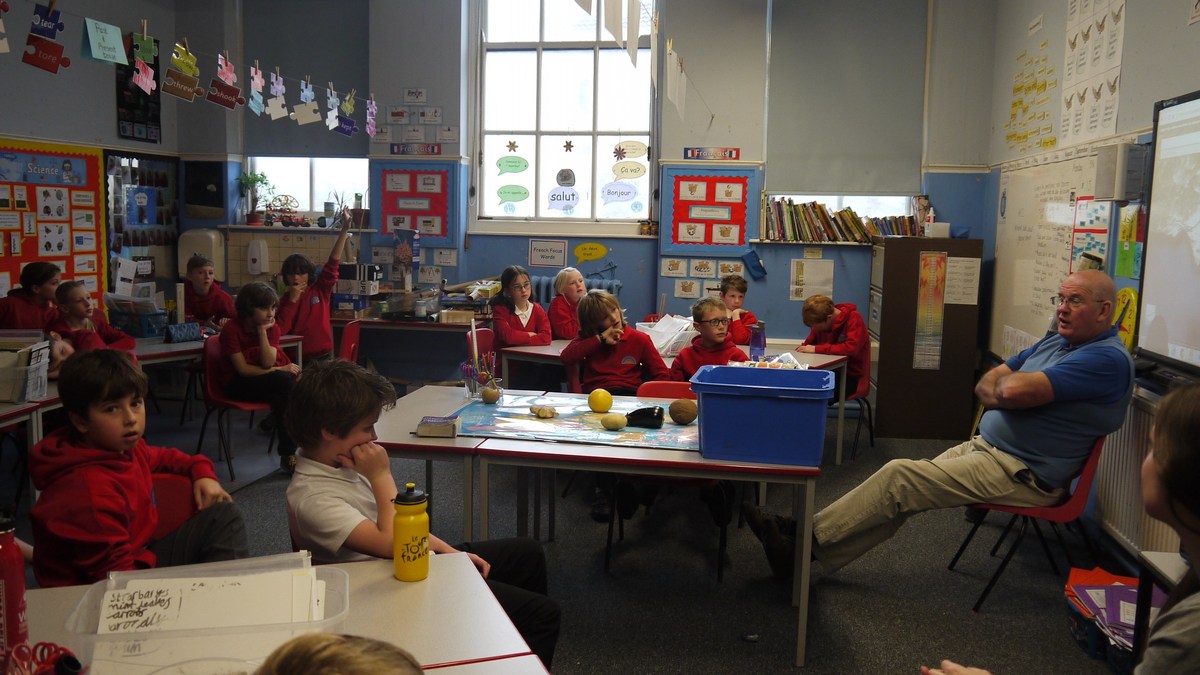 In the Curriculum
15th October: Cooking for Harvest and Maths Week. We are learning about weights and measures but also about money and making a profit! More news to follow on the maths!......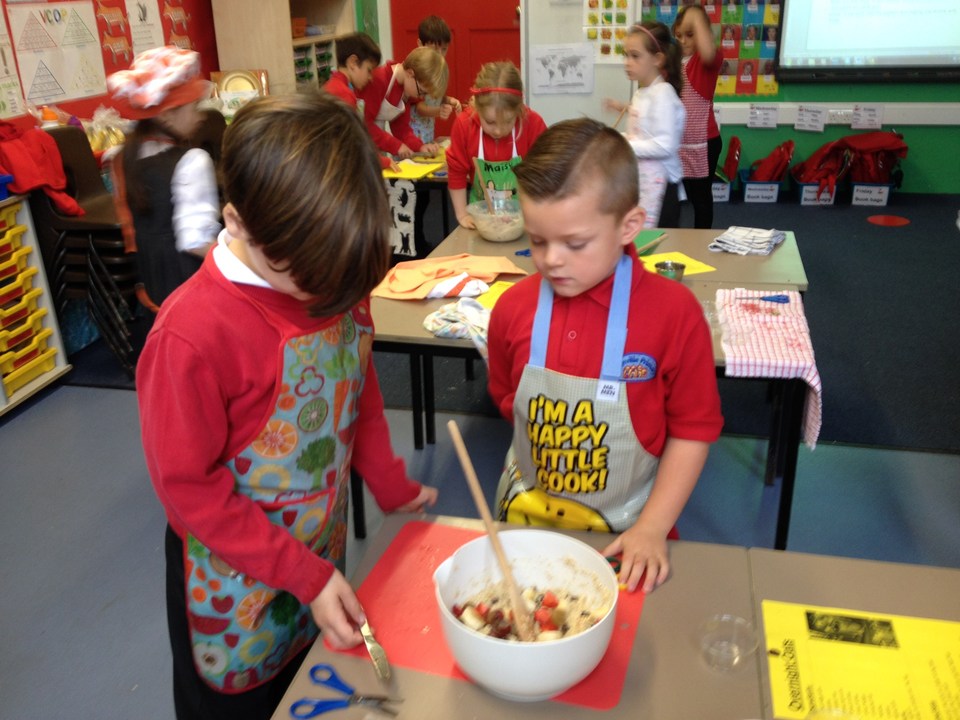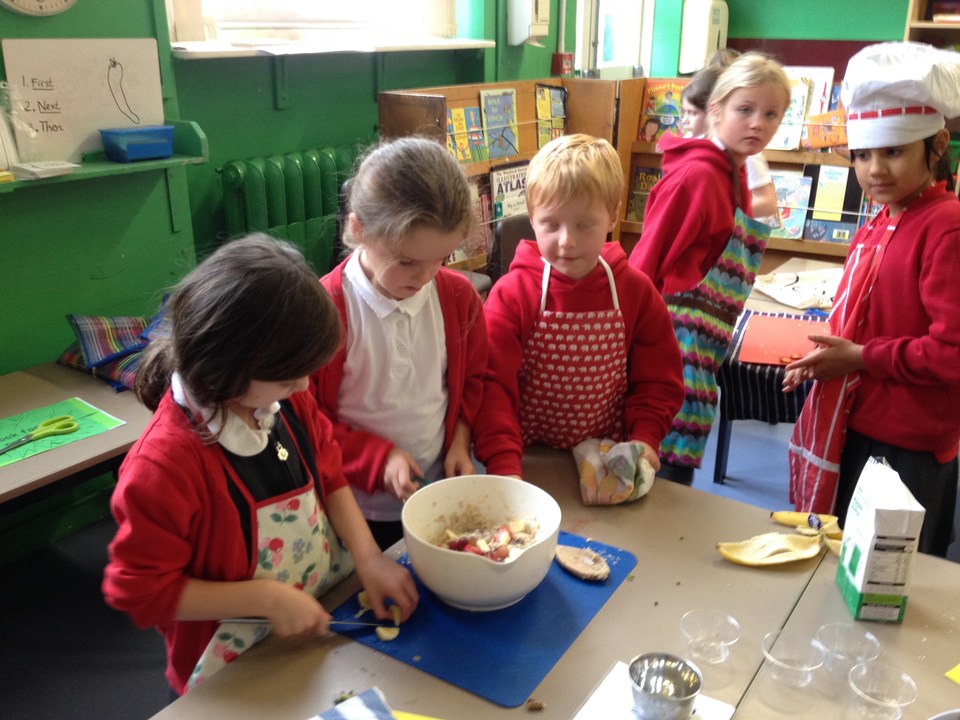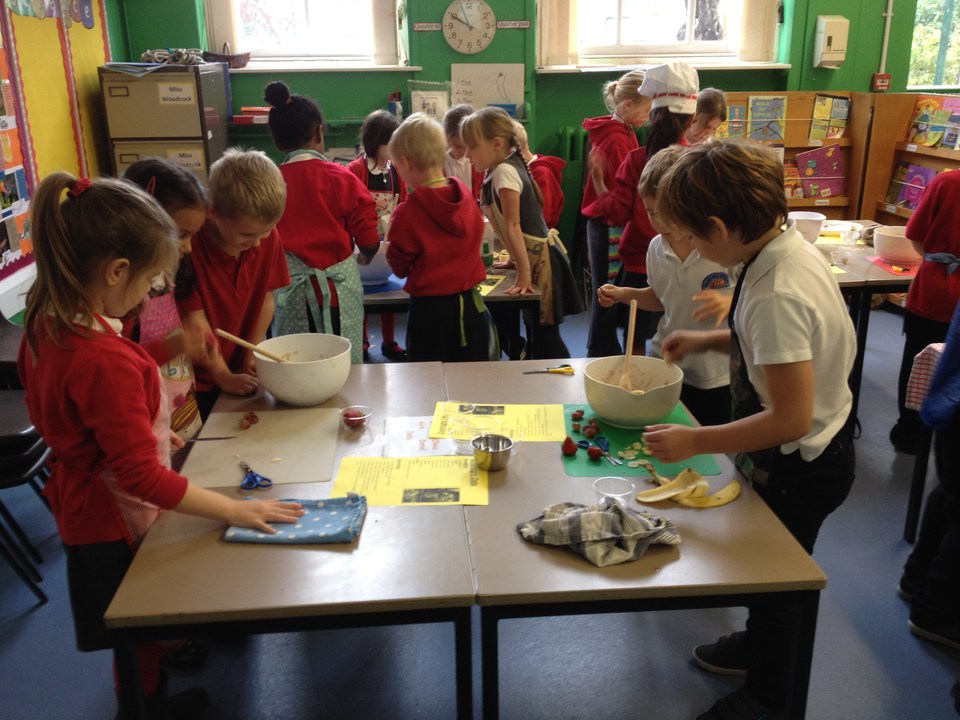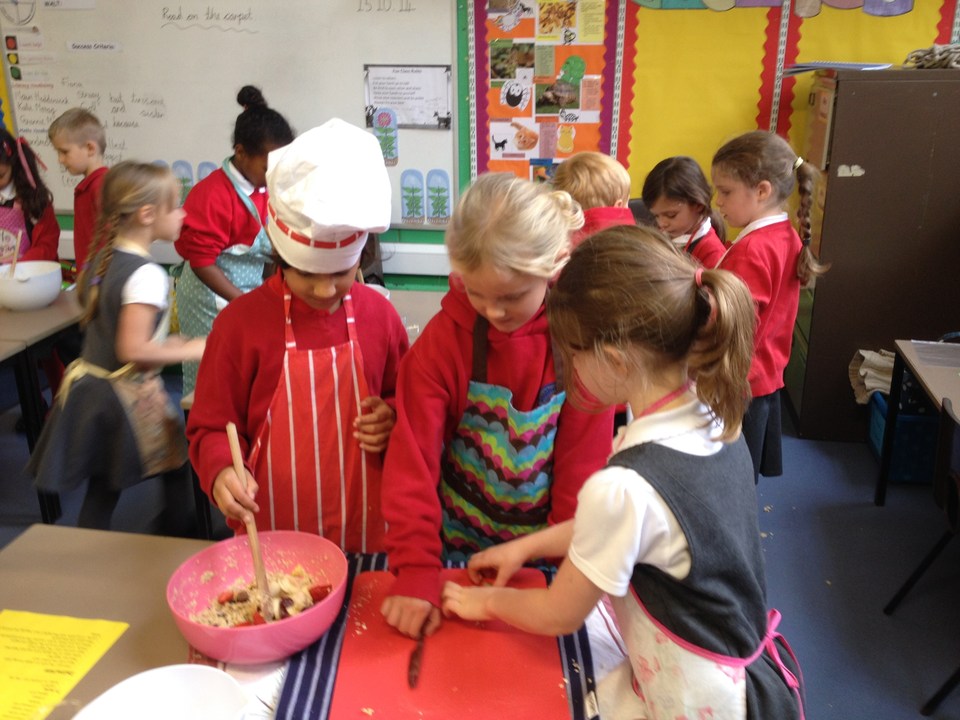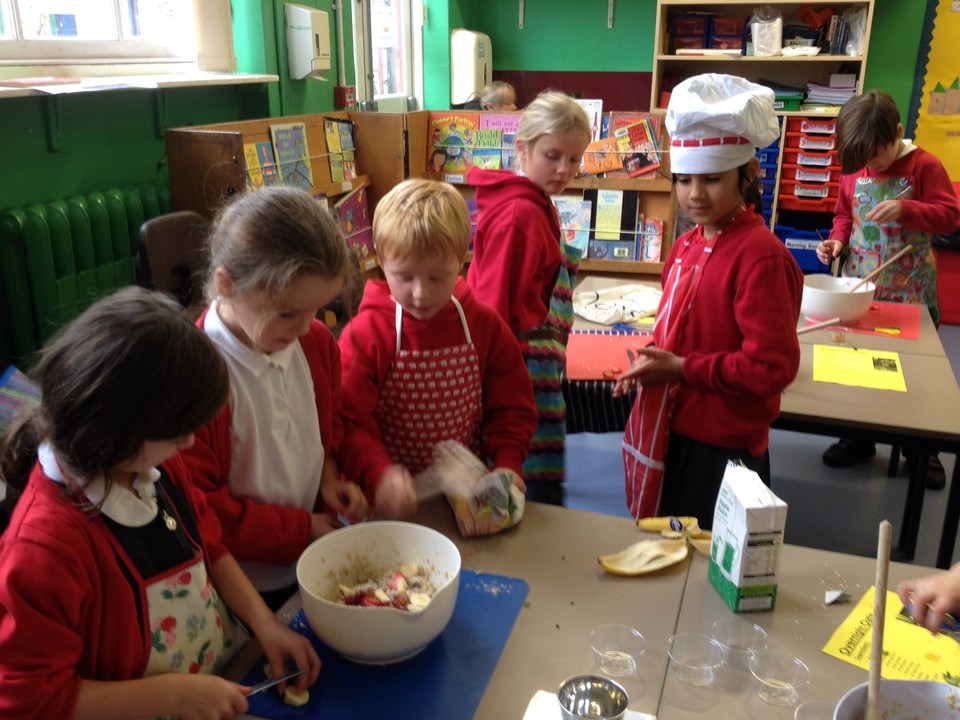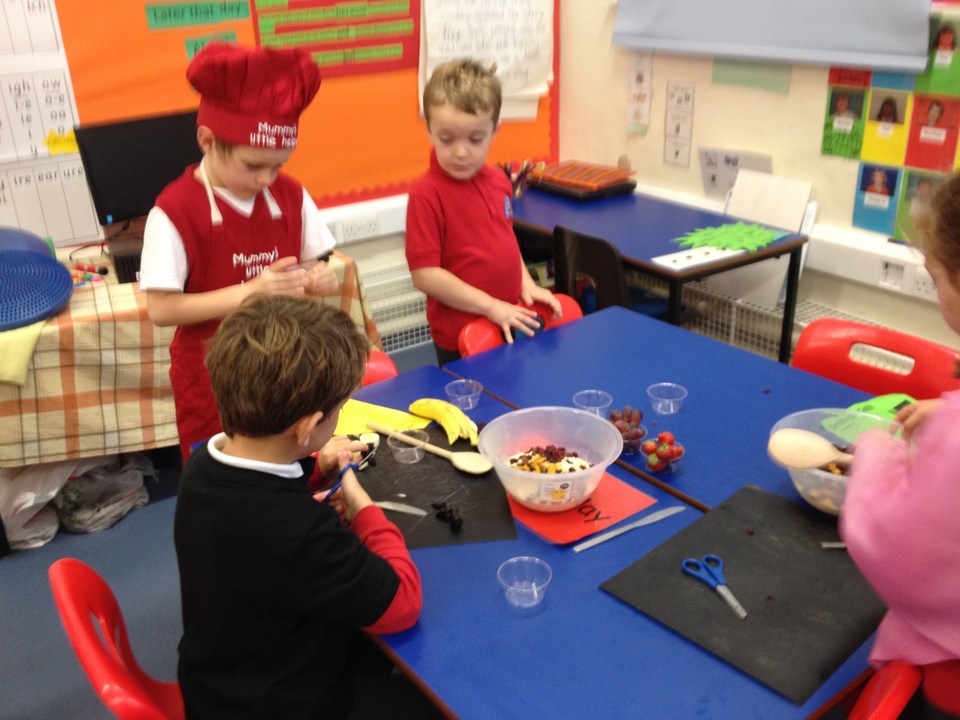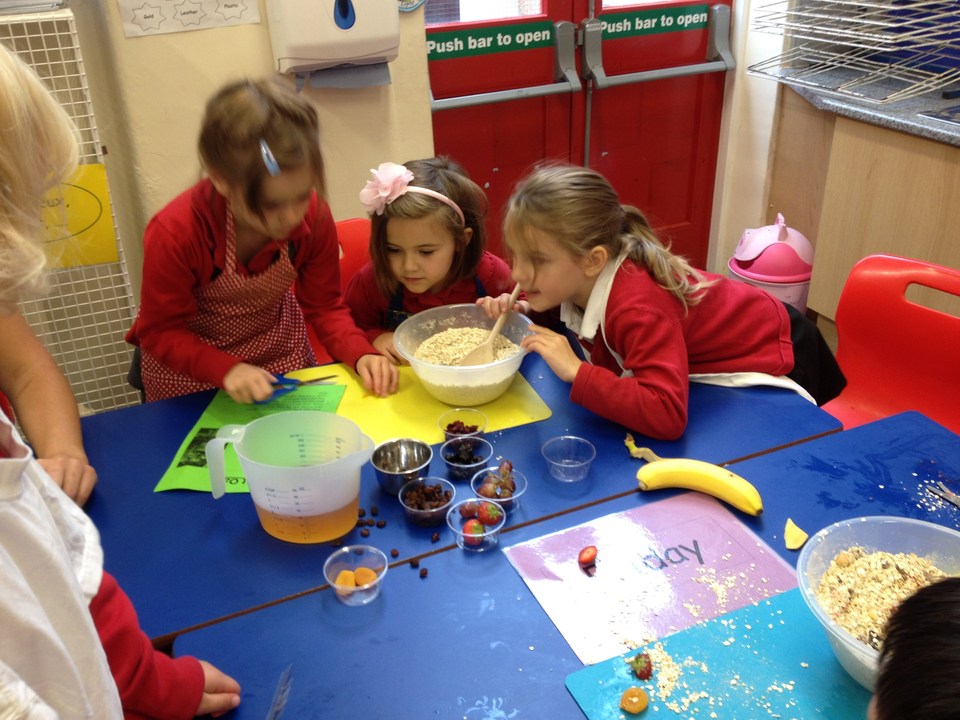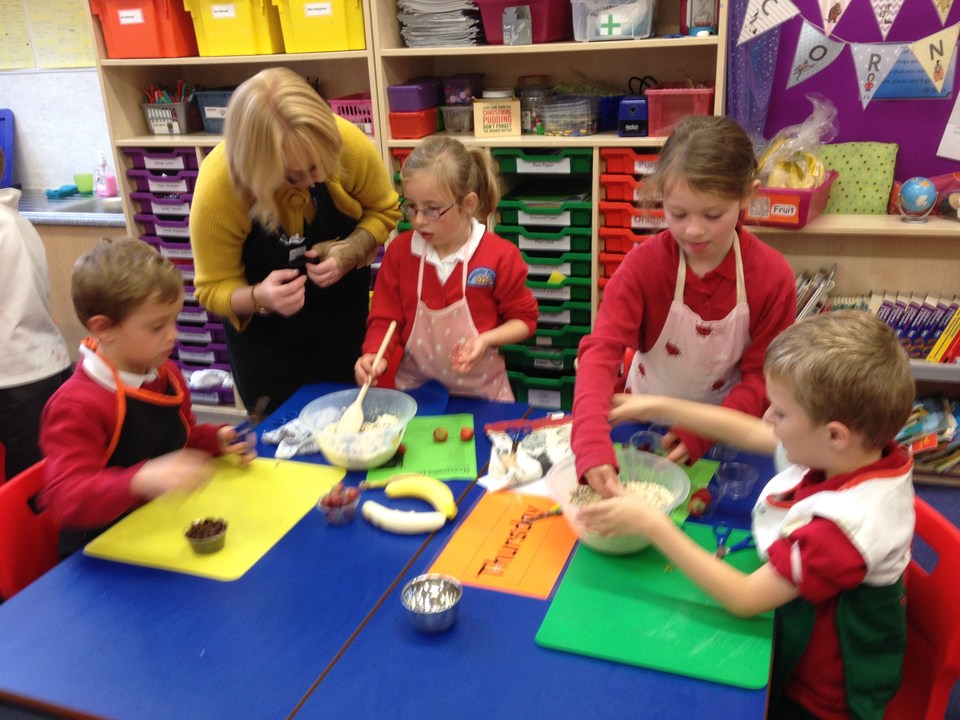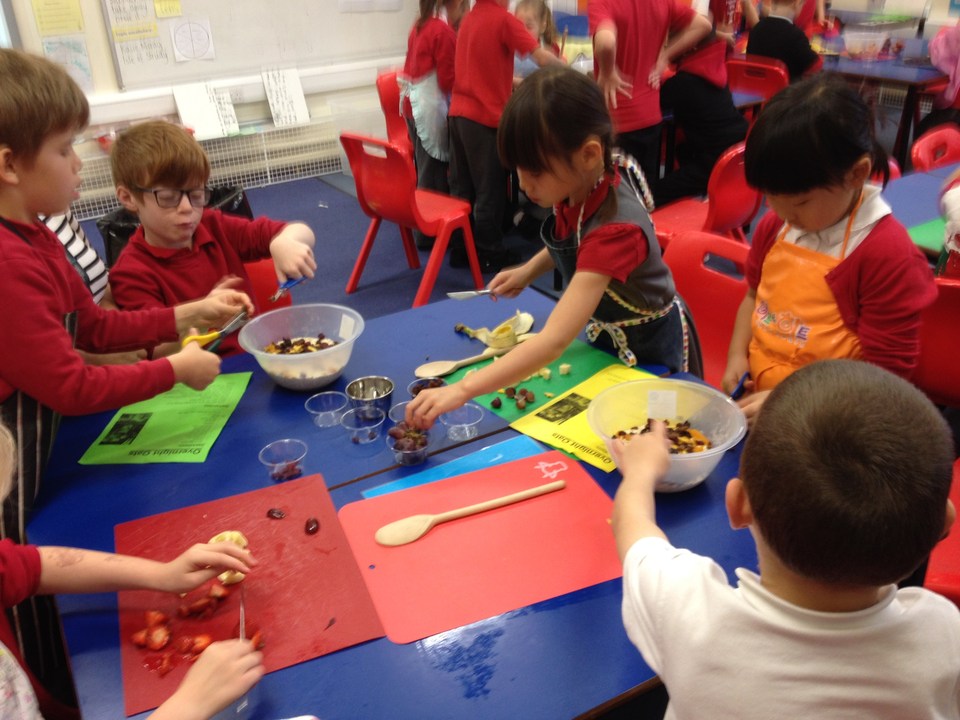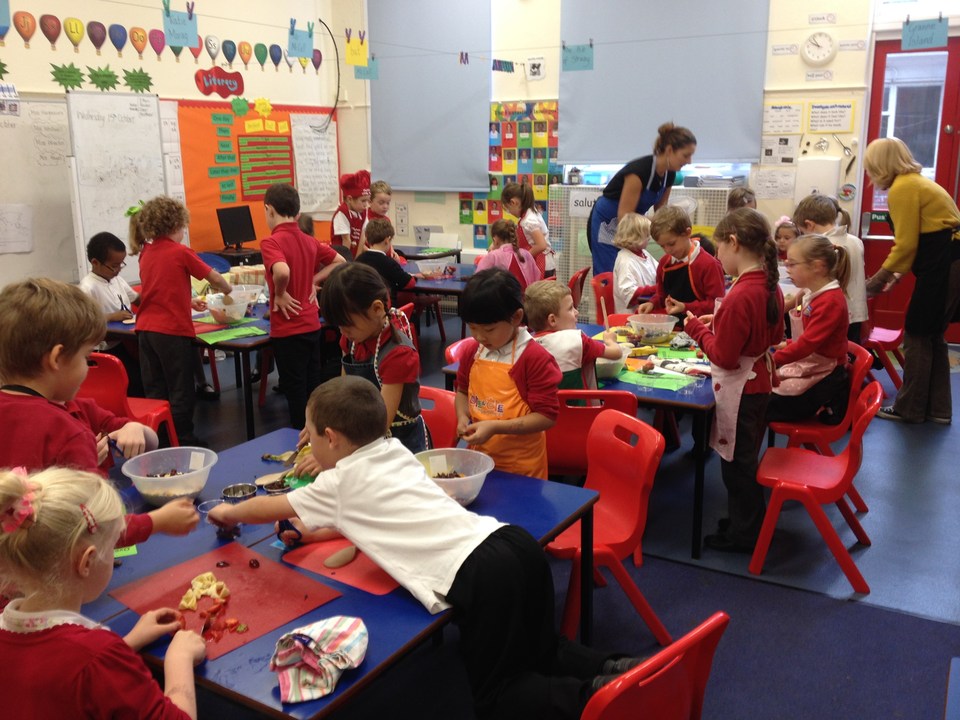 More about Harvest and Maths week! Finding countries our food comes from, working with money, finding profit and sharing our learning in assembly......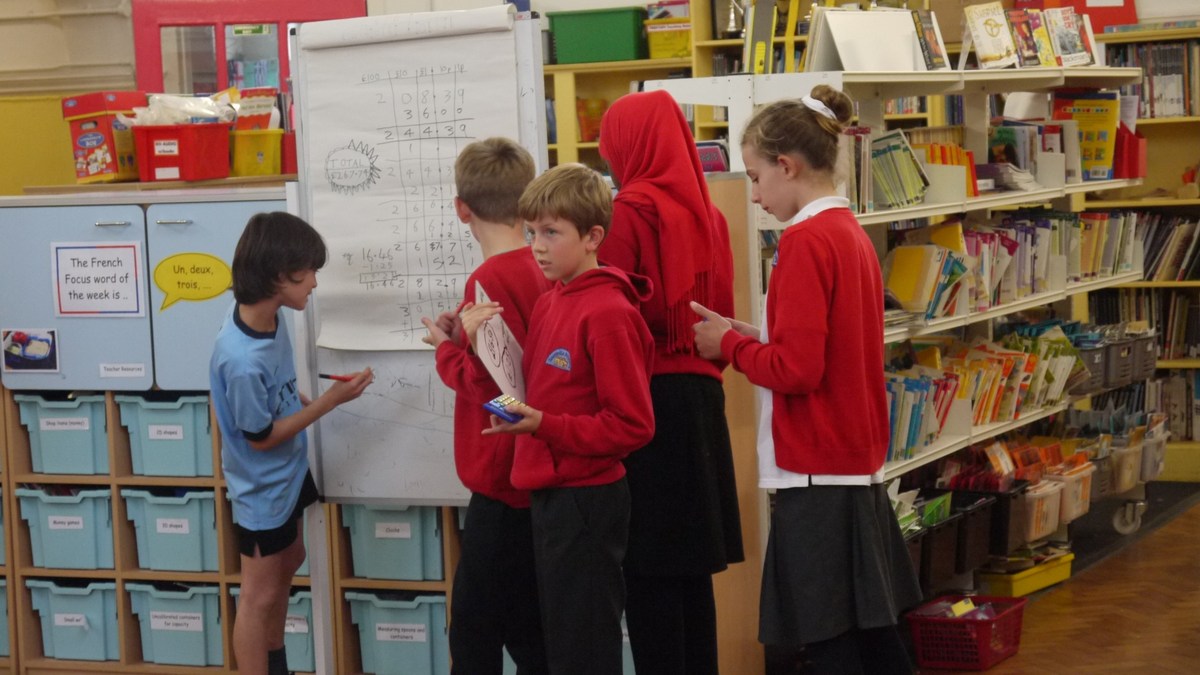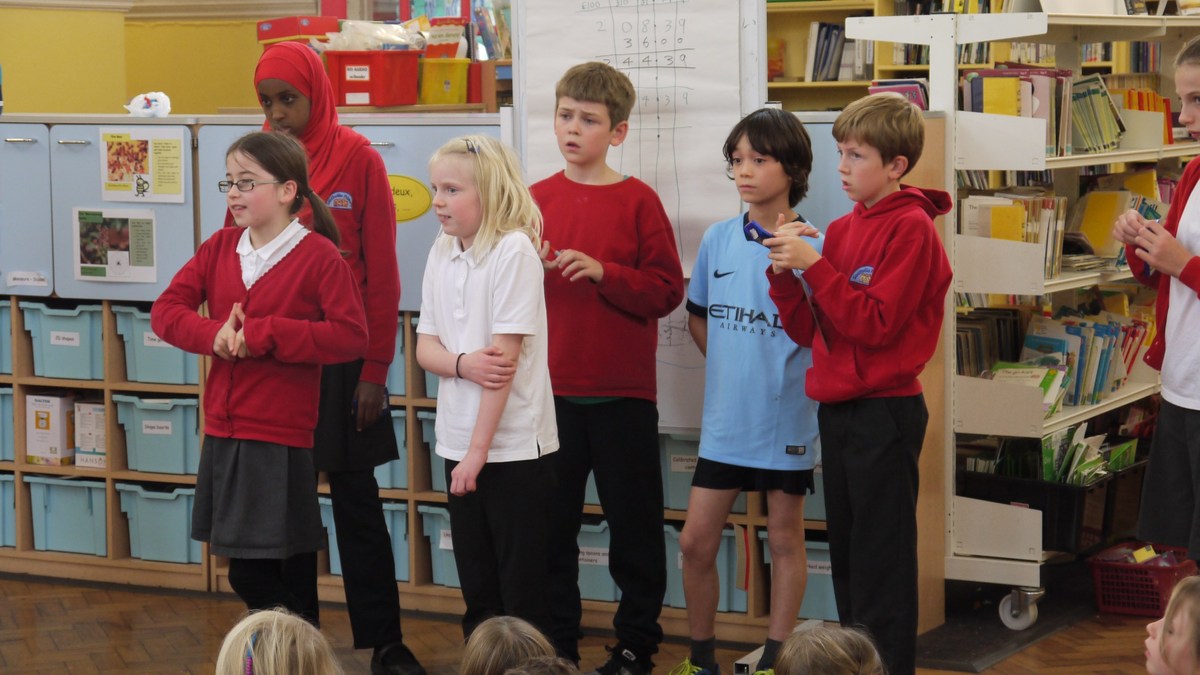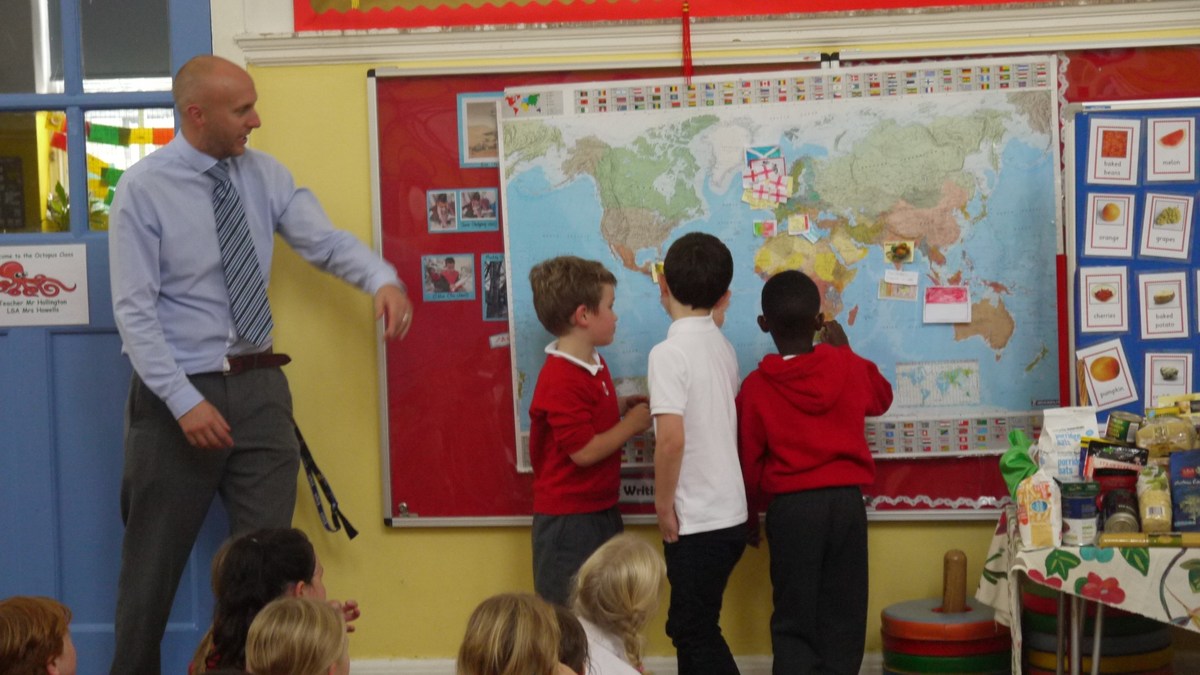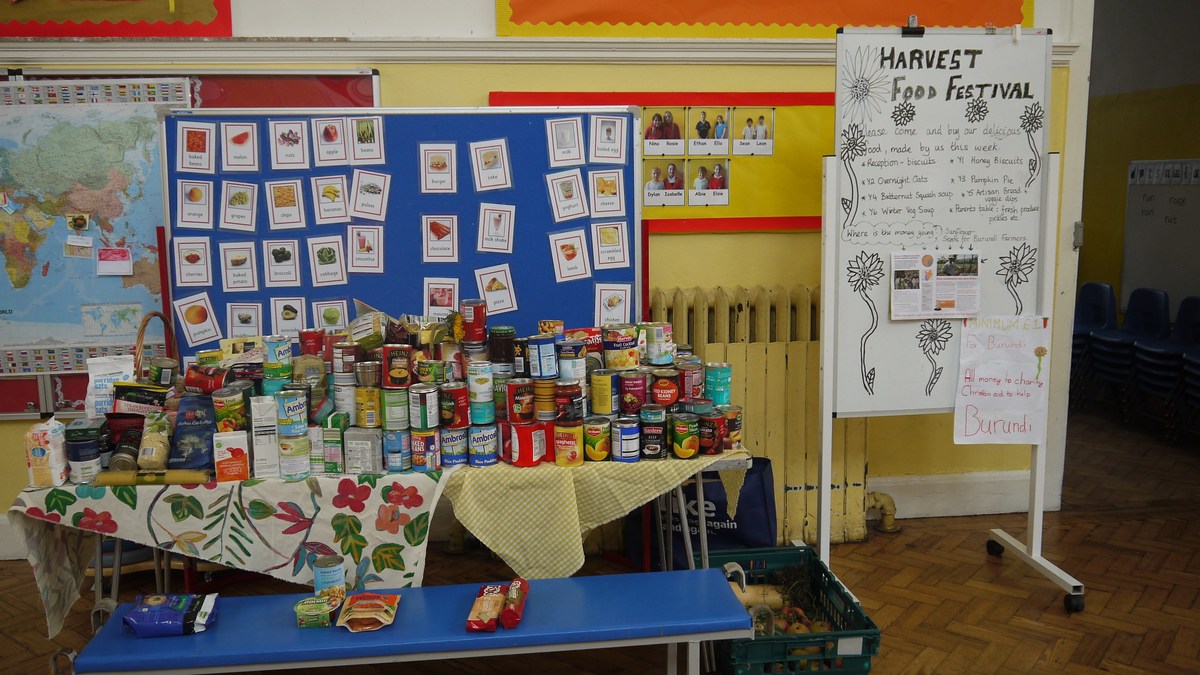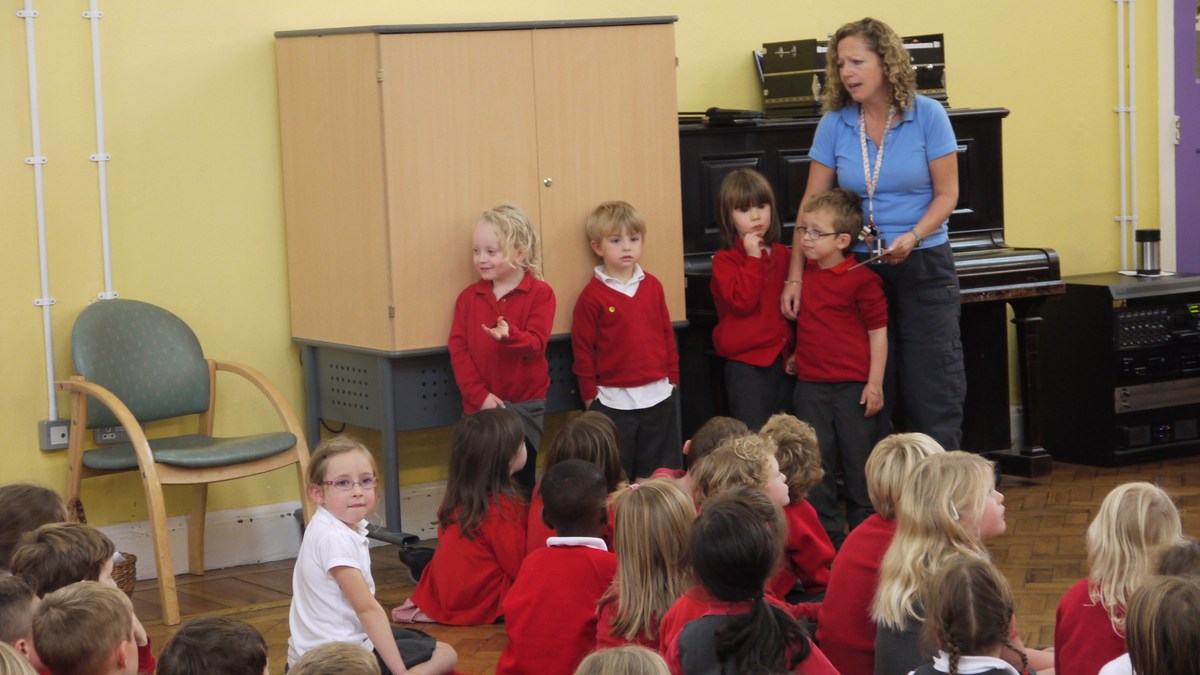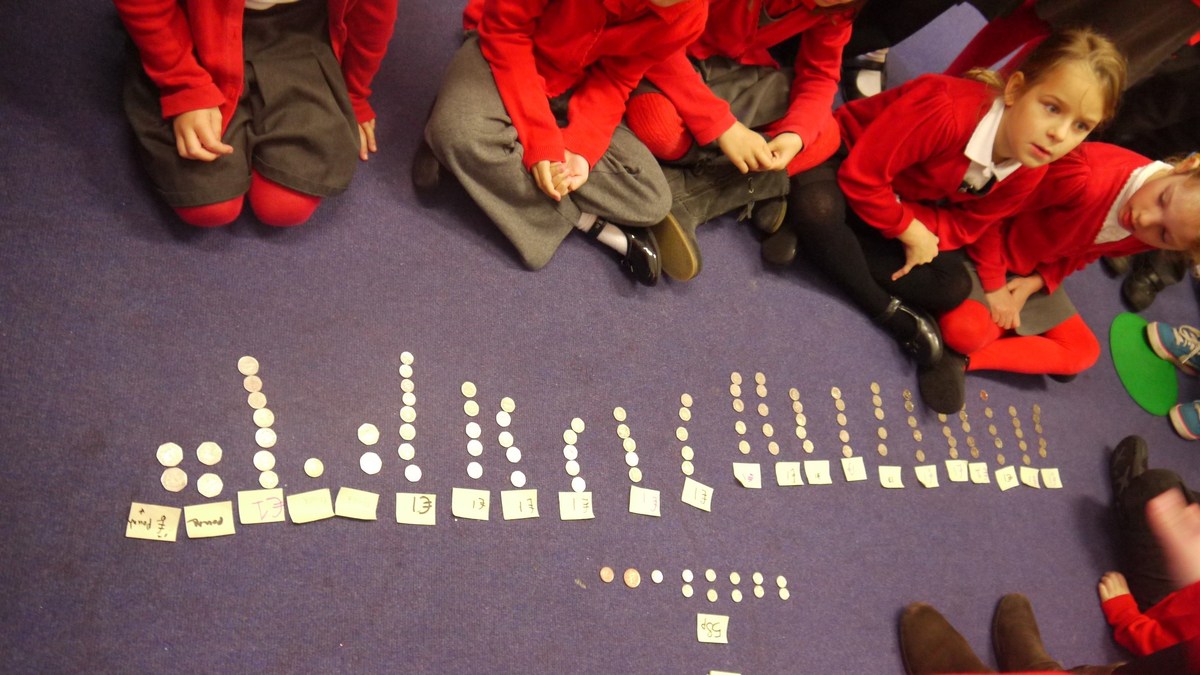 Arts Trail 2014
Robots invaded our hall for the weekend Arts Trail!