| | |
| --- | --- |
| HELLO! | Welcome to our website. It's full of useful information about the life and activities of Southville Primary School. |
Please note that from September 2014 we became a three form entry school and we will continue to take 90 children into our reception classes. Key Stage 2 will move into our new building (Myrtle) in September 2015, which will allow space for Reception and Key Stage 1 to expand on the current site (Merrywood) in the future.
Headteacher's Blog - What is happening in school?
Commemoration of Thomas Rendle V.C.
Southville Primary School House Captains were invited to join in the community celebration of 'The life of Thomas Rendle'.
Thomas Rendle was born 14th December 1884 in Bedminster. He was awarded the Victoria Cross (V.C.) for acts of valour during the First World War on 20th November 1914. To commemorate this a plaque was unveiled in St. John's Churchyard, Bedminster.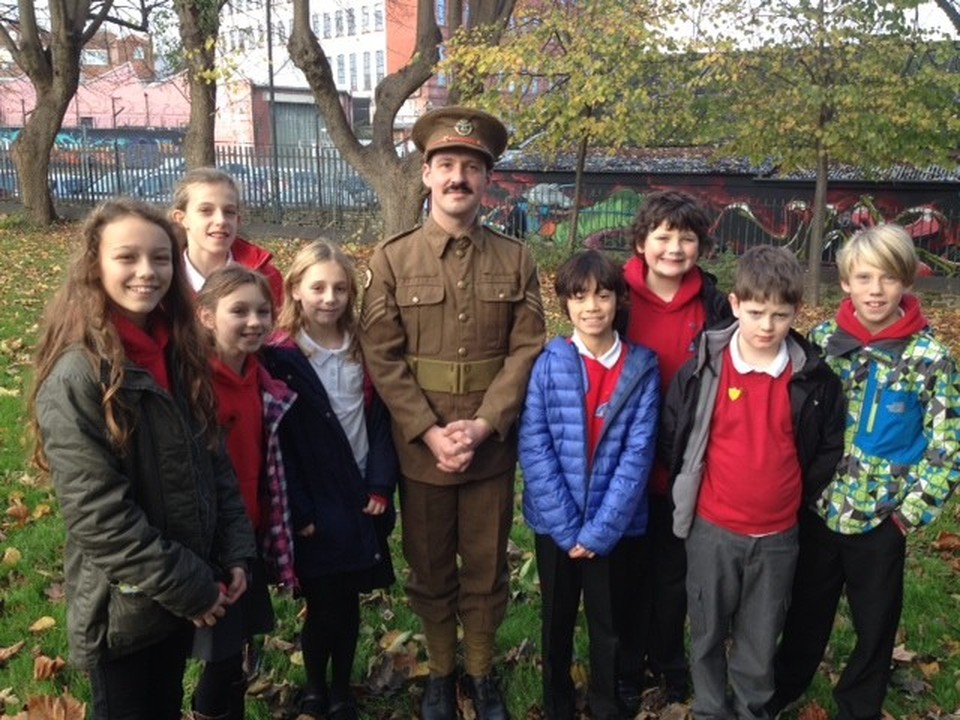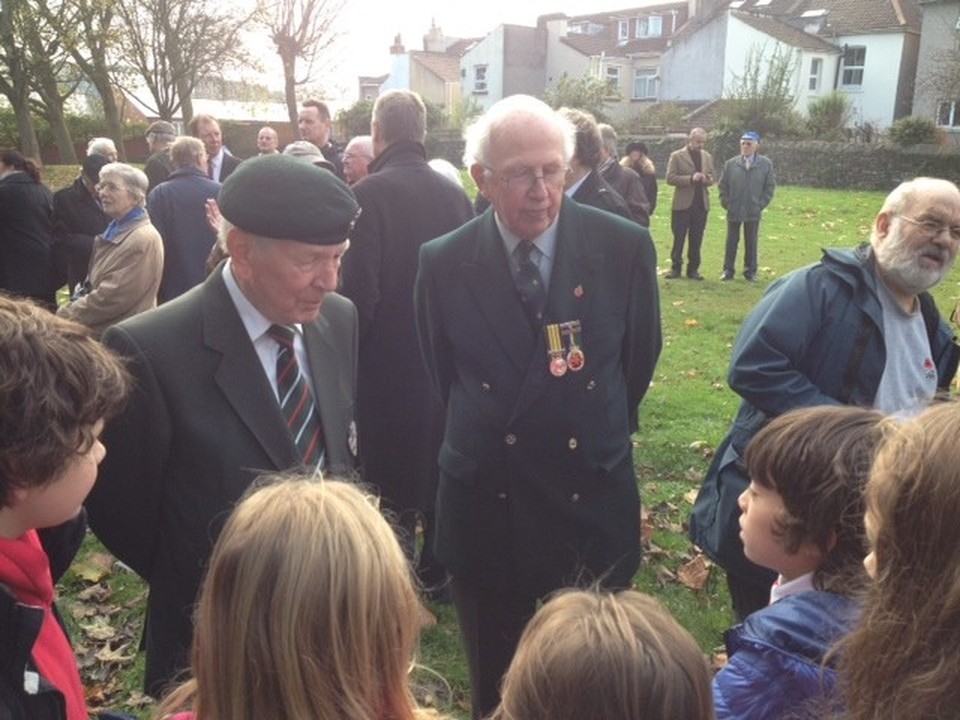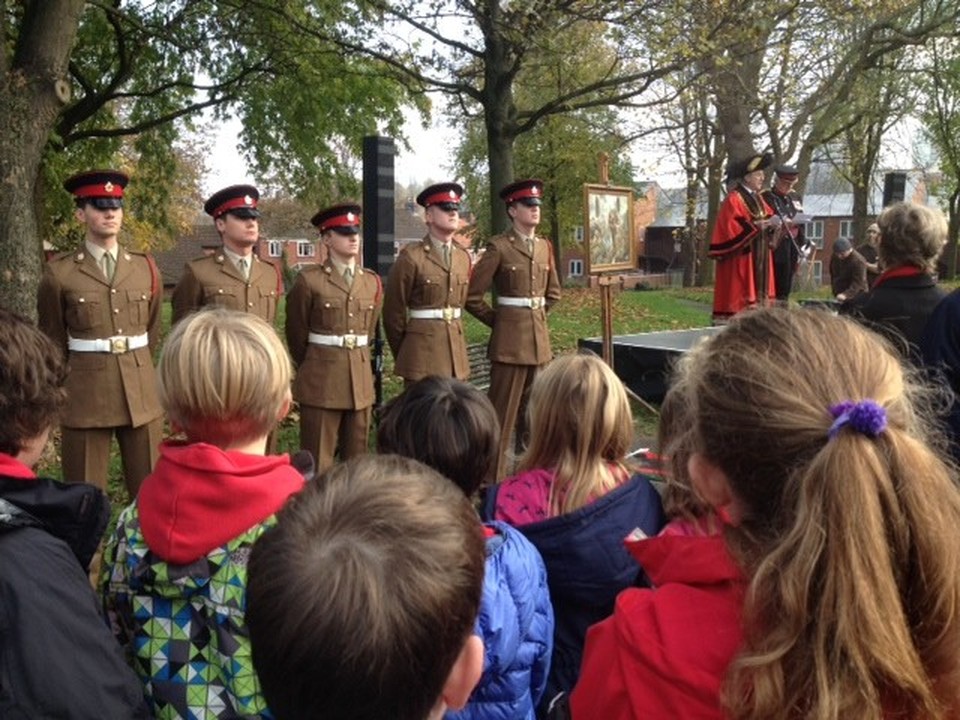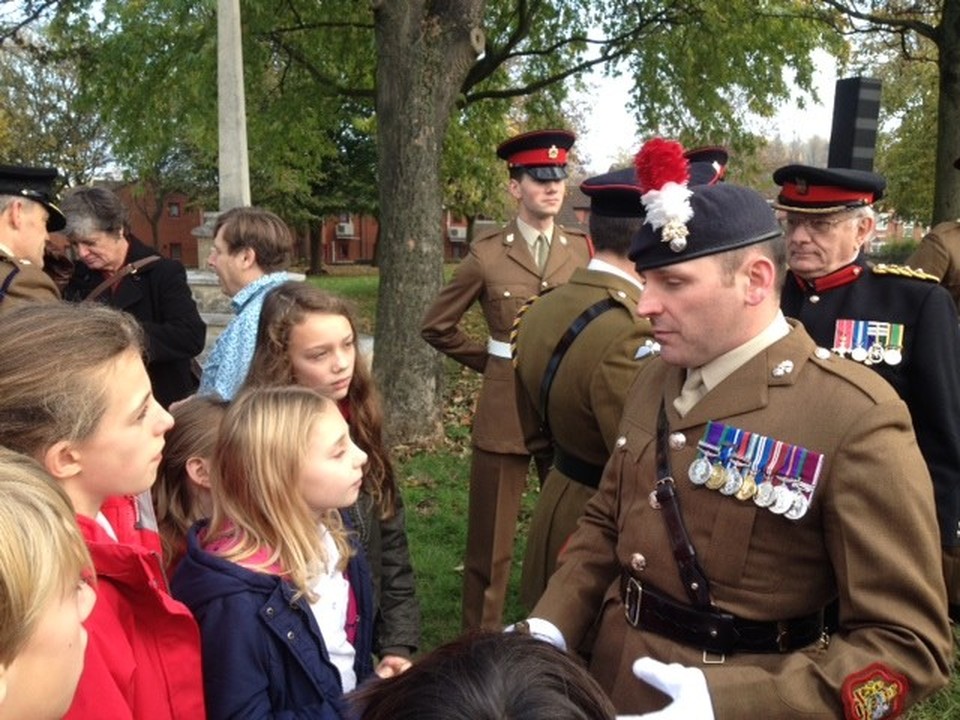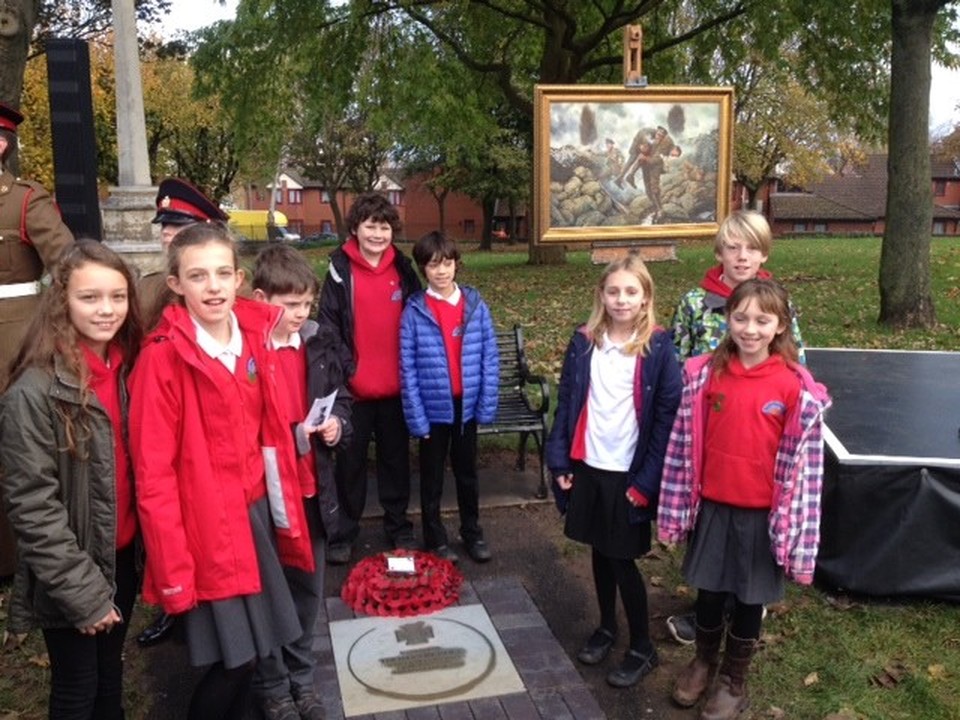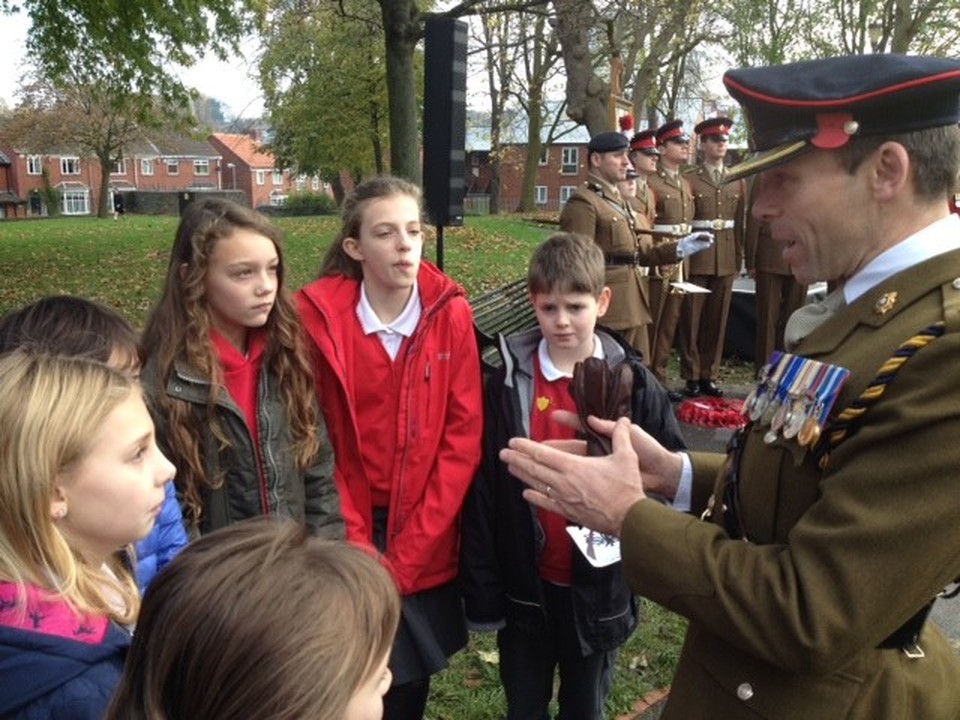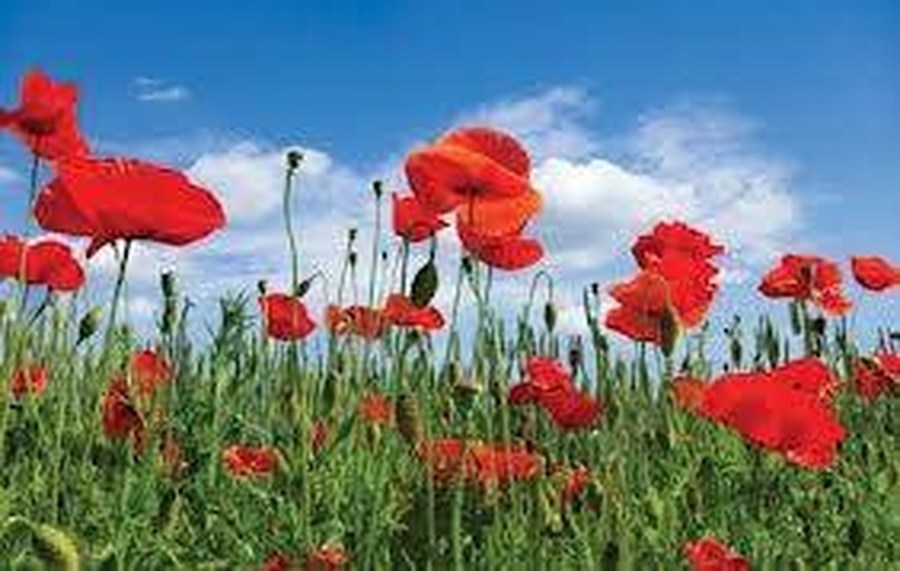 We Will Remember Them
The bitter, artic sun beats down on the crimson soil,
Eerie cries ring out through the fields,
It is many last few seconds
Seeing the needless repulsive massacre of young men,
Taking the light from their eyes,
Many lay still; without a whisper; out on the field,
Hearing the laconic screams as men fall all around,
His last words, "Be brave boys ……. Mother, Father."
Those last words hit the middle of my heart,
Smelling the pungent stench of rotten bodies,
Burnt gunpowder,
The reek of mushed insides.
By Archie Hayes
POPPY SEEDS
The bombs shout, the bullets whisper,
The lost souls cry out in pain, as they slowly rot away,
The world is decomposing, as poppy seeds grow.
There's silence, not a word, not a sound,
The barbed wire's not there, the ghastly faces are gone,
The battle-field's empty, as poppy seeds grow.
They're starting to forget,
Stop living the broken dream,
Rebuilding their lives, as poppy seeds grow.
All the men long gone are remembering,
The times they will always regret,
The memories come flooding back, as poppy seeds grow.
Oliver Guilfoyle, Year 6
Well done to everyone who took part in the cross country run at Ashton Park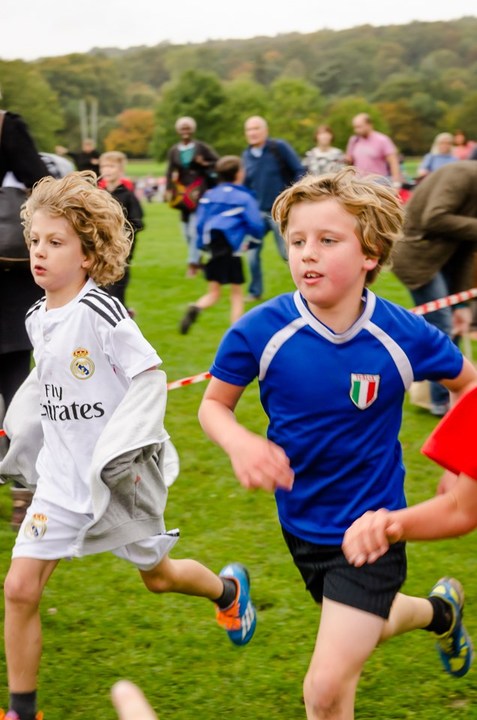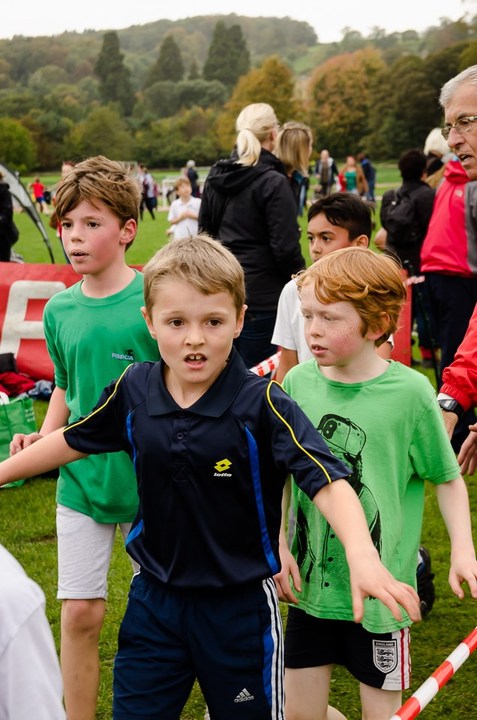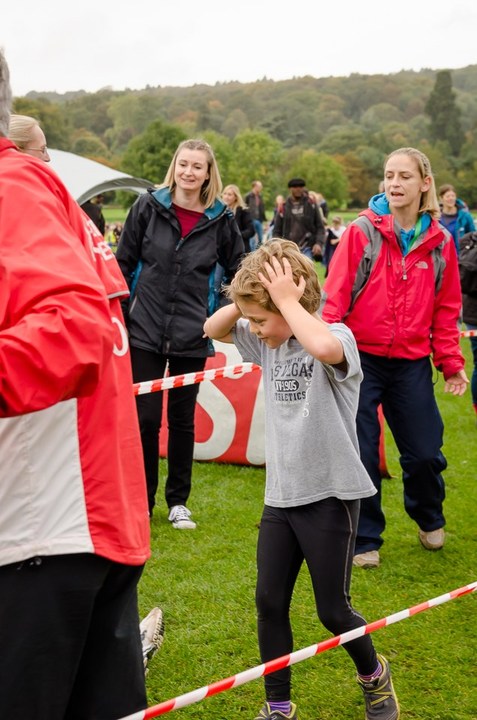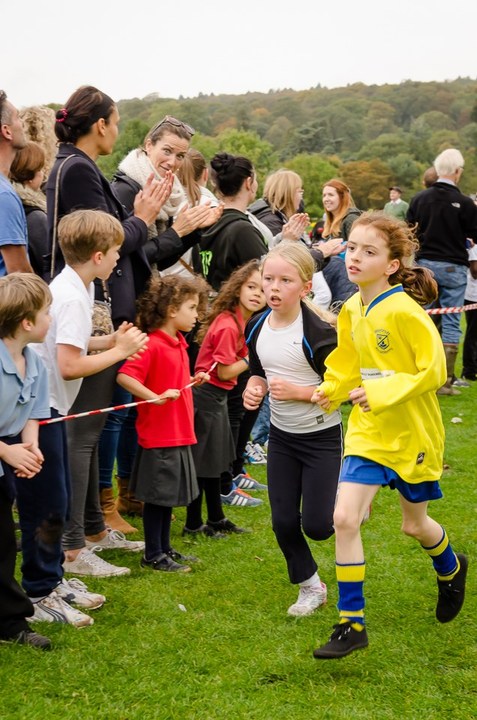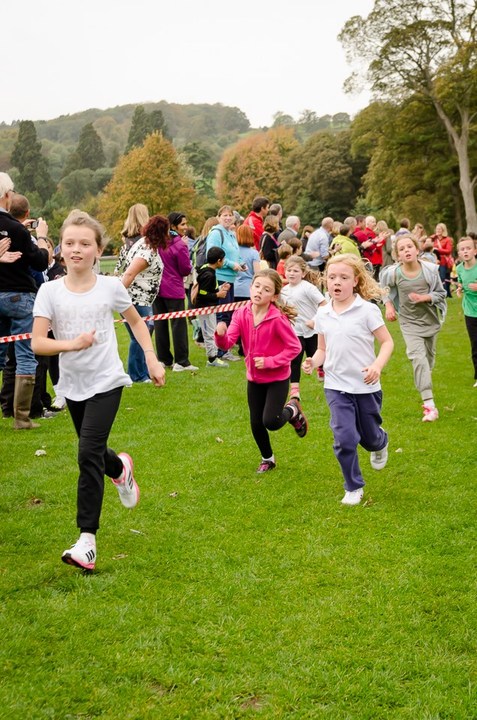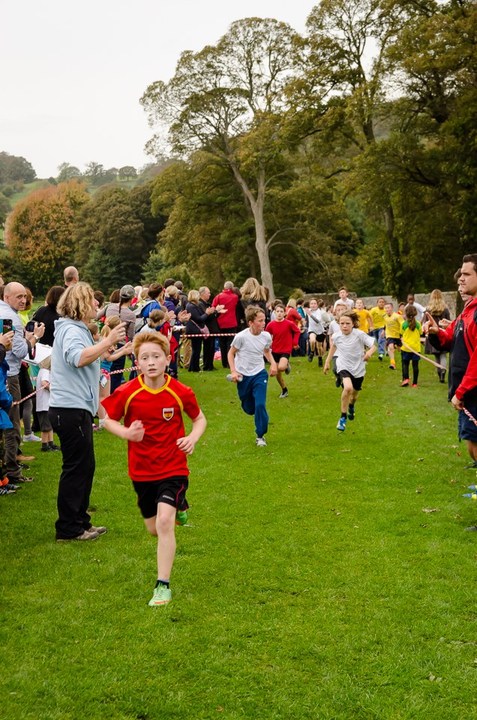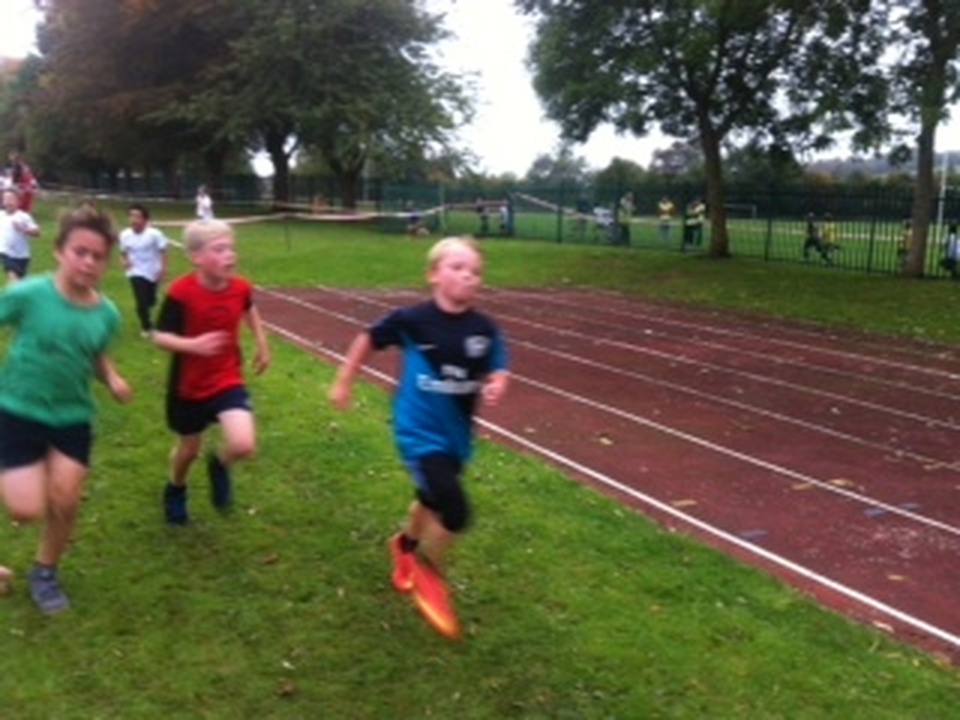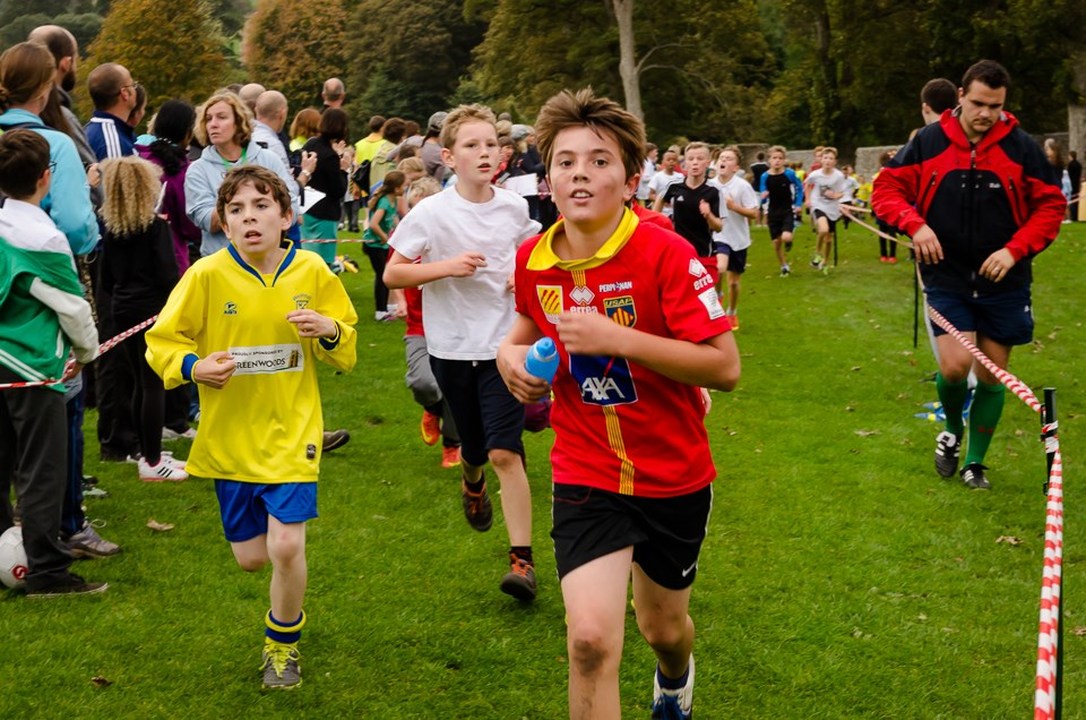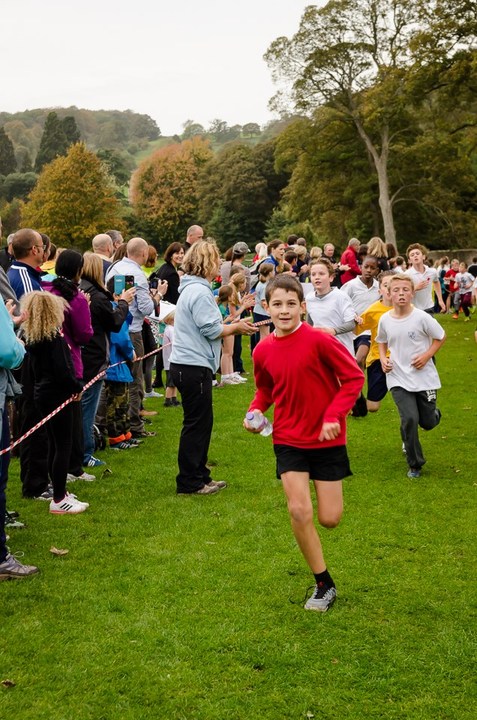 School Camp 2014

Here are a few images from our children on school camp in Morfa Bay (Carmarthenshire)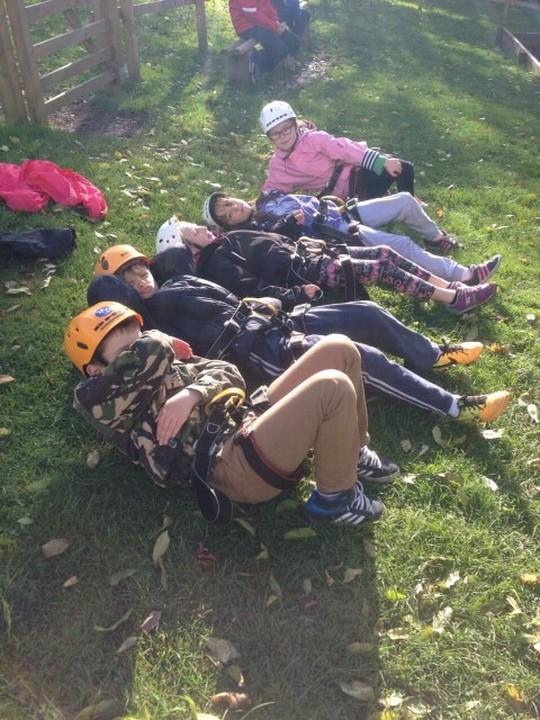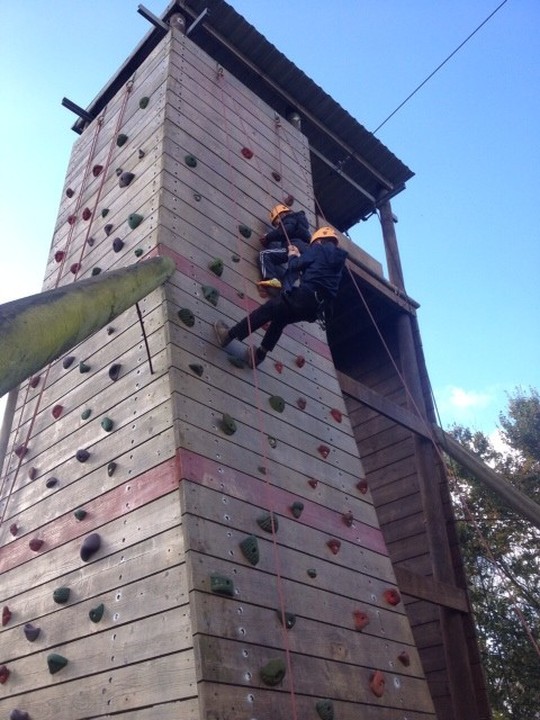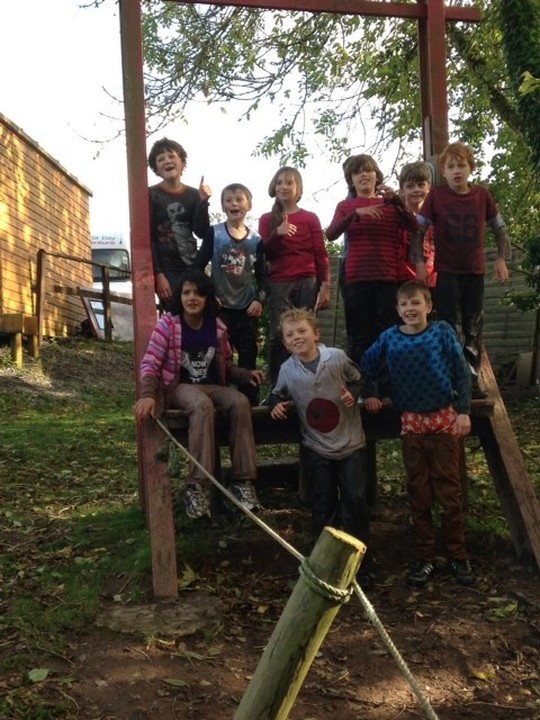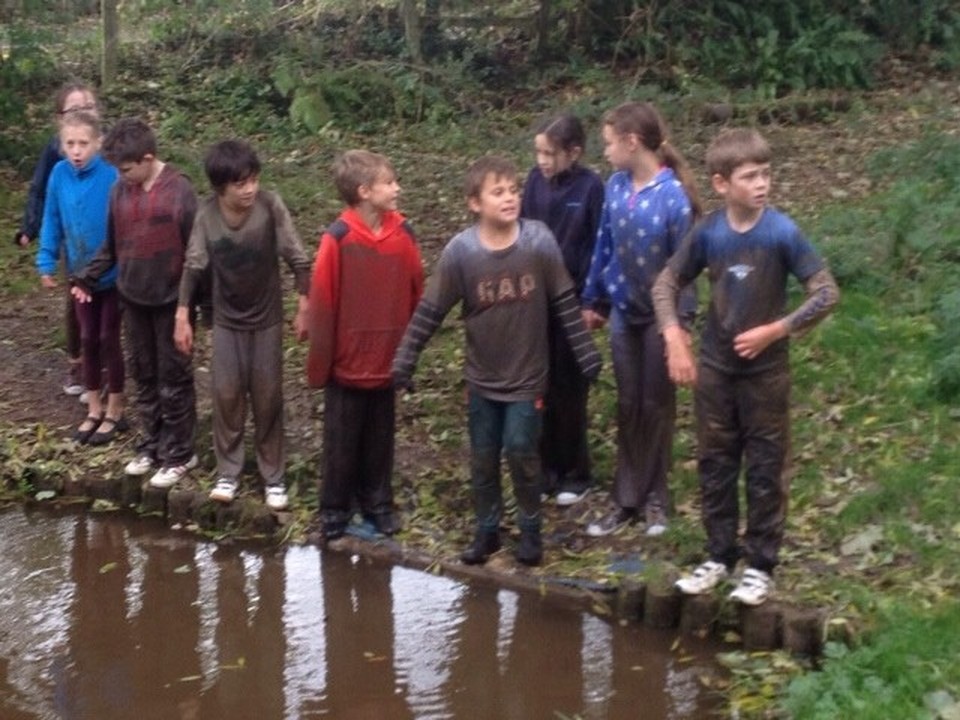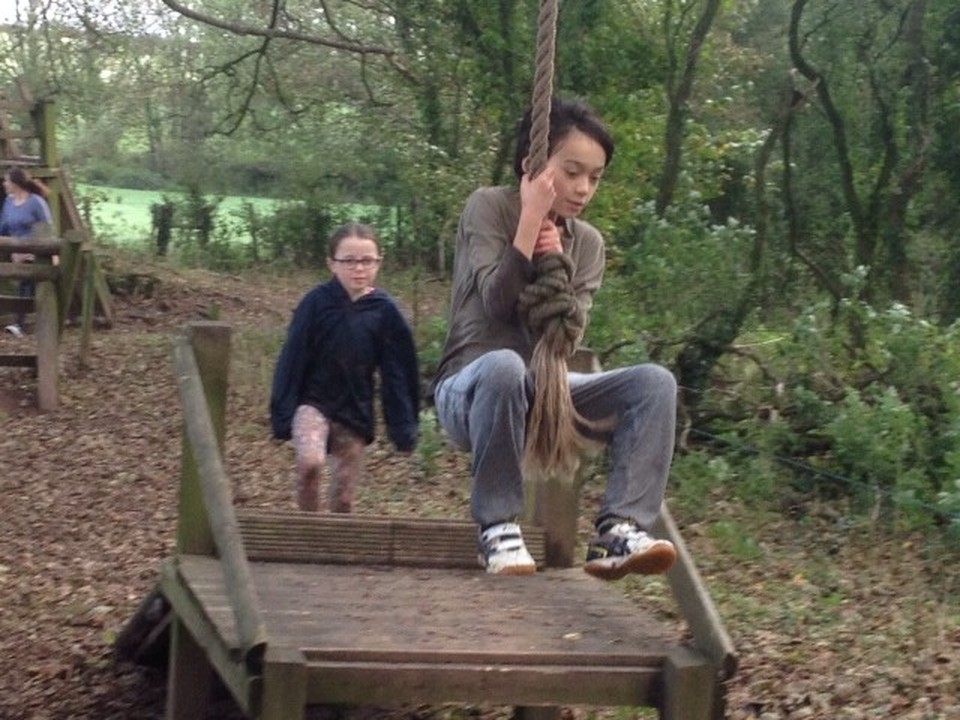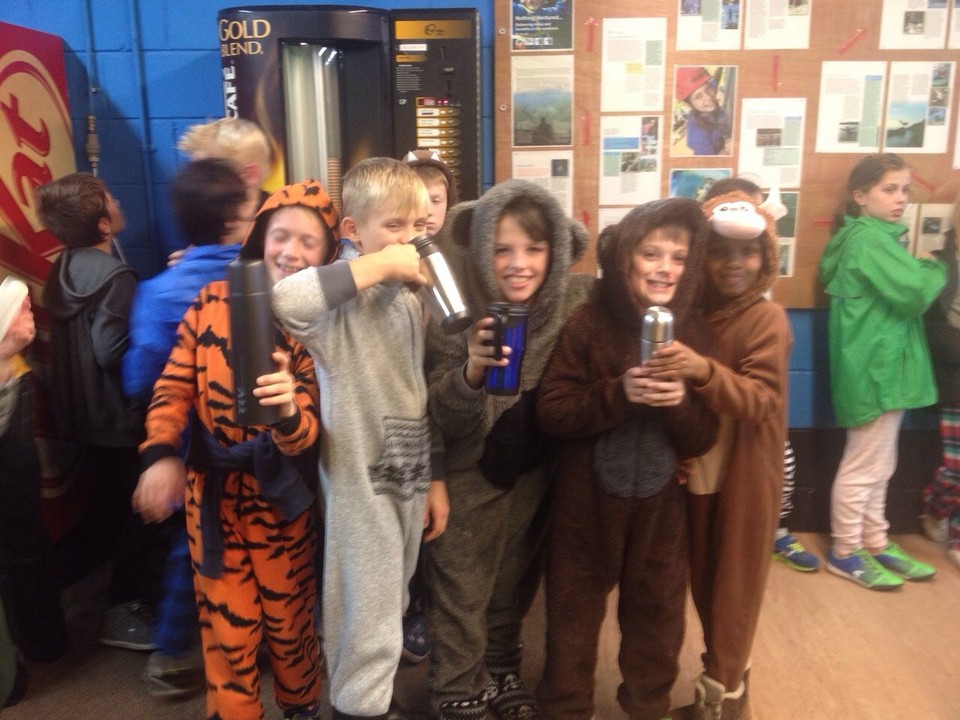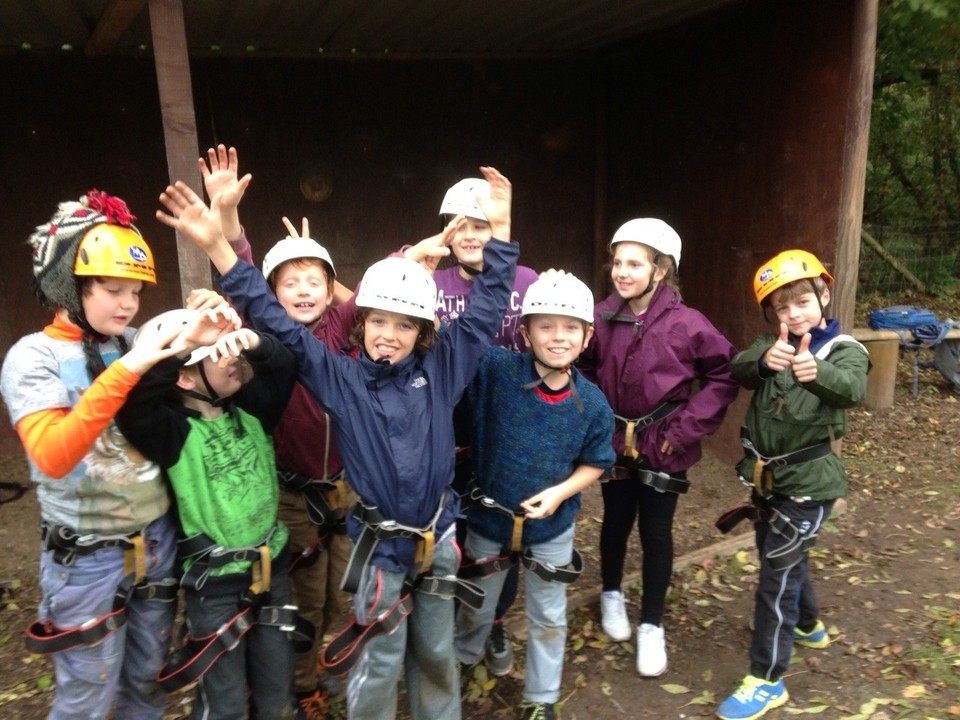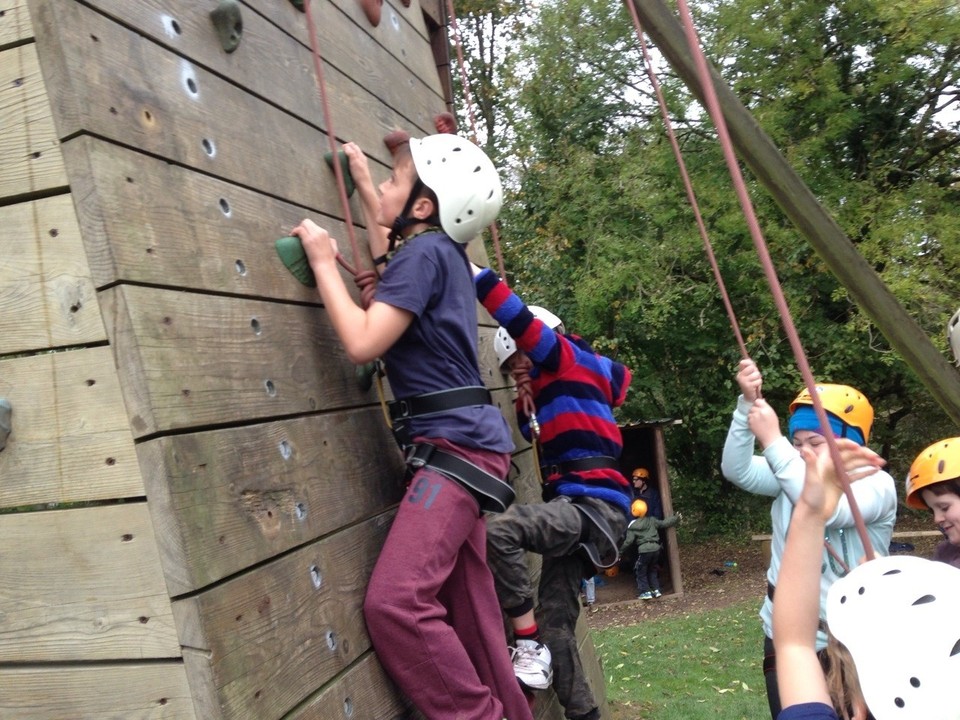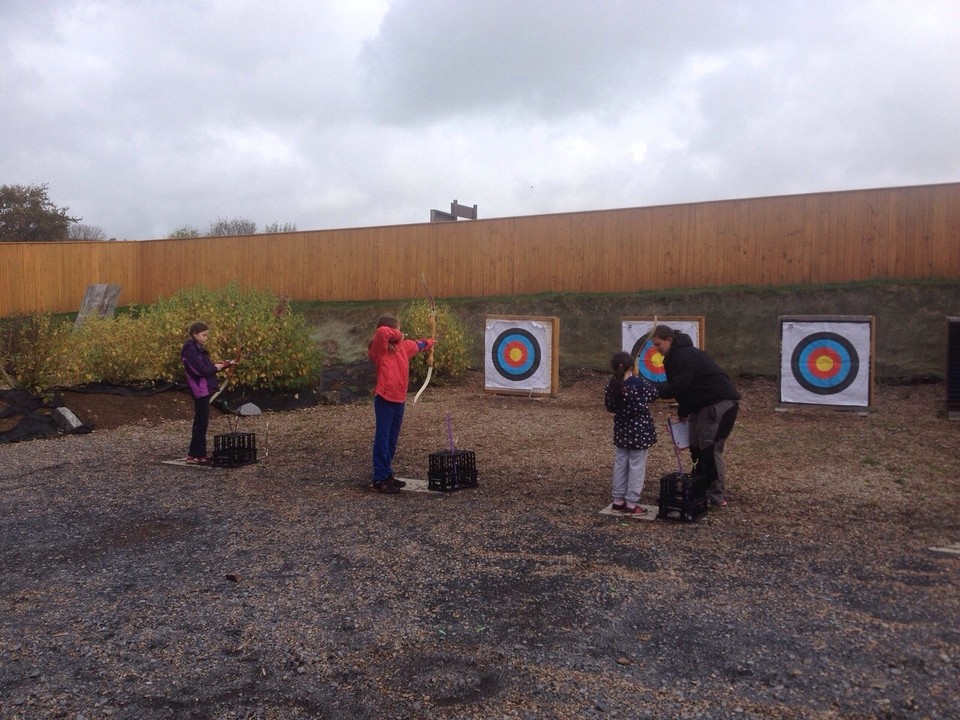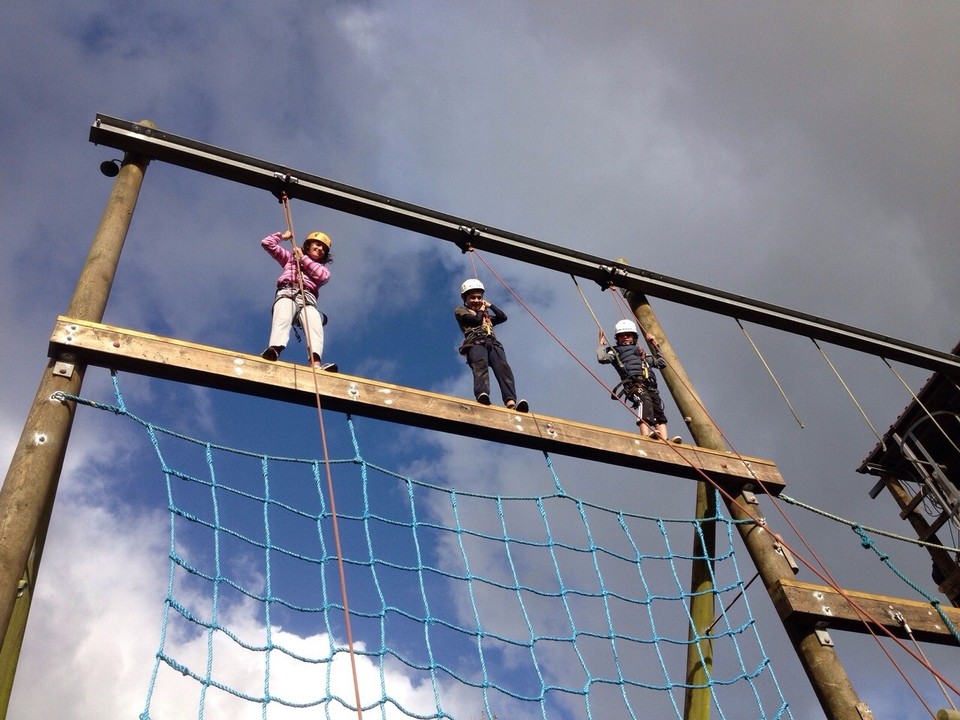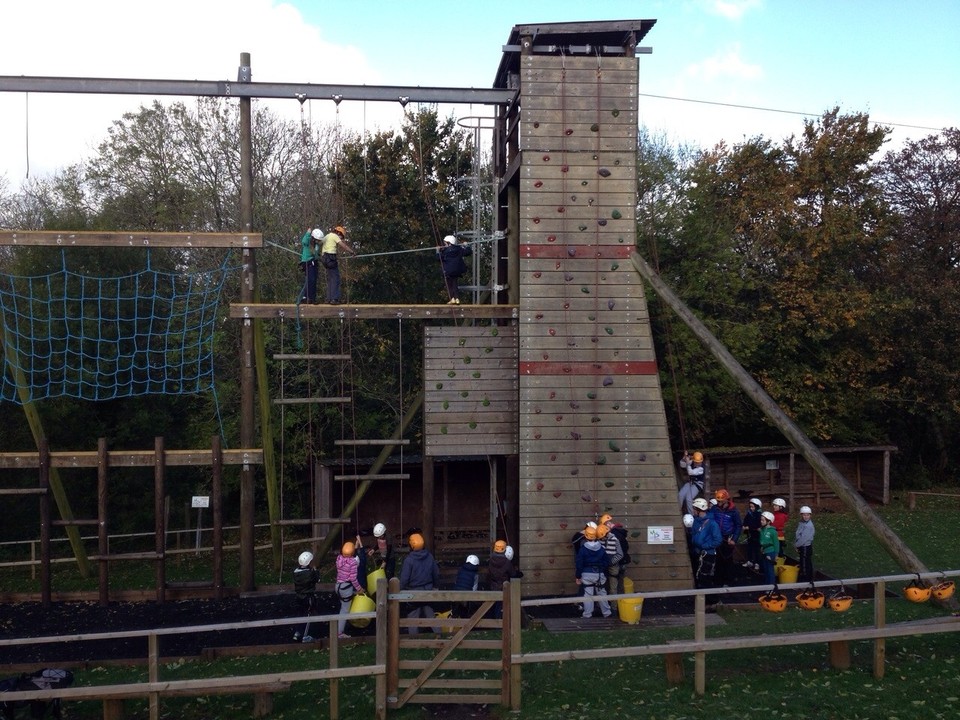 Week beginning 13th October is Harvest and Maths week. We have launched our fund raising project 'Sunflower seeds for Burundi' and started collecting food for the local 'Monday Club for older people'. Farmer Nick also visited to get us thinking about farming and sustainability. Thank you to our visitors for their help. More news to follow.........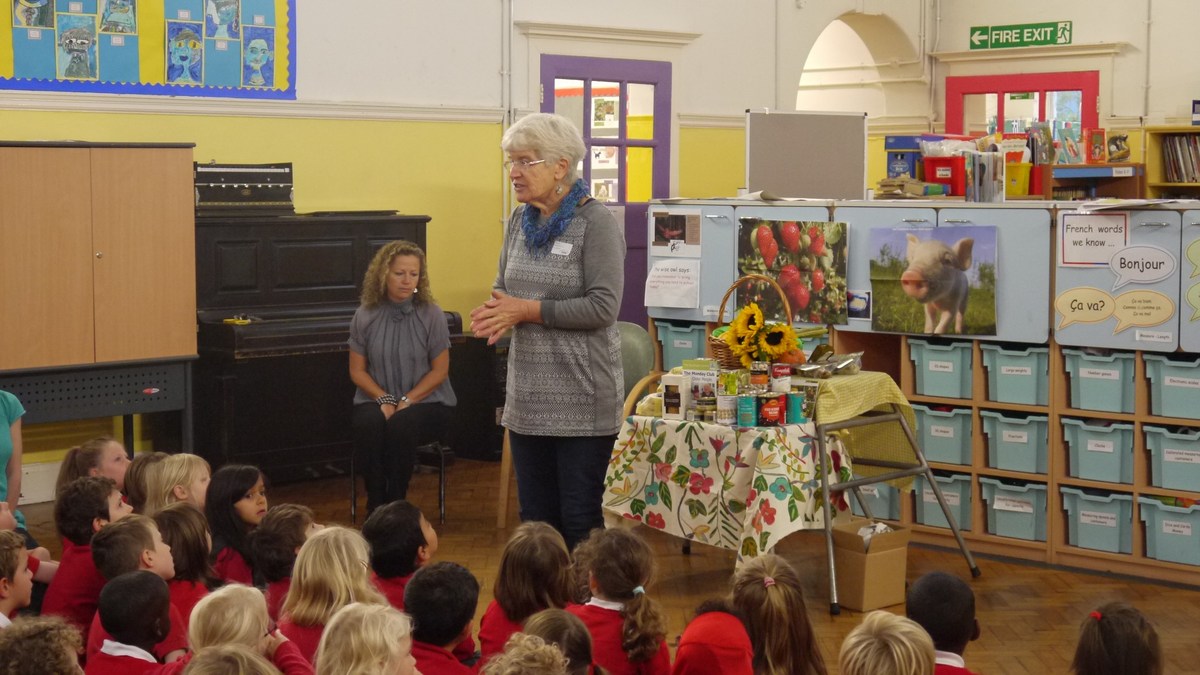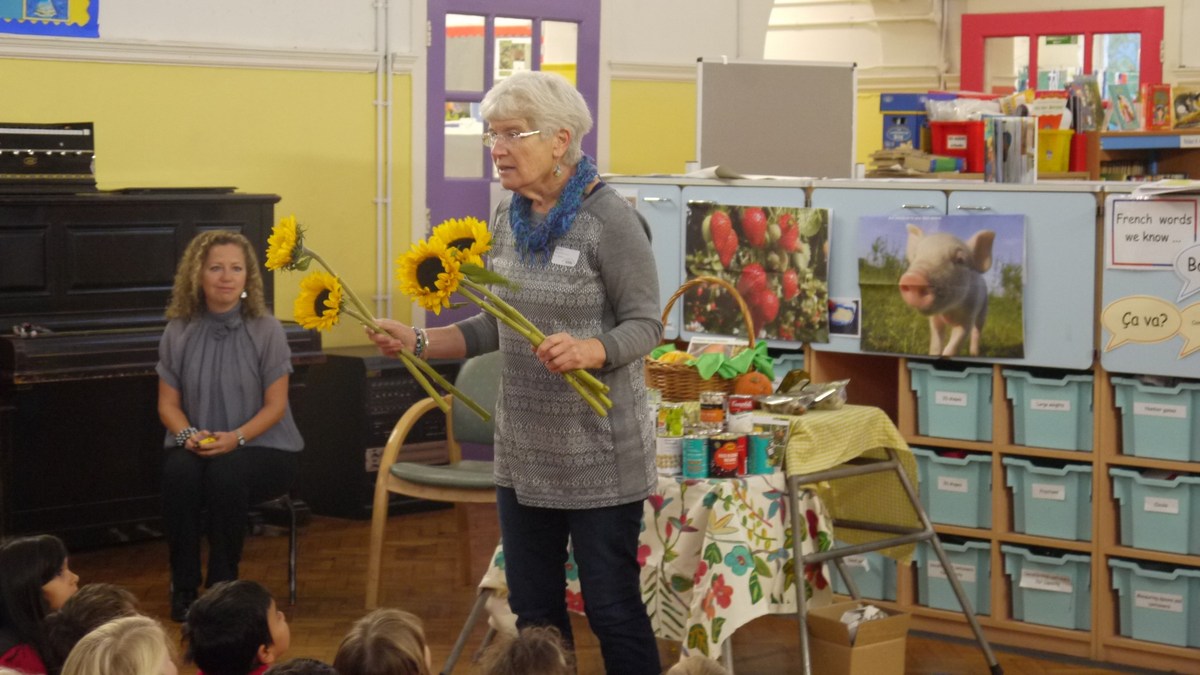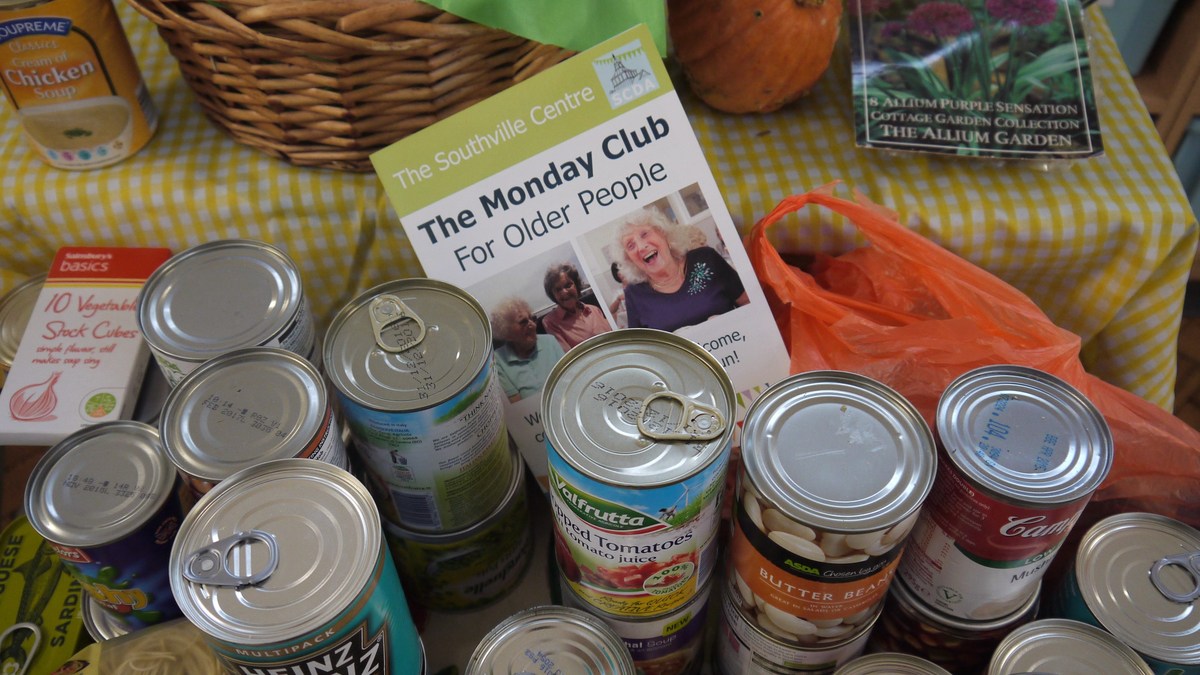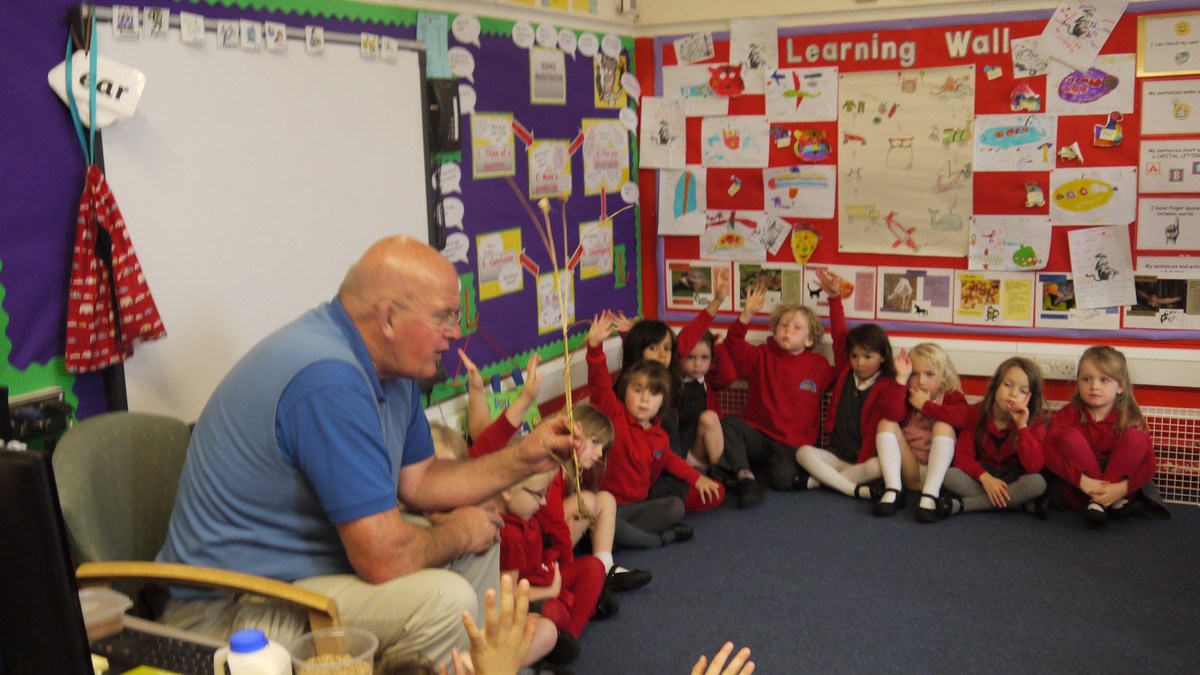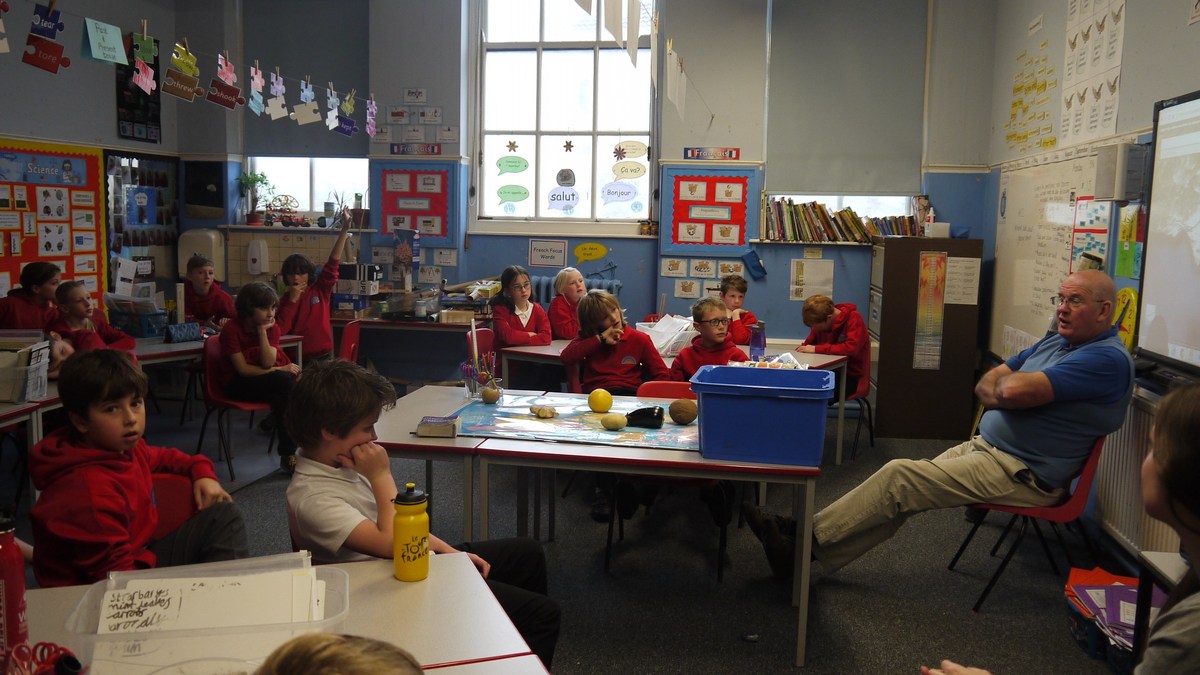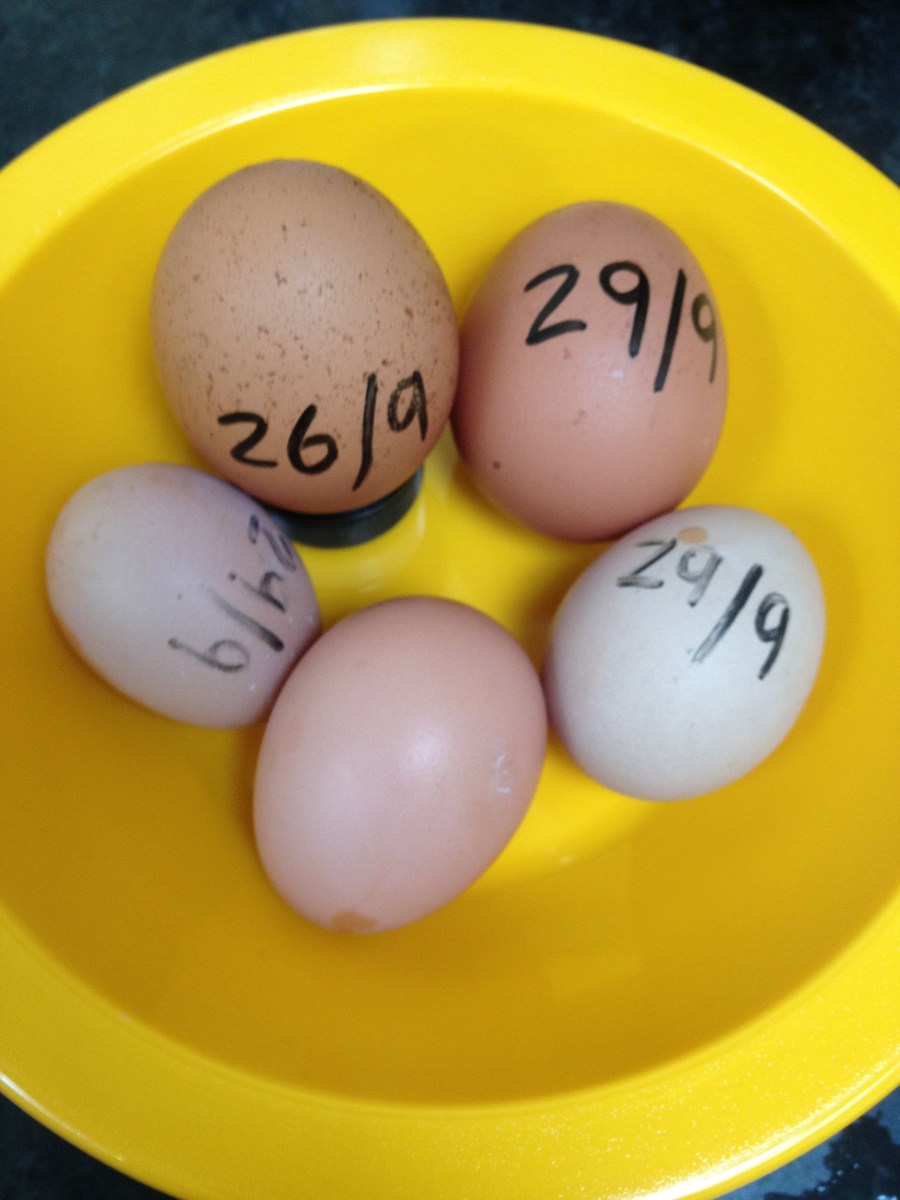 Year 4 (Kangaroos) learn about Ashton Gate Football Stadium.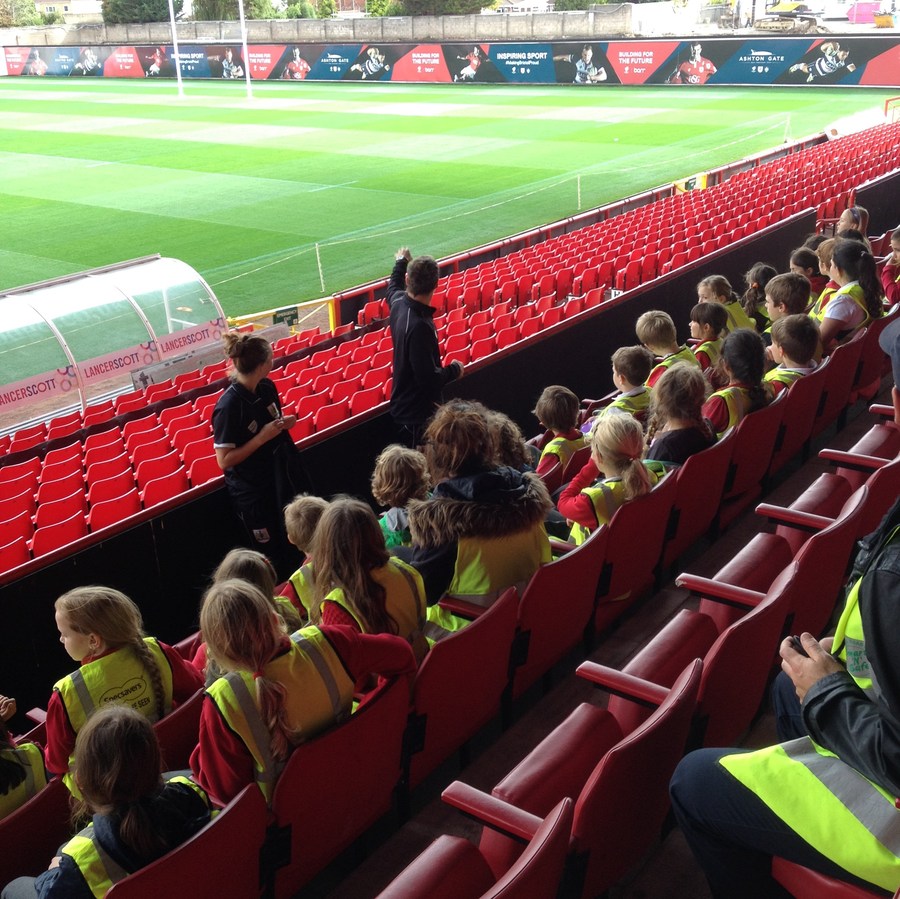 Year 6 enjoy a game of table tennis on their visit to Bristol City Football Stadium.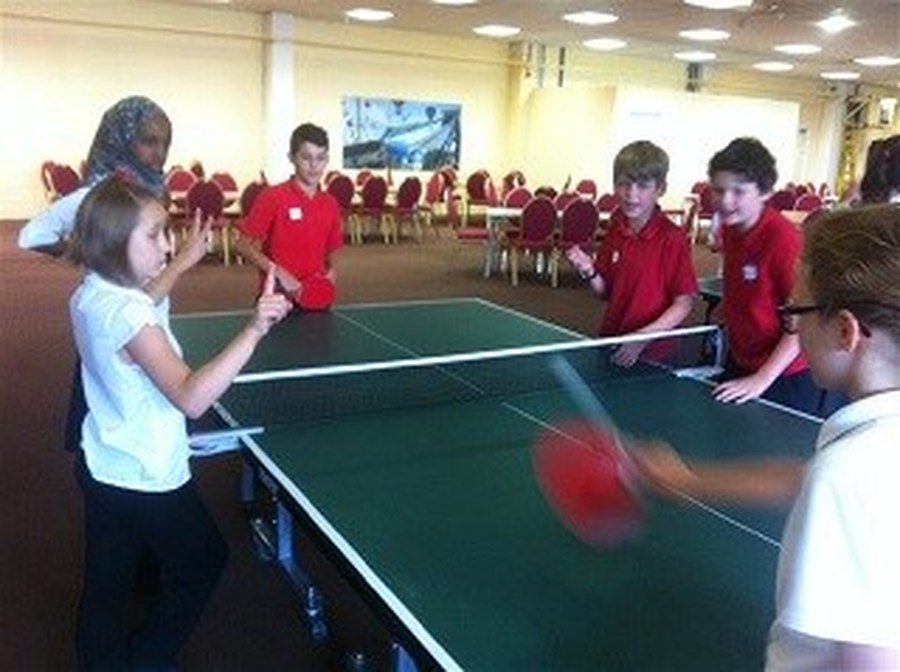 'Bristol Wars', a play inspired by Star Wars, written by Mr Ellershaw (Year 6 teacher). Excellent performances by all of Pelican class (Y6) and Lion Class (Y5) as Space Odyssey dancers. Well done everyone!
Meet the cast of 'Bristol wars'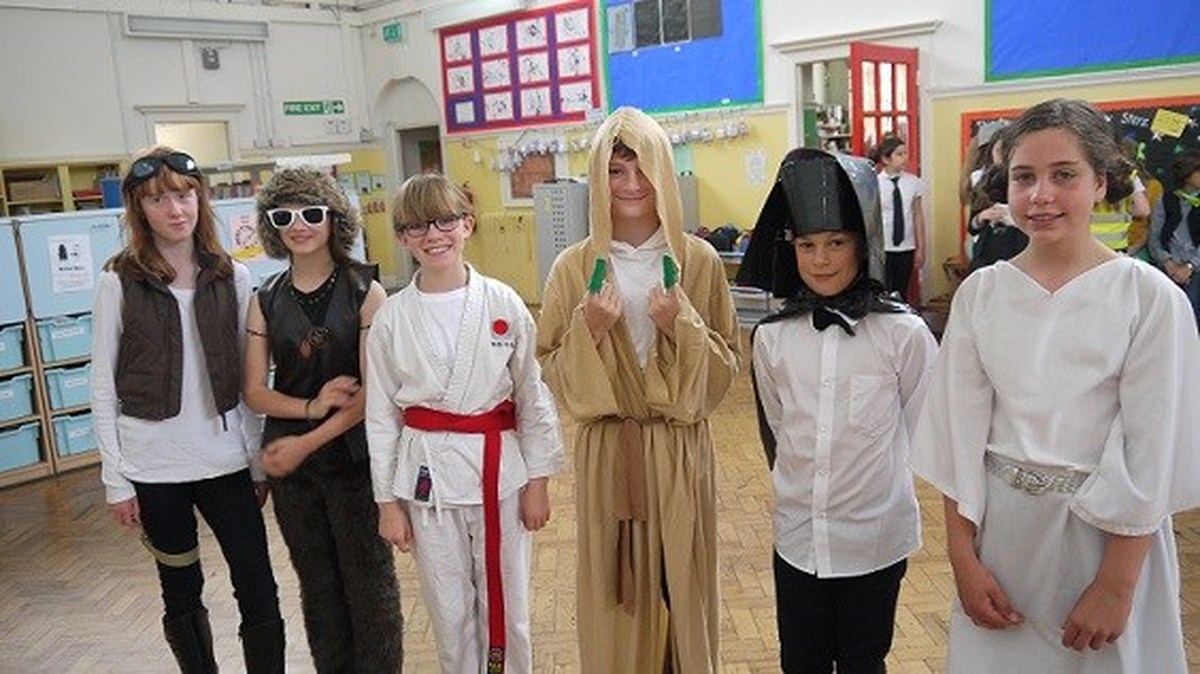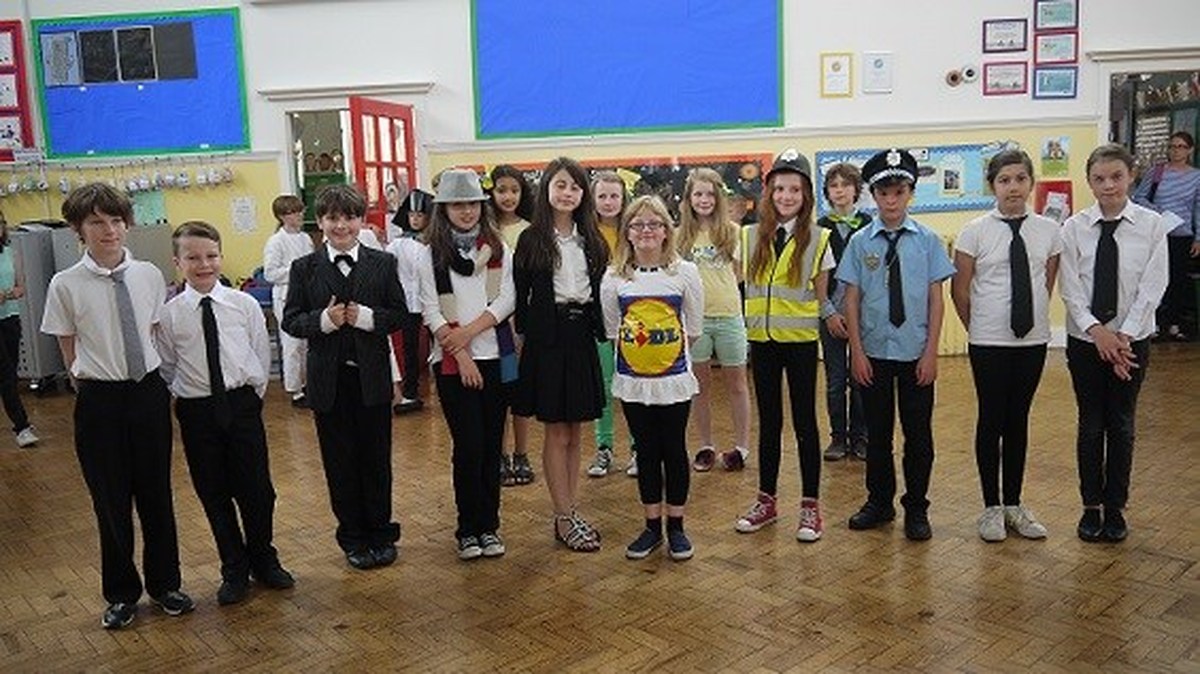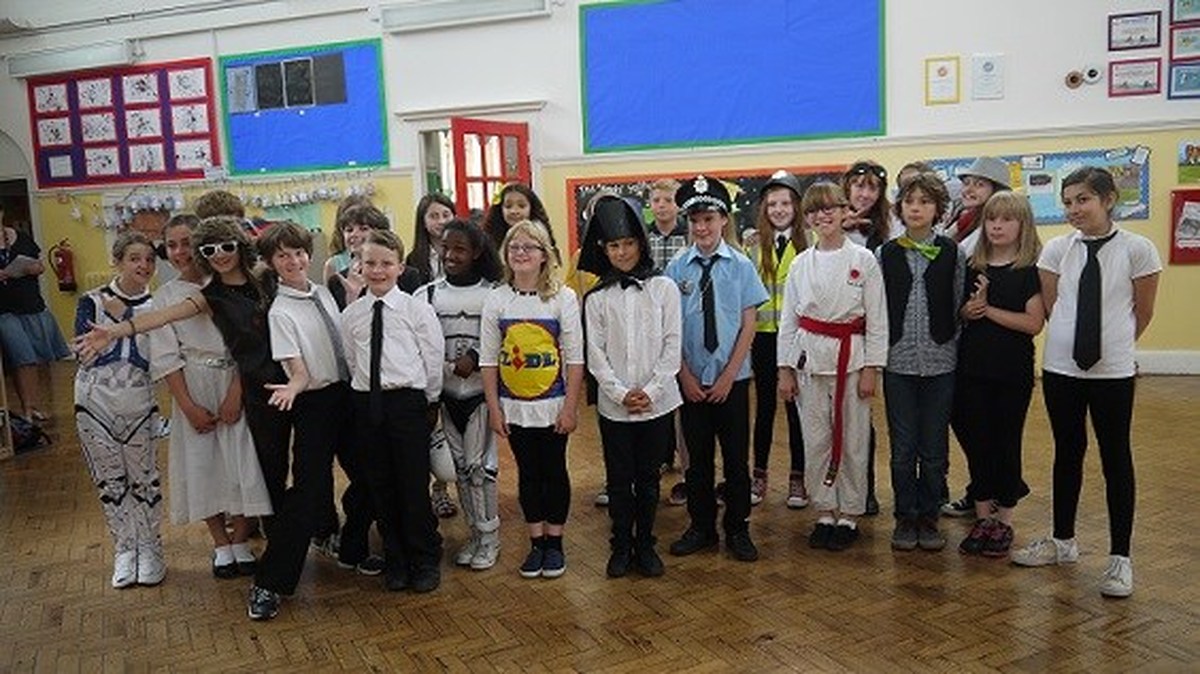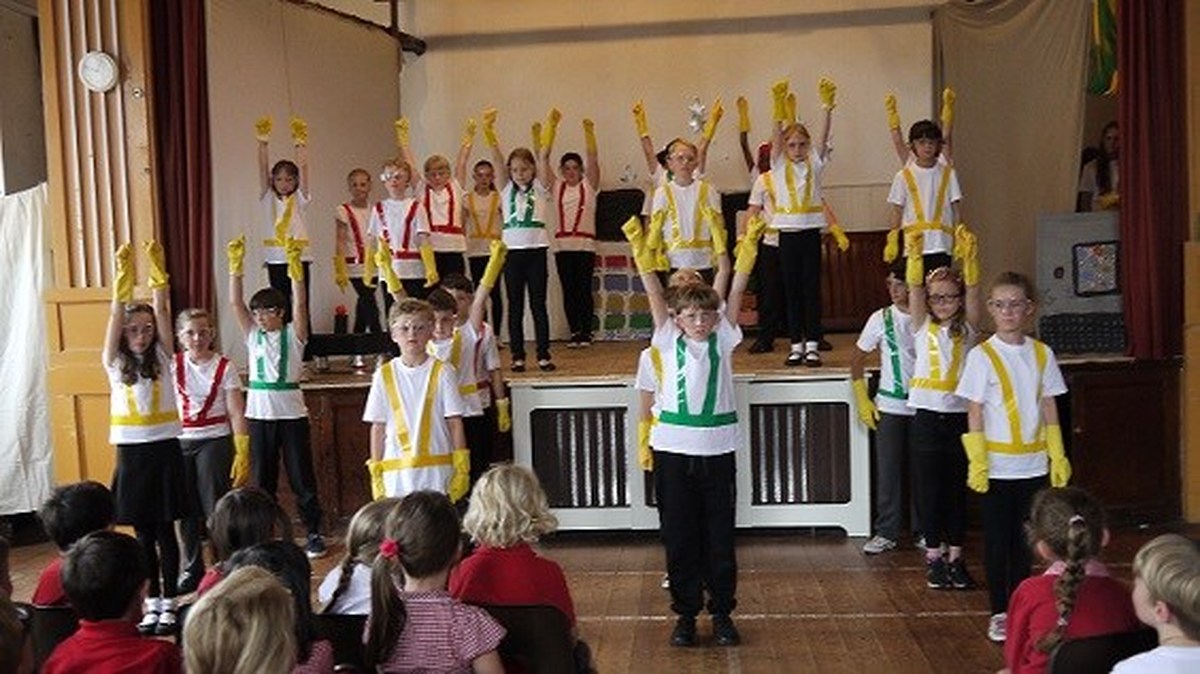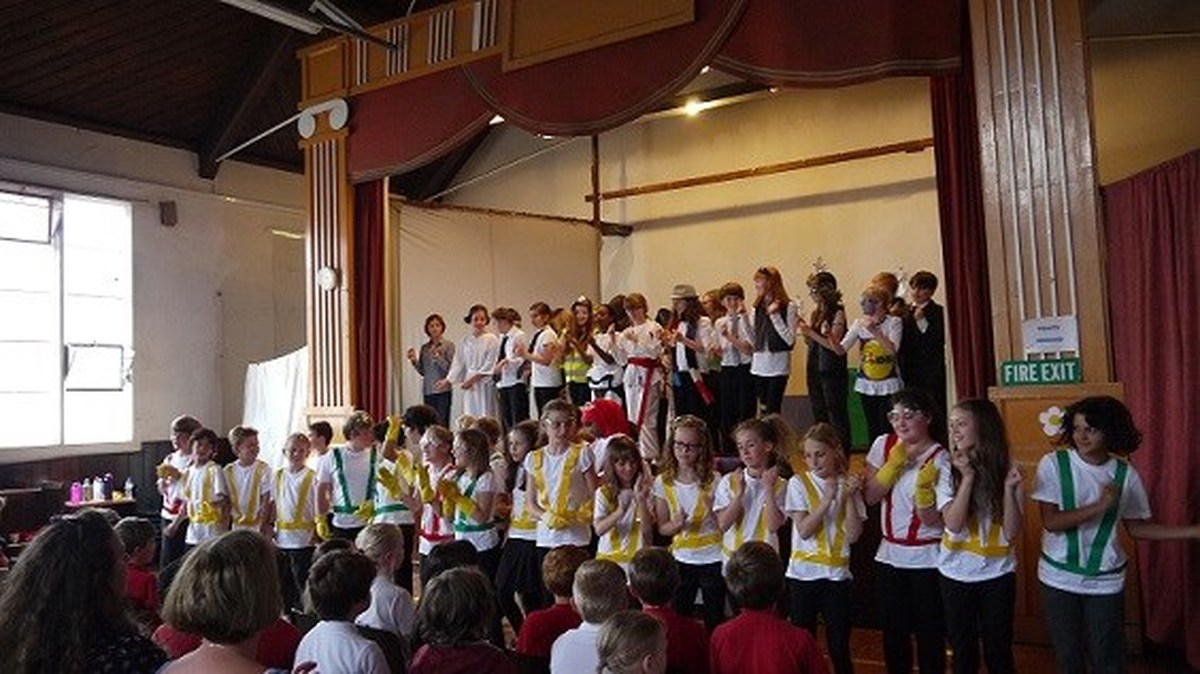 A fantastic week ended in a Food Festival for parents and children. Every child did some cooking linked to a World Cup country and there were special workshops on healthy lifestyles run by Bristol University.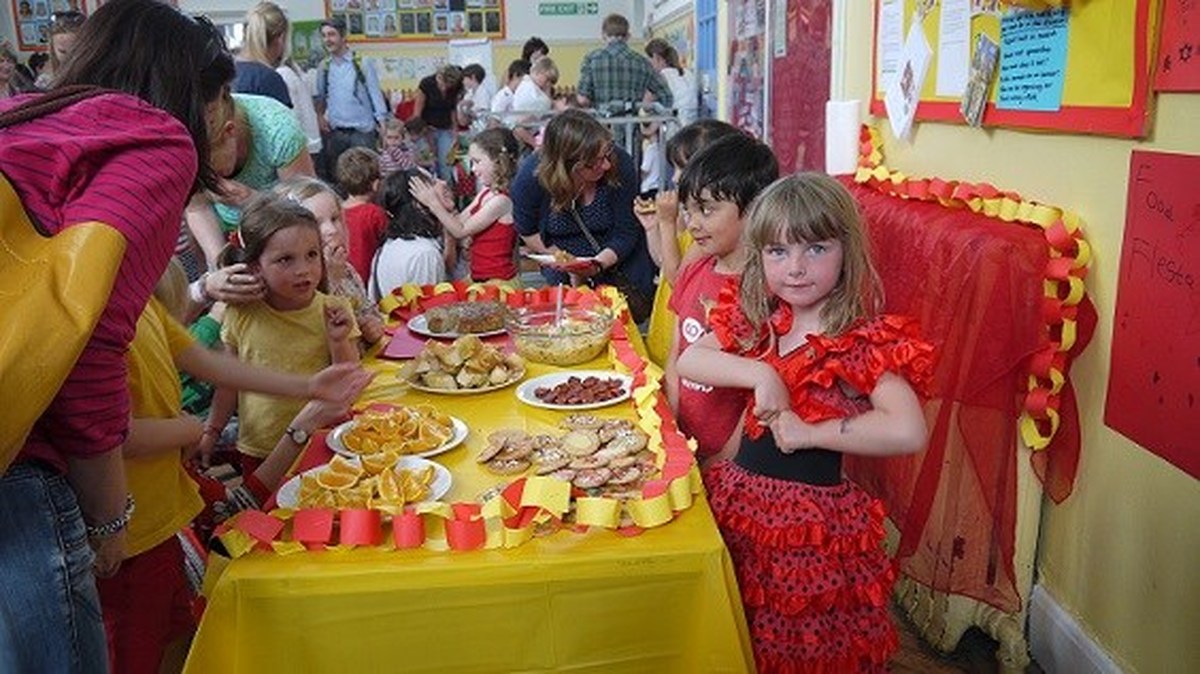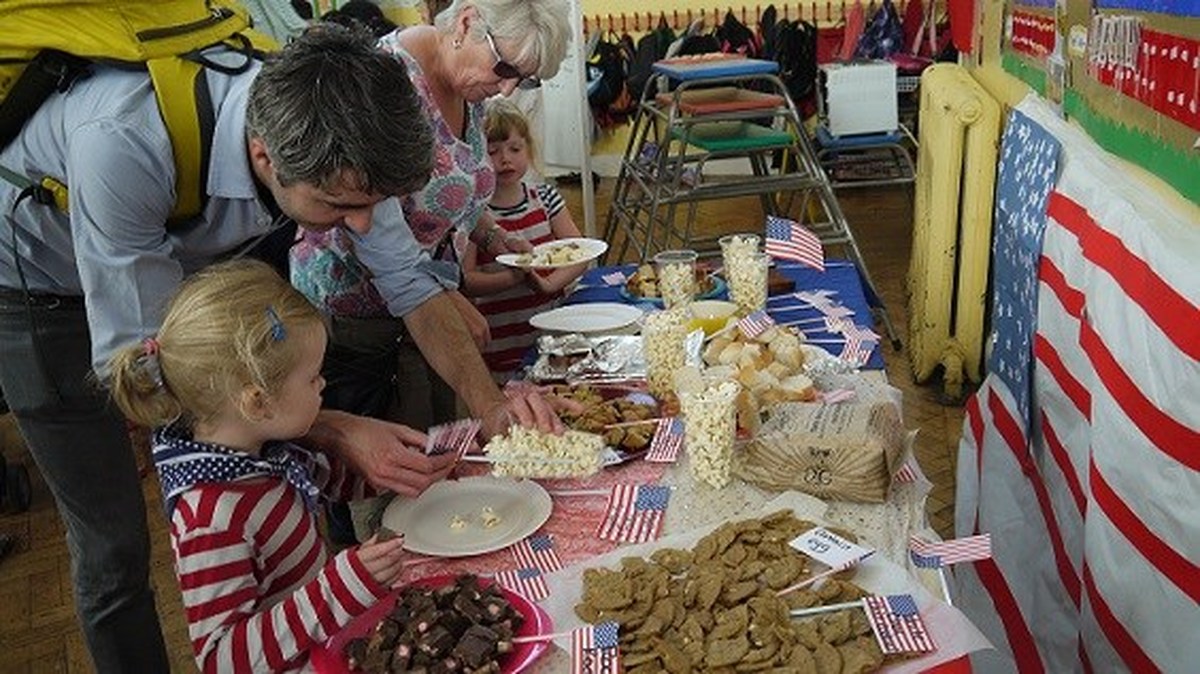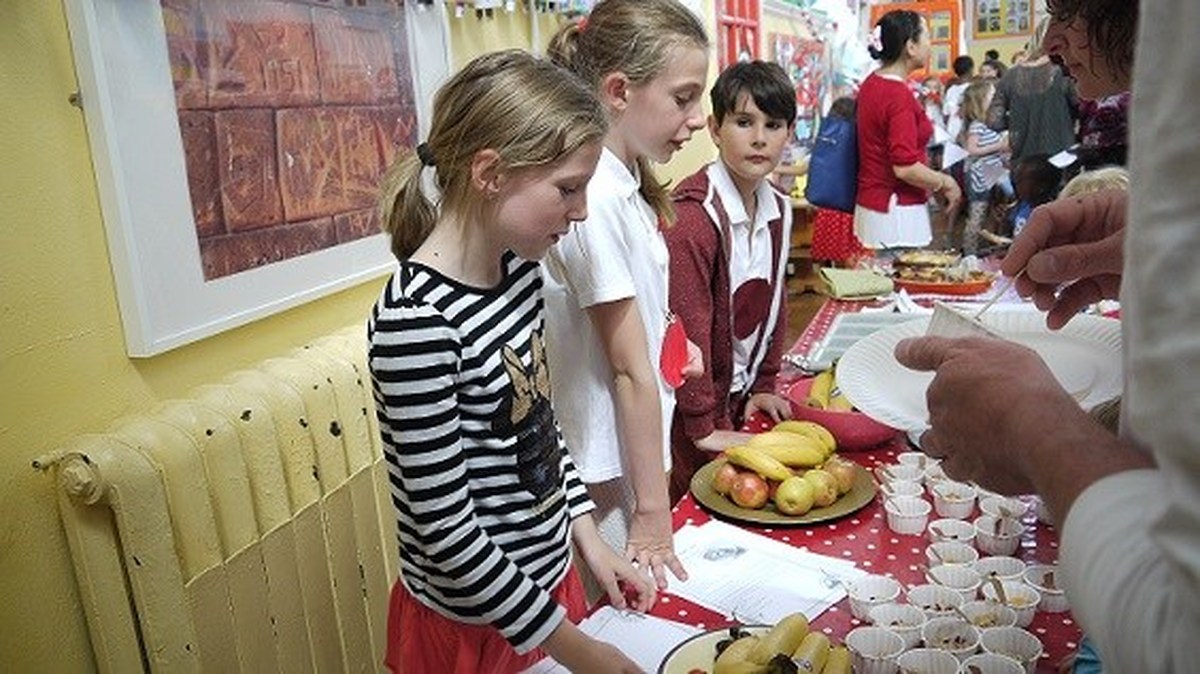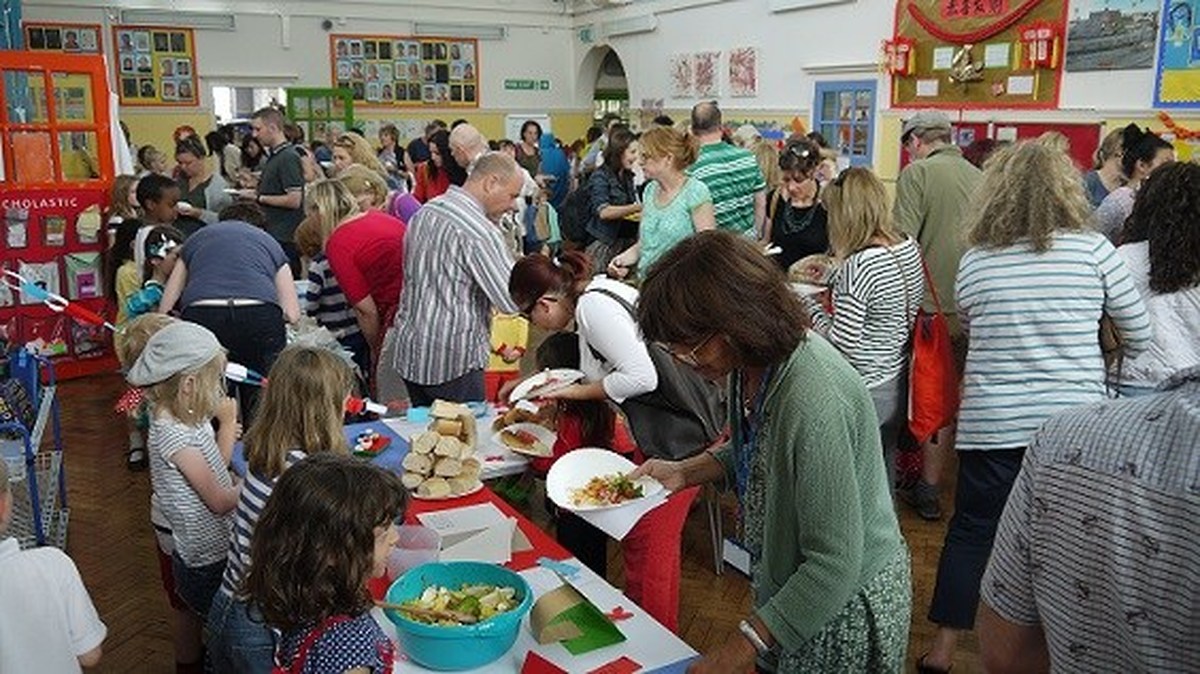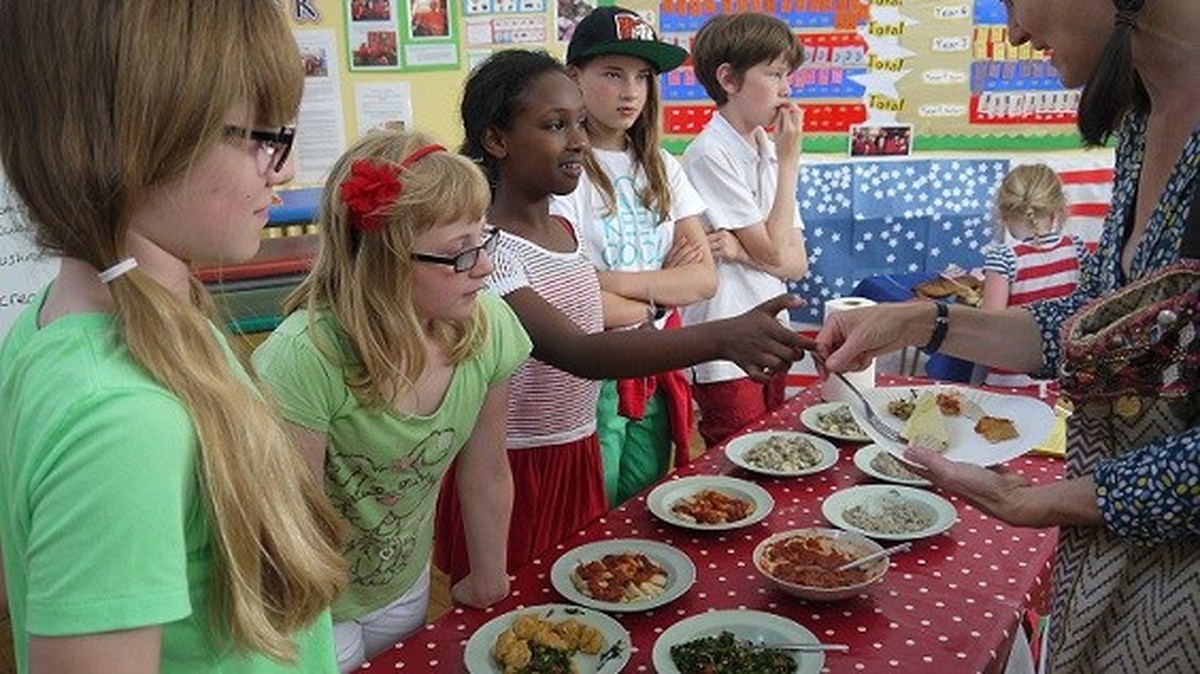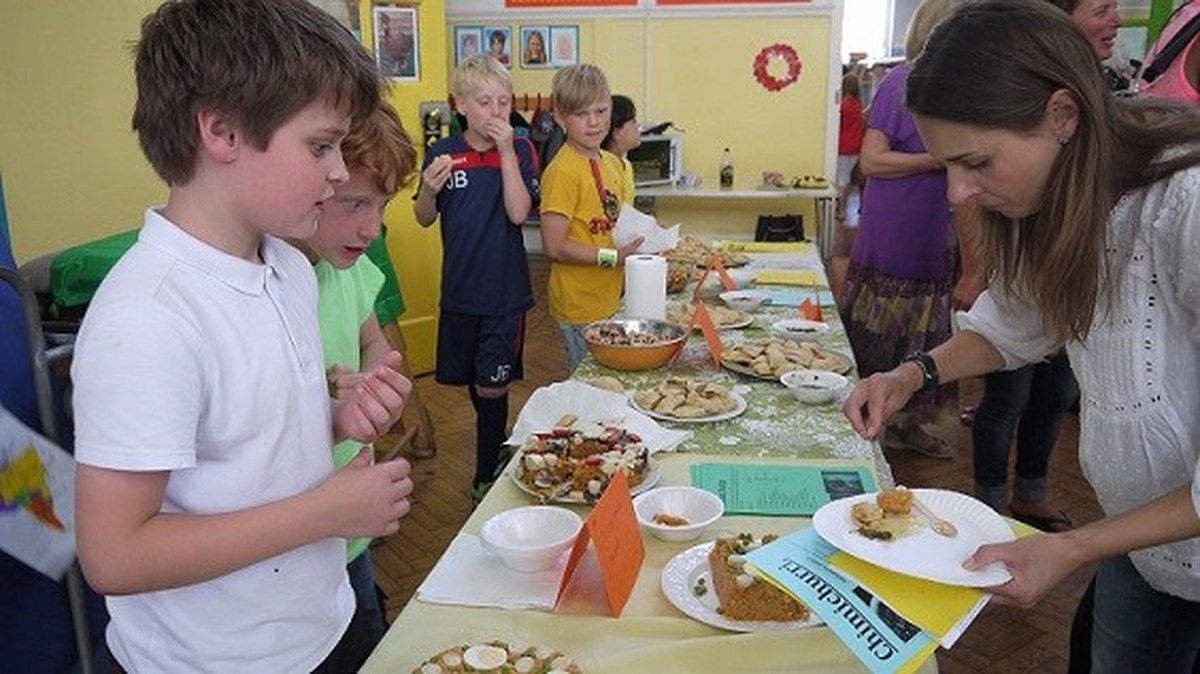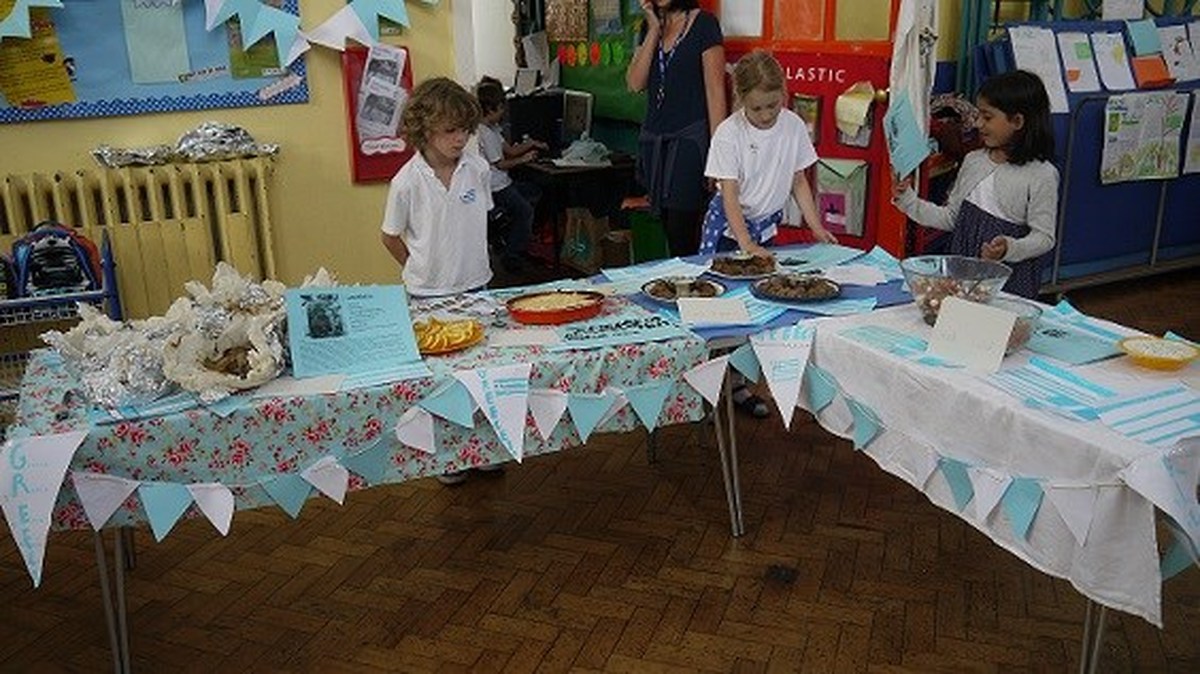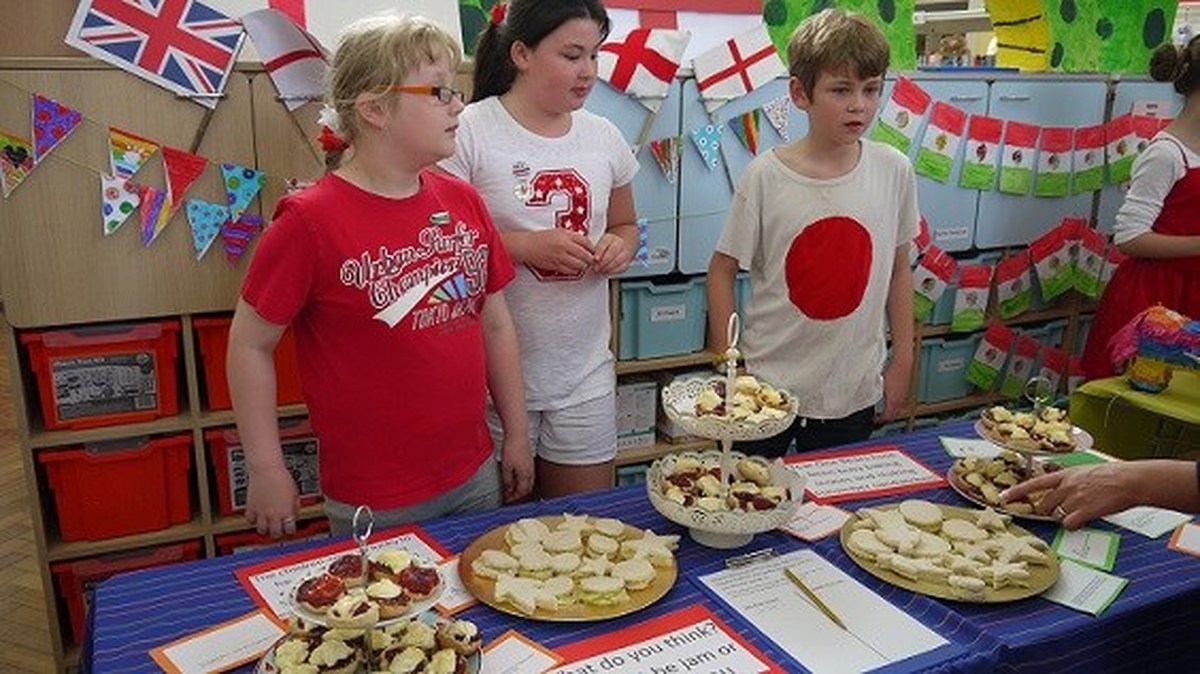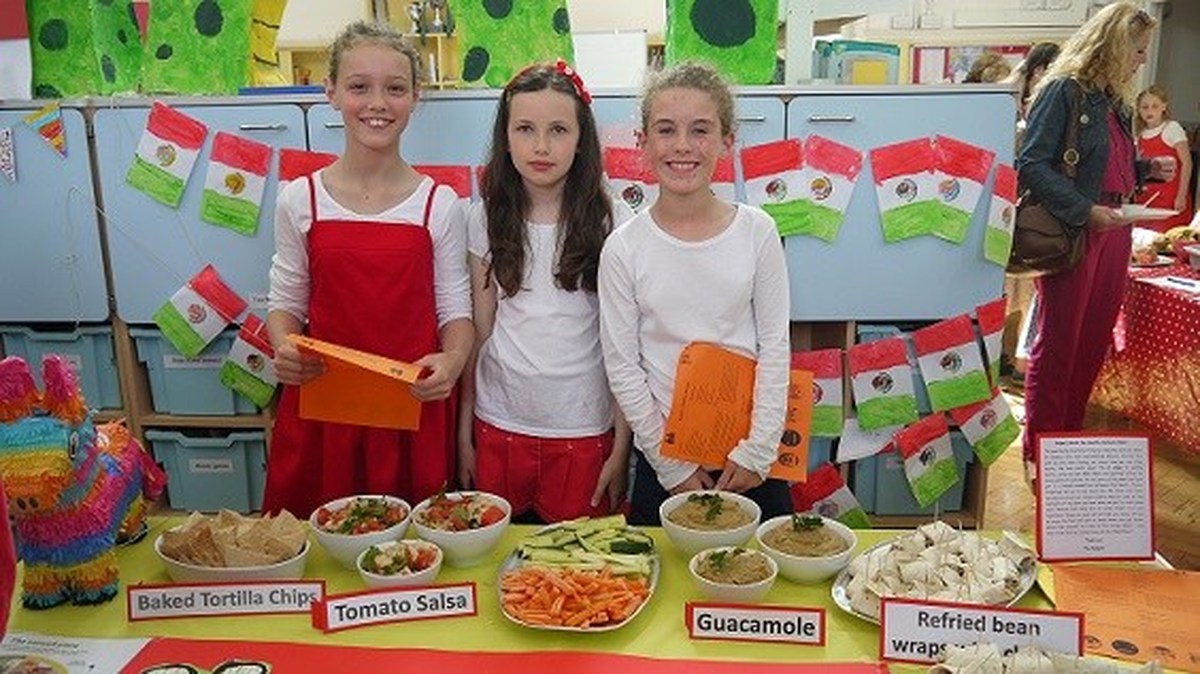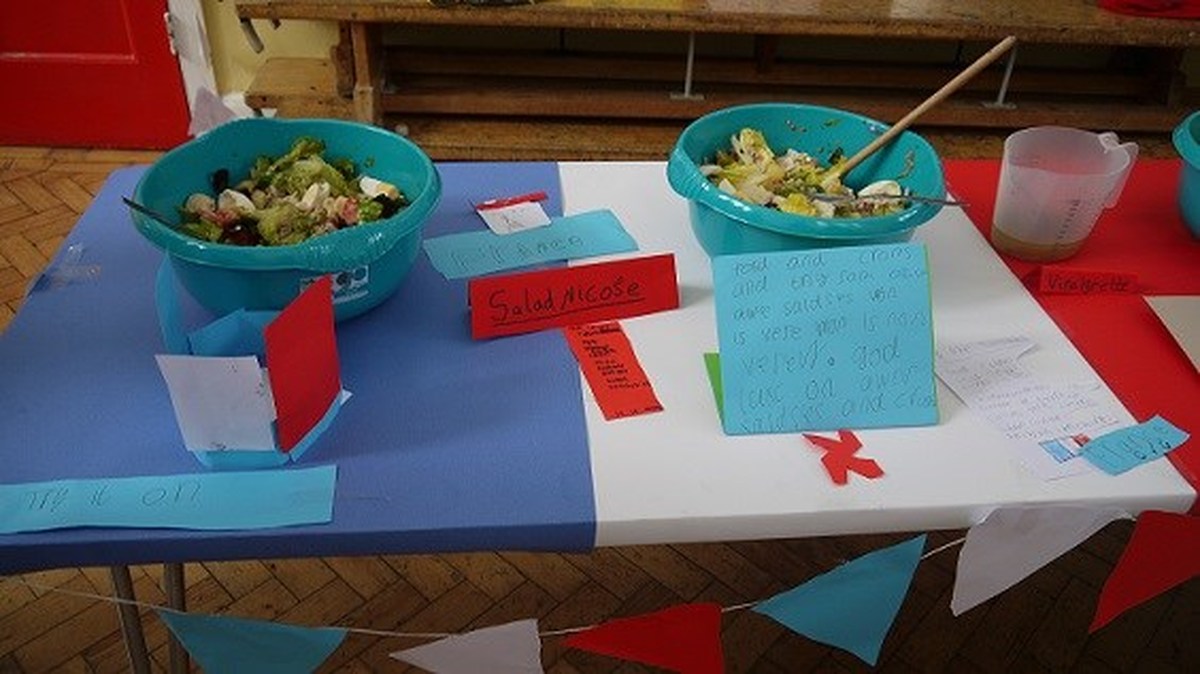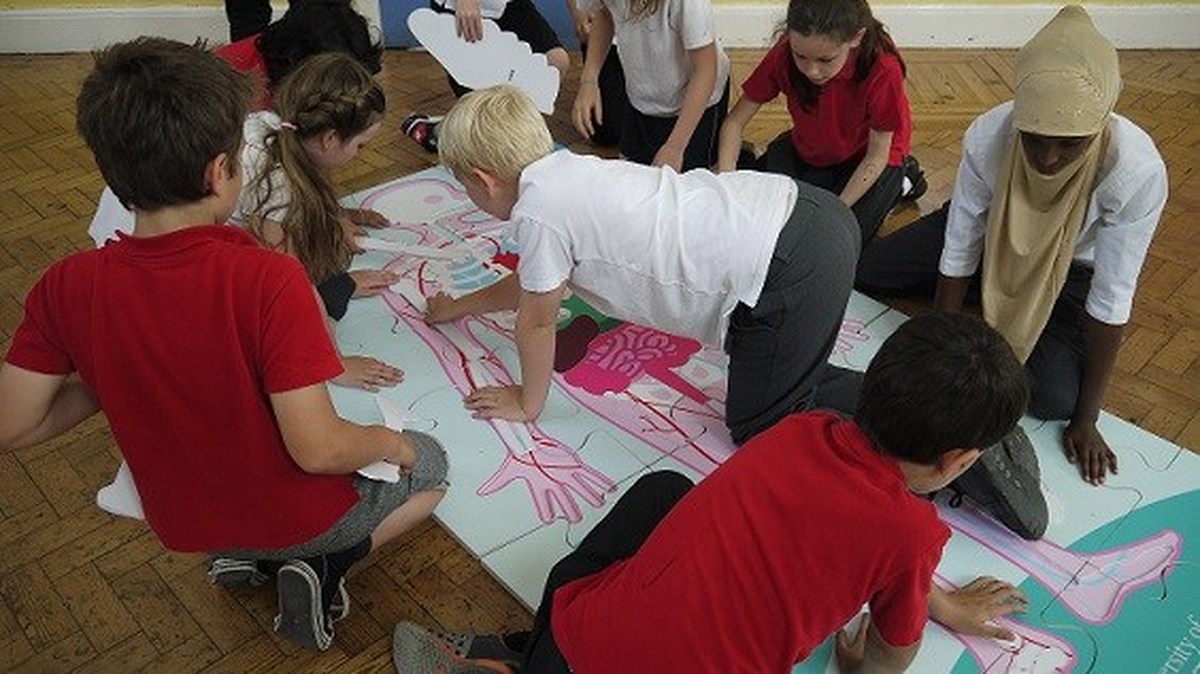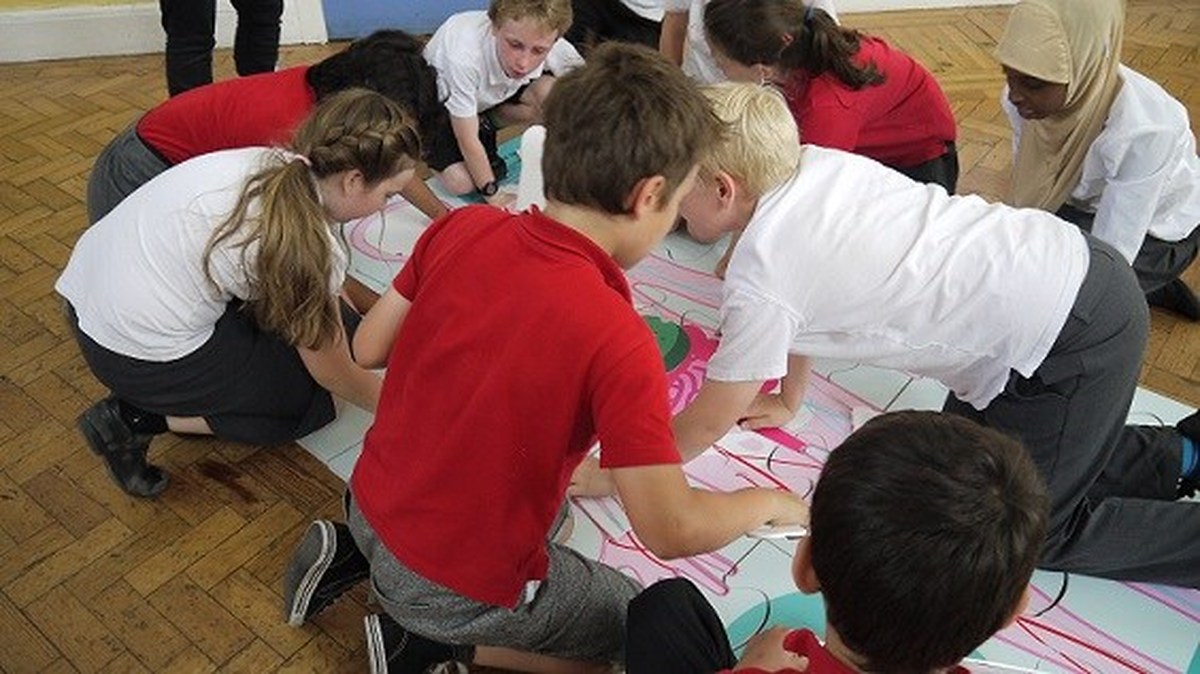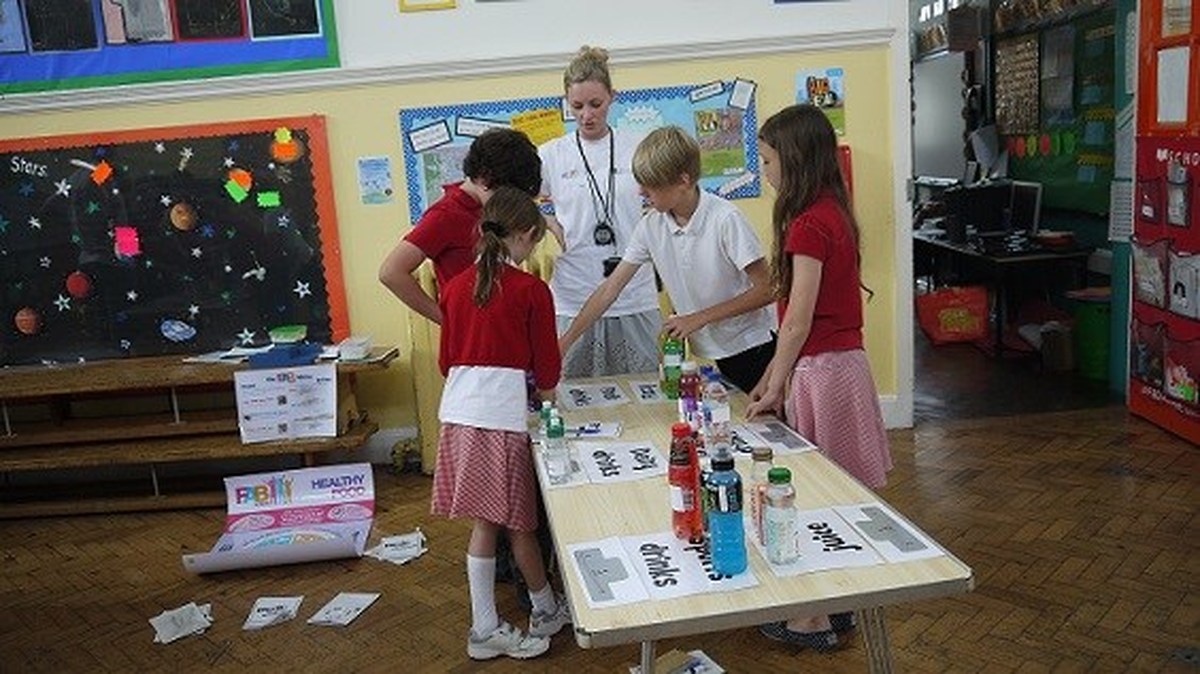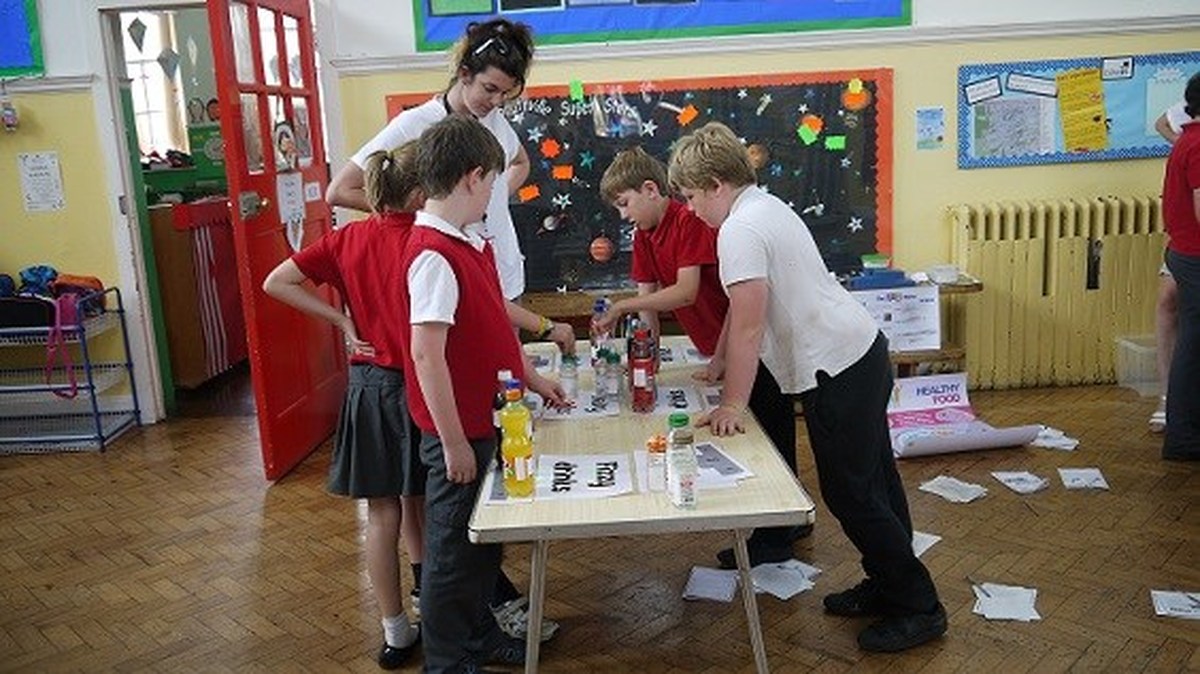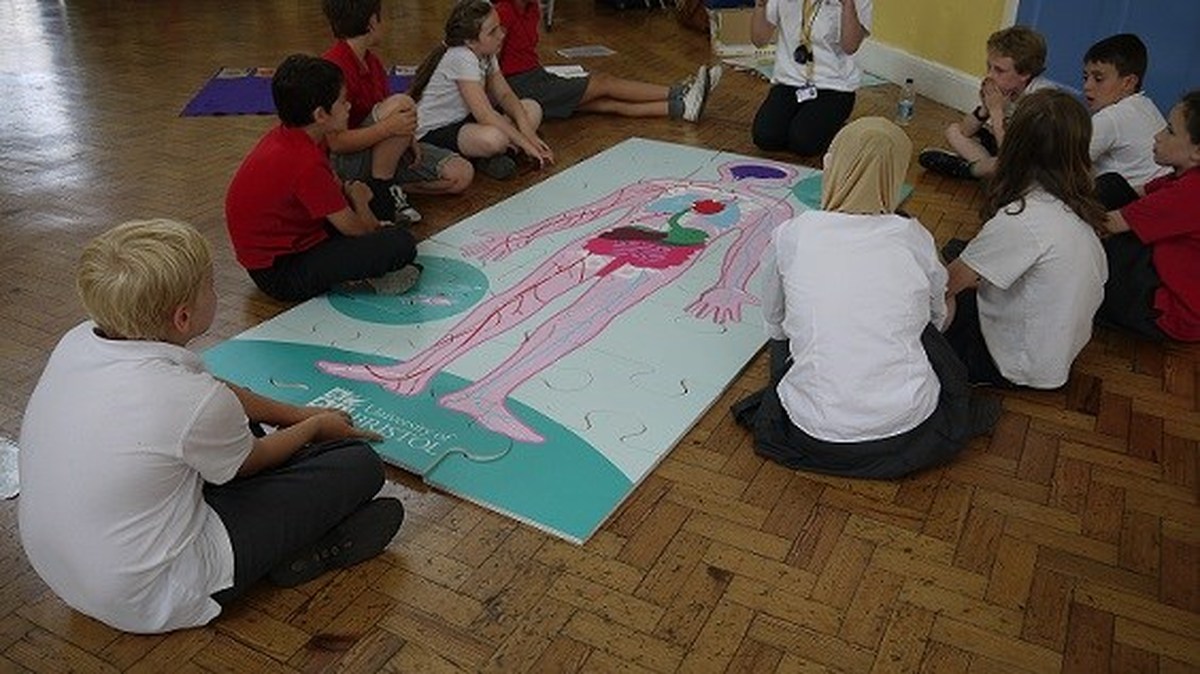 Foundation Stage (Nursery and Reception) enjoying their sports mornings.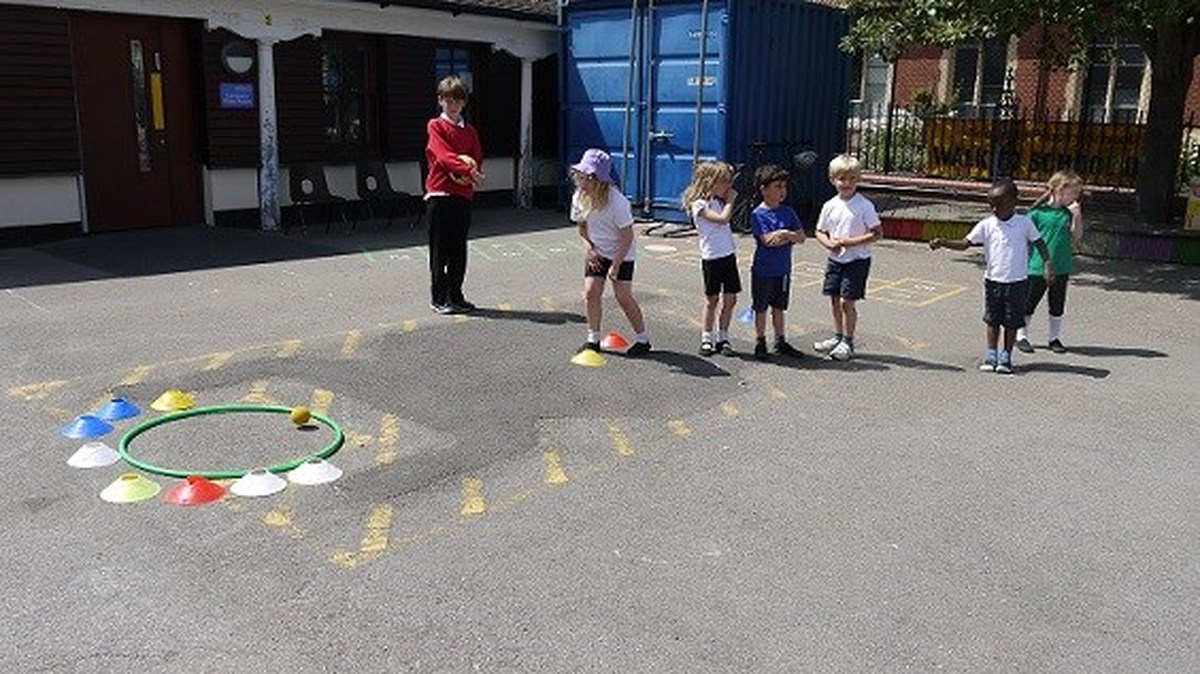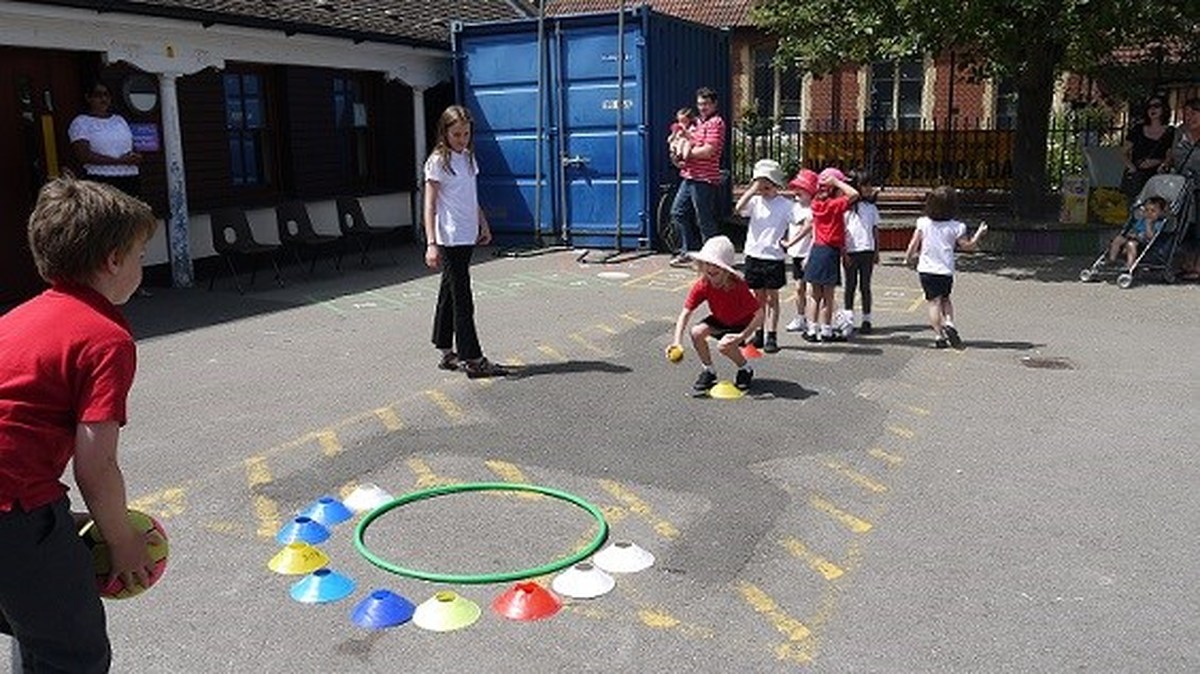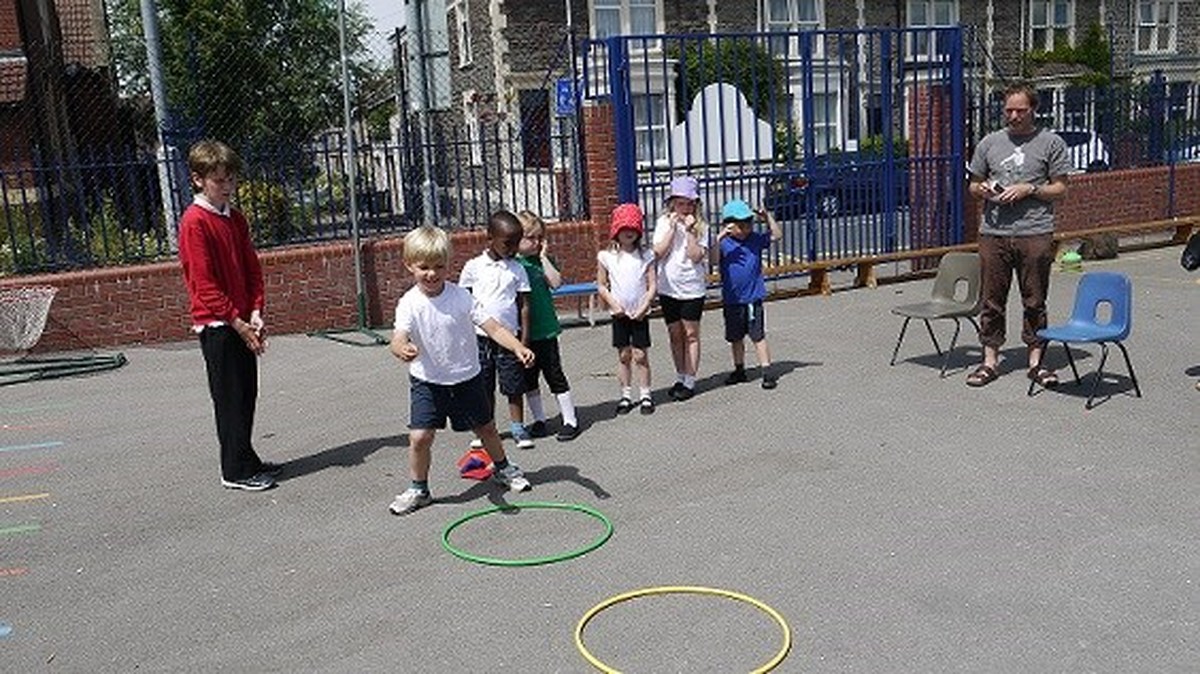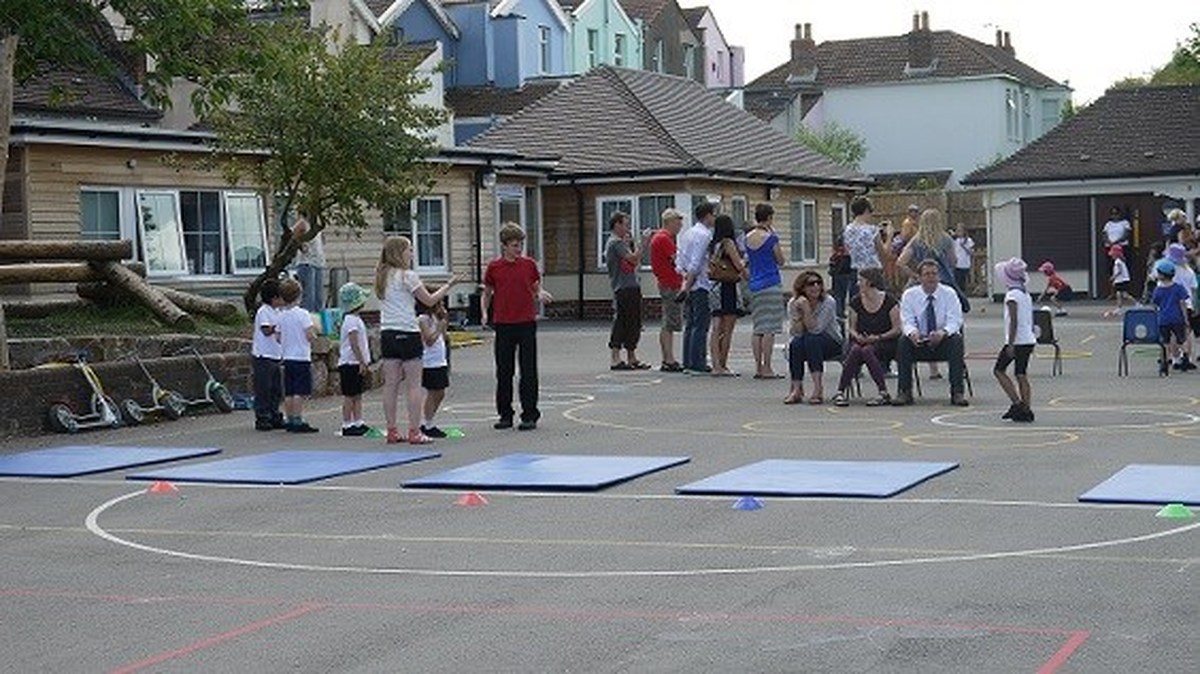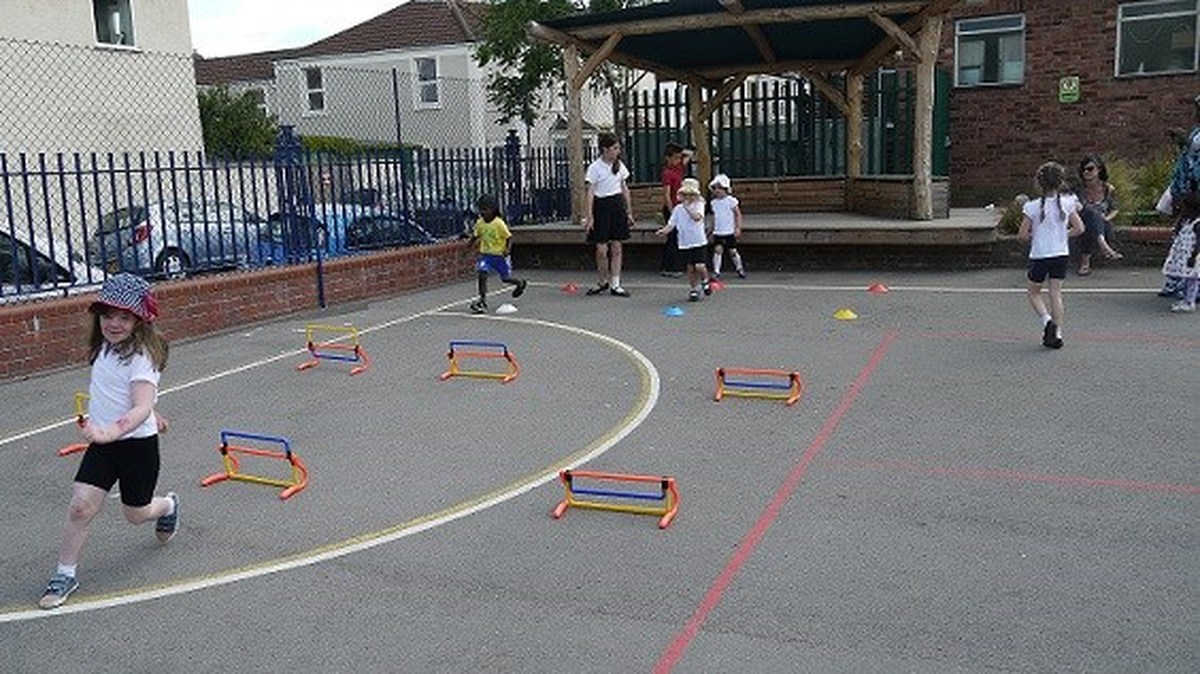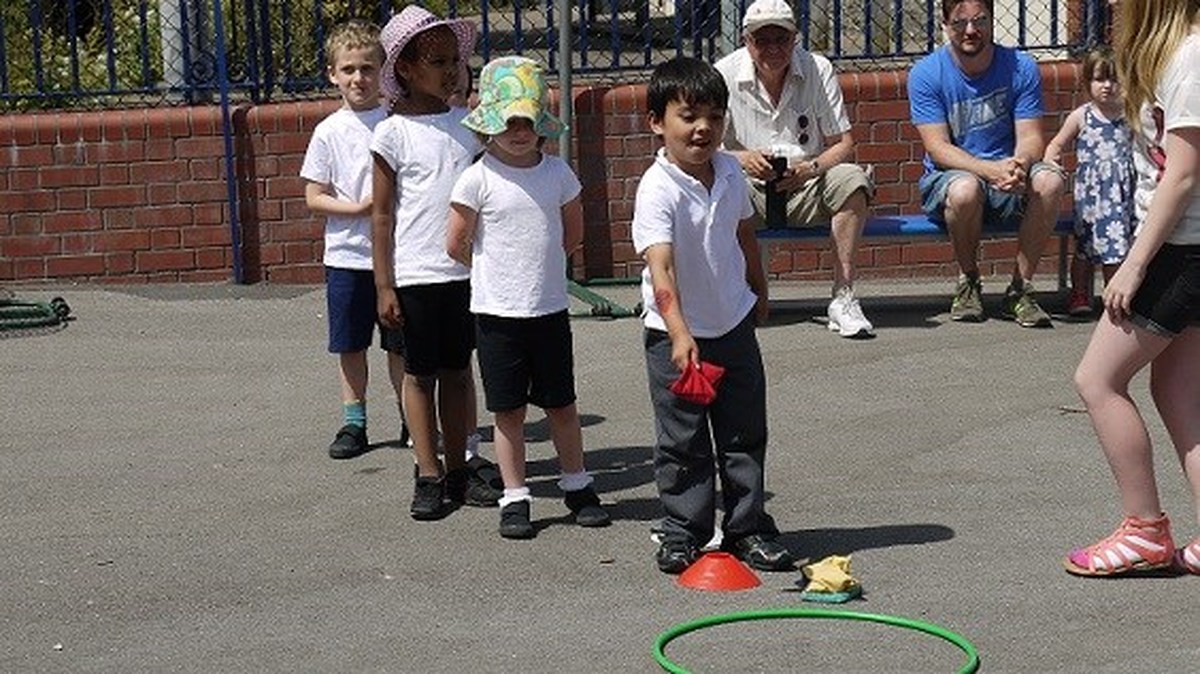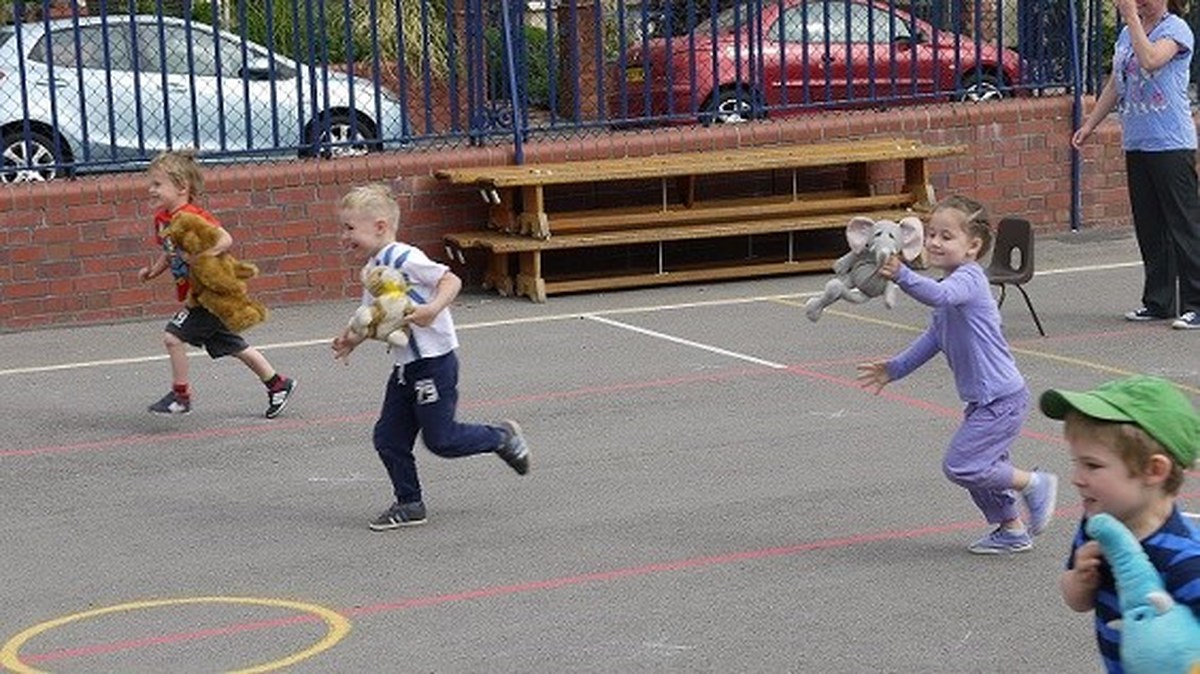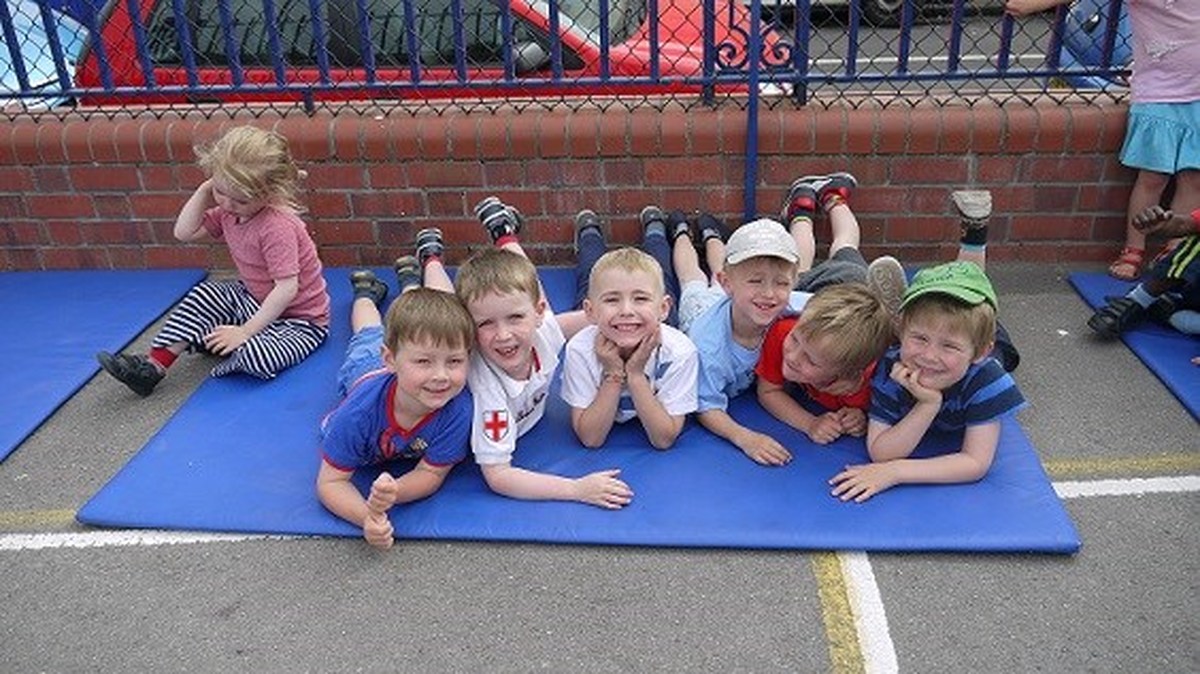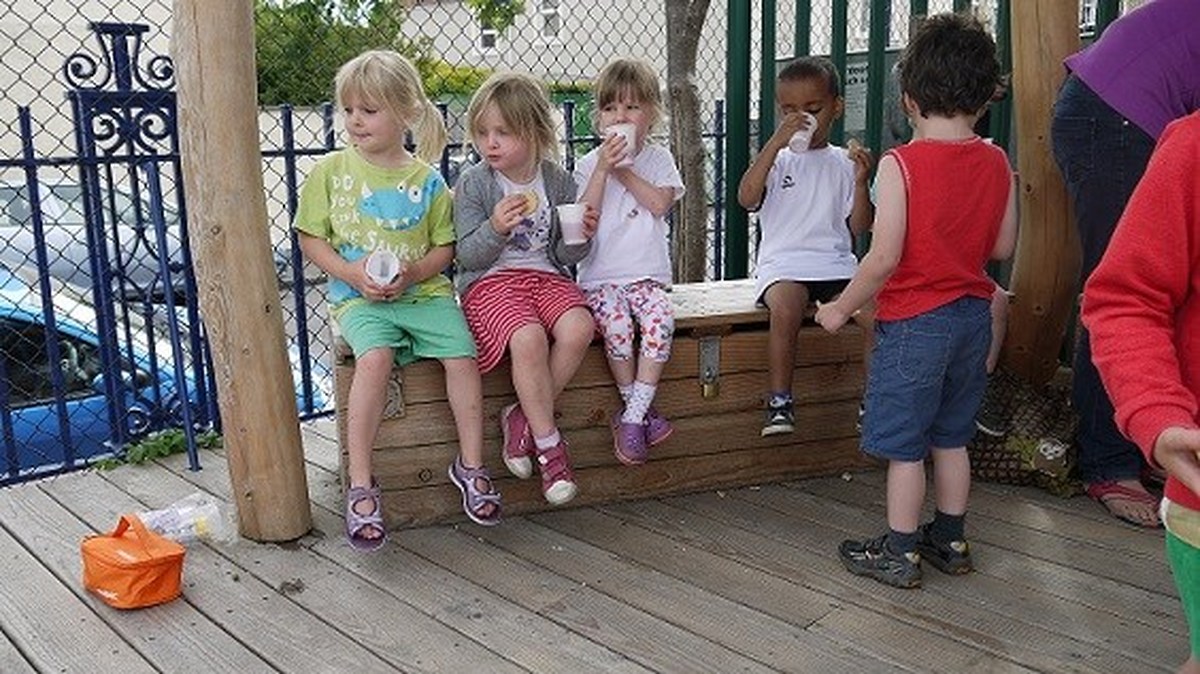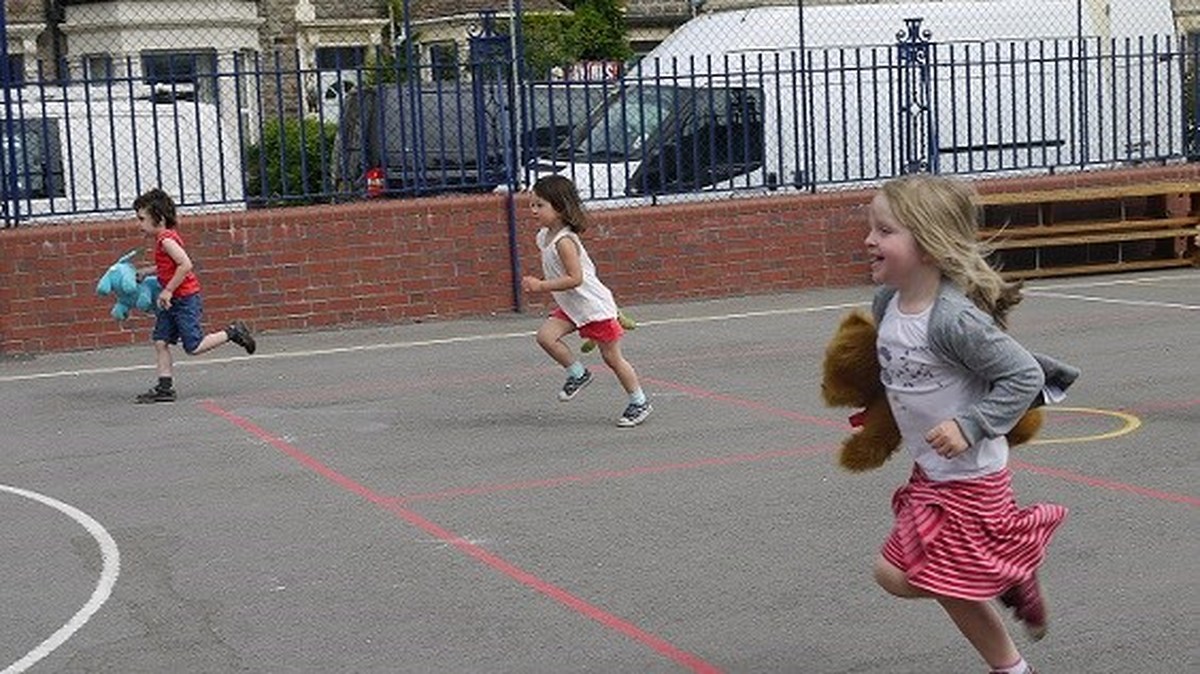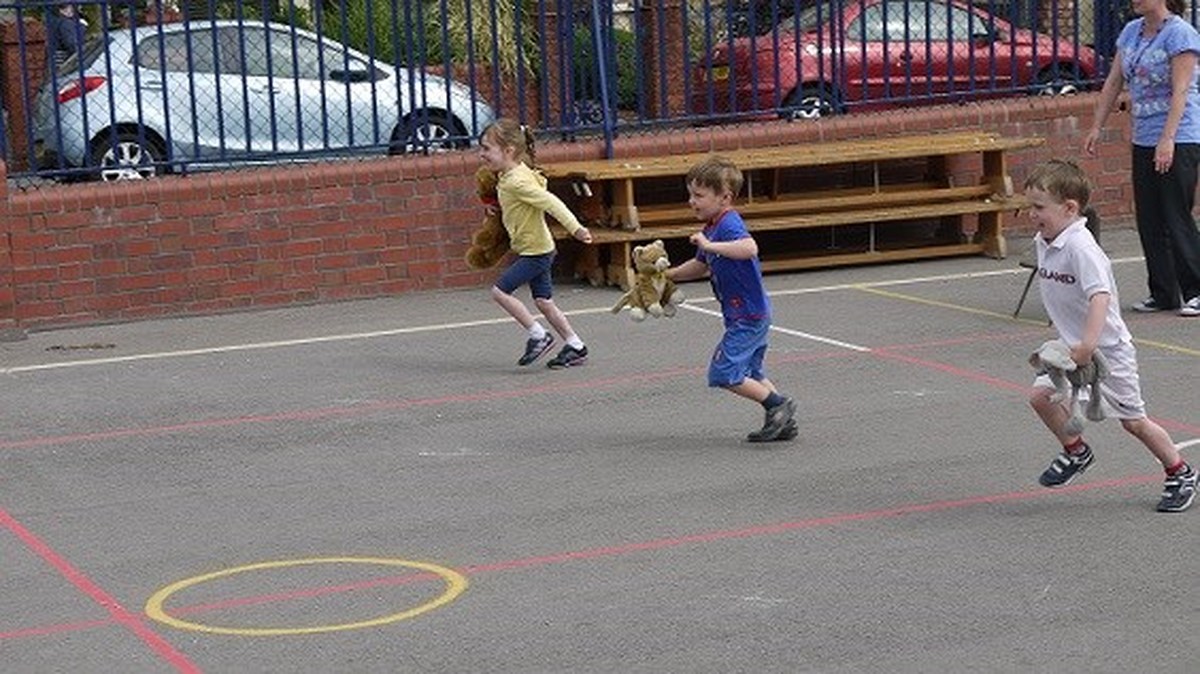 Key stage 1 gaining points for their houses at their sports morning.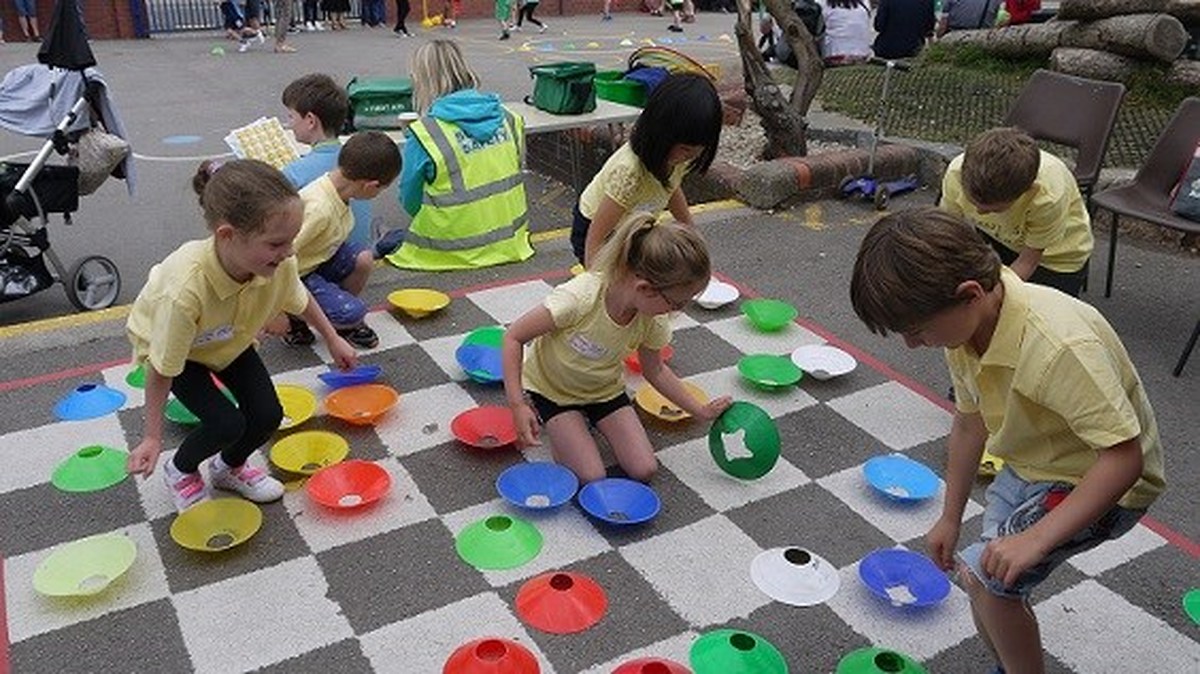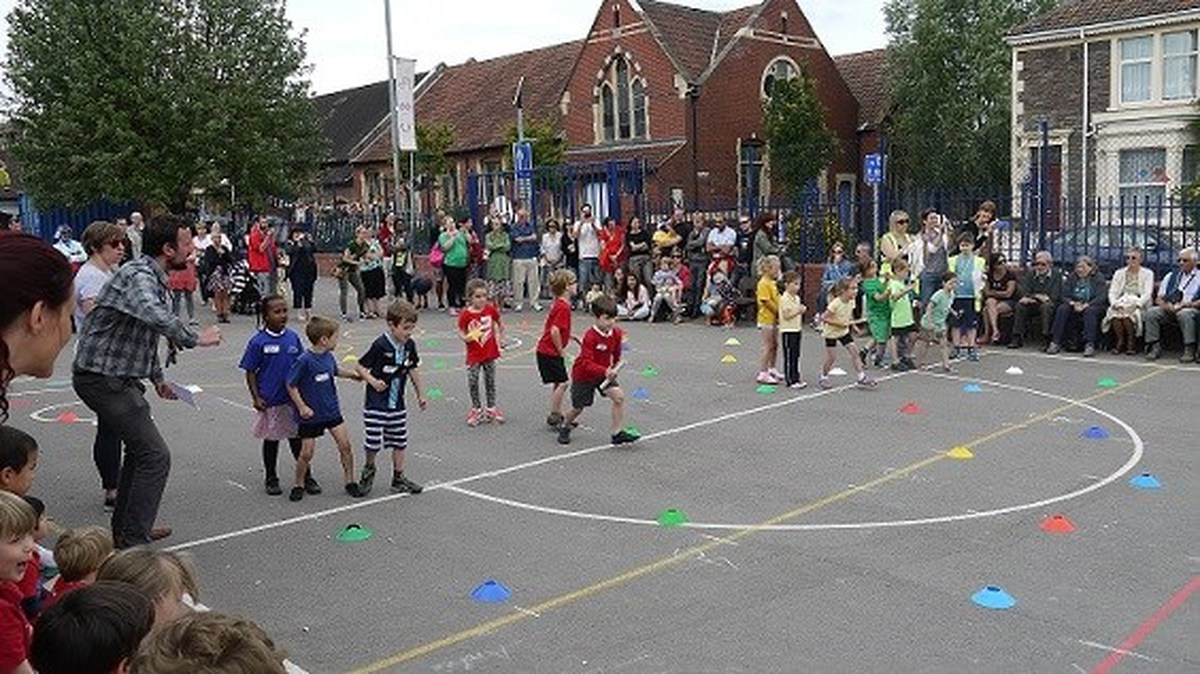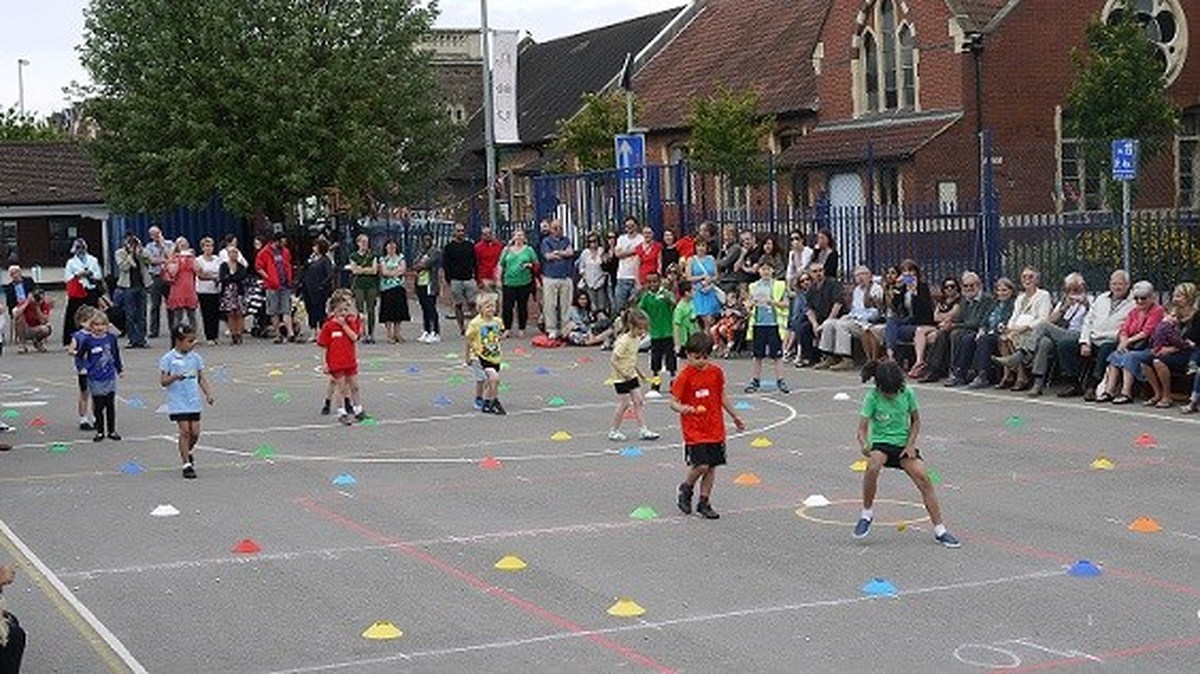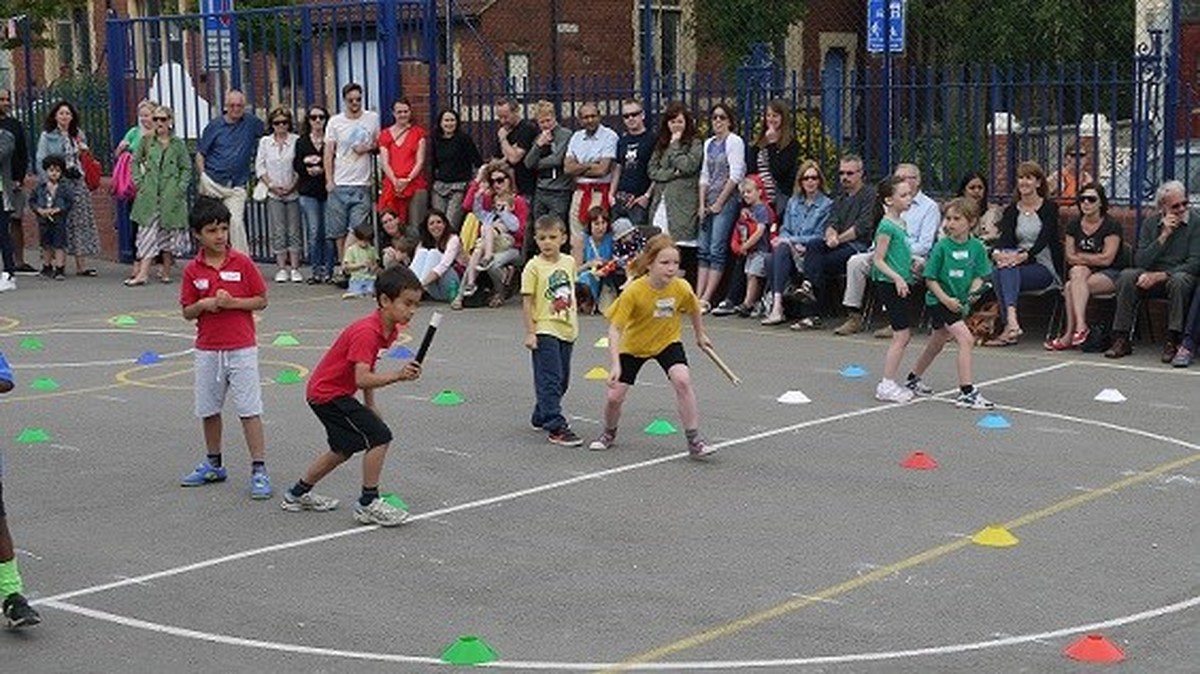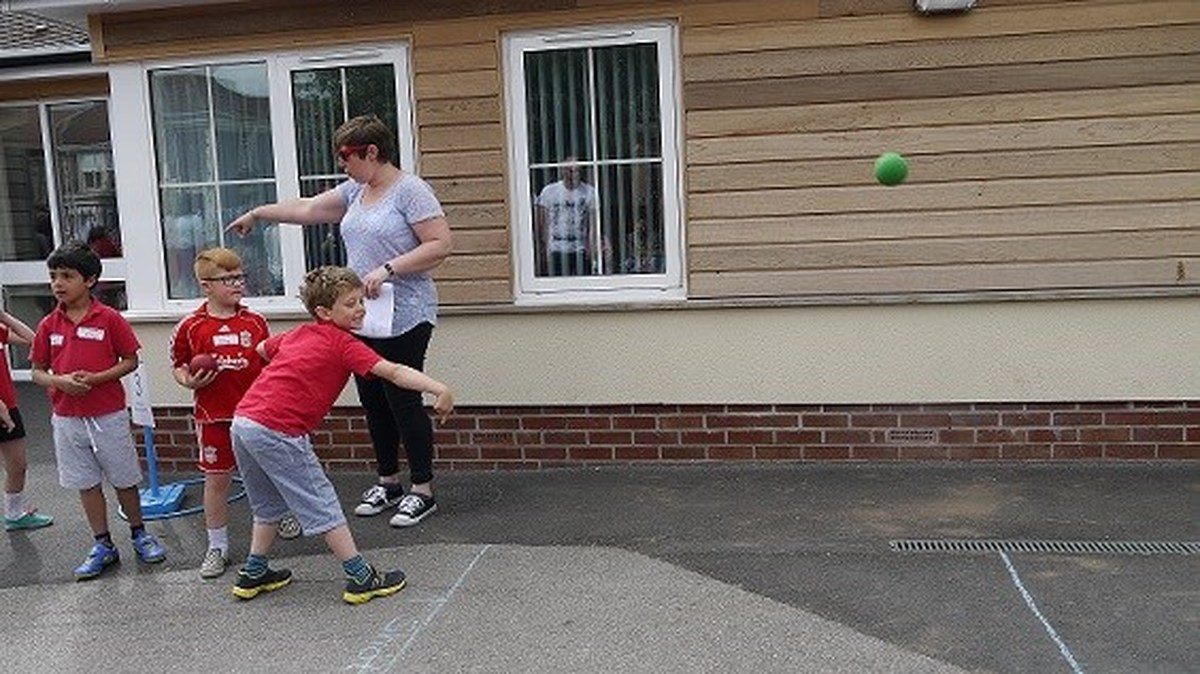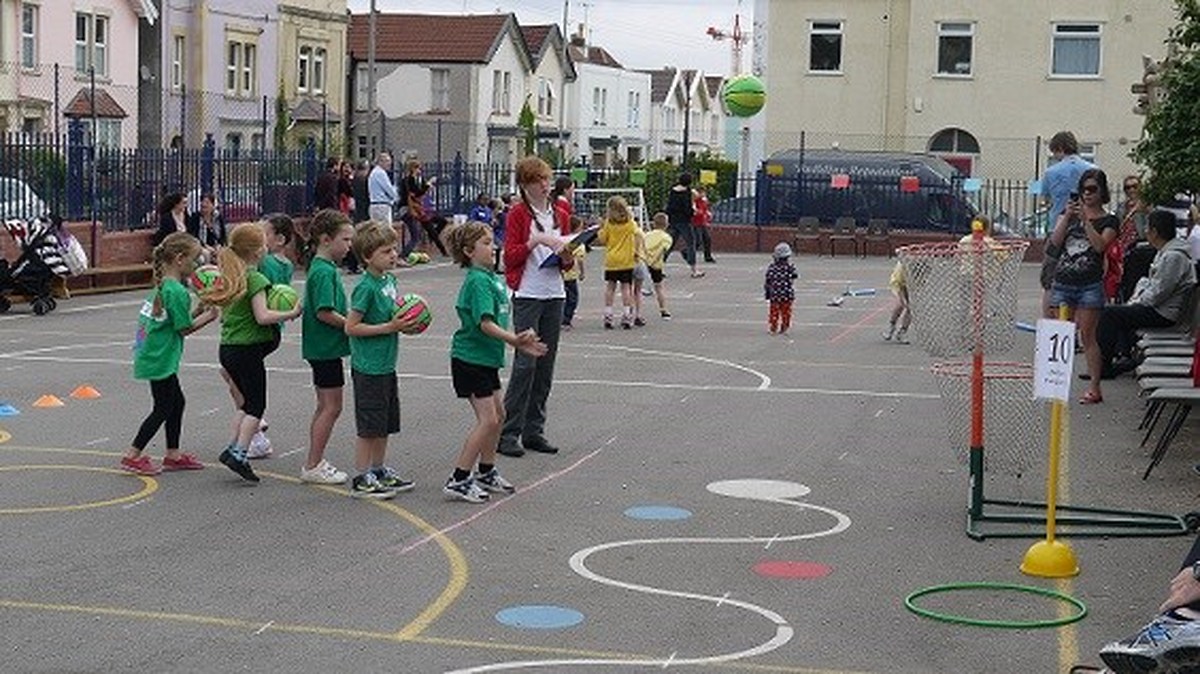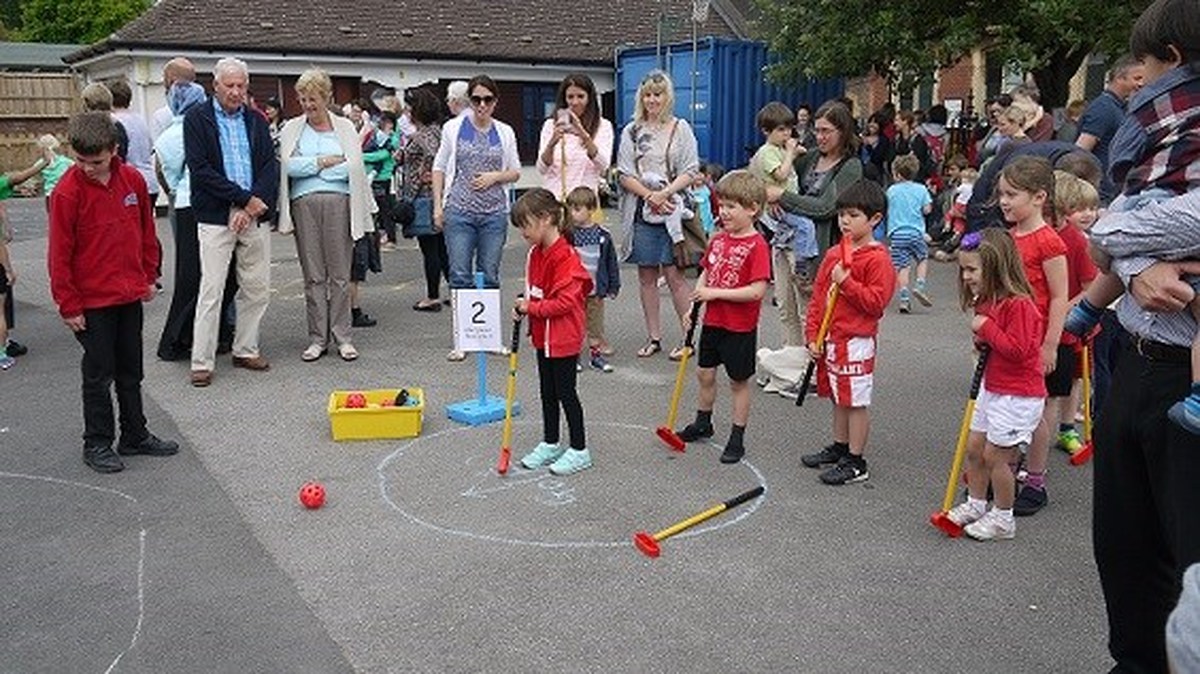 Key Stage 2 were in competitive mood to gain points for their house to win.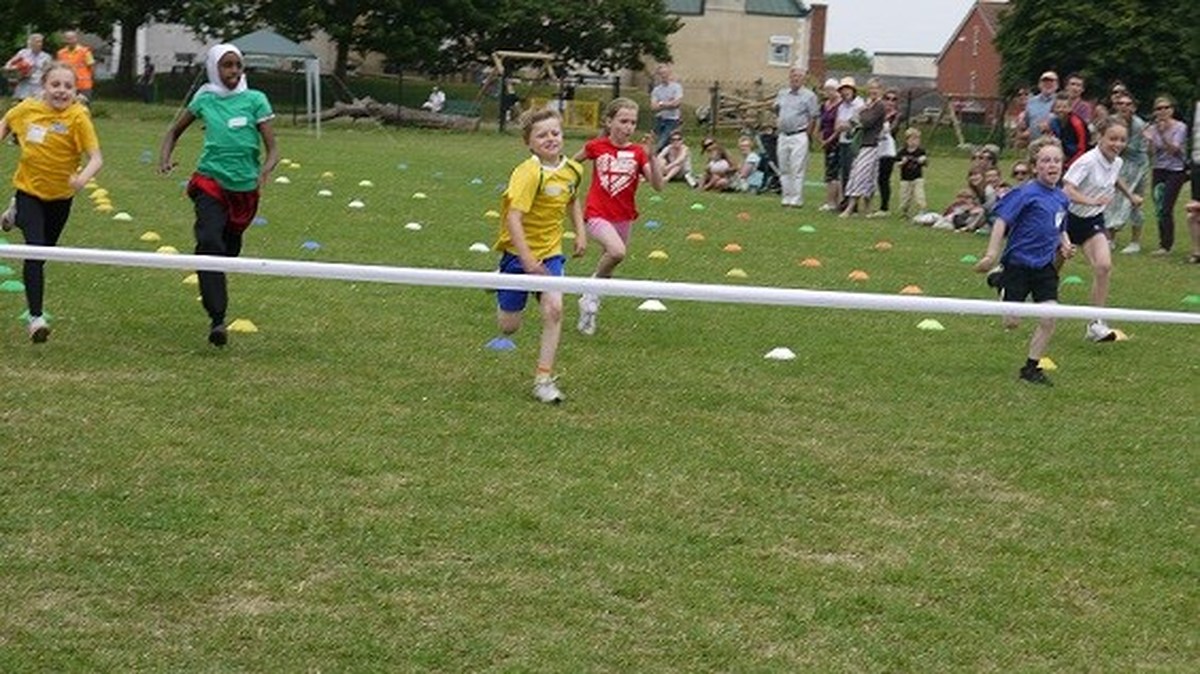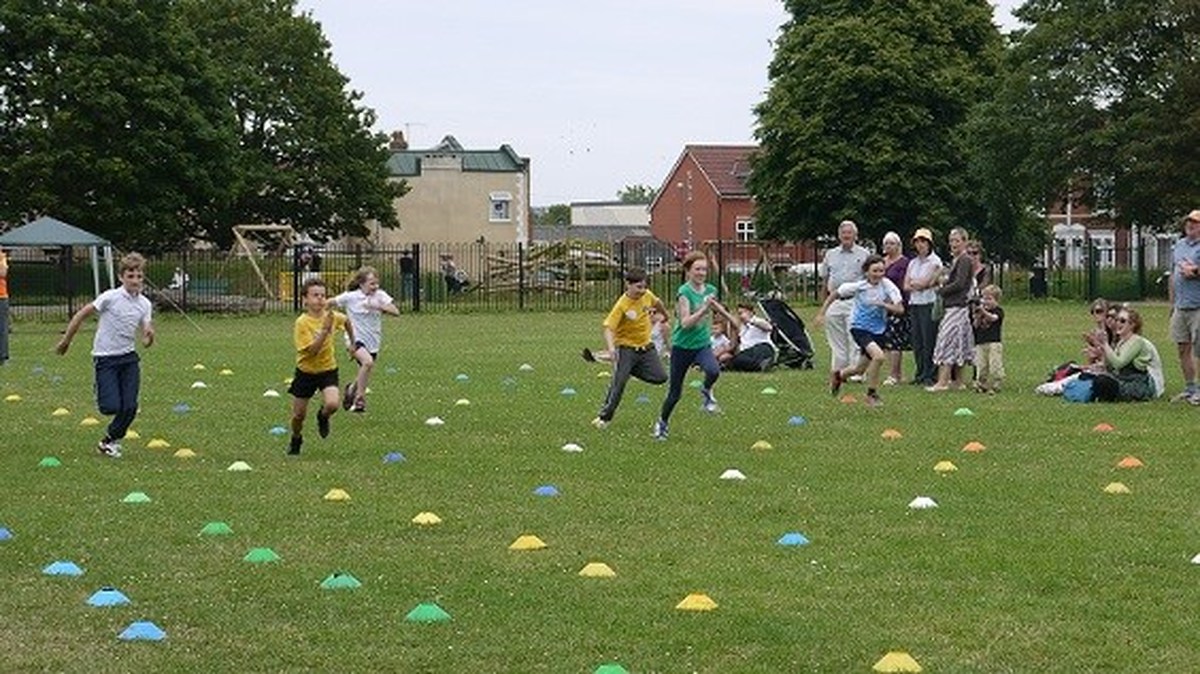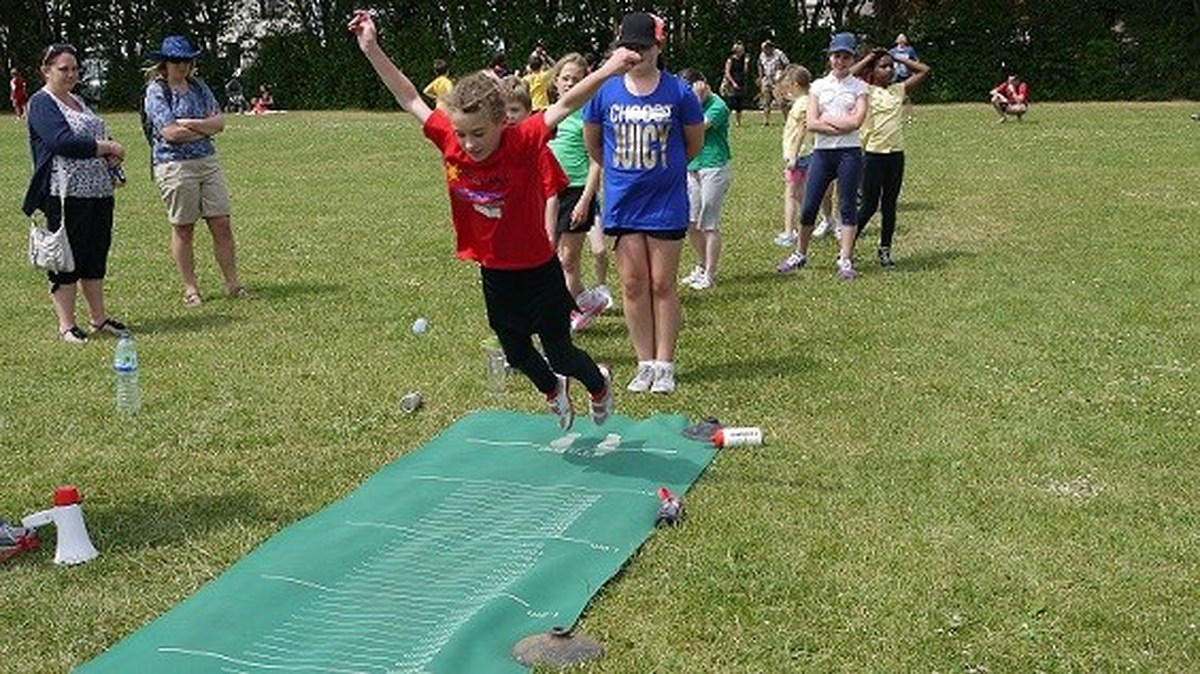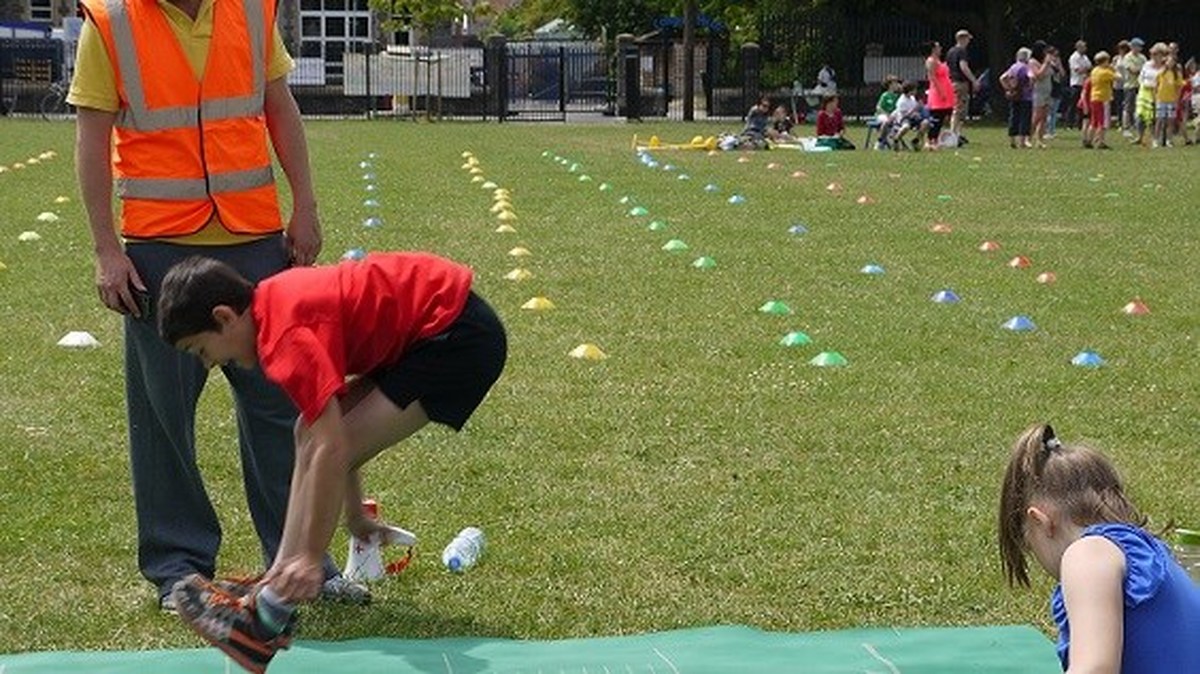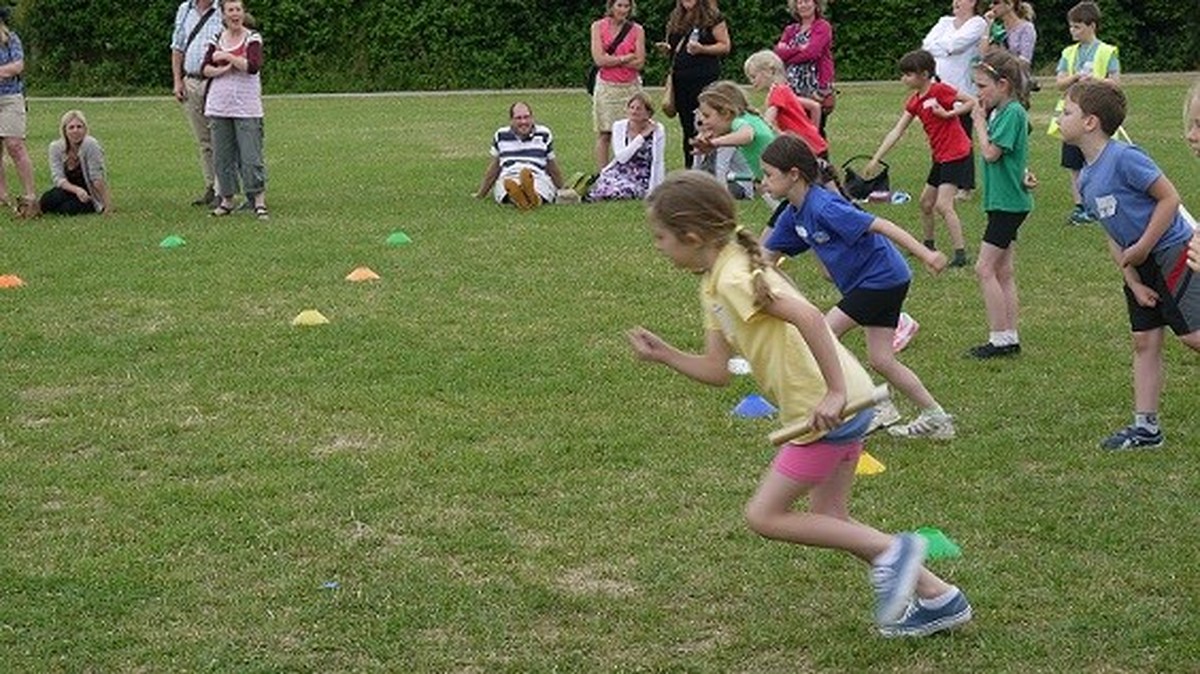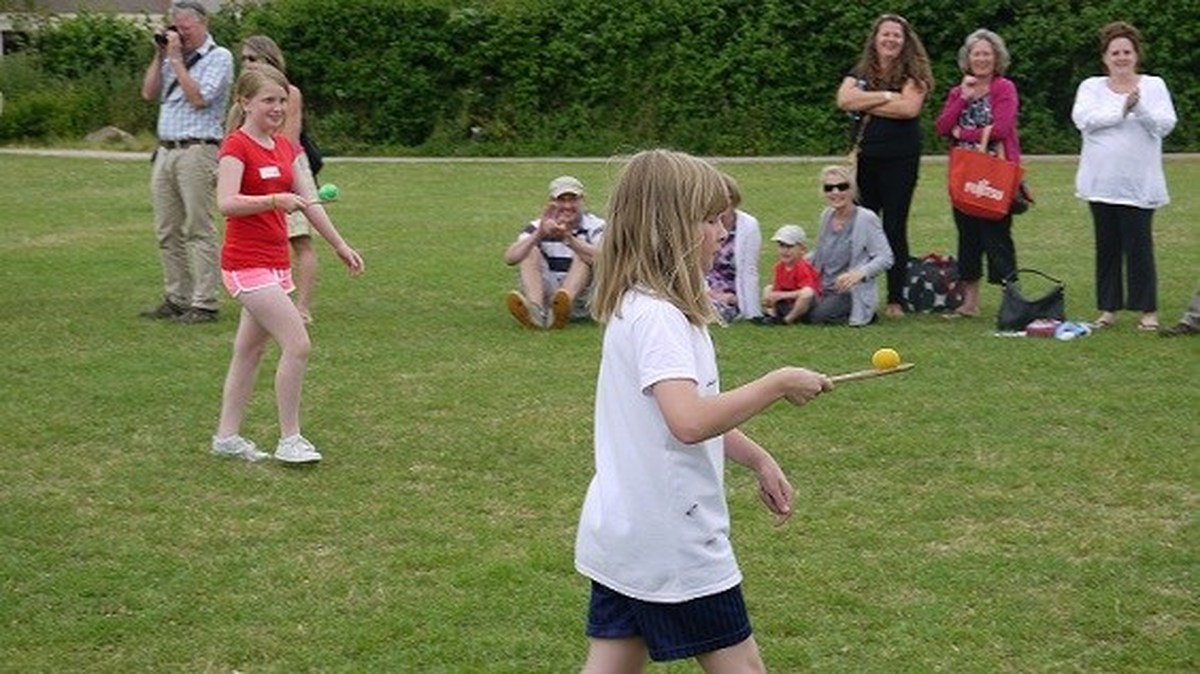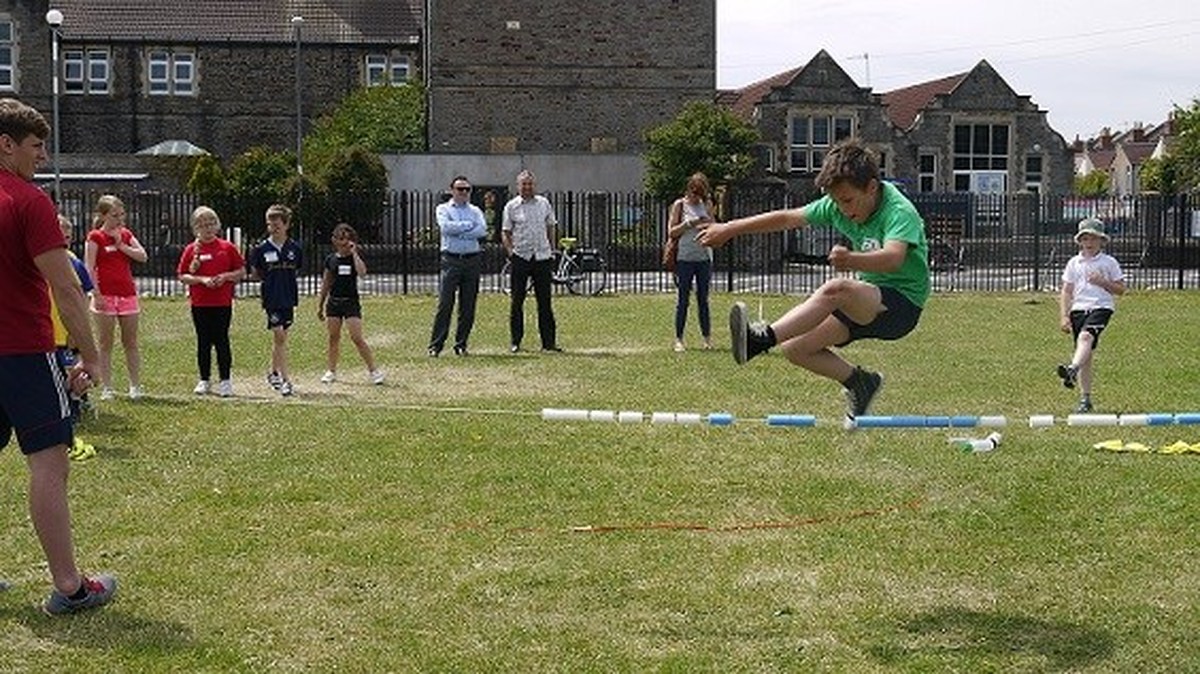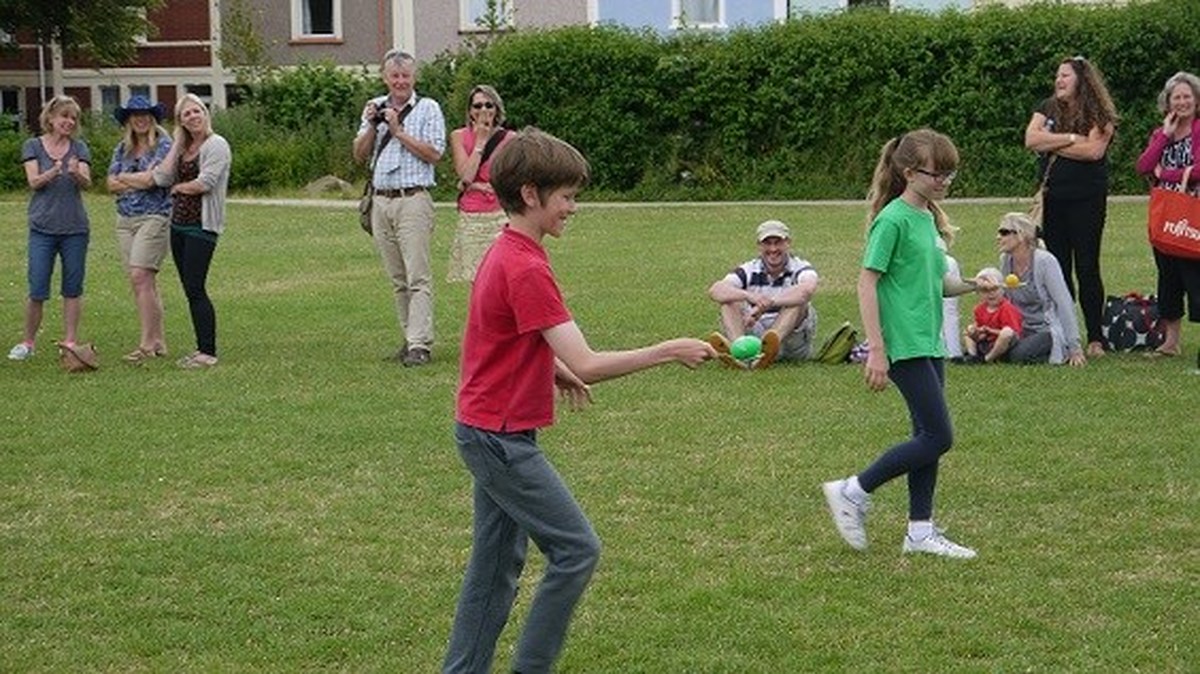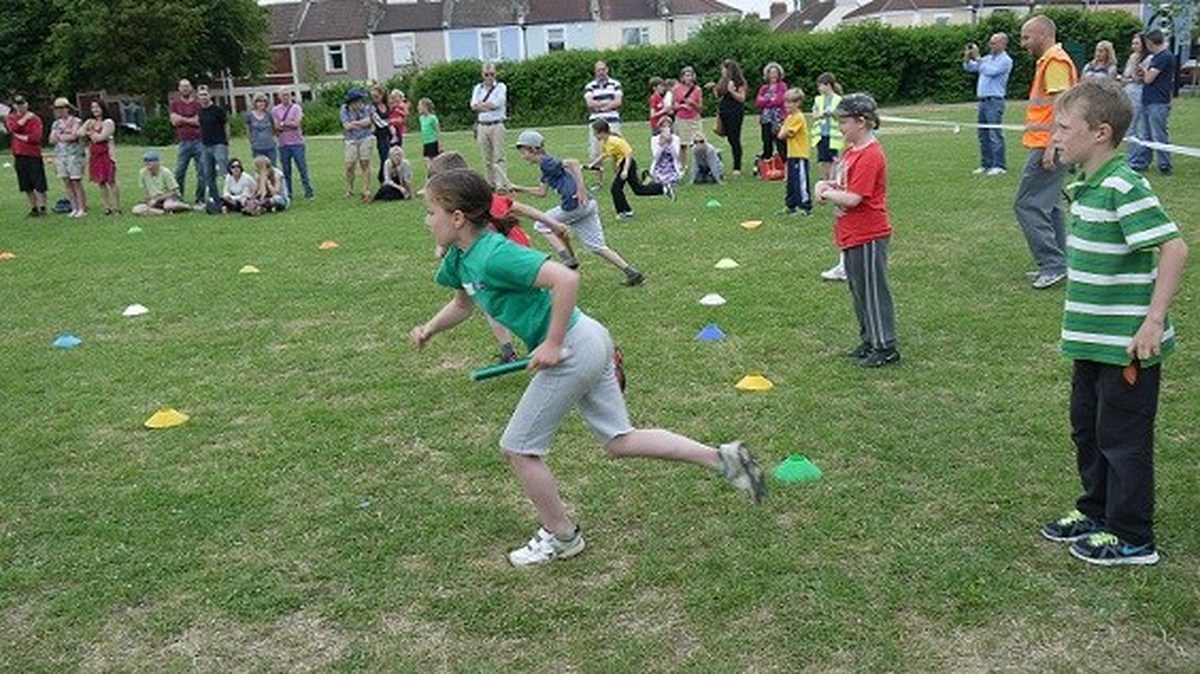 Well done everyone, super costumes! Thank you for your contributions to Children in Need, we raised over £315! Thanks to Louis for asking if we could do this and organising it.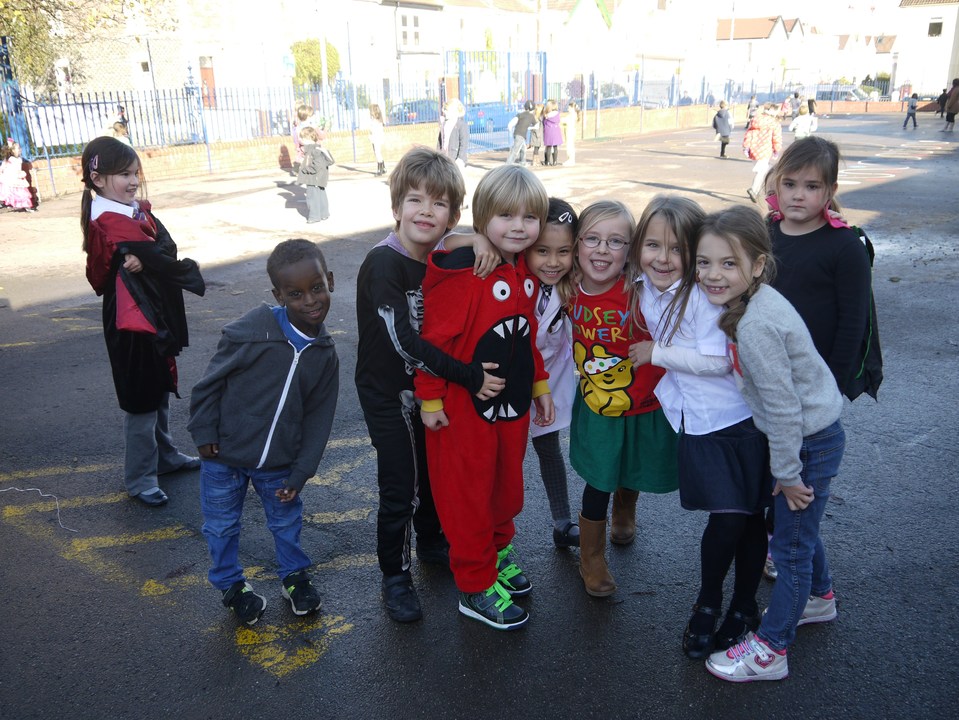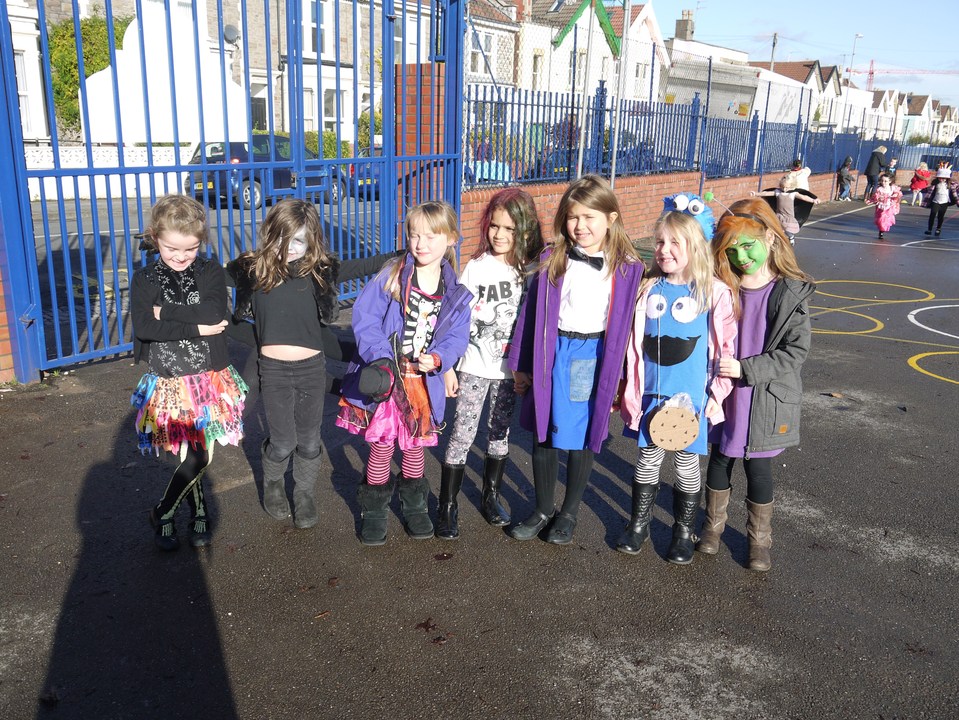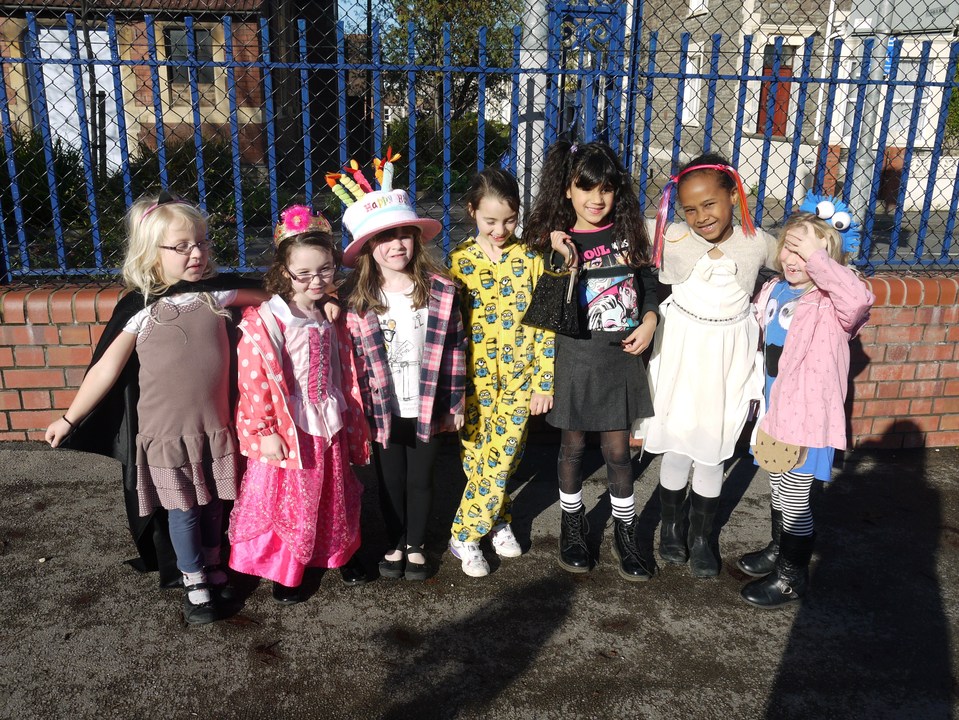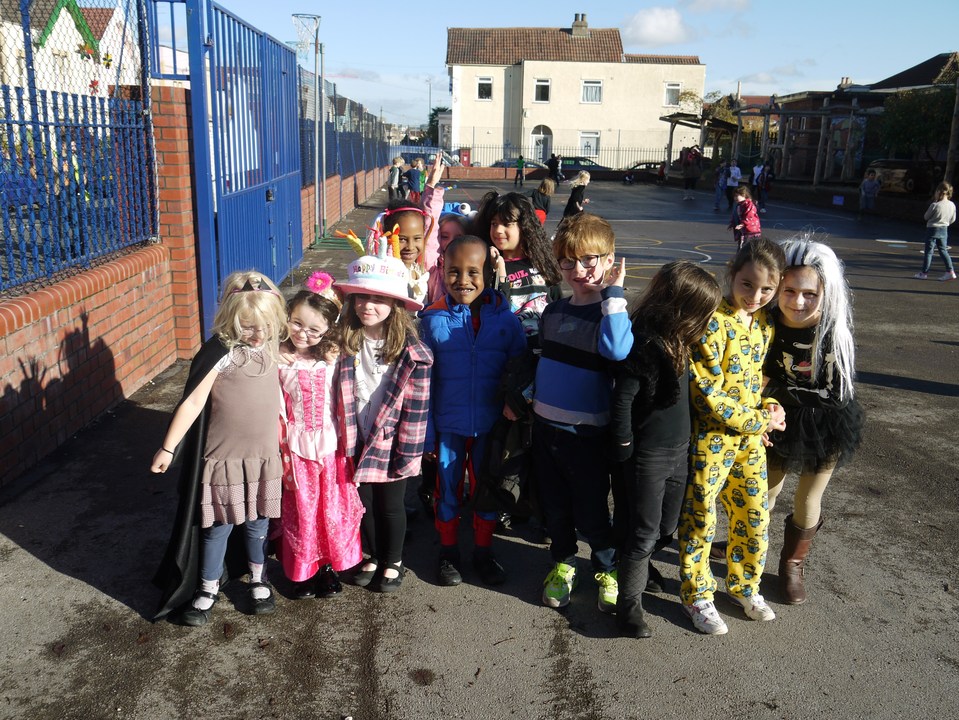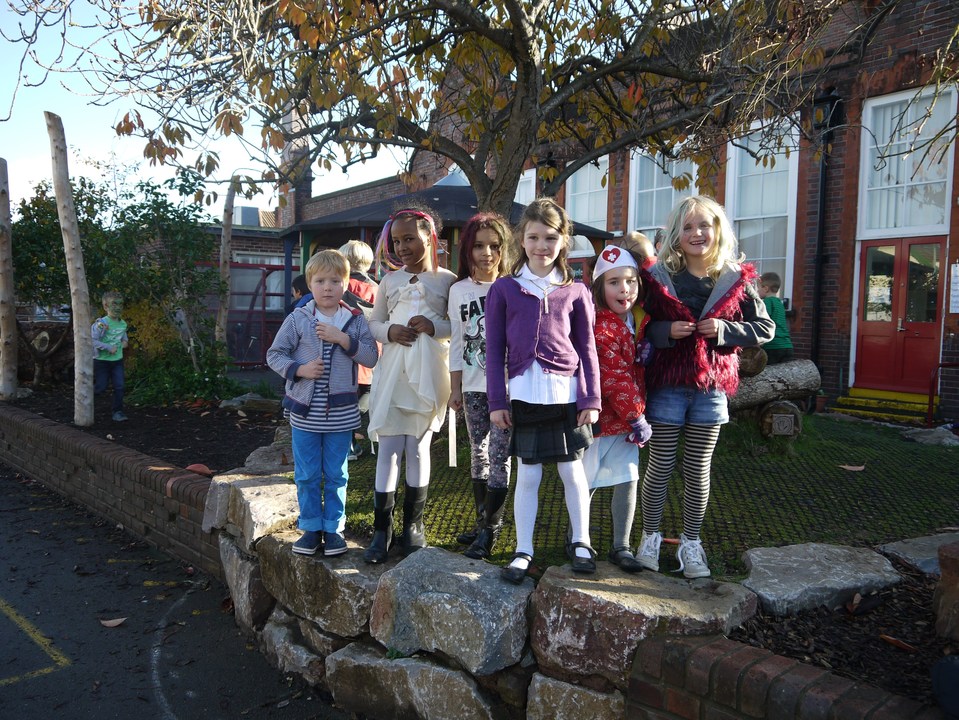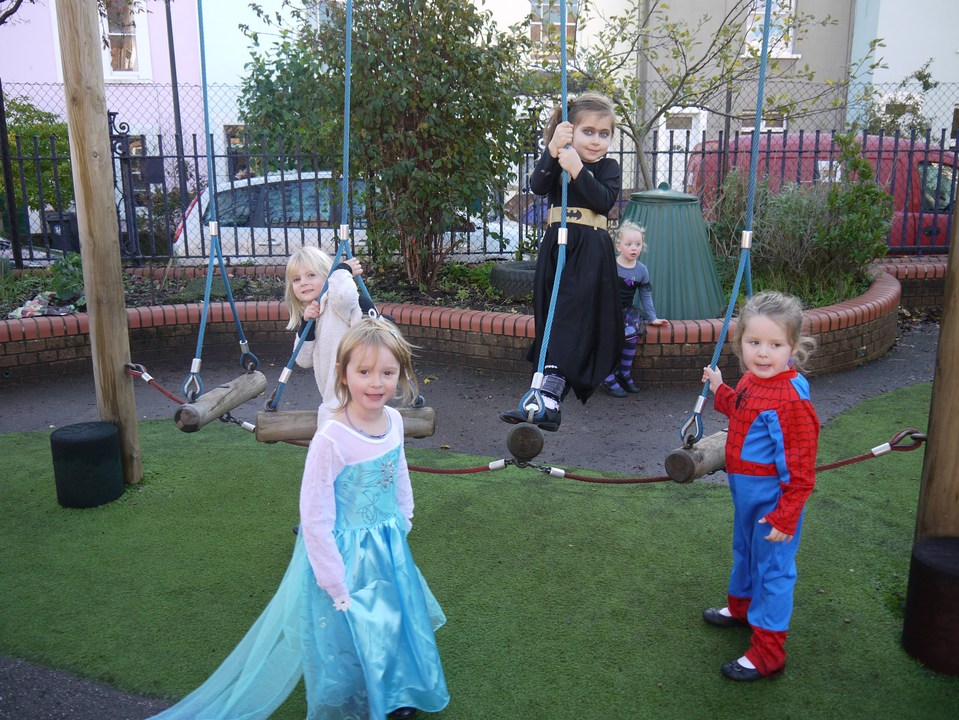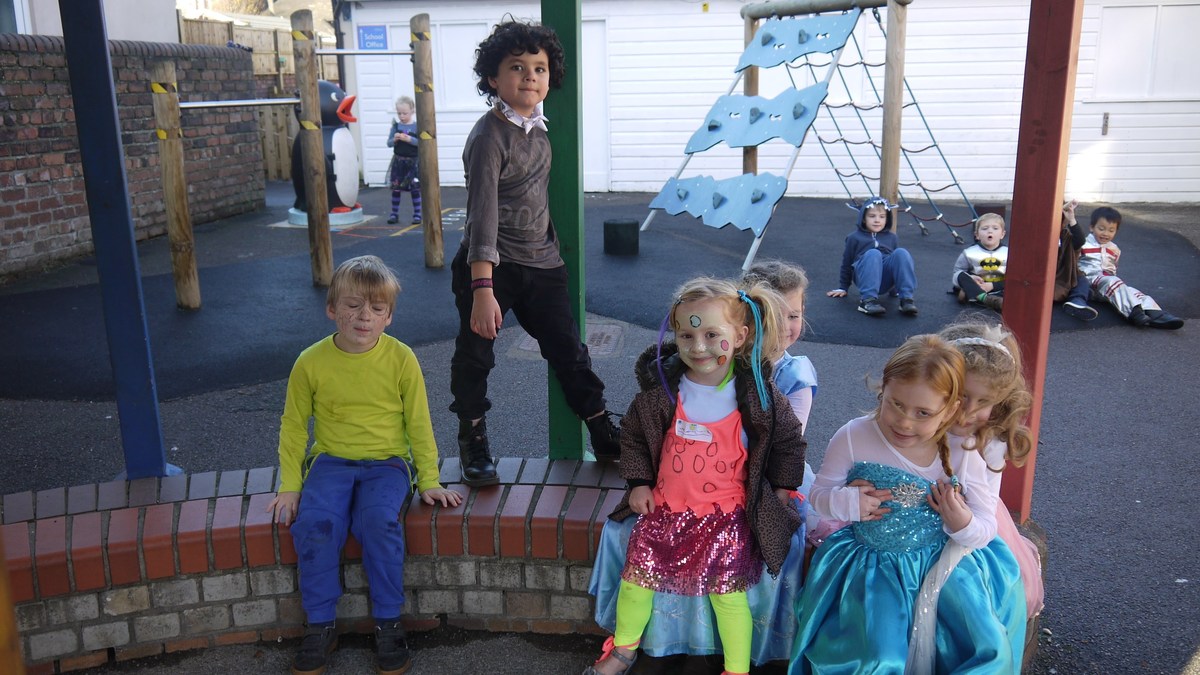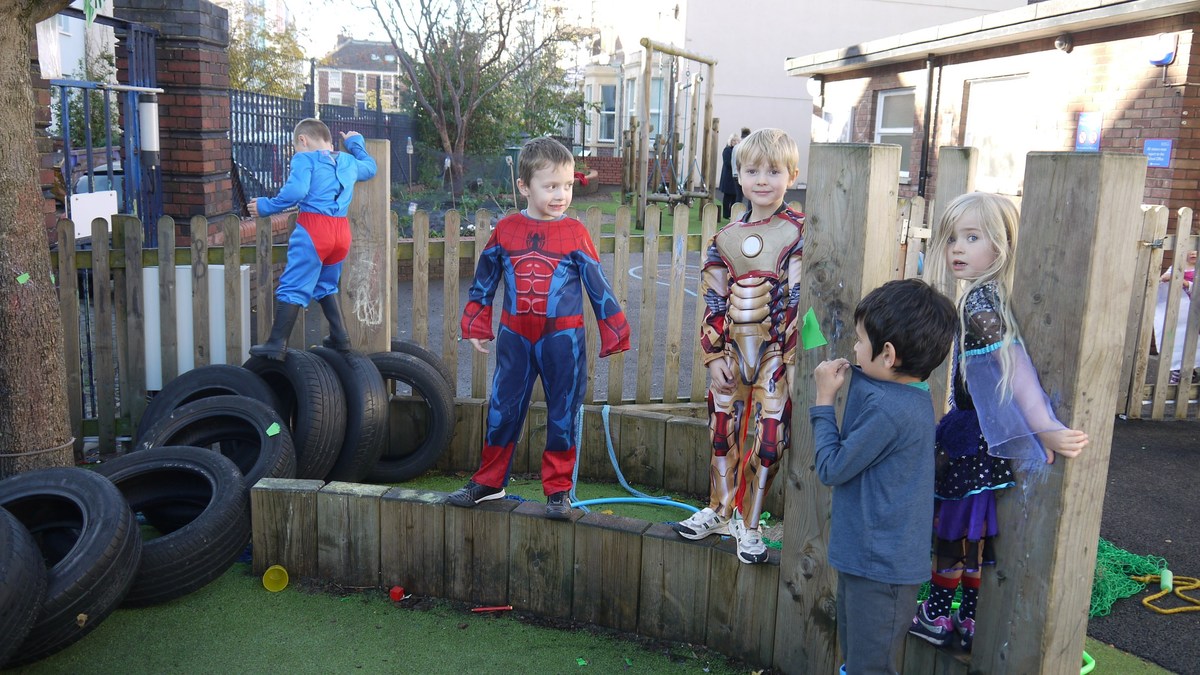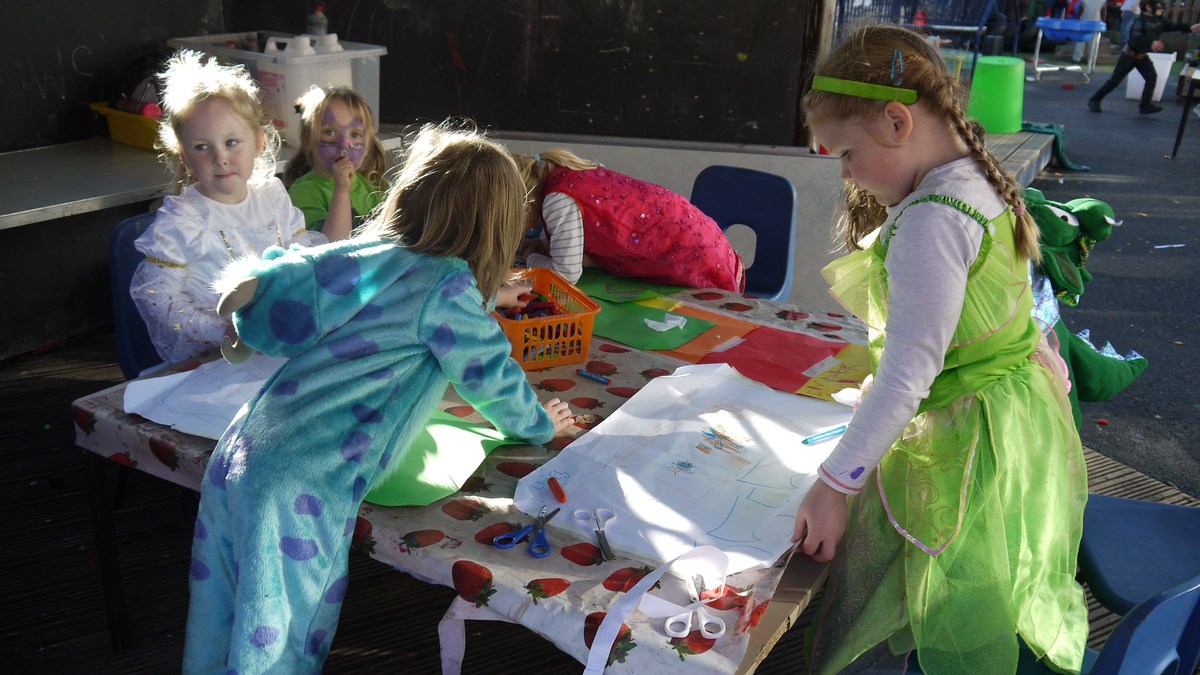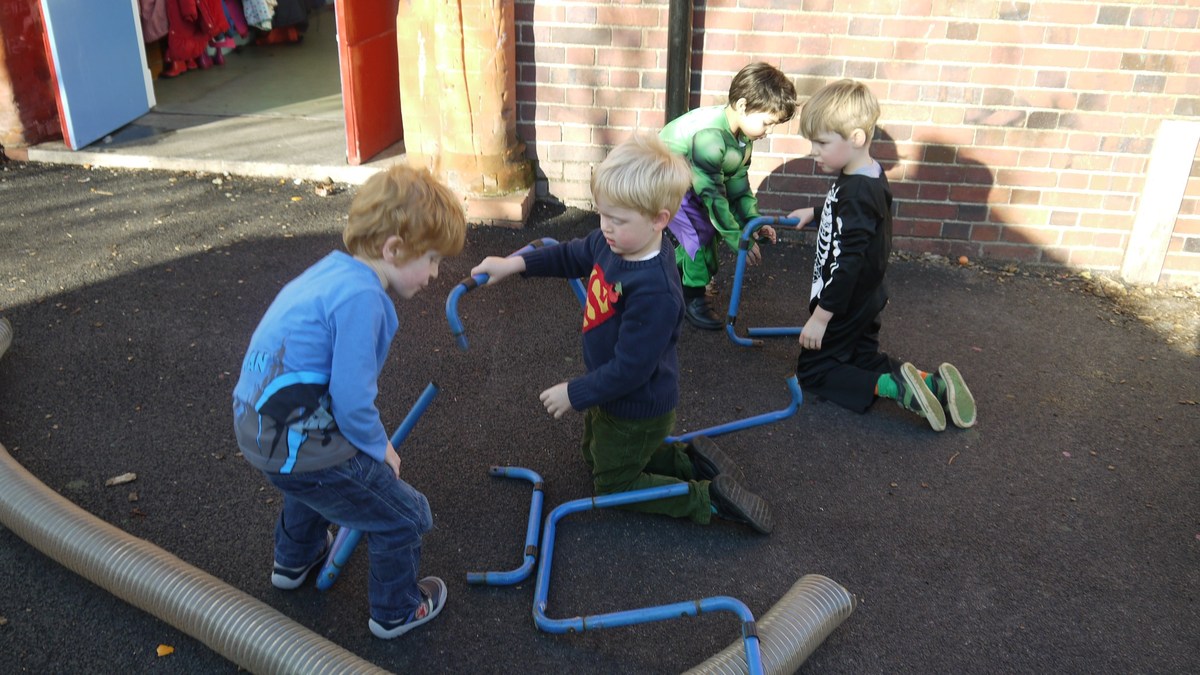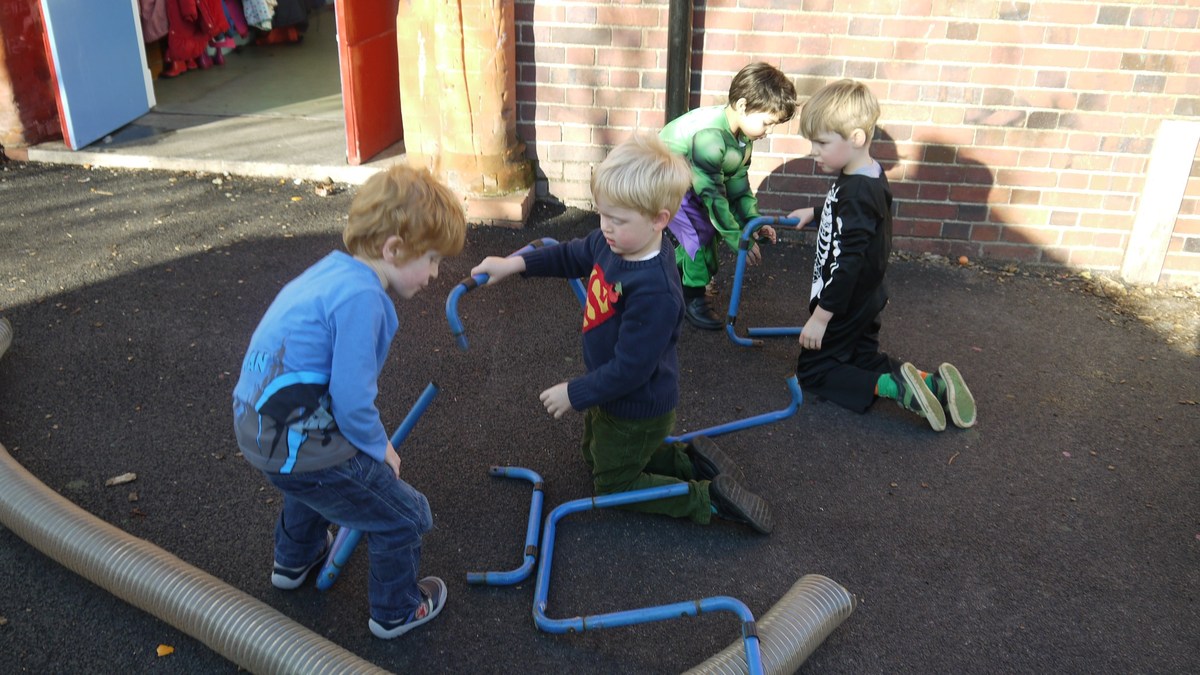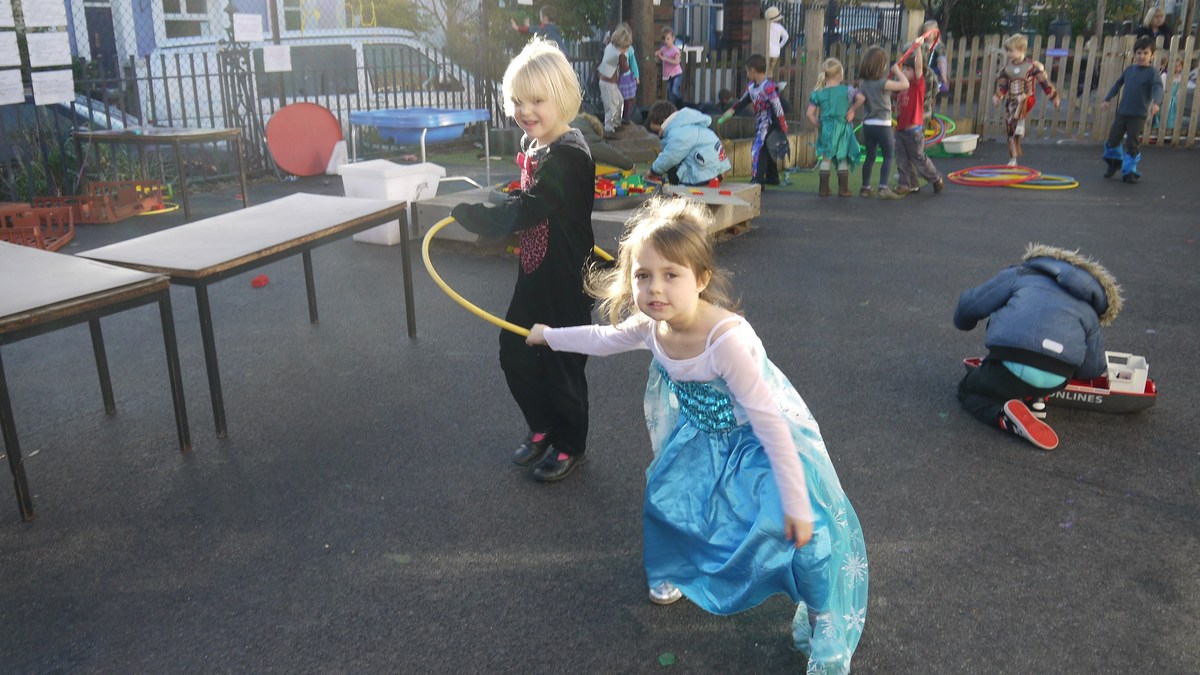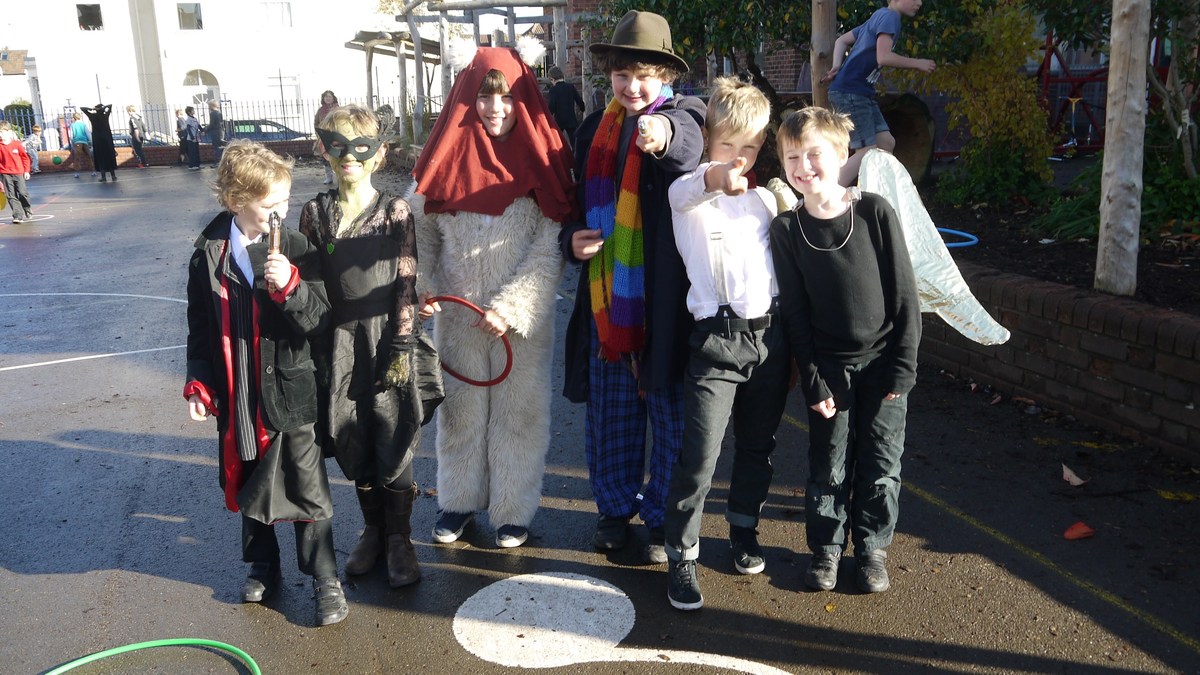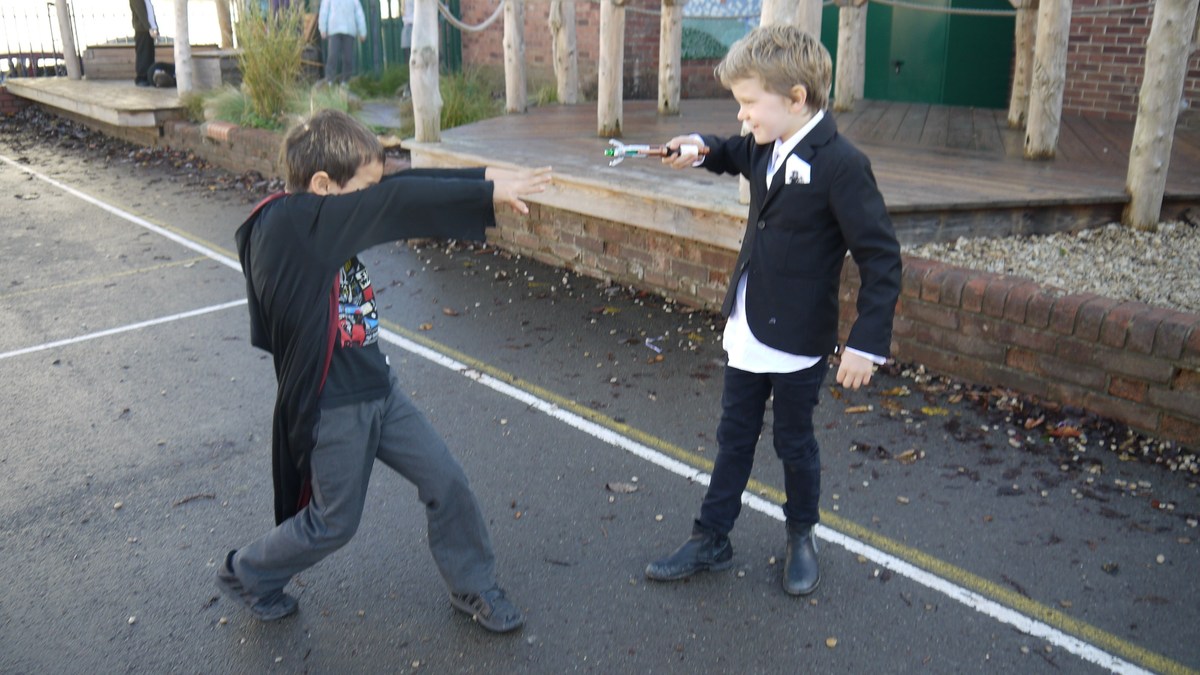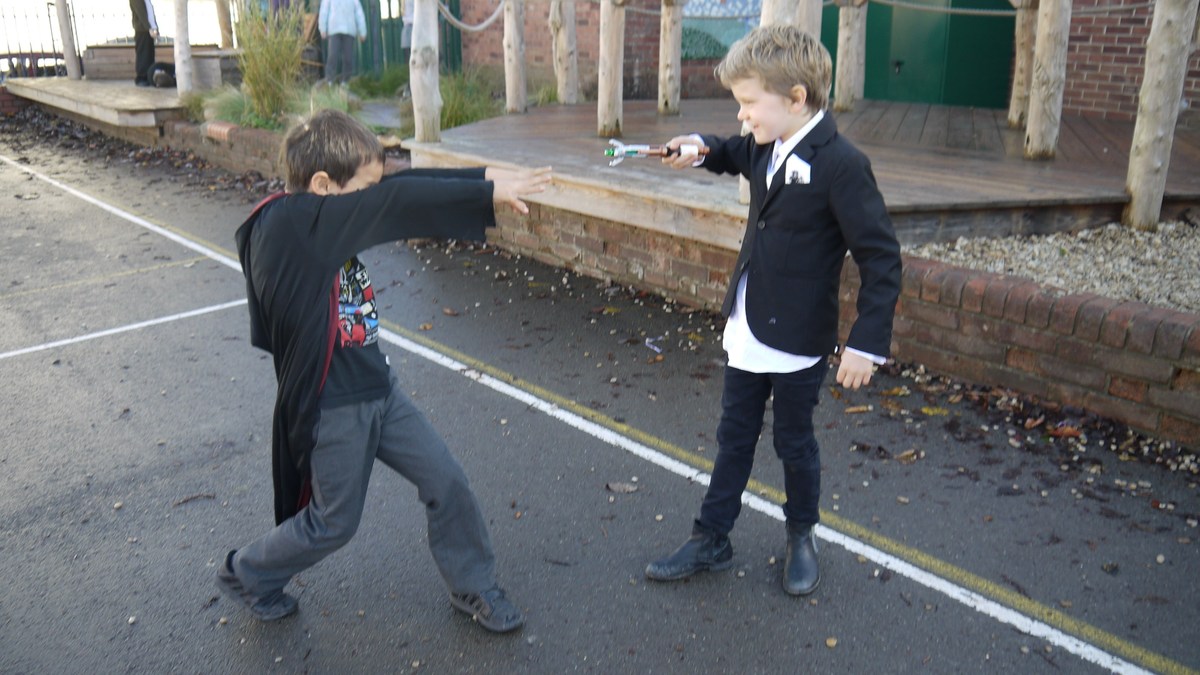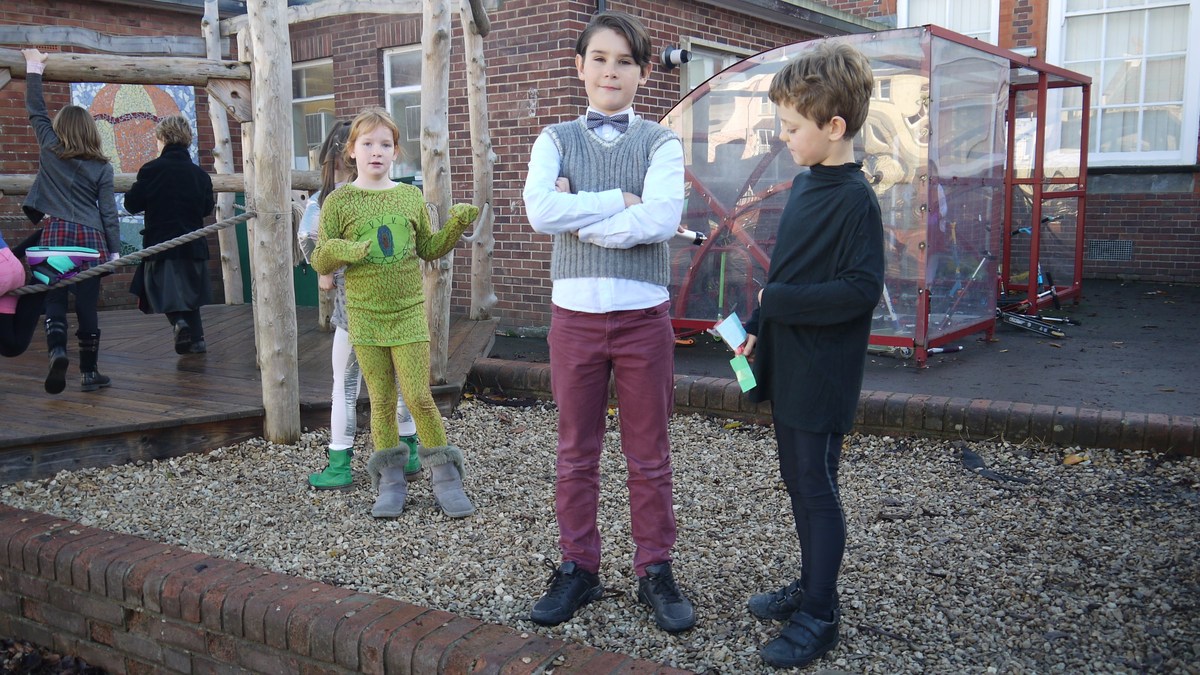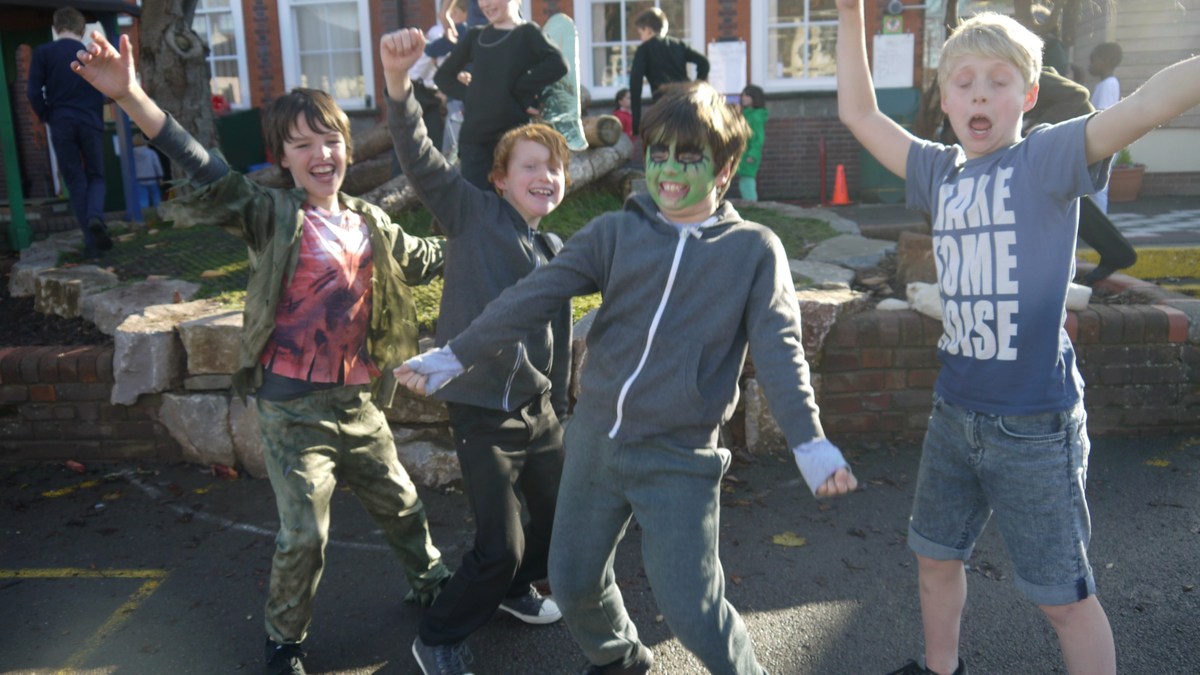 Many thanks to Asda for donating £200 to the school. School Council will be involved in deciding on how it is spent.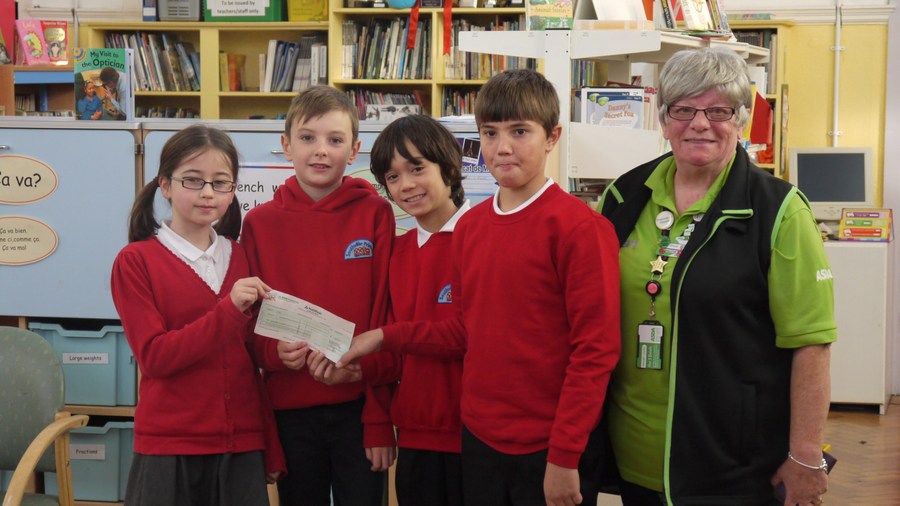 15th October: Cooking for Harvest and Maths Week. We are learning about weights and measures but also about money and making a profit! More news to follow on the maths!......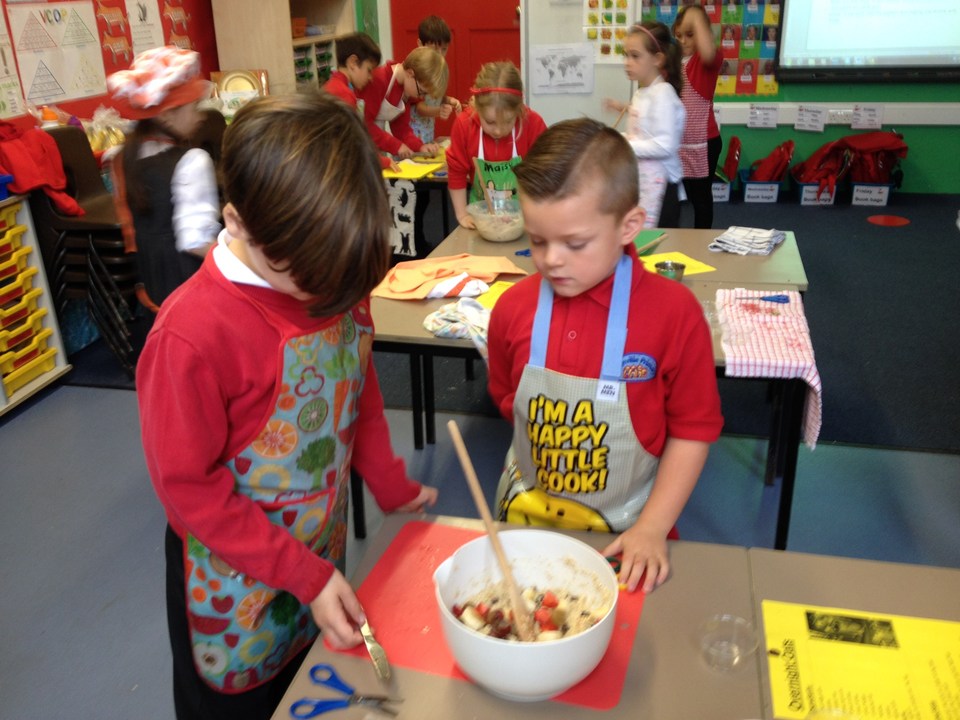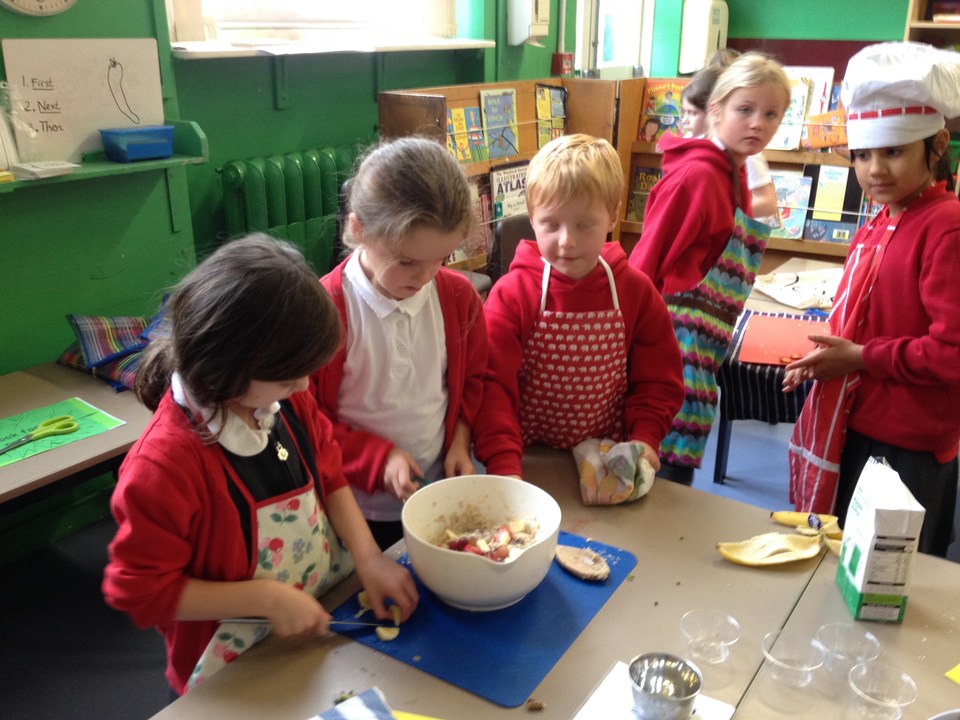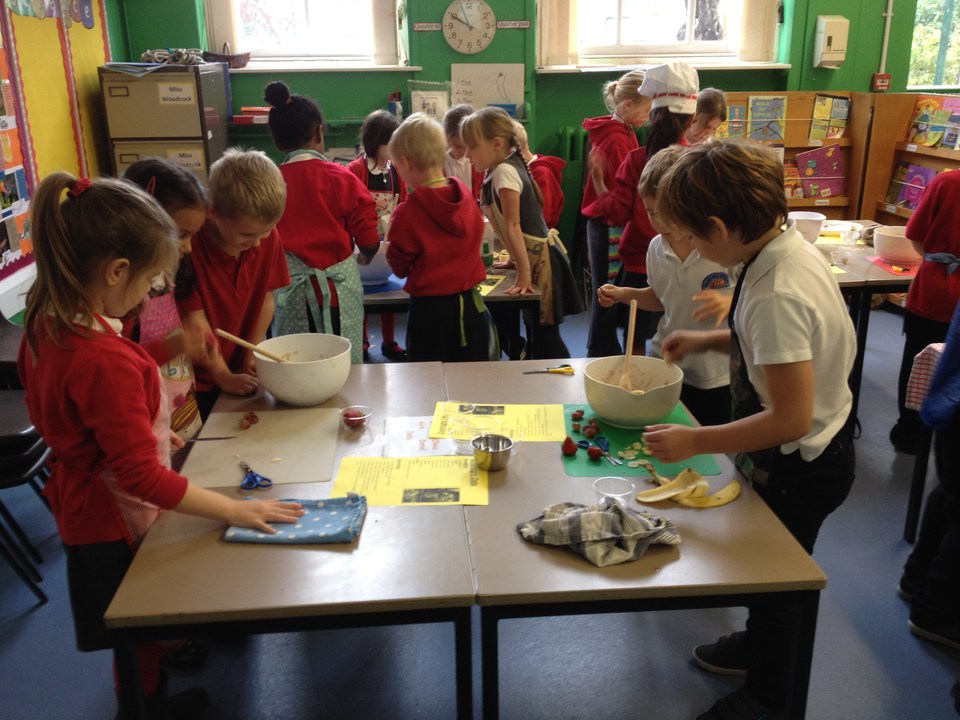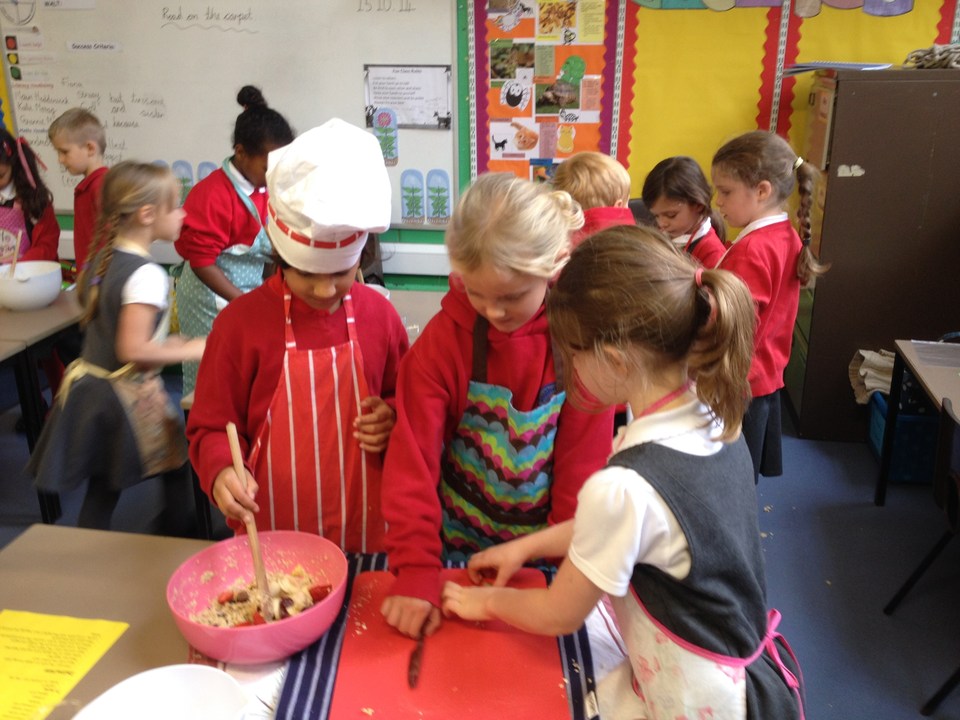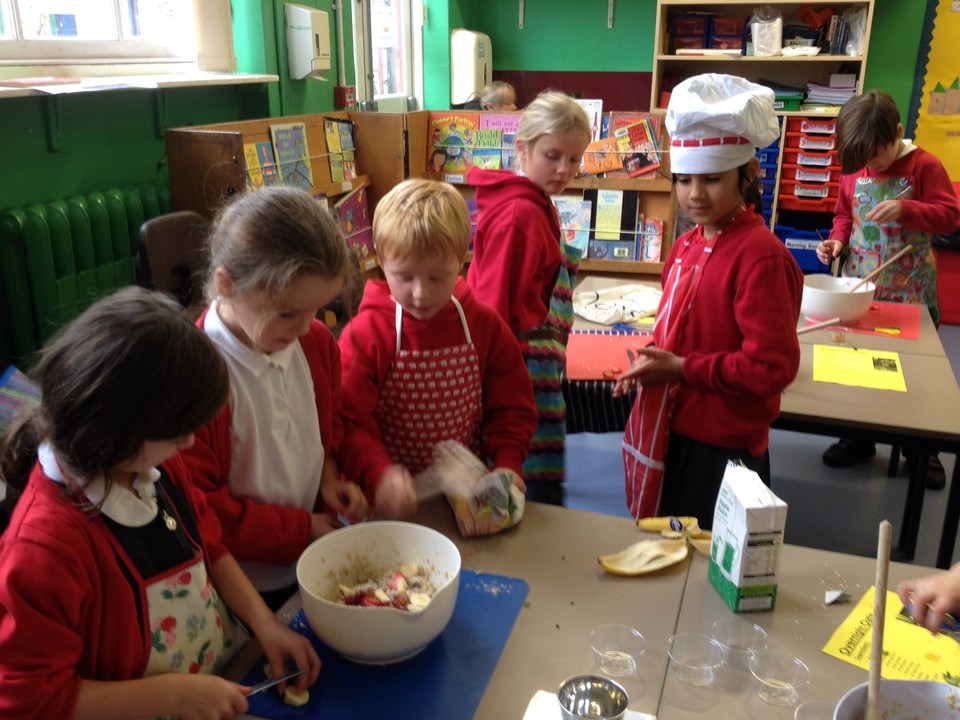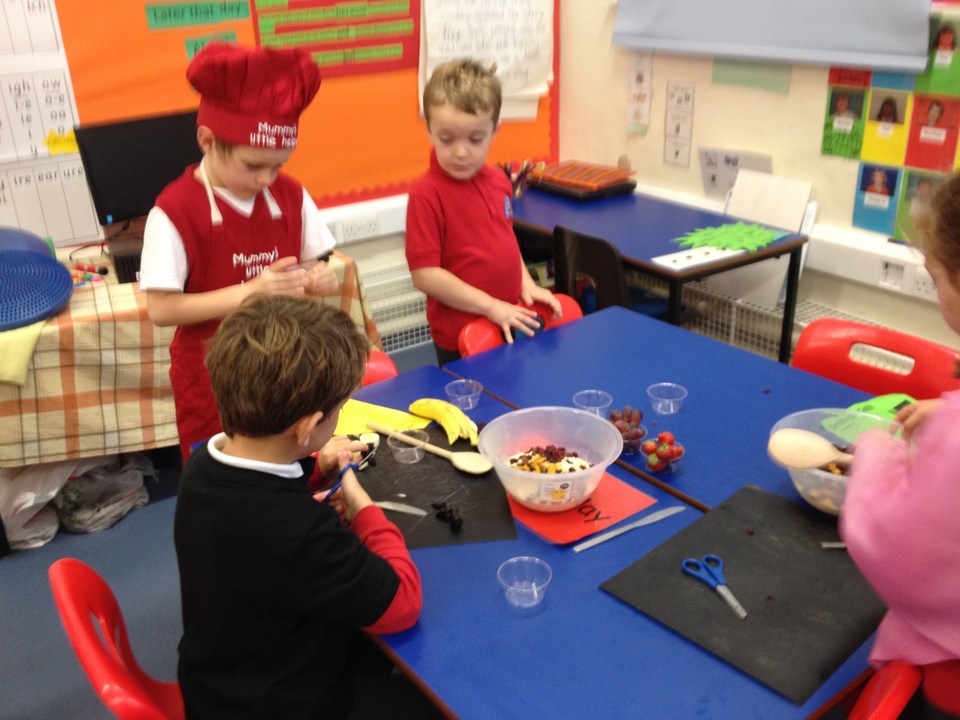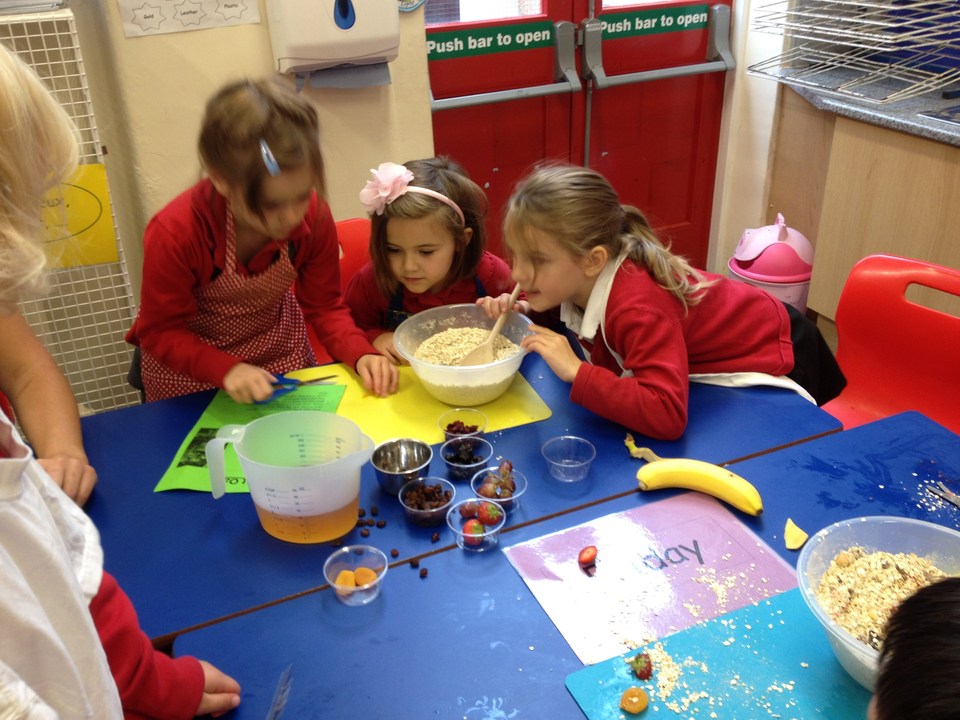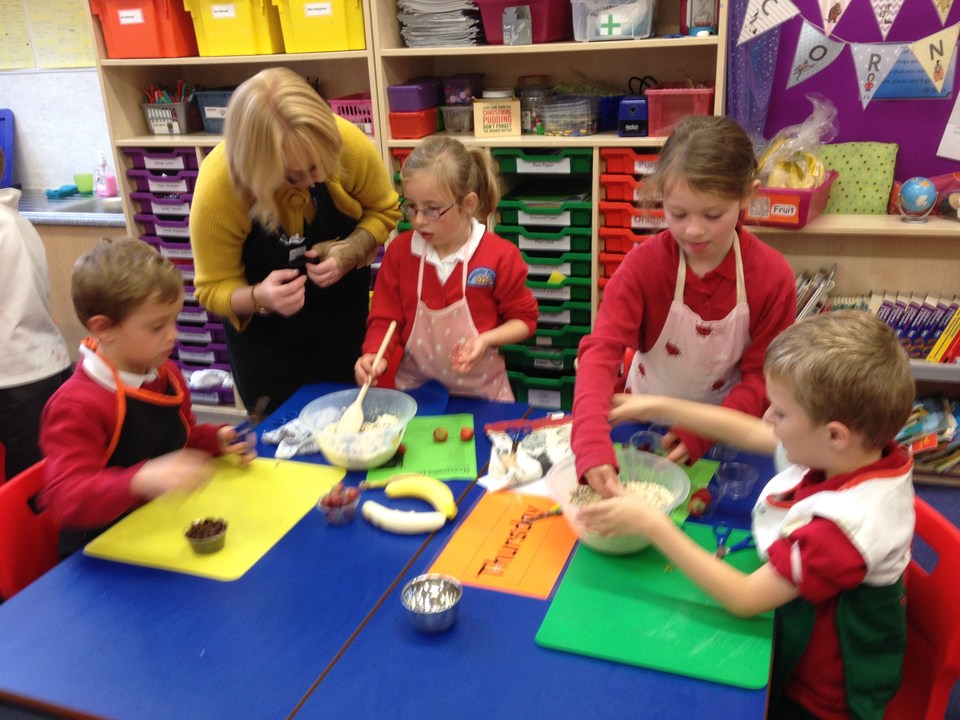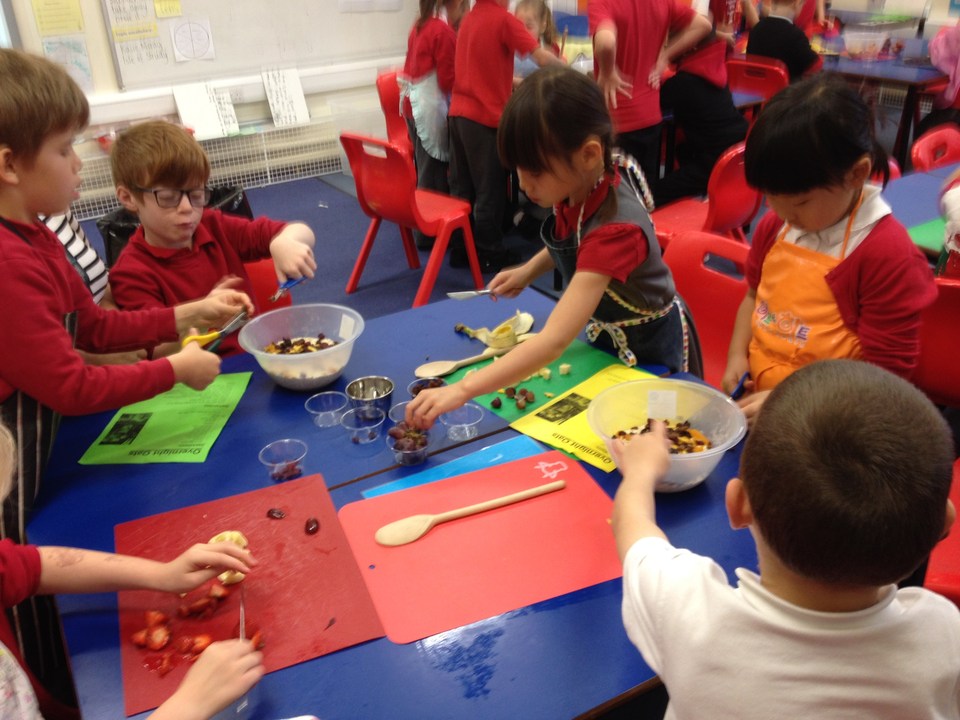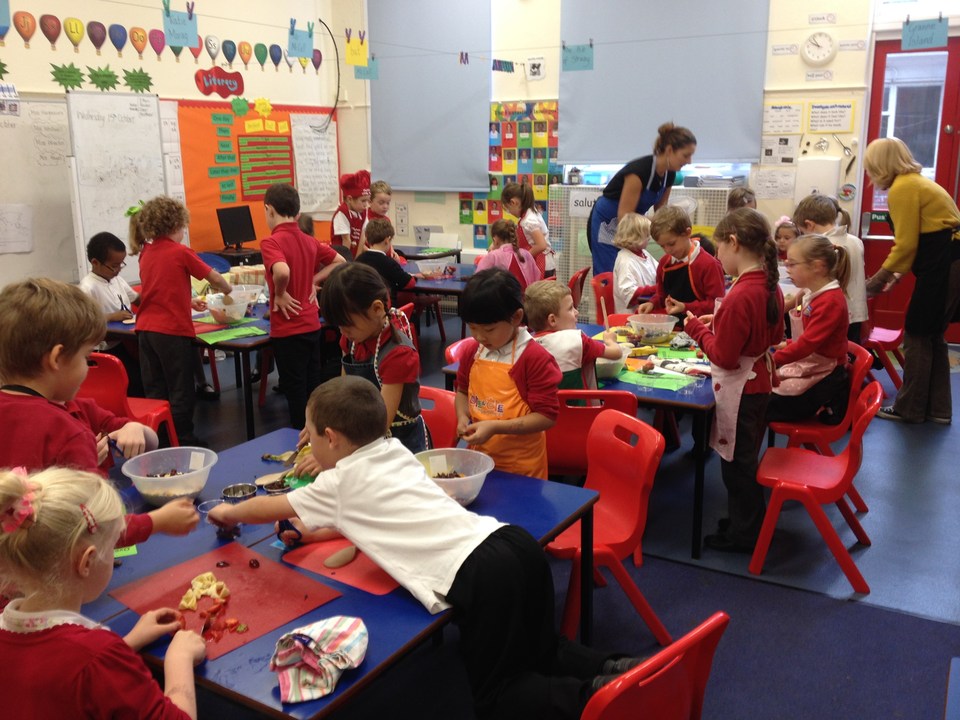 More about Harvest and Maths week! Finding countries our food comes from, working with money, finding profit and sharing our learning in assembly......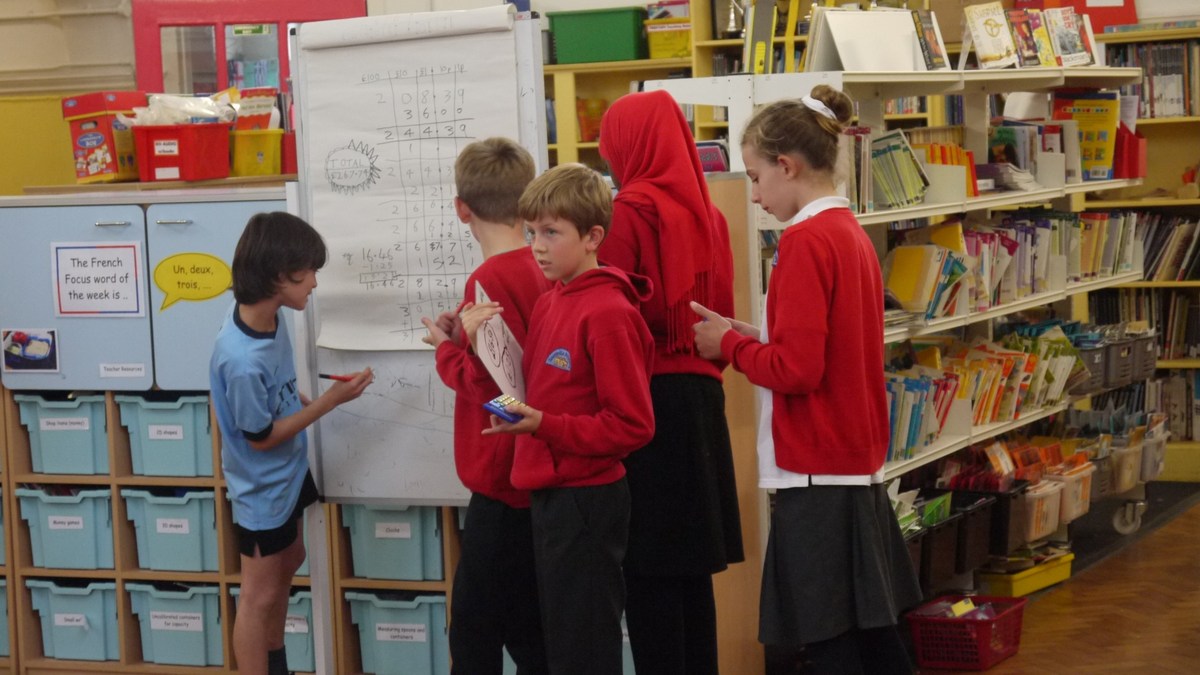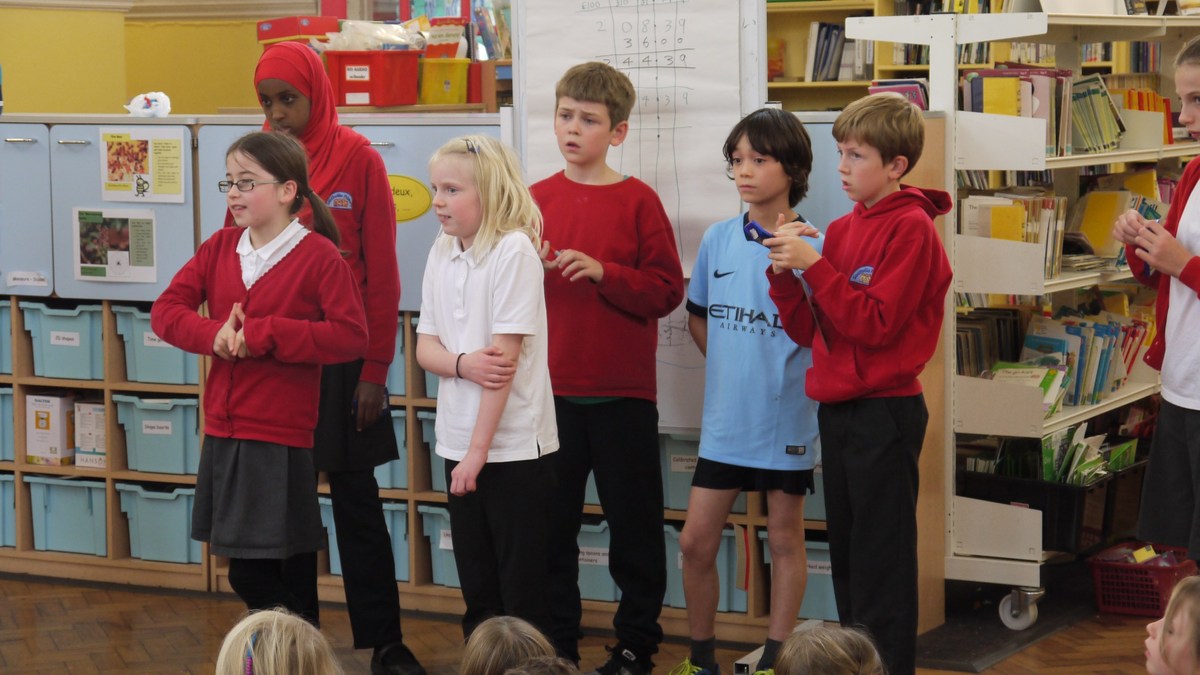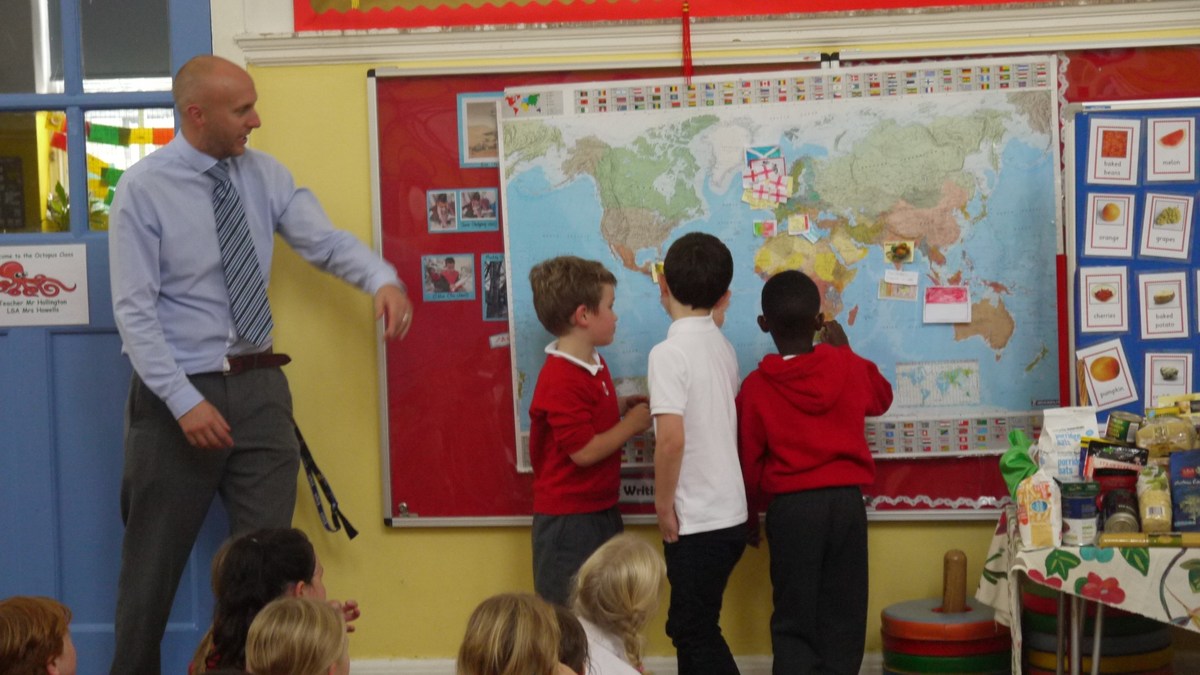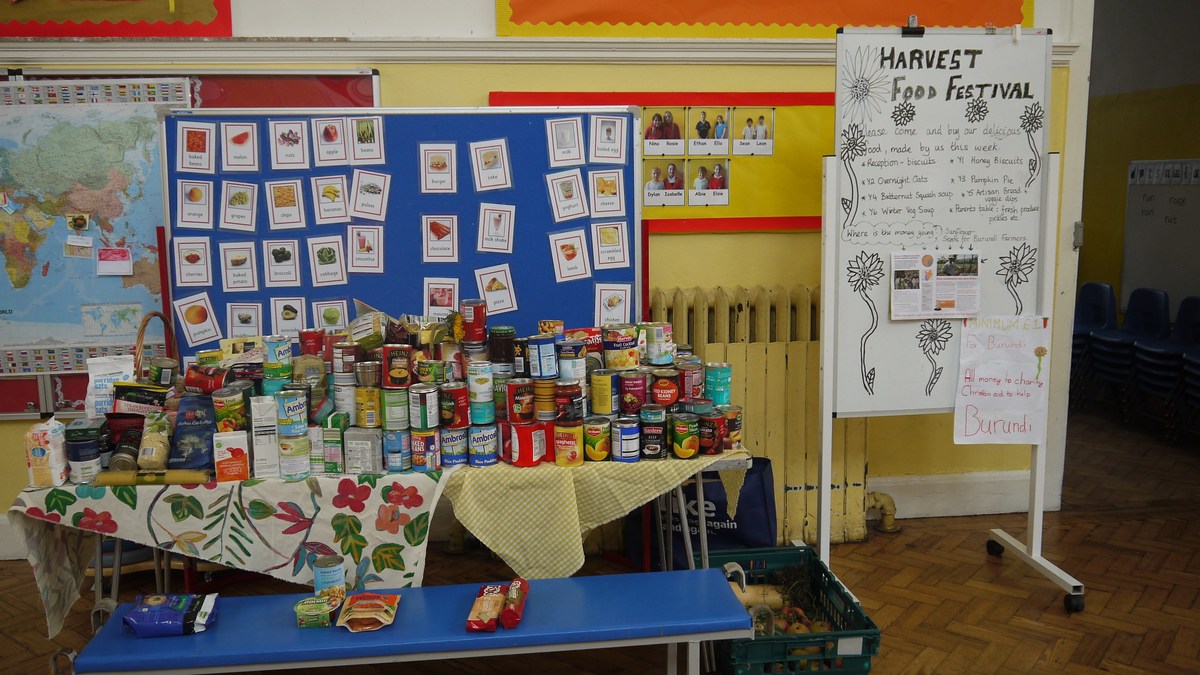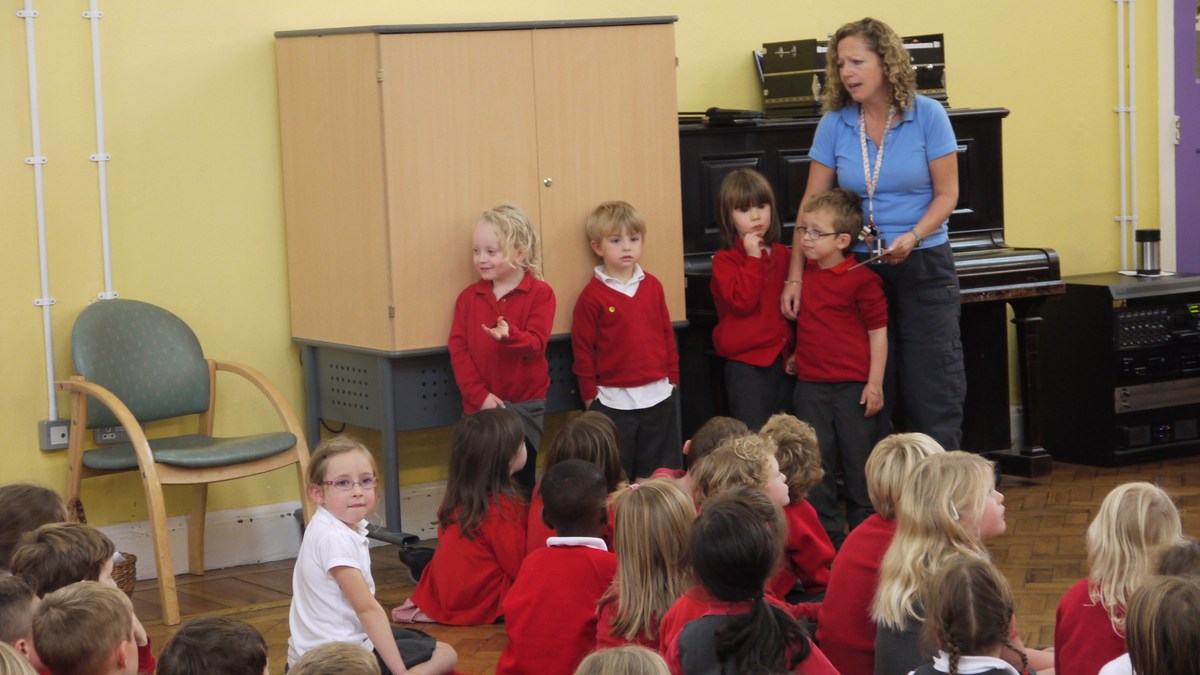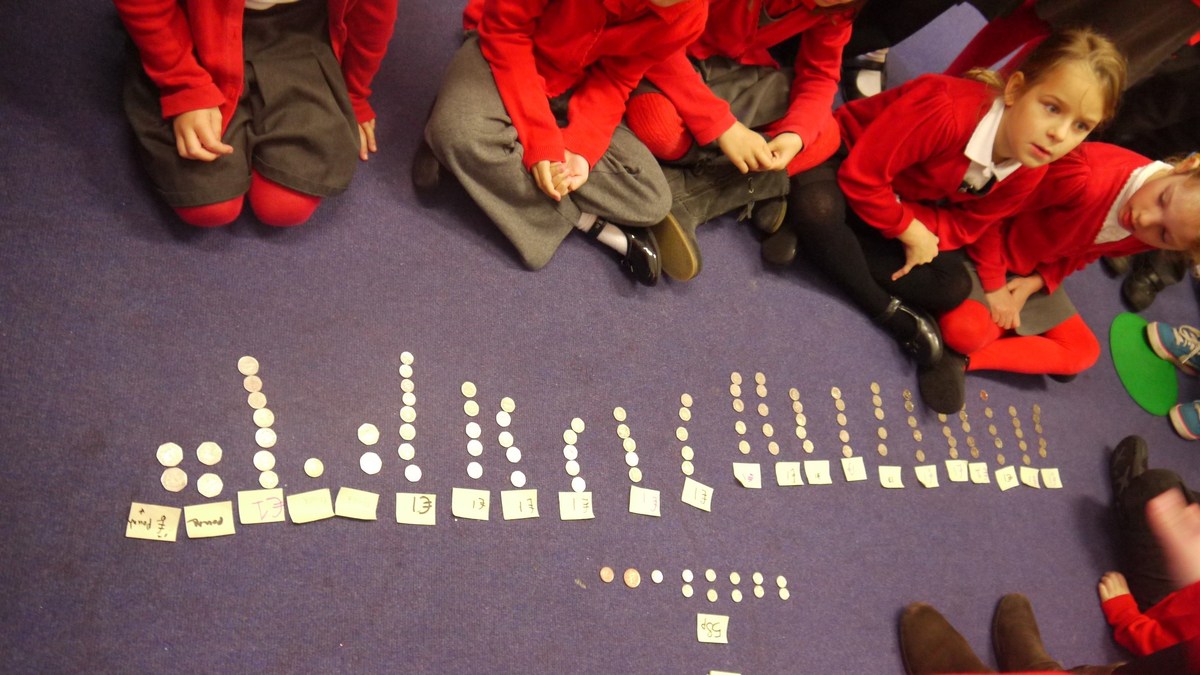 Lantern making at lunchtime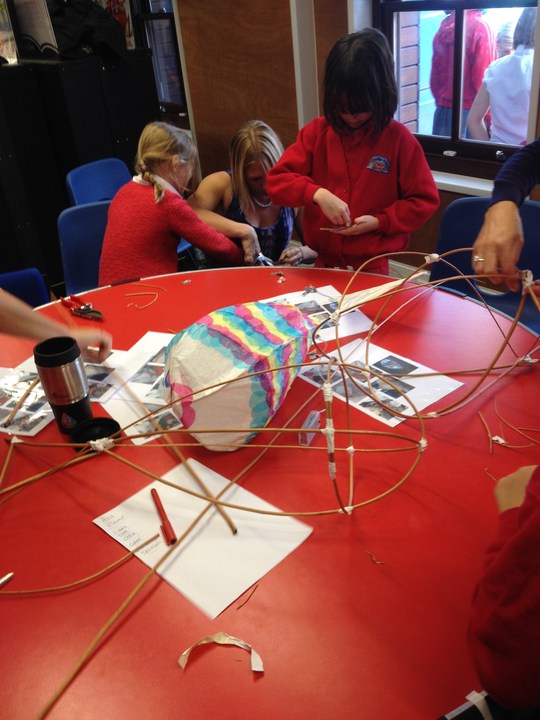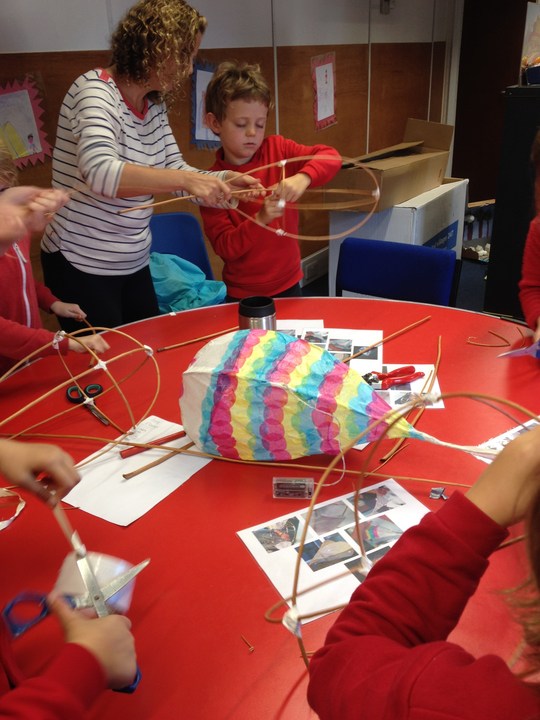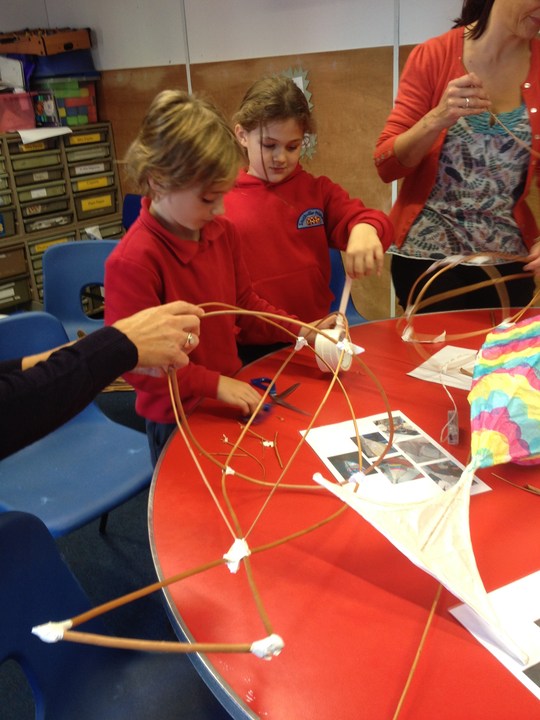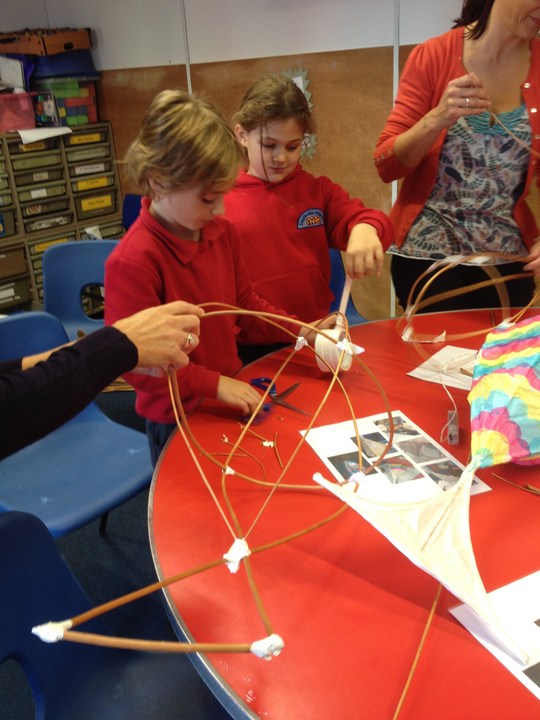 Another Award! Food for Life Partnership Bronze - well done to all involved!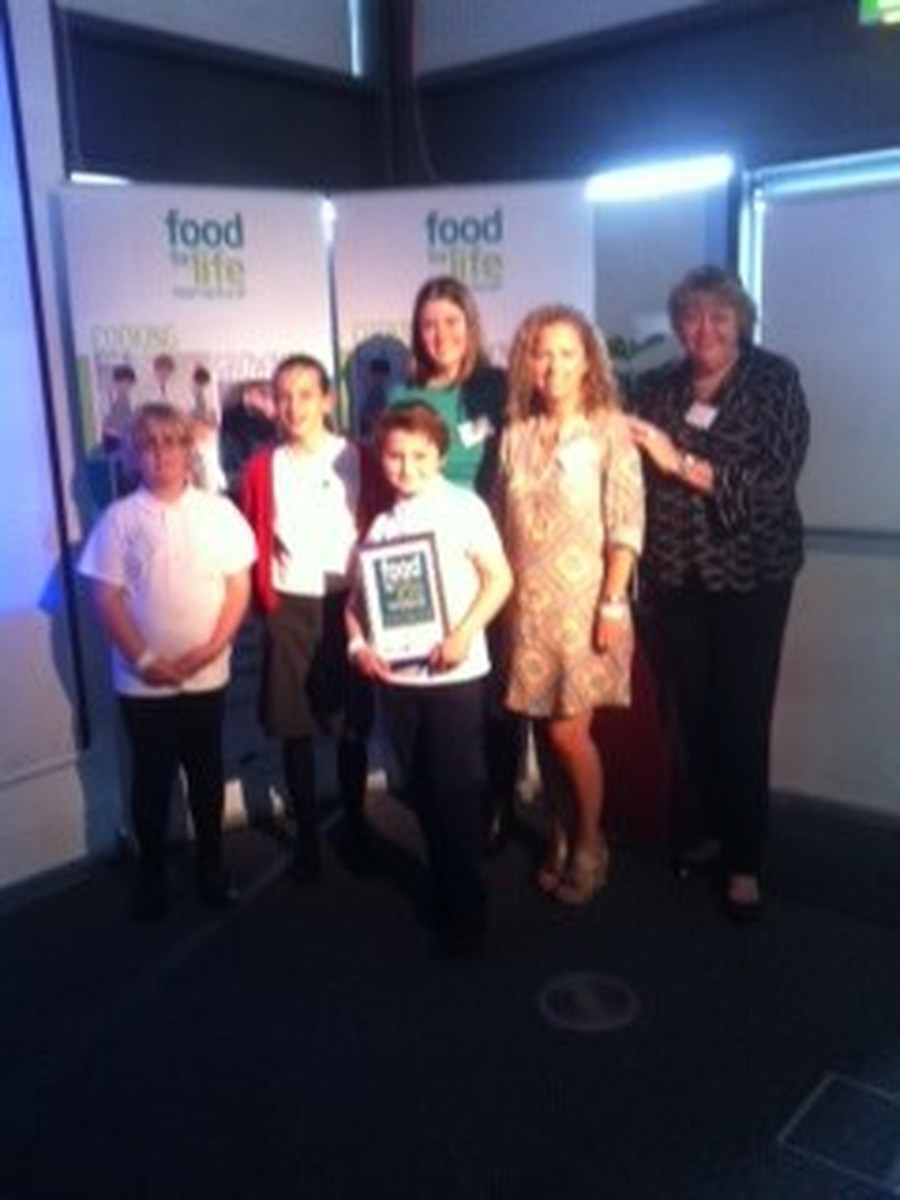 The Myrtle Site at lunchtime today 29th September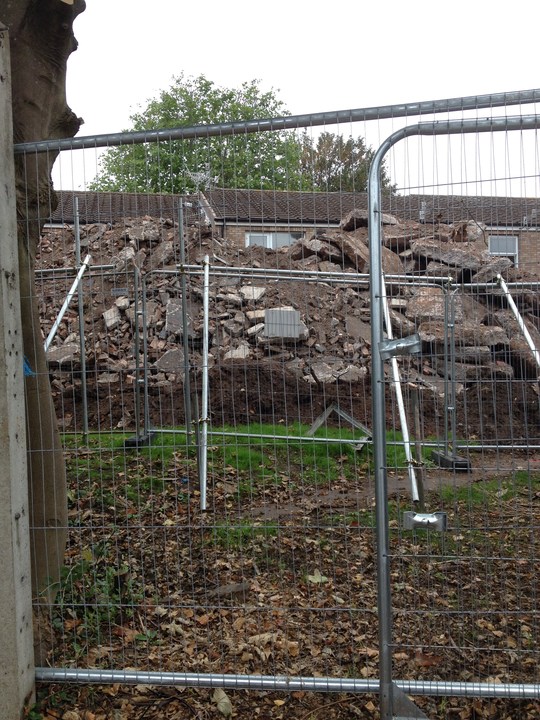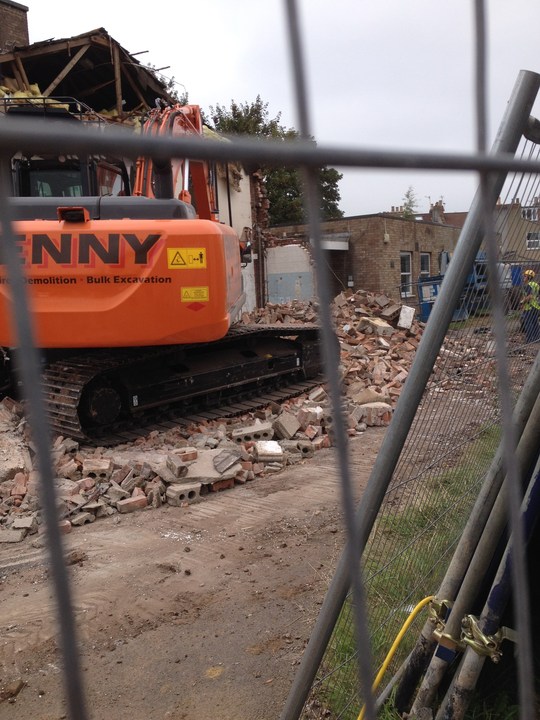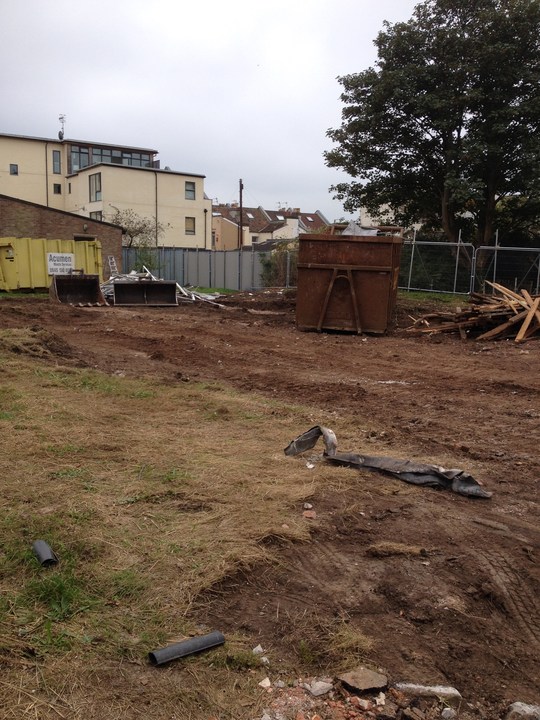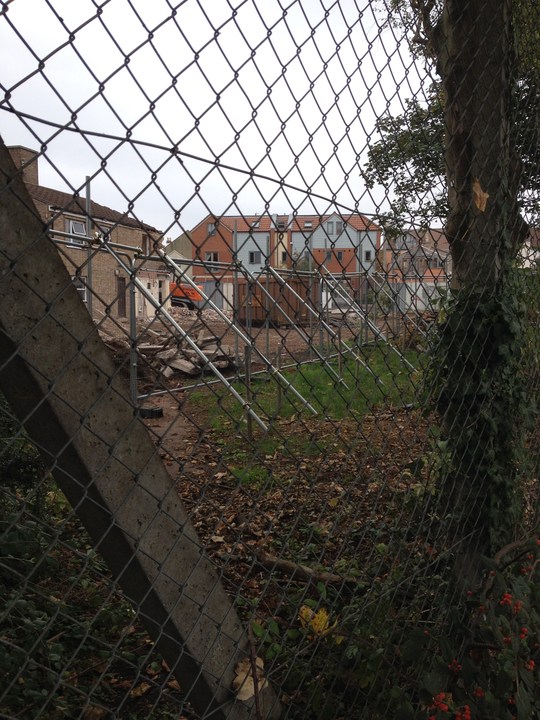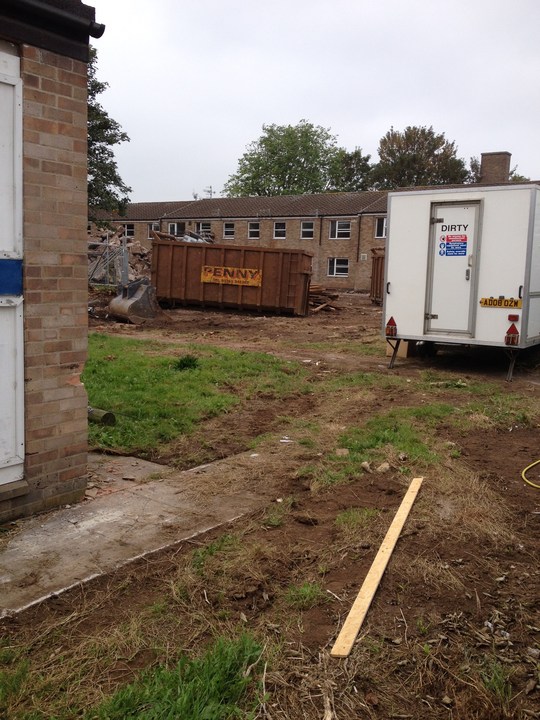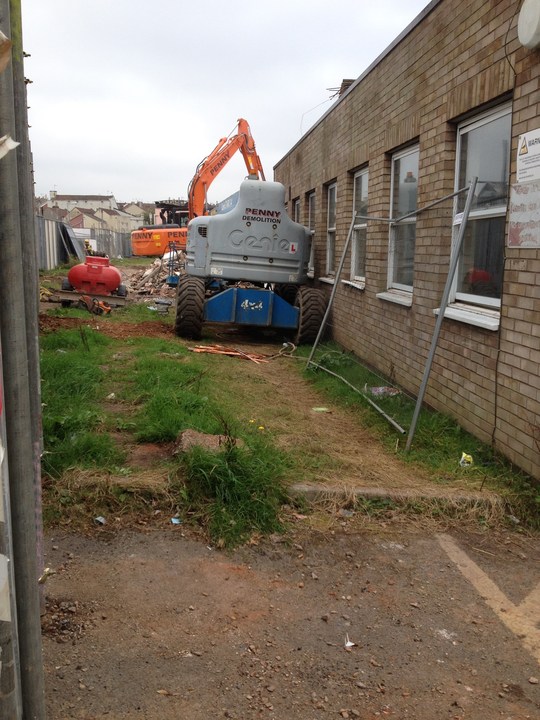 Congratulations to these five boys who have been accepted to train with the Raphael Burke Academy.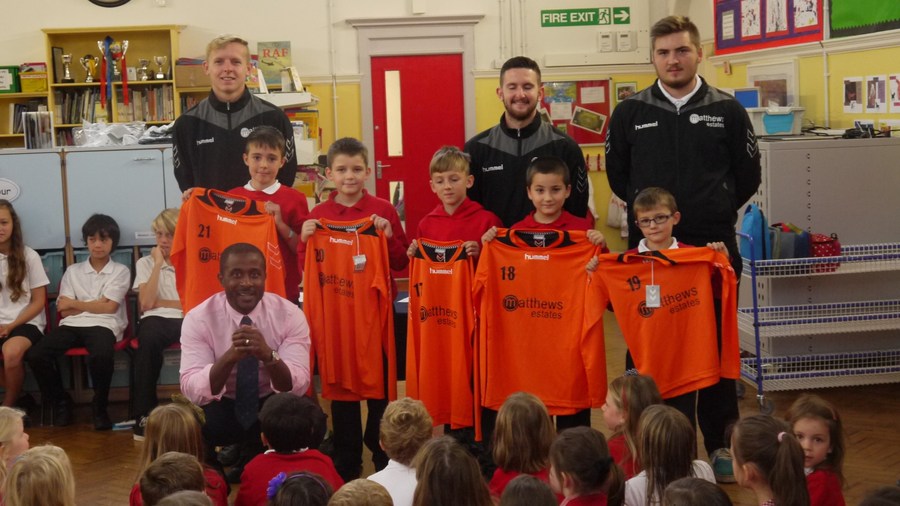 Welcome to our new reception children in Starfish, Jellyfish and Octopus classes, who are are settling in really well.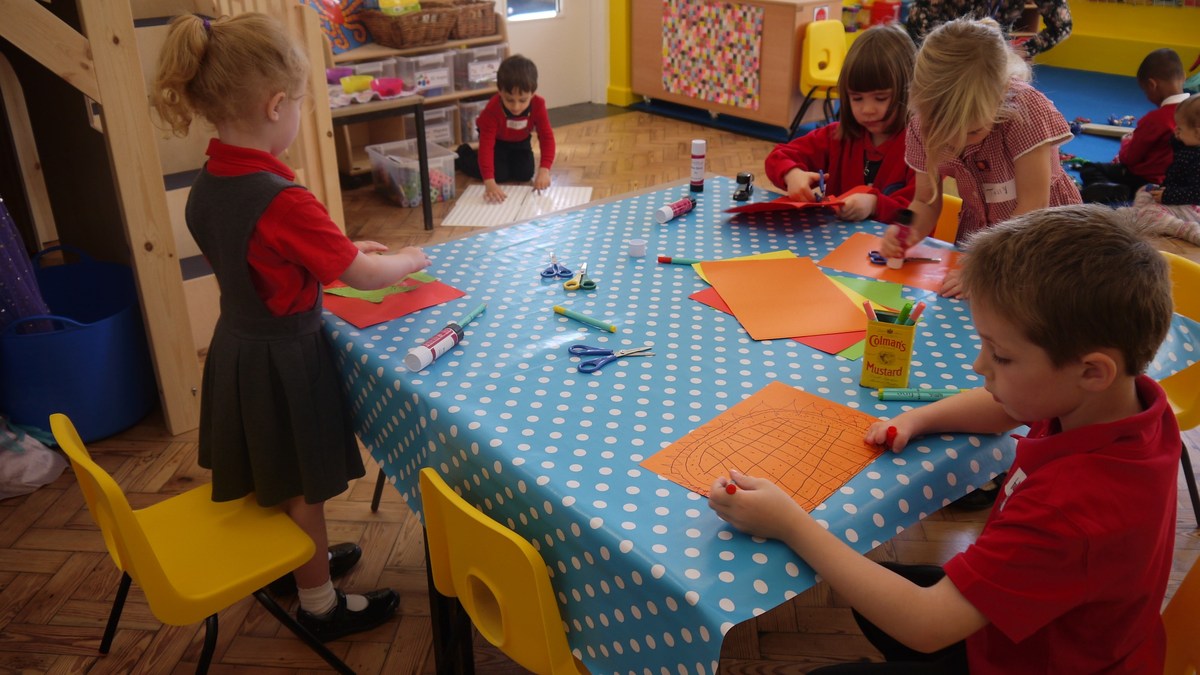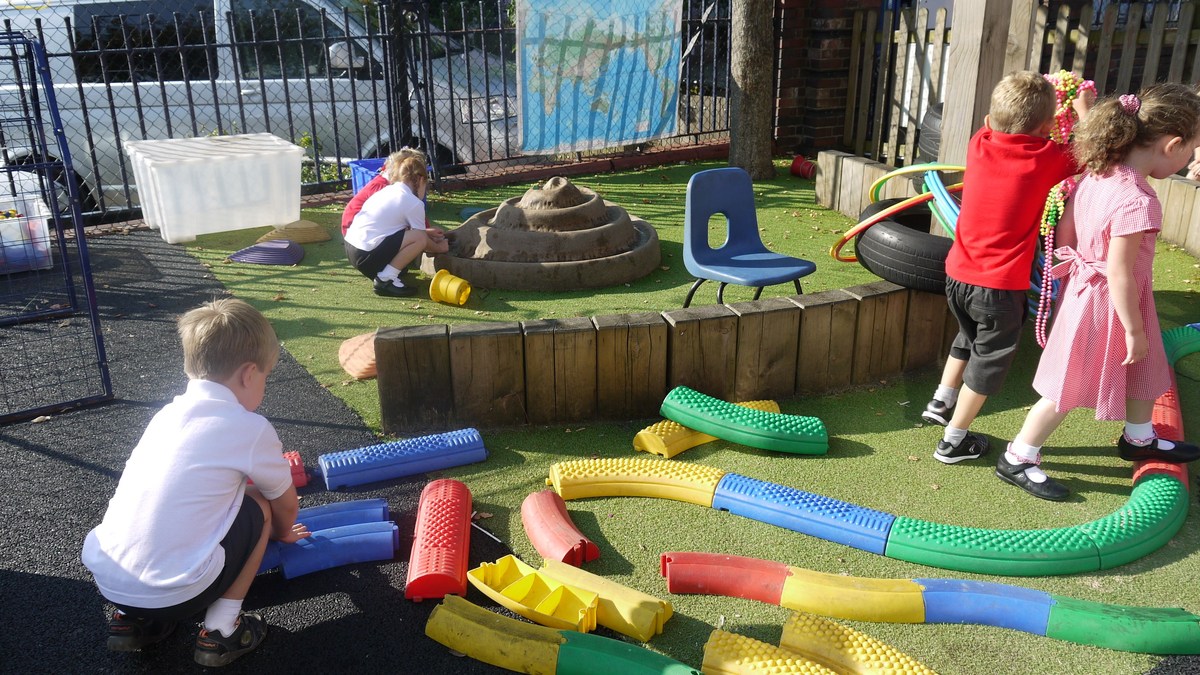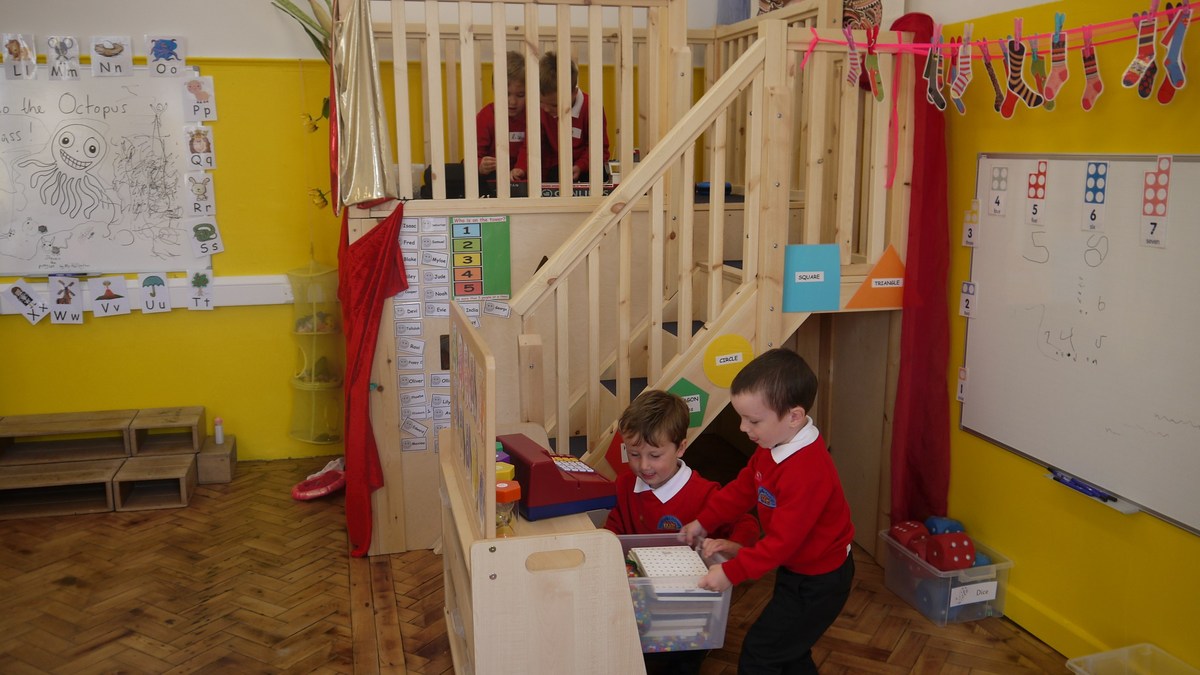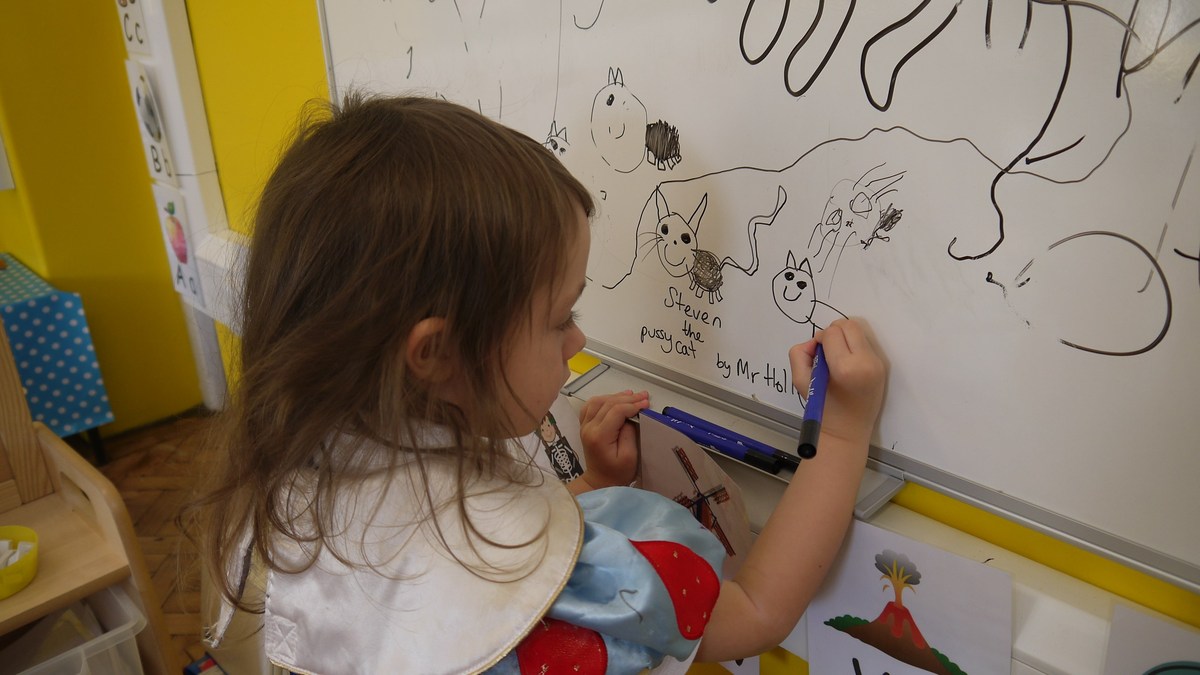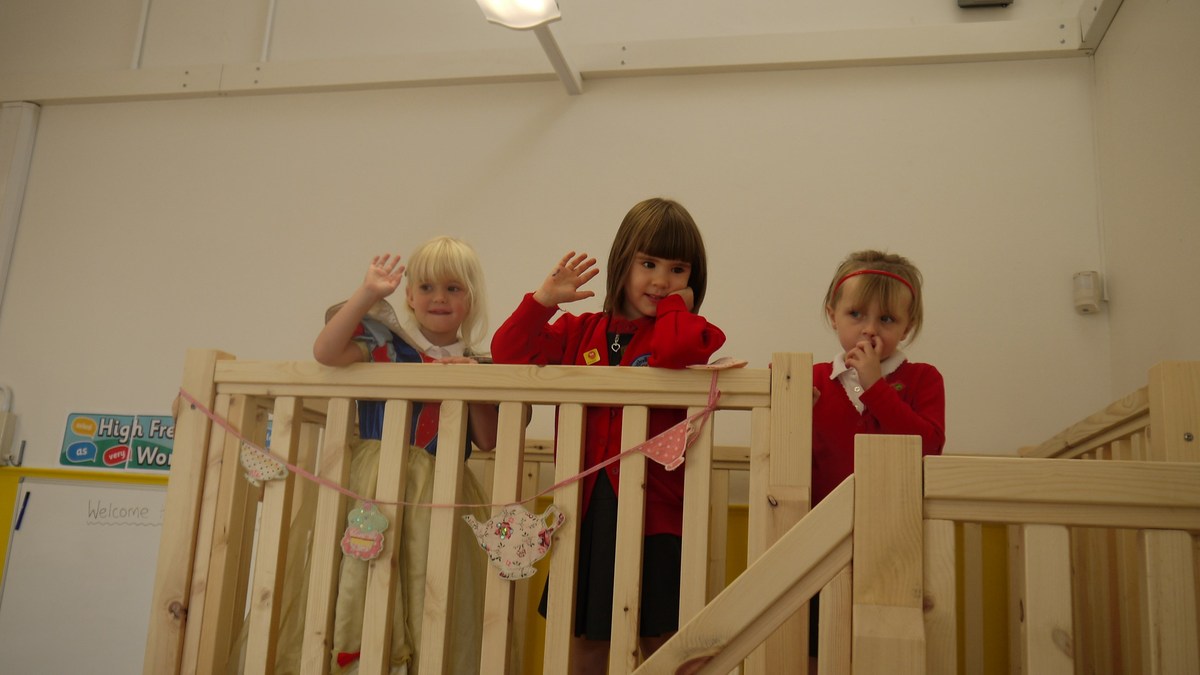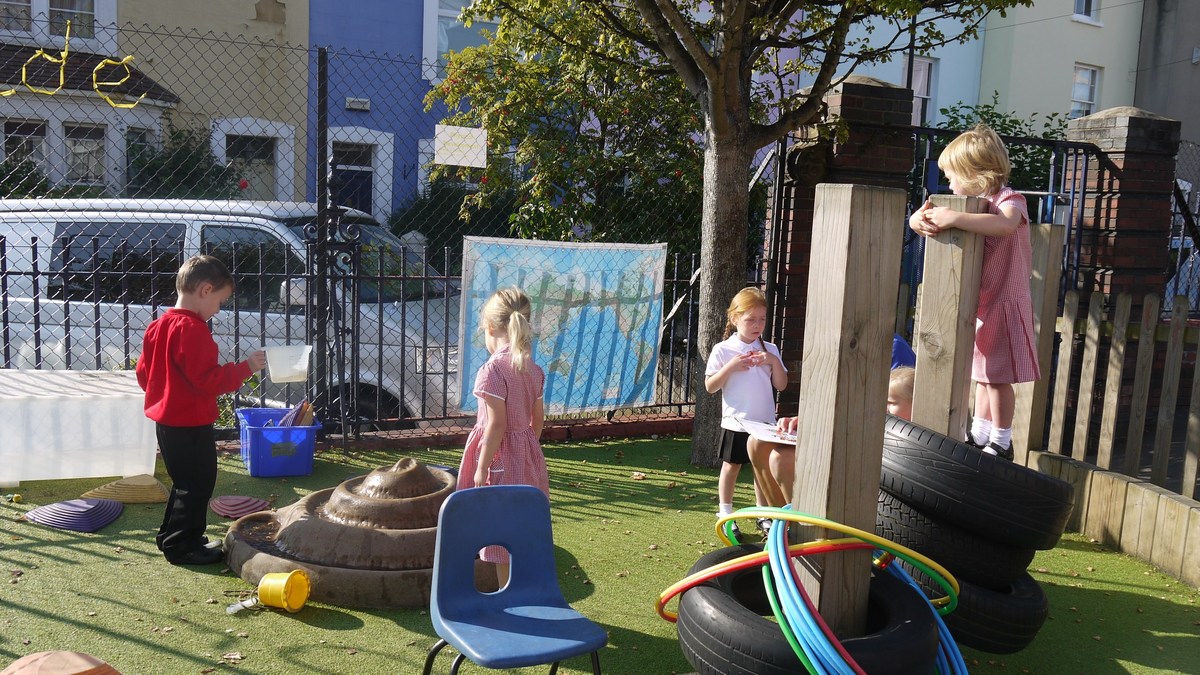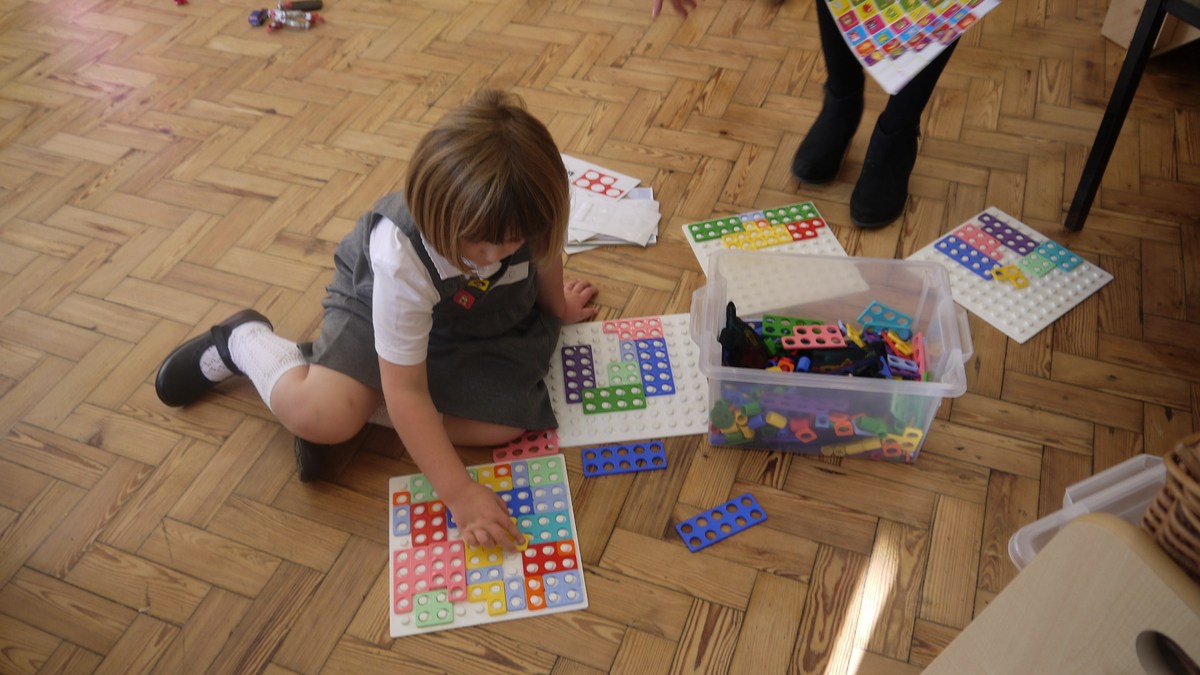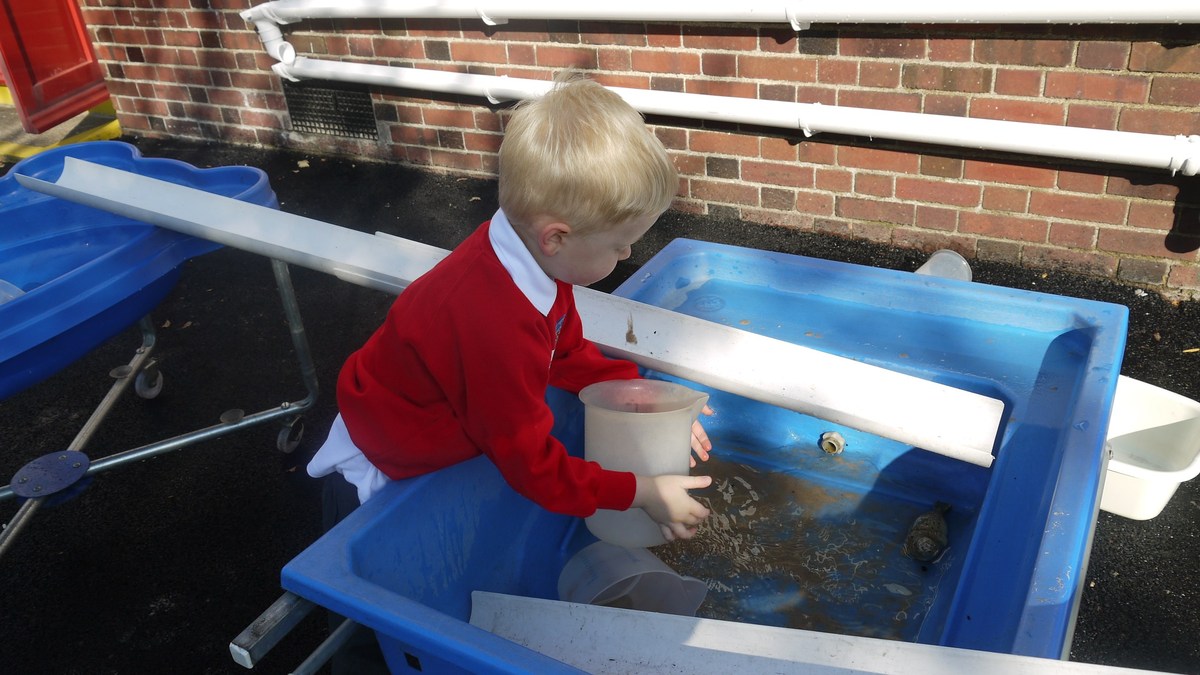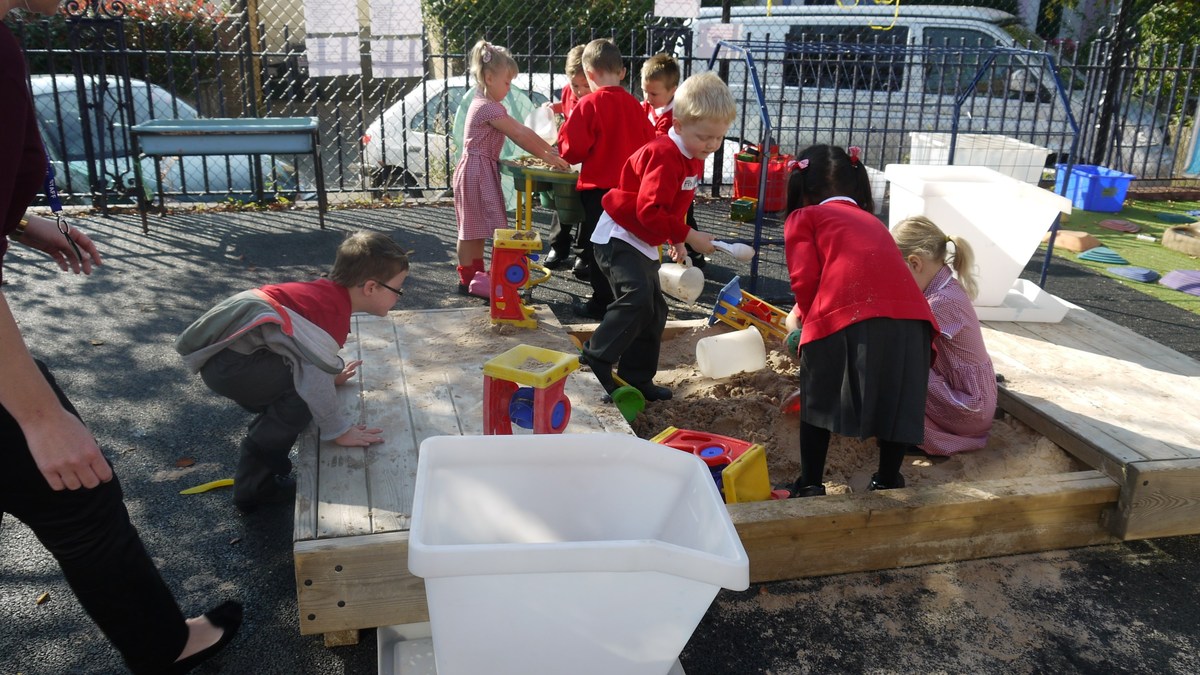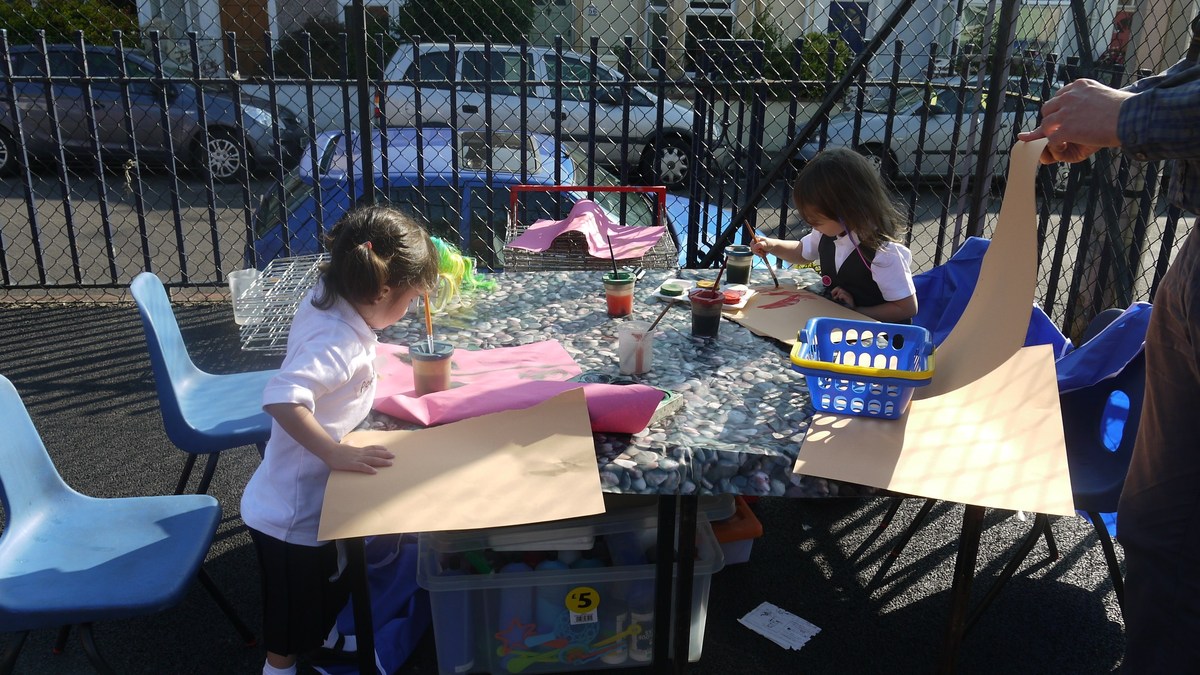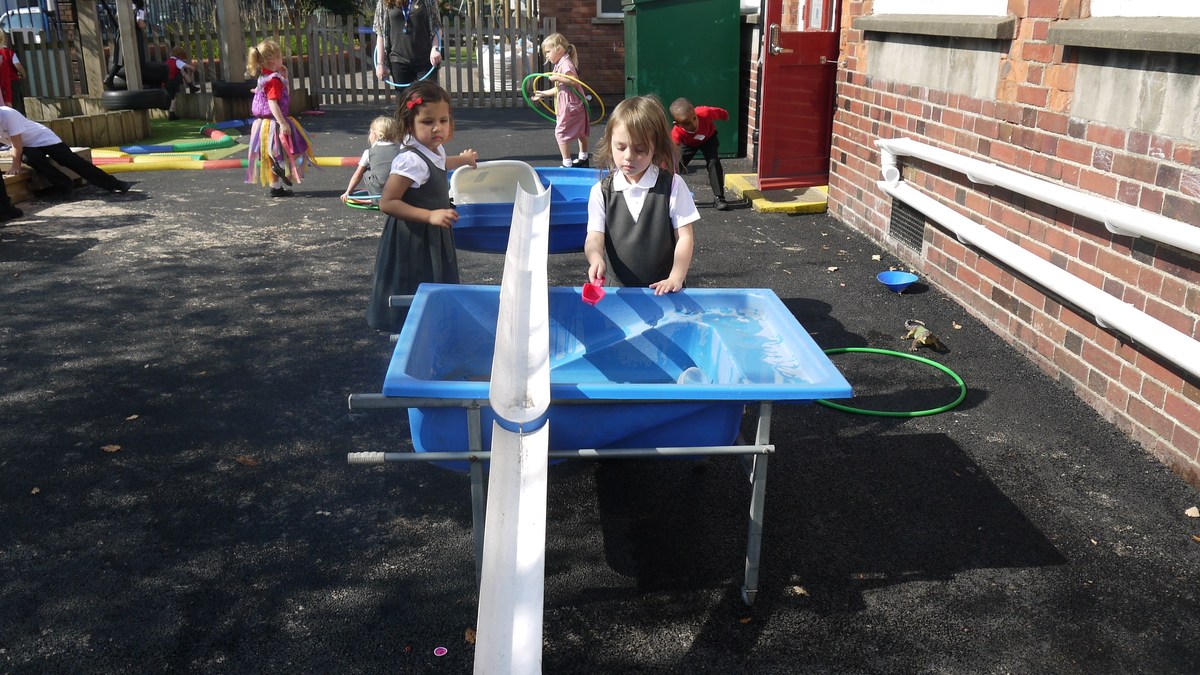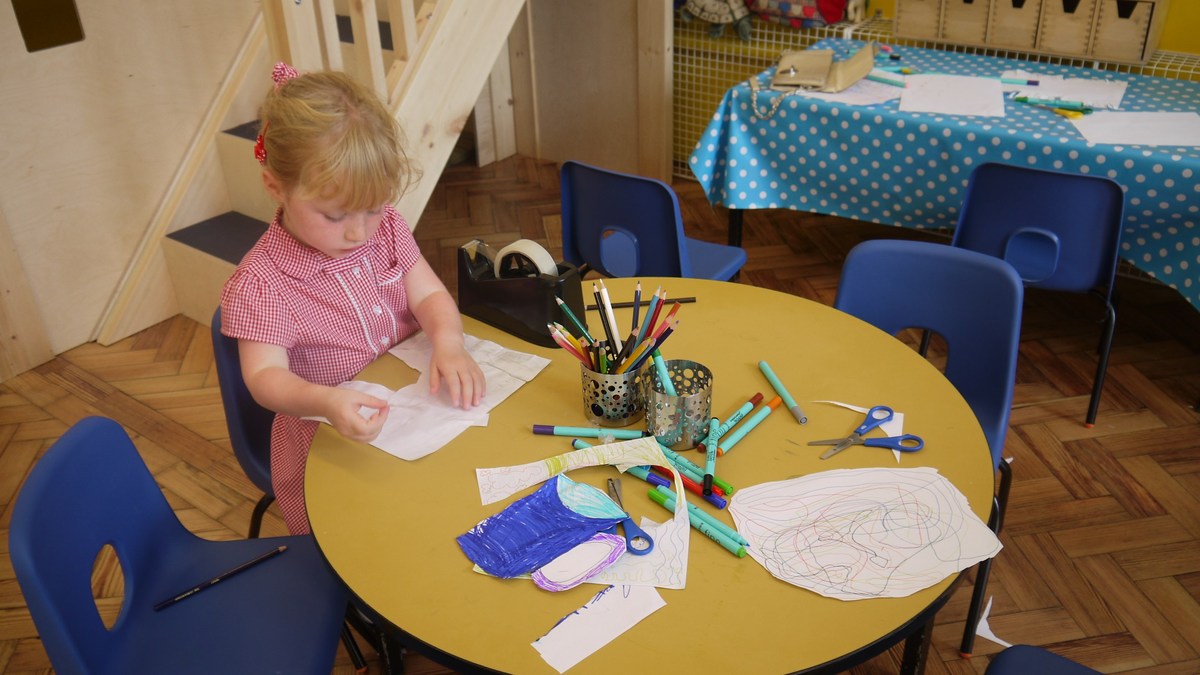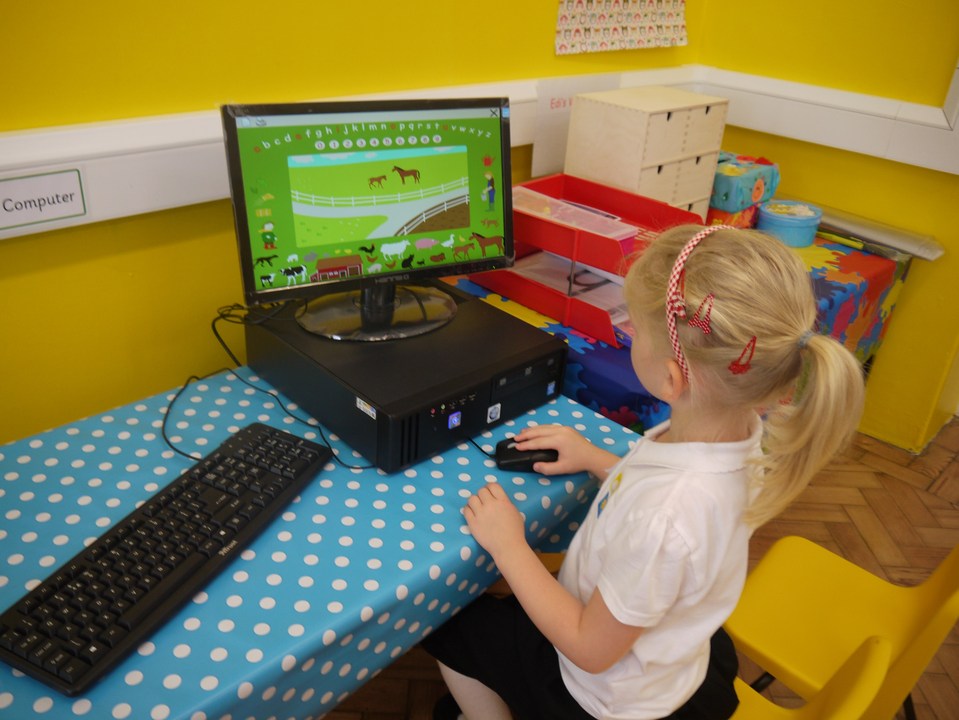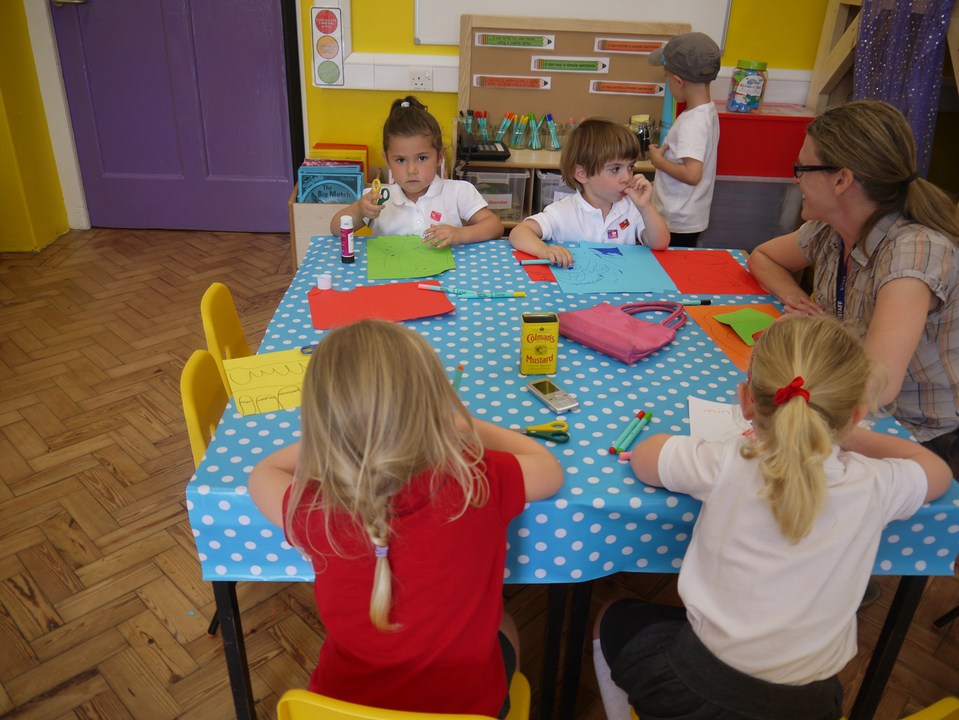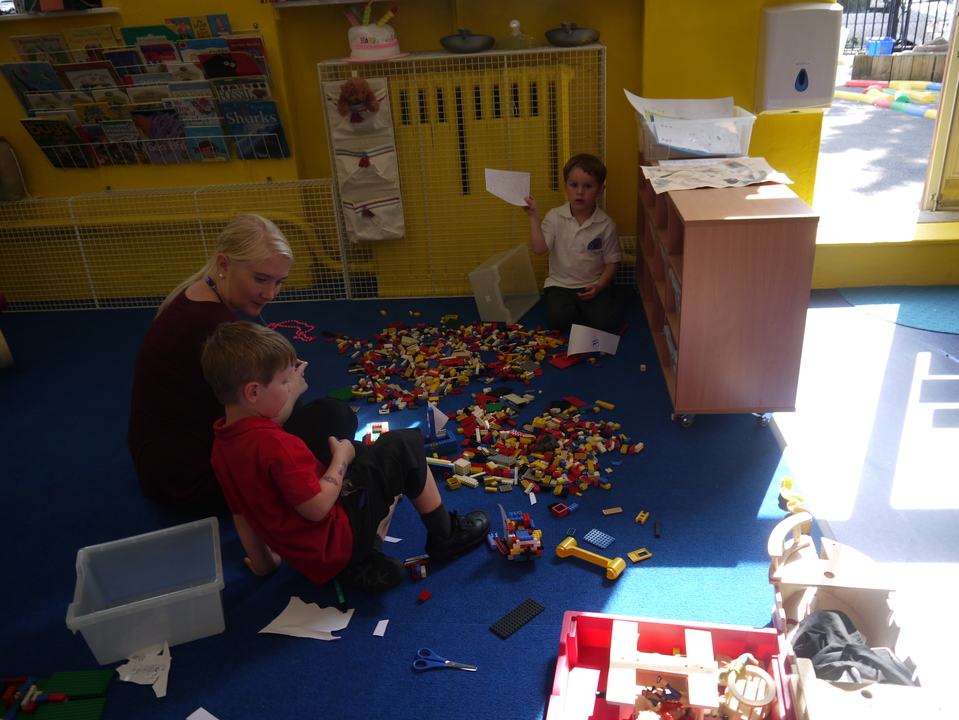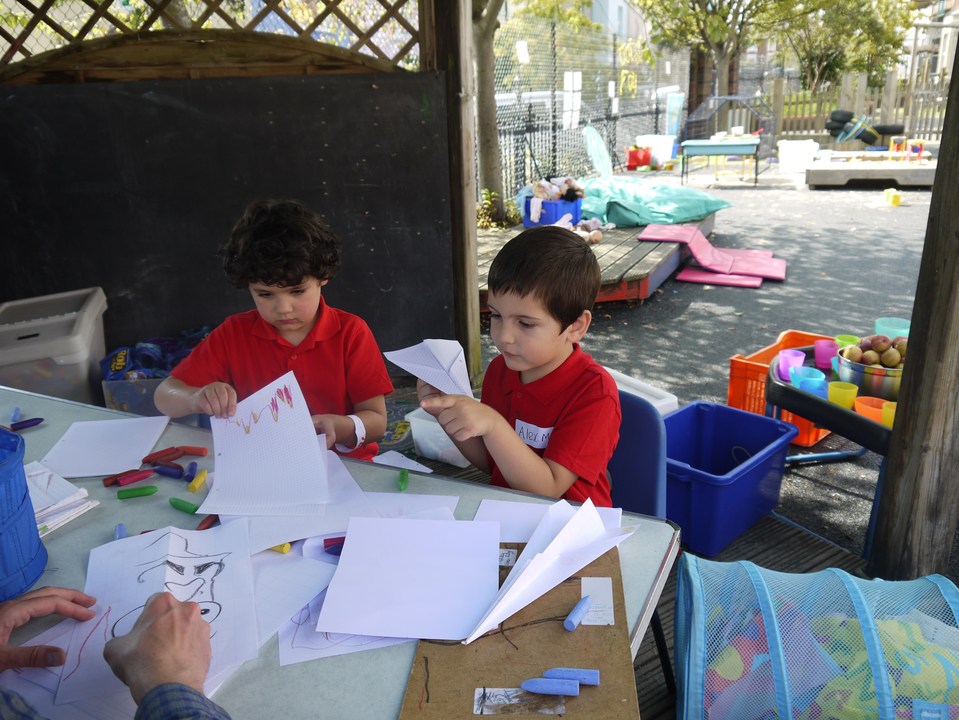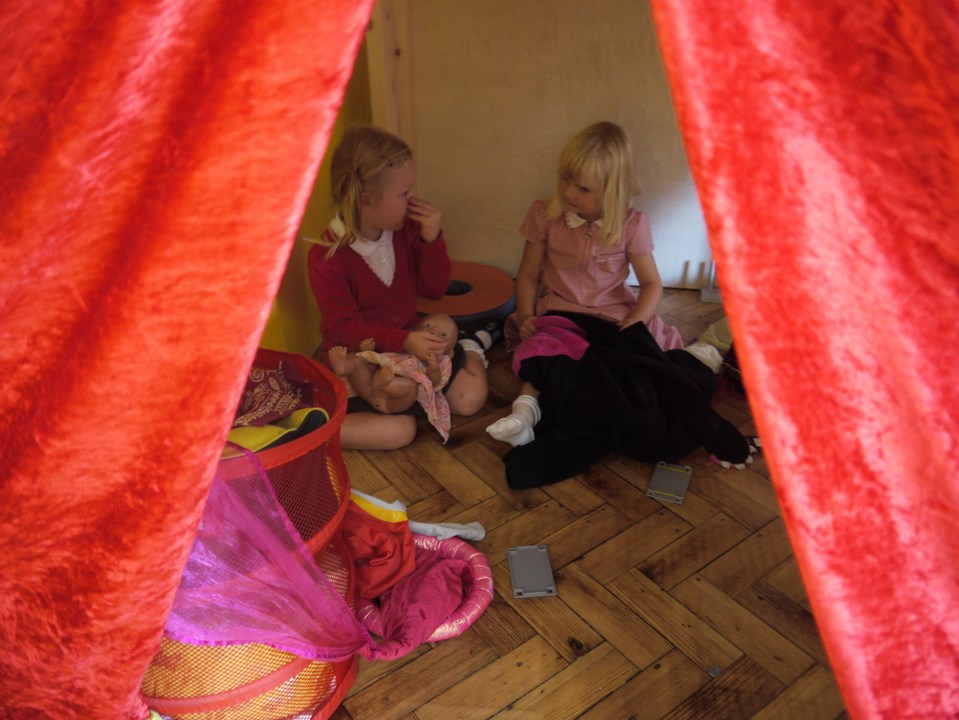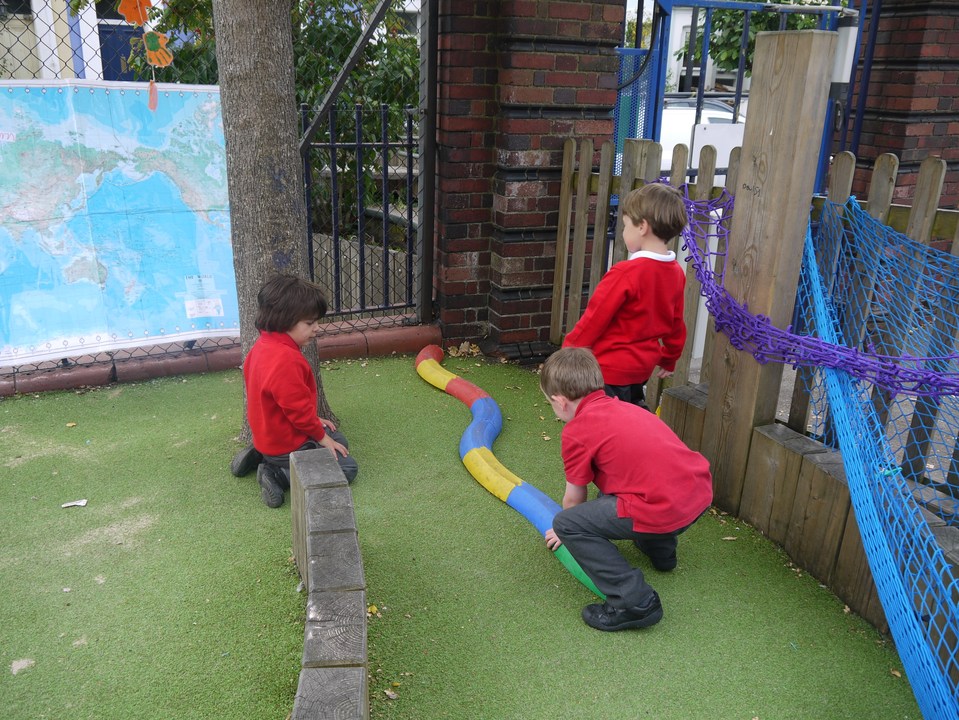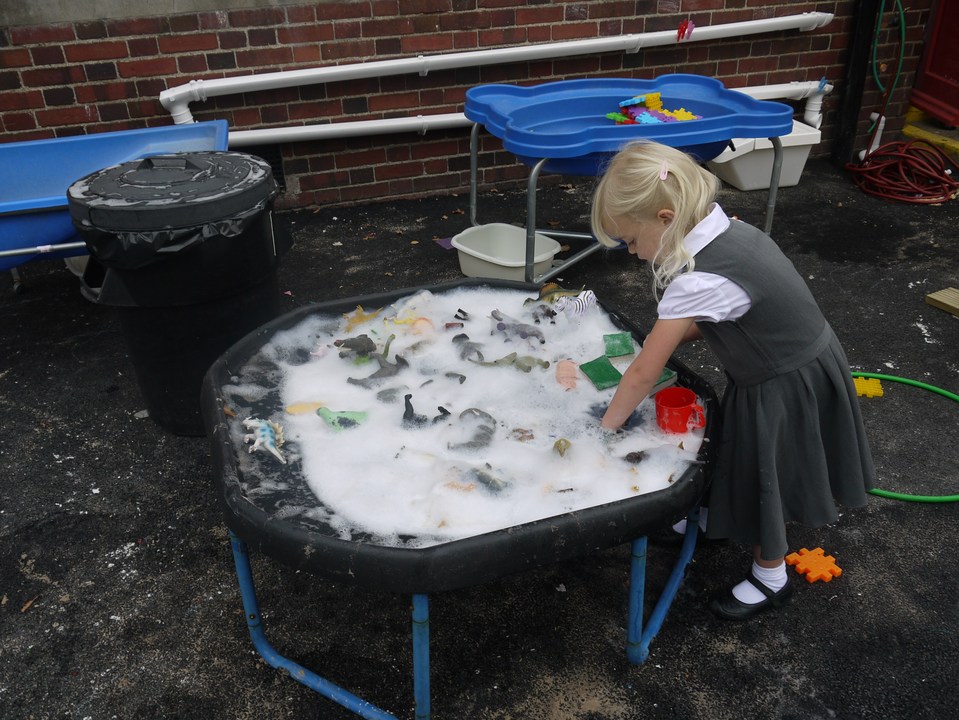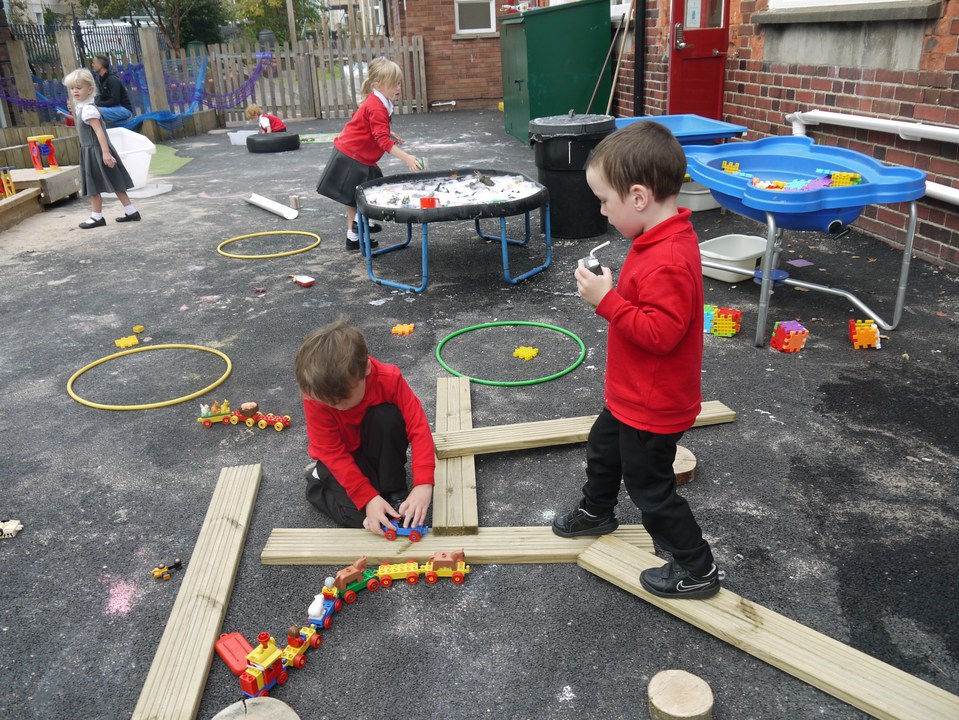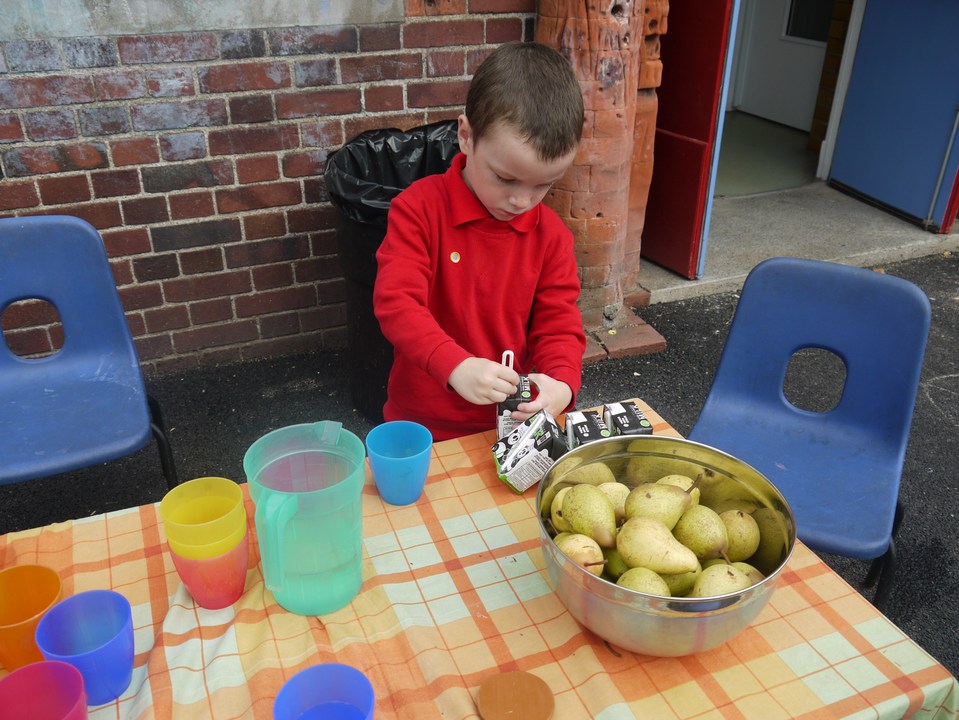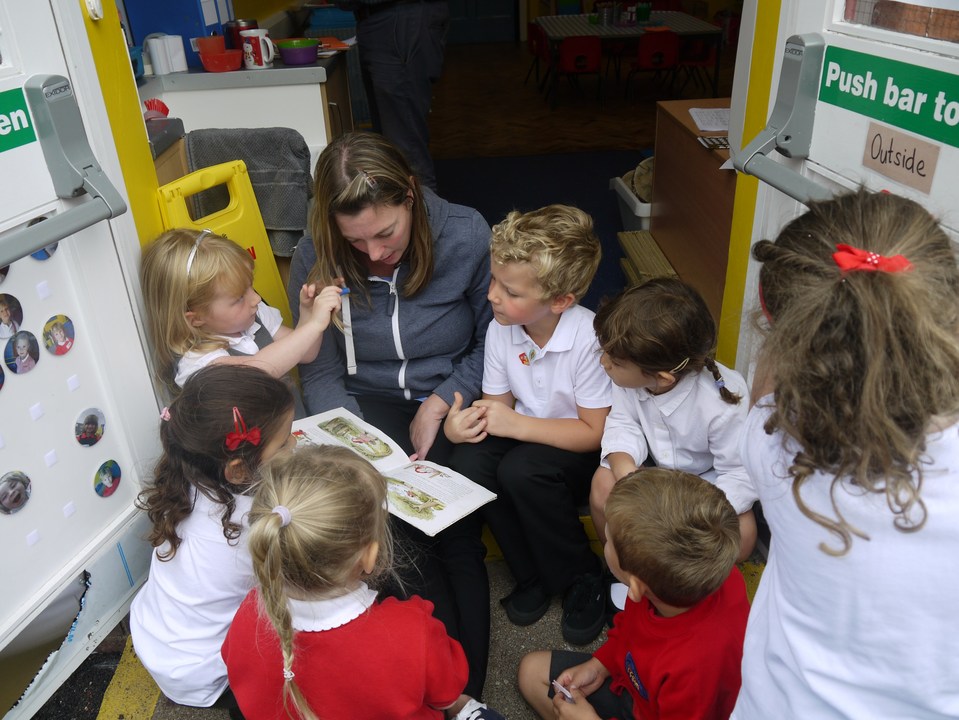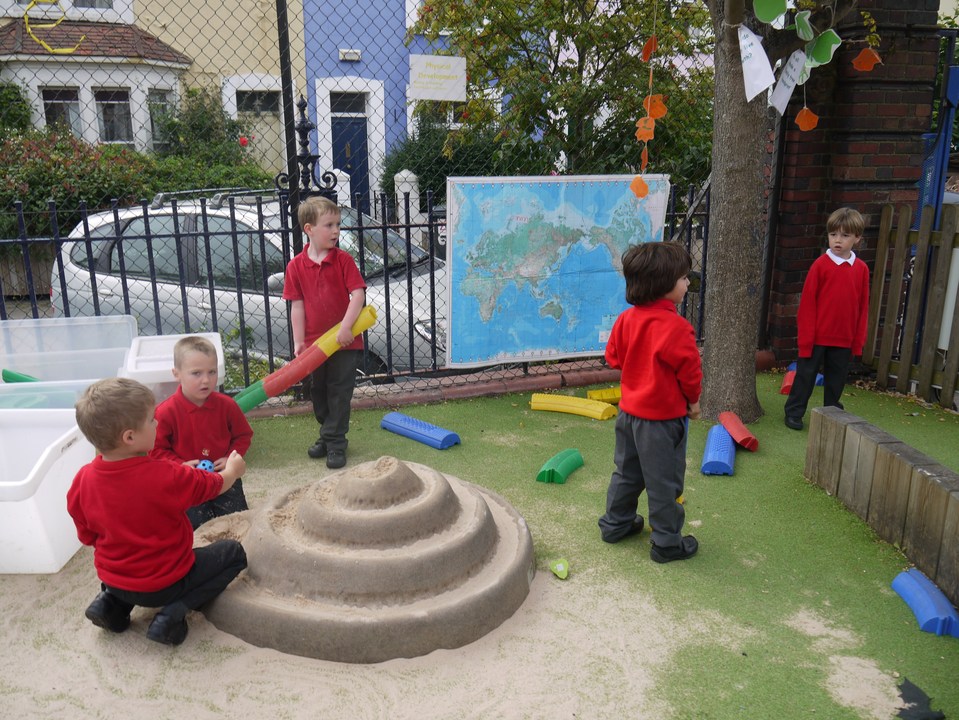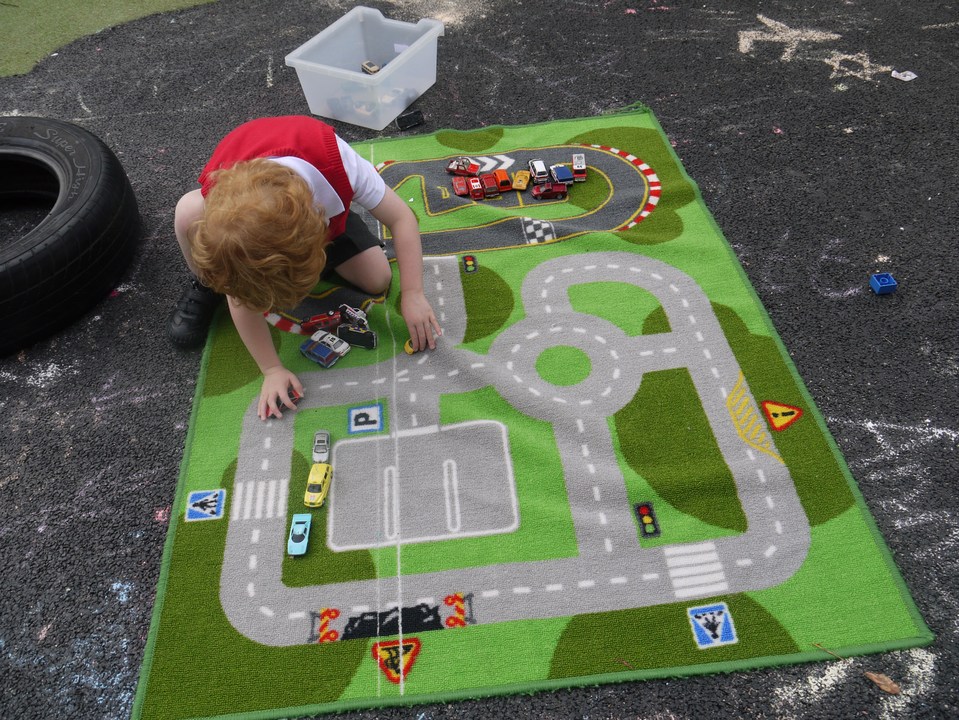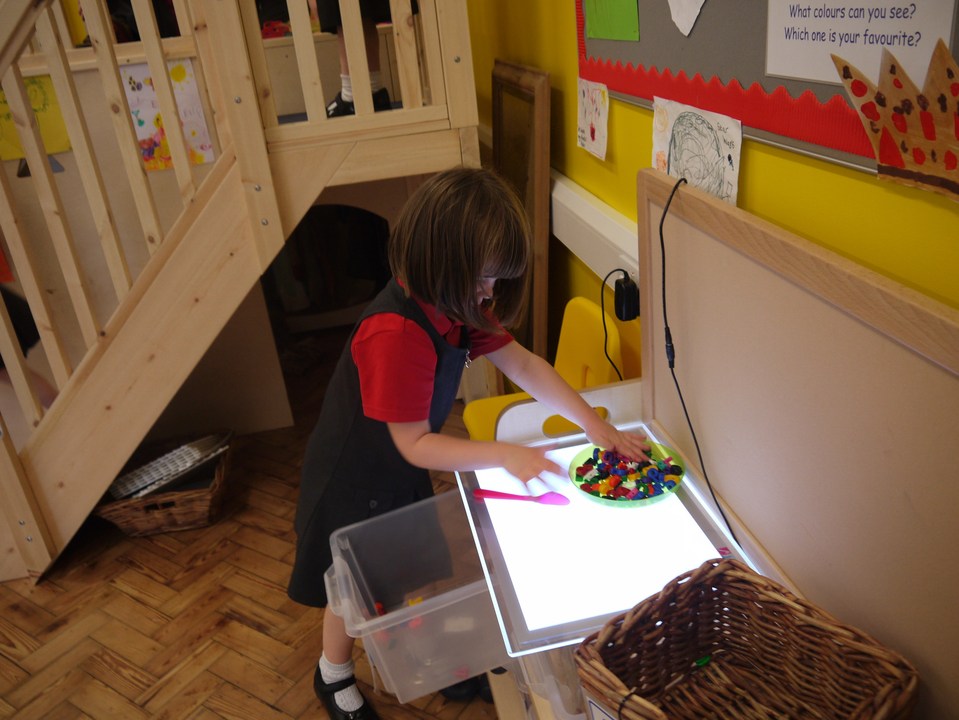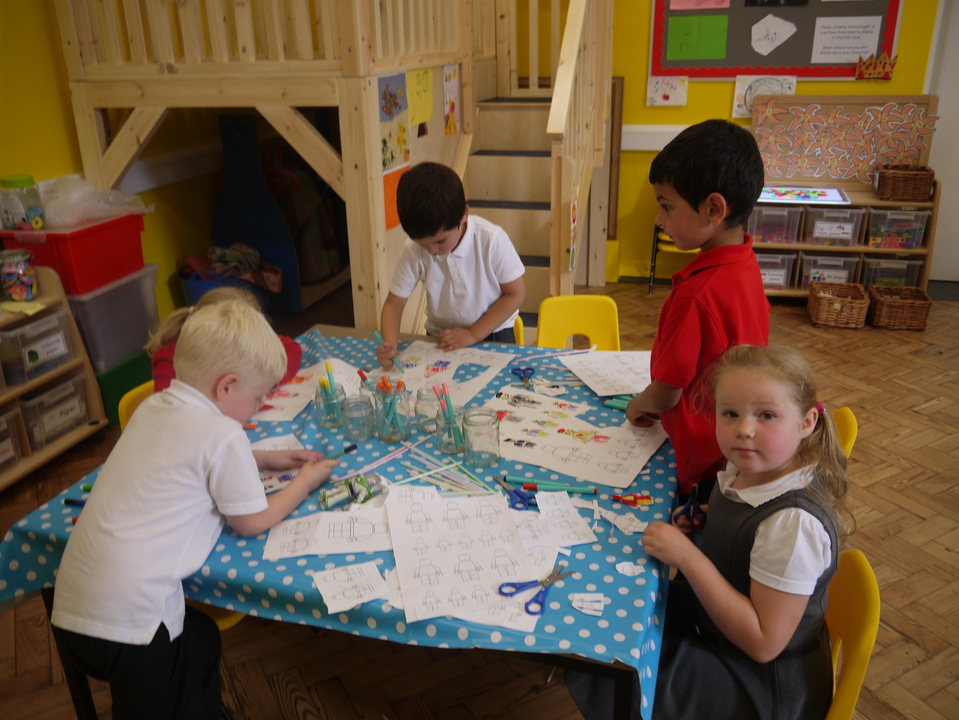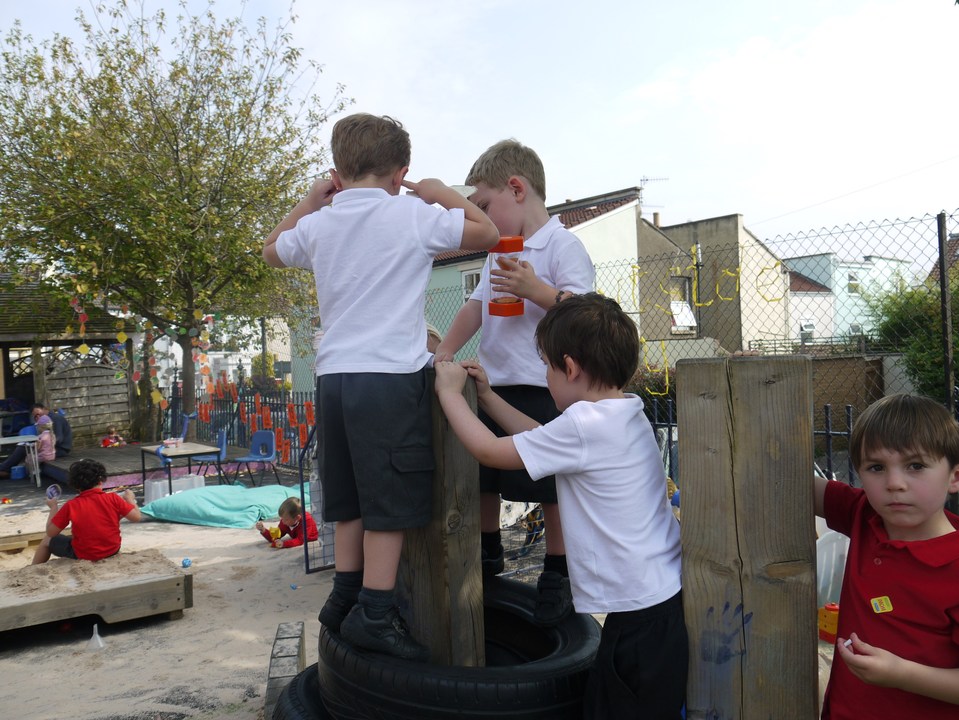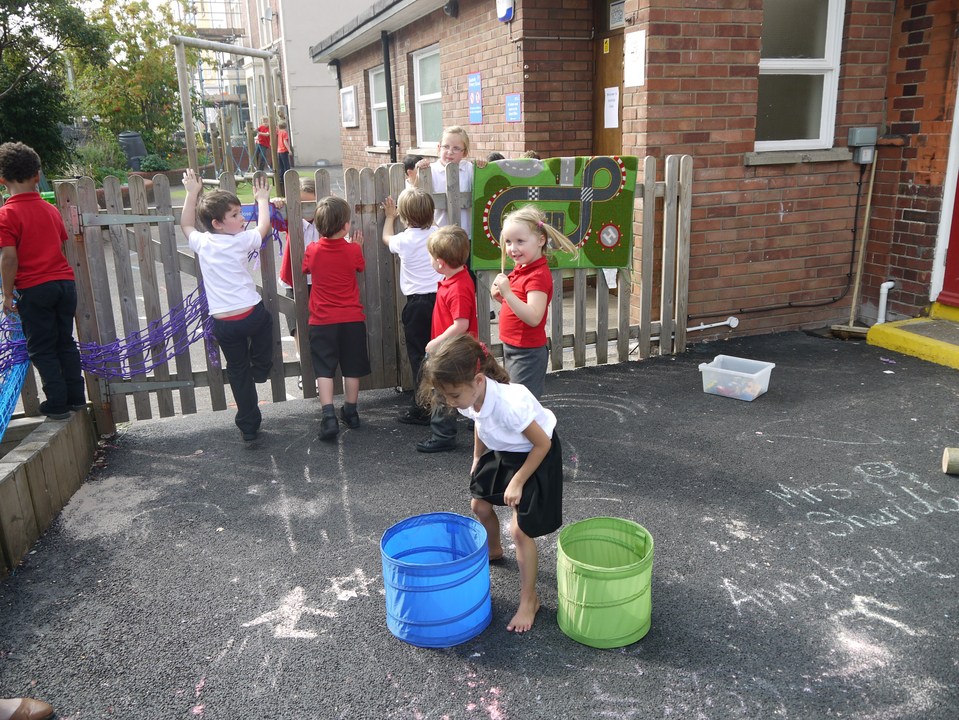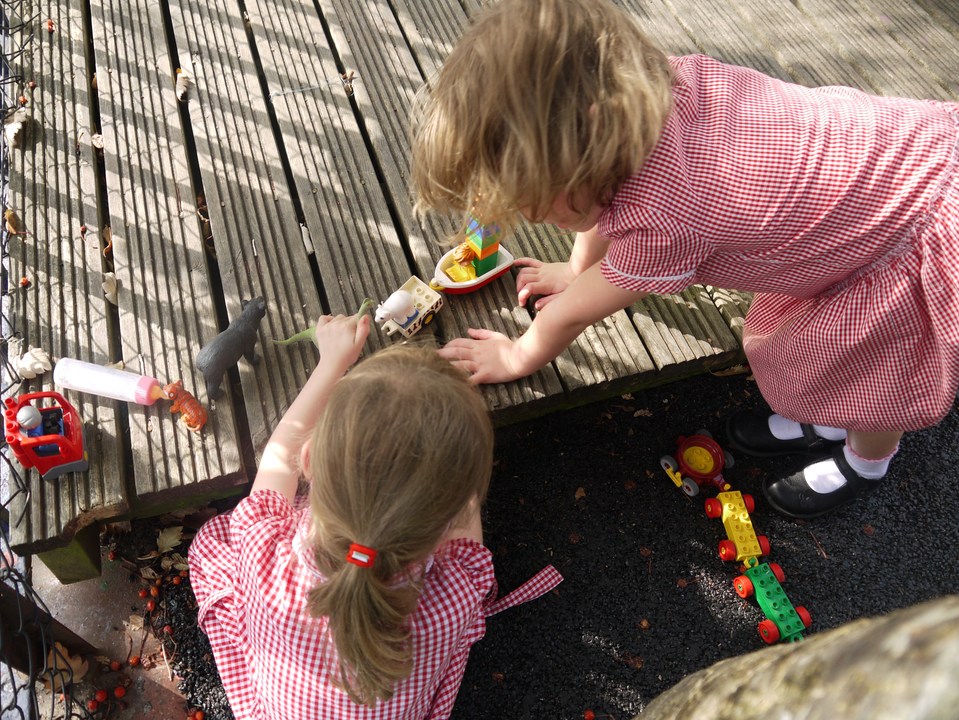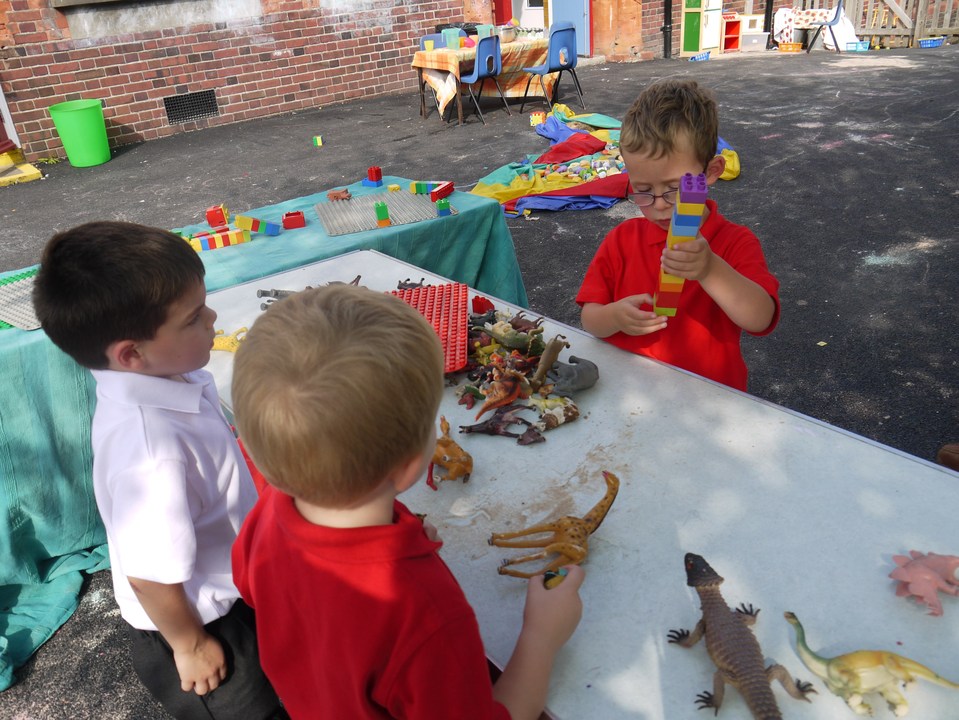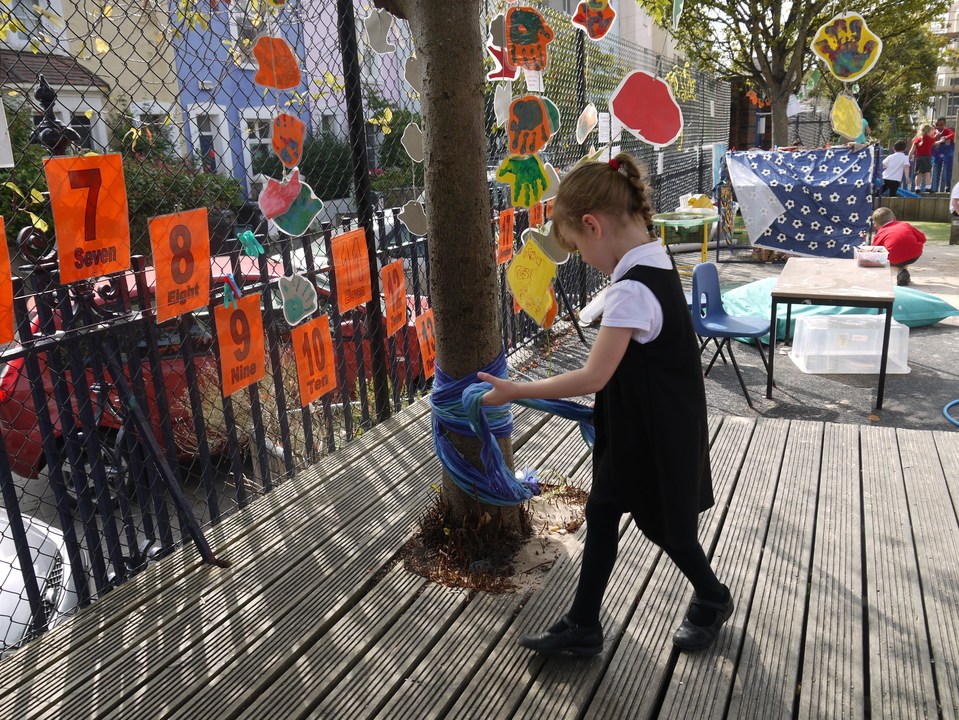 Our new reception provision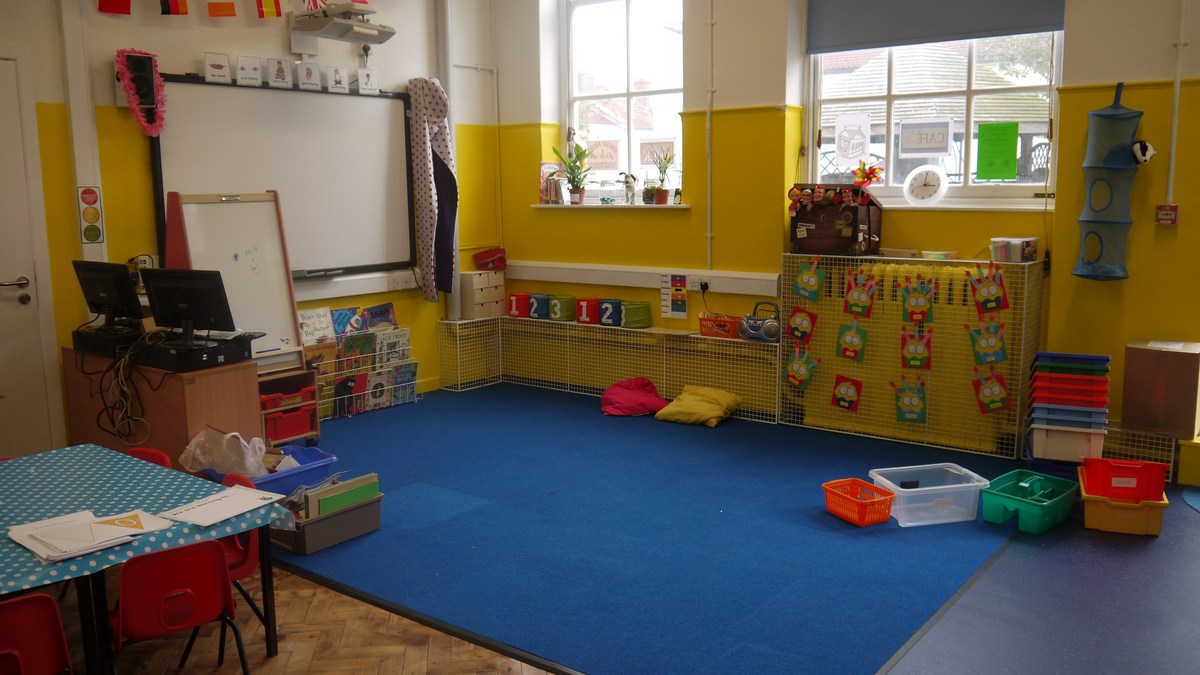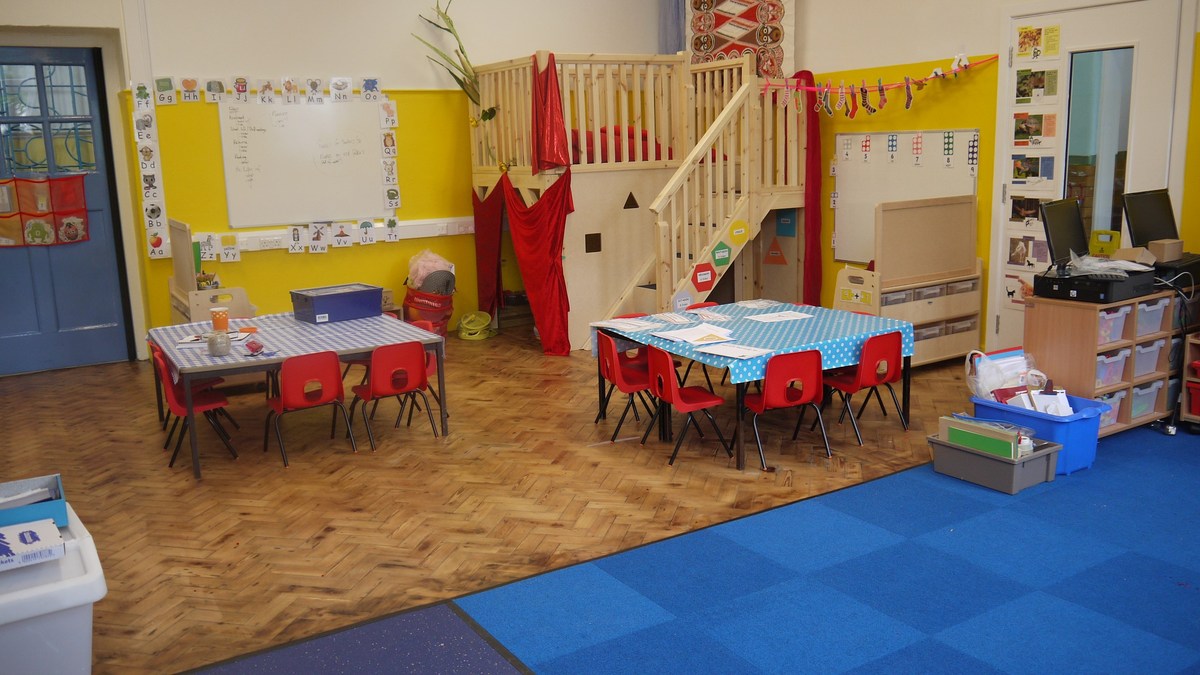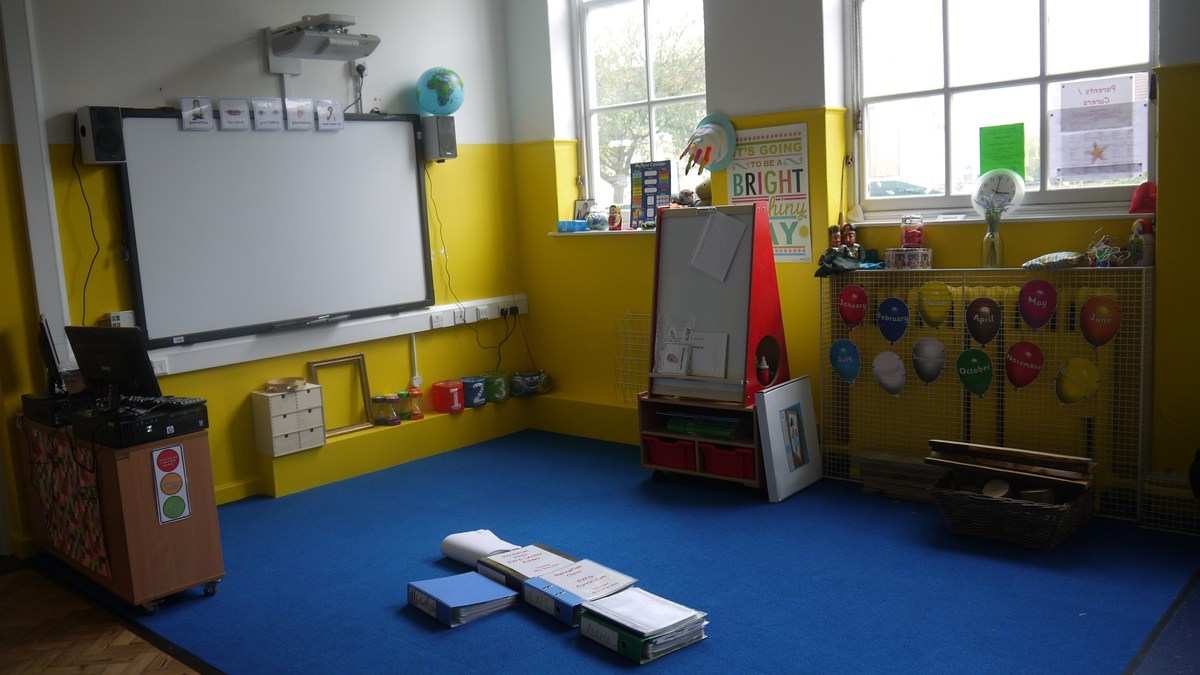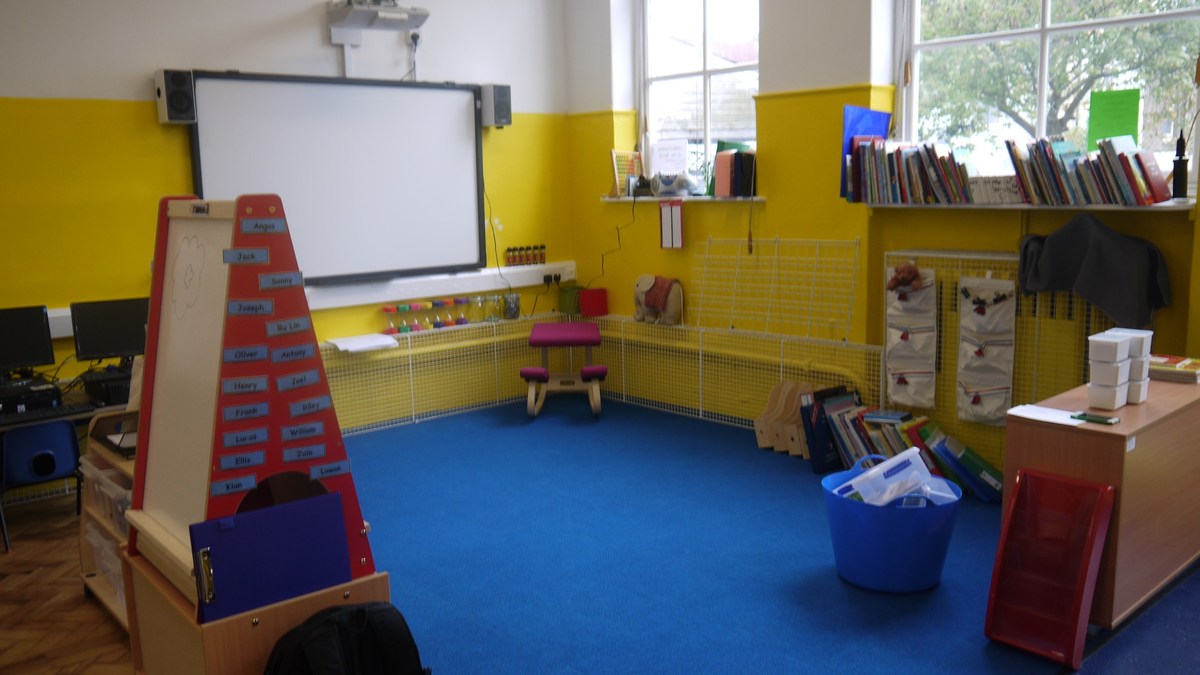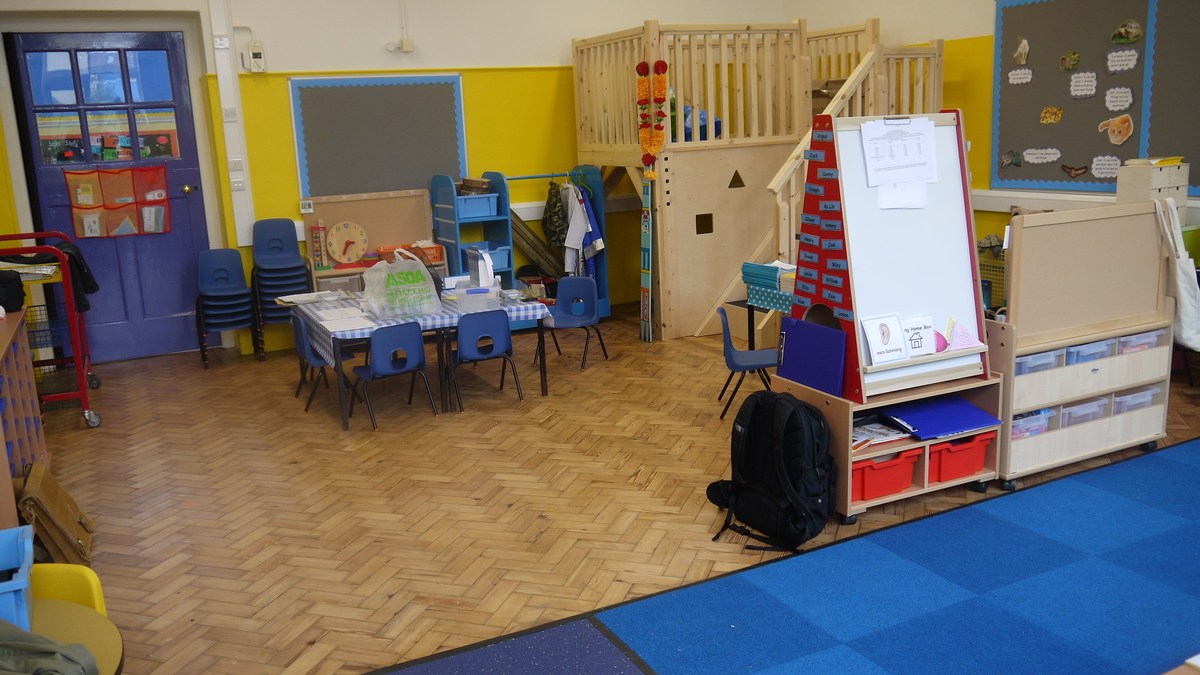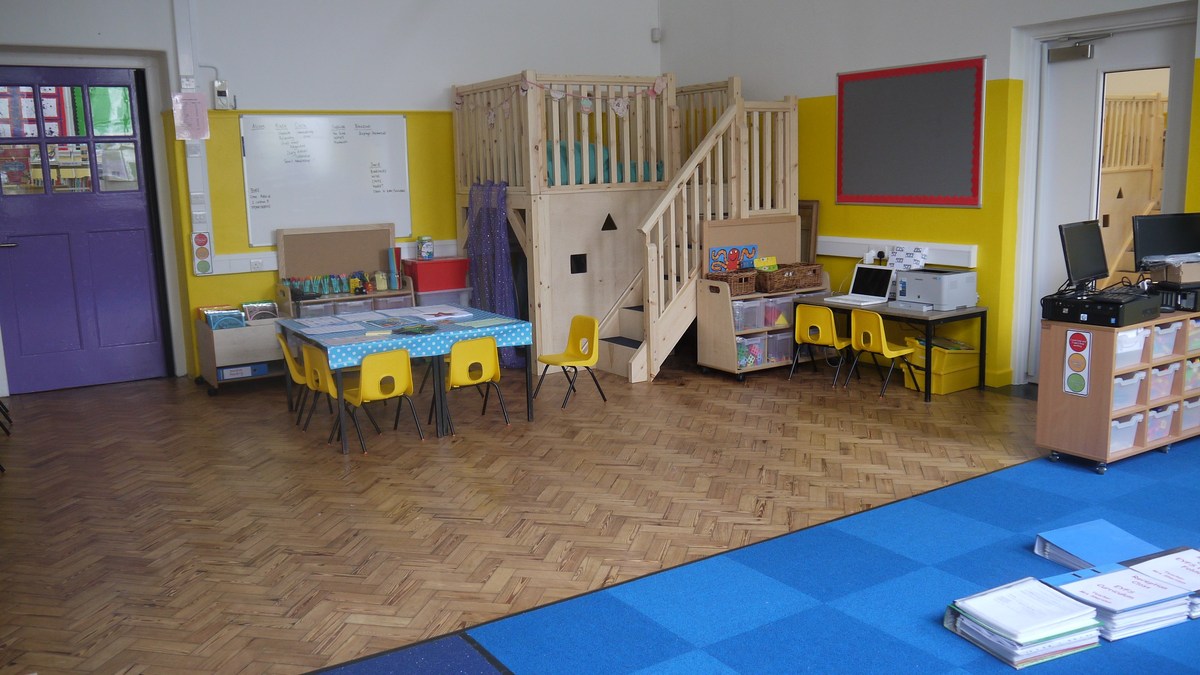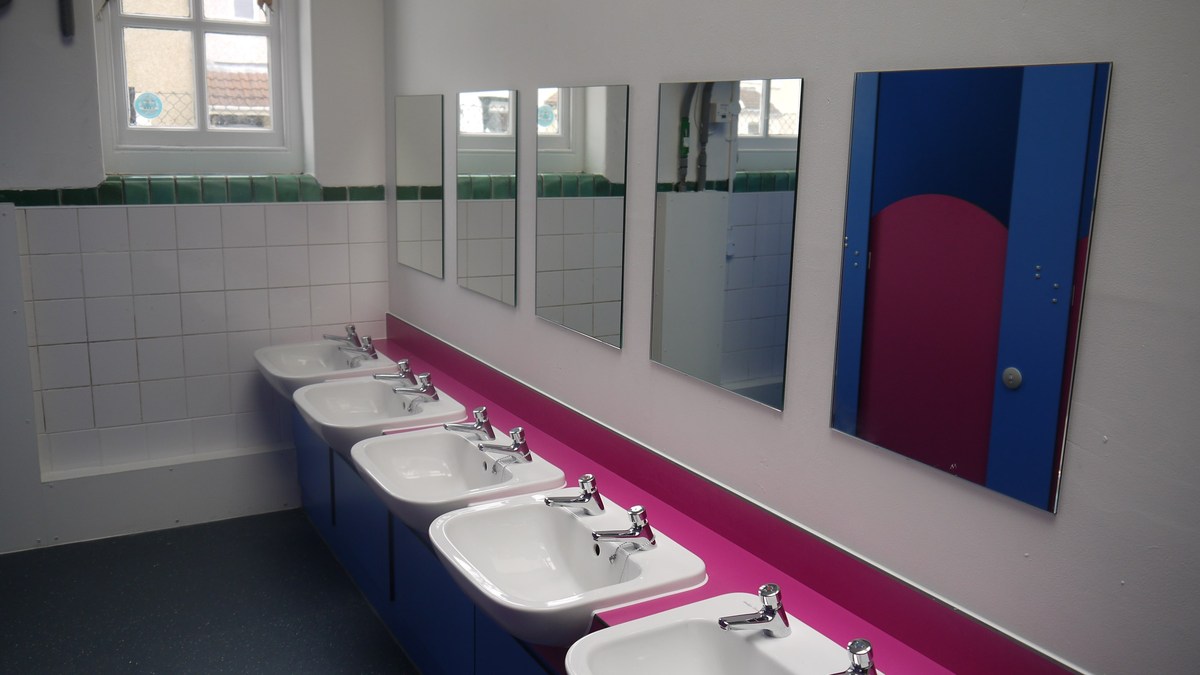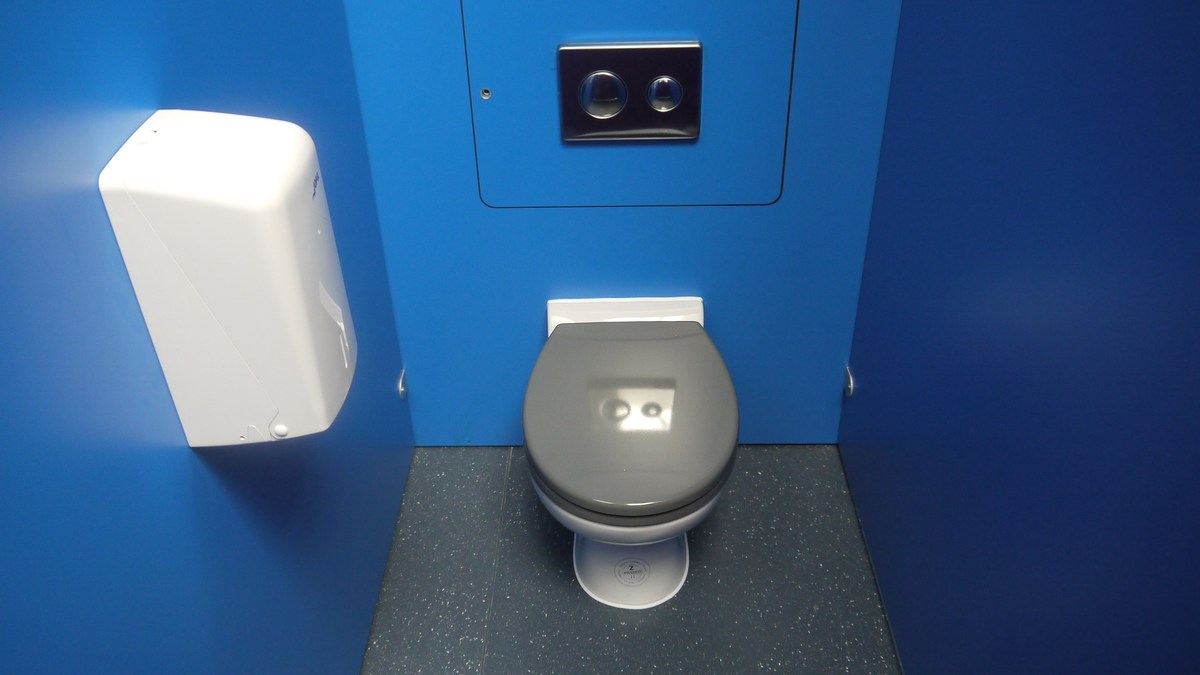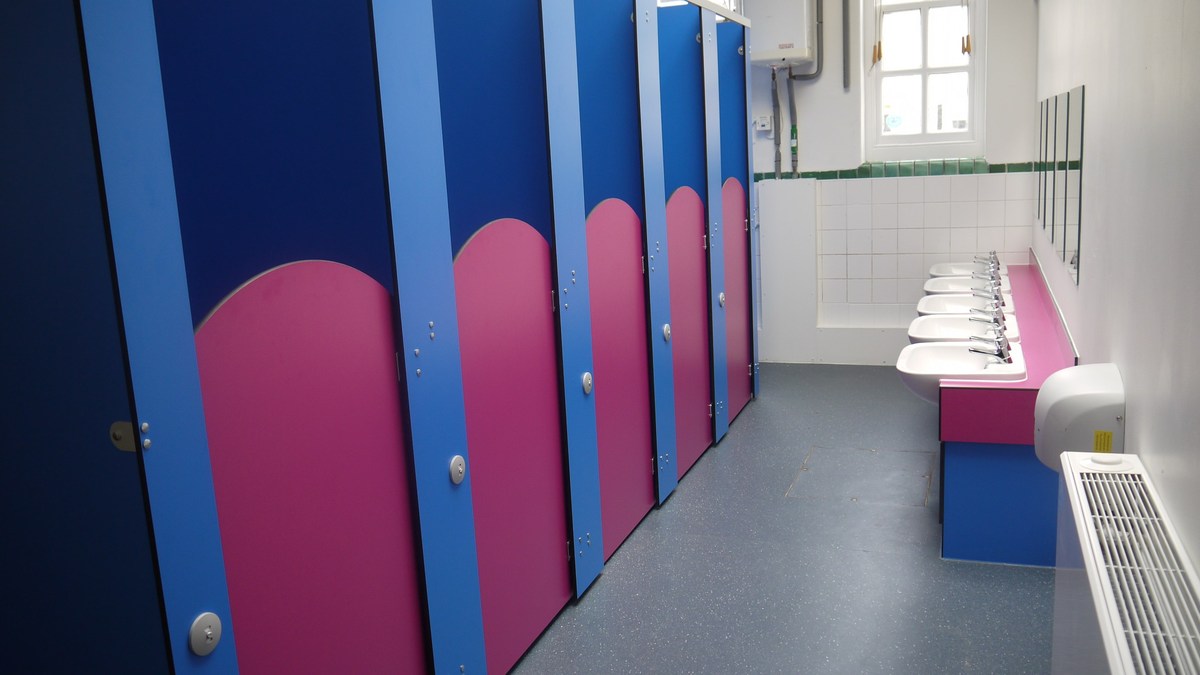 Fox class enjoy entertaining with their puppet shows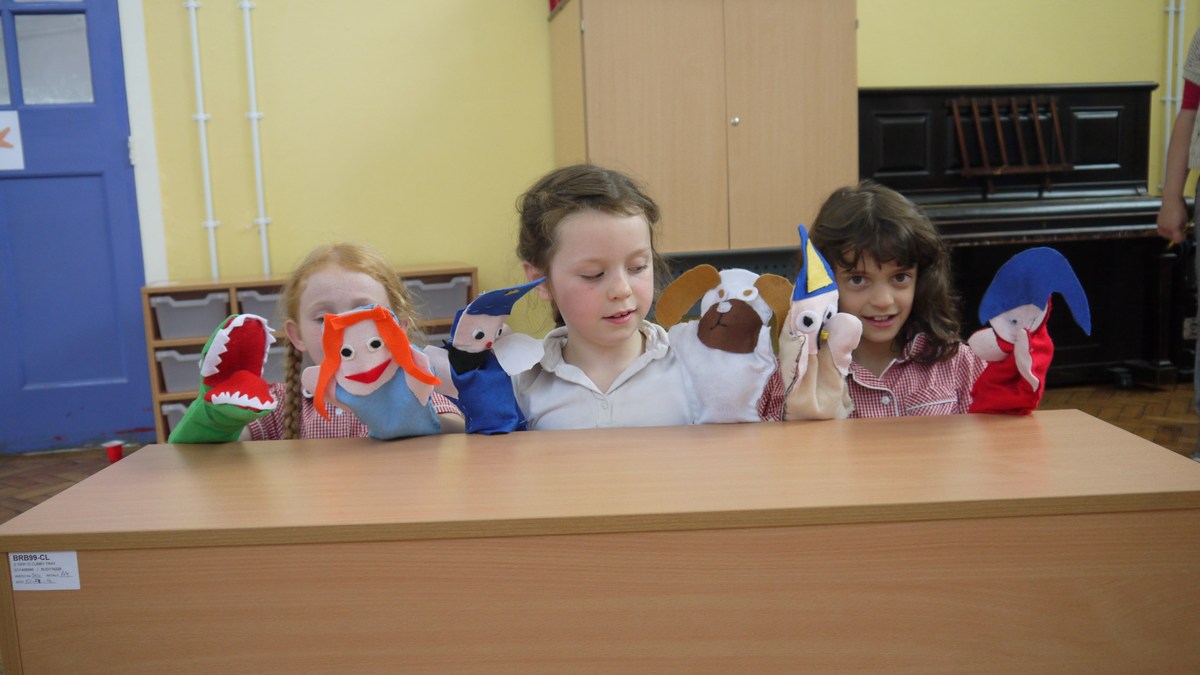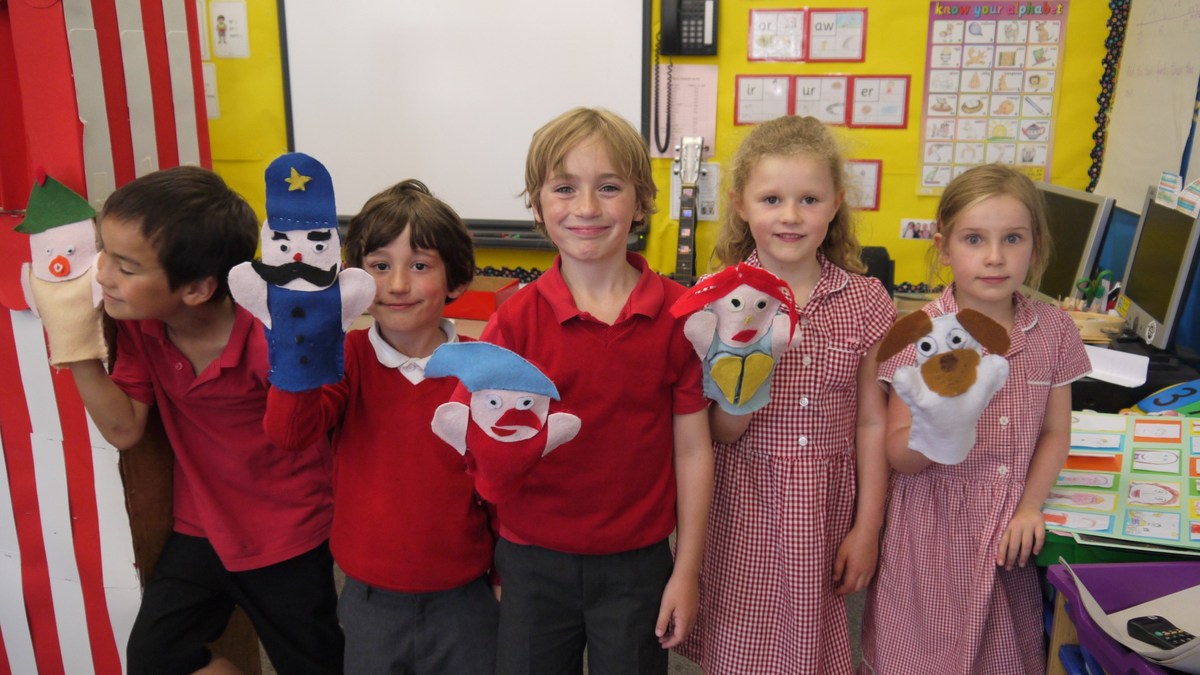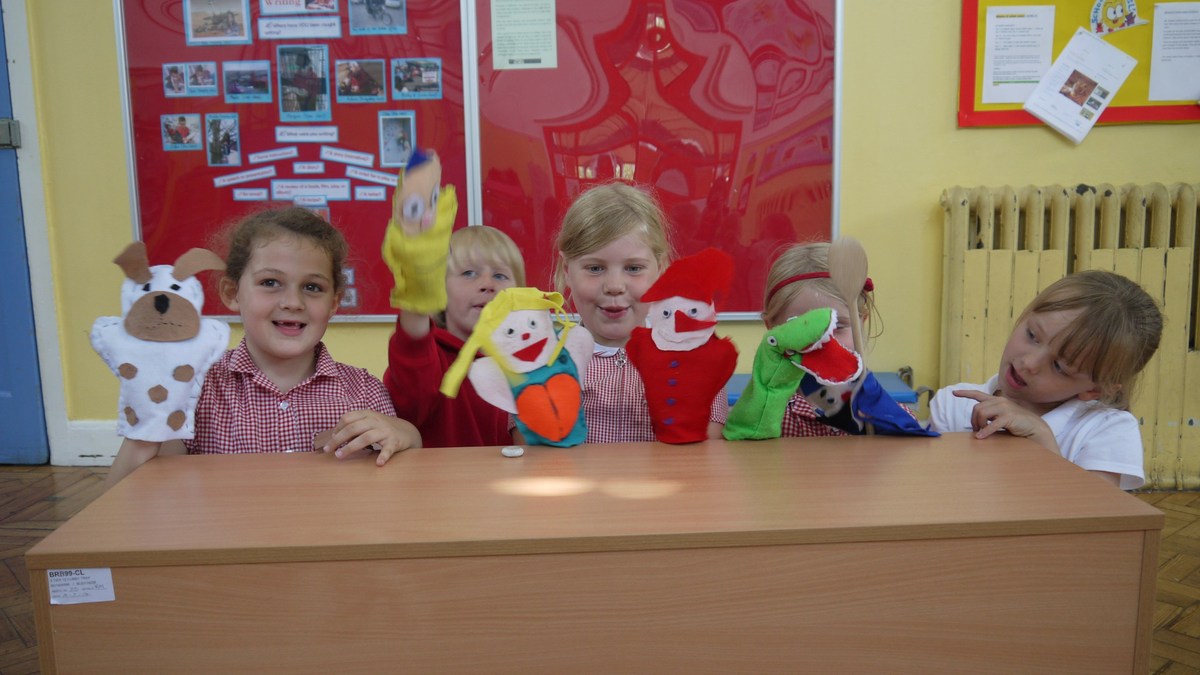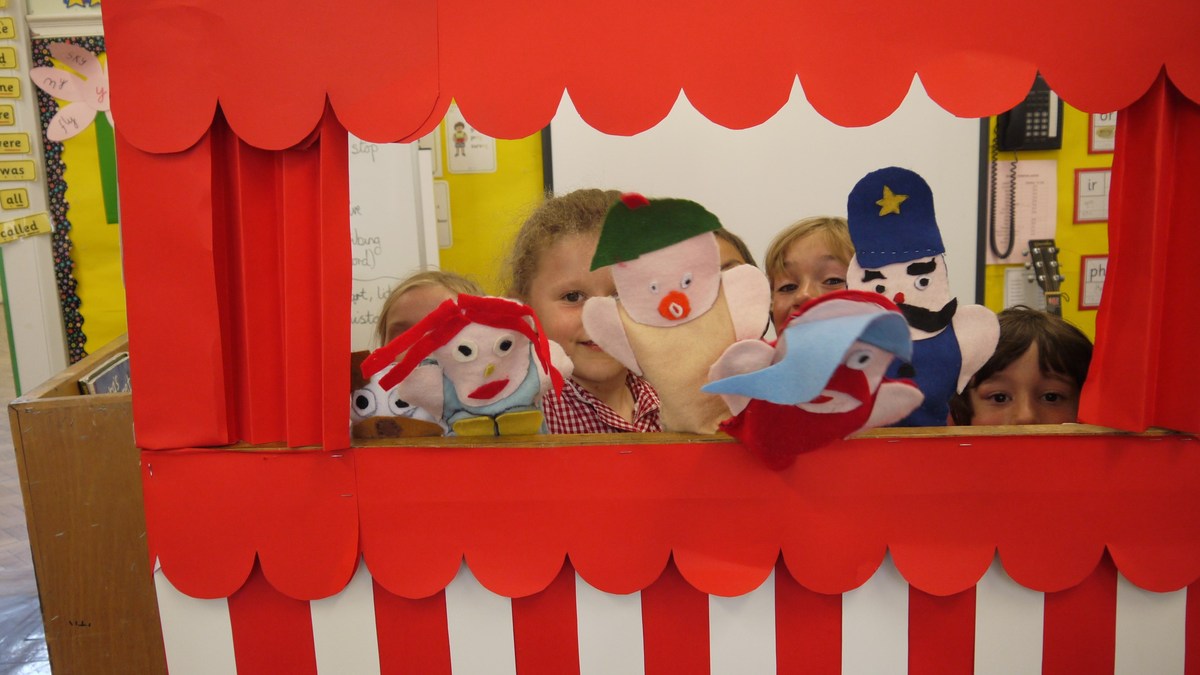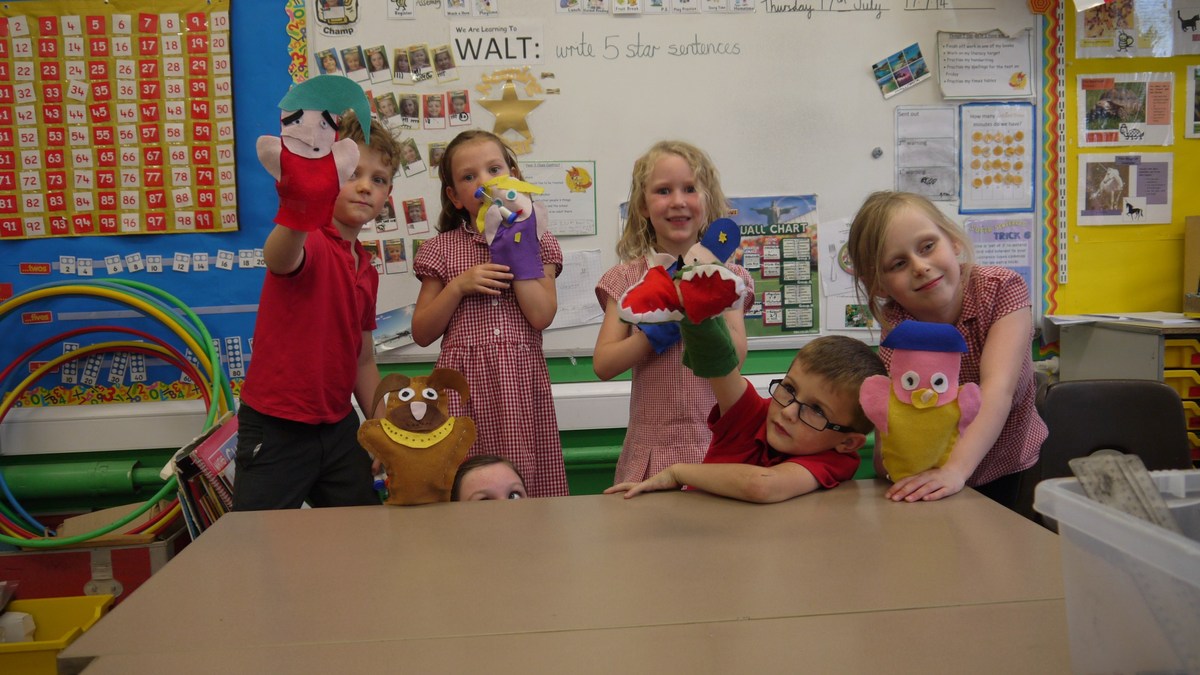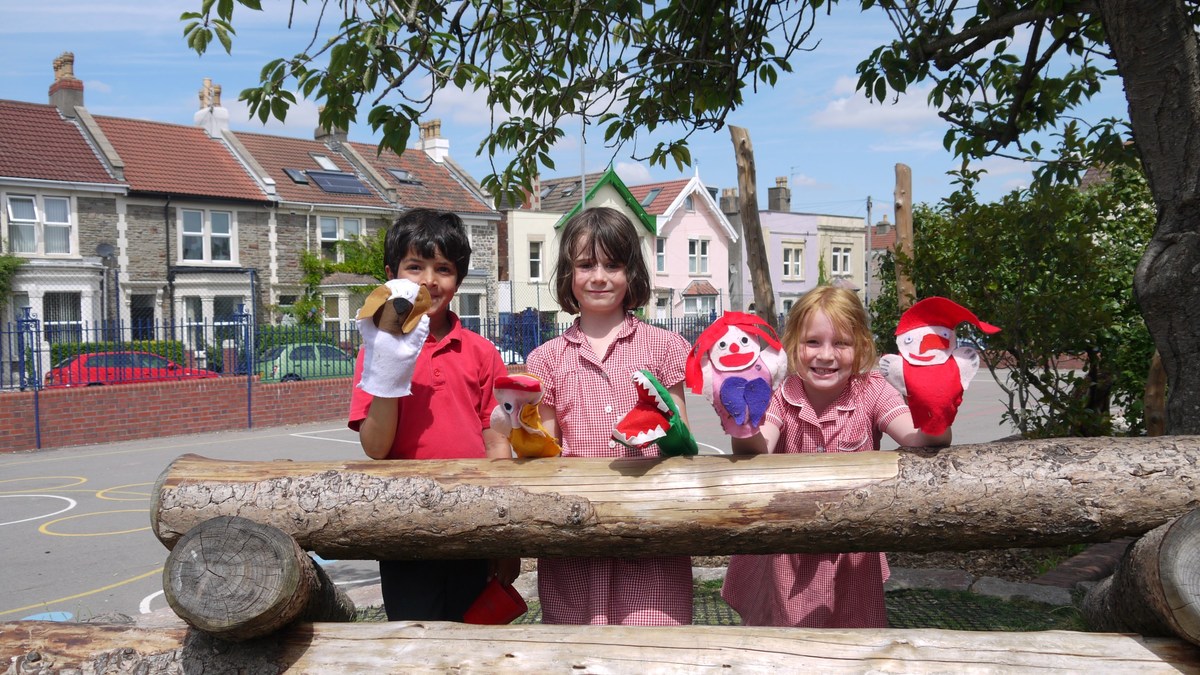 Southville Primary's chefs and gardener of the year are presented with the Mayor's Award for Excellence as a Health Improving School.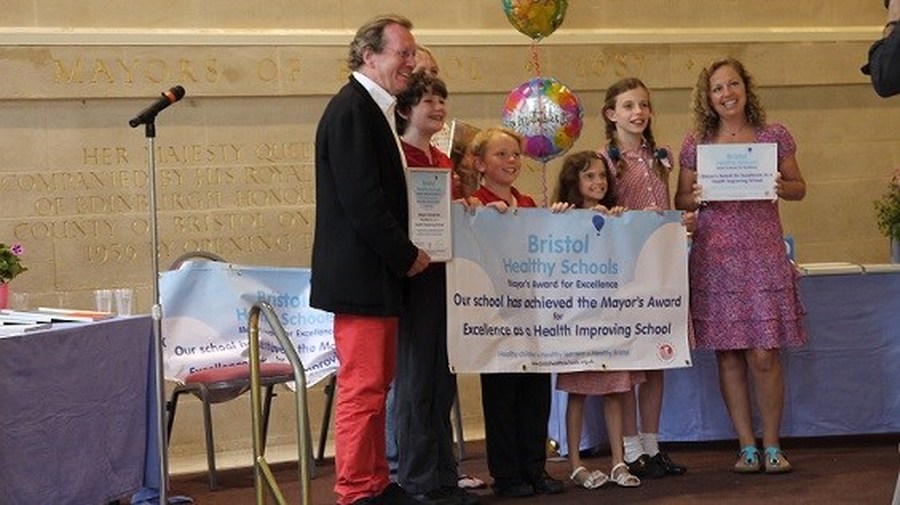 Very clever! We all found this BMX stunt show really exciting!
Our guitar players entertained the school (Click on picture to enlarge)
Robots invaded our hall for the weekend Arts Trail!