| | |
| --- | --- |
| HELLO! | Welcome to our website. It's full of useful information about the life and activities of Southville Primary School. |
Important information will appear here
Headteacher's Blog - What is happening today?
The eggs are here - don't forget to check the website to see pictures of them hatching
We had a puppet show and assemby to teach us about recycling and saving energy and now it is time for Green Team to go into action! They are secretly monitoring our use of electricity!
WE LIKE JOYFUL MUSIC
Southville , Ashton Gate, Ashton Vale, Cheddar Grove, Compass Point, Luckwell, St Peter's Primary School choirs in concert with the South Bristol Music Centre Community Orchestra at St George's Concert Hall
Schools and orchestra rehearse before the concert
Stages Colston Hall February 2014
WELL DONE YEAR 2 AND YEAR 6!..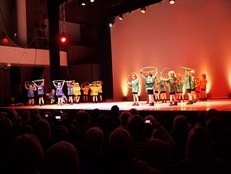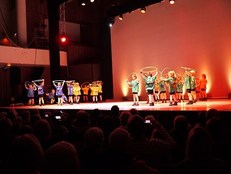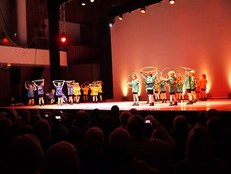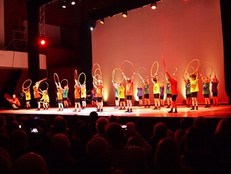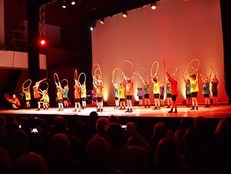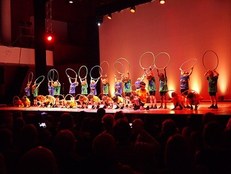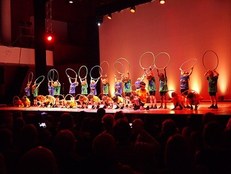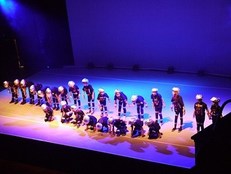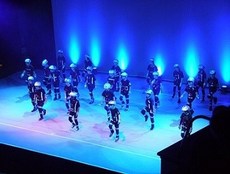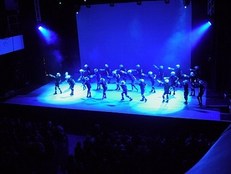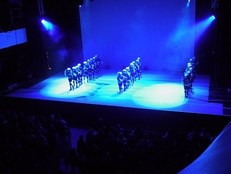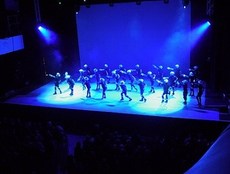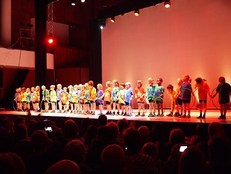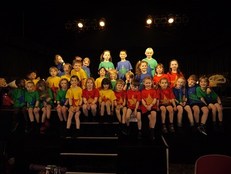 We enjoyed a visit by Monsieur Anton Freulon, who was our French Assistant from Bordeaux University this year.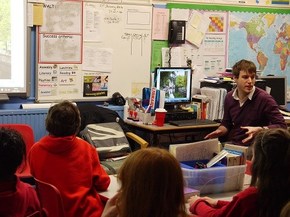 Fantastic achievements, especially in Maths club. Well done everyone!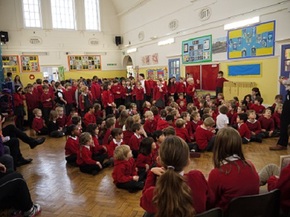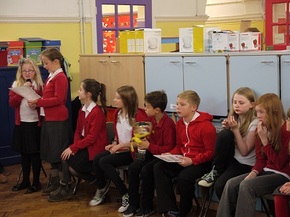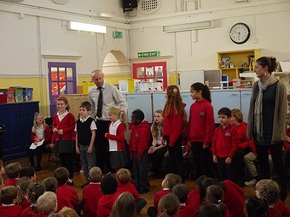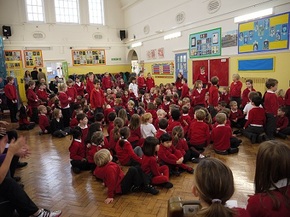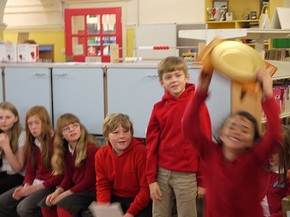 Well done Pelican Class, an excellent attitude and impressive progress in windband lessons. We look forward to your concert at the end of the year.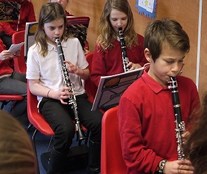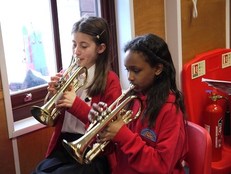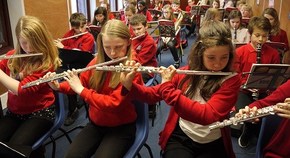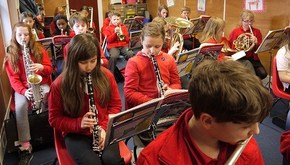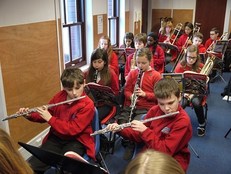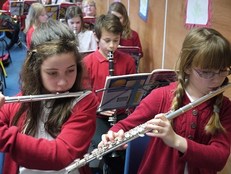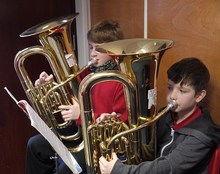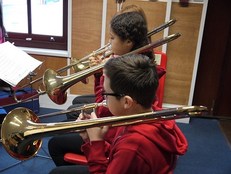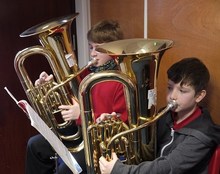 Having fun!
Free wheel Friday and Playtime
Have you been to free wheel Friday? What do you do in the playground? Have you checked out quiet club?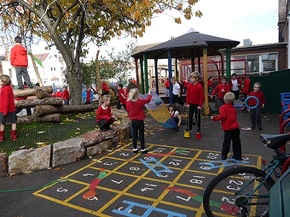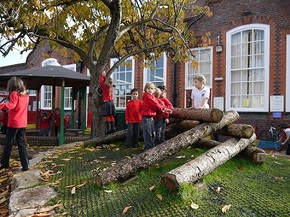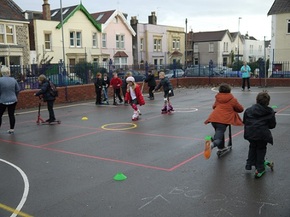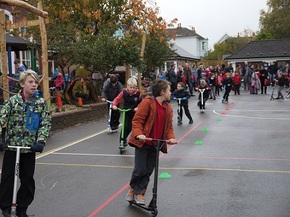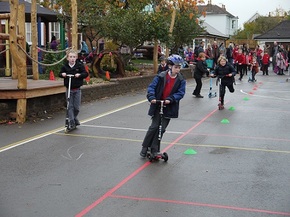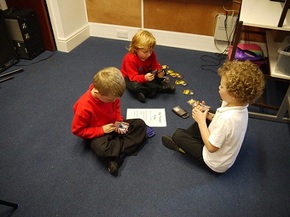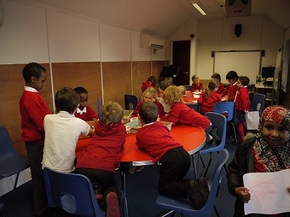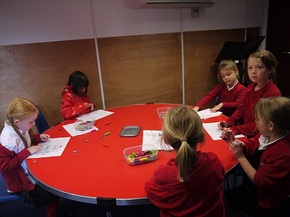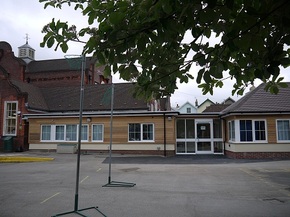 Literacy Week House Quiz Results!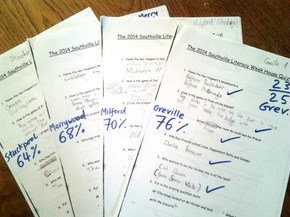 During our Literacy Week at the end of January we had what is becoming a bit of a tradition...the House Literacy Quiz! There were questions about reading as well as more technical spelling, grammar and punctuation questions. Children from KS1 & KS2 collaborated beautifully in their house groups.
Here are the results:
Stackpool: 64% 4th Place
Merrywood: 68% 3rd Place
Milford: 70% 2nd Place
Greville: 76% 1st Place
Well done to everyone, but especially Greville, who came first! 1000 house points to you
--GO GREVILLE!
Latest Whole school calendar Events
Swimming Year 2 and Year 4

29

Apr

2014

Swimming Year 2: Fun in the water Year 4: Developing my swimming

Class Photos

30

Apr

2014

The school photographers will be in to take class photos

School Closed - Public Holiday

05

May

2014

Swimming Year 2 and Year 4

06

May

2014

Swimming Year 2: Fun in the water Year 4: Developing my swimming

KS2 SATs week

12

May

2014
Calendars page(s):
Whole school calendar >>