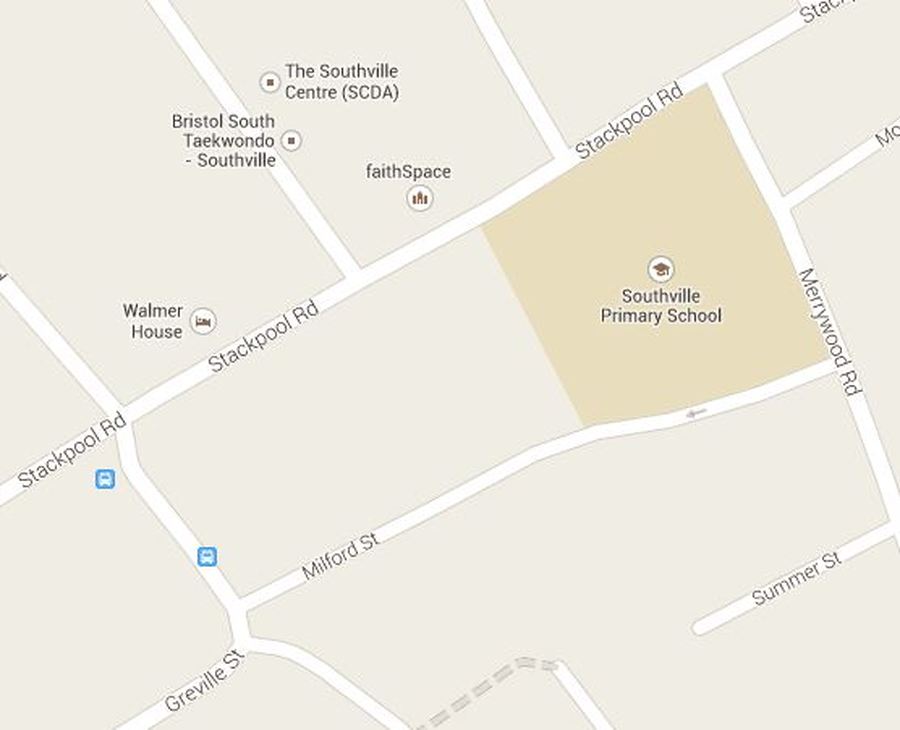 House points
These are collected by the children during the week. They are given by members of staff for carrying out activities independently, being kind and helpful and for generally being a superstar. The 'House' points are then totaled at the end of each week and a winning 'House' is presented with the 'House' cup for the week.
House challenges
Through the year the children will be taken in to their 'House' groups and set challenges. The challenges are designed to develop social and communication skills.
Sports day
The children will represent their 'House' on Sports Day. The children will be encouraged to wear their 'House' colours and take part in the activities to get points for the 'House'. At the end of the Key Stage 1 and 2 Sports Days all the points will be combined to announce an overall 'House' champion and another Cup is presented.
In Southville Primary School we run a very successful 'House' system.
The 'House' system is a Key stage 1 and 2 school initiative. It allows the children to be part of a small community within the whole school setting.
There are four 'Houses' within the school. These directly link to the four roads that encircle our Merrywood Road site.
These are Merrywood, Milford, Greville and Stackpool.
The 'Houses' are also linked to colours:
Red - Merrywood
Green - Milford
Yellow - Greville
Blue - Stackpool
The sorting hat
Each 'House' contains a mixture of children from all year groups The children are sorted in to a 'House' using a sorting hat. The sorting hat is very clever as it can sort siblings in to the same 'House' as the older brother or sister.
House Captain's Challenge to follow soon
House captains
Children in Year 6 are selected by their 'house' to become role models as 'house' captains. They have a high profile within the school and are a point of reference for the younger children in the playgrounds. They also represent their 'house' during the celebration assembly where they can be present the 'House cup'.
Merrywood captains are;
Milford captains are;
Greville captains are;
Stackpool captains are;
House Point winners for the week.
Who has won the House Cup this week?
Each week the Key stage 1 and 2 scores will be collected, reported and then combined to produce and overall winner of the week.
Keep an eye here to see if your house is the overall winner.